Finns have a dozen different words just for snow, and about a million different ways to have fun with it! Here are some of our favorite ways of enjoying snow.
Puuteri is the Finnish word for light, newly fallen snow in freezing temperatures. Räntä means that heavy wet clingy snow that falls when the temperature is near zero. The kind of snow you experience determines what kind of activities you can do with it. Lapland gets snow from November all the way into May–it's the best reason to visit in the winter. And with all that snow, we've come up with lots of ways of shaping it, traveling on it, playing in it and more!
1. Follow the footprints of a mountain hare
Lapland's snowy forests are straight out of fairy tales. Trees slumbering under their white blankets, beautiful as sculptures. You may not hear the animals slipping from trunk to trunk, but you'll definitely see their tracks. Can you recognize the bounce-print made by a hare? How about the weaving tracks of a fox that resemble a string of pearls? When you're out in Lapland nature, you might come across a reindeer. They like to wander free, digging through the snow for a snack.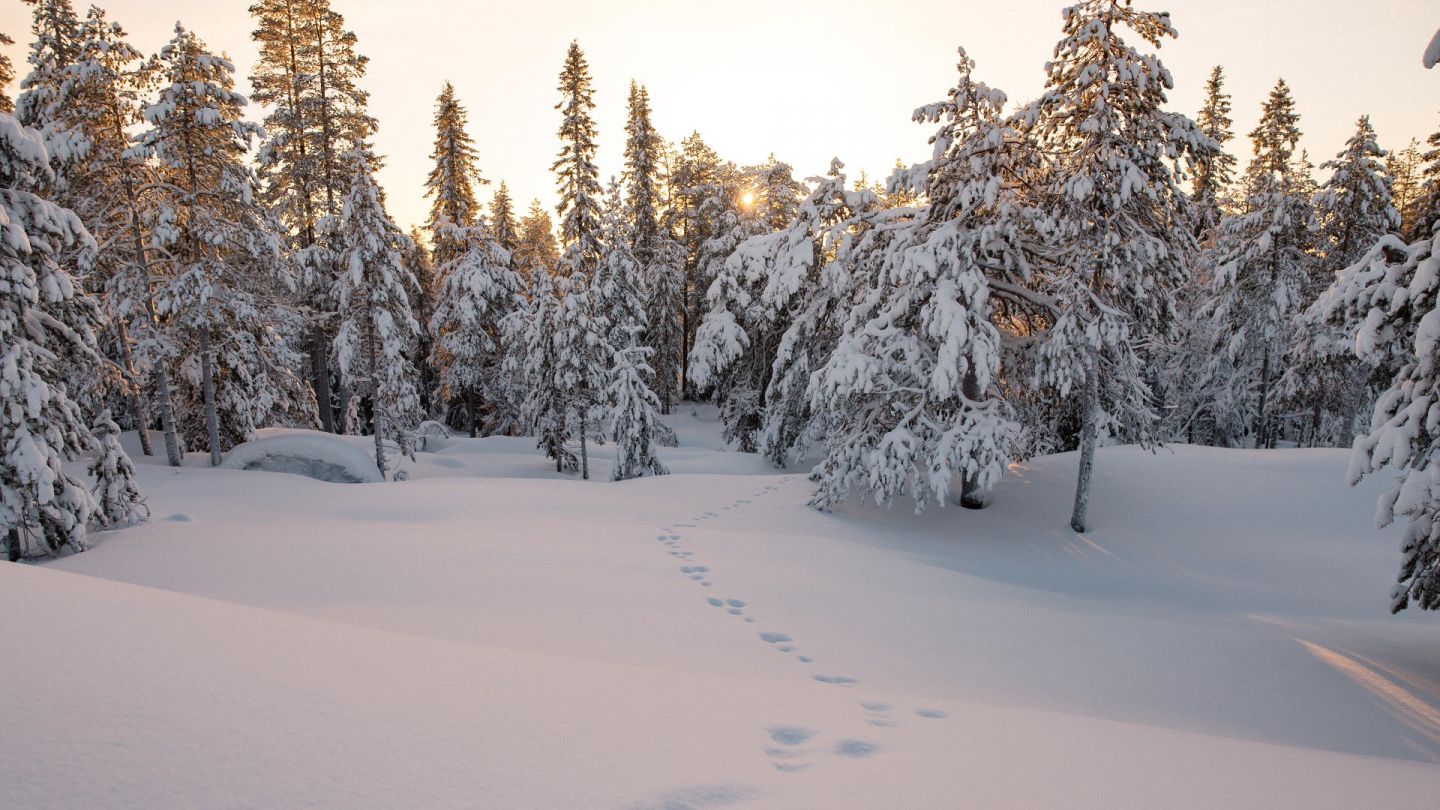 2. Go snowsurfing on a fell
Grab a board and head for the waves of powdery snow! Snow surfboards, or snurfboards, are made by Lapland-based company Treeform. A snurfboard is a lot like a surfboard without its bindings, perfect for gliding over soft powder snow. You can't ride one of these down the maintained slopes of a ski centre, and that's the whole point. So head for unmaintained terrains and enjoy some peaceful rhythms of nature in Lapland.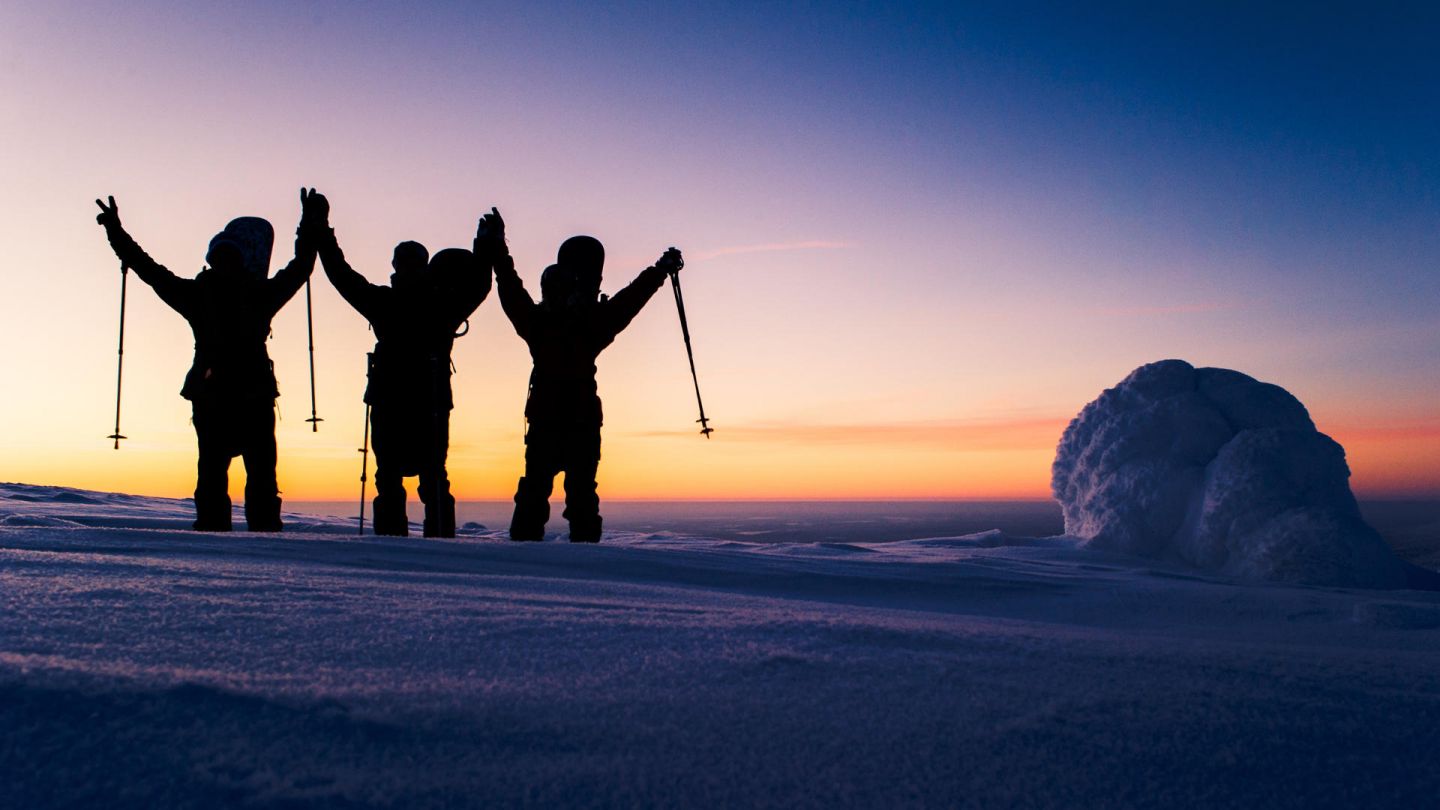 Photo by:
Jaakko Posti | Lapland Material Bank
3. Try cross-country skiing, the #1 sport of Finns
There's a reason cross-country skiing is the national sport of Finland. Everyone from children to pensioners go skiing every winter. Ski routes and trails criss-cross the entire country, even more so in Finnish Lapland. Whether you prefer classic or skate skiing, you can't beat the gentle slopes, the rush of freedom, and of course, a nice trip to the sauna afterward.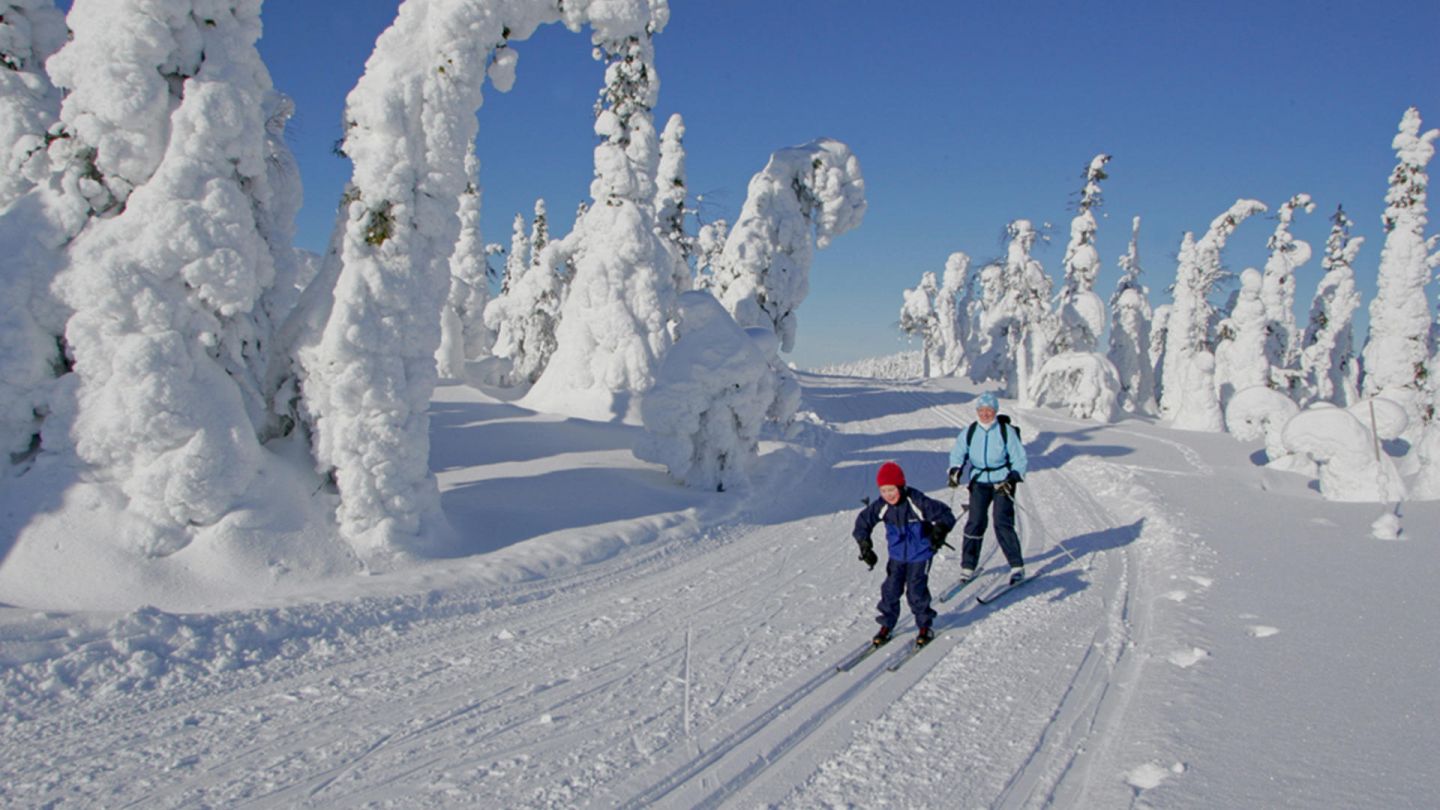 Photo by:
Arto Komulainen | Lapland Material Bank
4. Build a snow lantern
When the snow is just right, it's time to build a snow lantern. When the snow is wet and sticky, make snowballs and create a snow lantern! Start with a circle of snowballs on the ground and stack 'em high, making the circles smaller as you go up. Before you top it off, slip a candle inside to illuminate your snow art. This is ecological creative work at its finest.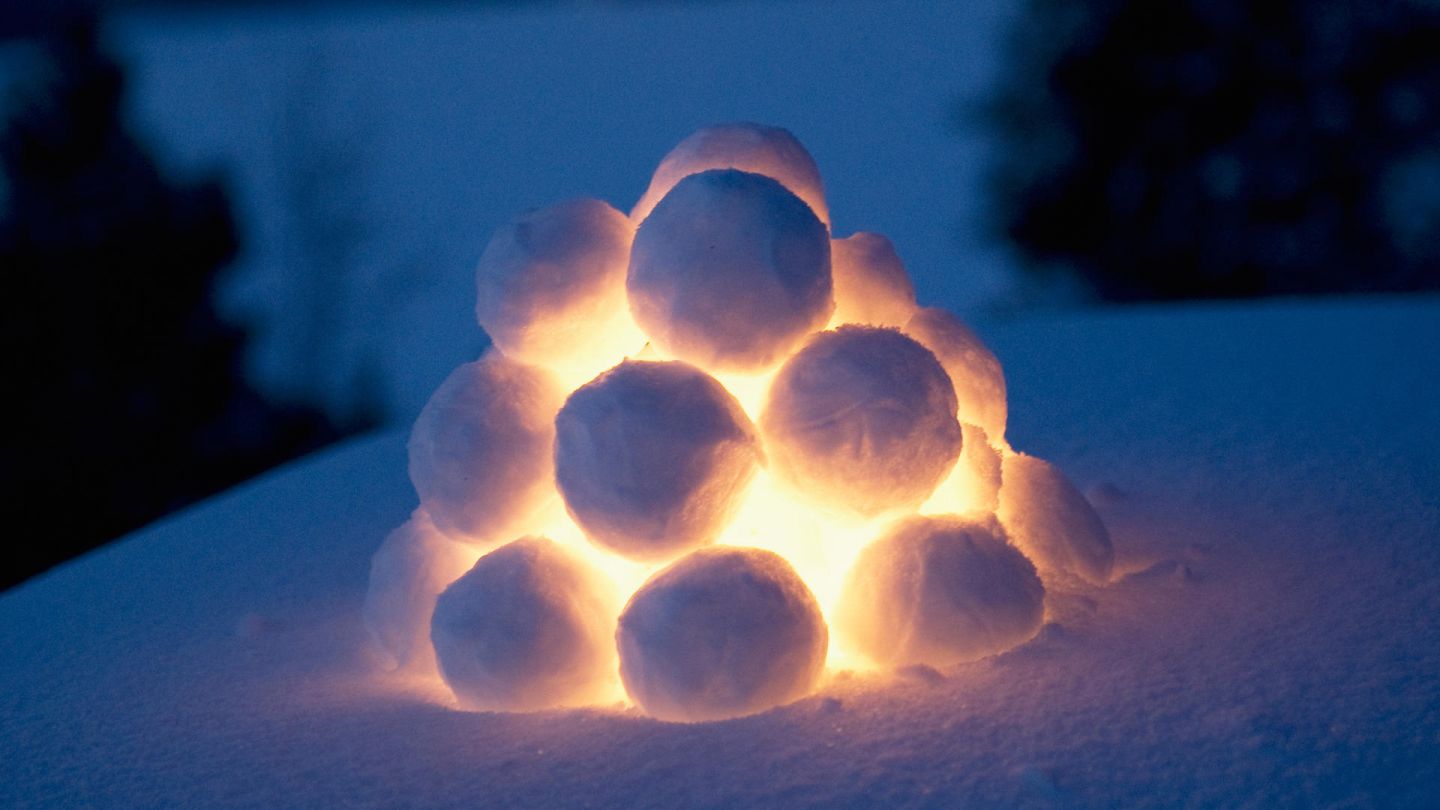 5. Skinny dip in fresh powder snow
For something truly Finnish, try a skinny dip in snow! When the snow is soft on the ground, Finns often like to cool down with a trip outdoors during sauna. After you've reached your boiling point in the sauna, pop outside and roll around in the powder for a bit. After an invigorating snow bath, head back to the sauna to warm yourself up. Feel the blood swishing through your veins! For an authentic Finnish experience, go ahead and do it a few times. It's a great way to practice Finnish swear words. Perkele!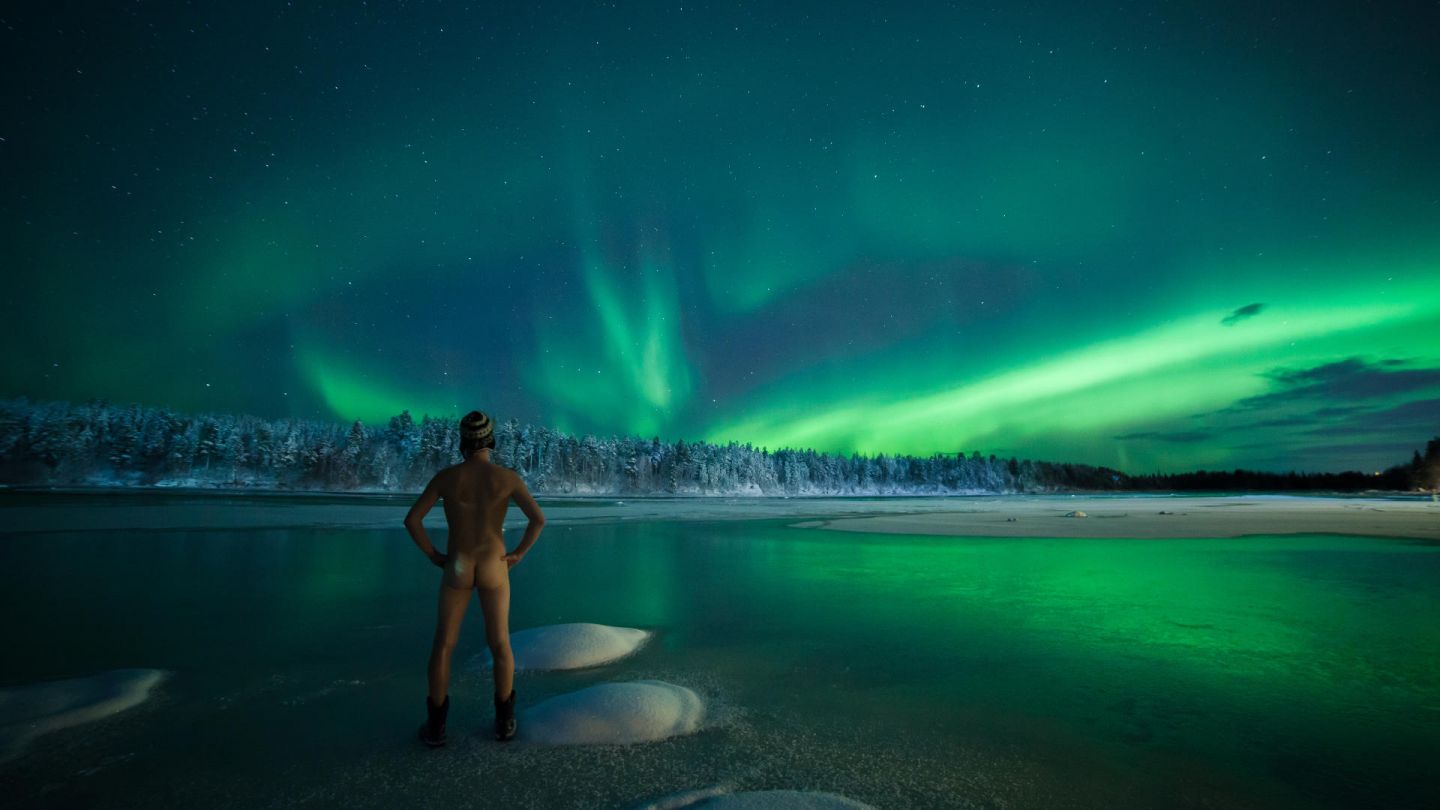 Photo by:
Antti Pietikäinen
6. Explore snow architecture
Lapland is the mecca of snow and ice architecture. We have the largest snow castle in the world, snow chapels that host weddings, ice saunas, ice bars galore, and even snow hotels with beds made of ice! And best of all, the arcthitecture is always unique. When summer comes, it melts away, and the planners get to work thinking up new and creative ways of shaping ice and snow.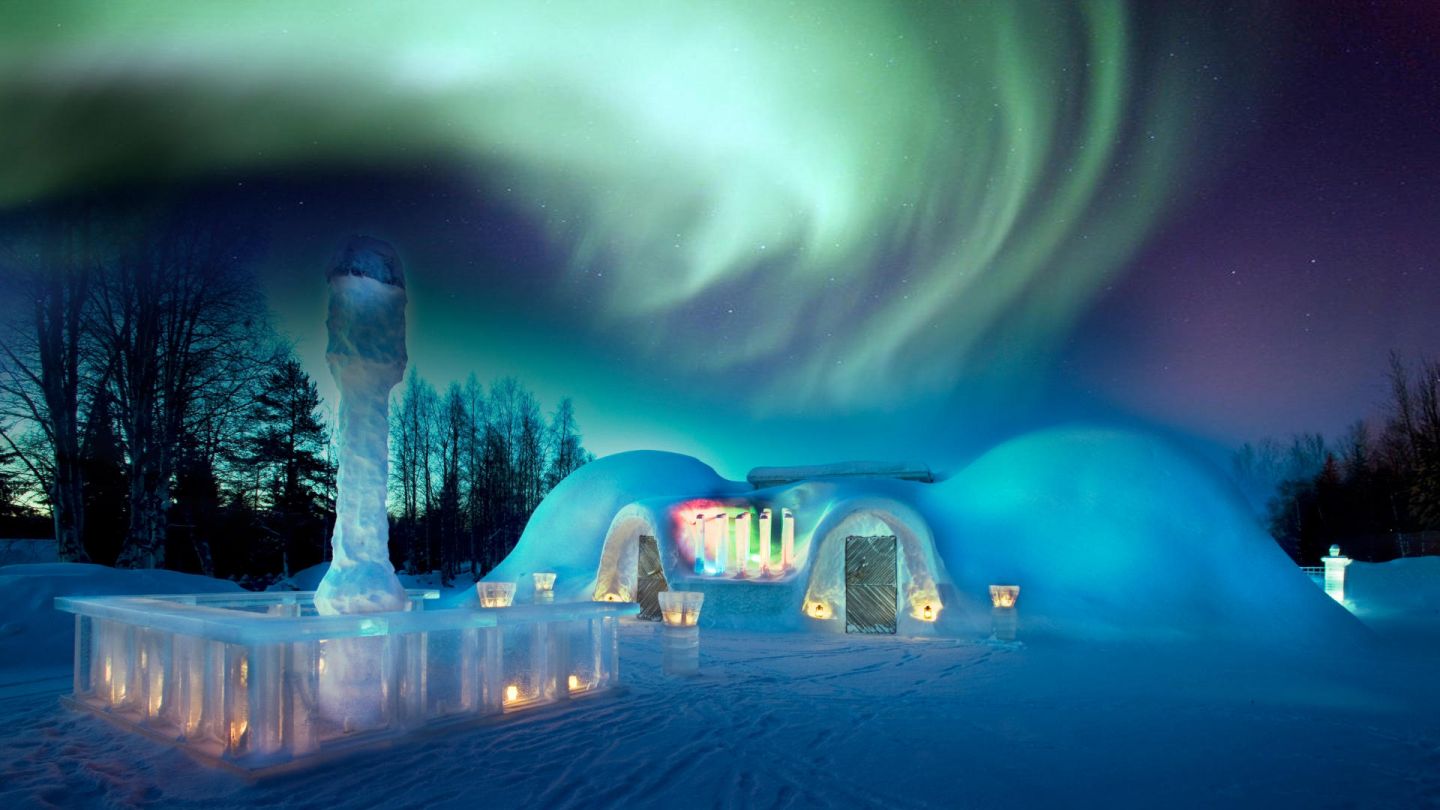 Photo by:
Visit Rovaniemi | Lapland Material Bank
7. Reindeer & husky sleigh rides
Our snowy landscapes beckon for exploration. And there's no funner way than by reindeer or husky team. In a reindeer sledge, you'll huddle up under blankets and enjoy a leisurely trip through the trees. Huskies, on the other hand, often go from zero to 60 in 2.5 barks. After the ride, you can visit the farms and learn more about these northern animals and their handlers. Pet a husky pup or feed lichen to one of Santa's helpers.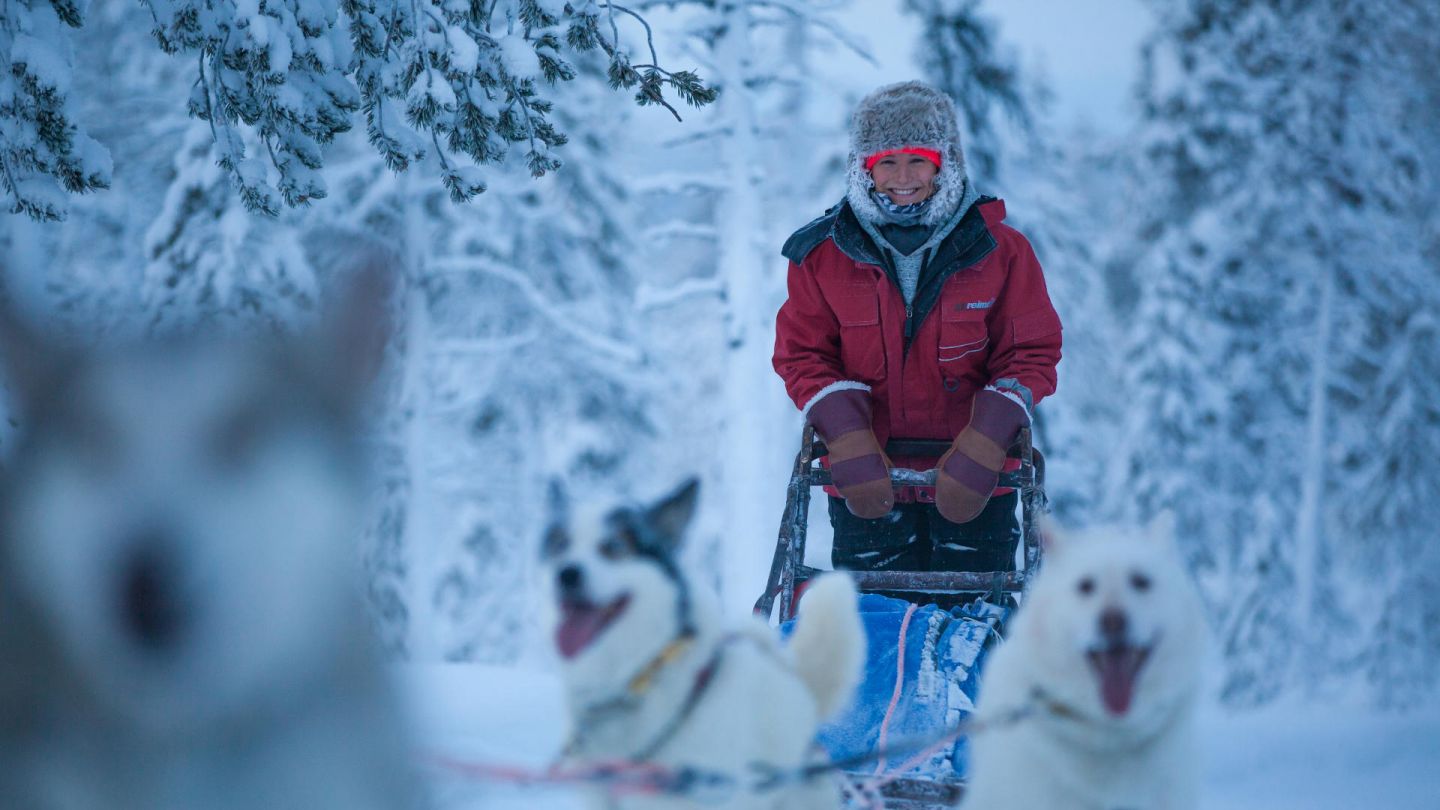 Photo by:
Antti Pietikäinen | Lapland Material Bank
8. Winter driving and ice-karting
Few things combine speed and thrills like a Lapland ice track. There are tracks across Lapland where you can learn how to drive on ice and practice your skills. If you're looking for something less functional and more fun, that's what ice karts are for. Put yourself and your friends to the test, and see who's the all-time superstar as you fly around the tracks, spin around (you will definitely spin around) and slide all over the place.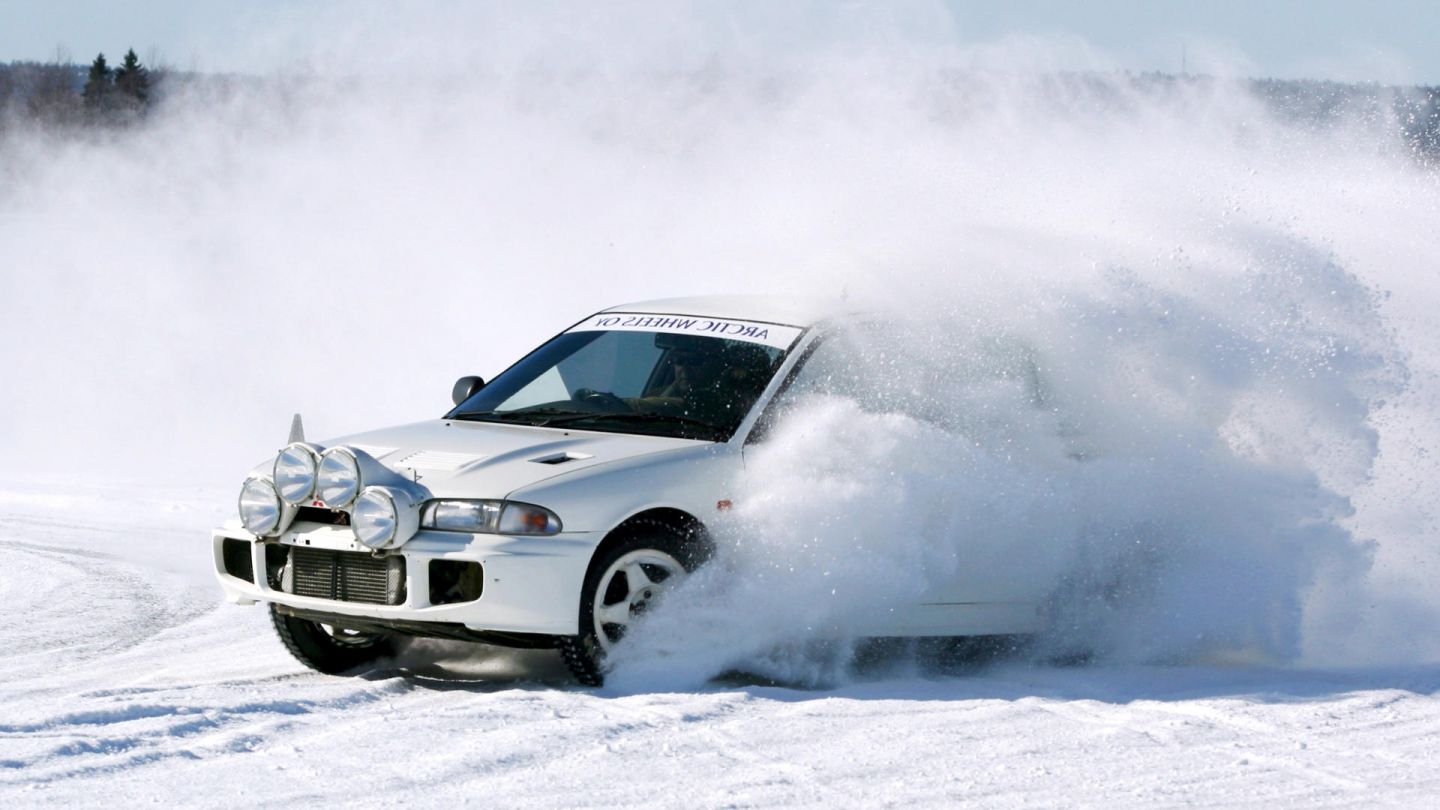 Photo by:
Lapland Safaris | Lapland Material Bank