Kolari is an attractive tourism municipality in Fell Lapland that develops the operational conditions of businesses in its other key sectors in addition to tourism. Kolari grows from nature!
Logistically, Kolari has an excellent position at the end of good traffic connections. Finland's northernmost railway station and its raw wood terminal are located in the village, while an international airport is located in the neighboring municipality of Kittilä. National road 21 goes through Kolari to Kilpisjärvi and all the way to Norway.
The international tourist center of Ylläs with its services and route network, as well as the Pallas-Yllästunturi National Park (the most popular national park in Finland), drive local tourism. There is accommodation for up to 23,000 people in the hotels and cabins of Ylläs, and the national park has half a million annual visitors.  Consequently, there is a large group of successful tourism businesses on Ylläs, and sizeable development projects are about to take place on the fell. In addition to the fell, Kolari will focus on developing fishing tourism along the Tornio-Muonio River.
In addition to the tourism industry, a small but feisty natural products industry is on the rise in Kolari. Development operations have been active and are starting to bear fruit. Now, the goal is to have a food center in the municipality to further strengthen business in the sector.
There are also ore resources in the municipality area. An iron, gold and copper mine is being planned in Hannukainen. Decisions regarding its launch will be made later.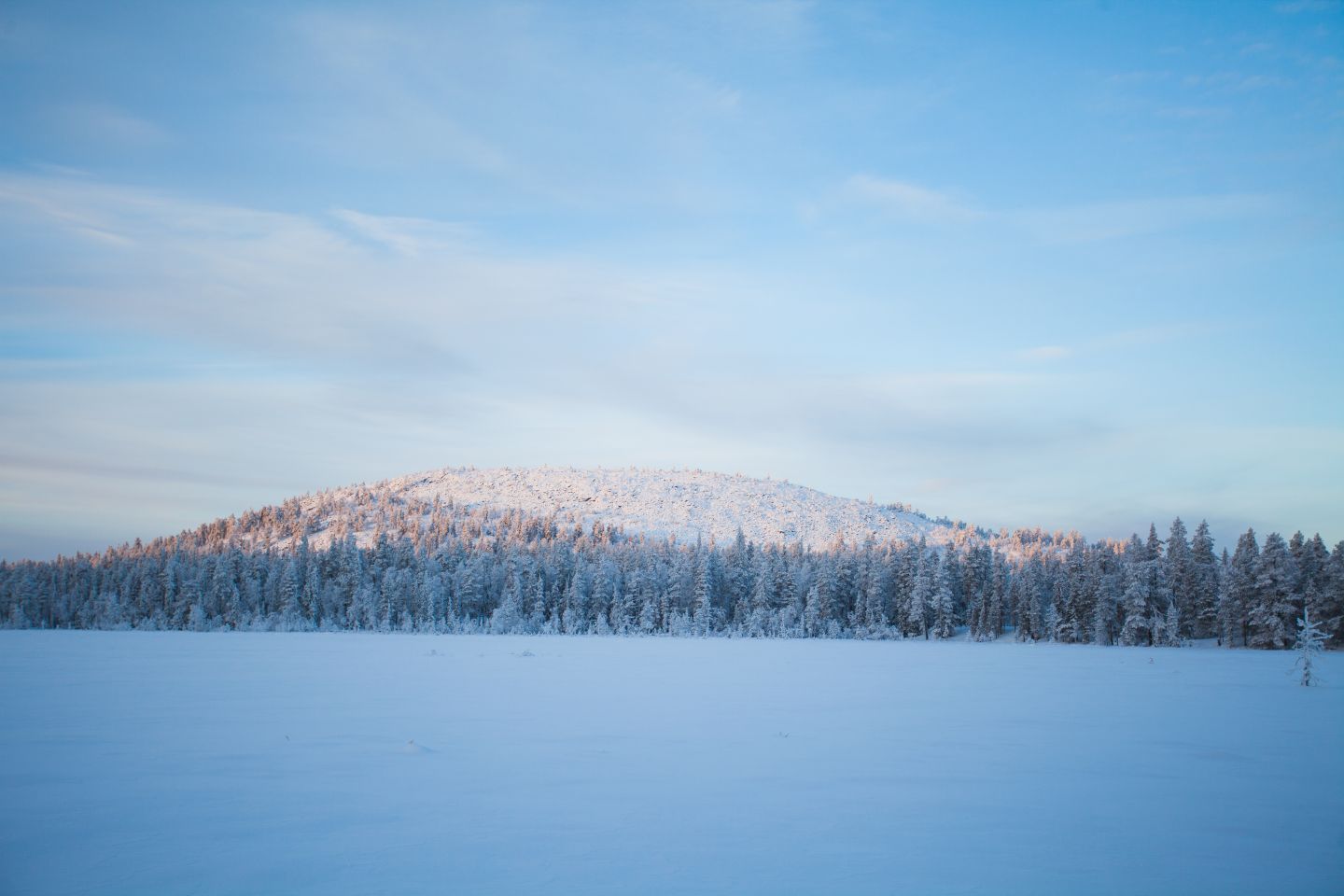 Photo by:
Pete Huttunen | Kolarin kunta / Leader Tunturi-Lappi ry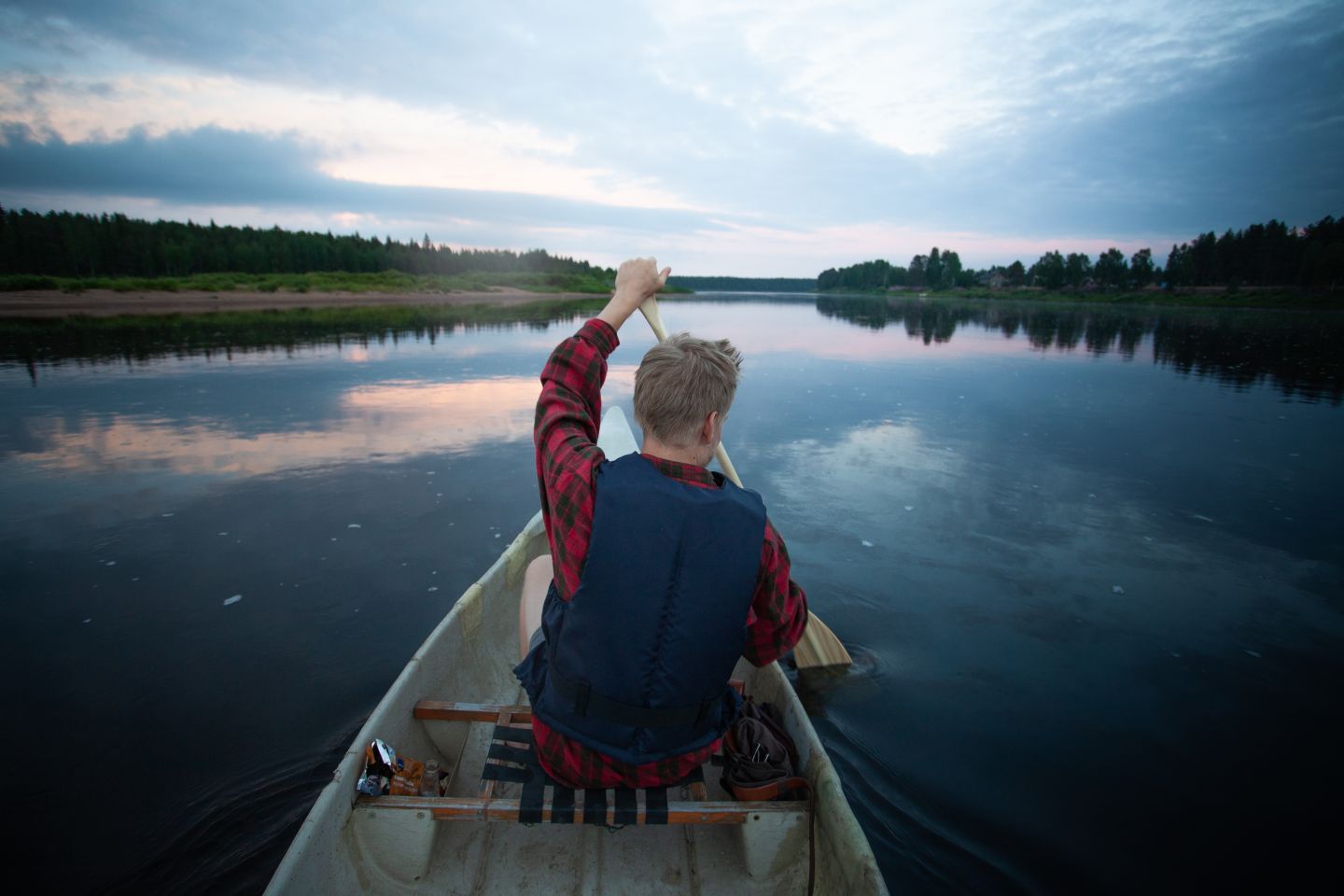 Photo by:
Pete Huttunen | Kolarin kunta / Leader Tunturi-Lappi ry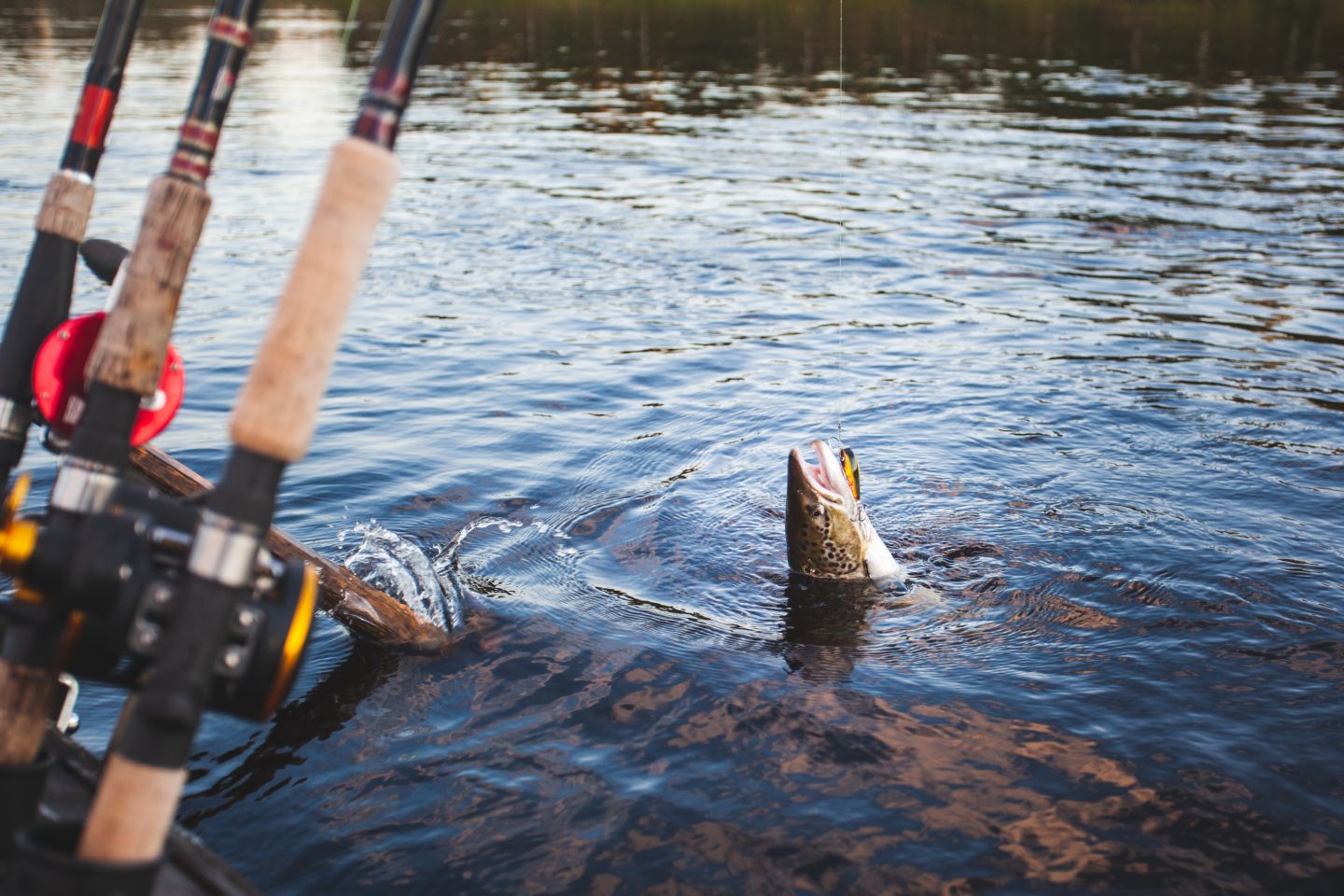 Photo by:
Pete Huttunen | Kolarin kunta / Leader Tunturi-Lappi ry
The Ylläs international tourism center and the free-flowing border river, Väylä, provide growing business potential with year-round service opportunities. Kolari's extensive broadband connections enable efficient and versatile work and possibilities to a whole new kind of entrepreneurship. In Kolari, the world is closer than ever!

---

Nina-Maria Möykkynen, Municipality of Kolari
Facts
Population  

3 830

 

Number of businesses 

47

0

 

Turnover of businesses in total

14

5

 million euros
Contact
Municipality of Kolari
Development Director Nina-Maria Möykkynen
nina-maria.moykkynen@kolari.fi, +358 (0)40 489 5007