Lapland and Finland have liberal drone flying regulations. Here's a brief overview of your responsibilities, how to use drones in cold Arctic weather, and Lapland aerial photography services.
Drone regulations
Since 2015, Finland has had extensive regulations on operating drones. While the following list is by no means comprehensive, it should give you a good idea of what to expect and what is expected of you when flying a drone.
No license or permit is required*
You must inform the Transport Safety Agency before flying your drone for the first time in Finland
Insurance is mandatory
Drones must be marked with contact info
Logs must be kept
All accidents or incidents must be reported
* New regulations will come into effect regarding drone permits in July 2020.
Permits and written permission are required for some drone flying. Examples include a drone that weighs more than 25 kg (55 lbs) or flying over 150 meters (492 feet) high. Flying beyond visual line of sight (BVLOS) and operating near airports or other restricted areas also have more stringent requirements. If you need details or help obtaining a permit, Film Lapland is always happy to help.
DroneInfo and Trafi (Finnish Transport Safety Agency) are the best resources for information on drone regulations in Finland. Aviamaps is a real-time aviation map platform that includes flight planning tools.
Drones & Cold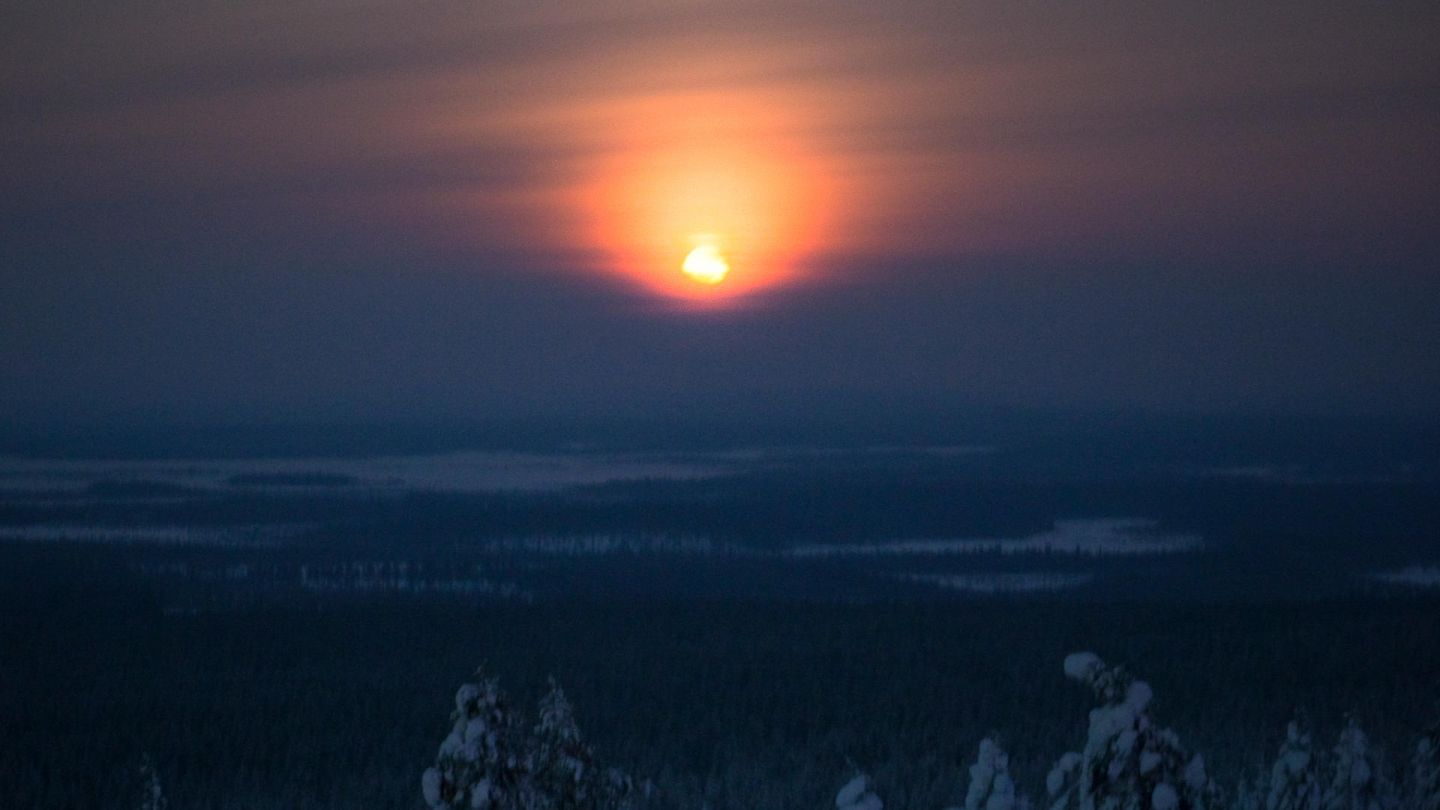 Operating temperatures for drones vary, depending on make and model, but when flying at subzero temperatures, here are a few things to keep in mind from aerial DPs Ilmari Mannermaa, Joonas Mattila and Niko Juntunen and drone pilot Markku Rytinki from Flatlight Creative House.
"In winter, the cold is your biggest enemy. It freezes yours fingers and propellers. Always keep your gloves on and avoid flying in moist air. Believe it or not, your mind will also function slower, making decisions more difficult. This happens to people who doesn't have experience in the cold environment, and they'll use a lot of energy to keep warm."
"Up north, everything is covered in snow. That's what you're looking for, but have you thought about how to move to your dream location? It usually requires local knowledge and transportation tools like snowmobiles and snowshoes to get your drone equipment to the location in one piece."
Drones are mechanical beings, and at low temperatures, propellers can freeze, servos might lock up, or sensors can frost over or give false readings. This is especially true on foggy or snowy days. (Fog and snow also limit your visibility, so watch where you're flying.)
Finally, battery performance can drop in cold weather, so it's a good idea to carry along lots of extra batteries, keep an eye on the battery indicator, and be skeptical. Estimated flying time and battery life can off by 10% or more in subzero temperatures.
Drone Services in Lapland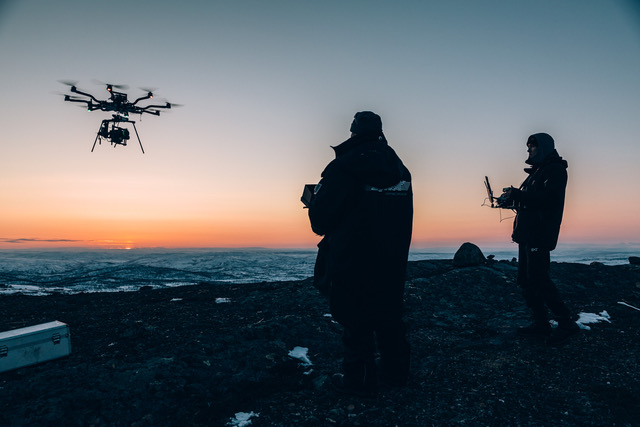 Photo by:
Flatlight Creative House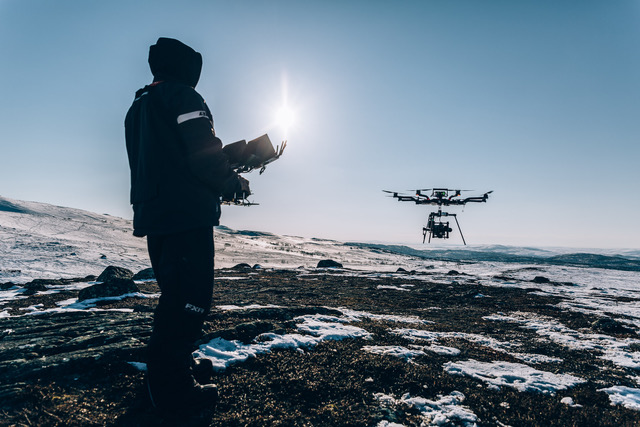 Photo by:
Flatlight Creative House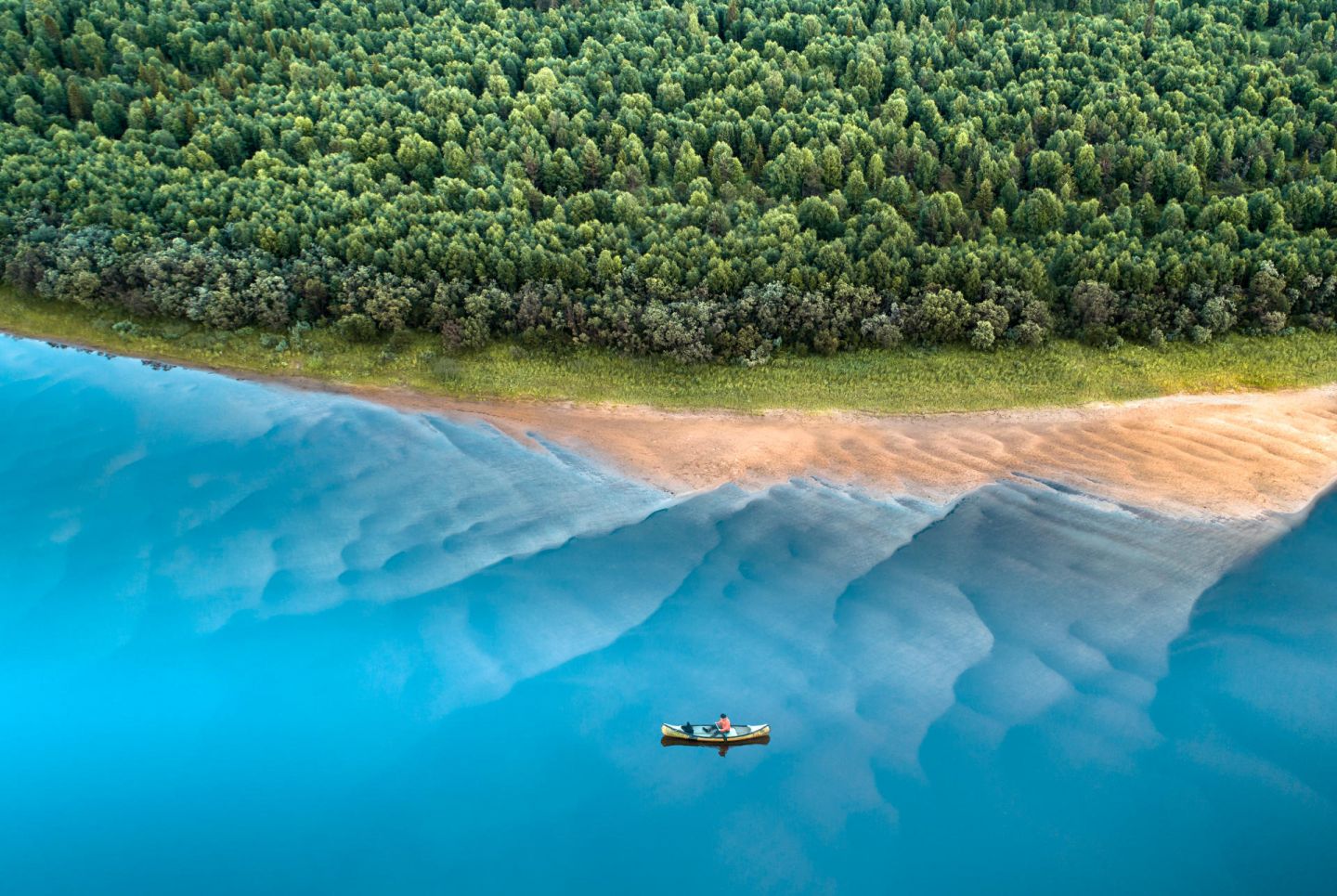 Photo by:
Juha Kauppinen | Lapland Material Bank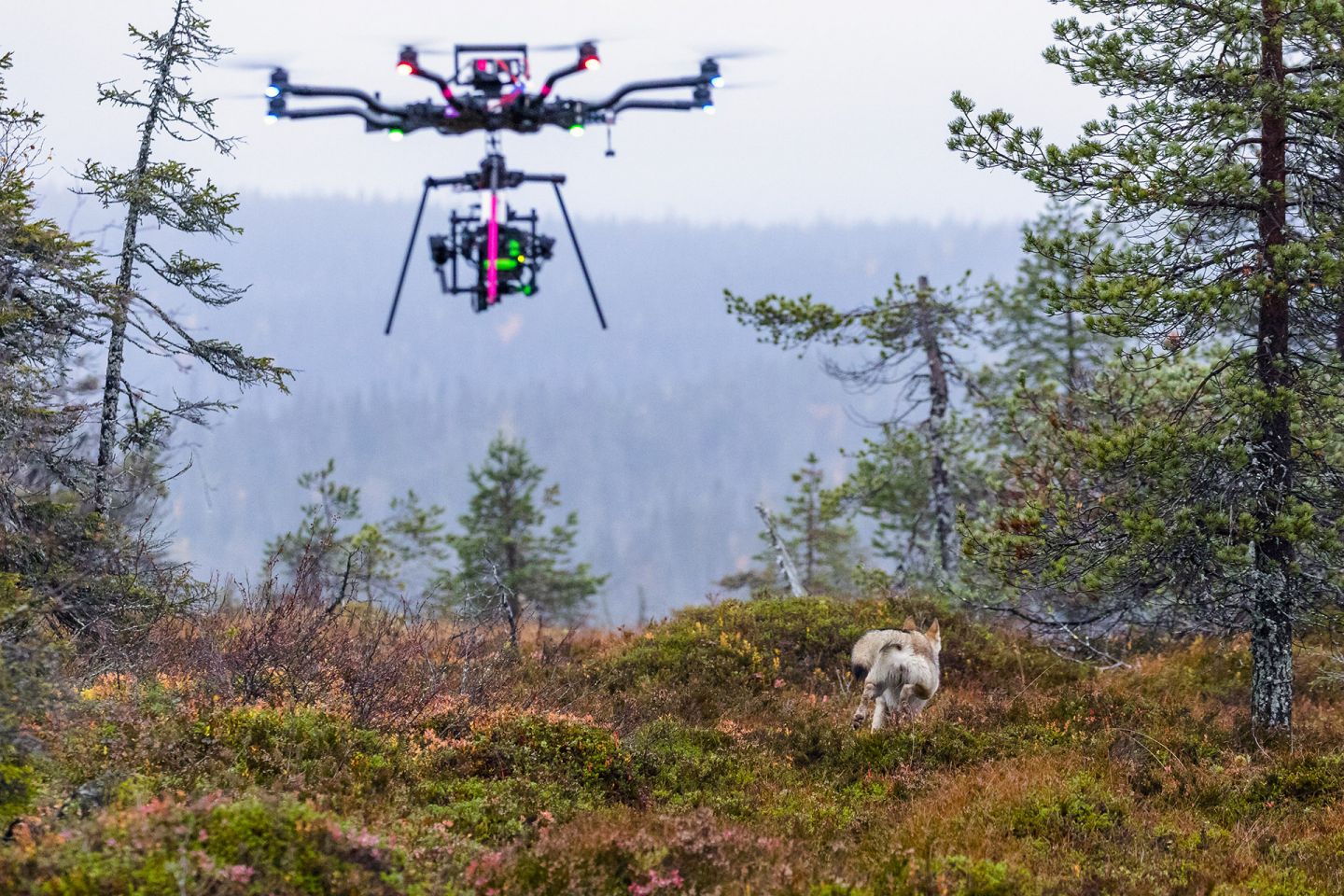 Photo by:
MRP Matila Röhr Productions, Courtesy of A Reindeer's Journey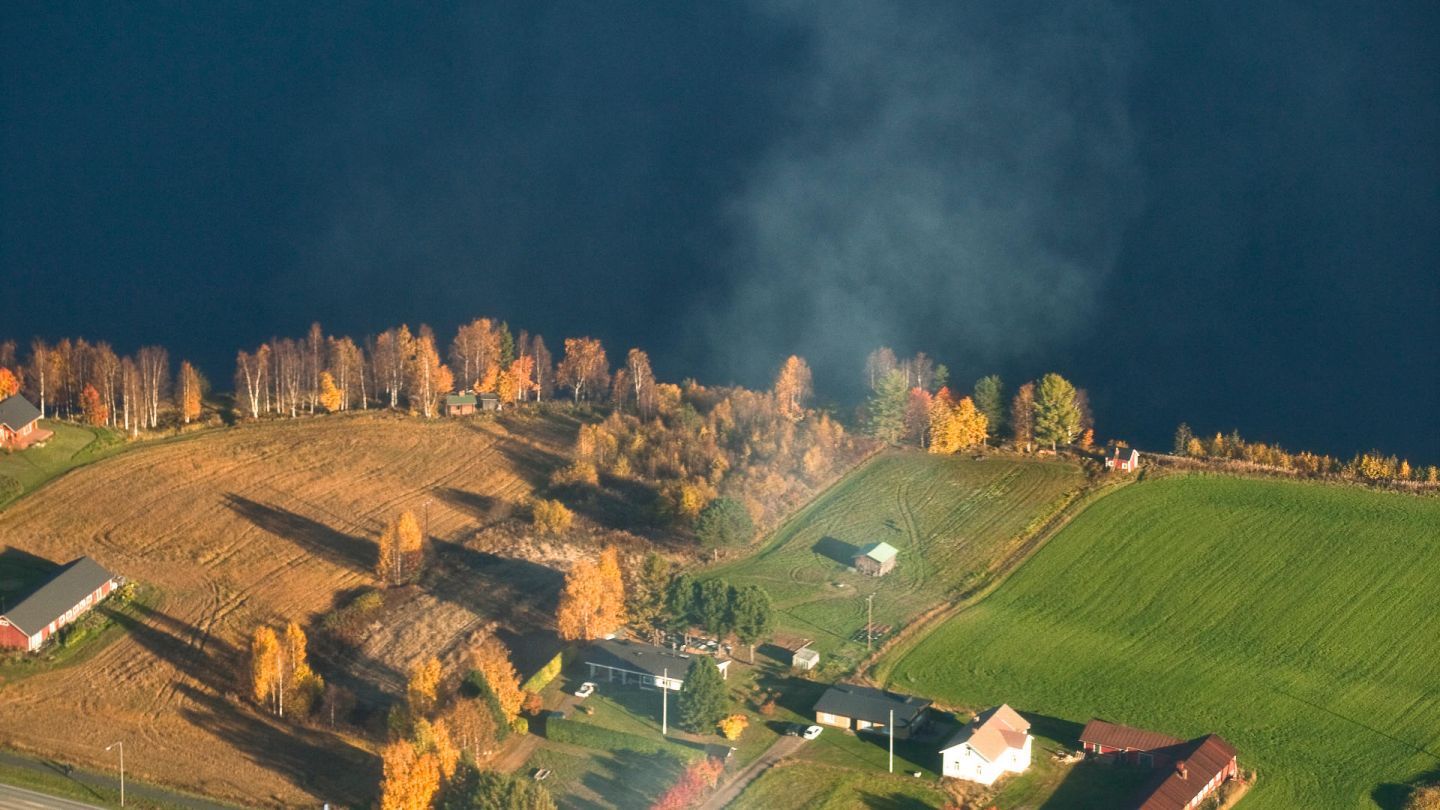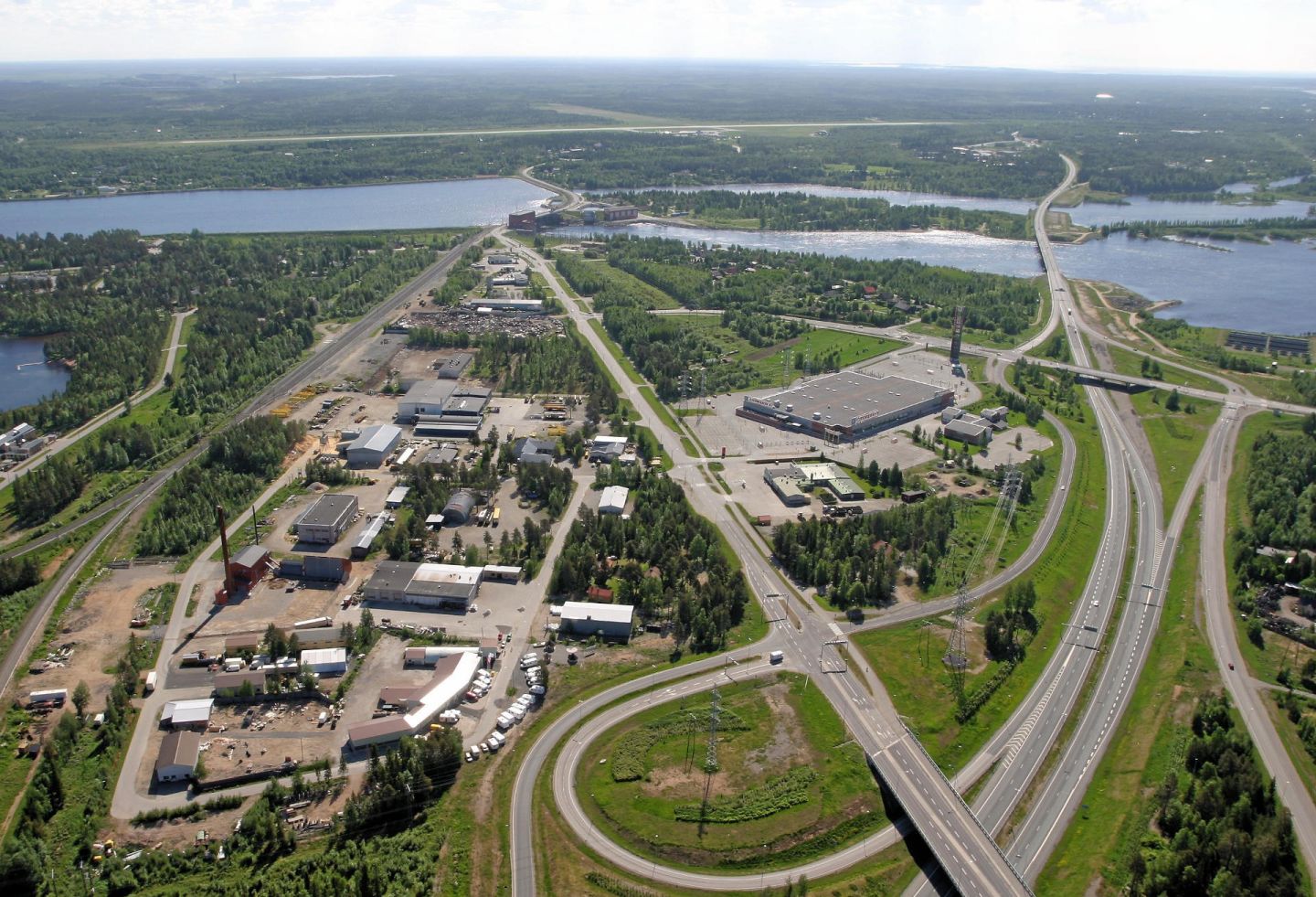 Photo by:
Lapland Material Bank
The easiest way to get great aerial cinematography of the seven sister fells of Pallastunturi or the snow-capped forests of Salla is with Lapland's production service providers. They know the laws, the best practices, and have the experience and expertise to get you the best shots possible.
All About Lapland is a video production company, advertising agency and publishing house with aerial cinematography as one of their specialties.
Angel Films is a full equipment rental company, offering production equipment for close-range aerial cinematography.
Flatlight Creative House offers comprehensive aerial cinematography services and the latest technology. Their combination of experienced pilots, Arctic expertise and high-quality drones and cameras captures Lapland at its most spectacular.
Kota Collective combines a full-service ad agency with a video production team. Specializing in quality outdoor video- and photography, they offer an array of production services, including aerial.