Whether it's aurora explosions, Arctic magic or just enjoying the cleanest air in the world, there are lots of reasons to work in Lapland in winter. Here's a few of our faves.
There are probably thousands of different reasons to work in Lapland in the winter, whether it's sitting down for a one-on-one with Santa or putting a little Arctic magic on your CV. We gathered some of our favorite reasons for working here during the high season, and here's our top 8!
1) Northern Lights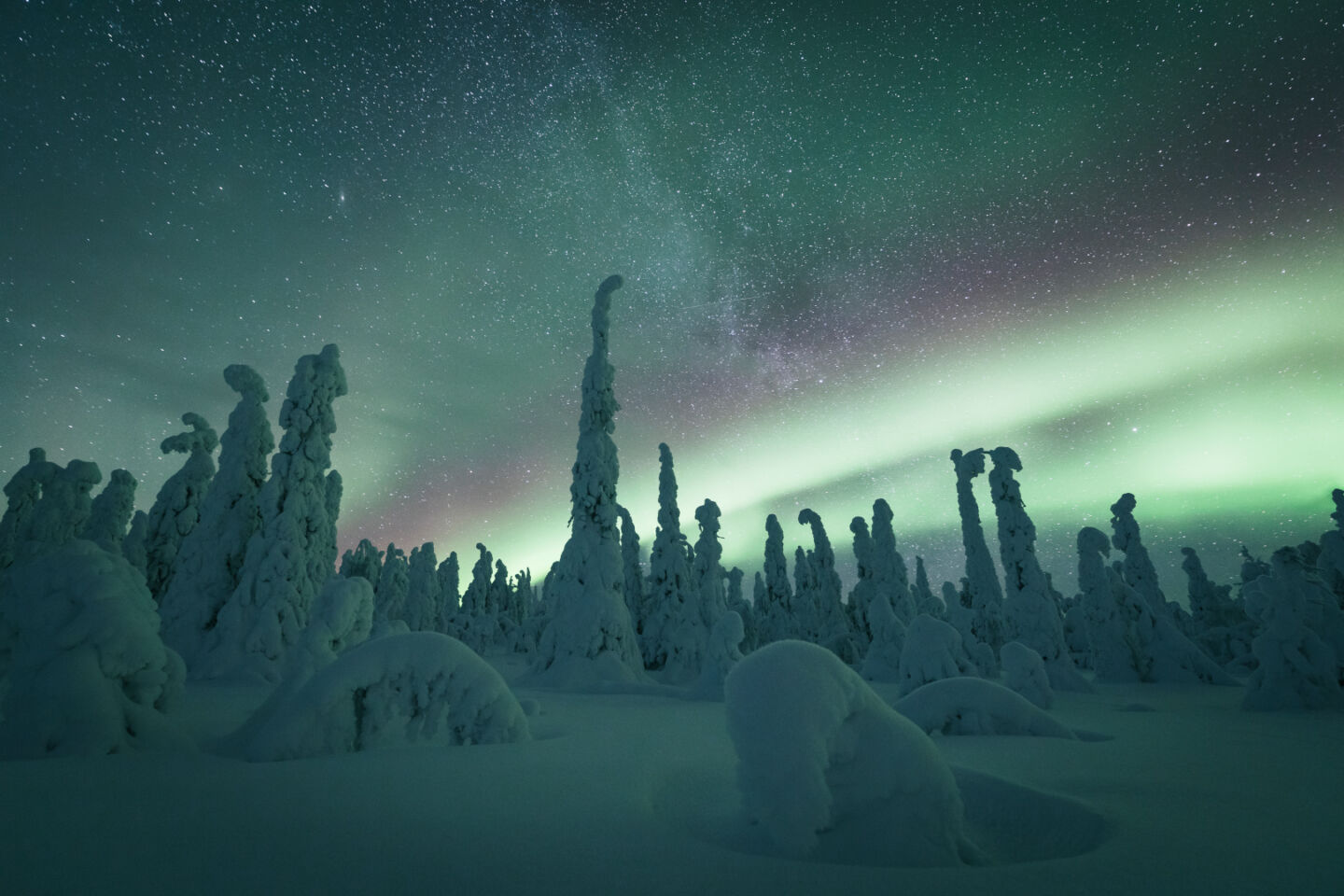 The science behind the Northern Lights is quite complicated. Or at least more complicated than people's reaction when they see them for the first time.
You can see pictures of the Northern Lights all over the internet, but there is no way to describe their movement and the feeling that hits you when they appear in the sky. In all honesty, you won't see them every night. And you might even go a week without seeing their tell-tale green glow. But when you work in Lapland for the whole winter, there is no way you can miss the Northern Lights.
2) Nature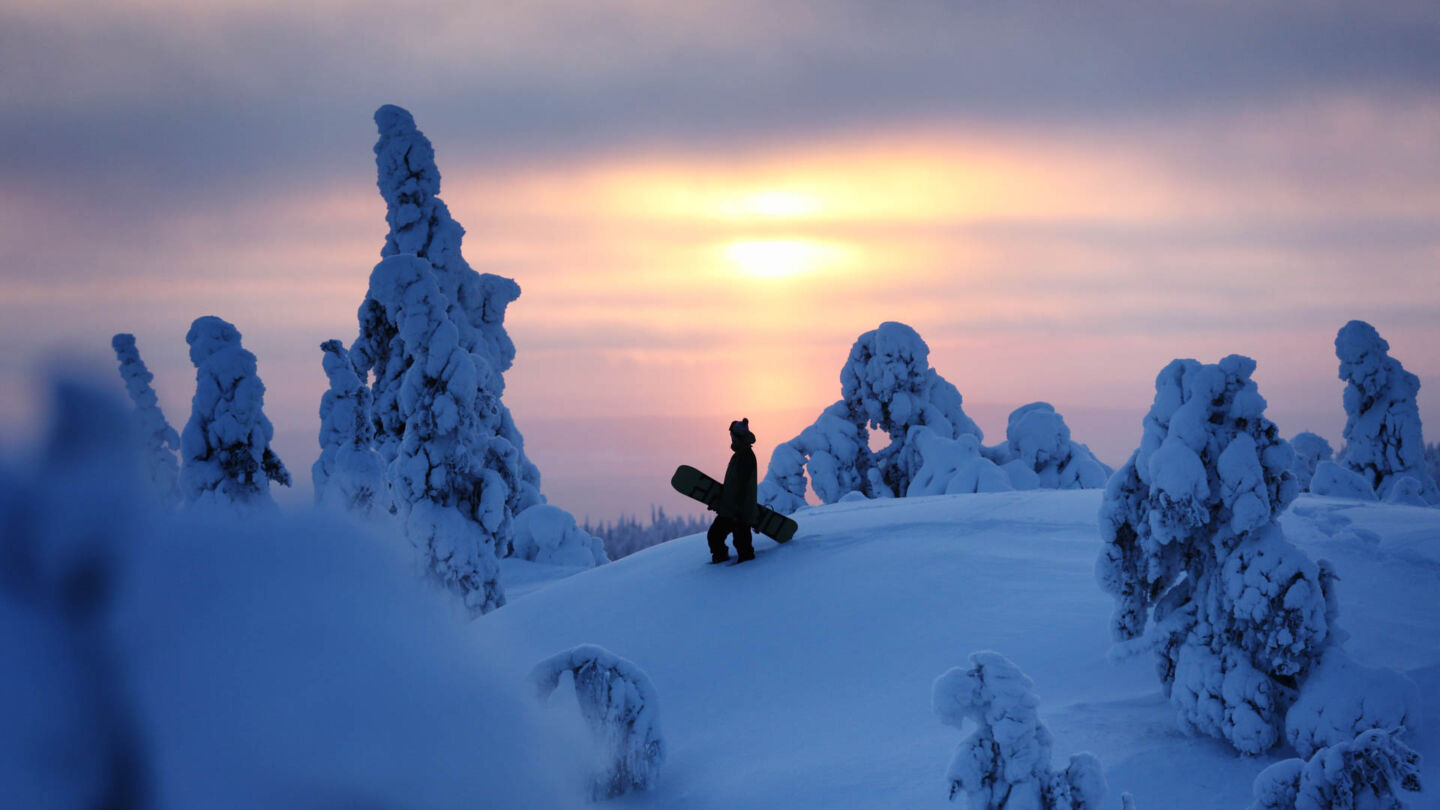 Photo by:
Lapland Material Bank | Harri Tarvainen
The Northern Lights are just a small part of our nature. Lapland's winter is magical, and our capital Rovaniemi has approximately 160-175 days of snow per year. So you will definitely have time to enjoy it. And the more north you go, the longer winter lasts. In some parts of Lapland, there is snow over 225 days a year. Silent, whispering forests, frosty lakes next to sizzling saunas, fells and, as mentioned before, the Northern Lights are all part of the Arctic nature package.
Maybe the most underrated aspect of Lapland's nature is that you do not have to drive for hours to get there because it is everywhere. Even a five- to ten-minute walk from downtown Rovaniemi and you will be surrounded by it.
3) Experiences Above Ordinary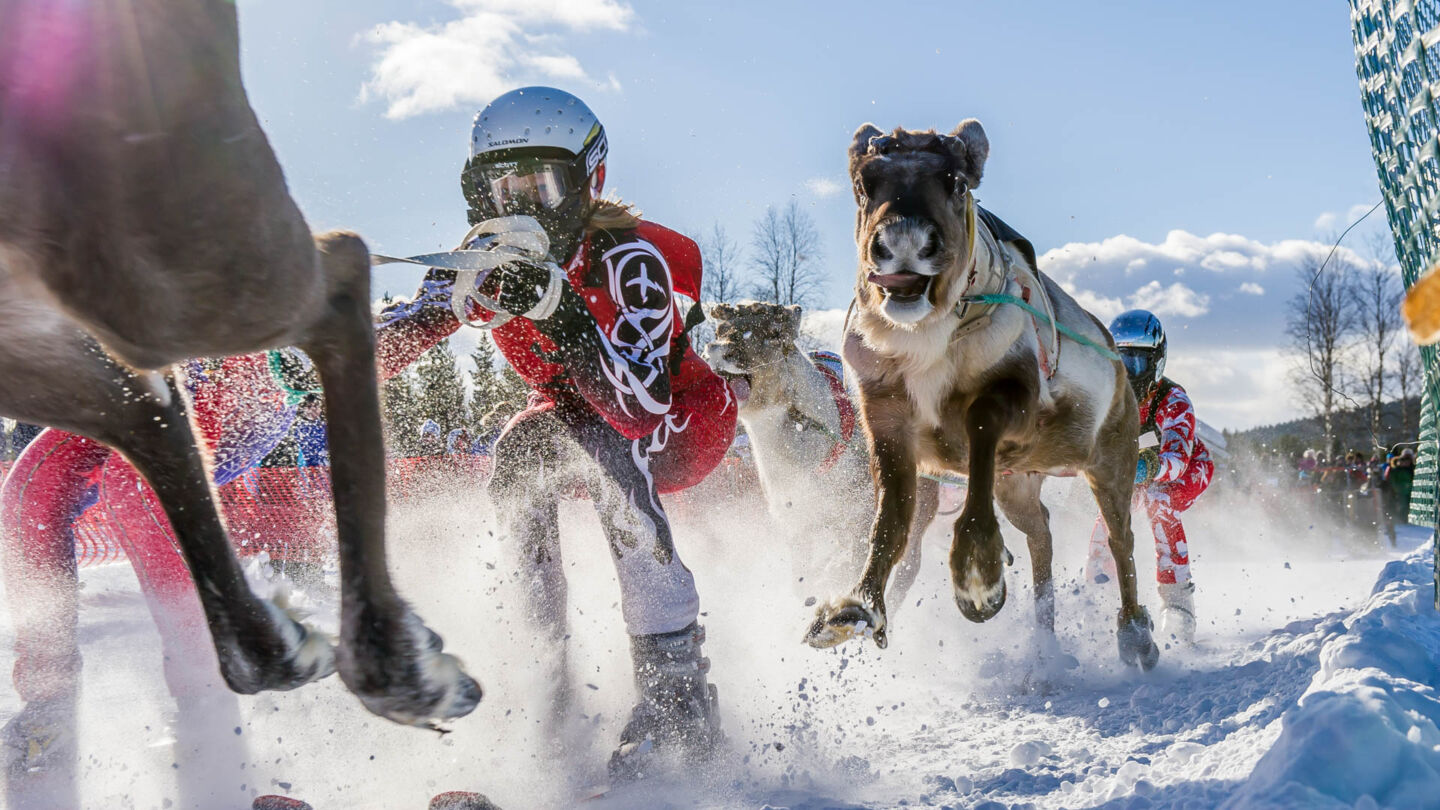 Visiting Lapland is spectacular, but there is no way you could experience the same things in a few days or a week that you could over three months.
Lapland also has a lot to offer beyond what people see on holiday. It is wild, real, rough, creative, isolated, urban (in some places) and definitely above ordinary.  Snowshoeing in a group is one thing but doing it by yourself under the pale moonlight in a completely silent forest … that's not the typical tourist experience. Seeing Santa Claus is one thing but going to a local hip hop show with locals is another.
4) Relive the magic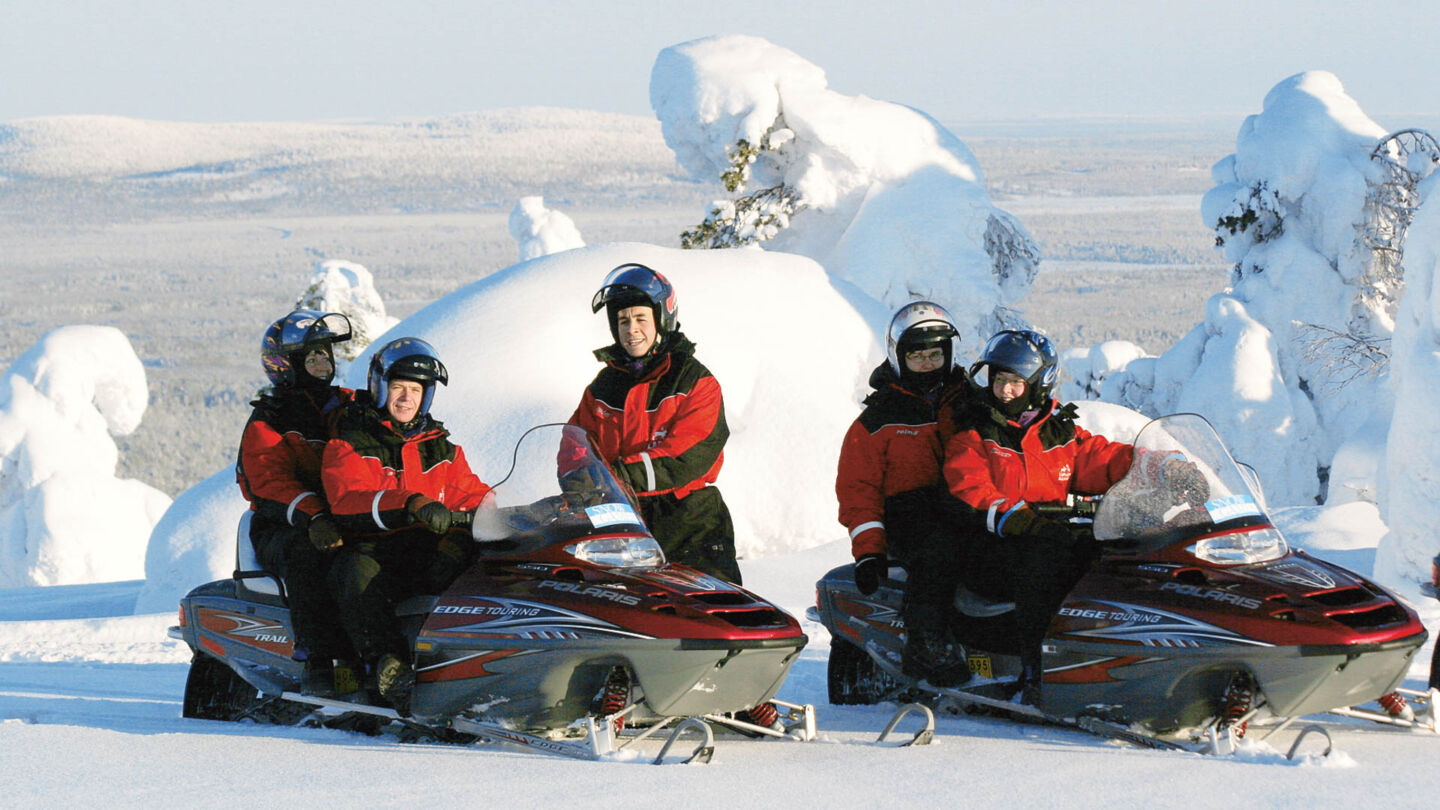 Photo by:
Lapland Safaris
You can only experience things for the first time once; that's how first times work. But when you work as a seasonal tour guide, you get to relive that magic day after day by seeing people's reactions to Arctic wilderness, the Northern Lights, meeting the real Santa Claus and more. Trust us, it's very hard to get bored in Lapland.
5) Addition to your CV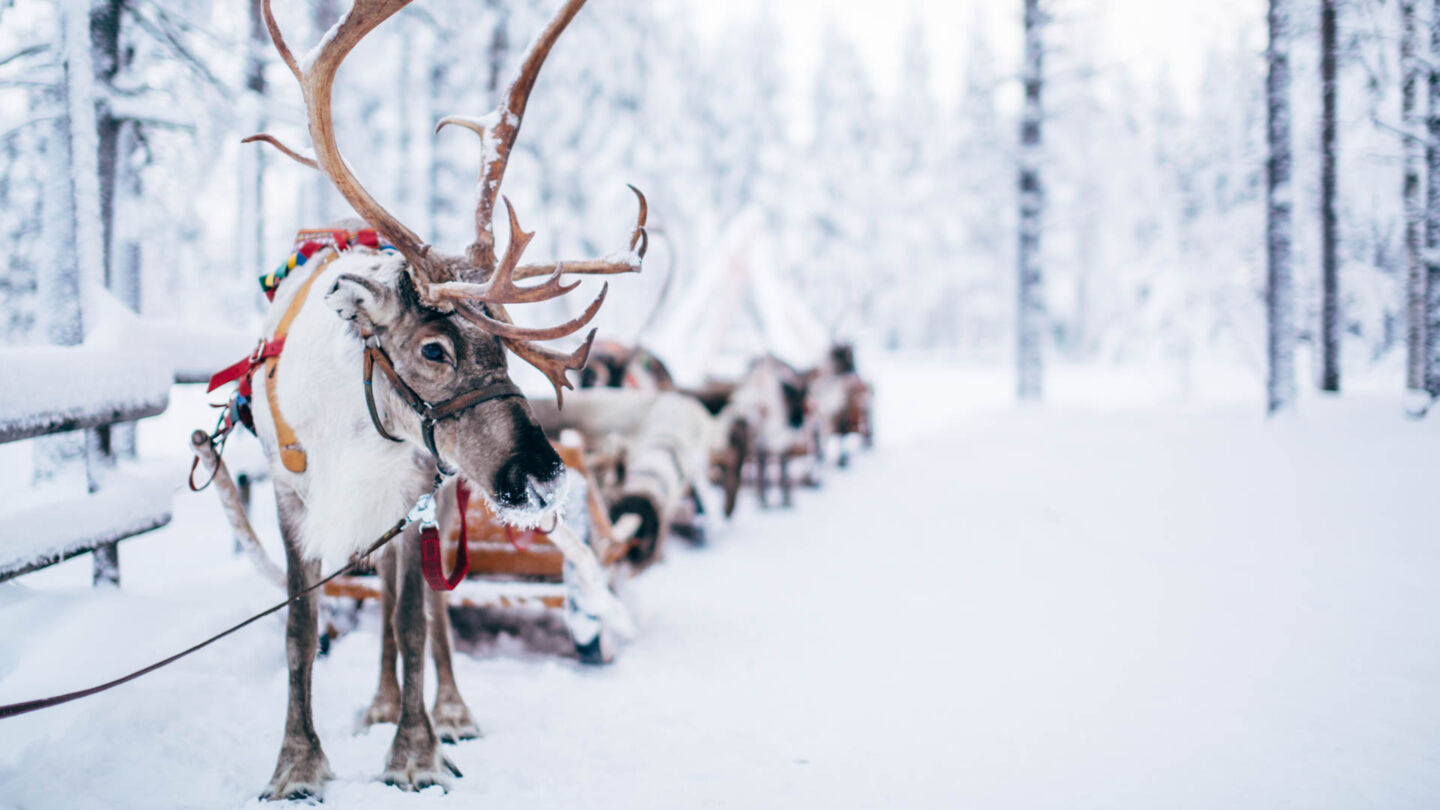 Photo by:
Visit Rovaniemi
Lapland has great possibilities for demanding jobs, which make great additions to your CV. Even if your work here in Lapland is totally different from your field of education or previous jobs at home, just going for it and working outside your comfort zone is a great CV-entry for your future employers back home.
6) Like-minded co-workers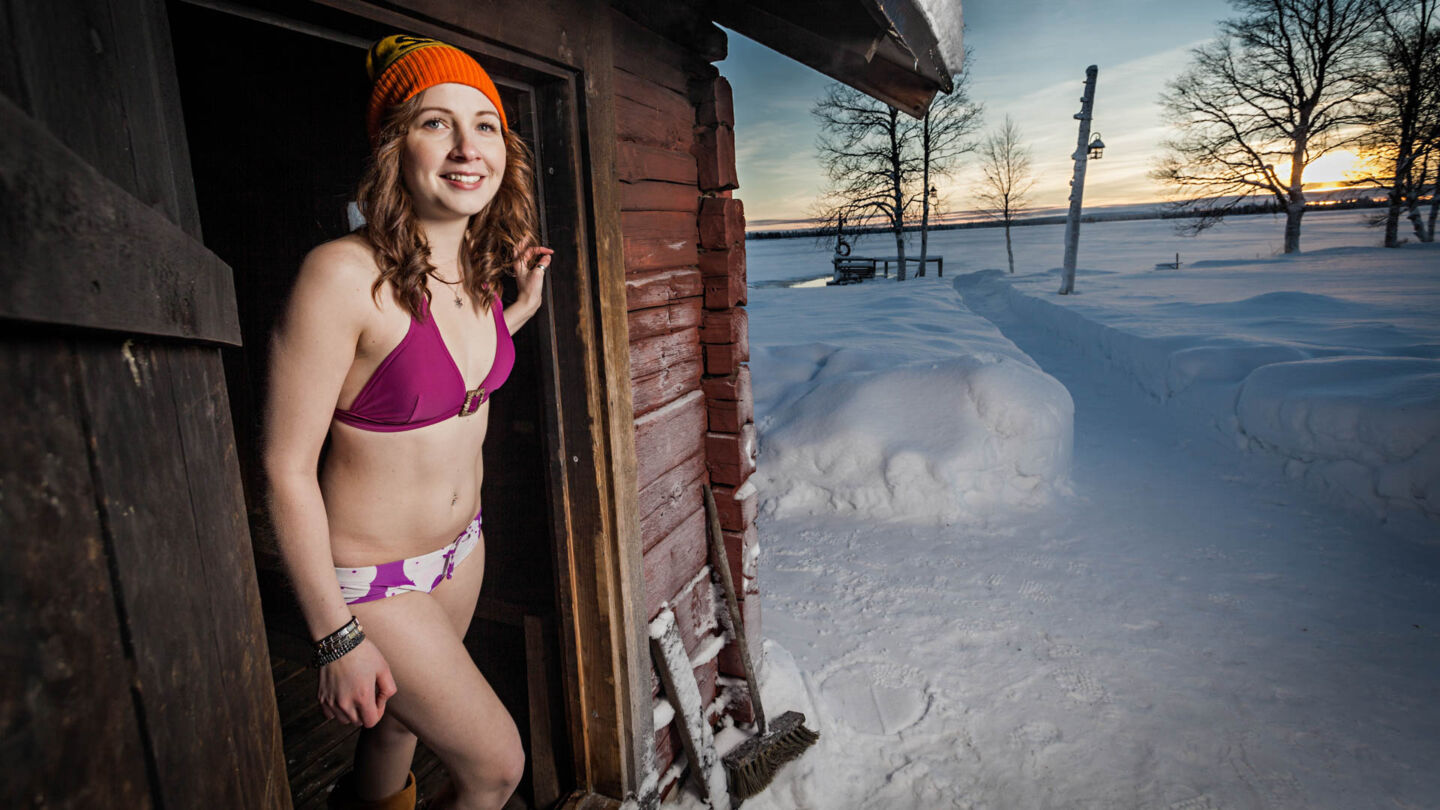 Photo by:
Lapland Image | Janne Koskenniemi
If you are interested in the Arctic and nature, you will probably find like-minded co-workers here, which makes it a lot easier to adapt to the new environment. Even though Lapland is quite remote, things are a lot more international here than you might have thought in the first place. That often means that you and your co-workers form a tight-knit and international community. And these days, it's effortless to stay in touch with your friends, even after the season ends. In some instances, you might even make new friends among your customers.
Also, working in a multicultural environment means that a) your English skills improve a lot, and b) if you are a native English speaker, you will learn to speak the language in slower and clearer manner, so that people with limited English can also understand you!
Moving above the Arctic Circle and far away from your comfort zone is an experience in and of itself, and we are not going to sugarcoat it, the high season here is busy and full of hard work, sometimes in a harsh and cold environment. These are the kinds of experiences that employers look for in new recruits.
7) Cleanest air in the world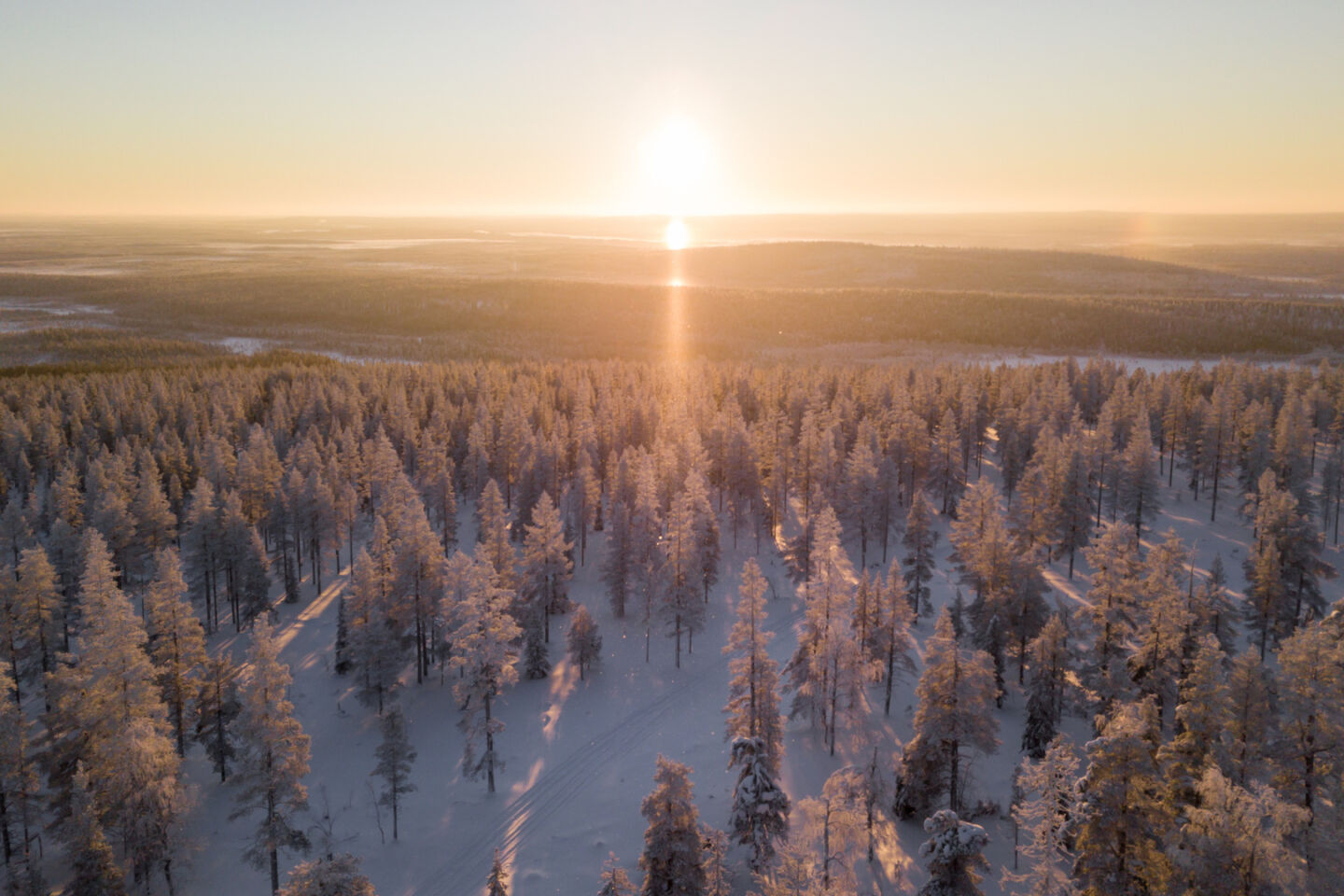 Not keen on the stuffy air of big cities? Well, neither are we. That's why we are thrilled to let you know that Finland, and Lapland, has the cleanest air in the world. Even the stressful high season is more bearable when you can close your eyes and just fill your lungs with deep and clean breaths every now and then.
8) Leaving here is easy (if you feel like it)