Maurizio ended up in Lapland by following his loved one. He works as a chef and loves working in beautiful surroundings.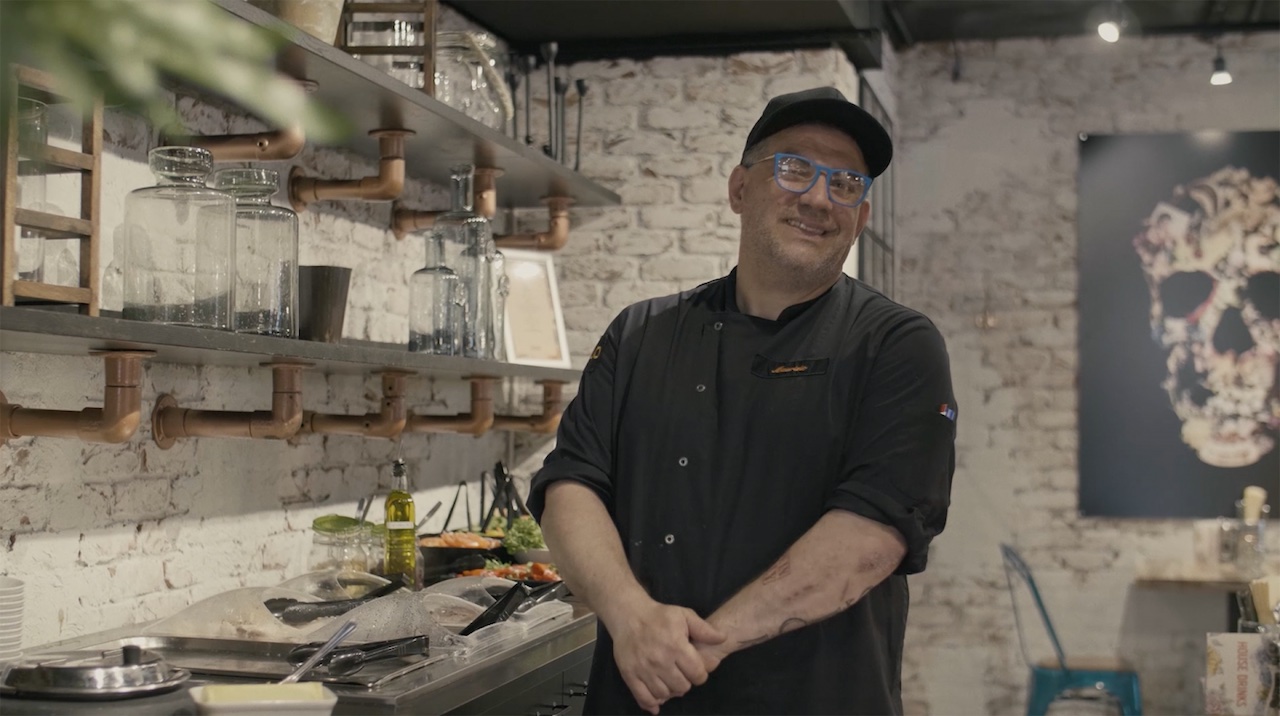 Have you considered spending your next winter under the Northern Lights?
Lapland offers tons of jobs and ways to build your CV in a unique atmosphere for the next winter season.
For more information about seasonal work in Lapland, check out our Seasonal Work in Lapland FAQ and Living in Lapland FAQ