Kristyna wanted to be a northern light guide. She sent her application and was excited when she got the job in Levi, Lapland. She loves the beauty and quietness of nature and enjoys her job as a wilderness guide. See what her working day is like!
I feel so happy to be able to work here.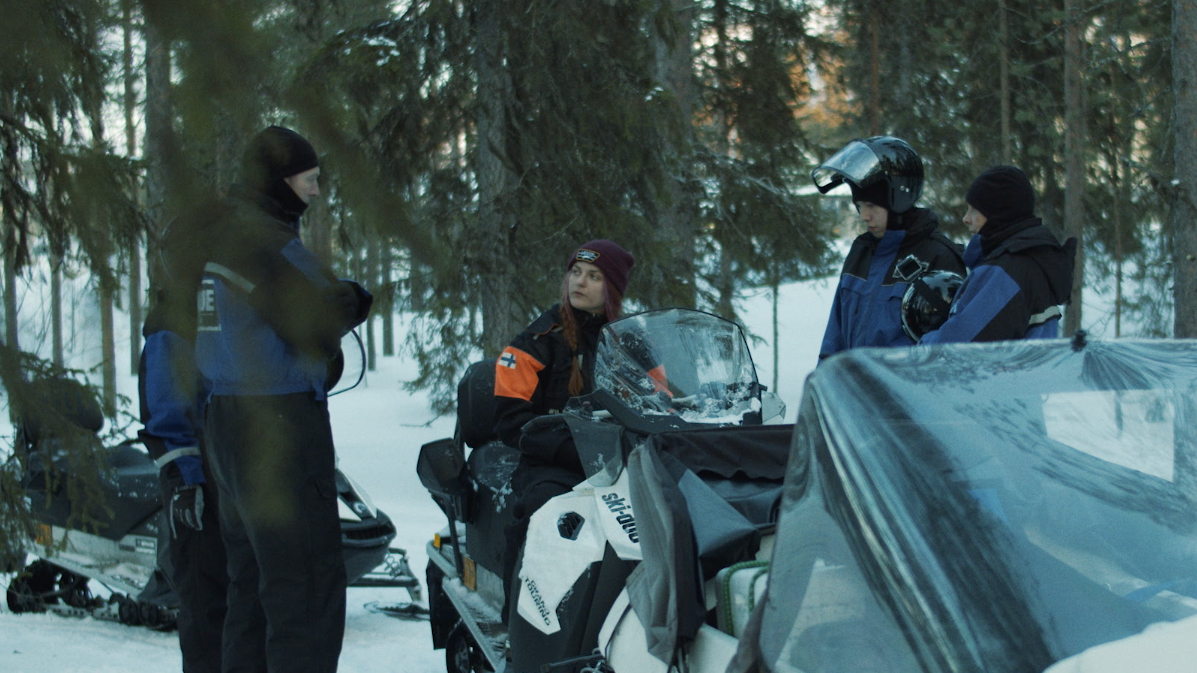 Have you considered spending your next winter under the Northern Lights?
Lapland offers tons of jobs and ways to build your CV in a unique atmosphere for the next winter season.
For more information about seasonal work in Lapland, check out our Seasonal Work in Lapland FAQ and Living in Lapland FAQ