Whether you're looking for sun and beaches, or the peace and quiet of a lakeside log cabin, Finnish Lapland is the perfect destination for your summer holiday.
Choosing somewhere to spend your summer holiday can be overwhelming at times. Are you looking for peace or excitement? Fun in the sun, or solitude in the shade. Culture or nature? The options and opportunities can seem endless, when you literally have the entire world to choose from. Luckily, northern Finland has the ingredients for an unforgettable summer holiday, and we've put together the 8 best reasons you should consider Lapland.
1. Last Wilderness in Europe
Lapland was once known as Thule, or the north at the edge of the world. And to some extent, that's still true. While populations have grown and boomed throughout Europe, the wilderness that once ranged from the heel of Italy to the Baltic Sea has turned into city parks and backyards. But Lapland still has true wilderness, where you can travel for minutes, hours—even days—without encountering asphalt, power lines or another soul. Lapland is home to Europe's last wilderness.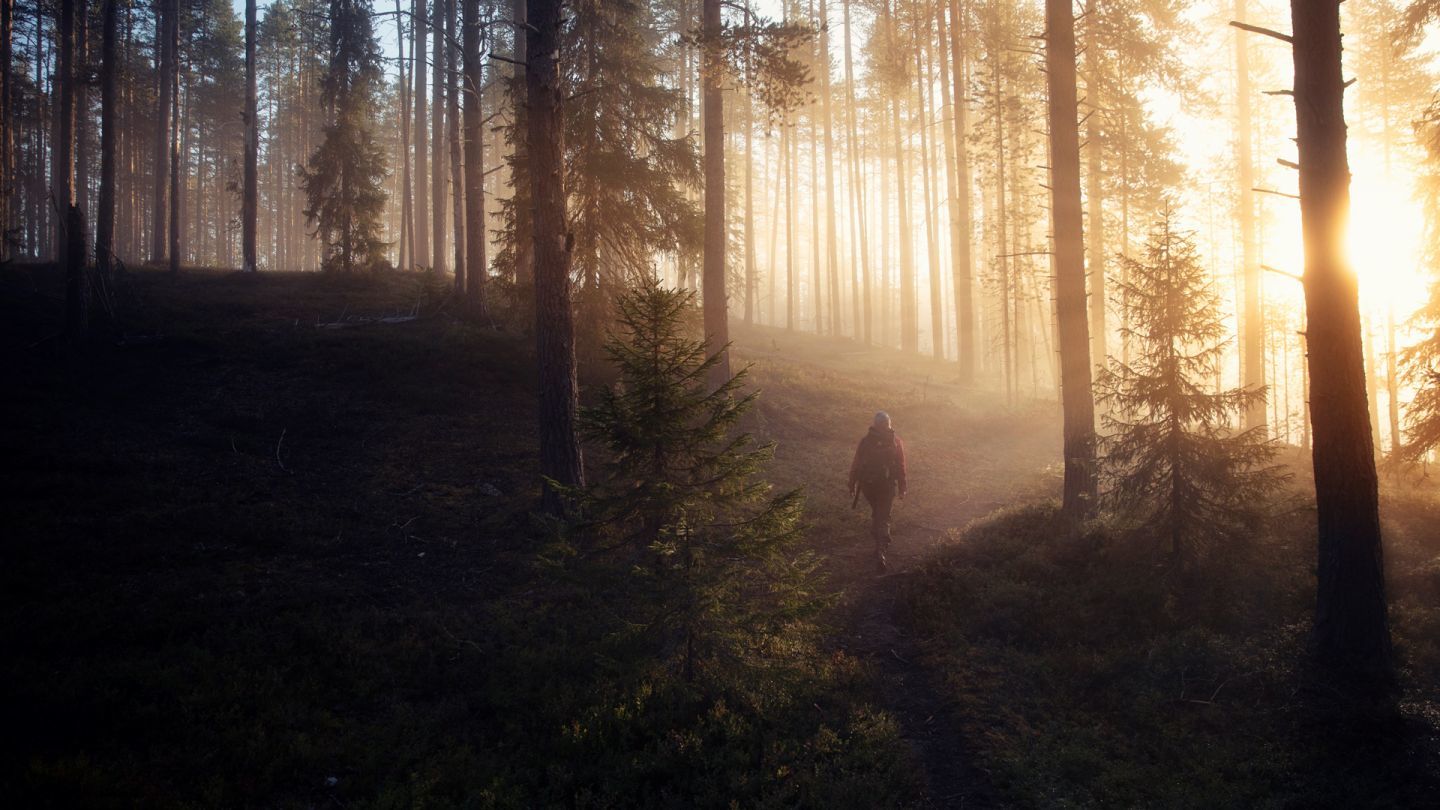 Photo by:
Harri Tarvainen
2. Enjoy a National Park or Three
Lapland is home to the country's largest national parks, wilderness areas and nature reserves. The largest stretches across northern Lapland, larger than the entire country of Luxembourg! Everyone's Right allows anyone to explore these protected national wilds, whether it's an afternoon stroll down a hiking area just outside town or an epic week long trek through the fells of western Lapland.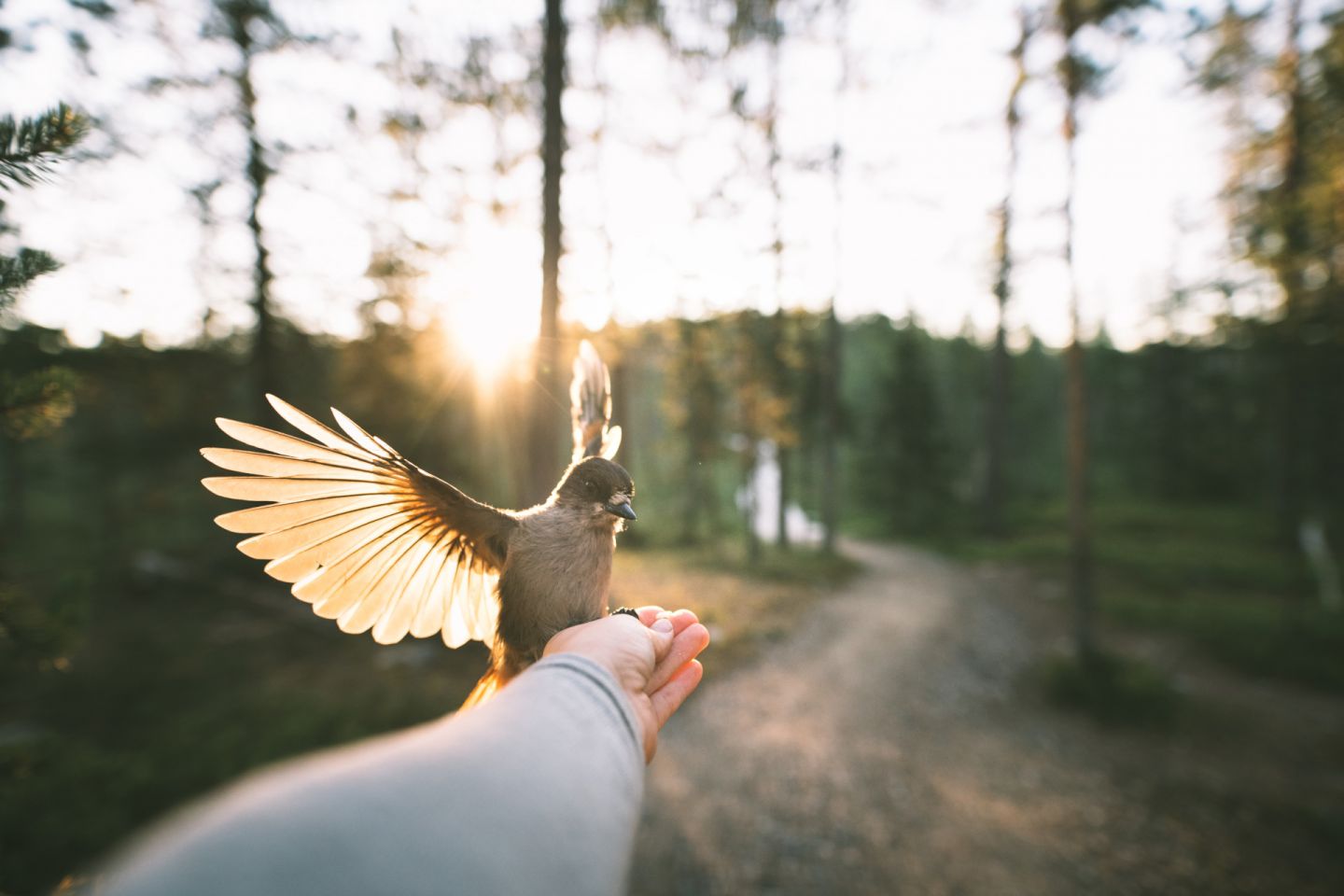 3. Take a deep breath
Lapland has the cleanest air in Finland, which has the cleanest air in all of Europe and the world. Do you even need another reason to be here? 🙂
Travelers coming from Asia or from huge cities around the world may have never tasted air as clean and sweet as that of Finnish Lapland. Our vast wildernesses and low populations, as well as the Finnish culture of respecting and pride in nature help to keep Finland at the top of the list of cleanest countries in the world year after year. So take a deep breath and enjoy the cleanest air in the world.
It's not just the air that's clean. The water in Lapland is some of the purest in the world. You can drink from the taps, take a traditional wooden cup (kuksa) to the local wellspring, or even dip it in the river. There's no need to buy bottled water in Lapland—just take your favorite bottle and fill it from the sink tap.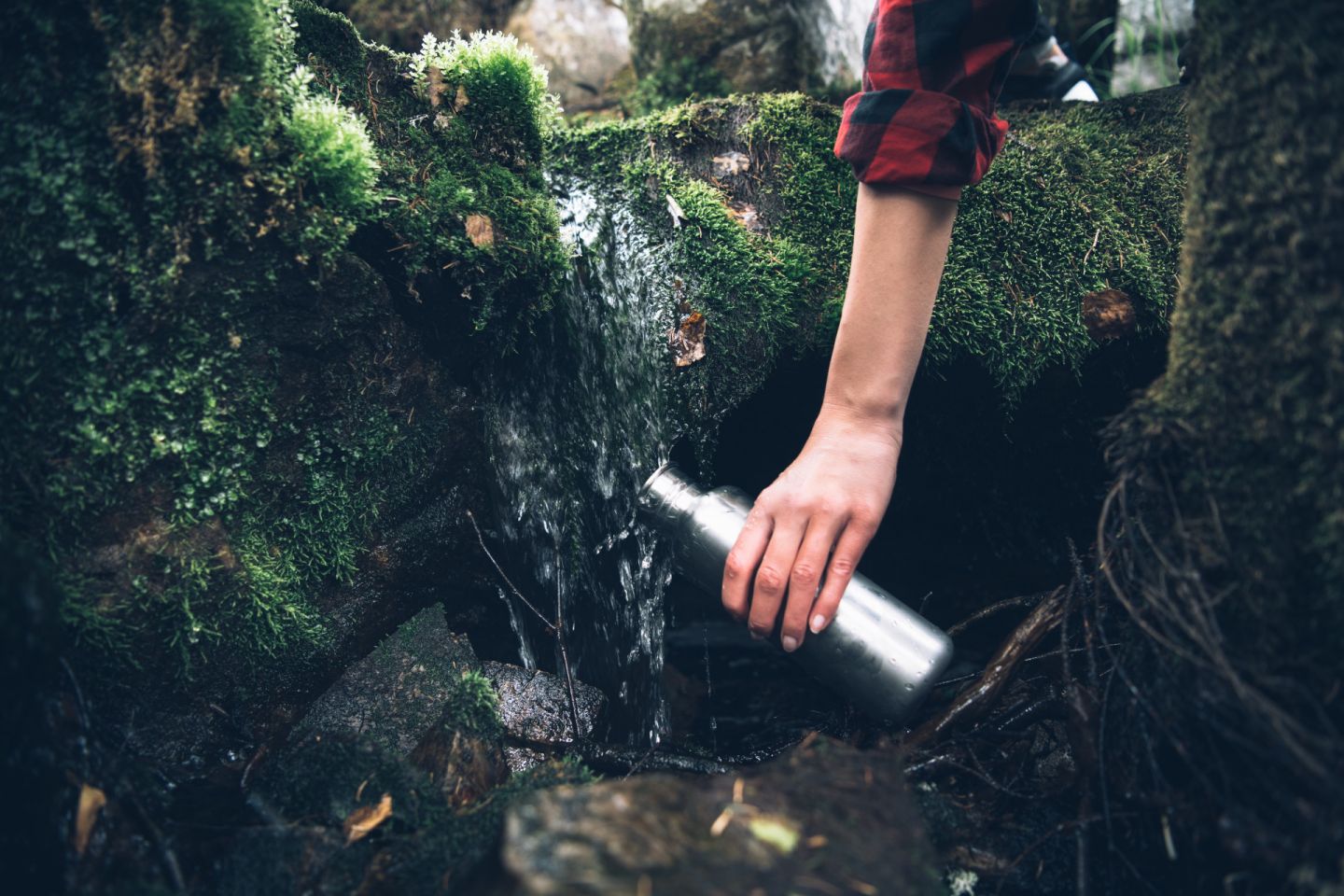 4. Spend some alone time with yourself
Finnish people prize privacy, and when you visit, that translates to time, space and quiet. If you're alone, this means you can be yourself, or even find yourself. If you're with friends or family, it means intimacy, away from the throngs, whether you're standing in a city square or enjoying the view from your lakeside cabin. Finnish respect for privacy is so great that world-famous celebrities often visit Lapland just to appreciate a few moments of solitude and relaxation.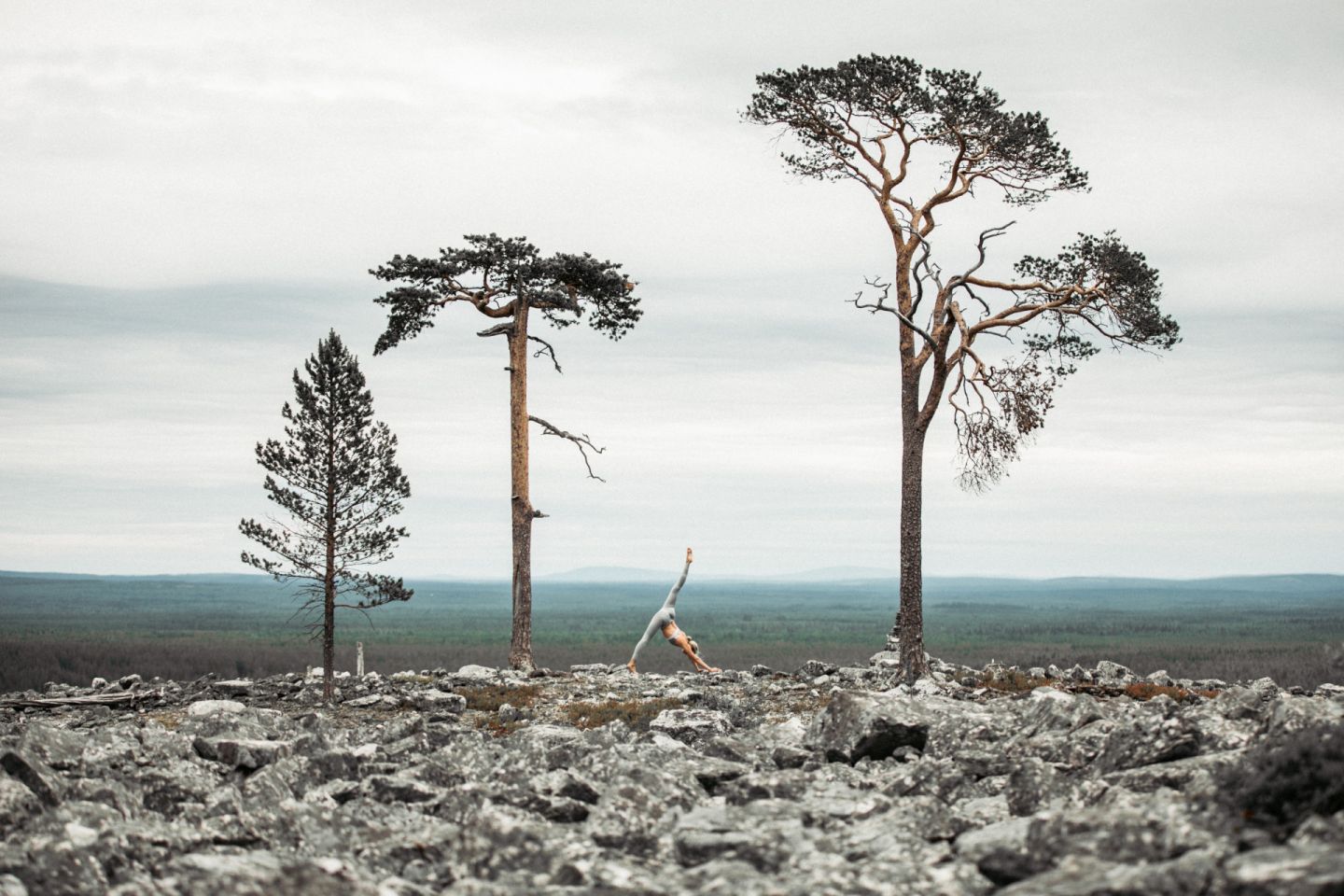 5. Minimize your footprint
Traveling to Lapland in the summer can be one of the most sustainable trips you can take. First, summer is not the high season, so travel stresses resources and the environment significantly less than visiting during the high season. Take a direct flight to any of our six airports–all Finnish airports are carbon neutral. Or fly to Helsinki, hop a low-emissions train ride north. Travel around Lapland using public transportation (or even electric vehicles). Recycling is easy and convenient in Finland, vegetarian (or vegan) food is offered in most restaurants, and certified green accommodation can be found in destinations across Lapland.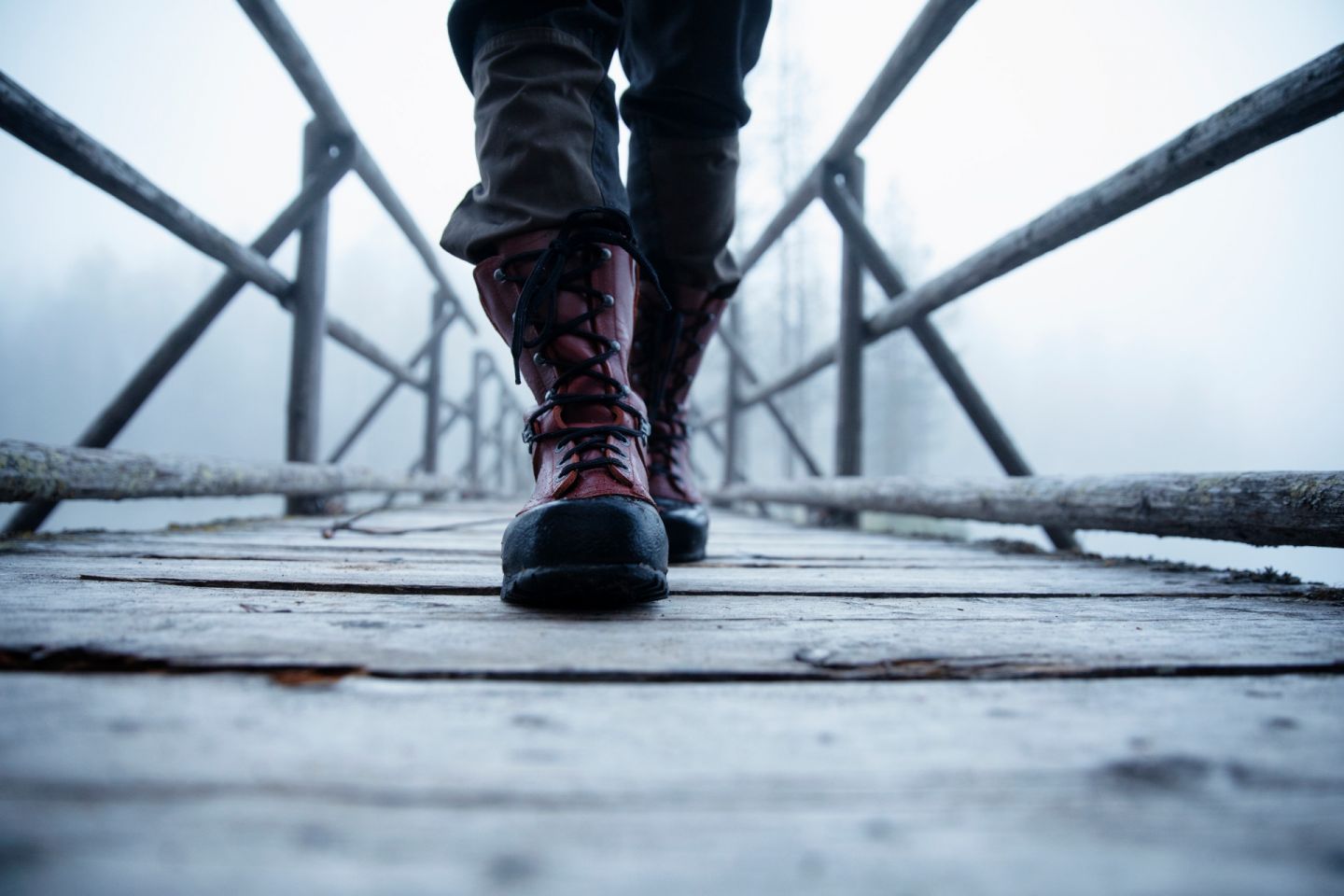 Photo by:
Harri Tarvainen
6. Sleep when you're dead
From mid-May until mid-August, the skies of northern Scandinavia stay lit all night long. The Midnight Sun, a phenomena you can only experience near or above the Arctic Circle.* There's a curious effect when the sun doesn't set and night simply won't fall. Energy seems to drift down from the blue sky, filling you with power. Sleep is the last thing on your mind at 2 am when you're atop a fell with your friends, enjoying a sausage and a cool beverage.
* Of course, if you travel to Antarctica in December, you can also see the Midnight Sun. Tell the penguins Lapland says hello.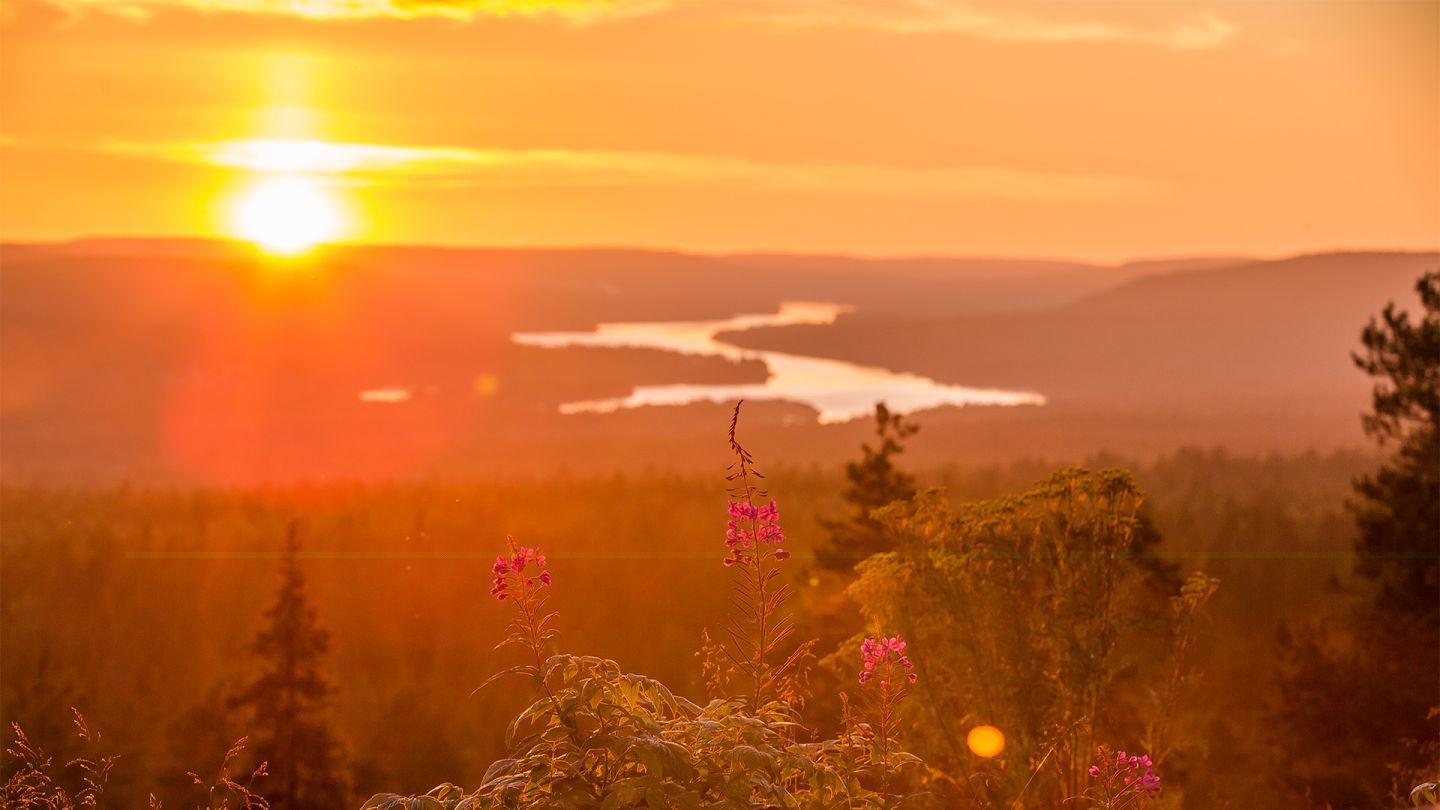 Photo by:
All About Lapland
7. Christmas in July
Missed your chance to meet Santa during the busy Christmas season? You can always visit the Mr. Claus and his jolly elves at Santa Claus Village. Outside of the Christmas season, there's rarely any crowds, and you won't wait in line to meet the big guy and express your holiday wishes. He's always happy to see you, with or without a reason, 365 days a year.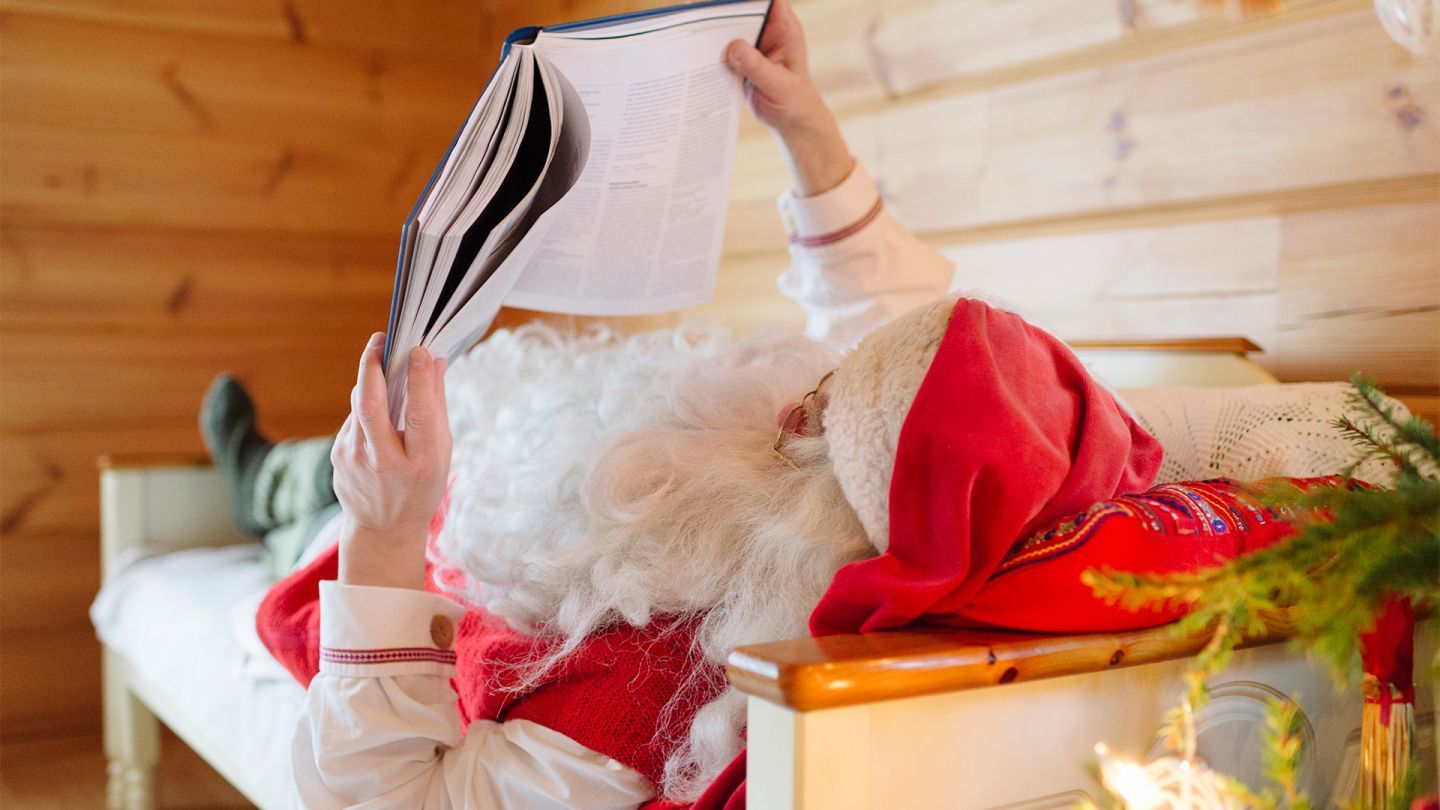 Photo by:
Visit Rovaniemi
8. Retreat to the Top of the World
Wellness in Lapland can be as simple as stepping outside your cabin door and hearing … nothing. It can mean meandering through the forests, plucking fresh bilberries and cloudberries, supercharged from the 24/7 sunlight. It can be as simple as enjoying the steam in a wood-fired sauna or as energizing as felltop yoga, the sun hugging the horizon as you hug your knees close and breathe deep the evening air.