Finnish Lapland has a strong sense of cooperation which also manifests in the business environment. Sincerity and directness are valued qualities and make a good base for collaboration.
– Working together is based on profound trust, explains Mika Riipi, County Governor at Regional Council of Lapland.
The large Northern region has always had a lower population density, with an average of below two people per square kilometre, which has made people seek help and support from their neighbours when trouble rose or unexpected events occurred. This special way of sincerely working together is a part of Lapland's culture; back in the day, a small village's success depended on people supporting and helping each other.
In addition to business owners having trust between each other, people generally trust the public sector's operators as well. For example, universities have development programmes in which businesses can take part and develop their products or operations.
There is a strong cluster collaboration in many different fields but especially in tourism and the industrial circular economy.
– In Lapland, we have developed cross-sector development clusters, that are top-notch on the national level and even on a European level over the last five years, says Riipi.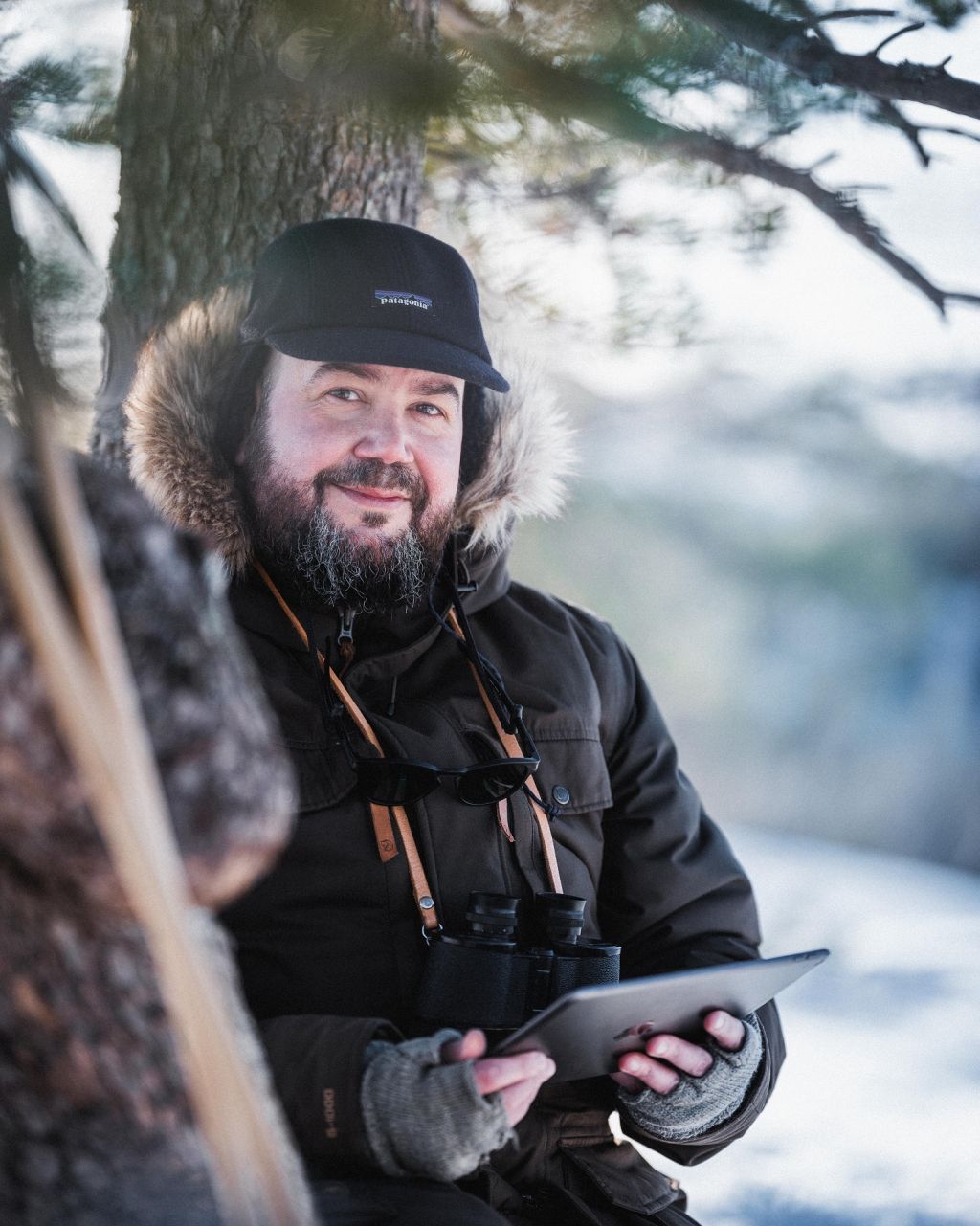 Businesses see collaboration as one of the keys to success.
Finnish Lapland's society is business-positive and values entrepreneurs and business owners. Riipi establishes that the region carries many assets for businesses and investors.
The business development units of the Lappish municipalities are strong experts of their own regions. They support the growth of business life, help new operators establish and find suitable plots, premises and cooperation networks for their operations.
– Businesses targeting growth are especially valued in municipalities.
Decisionmakers and people higher up in organizations and municipalities are easier to contact thanks to the Lappish low hierarchy system which then enables great cooperation. Mayors and directors are all just a phone call or an email away. Riipi works with many different people, businesses, and organizations; from two kilometres underground with mining operators to up to space with Northern lights researchers.
Lapland is an international business environment because of import and export between the neighbouring countries and the rise of international tourism. Settling in Lapland comes quite easy as people are welcoming and offer their support and help. Riipi mentions that when relocating your business to Lapland, it helps to be open and direct since those aspects are well respected and even expected.
The Northern county has over 100 000 square kilometres of land. Big cities can have an oversupply of businesses which leads to heavy competition. In Lapland, it is easier to stand out, and collaborations are seen as opportunities for growth and development.
– Businesses see collaboration as one of the keys to success.