Autumn paints the Arctic in every color of the rainbow. The trees wear gold and crimson as auroras light up the sky. This season also boasts milder weather.
Without a doubt, autumn is the most colorful season in the Arctic. Every fall, the birches and aspens become golden torches, while the bushes that cover the fells burn red. The end of the Midnight Sun means the return of long, glorious sunrises and sunsets, not to mention dark, sparkling skies and the auroras.
AUTUMN COLORS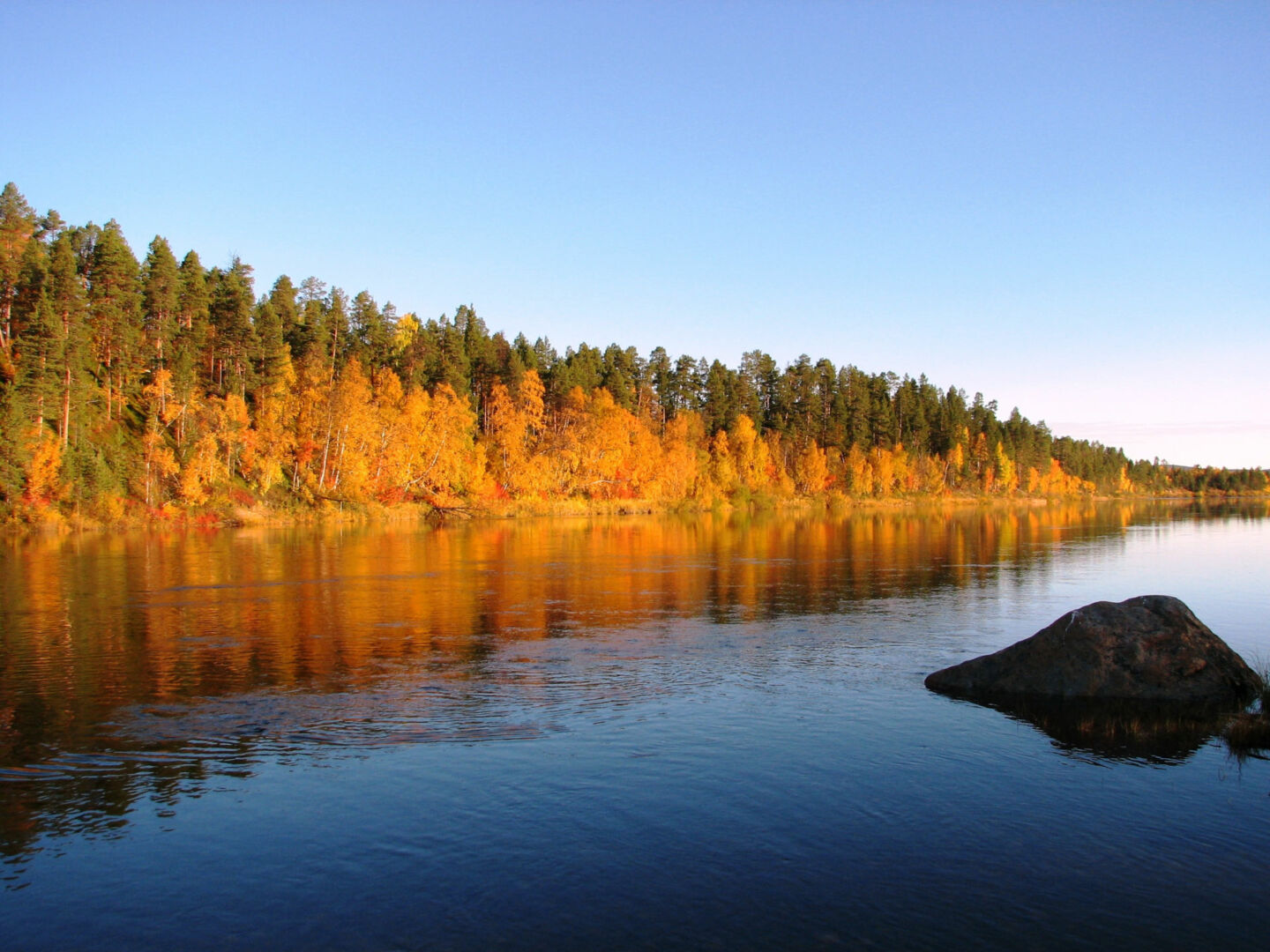 Photo by:
Lapland North Destinations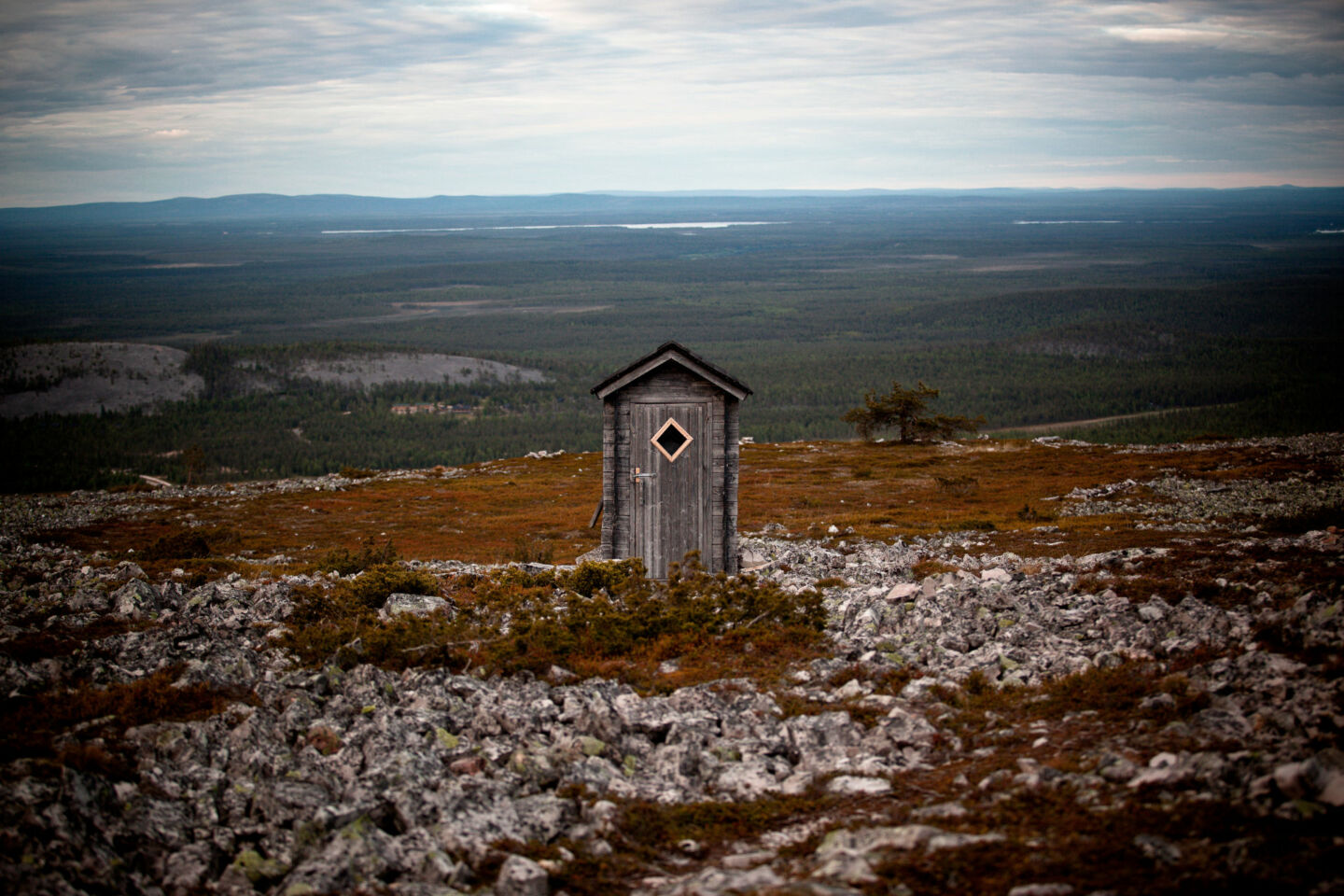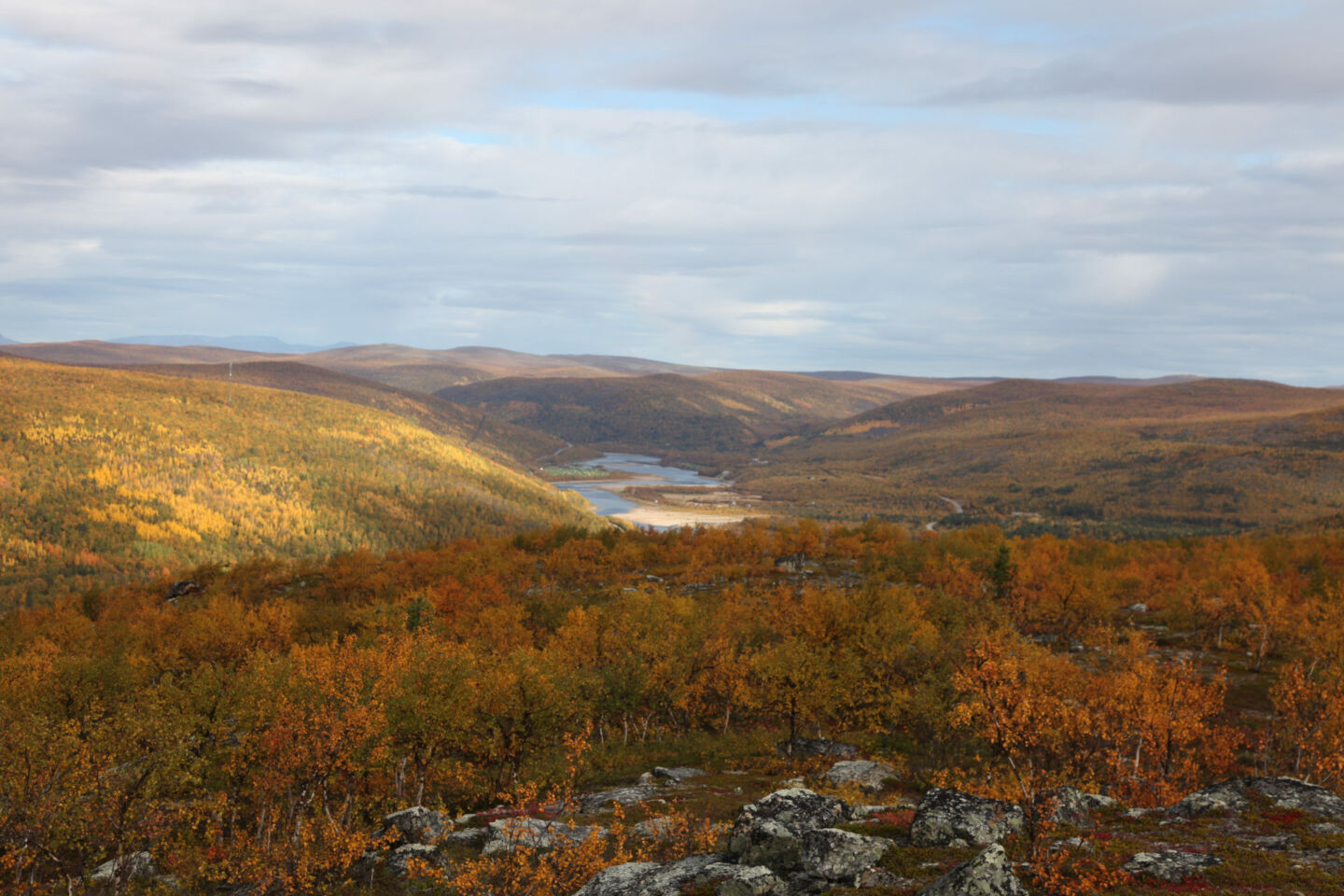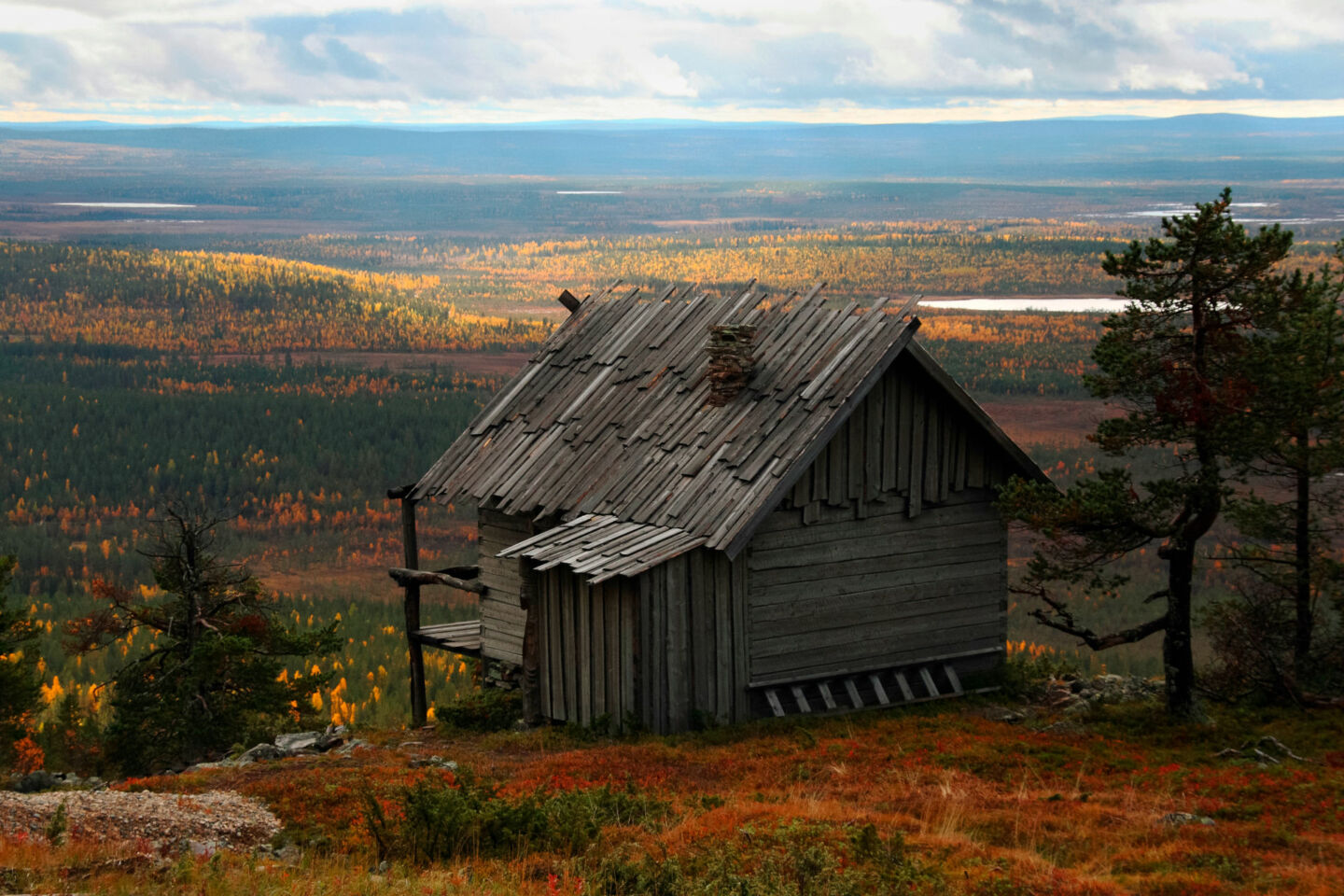 Photo by:
Vastavalo | Tarmo Heinanen
Autumn in Finnish Lapland is short and sweet. It usually falls in September, although northermost Lapland gets hit a few weeks before the Arctic Circle. The trees, bushes and other plants that cover our Arctic wilderness begin blazing off their colors before winter sets in. This means gold, crimson, orange and yellow. Forests are often a mix of evergreen pines and spruces, with patches and swaths of golden birches and red rowans. Fells, especially those above the treeline, take on a rusty hue.
Looking for more autumn colors?
THE NORTHERN LIGHTS STRIKE BACK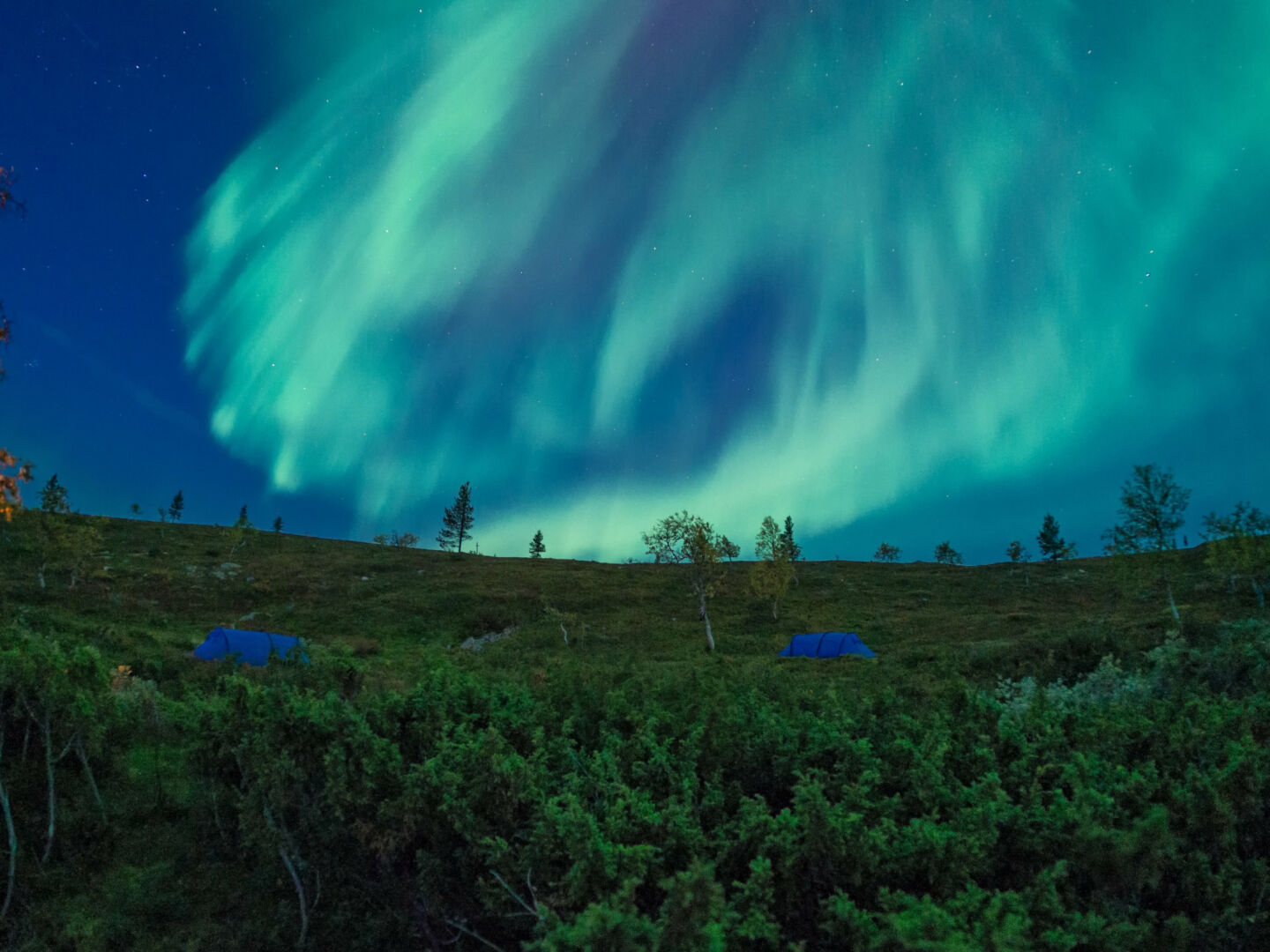 Photo by:
Lapland Material Bank | Simo Vilhunen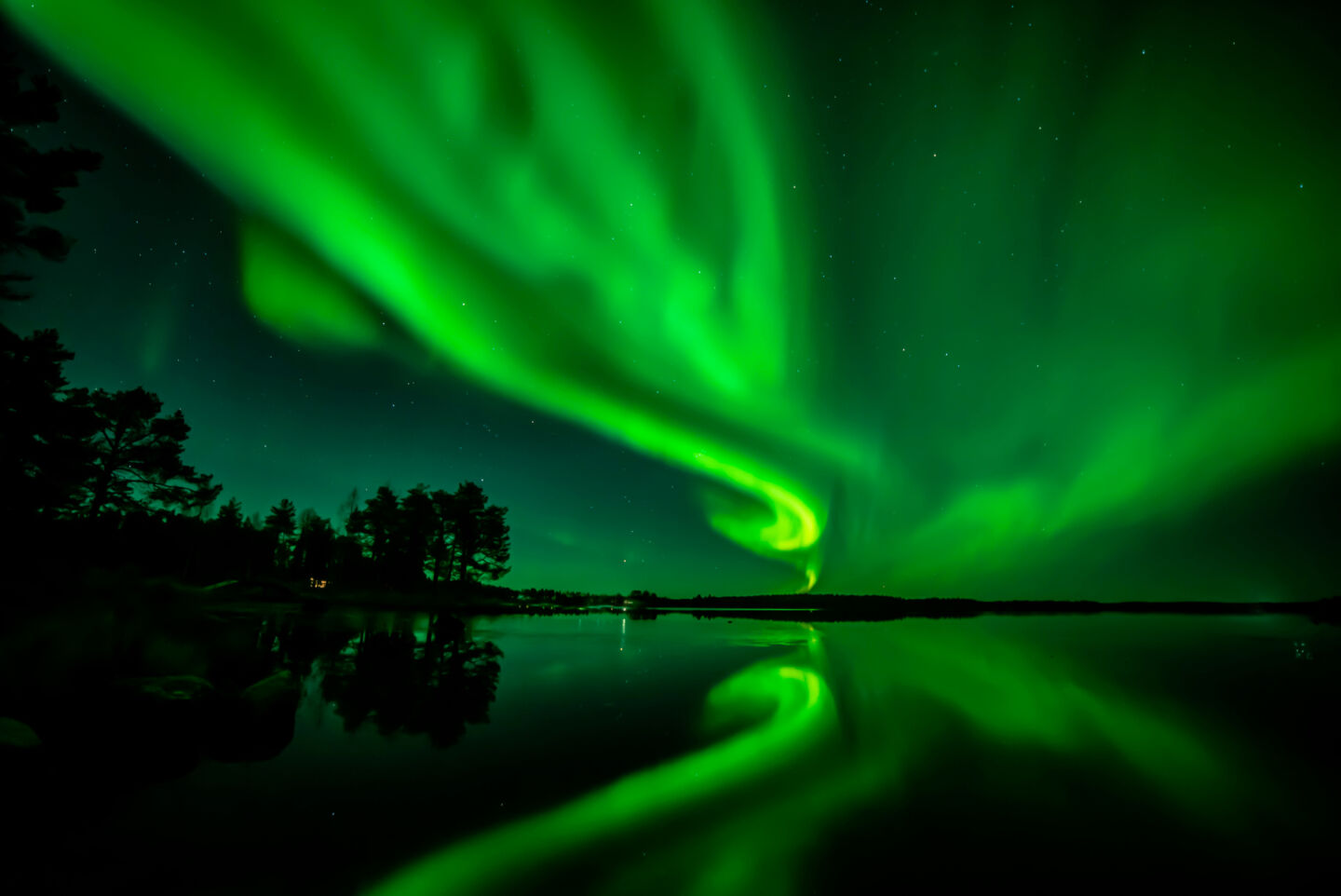 Photo by:
Jari Romppainen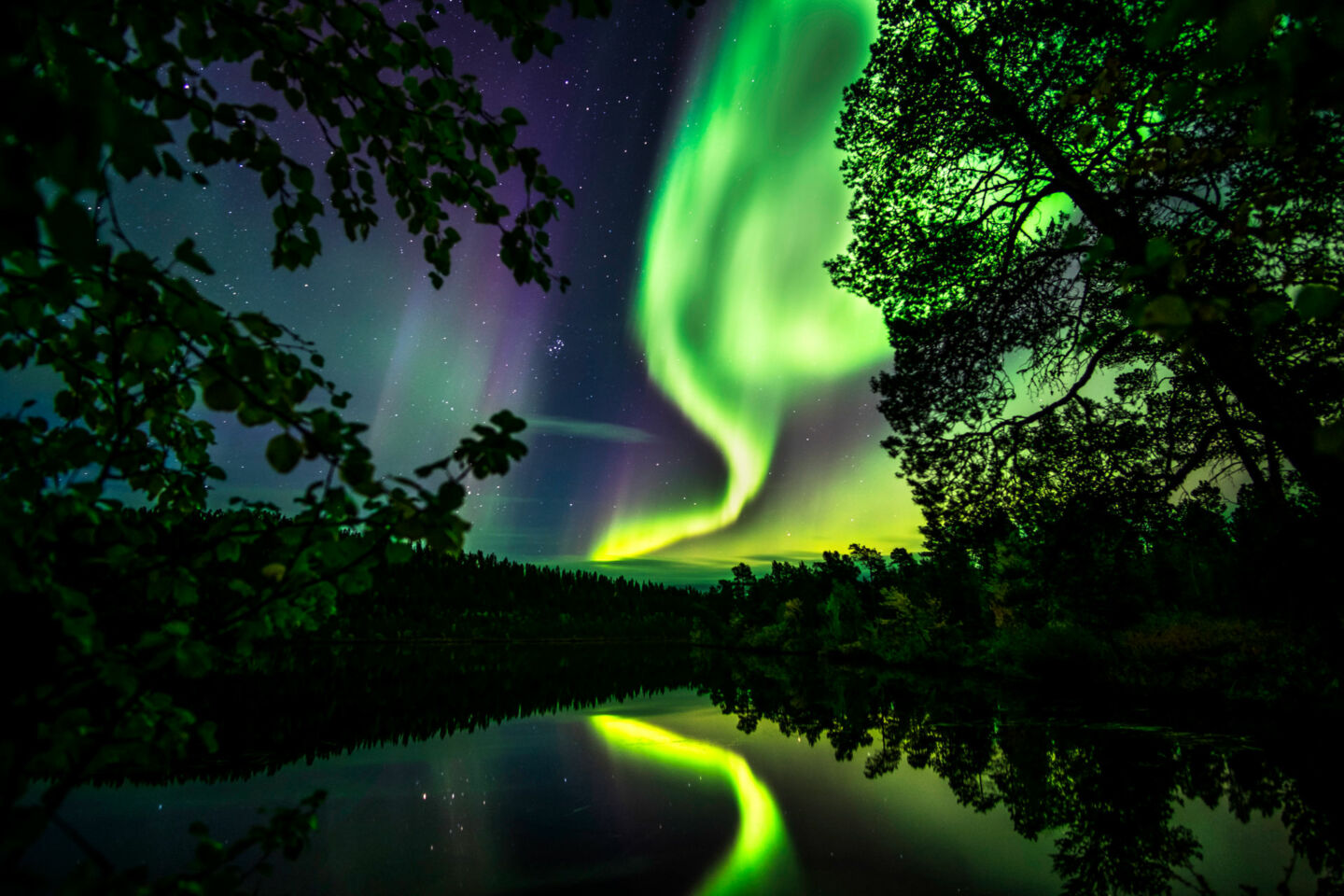 Photo by:
Lapland Material Bank| Juha Kauppinen
Perhaps the most exciting part of autumn in the Arctic is the return of the Northern Lights. While it's too bright during the "night" of summer, in autumn, you can once again see auroras in the night sky. And autumn is often when skyfire is at its most impressive. Due to a handful of reasons, auroras are often longer and more powerful in autumn compared to the rest of the year.
Autumn is also the only time of year to see auroras reflected on the dark lakes and rivers of Lapland. The rest of the year, they're frozen and covered in snow. This means that photography and video of auroras is often more striking, as there's no ambient light from snowcover in autumn.
Looking for more jaw-dropping auroras?
WEATHER & SEASONAL DETAILS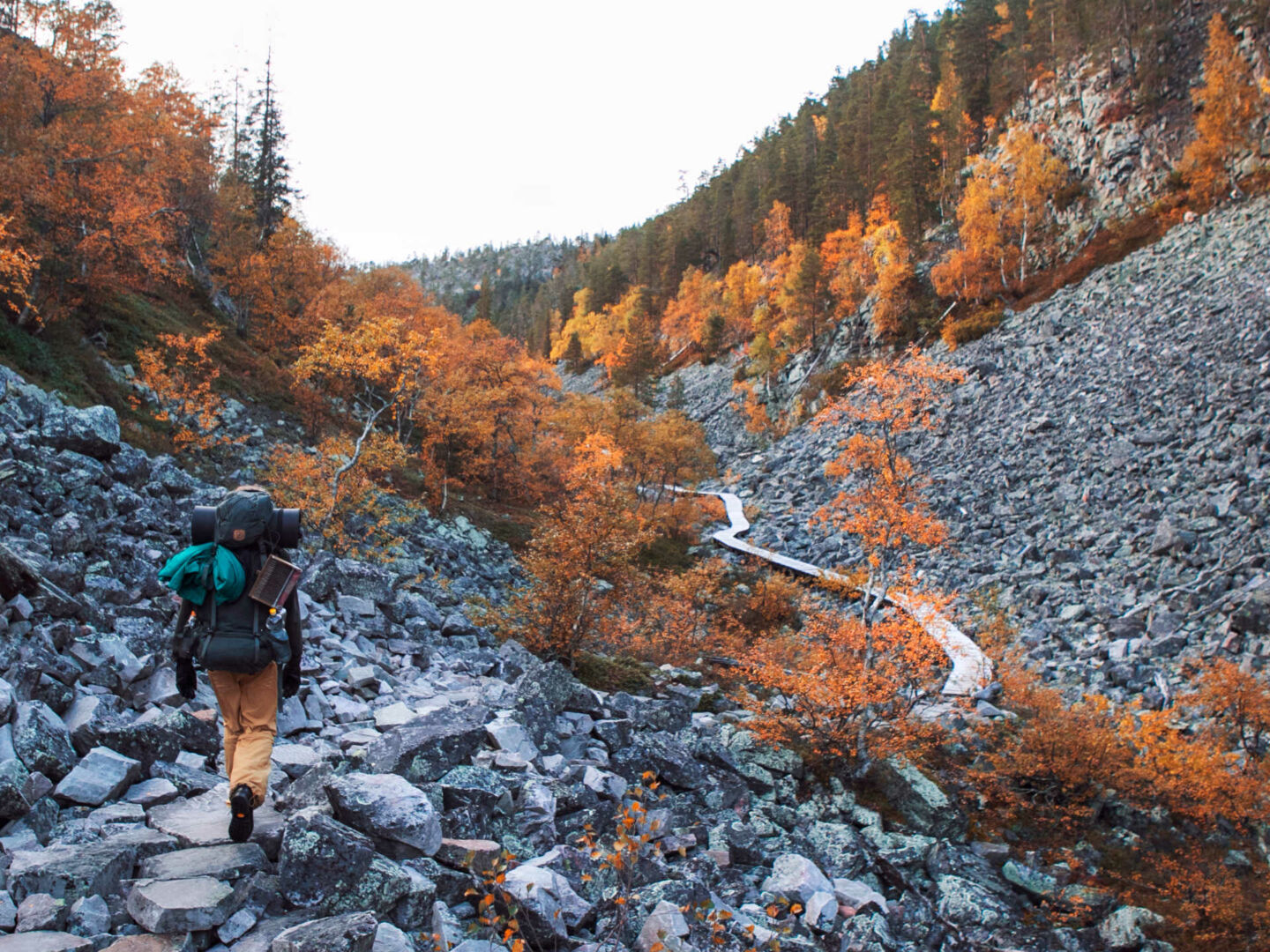 Photo by:
Lapland Material Bank | Anna Muotka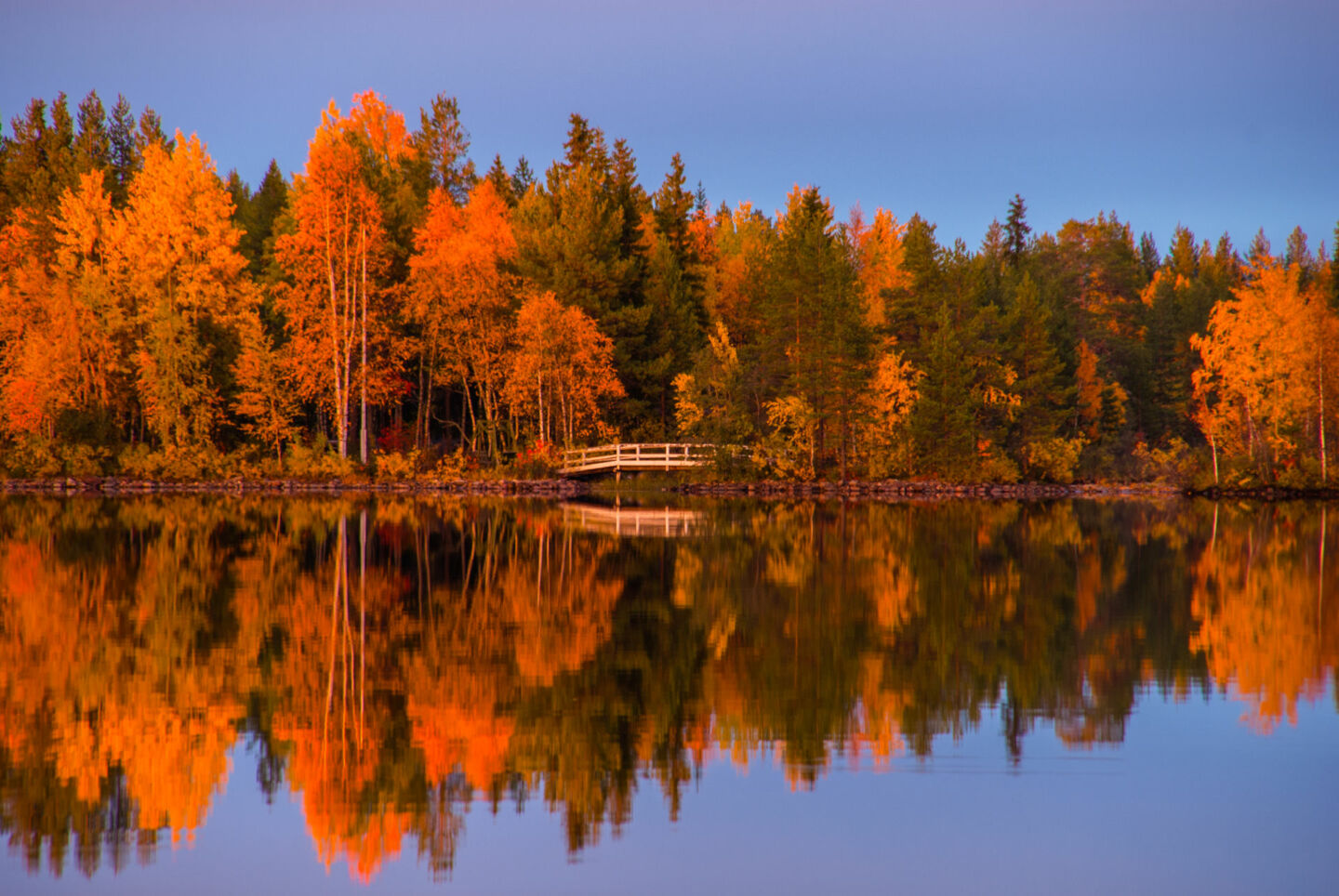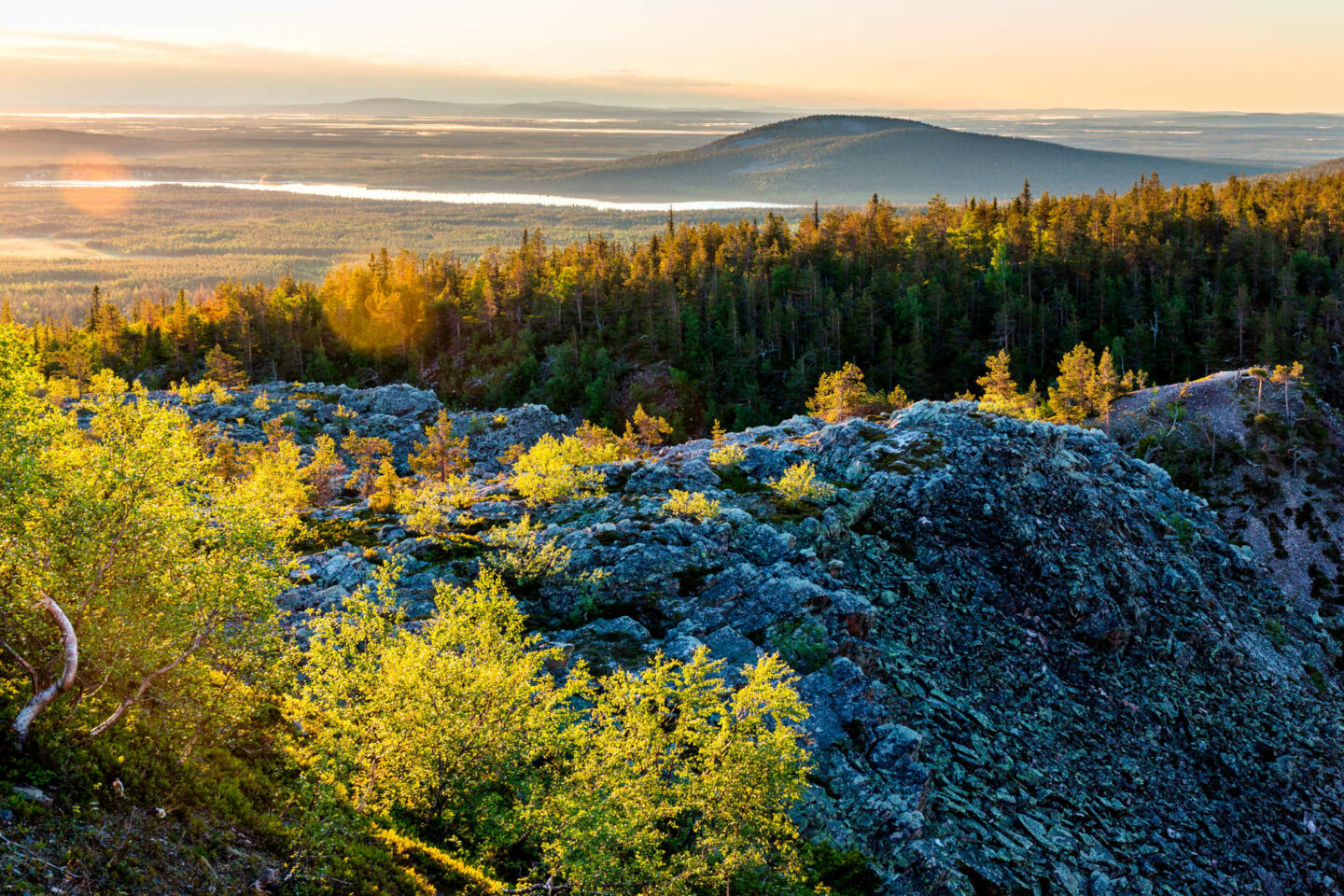 Photo by:
Jari Romppainen
We like to think of autumn weather as mild. Although temperatures can vary greatly across Lapland (500 km tall, 300 km wide), you can expect lows around zero and highs around 10 °C. Toward the end of autumn, rain can become snowfall, and temperatures can drop suddenly, so remember your raincoat and woolen gloves!
Around the equinox, or mid-September, day and night is about 12 hours each. Nights, especially away from town and village centers, are dark. Perfect for capturing starry skies and Northern Lights. In northernmost Lapland, auroras are almost a nightly occurrence. At the Arctic Circle, it's about 50/50.
FILMED IN AUTUMN
Here we've gathered a few productions that took advantage of the colors and beauty of autumn.