Director Miia Tervo wrote her romantic comedy Aurora with the grittier side of Rovaniemi in mind. During production, the landscape charmed her cast and crew & the locals impressed.
One night at a hot-dog stand in the city of Rovaniemi, Finnish Lapland, party animal and beauty technician Aurora meets Iranian refugee Darian. Darian needs to marry a Finnish woman to get asylum for himself and his daughter. Aurora attempts to find the rejected refugee a wife, but as Aurora introduces numerous women to Darian, the two of them grow closer instead.
Our interview with the director, producer and actors of Aurora continues after the trailer: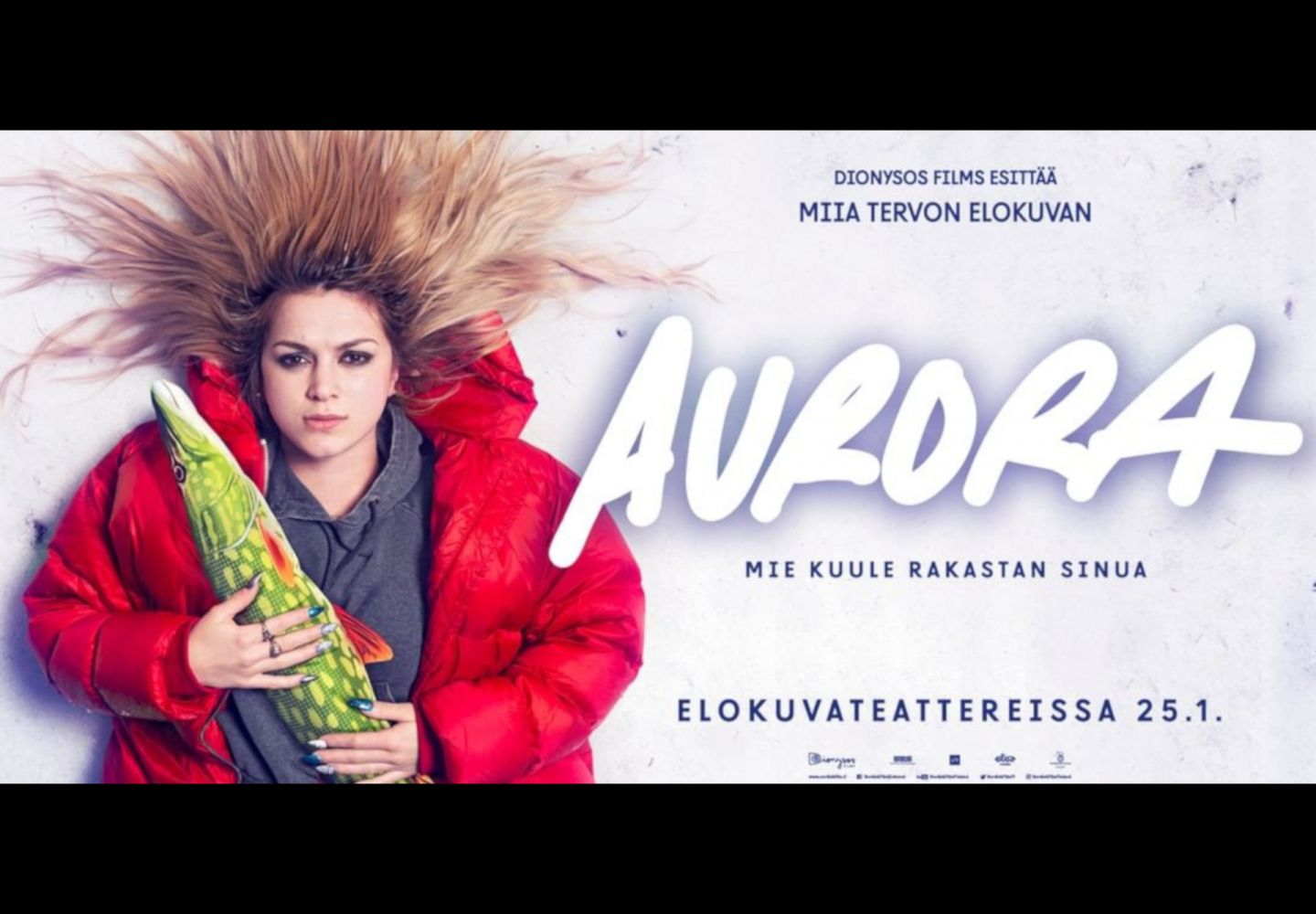 Miia Tervo is an award-winning writer and director from Finnish Lapland. Her short films have been screened and awarded around the world. The Little Snow Animal (2010) was EFA-nominated, and Clumsy Little Acts of Tenderness (2015) was also screened from Palms Springs to Oberhausen. Tervo's other short films include Santra and the Talking Trees and The Seal. Aurora is her debut feature film.
Once Upon a Time in Rovaniemi
Writer and director Miia Tervo always wanted to make a movie about women and alcoholism. Her first feature-length film, Aurora, follows the titular hero as she navigates the pitfalls of love and alcoholism in the capital of Lapland and Tervo's hometown Rovaniemi. Real-life events inspired Tervo to write the story.
— I grew up in Lapland—a little village called Muurola, about 25 km south of downtown Rovaniemi. My cousin met a man who was an asylum seeker in a grocery store, and something about that clicked in my head. So I made a dark romantic comedy about alcoholics and refugees falling in love.
Let's Get Crazy
For the production team, Rovaniemi was a vital part of the story. Writer and director Miia Tervo and producer Max Malka of Dionysos Films crafted the script with the snow-packed streets, retro apartments and bumping nightclubs of Rovaniemi in mind. They came to film in February 2018.
— The best part of Aurora is that it takes place in Rovaniemi, which gives a genuine feeling to the story. The story comes to life where it should come alive. It was written for Rovaniemi, and it was important that we were here and not faking it elsewhere. Aurora's father's home in the film is in the village of Muurola, where Miia grew up, says Malka.
And though the themes of the film are a bit grittier than the typical fare that portrays Rovaniemi, the landscapes and people of the city enchanted the actors.
For Mimosa Willamo, who plays Aurora—nail technician and would-be Cupid—the winter landscape and the enthusiasm of the locals stuck in her mind as Rovaniemi's best assets.
— Obviously, the view is the best part of filming here. No matter where you look, it's snow snow snow! I've done quite a few movies and TV series, but Rovaniemi has some really special and energetic extras—it was crazy. It's usual to ask people to do this or do that, but here, we just put them in the bar and said, 'Let's get crazy.' The extras went full-on with helping us; they were just amazing. Aurora was a big deal for me.
For Amir Escandari, who plays male lead Darian, Rovaniemi's nature and winter are full of beauty.
— You can't fake that with special effects. Rovaniemi is very unique. It's just a beautiful place to shoot.
Aurora marks Escandari's first role in a feature film. He is more well-known for his work behind the camera as the screenwriter and director of Pixadores (2014), a documentary about a group of graffiti artists in Brazil.
— I would love to come back to Lapland as a director. I have ideas I want to work on. It's just so beautiful here.
The Challenge of High Heels and Ice
Filming in Rovaniemi in the middle of winter is a dark and usually cold experience, and many in the cast and crew found it the most challenging part.
— You have to be prepared both technically and logistically: considering cameras, lenses, sound, drastic temperature changes to deal with. We were luckily prepared for that. I think our coldest day was about -25 ͦC. People were dressed really warmly, making communication a bit slower with the group. But the city was very helpful, the people were great to collaborate with. Extras were really easy to find. We really liked filming in Rovaniemi, says producer Max Malka.
The cold was both a boon and a hardship for the actors.
— I think it's a positive thing. You can see it in my face. You don't have to act, says Escandari.
Mimosa Willamo, however, had a different problem.
— Aurora's usually dressed in miniskirts and high-heels. Learning to walk on ice with high-heels … that's a challenge, as was learning to cope with the cold.
Aurora Sightings
Aurora received its world premiere on 25 January in 2019, when it opened the Göteborg Film Festival in Sweden. It opened across Finland the same day. The film was also selected for the Global category of the prestigious South by Southwest (SXSW) Film Festival in Austin, Texas, the US and won the award for the Best International Feature Film at Edinburgh International Film Festival of 2019.
Aurora is produced by Dionysos Films, with Level K distributing.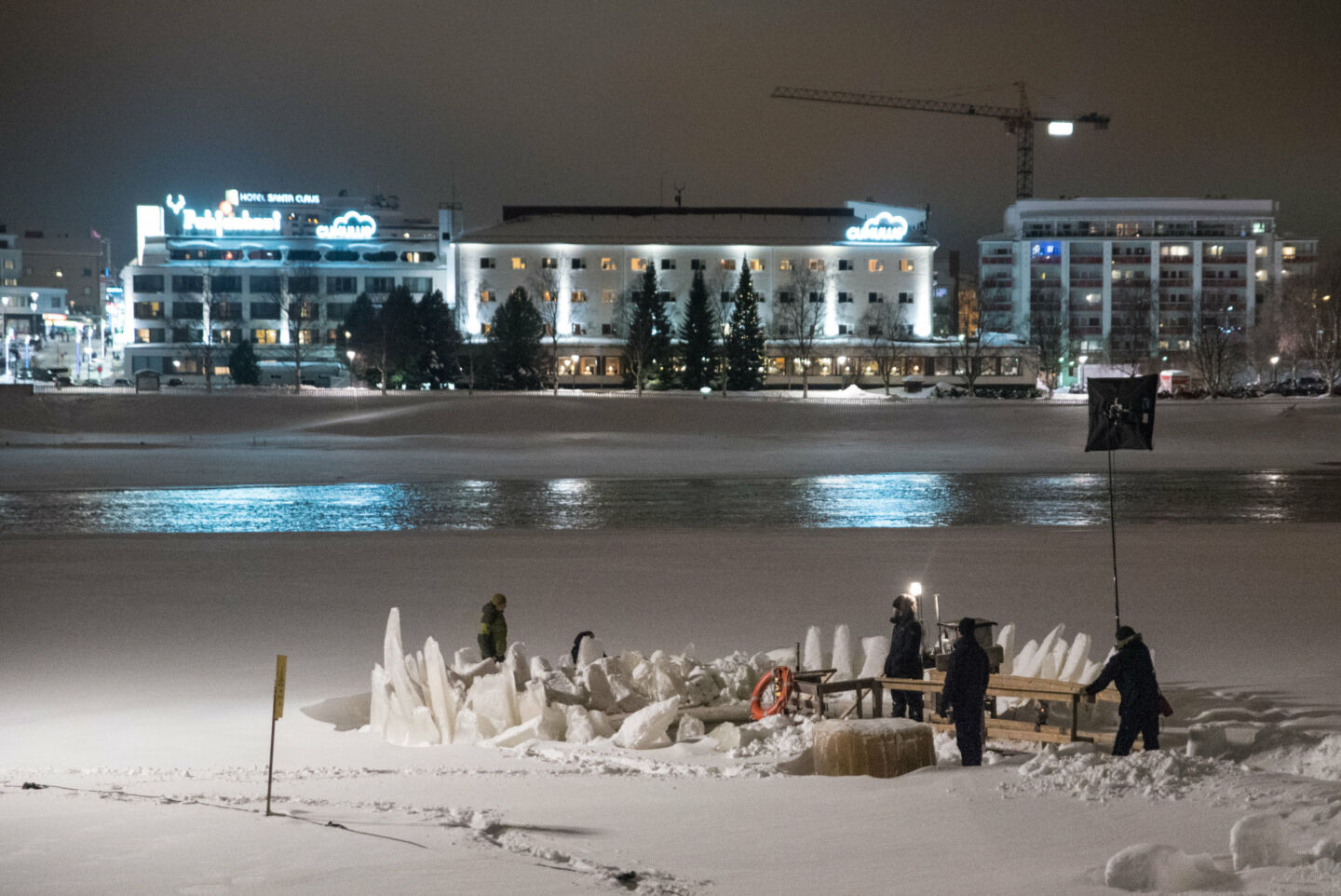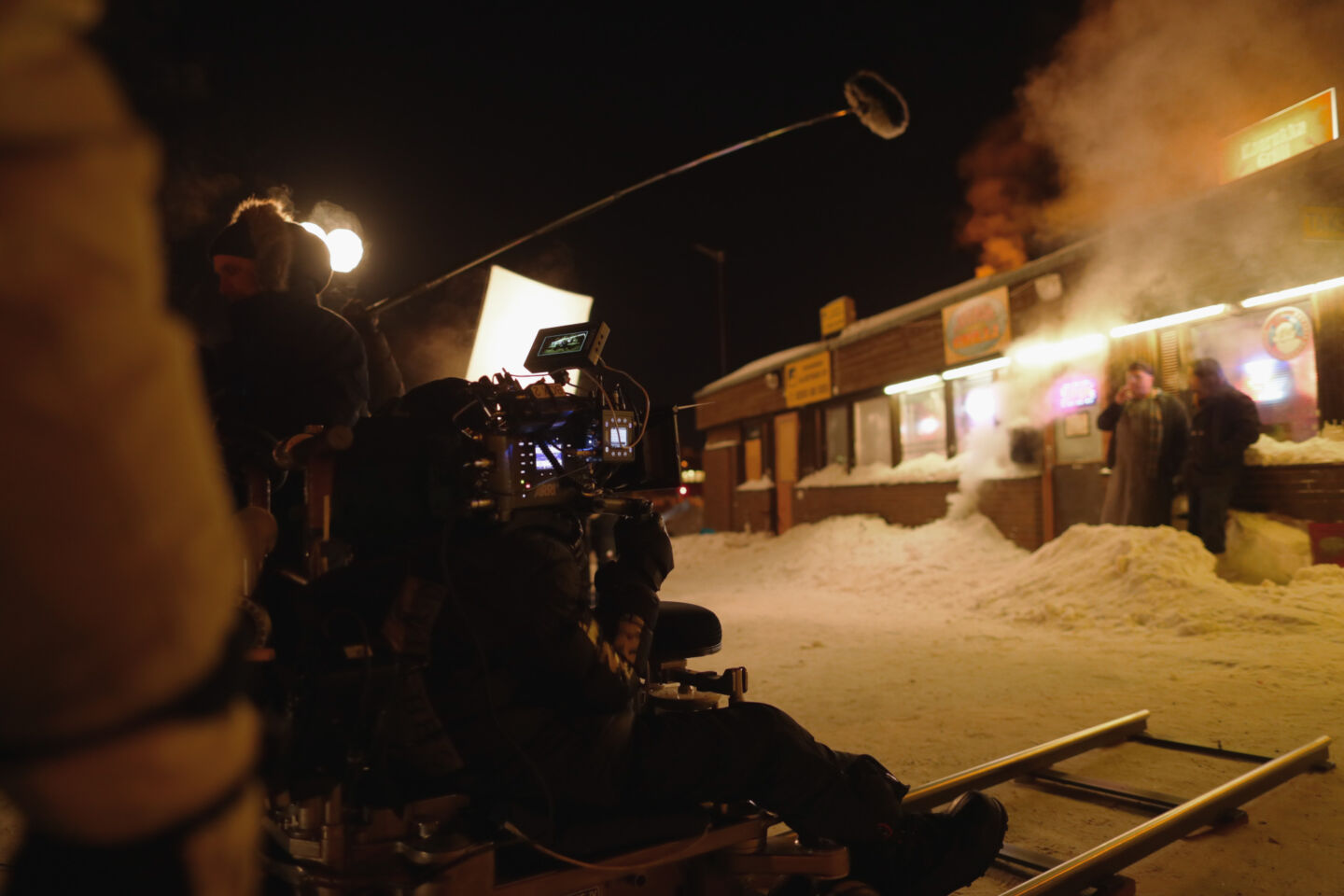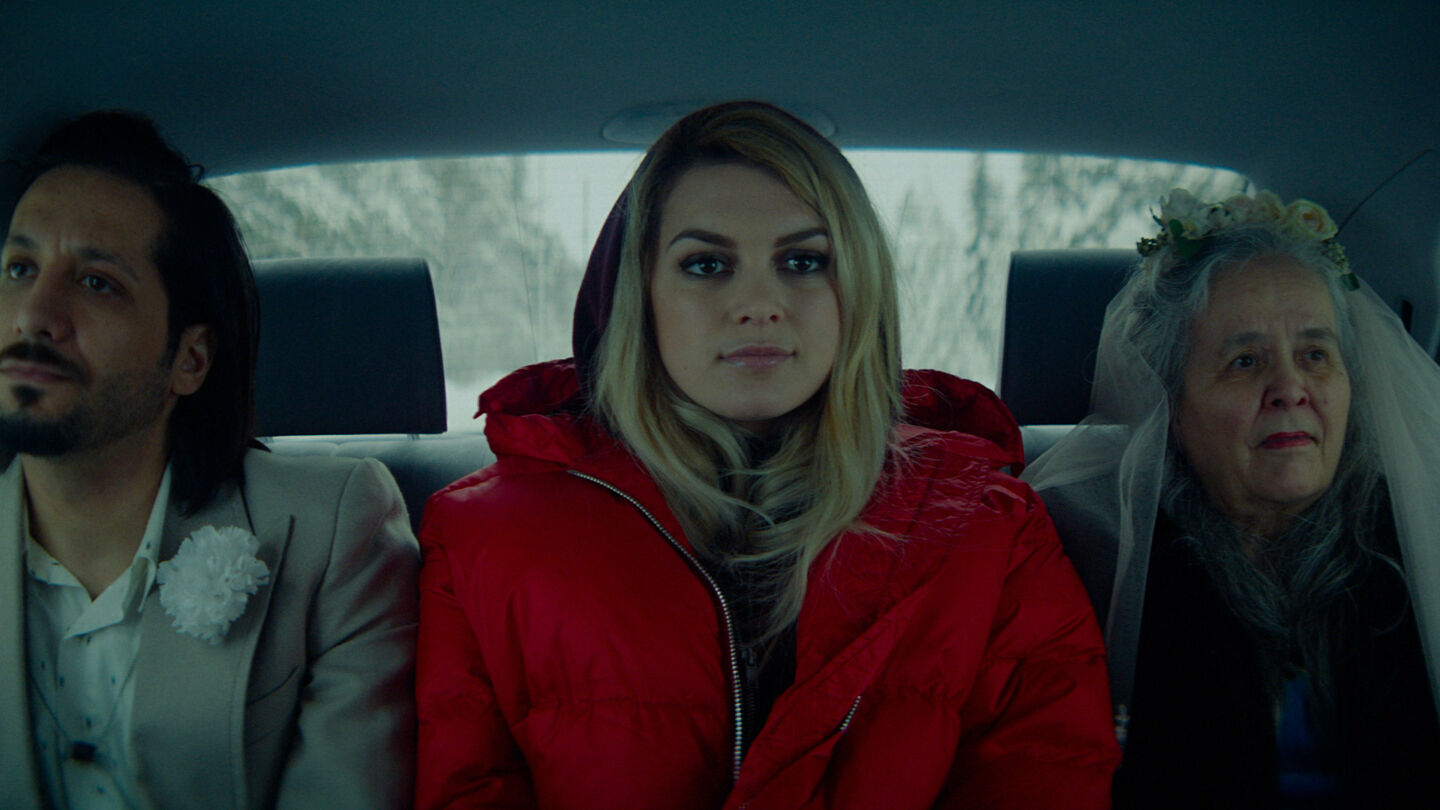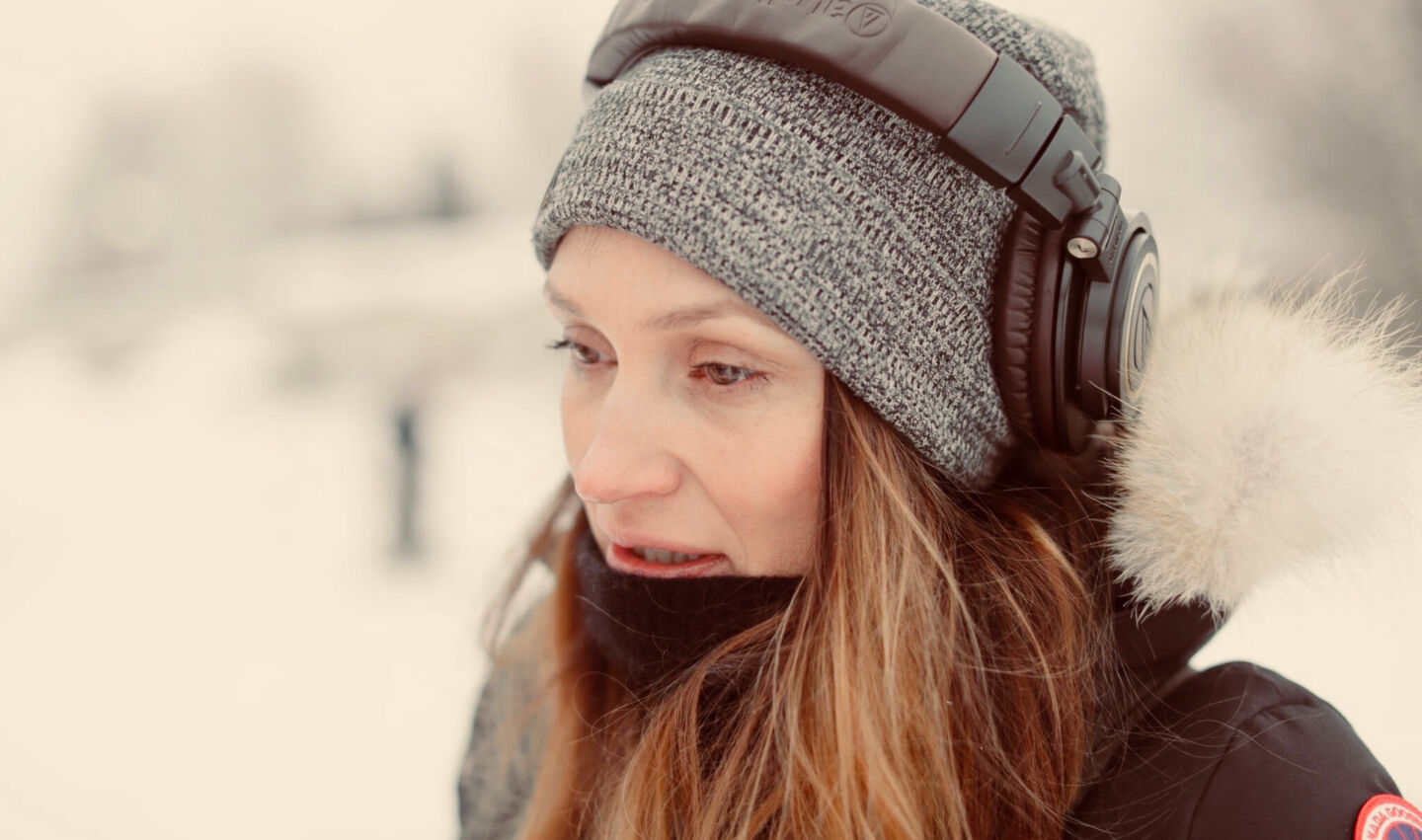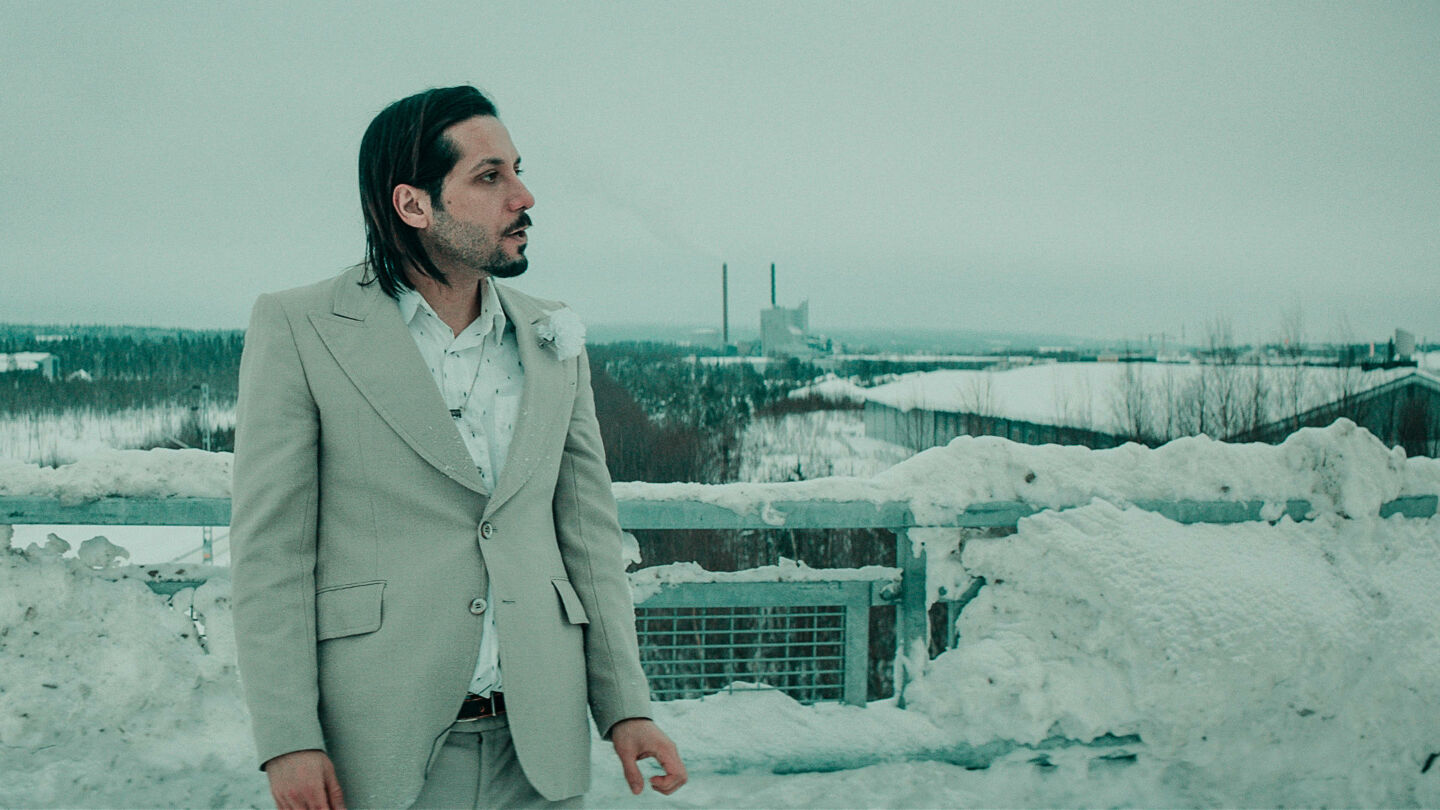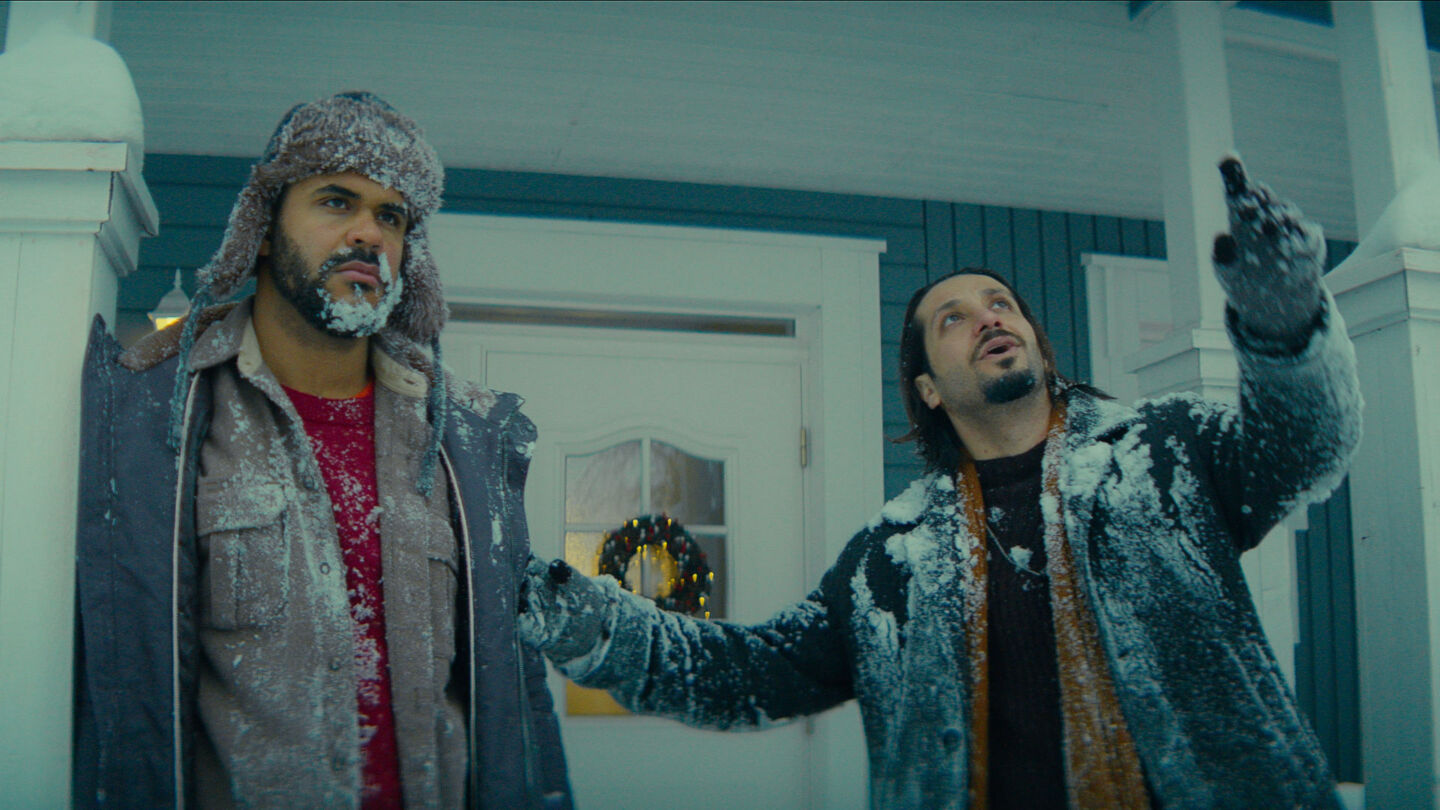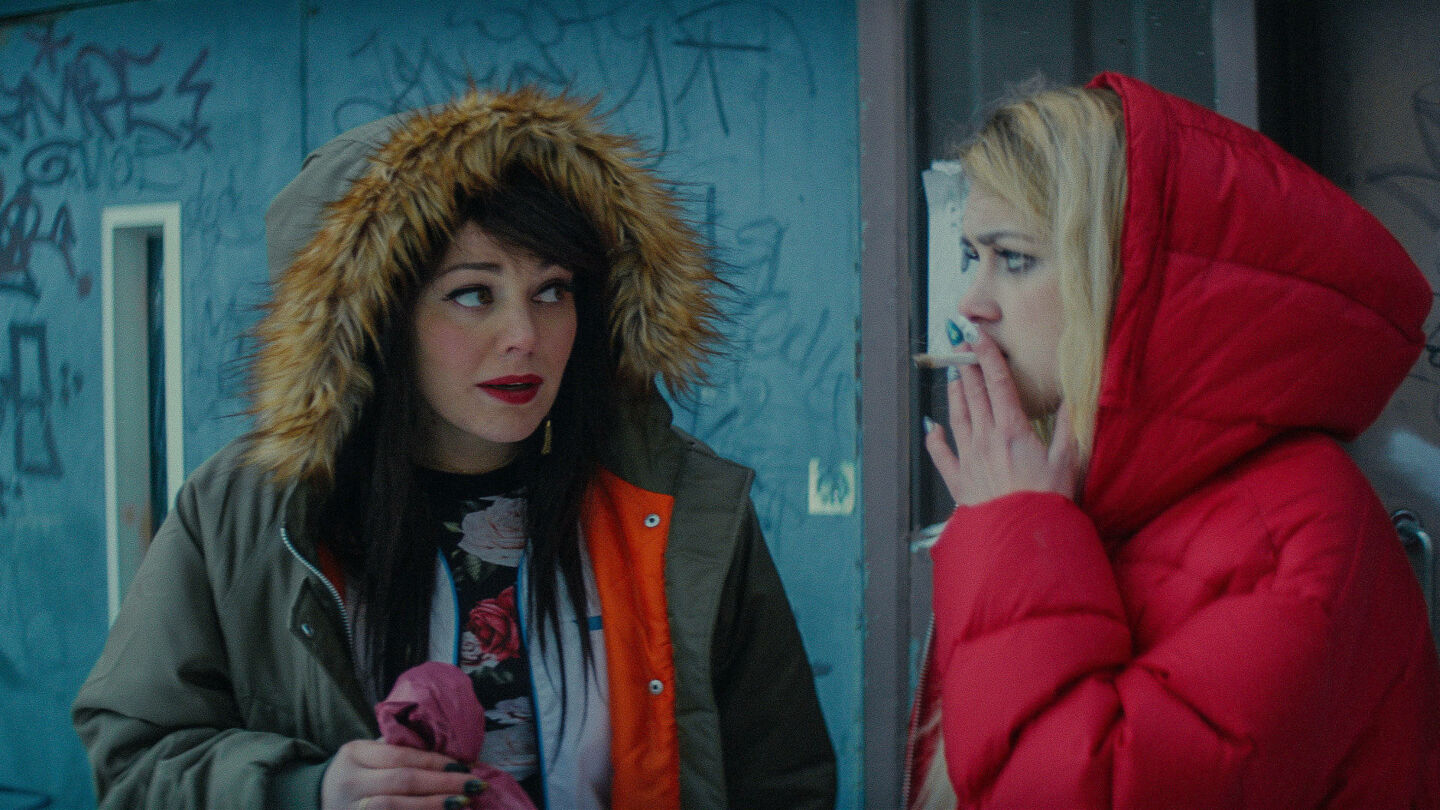 Aurora - Locations
Rovaniemi
Rovaniemi offers convenience & comfort, with an int'l airport, nearby wilderness and many production & support services.