Posio
Every winter, the waterfalls in this fracture valley freeze, creating a series of stunning film locations. In summer, the canyon is a popular hiking destination.
The Korouoma Canyon is a fracture valley and nature reserve located in the municipality of Posio. The highlight of the 30-kilometer valley is its midpoint, where the canyon reaches its deepest point of 130 meters. Korouoma offers untouched Arctic wilderness and scenic views at both the top and bottom of the canyon.
Korouoma is known for the 14 frozen waterfalls that decorate the walls of the canyon for the better part of the year. Once the temperature drops below zero degrees Celcius in late fall, the formations begin to take their shape as the small streams running along the cliffsides turn to ice. The area is a popular spot for ice climbing.
In summer, Korouoma is home to many a flora and about 60 species of wildlife. The steep, rugged stony cliffs are a sight to behold, and River Korojoki enriches the lands by meandering at the bottom of the canyon.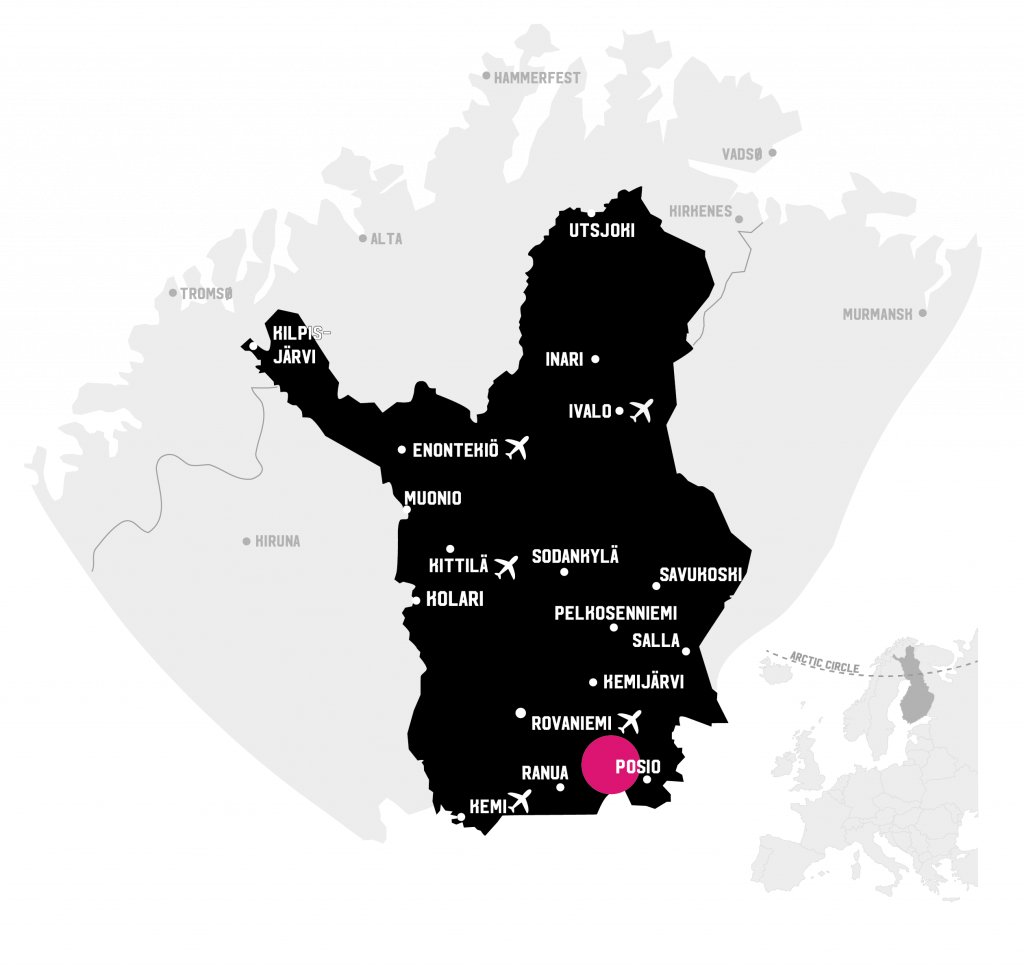 Accommodation
Posio, home of the Korouoma Canyon, has a handful of hotels and inns as well as holiday villages that can accommodate a larger crew presence. There are also many cabins for rent throughout the municipality.
Restaurants & Catering in Posio
Posio offers a few cafes and restaurants, some of which serve lunch. Most operate year-round, but some may only be open in the summer, the peak tourist season. You can also order catering services from some businesses in the area.
Other Services
Some local services that may be useful for productions in the Korouoma area include:
Snowmobile rentals
Ice climbing services
Snowshoe and other snow equipment rentals
Transportation services
Guide services
Visit the Posio travel site and Metsähallitus for a better look at what services are available in Posio.
You won't find a more accessible Arctic wilderness than Finnish Lapland. Thanks to our 5 airports and a comprehensive network of roads and highways, getting here and getting around has never been easier.
By Plane
The canyon's nearest airports are in Rovaniemi (1 h 30 min by car) and Kuusamo (1 h 15 min). Both offer daily connections to Helsinki, and during the winter season, they connect with European and Asian cities as well.
By Train
The nearest train stations are Rovaniemi (1 h 30 min) and Kemijärvi (1 h 15 min). VR has all the details on train schedules and tickets.
By Bus
You can easily travel to Posio by bus; for example, there are daily bus lines to Posio from Rovaniemi and Kuusamo. There is a bus stop approximately 4 kilometers from the Korouoma parking area. For exact timetables and ticket sales, see Matkahuolto.
By Car
While Korouoma Canyon doesn't sit along any roads or highways, Finnish road 81 comes closest. From here, it's a few more kilometers along a country road to the parking area. If you need a car rentals, you can find plenty throughout Lapland.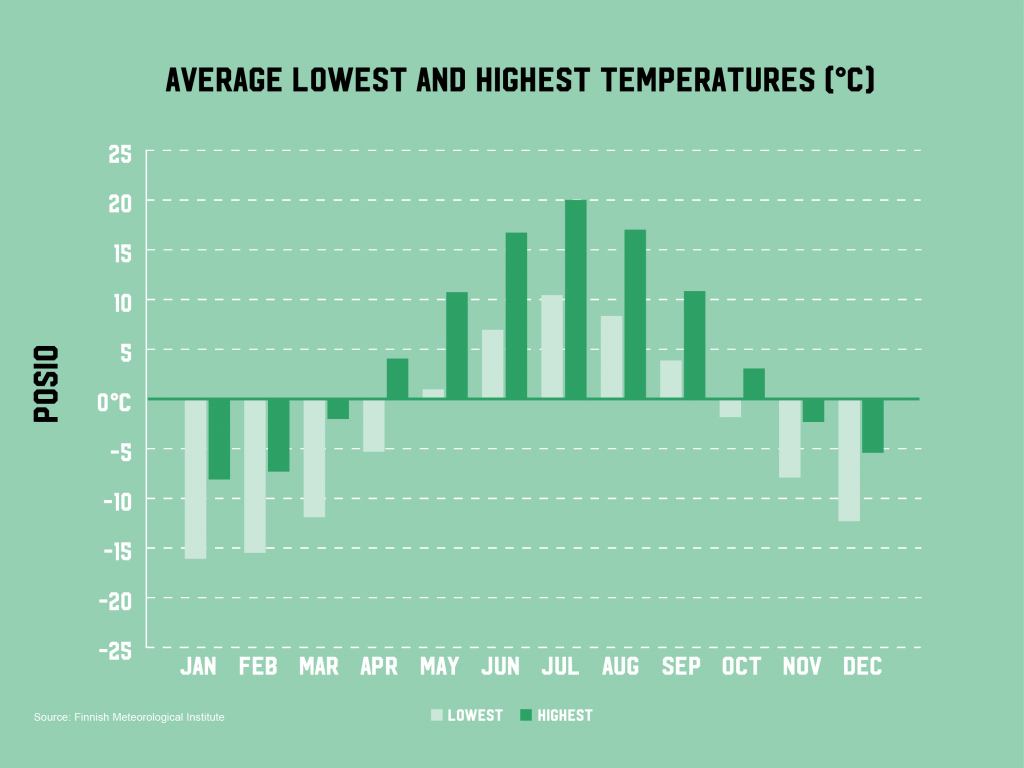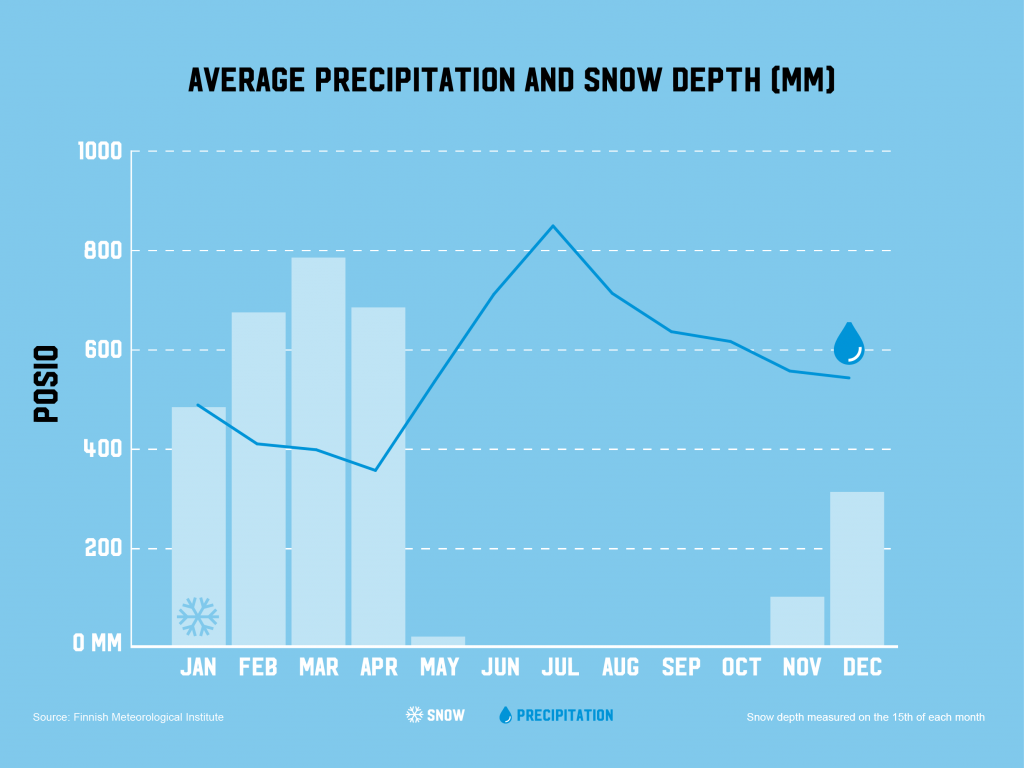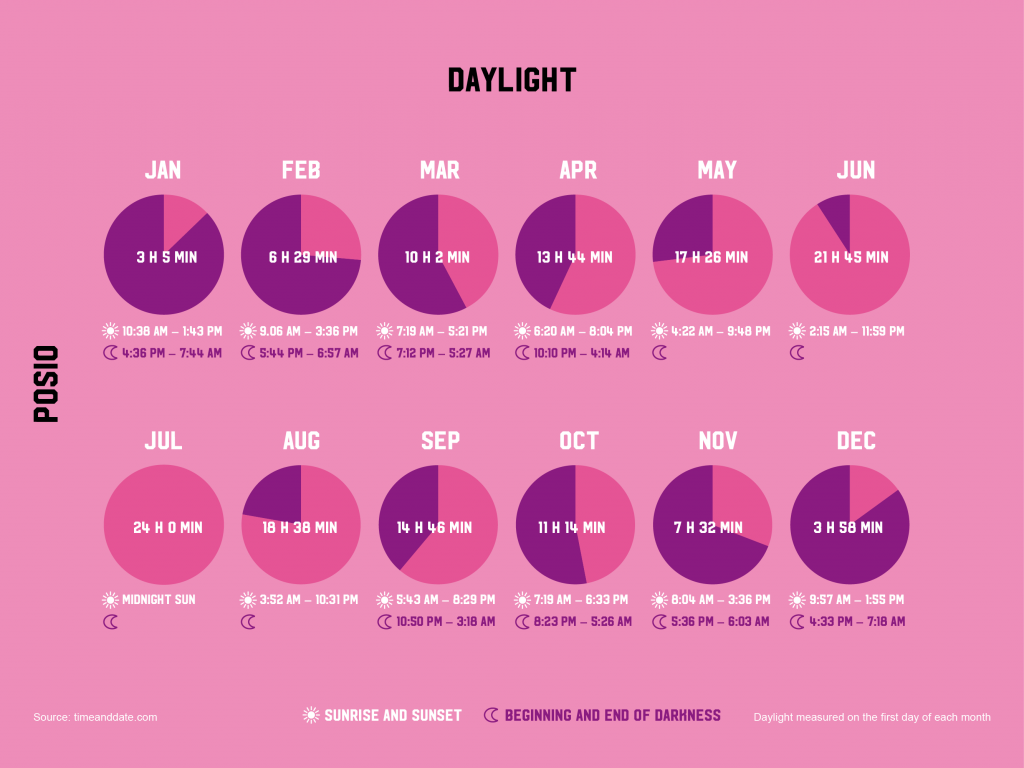 Crew & Film Gear
There are production service companies throughout Lapland that can help you capture the beauty and awe of Korouoma. Contact us and we'll tell you all about them.
Permits
Everyone's Right, or the Right to Roam, means you usually don't need film permits when working outdoors in Lapland. If your production is small-scale and causes no disruption or damage to the environment or wildlife, you probably don't need a permit.
Metsähallitus (Finnish Forest Administration) manages the Korouoma Nature Reserve, and they're the ones who issue permits for off-road traffic or erecting temporary structures. You can check out their instructions for permits.
Film Lapland does not directly issue permits, but we can help you figure out your needs and who to ask, if necessary. Contact us today.
Filmed Here