Sodankylä
This gold village is a great filming location for productions seeking historic & contemporary gold panning & culture in authentic Arctic surroundings.
Lapland has a rich history with gold panning, and the region was taken over by several gold rushes in the 19th and 20th centuries. The tradition of gold panning is still alive and well, especially in Tankavaara Gold Village in northern Sodankylä.
The Tankavaara area, located right by the Urho Kekkonen National Park, is the go-to place for all things gold in Lapland. At the Gold Museum, you can learn about the history of gold panning in Lapland as well as the gold history of the world, and the premises feature authentic huts housed by panners in the past. The Tankavaara Gold Village offers gold experiences, as well as accommodation and restaurant services. Gold panning can be practiced at the Gold Museum and the Gold Village, and both locations are happy to assist productions with gold panning props and artefacts.
The national championships of gold panning are held in Tankavaara every summer, and the the world championships have taken place there several times.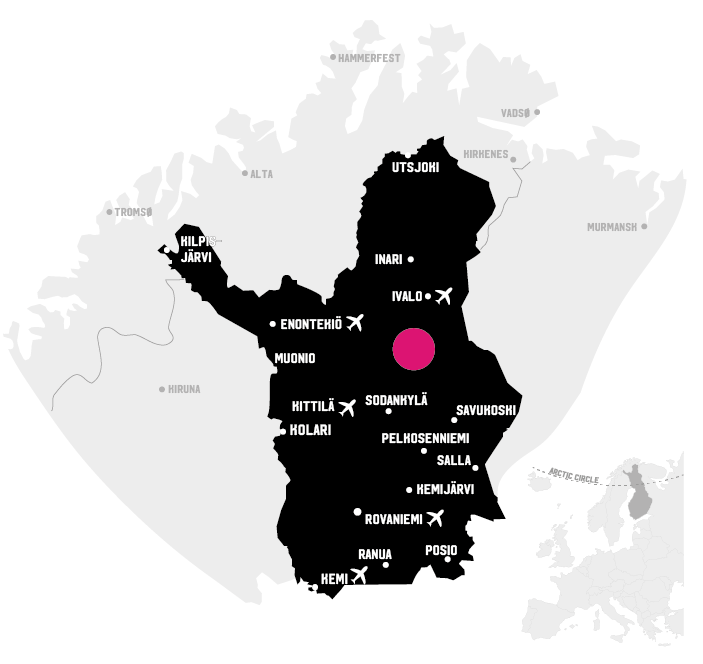 Accommodation
The Tankavaara Gold Village offers accommodation, and you can find cabins and a wilderness hotel in the nearby village of Kakslauttanen (20 min by car). There are additional accommodation options in the Sodankylä town center (1 h 10 min by car), including hotels.
Gold Village Grub
You can find restaurant services in Tankavaara, as well as the village of Kakslauttanen. Downtown Sodankylä also features a fair share of restaurants, ranging from pizza and kebab to hotel restaurants.
Other Services
Some additional local services that may be useful when filming in Tankavaara include:
Conference services
Wilderness equipment rentals
Guide services
Transportation services
Visit Sodankylä is the best resource for more services available in Tankavaara and Sodankylä.
Lapland is the most connected wilderness in the Arctic. Thanks to its five airports, vast and well-maintained road network and efficient public transportation, getting around is effortless throughout the year.
By Plane
The nearest international airports to Tankavaara are Ivalo (40 min by car), Kittilä (2 h 15 min) and Rovaniemi (2 h 30 min). The Sodankylä Airfield (1 h 15 min) is available for general aviation flights.
By Train
The nearest train stations to Tankavaara are in Kemijärvi and Rovaniemi (both 2 h 30 min). For timetables & tickets, check out VR.
By Bus
You can travel to Tankavaara by bus from Sodankylä and Inari. Visit Matkahuolto for more information.
By Car
Tankavaara sits very near Highway E75, making it very easy to reach by car. You can find car rentals across Lapland.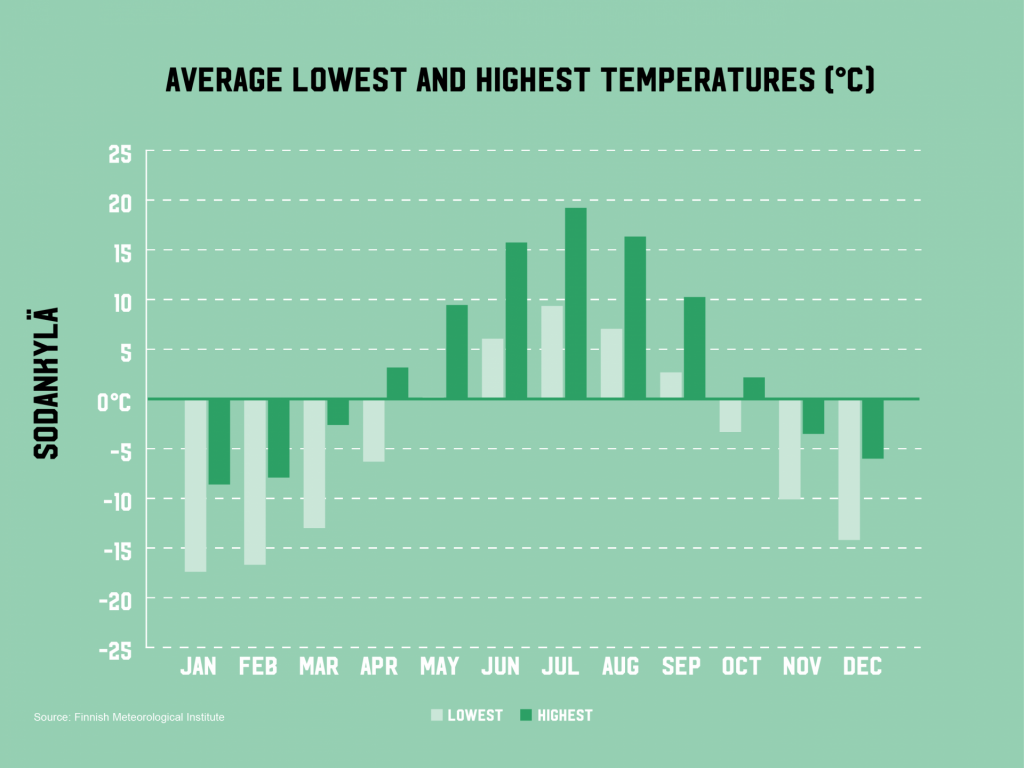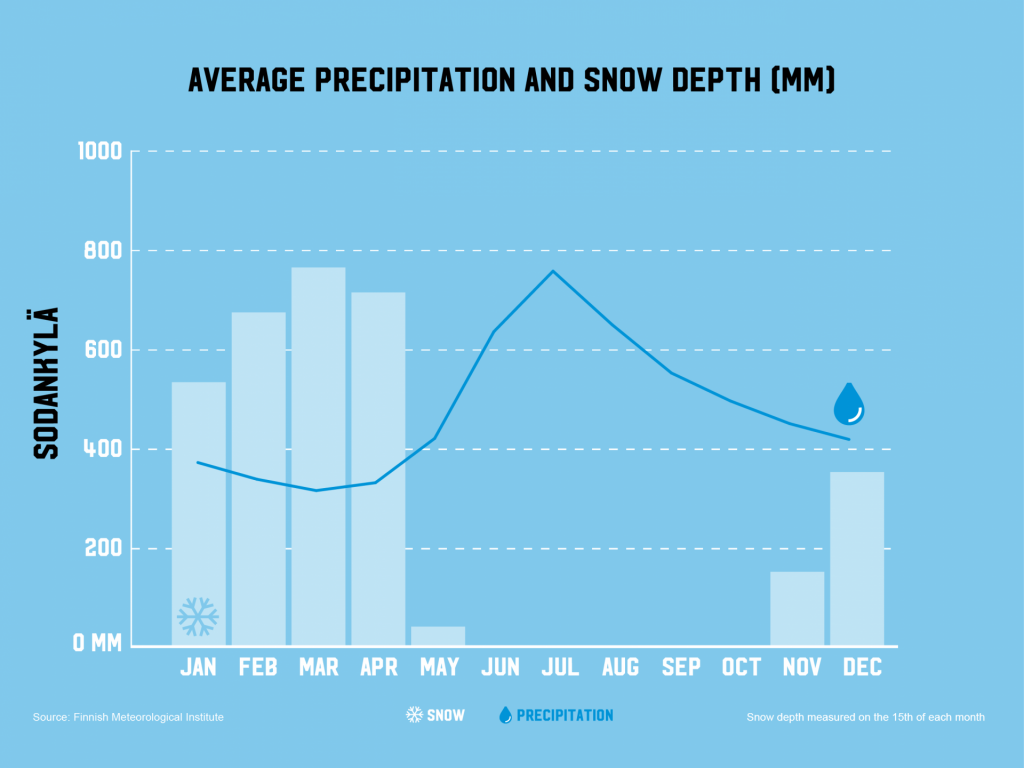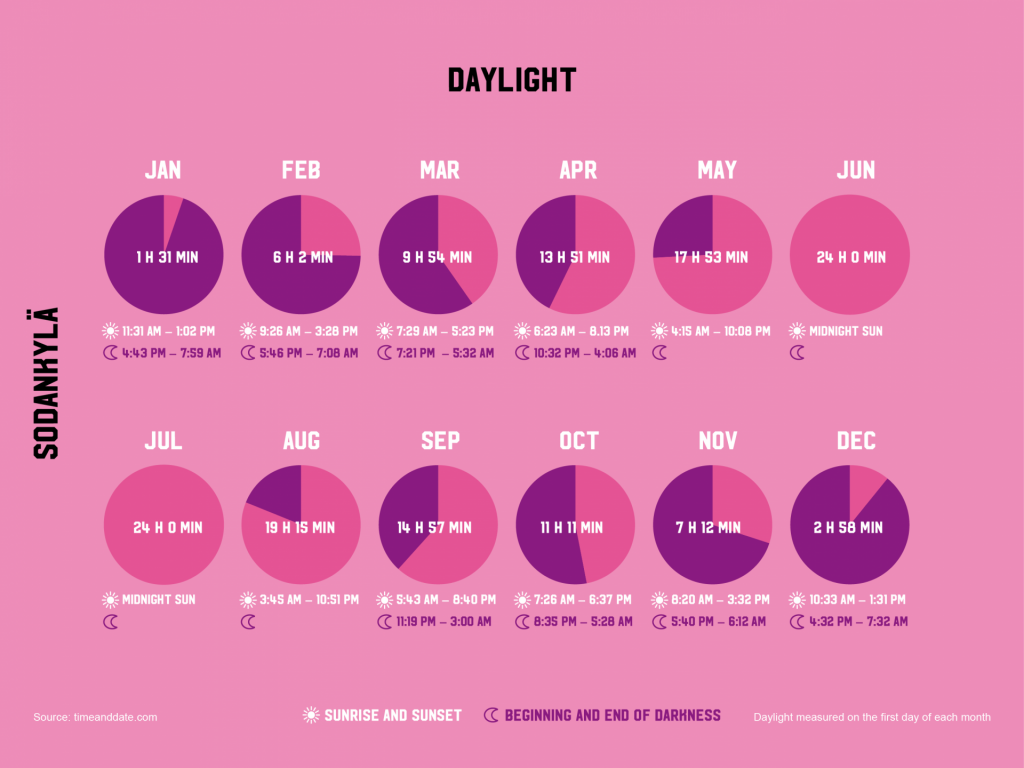 Crew & Equipment
You can find professional and comprehensive production services from companies across Lapland. Get in touch if you'd like to hear more.
Permits
Permits for filming at the gold locations of Tankavaara are granted by the Gold Museum and the Tankavaara Gold Village.