Salmon, burbot, pike, and grayling are all game in the free-flowing rivers, pristine streams and epic lakes of Finnish Lapland. Here are 8 tips from local experts, Fishing Lapland.
At the end of May, the frozen rivers and lakes of the North break up, sending huge chunks of ice downstream. This heralds the coming summer, and with it, the best fishing season in the world. Whether your tastes lean toward exquisite salmon or toothy pike, Lapland has a big fish with your name on it!
1. Fish all night long
You don't need a watch. Fish can't read numbers anyway, so just follow nature's clock. The best time for summer fishing is the evening and night time. Early morning is also a great time to experience and cast your lines.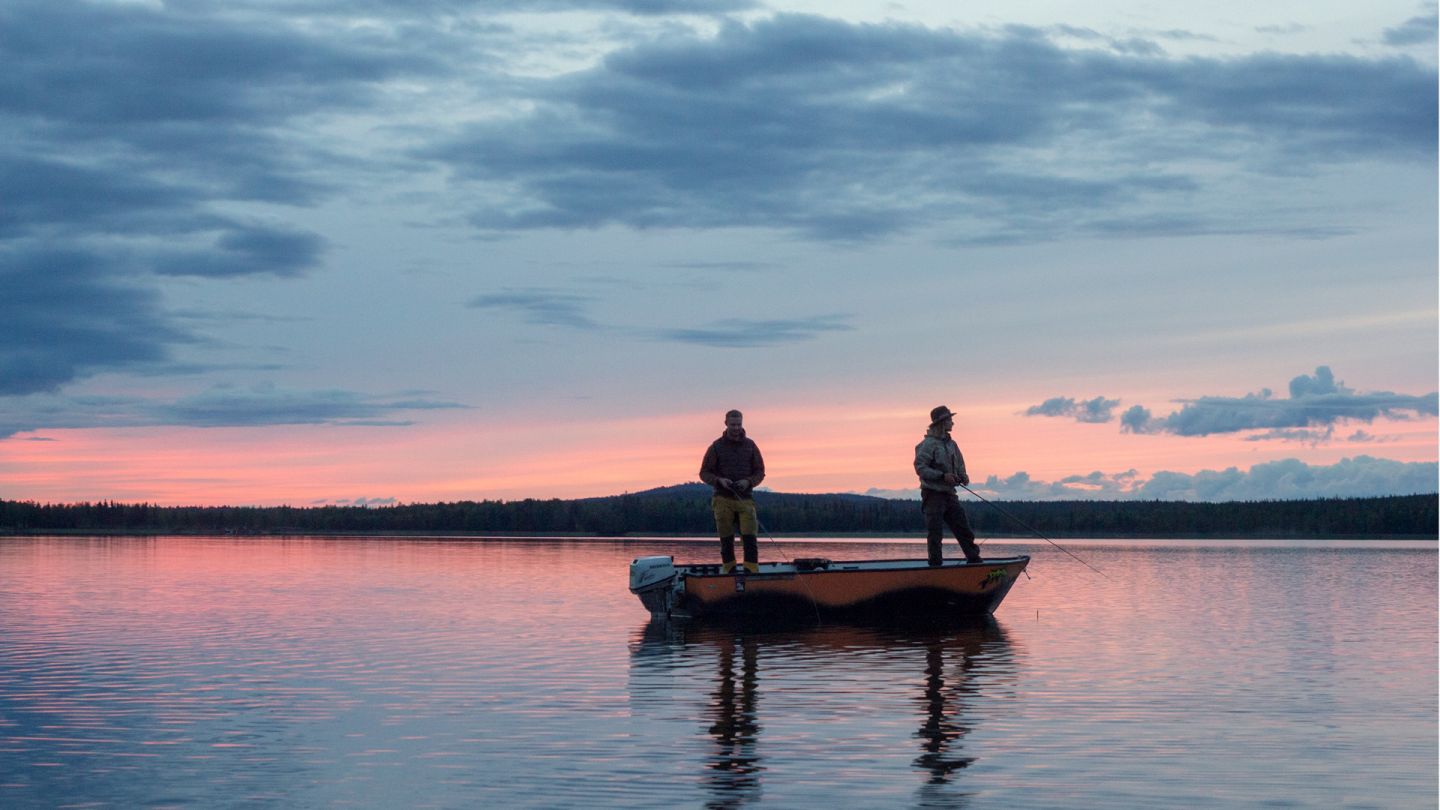 Photo by:
Fishing Lapland
2. Enjoy a massive playground
Northern Finland offers countless waters for anglers to explore and enjoy. Running from Kolari through Pello all the way to Kemi and the Bothnian Bay, the Tornio River is our gem, as it's the largest free-flowing river in Europe. There's also beautiful lakes, hidden streams and crooked rivers full of wild fish populations situated around western Lapland, just waiting to be explored.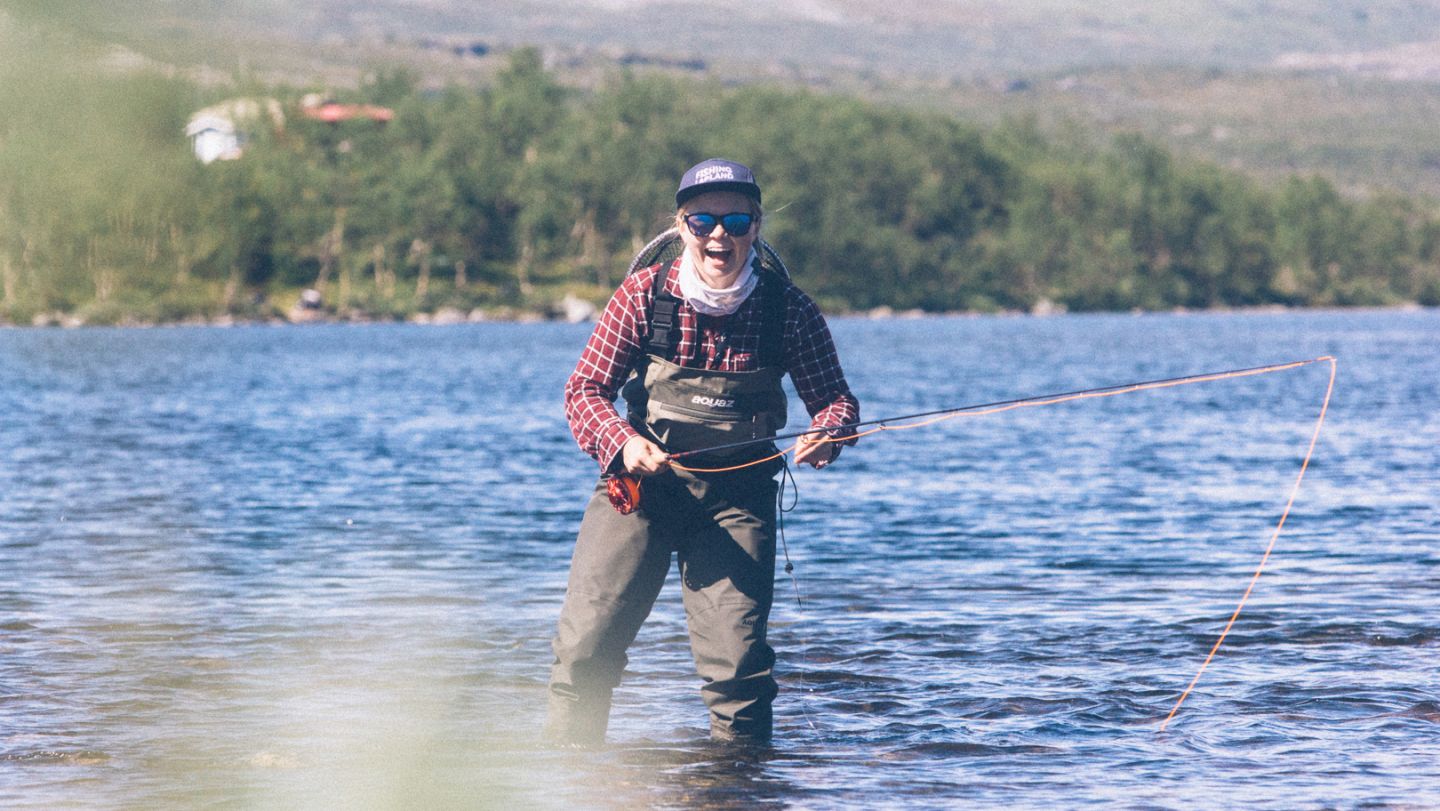 Photo by:
Fishing Lapland
3. Take your pick
Anglers have their choice of salmon, trout, grayling, pike, perch, whitefish, Arctic char and zander in the waters of Lapland. Use a dry fly in most rivers to catch grayling and whitefish. Könkämäeno in Enontekiö is especially known for its healthy fish population.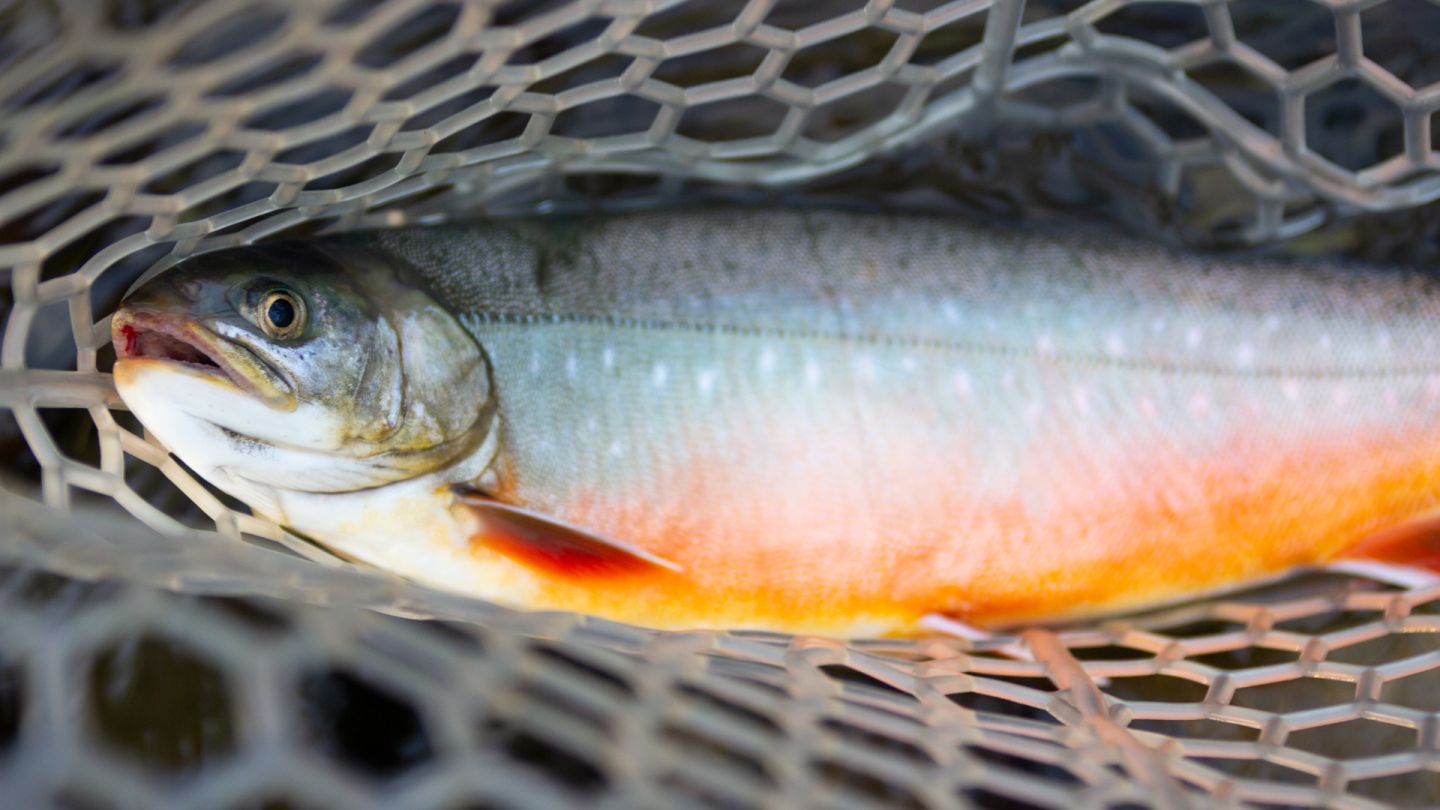 Photo by:
Elias Teriö | Fishing Lapland
4. Take home a trophy (sized salmon)
Atlantic salmon (salmo salar) can be caught in the Tornio River system all the way to the Kilipisjärvi wilderness area. These waters are home to 50,000 spawners with an average weight of 8 kilos, making up almost half of the Baltic salmon population!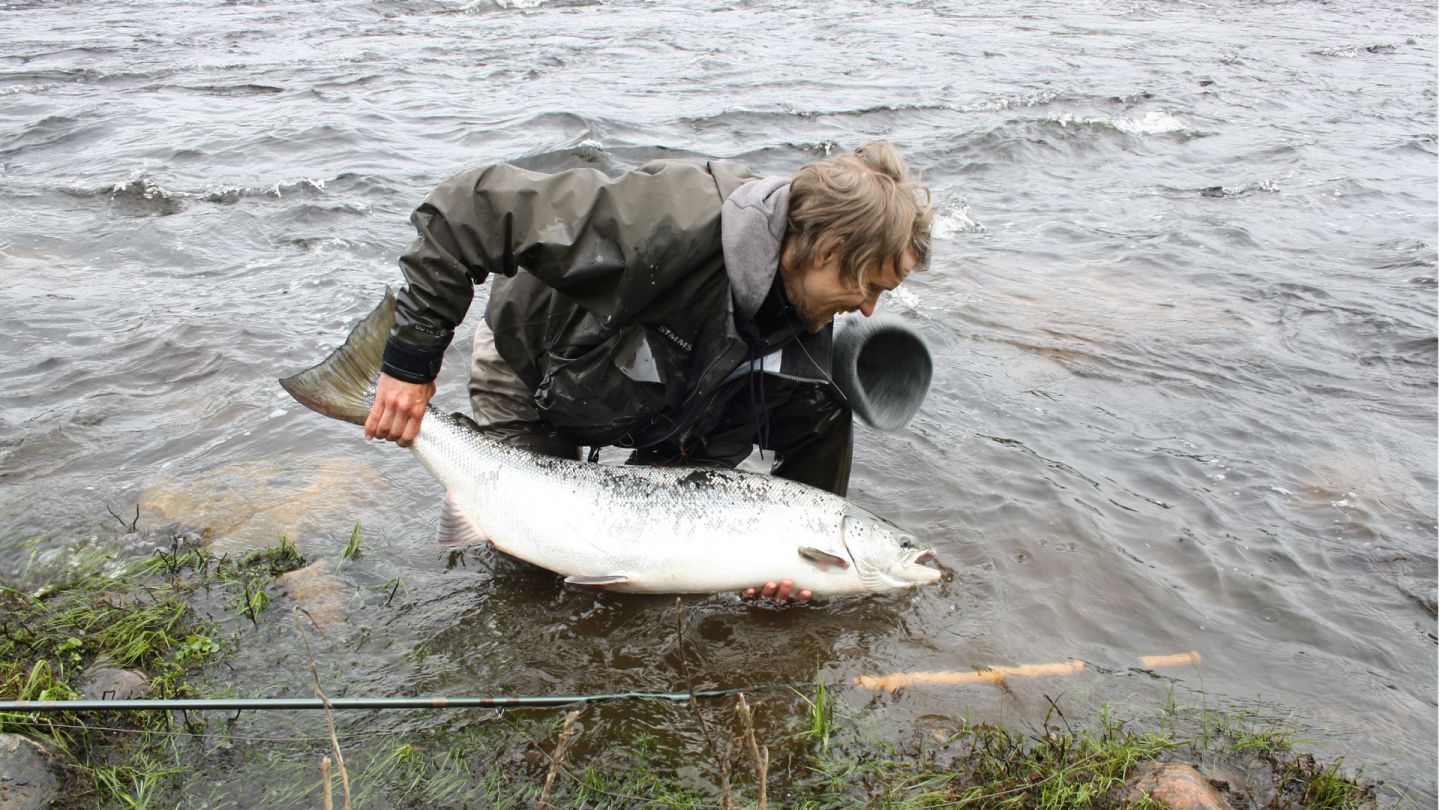 Photo by:
Fishing Lapland
5. Find the hotspots
Whether you're casting for perch in the Lokka reservoir or Arctic char in Lake Inari, local guides are the key to maximizing your fishing experience. They know the waters and the areas, as well as the techniques and styles that work best in Arctic waters. Fly has always been an effective method here, especially for grayling and trout.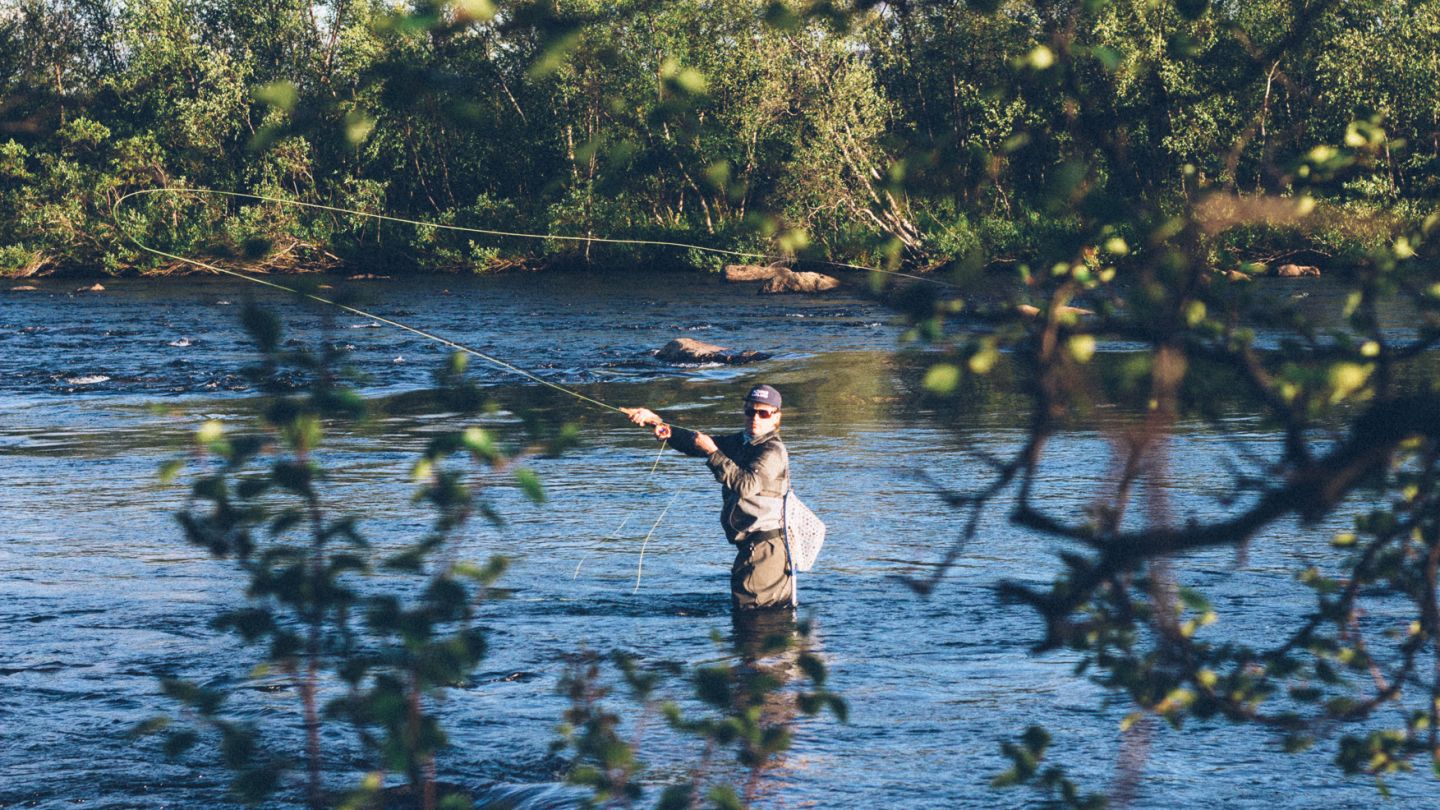 Photo by:
Fishing Lapland
6. Experience the wilderness
The Kilpisjärvi and Pöyrisjärvi regions offer true experiences of wilderness and world-class grayling fishing. Both areas are accessible by hiking, but there's also offroad transportation available. The wilderness of Kilpisjärvi is easy to reach by air, and Pöyrisjärvi offers ATV-taxis.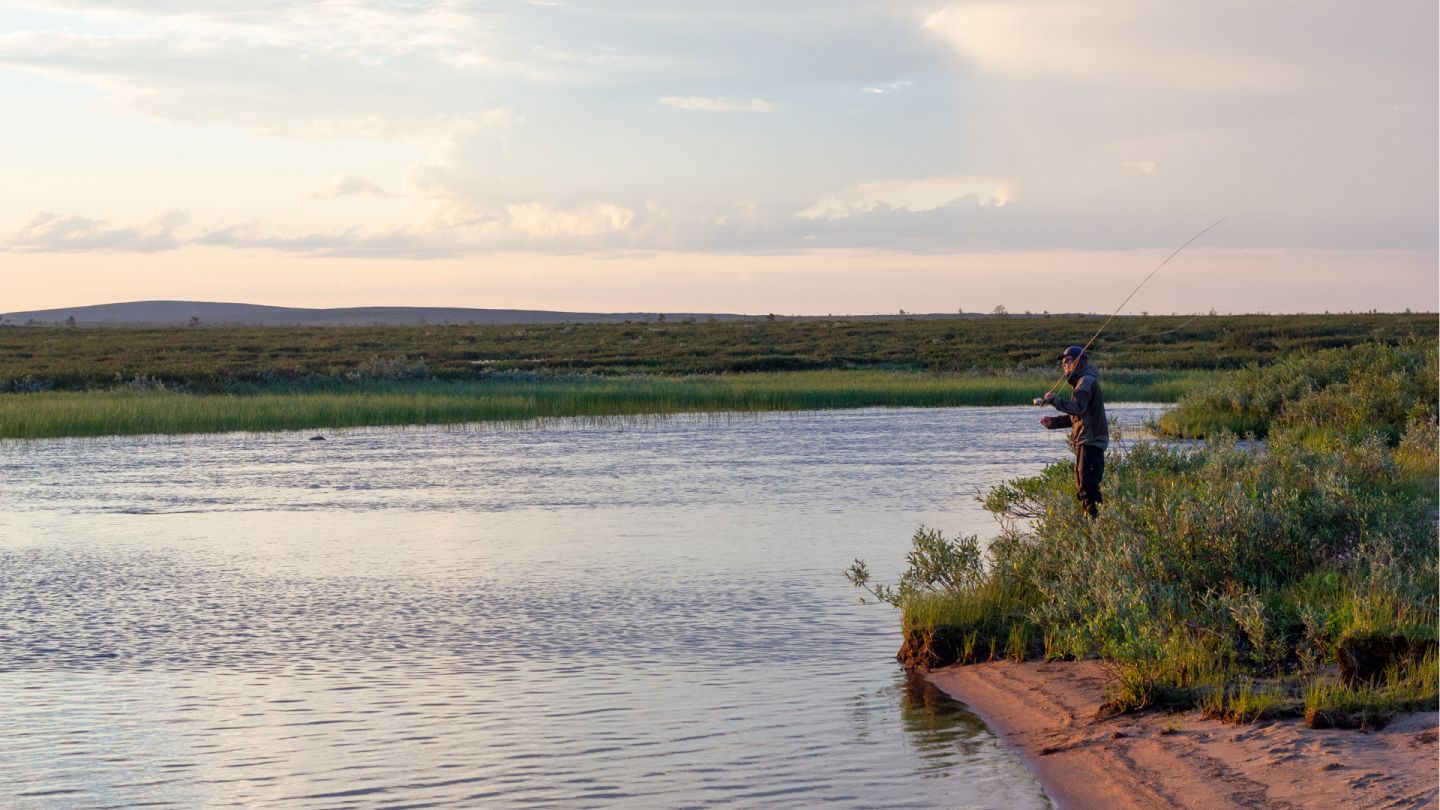 Photo by:
Fishing Lapland
7. Gear up
It's always smart to take clothes for both boiling hot temperatures and the freezing cold. In Lapland, weather can swing between extremes, and even in the middle of summer, temperatures might drop to zero. Sunglasses and a cup are essentials, as the sun doesn't set in the summer, and the water in Lapland's streams is drinkable.
Lots of people often wonder about Lapland's weather. Check out our FAQ more details on Lapland weather and more.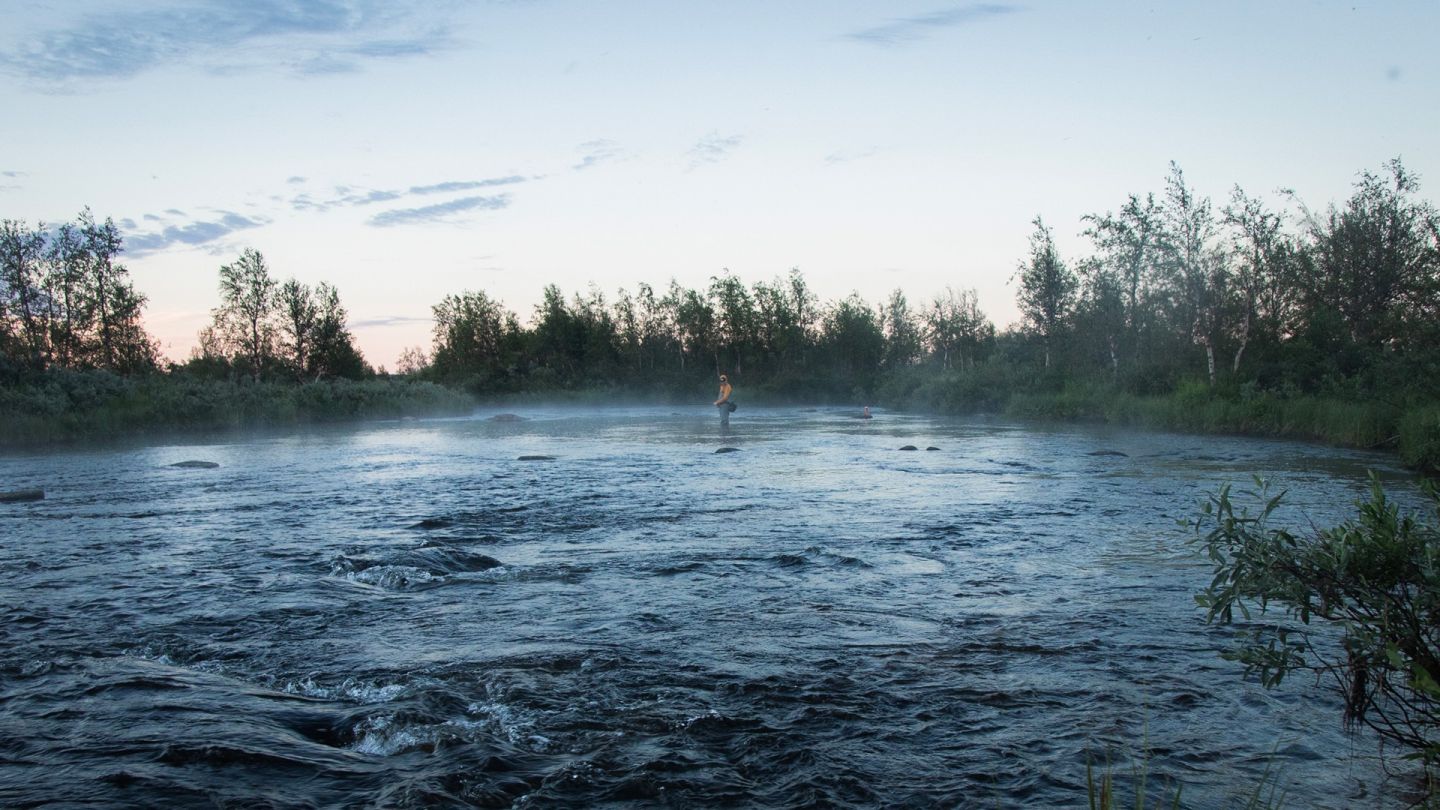 Photo by:
Fishing Lapland
8. Plan your trip
When you're ready to start planning, Fishing Lapland is an easy way to search for information about guides, accommodation, transportation, fishing regulations and necessary permits. Follow Fishing Lapland on Instagram and share your fishing tales with #FishingLapland. See you on the water!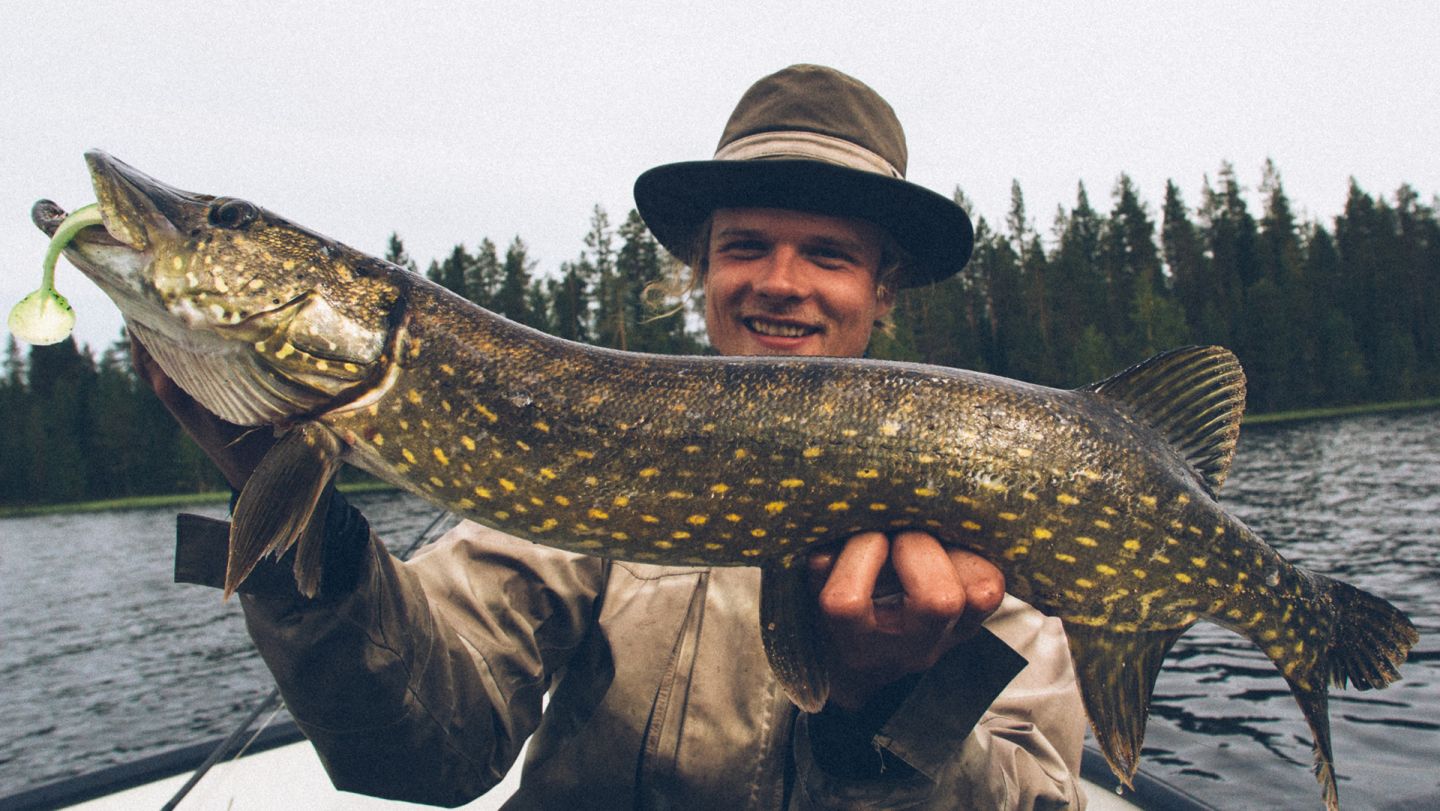 Photo by:
Fishing Lapland