Northern Lights. Authentic Sámi culture. Winter delights, summer fun & cultural experiences extraordinaire await you at these resorts & holiday villages in Inari-Saariselkä.
Nestled between a massive national park and Lapland's largest lake is Inari-Saariselkä. Here, travelers can shrug off the stress of everyday life and uncover the mysteries of northern culture amidst the beauty and awe of sweeping Arctic landscapes. Inari-Saariselkä is home to holiday villages, northern lights accommodation, a ski resort and more. This is a perfect gateway for exploring the genuine culture and nature of Lapland without sacrificing modern facilities and amenities and genuine Lapland hospitality.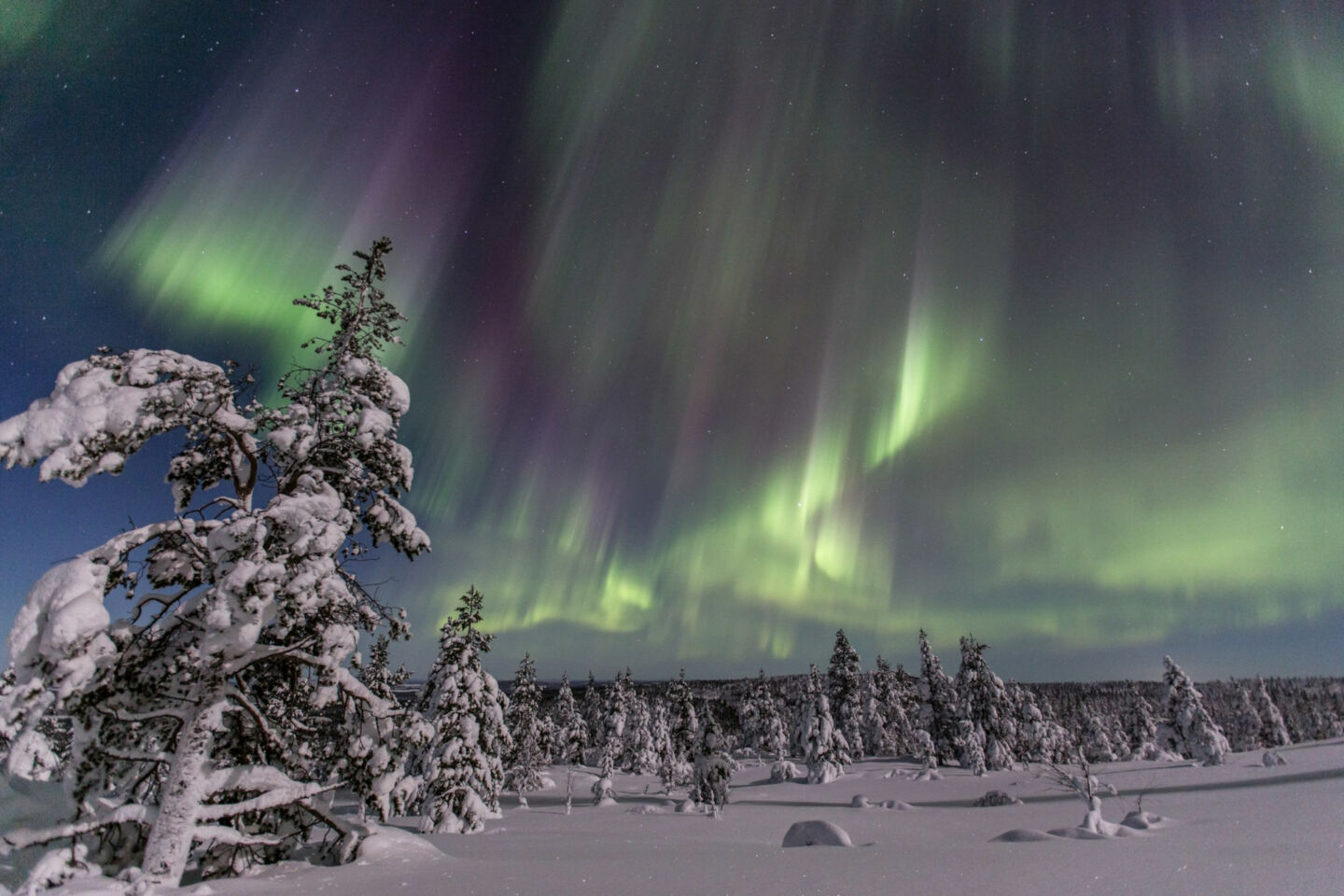 Photo by:
Inari-Saariselkä | Jouni Männistö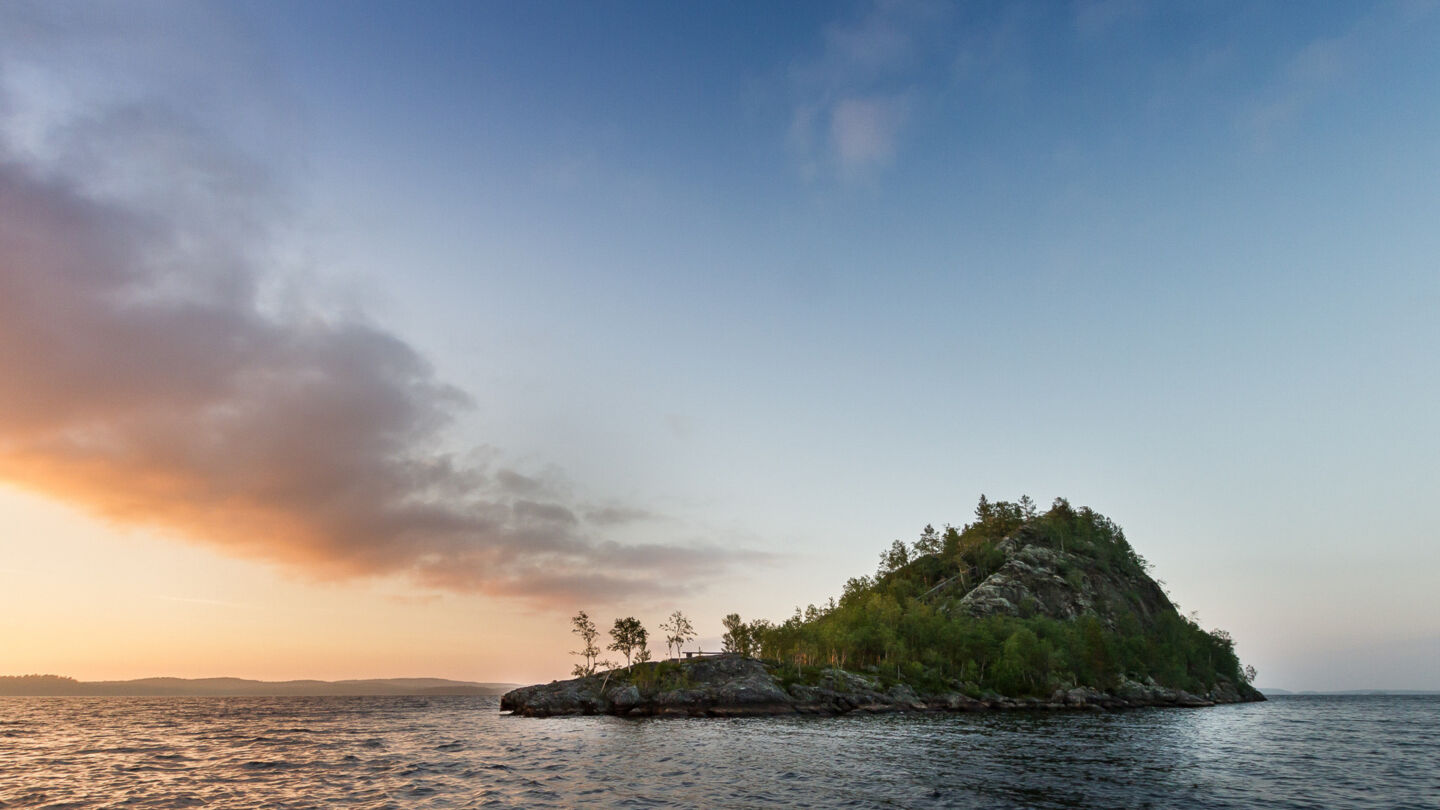 Photo by:
Inari-Saariselkä | Jouni Männistö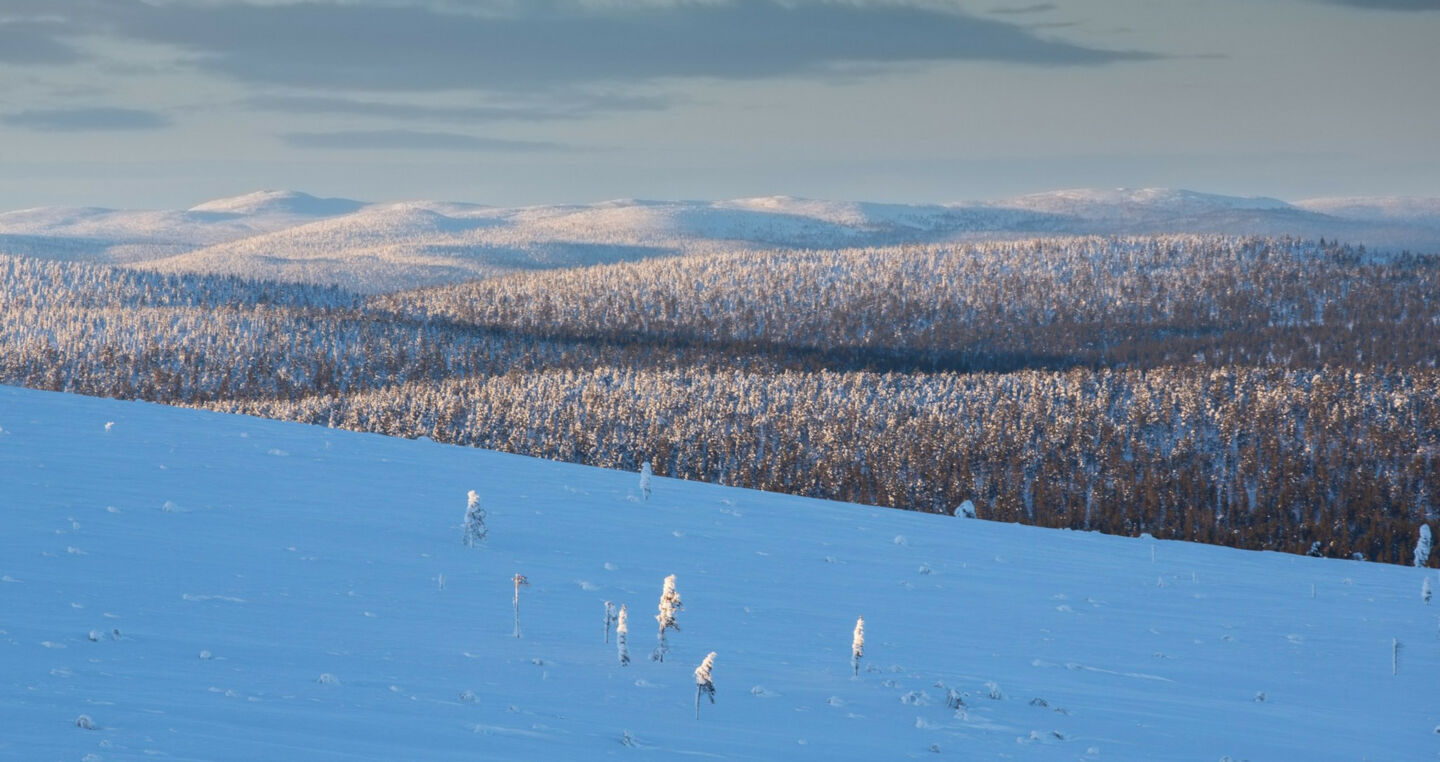 Photo by:
Inari-Saariselkä | Pertti Turunen
ABOUT INARI-SAARISELKÄ
Inari-Saariselkä stretches from the Kakslauttanen holiday resort (home of the first world-famous aurora igloos) all the way to the edge of the tundra. Being so far north means that Northern Lights appear in the skies above Inari-Saariselkä more than 3 nights out of 5. Simply put, there's nowhere else in the world where you can enjoy the same level of comfort while being almost guaranteed an aurora experience.
Lake Inari is one of Inari-Saariselkä's claims to fame. In summer, the so-called Sámi Sea is dotted with islands, and there's no better way to explore the gargantuan body than Visit Inari's electric catamaran. In winter, grab your skis, snowshoes or snowmobile and head out onto the snow-swept ice.
Lemmenjoki National Park is the largest national park in Finland, and it's a true wilderness wonderland. Whether it's long sinuous rivers, perfect for kayaks and canoes, or boundless forests and felltops, you'll never feel more like you're standing at the edge of the world than in Lemmenjoki. Inari-Saariselkä is also home to the second largest national park, Urho Kekkonen (UKK).
And of course you can't mention Inari-Saariselkä without bringing up its colorful culture and history. The small village of Inari is the capital of the Sámi people, one of Europe's indigenous peoples, in Finland. Here you can discover the past and present of northern culture at the Siida Sámi Museum and Nature Centre. Another vein of northern culture is the gold culture of Inari-Saariselkä, stretching back to the gold rush of the mid-1800s.
THINGS TO DO IN INARI-SAARISELKÄ
With all that nature and culture, there's no end of things to do in Inari-Saariselkä. We won't bore you with a long list, but here are some recommendations, highlights and activities unique to Inari-Saariselkä.
OUTDOORS
Saariselkä Ski Resort
Open fell biking
Discover Finland's largest national parks
Fish the raging rivers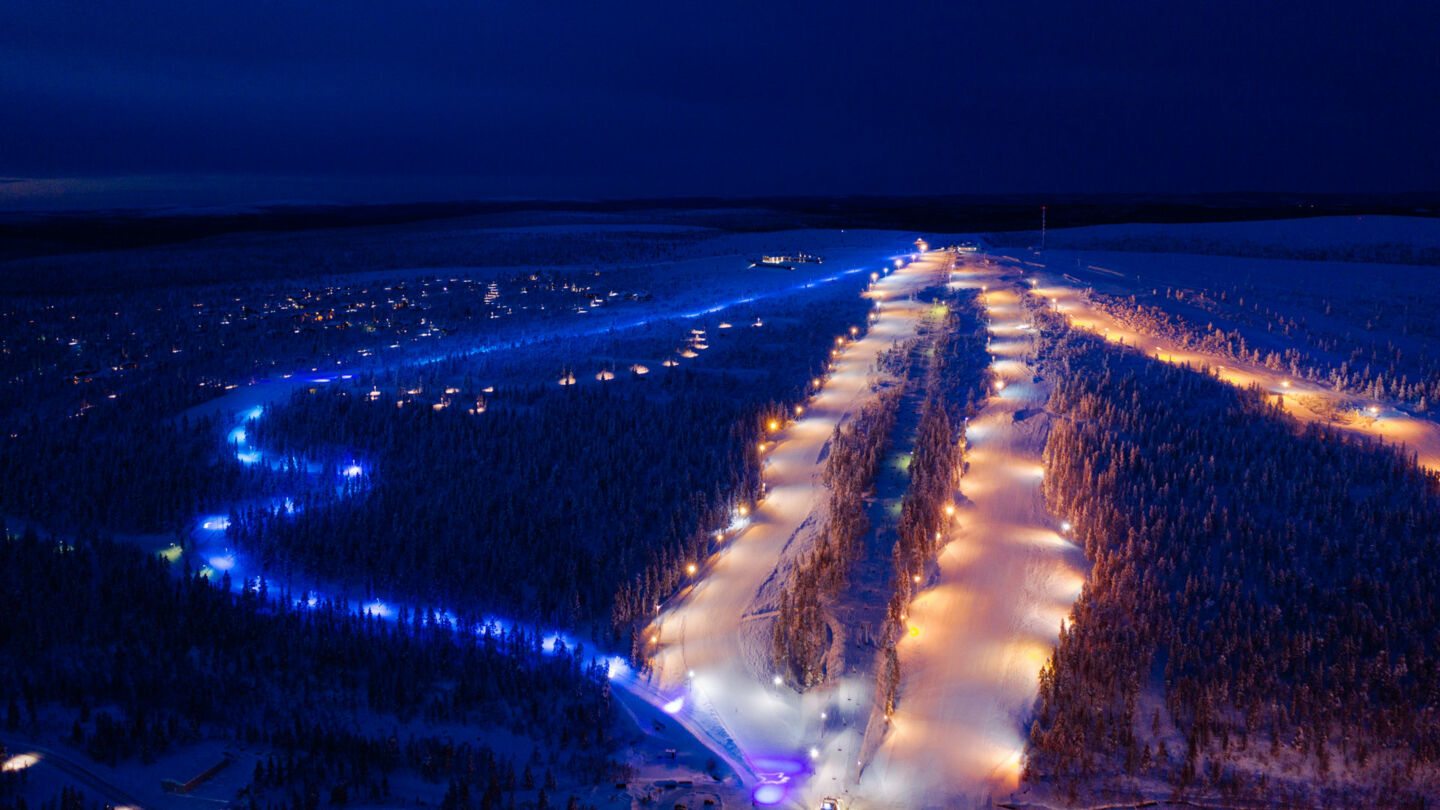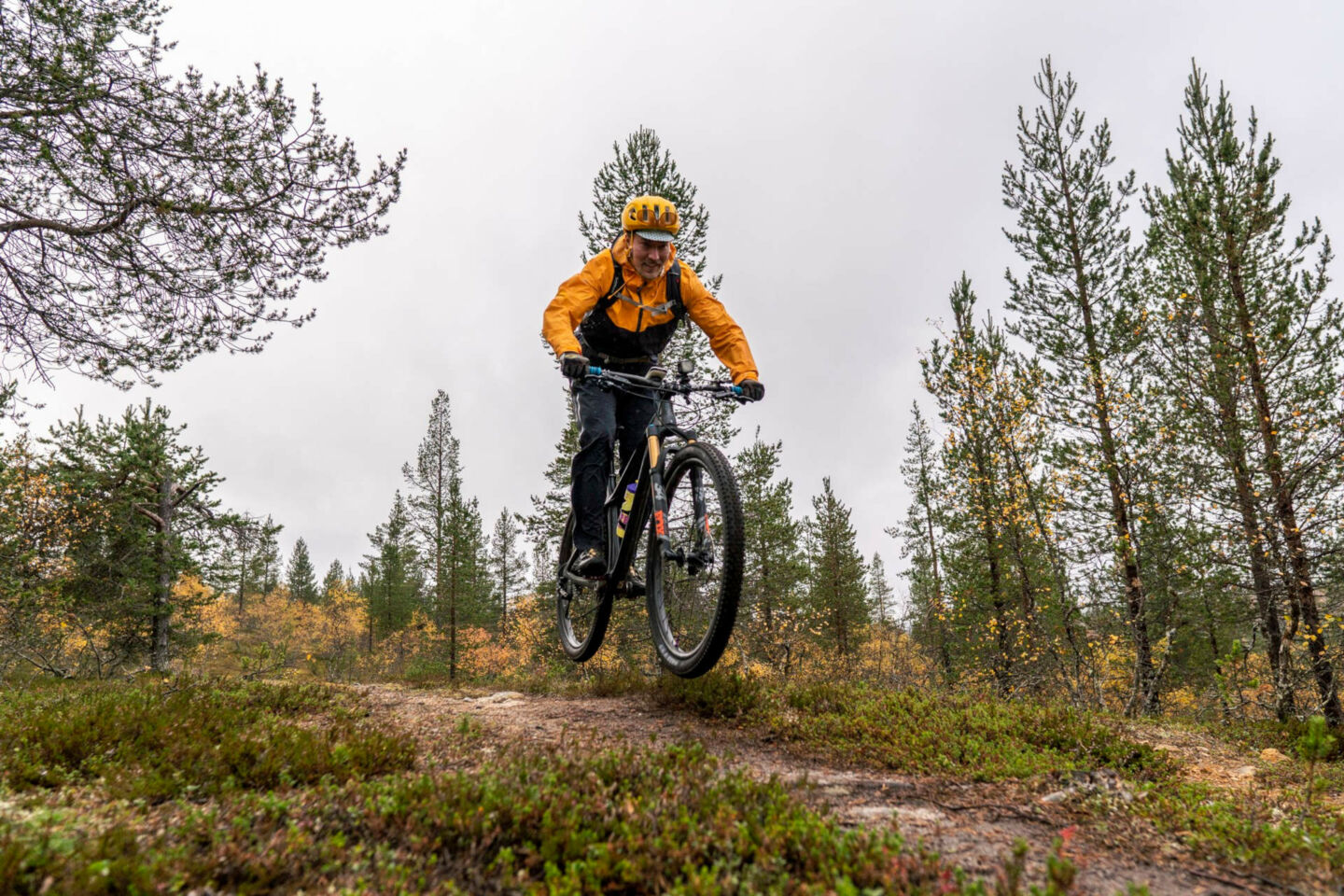 Photo by:
Inari-Saariselkä | Henrik Morkel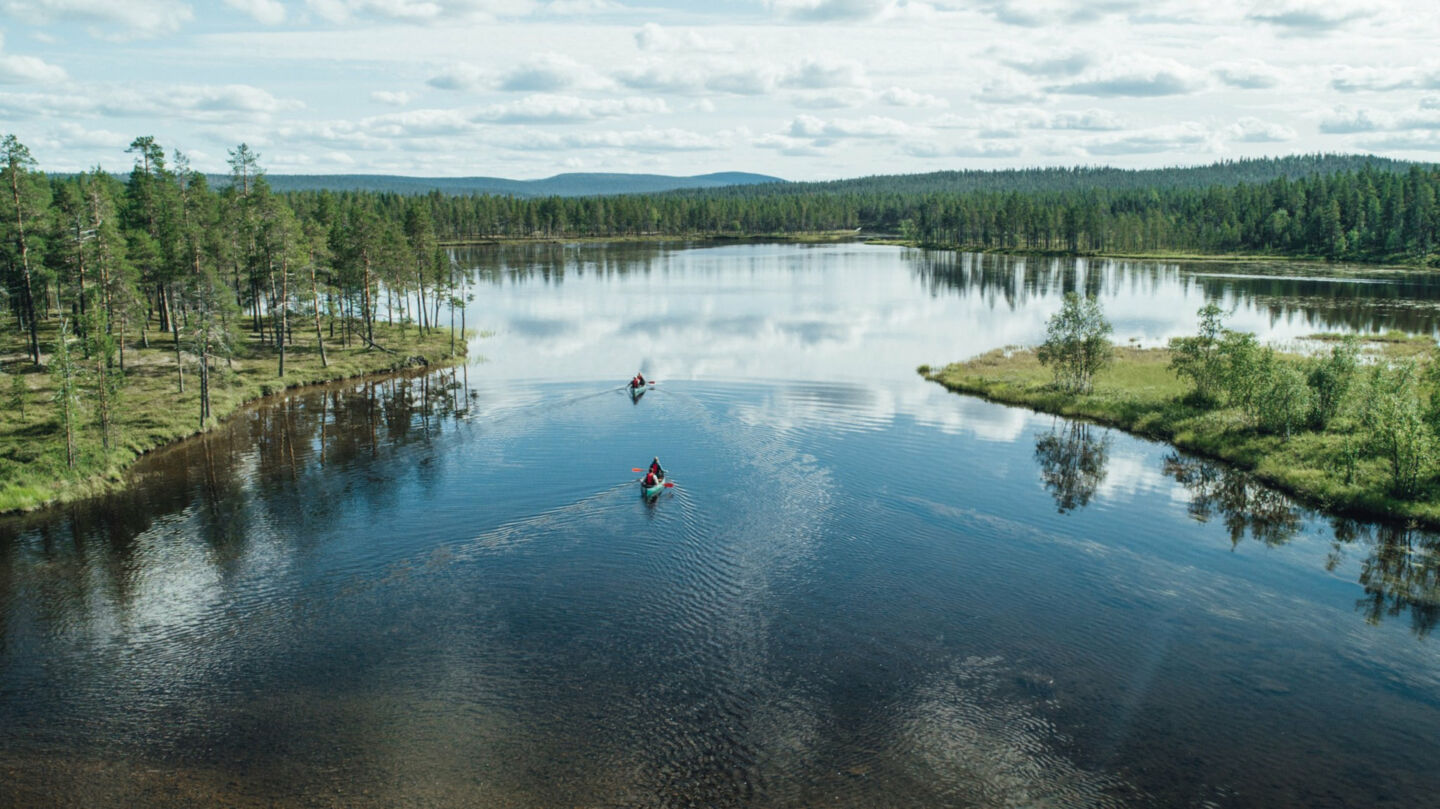 Photo by:
Inari-Saariselkä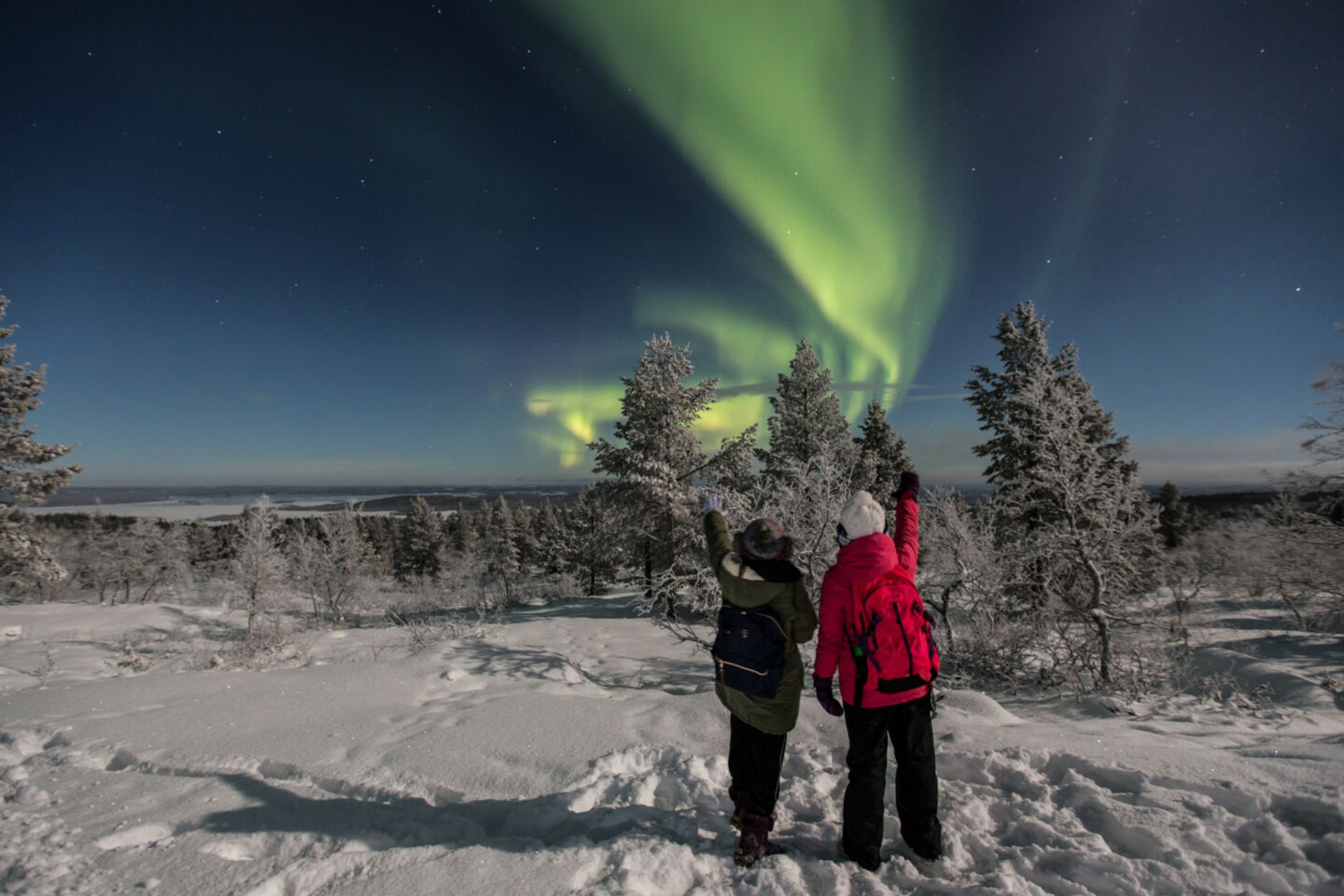 Photo by:
Inari-Saariselkä | Jouni Männistö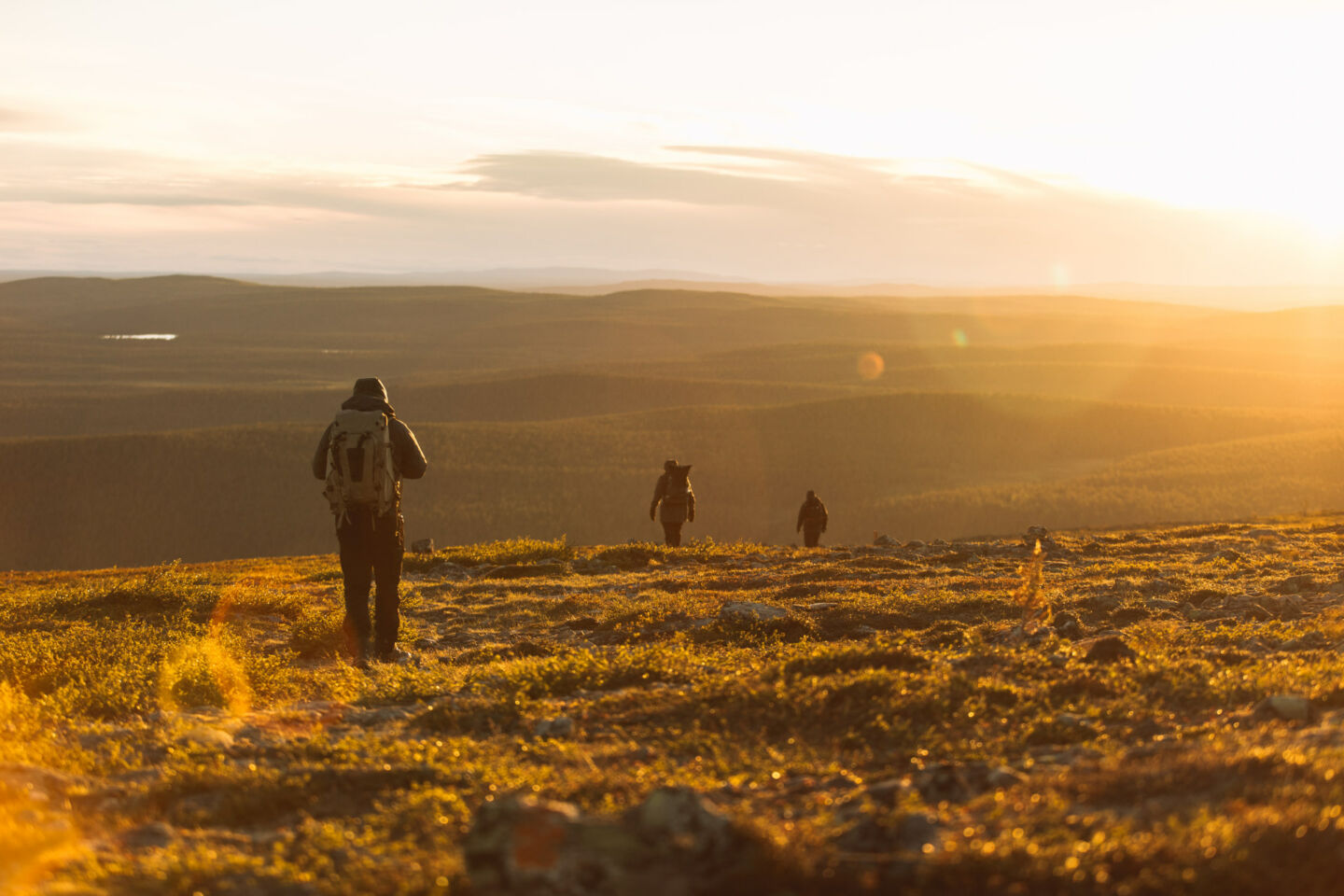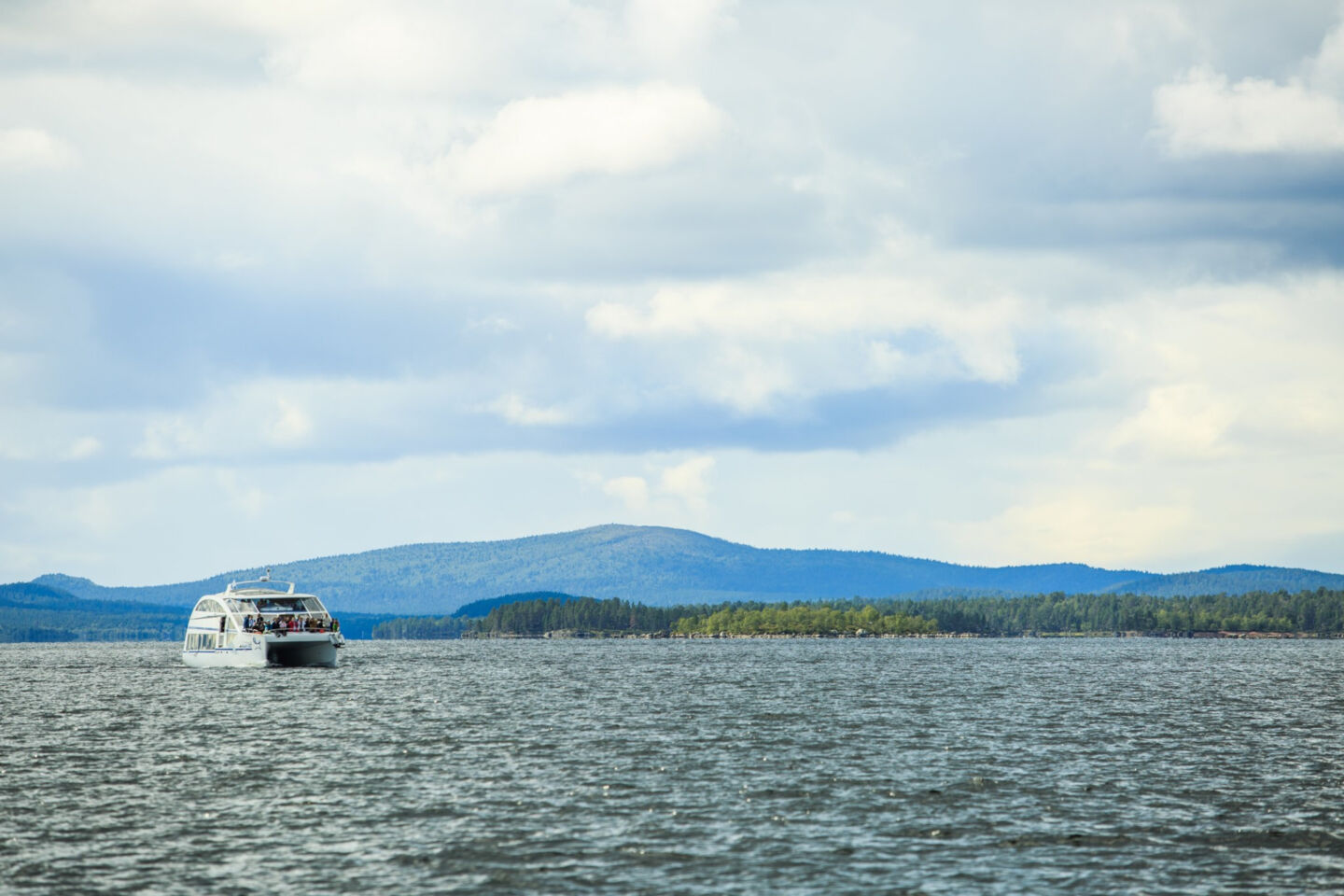 Photo by:
Inari-Saariselkä
ARCTIC EXPERIENCES
Northern Lights
Midnight Sun
Europe's longest toboggan run
Lake Inari cruise by catamaran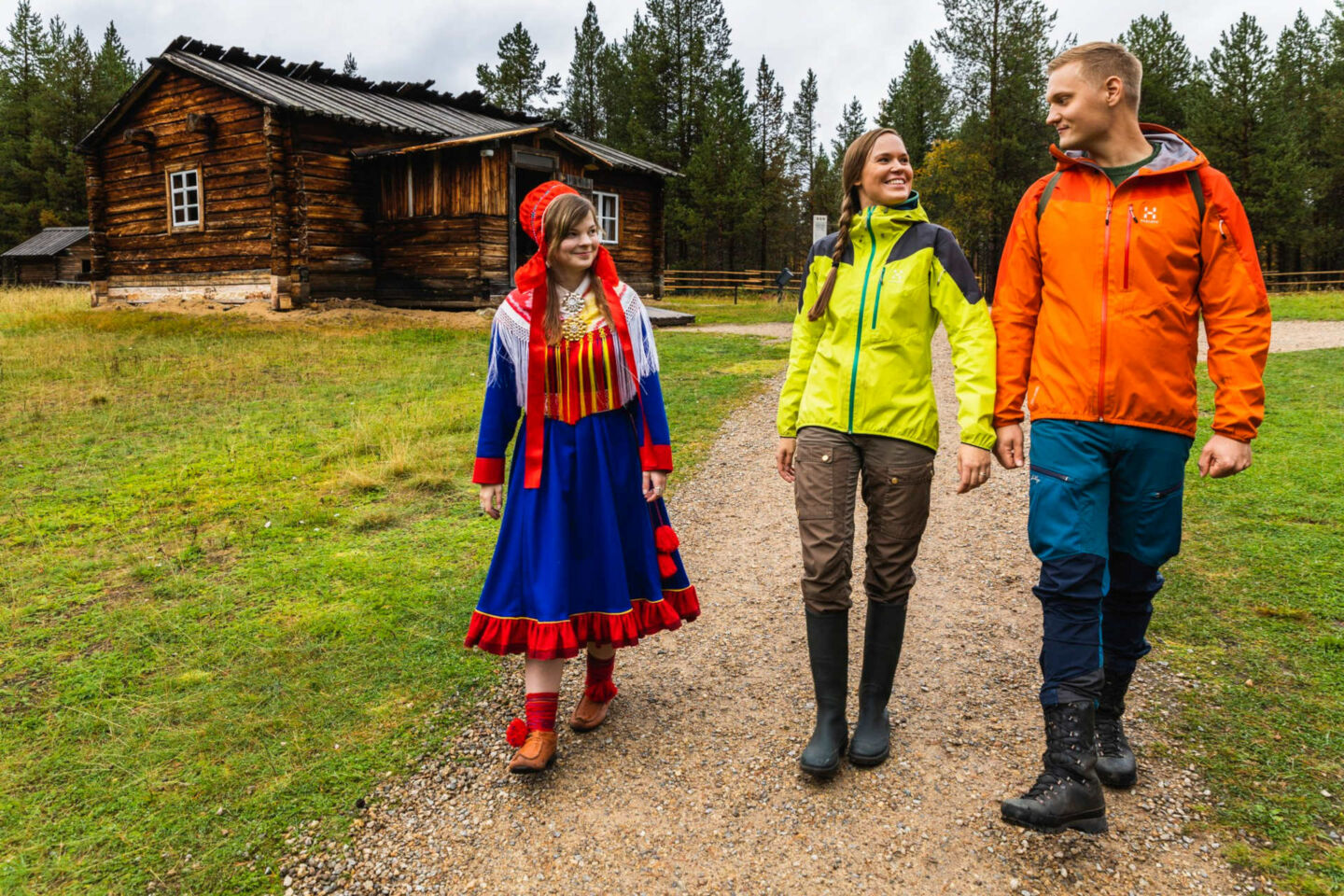 Photo by:
Inari-Saariselkä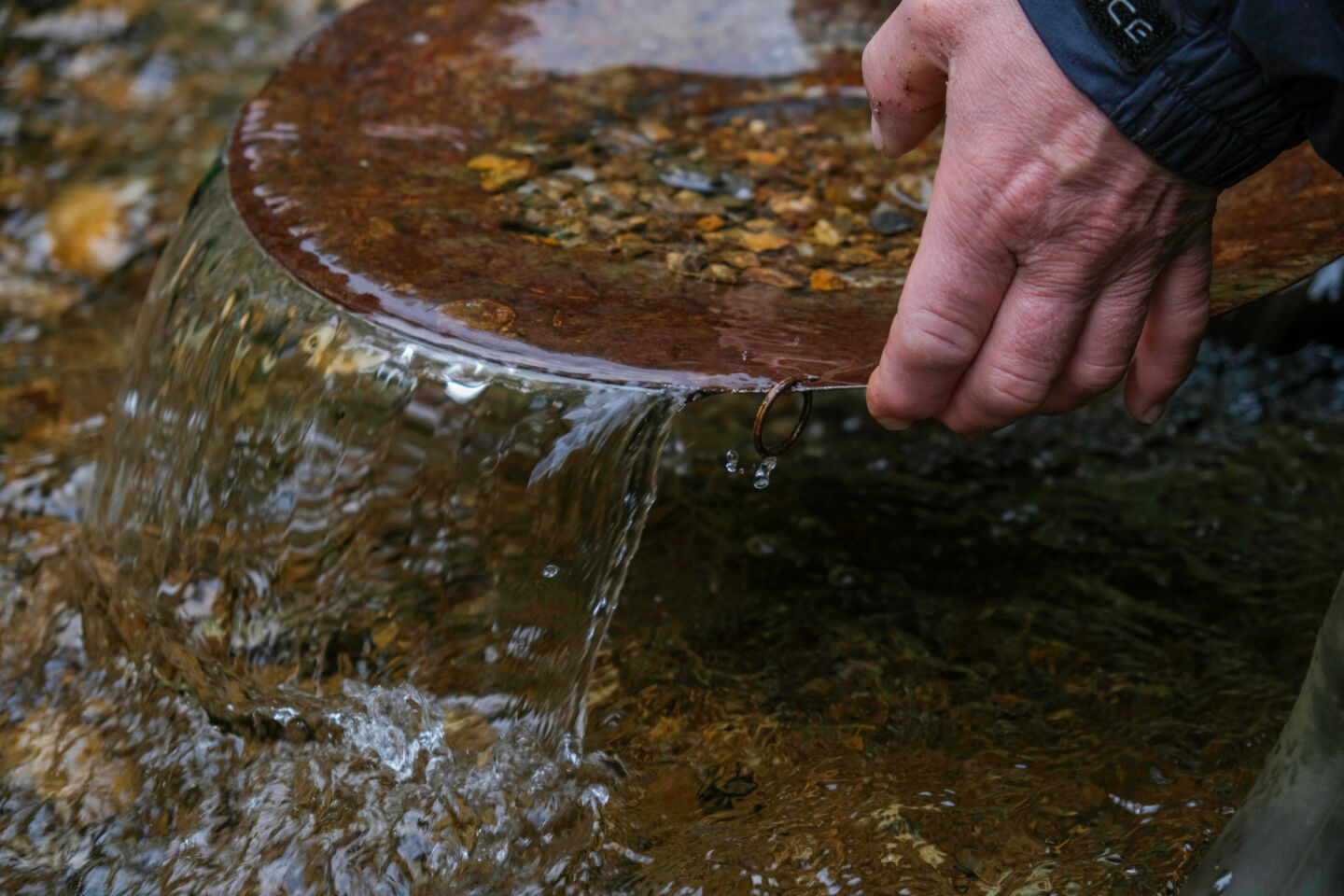 Photo by:
Inari-Saariselkä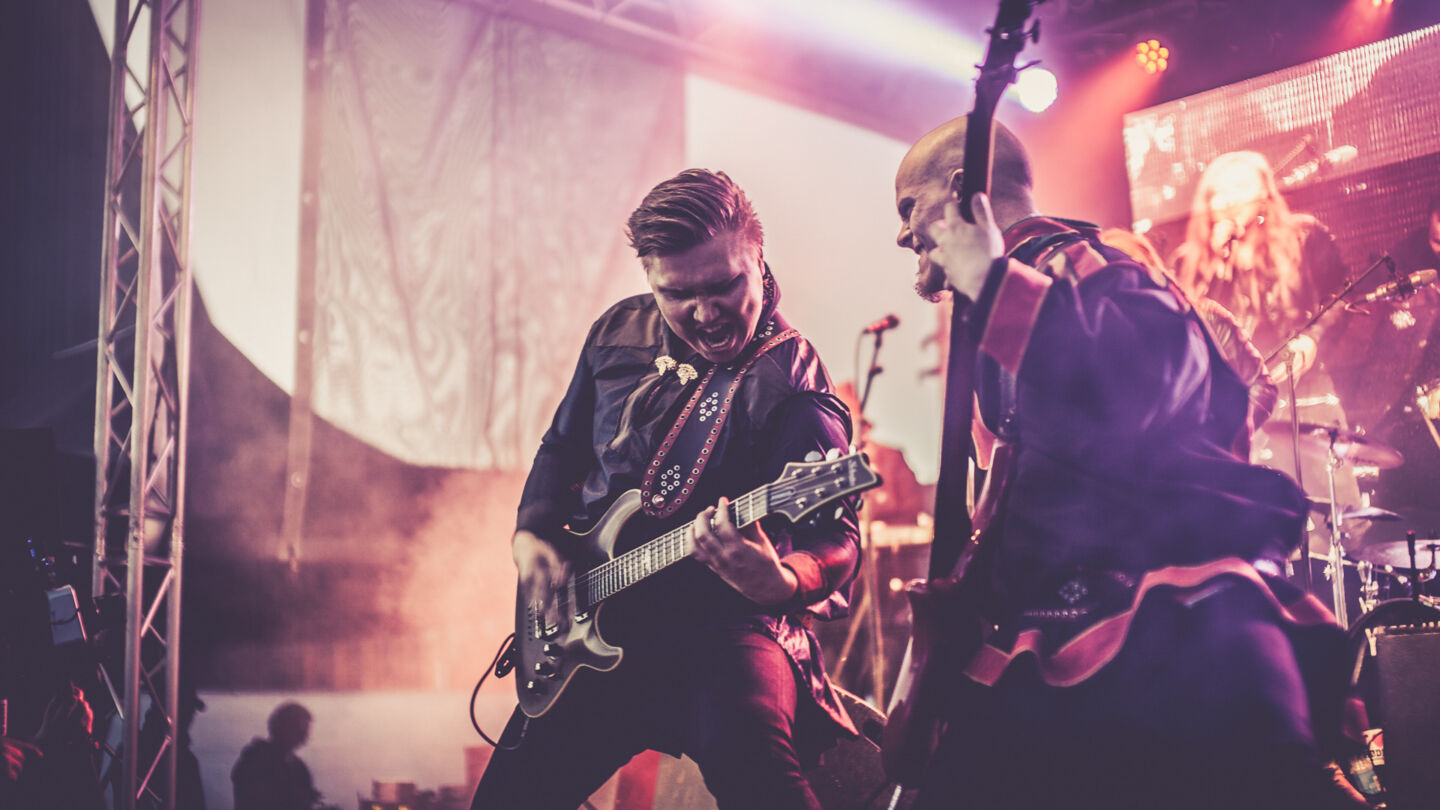 Photo by:
Lapland Material Bank
PLAN YOUR STAY
Hotel rooms atop tundra fells, offering unparalleled views. Aurora bubbles and winter glamping. Award-winning restaurants and ingredients plucked from the cleanest nature in the world. That's what you're looking forward to in Inari-Saariselkä.
DINING – LAPLAND STYLE
Aanaar (Restaurant of the Year 2020)
Petronella
Linnansali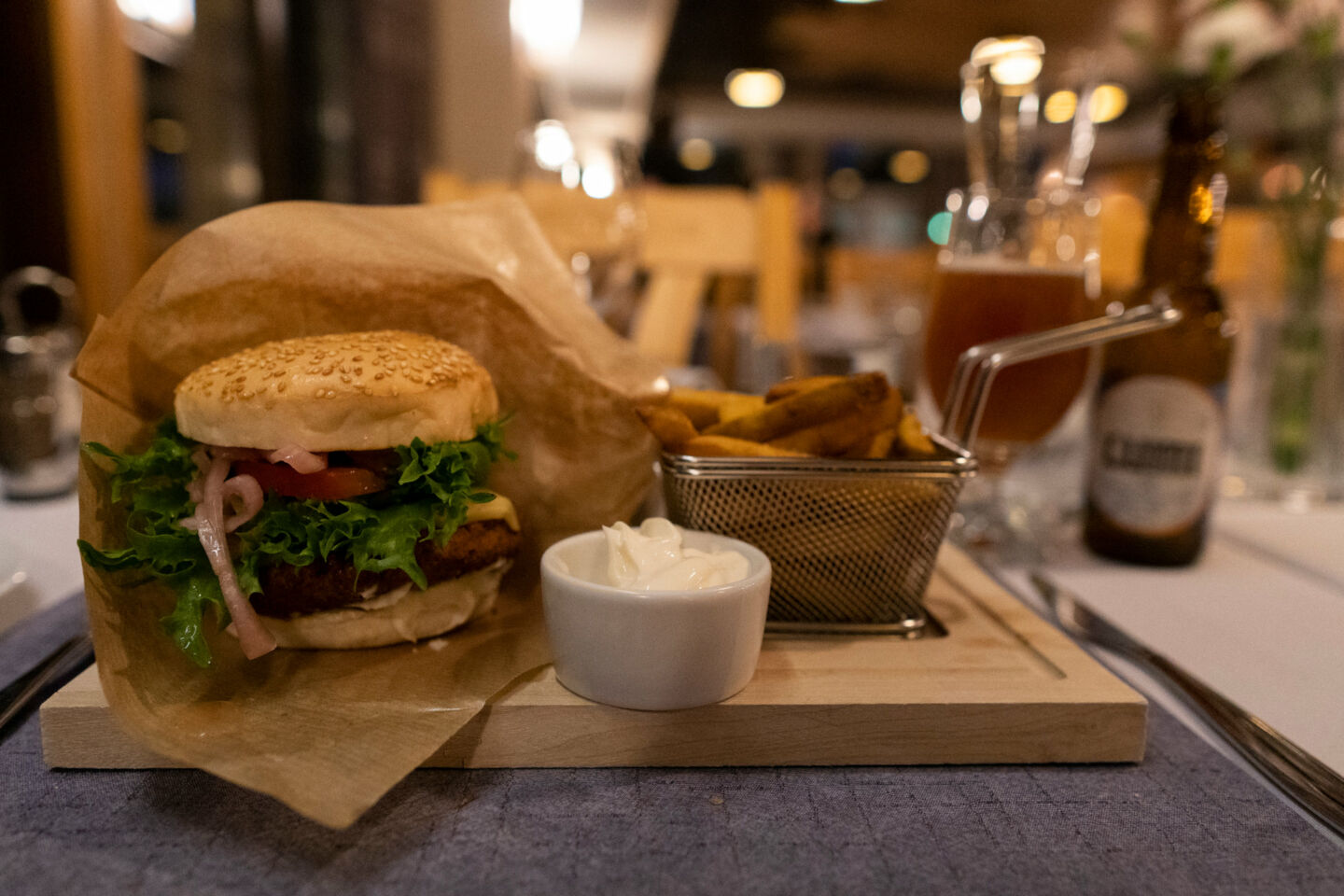 Photo by:
Inari-Saariselkä | Hendrik Morkel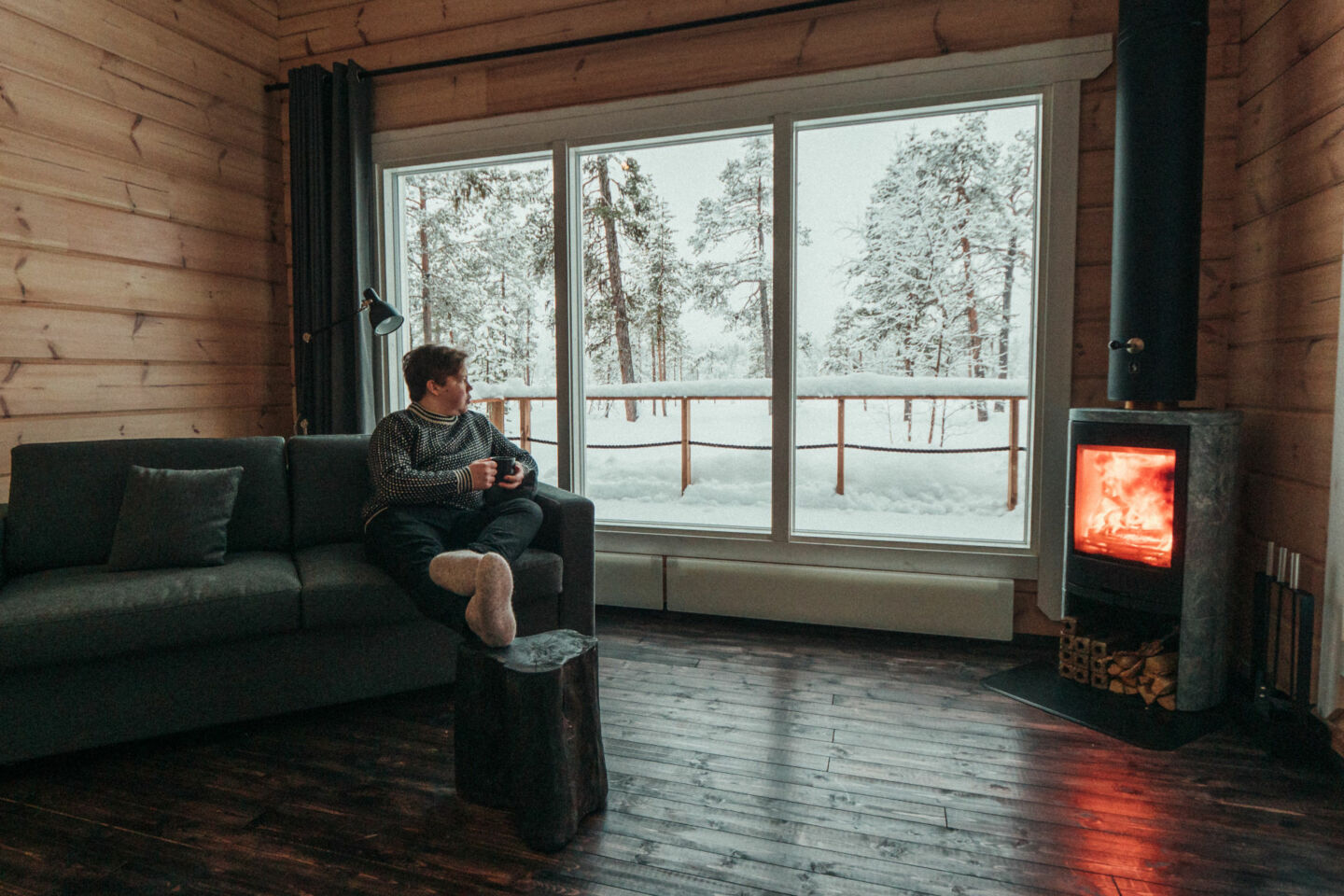 Photo by:
Inari-Saariselkä | Sami Laitinen
ACCOMMODATION IN INARI-SAARISELKÄ
Saariselkä Booking
Wilderness Hotel Inari
Star Arctic Hotel
TRAVELING TO INARI-SAARISELKÄ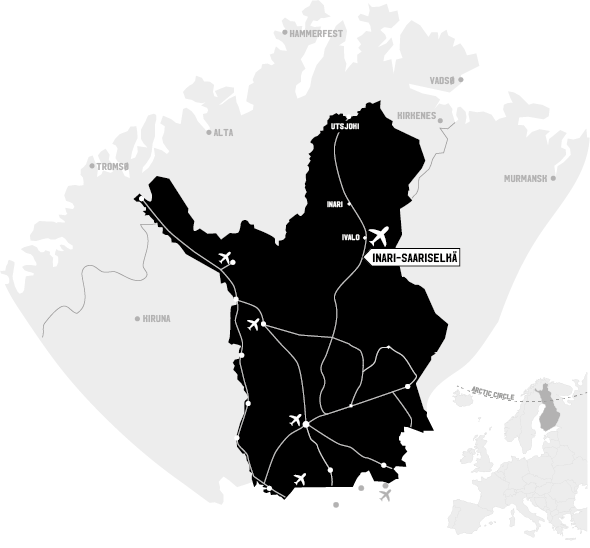 HOW TO GET HERE
Inari-Saariselkä is serviced by the Ivalo international airport and offers direct flights from many European cities during the peak winter season. Daily buses arrive from Rovaniemi (4-5 hours), whose airport services destinations around the world. And no matter the season, you can always reach Lapland via the Helsinki international airport.
Need more Inari-Saariselkä?
No matter how you get to Europe's northernmost destination, Inari-Saariselkä welcomes you to experience and enjoy everything the north has to offer.
Visit Lapland North and follow the stories at Facebook, Instagram and Twitter.