Welcome to Salla, the land of reindeer, Northern Lights and Arctic adventures. Enjoy the fun ski slopes, feed a herd of reindeer, or experience the unbounded northern wilderness.
Step outside your daily routine and experience the quiet expanse that is Salla, in the middle of nowhere. Here, snow-capped forests are threaded with skiing trails and reindeer-sleigh routes. The Northern Lights put on a show just about every night. In summer, the fells are high and green, with vistas that stretch across the Russian border. So welcome to Salla, where you're free to lounge in a trailside hammock or answer the call to adventure. The choice is yours!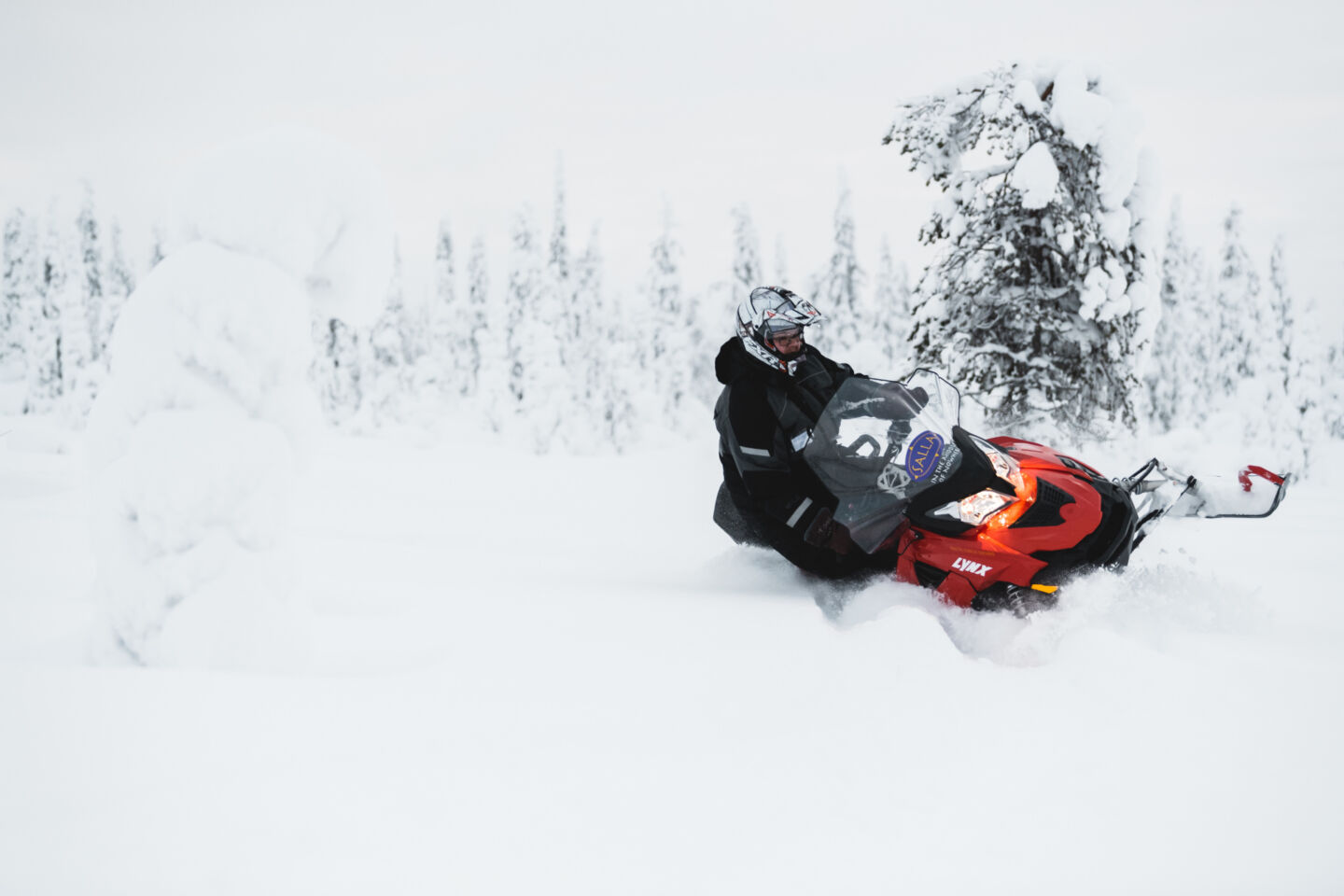 Photo by:
Visit Salla | Gia Comopodetti Photo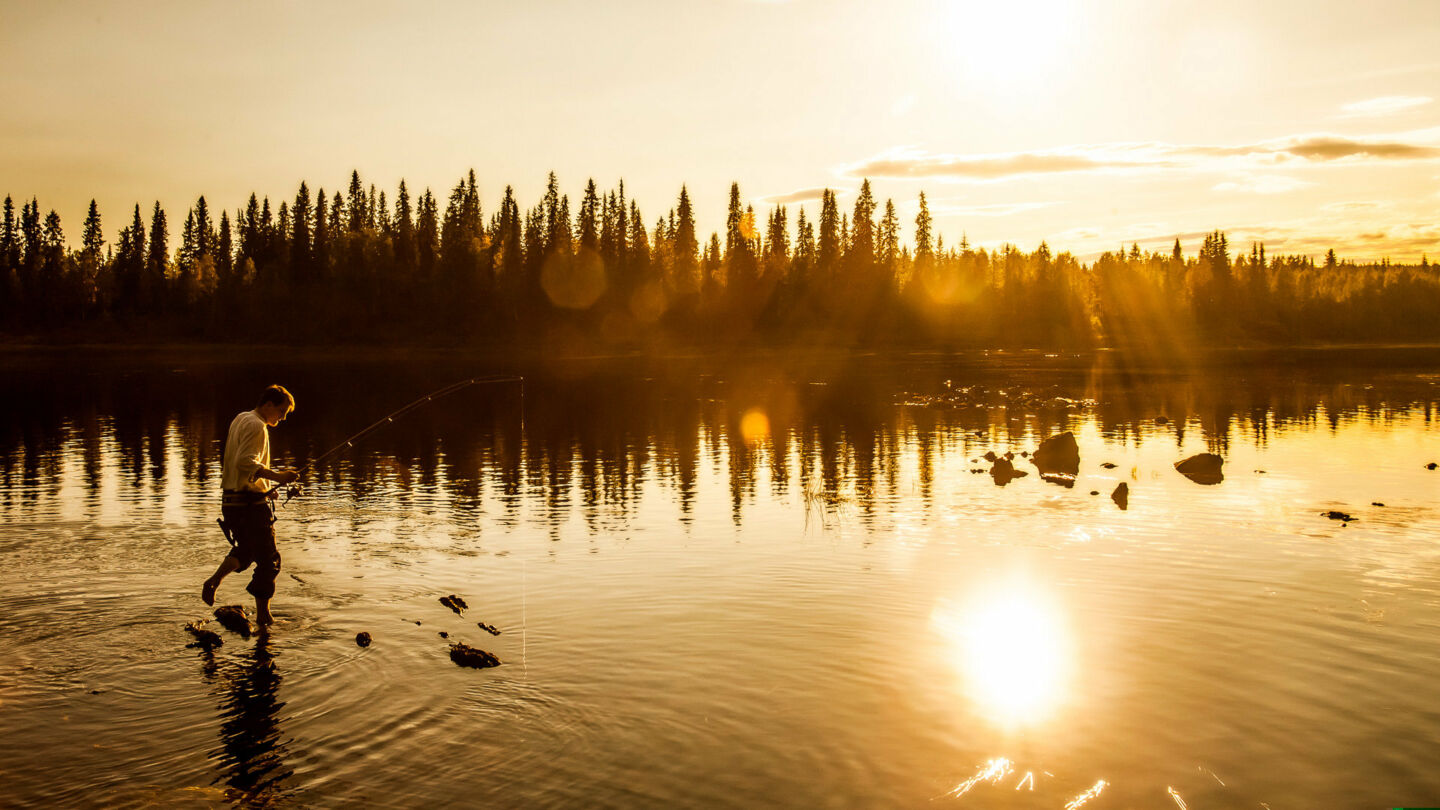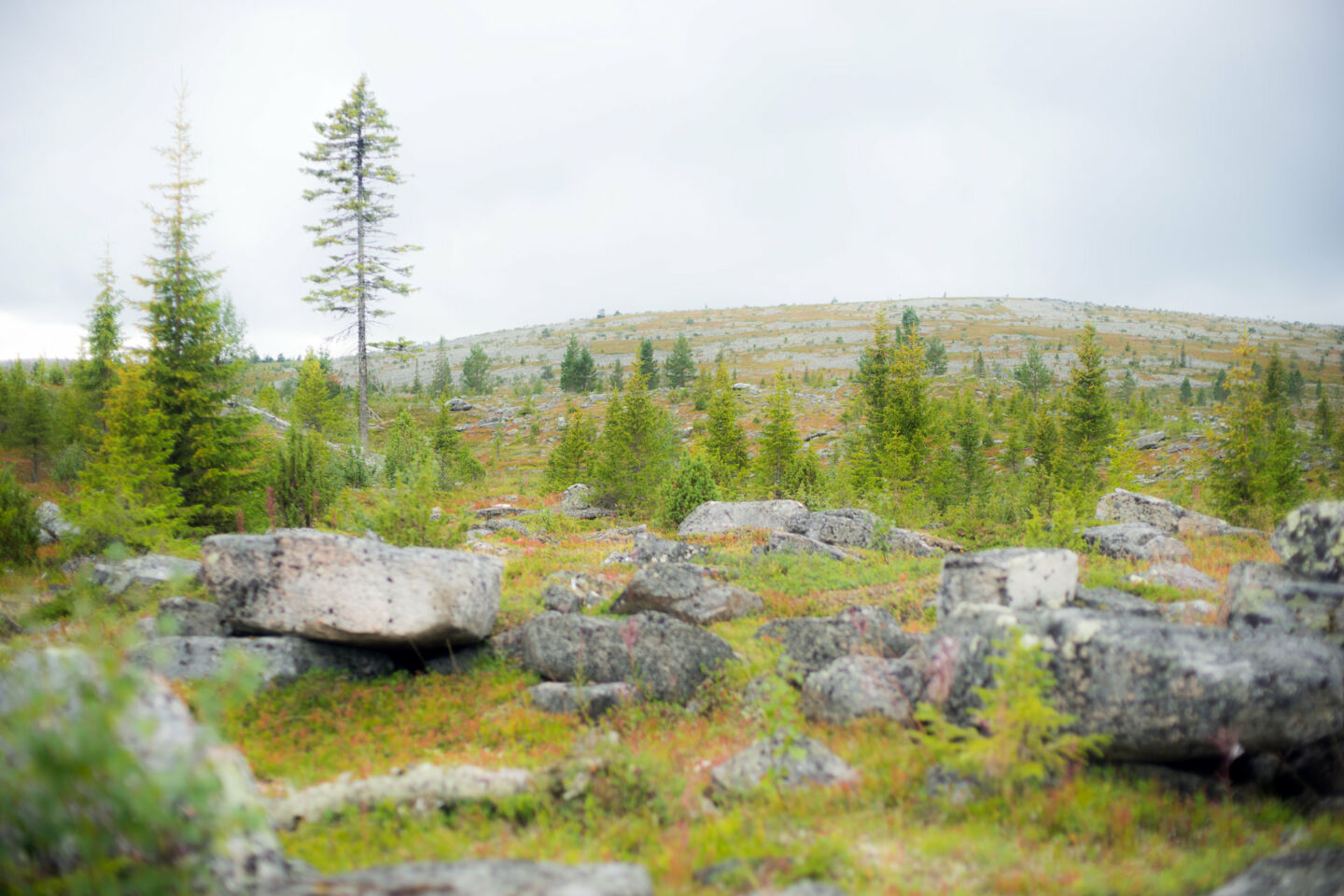 Photo by:
Visit Salla | Timo Tuuha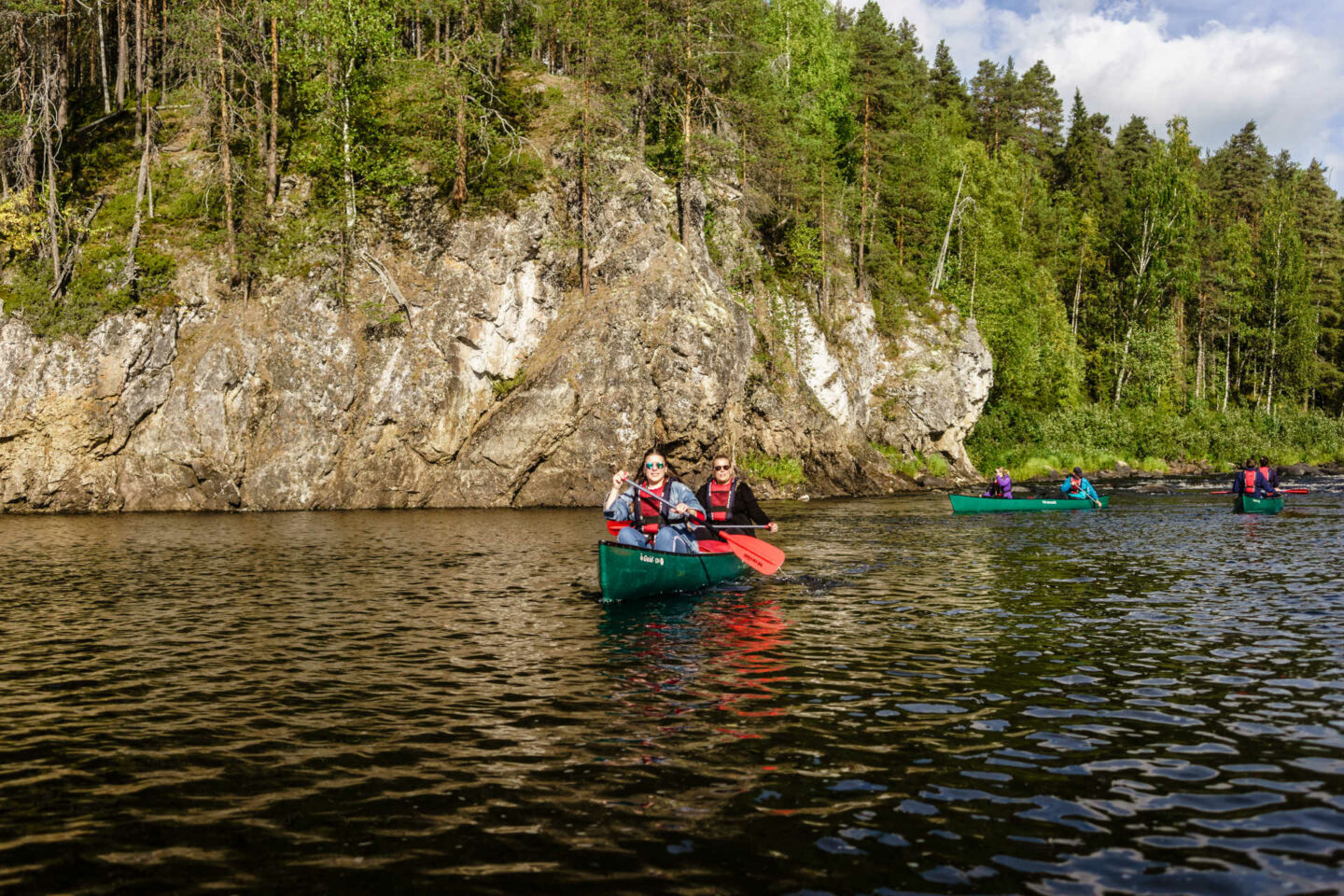 Photo by:
Visit Salla | Timo Tuuha
ABOUT SALLA
For 5000 years, there has been a tradition of skiing firsts in Salla. From the oldest ski ever found to Finland's first competition slalom slopes, Salla knows skiing inside and out, upside and down.
Not from from the village center, the Salla Ski Resort has 15 slopes with 6 ski lifts, ranging in difficulty fromchildren's slopes to speed skiing world cup slopes. From the top, the silent forests and gentle hills roll across the border, stretching to the Russian horizon. And best of all, Salla's so remote and peaceful–you might even feel like it's your own personal ski resort.
With 160 kilometers of cross-country skiing trails threading throughout the ski resort and its environs, you can take your time and explore the whispering wilderness at your leisure. Even if you've never set foot on a ski before, Salla has you covered. At their Ski School, you can choose from their broad selection of courses or sign up for private lessons. Salla also offers winter walking tracks, no skis or snowshoes required!
All that snow and space afford ample time and opportunity to discover Salla on your own terms, at your own pace. Services offered in Salla are crafted by locals, with guides to introduce you to the relaxed, nature-oriented lifestyle of Lapland. Come meet reindeer year-round and learn how we keep the tradition of reindeer herding alive at the Green Key-certified Salla Wilderness Park (formerly Salla Reindeer Park) and learn about Santa's most important helpers up close. The Park is more than a simple reindeer farms; it's a small forest with its own buildings and free-ranging reindeer.
Summertime brings the Midnight Sun, which is more than happy to melt the snow away. Water lovers can hop in a canoe and traverse the calm waters of the placid lakes and raging rivers. Or stand still in the reeds and cast your fly in hopes of your own big fish story. Patience is a virtue, and you might be rewarded with a grayling or two for your wait.
The vast majority of Salla is uninhabited and wild, with over 300 kilometers of hiking routes threading through the Arctic wilderness. Discover natural wonders like the Giant's Kettles, the recovering forests of Tuntsa, or just say hello to the curious and friendly Siberian jays that accompany you along the hiking paths.
The Salla Ski Resort has bicycles and e-bikes on offer, so you can traverse the hundreds of kilometers of maintained bike paths in and around Salla. In winter, roll through the frosty fells and powdery forests on the back of a fatbike, or even an electric fatbike!
SOCIALLY SUSTAINABLE SALLA
Salla is a perfect example of social sustainability in action. Despite being in the middle of nowhere, a handful of inventive entrepreneurs and local business owners have come together to create one of Finland's most attractive destinations. They work together to ensure that visitors' needs are well-met through inter-connected and seamless services. The local and often family-owned service providers employ local talent, weaving the social fabric of Salla tighter and stronger.
THINGS TO DO IN SALLA
Snowfall or sunshine, Salla is your home for Arctic adventures. Here are some ways to experience the middle of nowhere.
SNOWFLAKES & SKIS
Salla Ski Resort
Salla Wilderness Park
Arctic Circle Safaris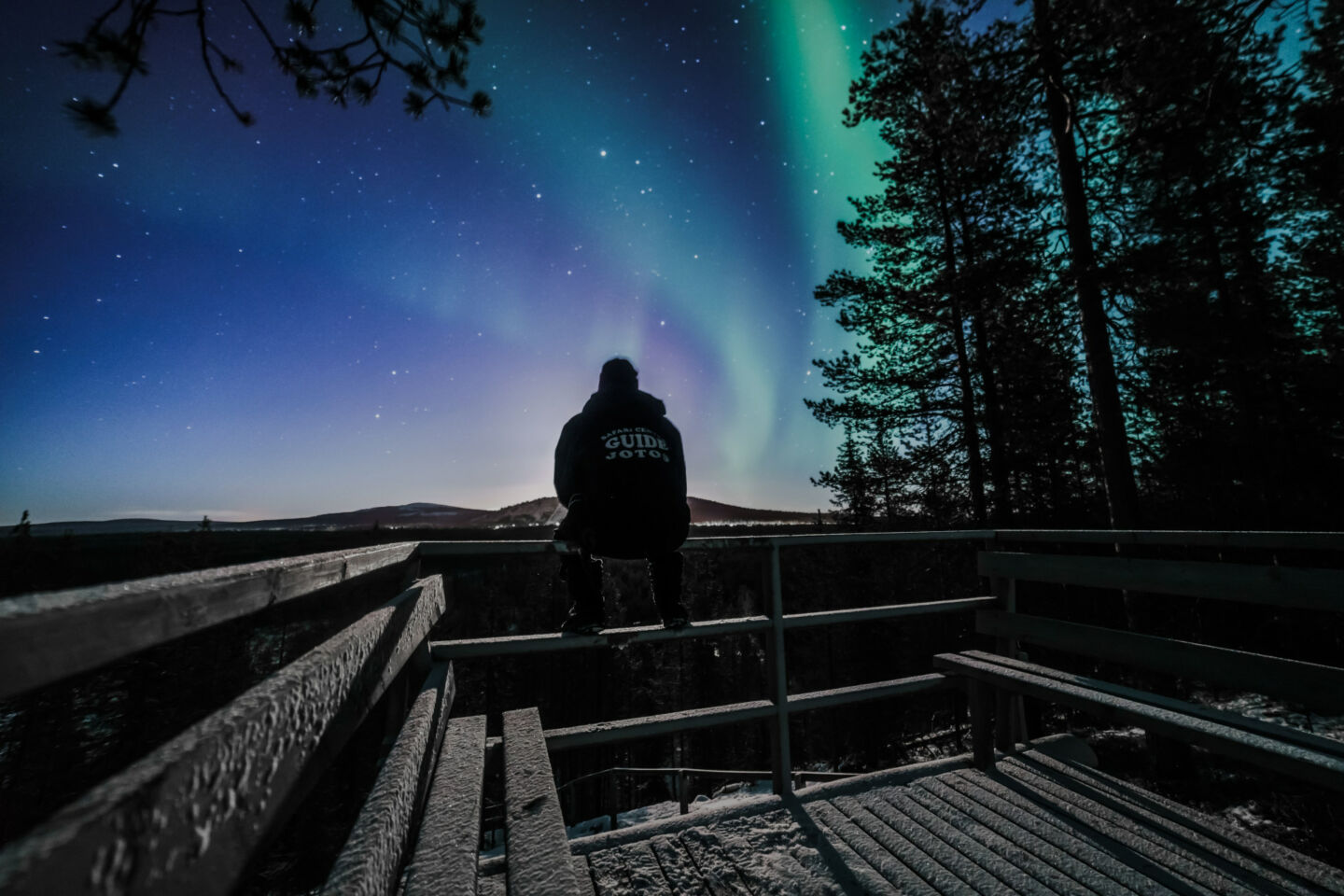 Photo by:
Visit Salla | Timo Tuuha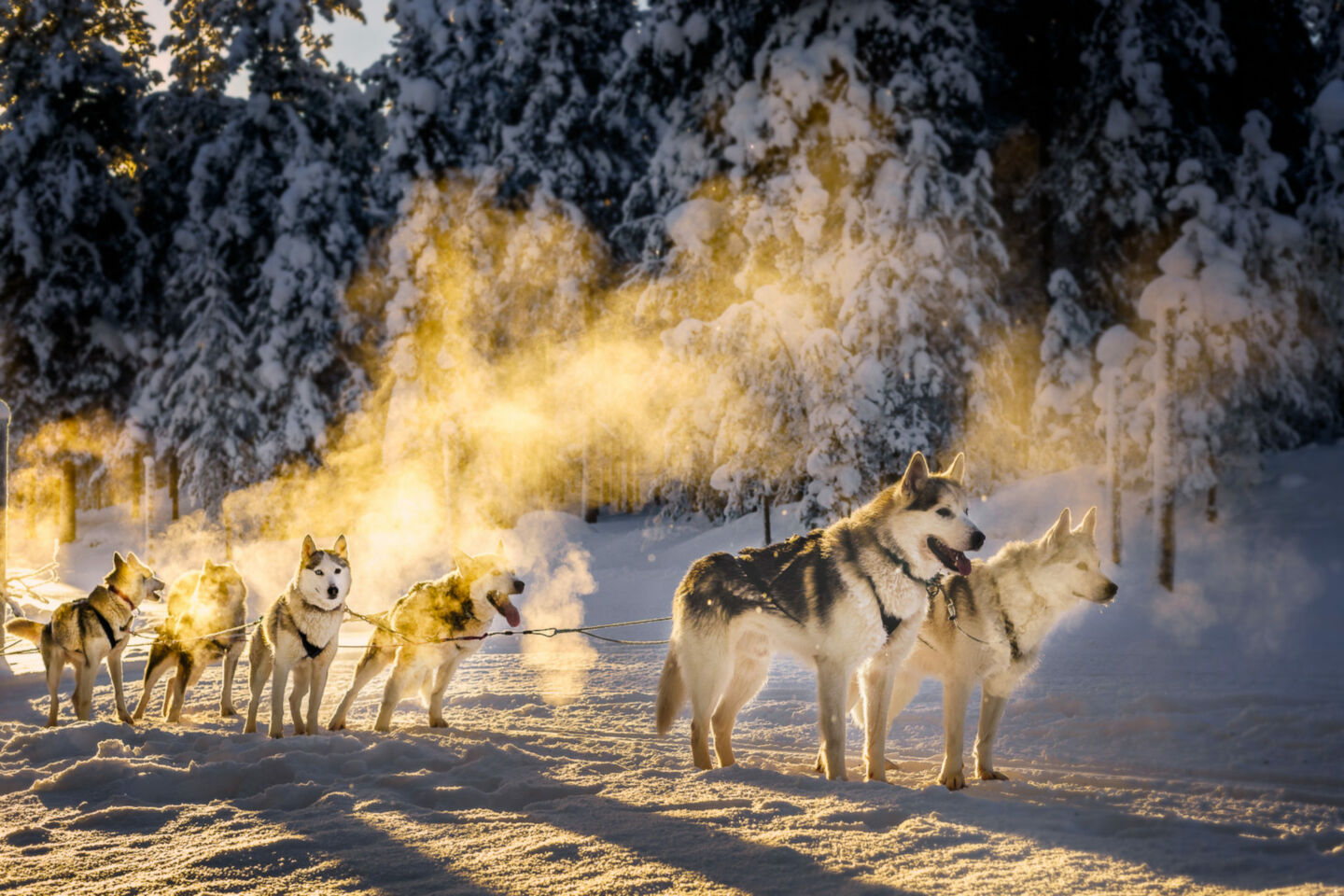 Photo by:
Visit Salla | Timo Tuuha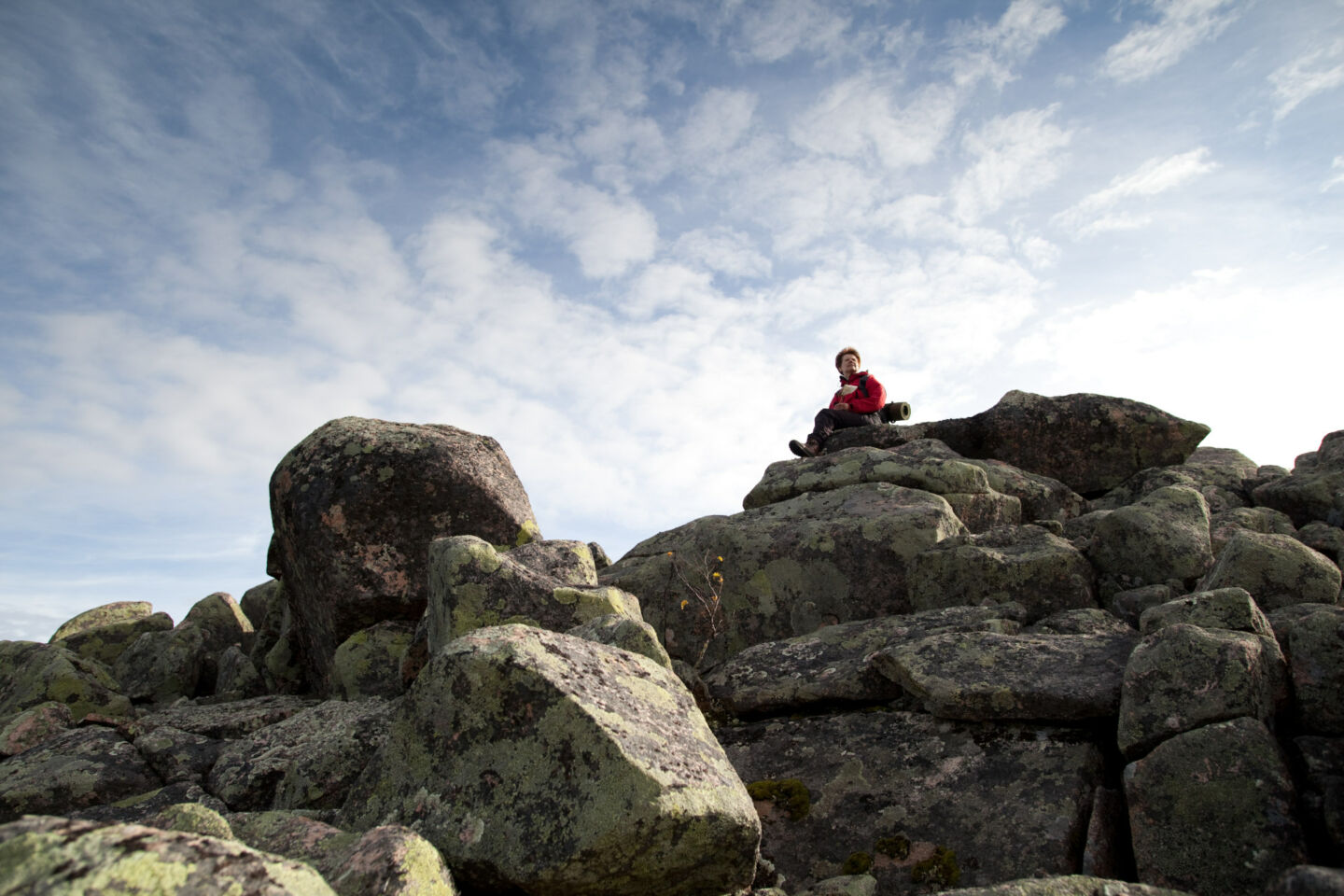 Photo by:
Visit Salla | Timo Tuuha
Photo by:
Visit Finland | Graham Schmidt
SUNSHINE & SALLA
Oulanka National Park
The future Salla National Park
Orienteering
PLAN YOUR STAY IN SALLA
With accommodation and dining crafted and honed by Salla locals, you can always be sure to get the best service in Lapland.
SLEEP WELL IN SALLA
Sallatunturi Tuvat
Holiday Club Salla
Holiday Park Panvillage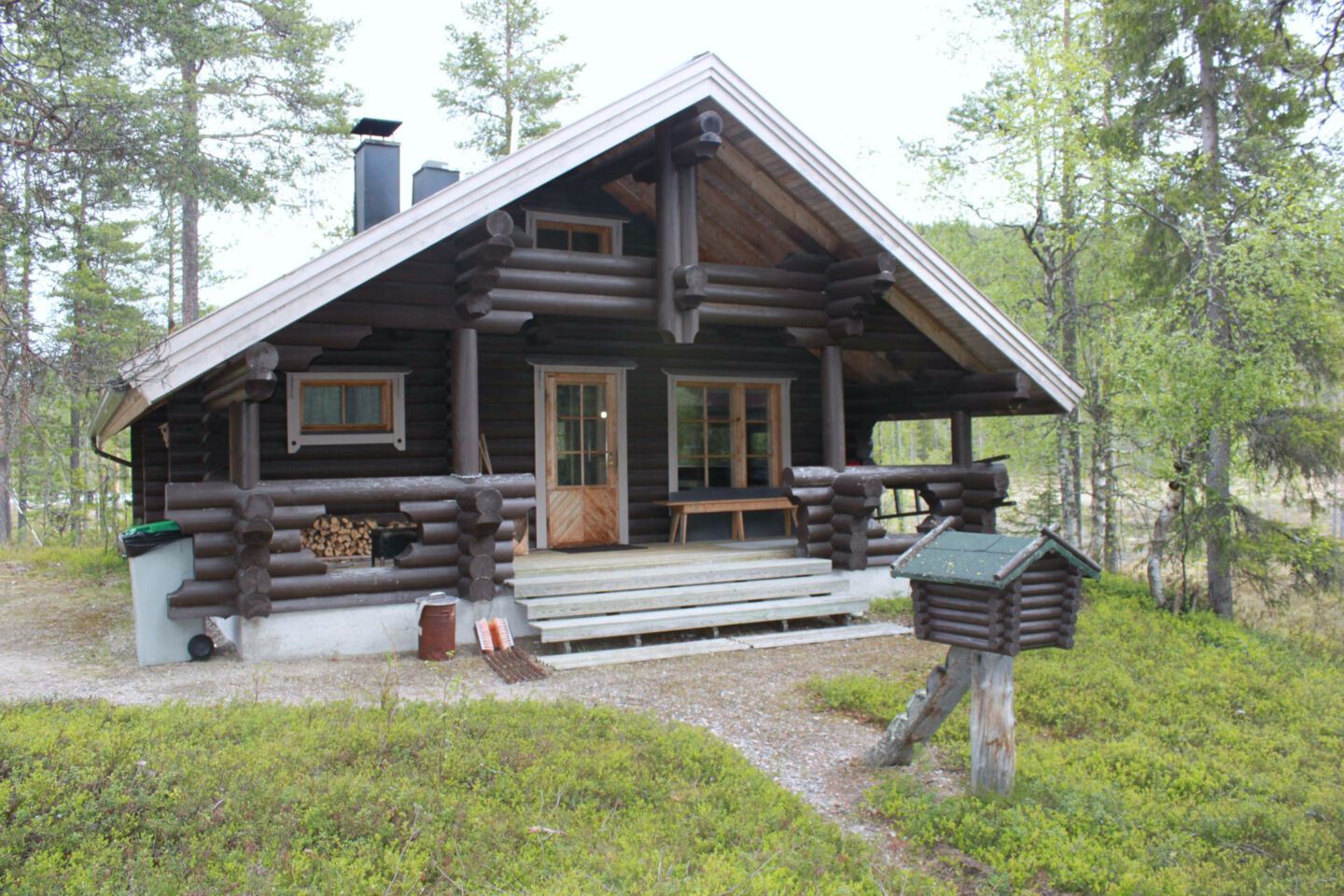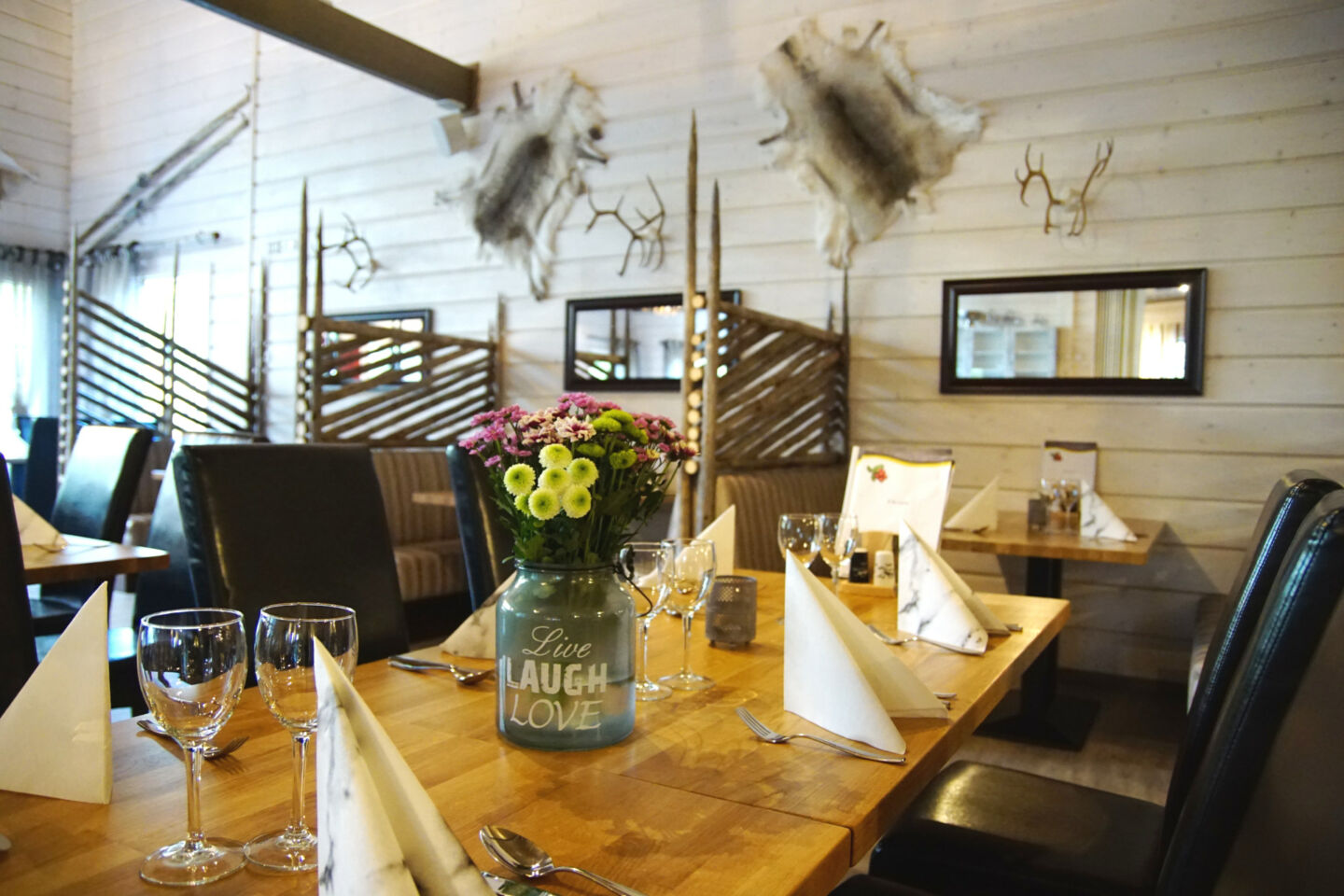 DINING IN SALLA
Keloravintola log restaurant
Restaurant Kiela
Papana Pupi pub
HOW TO GET HERE
Just because it's the middle of nowhere doesn't mean it's inaccessible. The Kuusamo (100 km) and Rovaniemi (150 km) international airports, as well as the Kemijärvi train station (70 km), have daily bus routes to Salla. Salla lies on Route 82, a direction connection to Rovaniemi, about 30 minutes from highway E63.