Ranua in southern Lapland is the perfect combination of deep snowfall, cloudberries, wilderness adventures and an Arctic wildlife park that houses Finland's only polar bears.
Far from the lights of the big city, between mystical mires and wild yet calm forests lies Ranua, an oasis of unhurried experiences amidst pure Arctic wilderness. The Ranua Wildlife Park promises an unforgettable tour with Arctic animals, including Finland's only polar bears, and the all-encompassing nature will lull you to the deepest sleep of your life.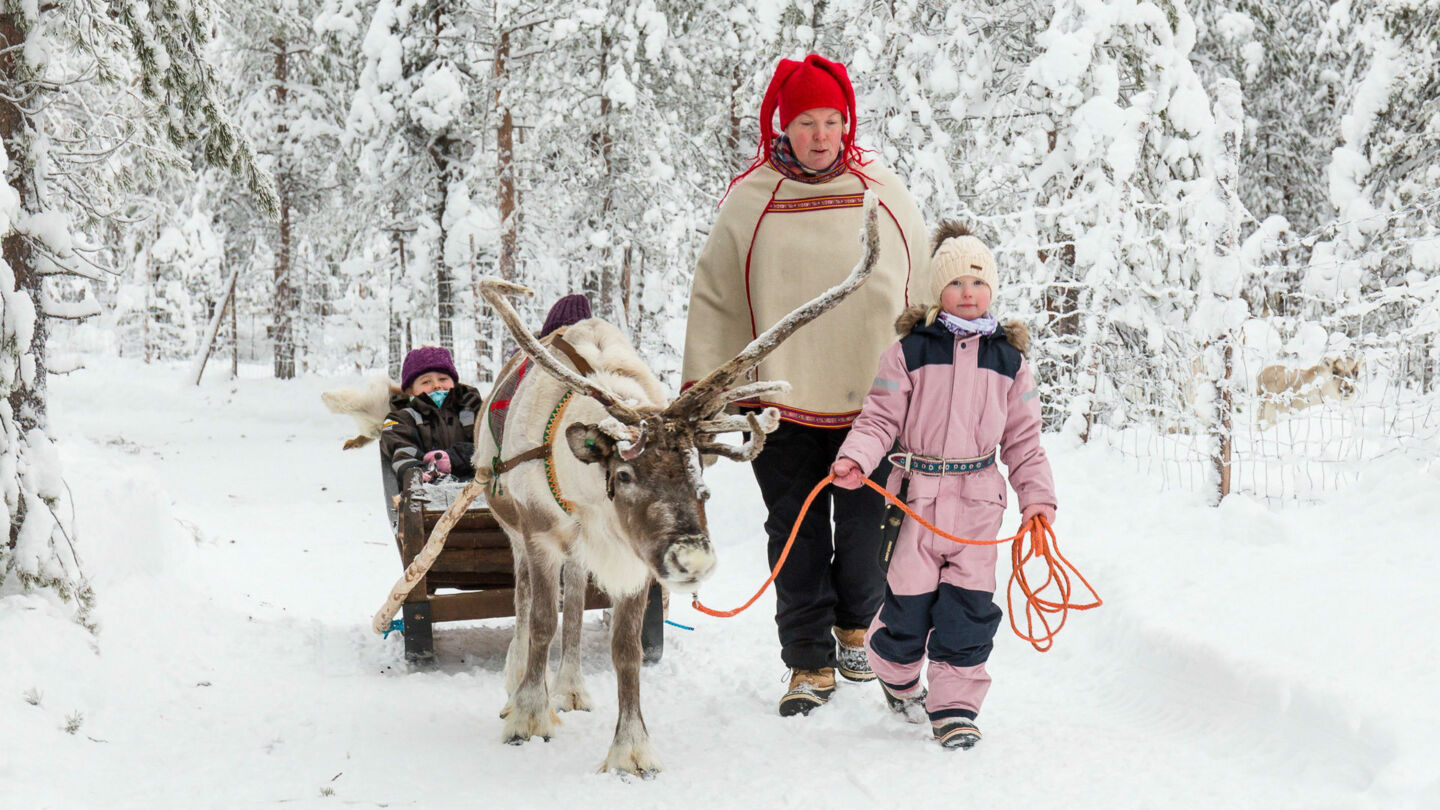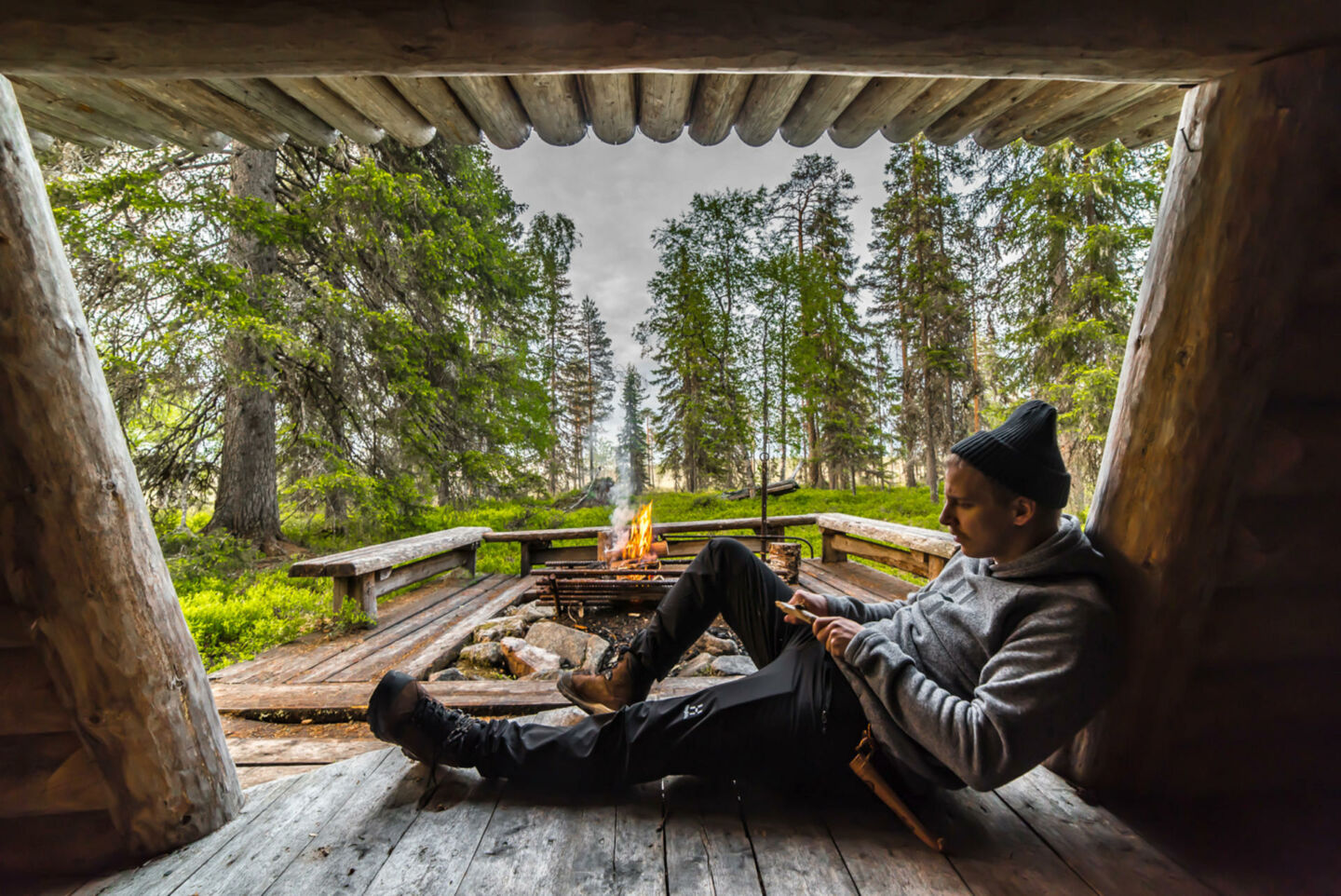 Photo by:
Visit Ranua | Jari Romppainen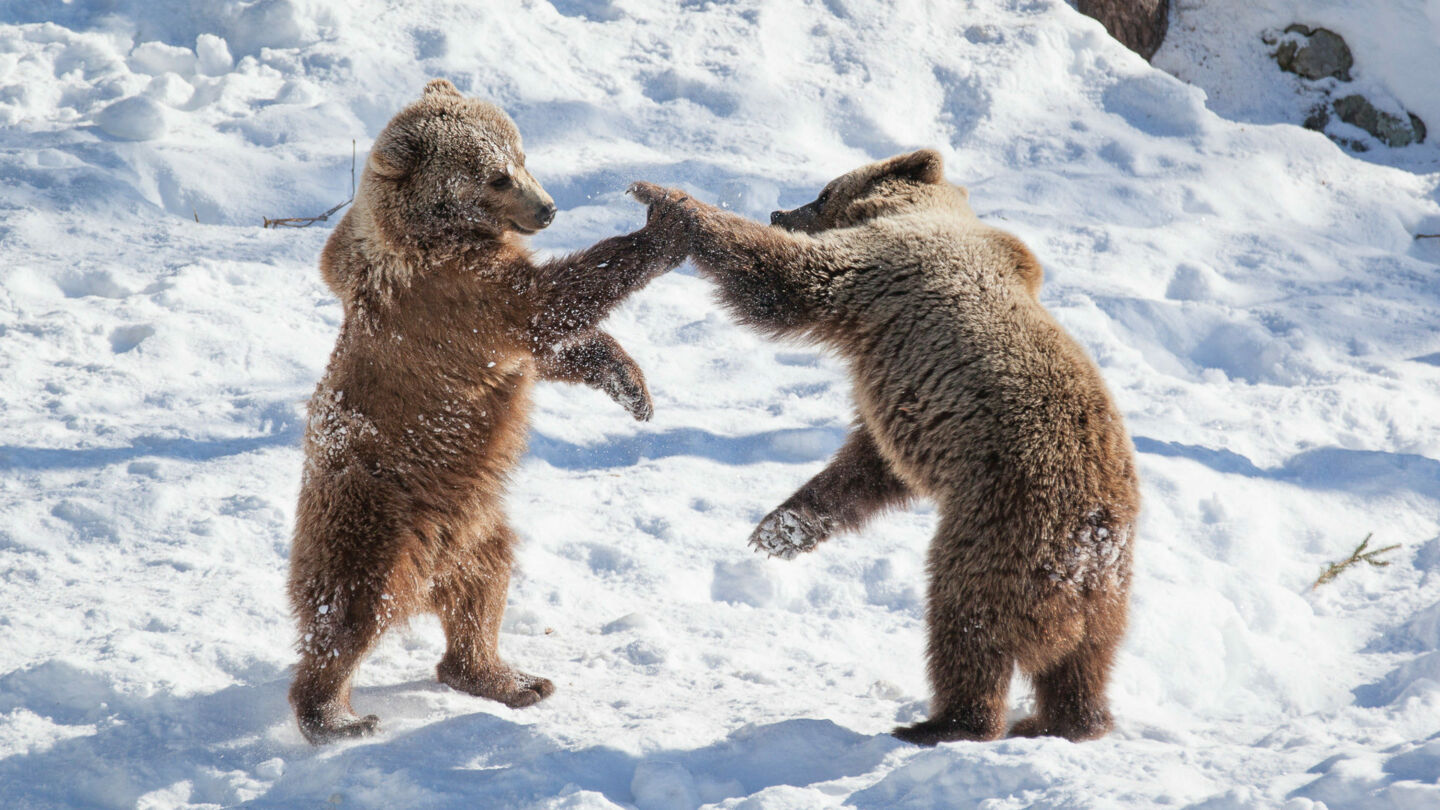 ABOUT RANUA
Every year, more than 150,000 guests from around the world visit the famous Ranua Wildlife Park, home of Finland's polar bears, as well as wolverines, elk, otters, snow owls and other denizens of the Arctic. The wildlife park specializes in protection programs for endangered Arctic animals, as well as offering care and support for wounded or orphaned wild animals. The Ranua Resort offers complete packages that include transportation, accommodation at the nearby holiday village, zoo visits, safaris, and more.
But the zoo is only the beginning of Ranua's animal adventures. Take a magical ride in a carriage pulled by Finn horses through a whispering forest, or a jolly reindeer sleigh ride. In winter, Ranua turns into a fairy-tale world of snow and ice. Explore the Arctic wildlife park by flashlight. The dark, crystalline woods are criss-crossed with the snowmobile tracks and ski trails of sports enthusiasts and those hunting the Northern Lights. Or you can hop into a pair of snowshoes and make your own way across the frozen, silent bogs. For something very unique, visit Ranua's Japan House, a traditional Japanese building that hosts art collections, tea parties and more.
Summer offers no fewer opportunities for adventures, as the forests and marshes have dozens of hiking paths and duckboard crossings. The forest floor grows rich with Lapland delicacies like pine ceps and cloudberries, one of the most nutritious and vitamin-rich berries you can find in the North. In fact, Ranua is home of the golden cloudberry, and every summer the Cloudberry Exchange sees thousands of kilos bought and sold and the worldwide price set. The exchange is also a great place to pick up cloudberry products like juice, jams, tea, cosmetics and more!
Summer is also when Ranua's lakes and sandy beaches truly shine. The lakes of Ranua are very rich with fish, especially perch and roach. There are three beaches downtown on Lake Ranuajärvi, including Multilahti which features a long pier. If you're looking for a more secluded swimming area, Lake Simojärvi is home to sandy coves large and small.
Note: some of the beaches of Simojärvi are so remote that cell service can be a problem. A local guide is always recommended.
THINGS TO DO IN RANUA
Make a polar bear and venture out onto the ice! Ranua in winter (and summer) is full of fun adventures, ranging from family-friendly to Arctic explorer. How will you explore Ranua?
CLOUDBERRIES & CALM WATERS
Simojärvi Boat safari
Finnhorse farm
The taste of nature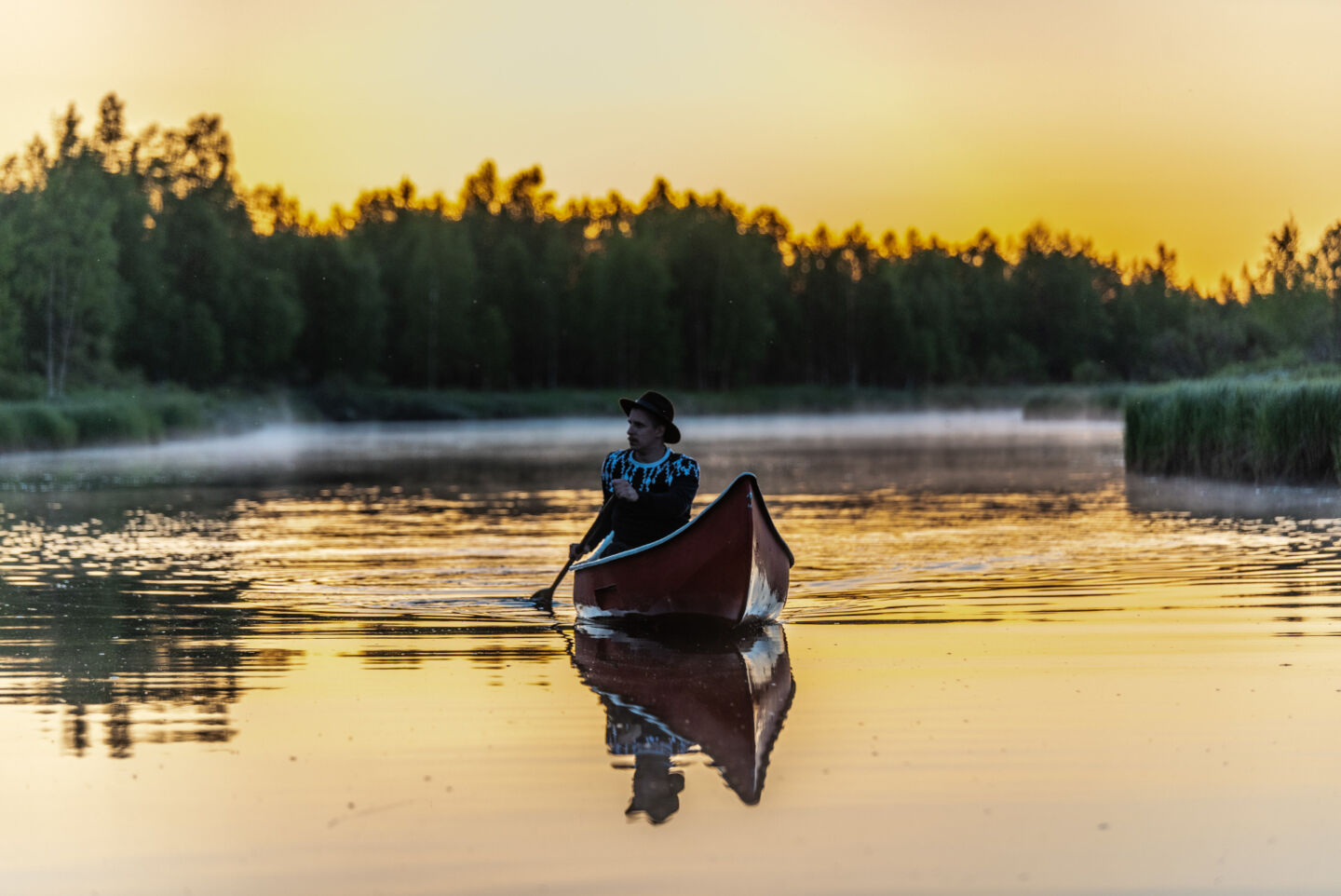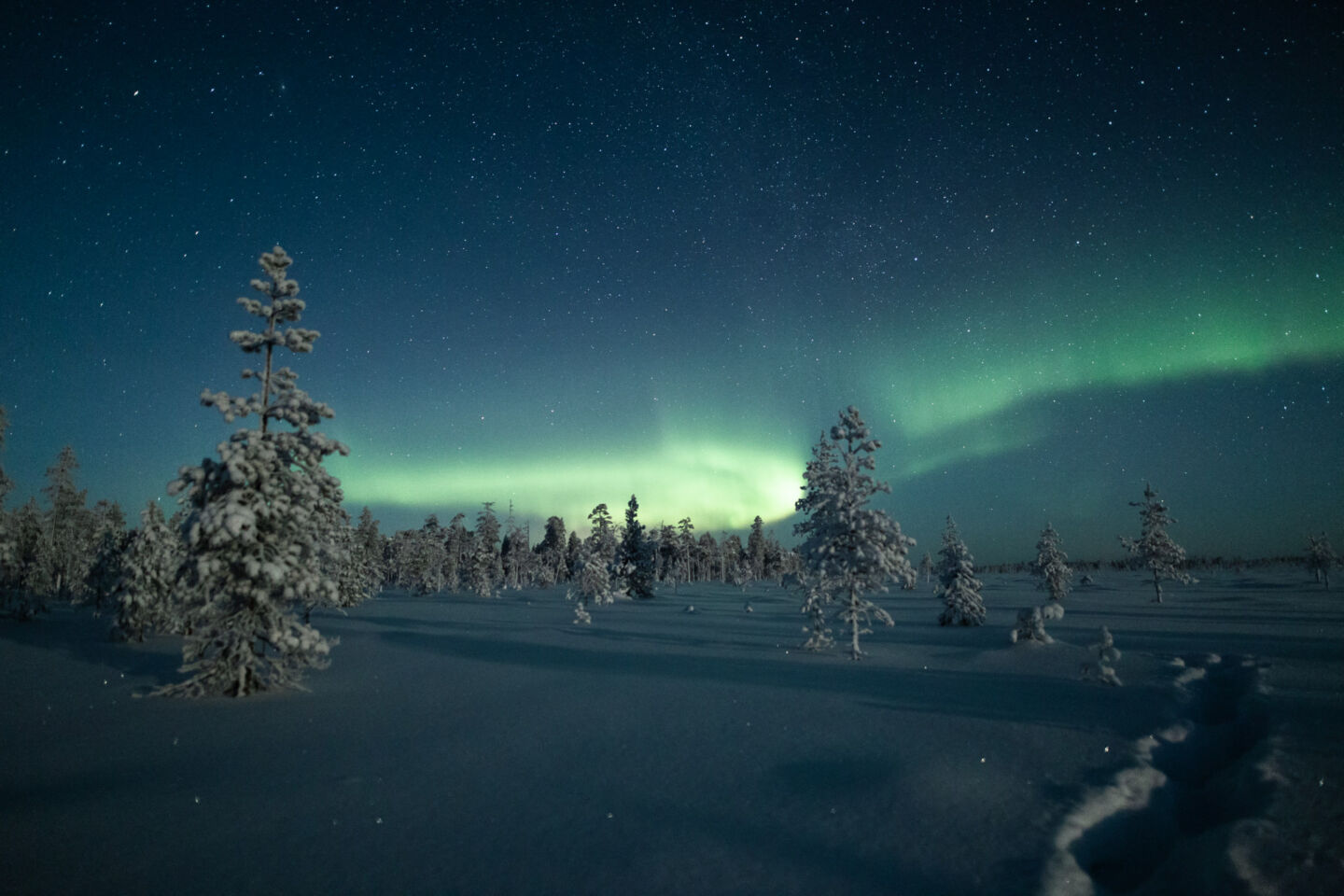 RANUA IN WINTER
Ice fishing
Northern Lights experiences
Reindeer, husky and horse safaris
CULTURAL LAPLAND
Make your own Lapland handicrafts
Japan House
Golden Cloudberry Festival
PLAN YOUR STAY IN RANUA
Looking for a luxurious log cabin or fine dining by the lake? Ranua's services are tailored for a care-free and unforgettable holiday.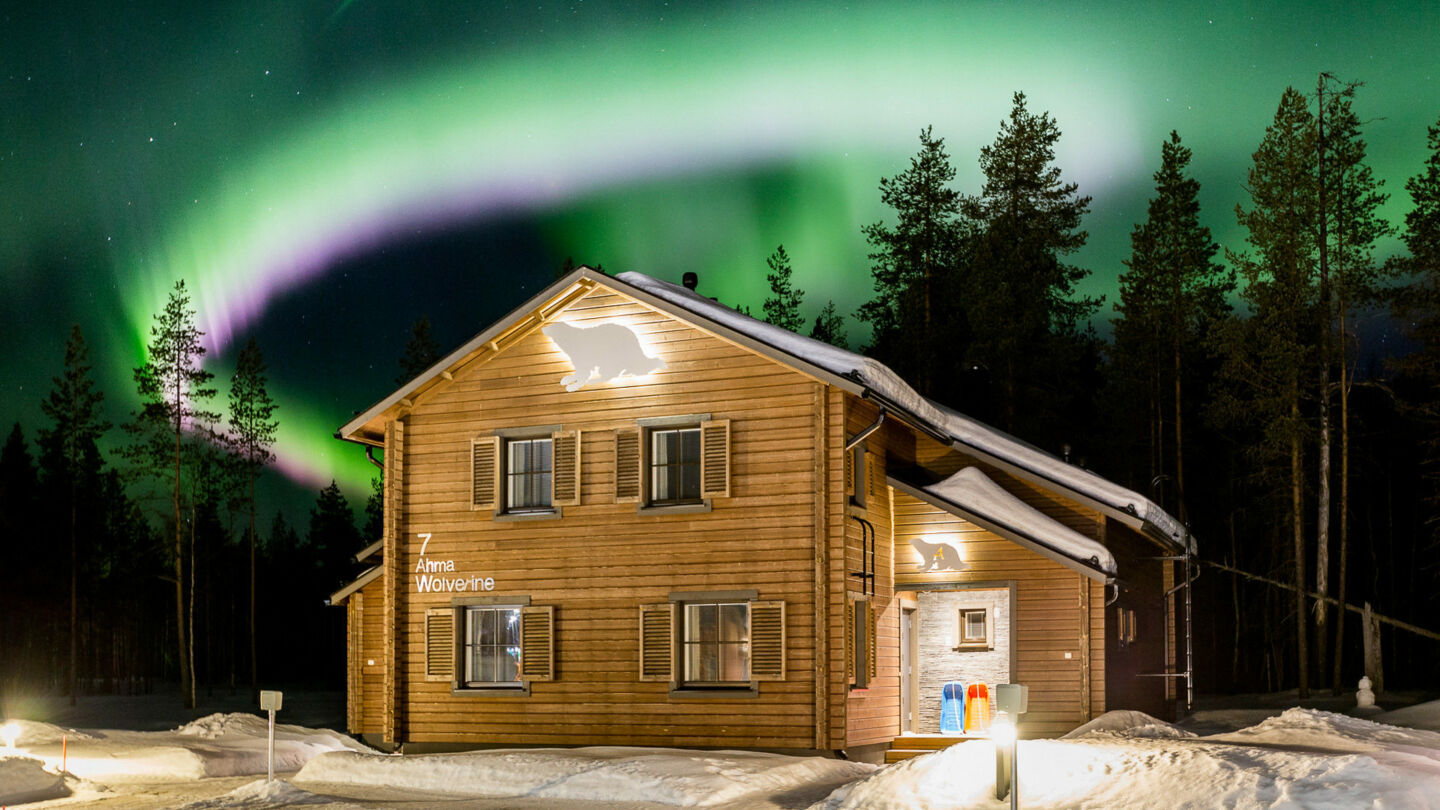 ACCOMMODATION IN RANUA
Arctic Guesthouse & Igloos
Holiday Village Gulo Gulo
Arctic Dreams House
DINING IN RANUA
Kiireen Raja
Wild Arctic Restaurant
Cafe & Bistro Bubo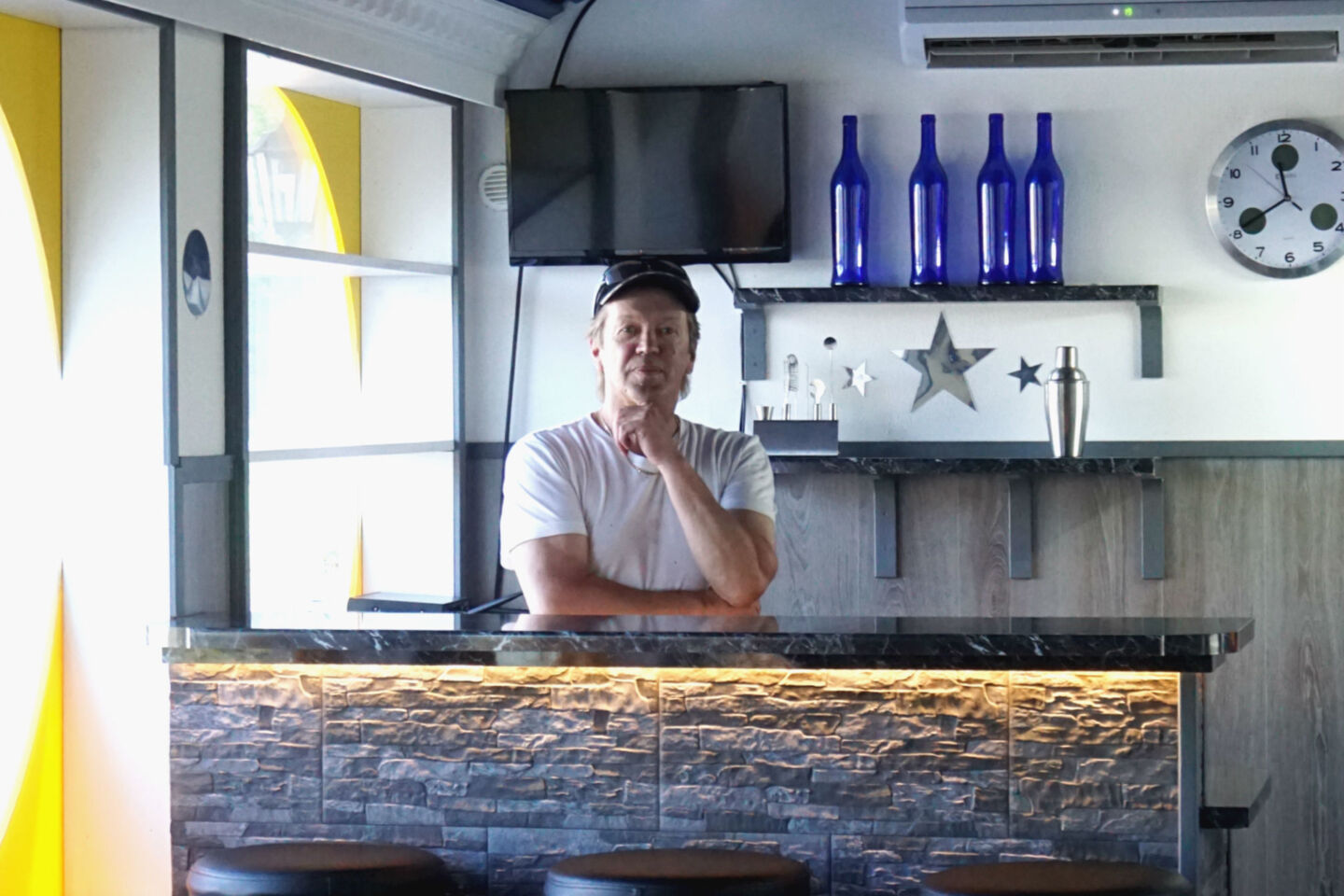 Photo by:
Visit Ranua | Sallis-Mari Koistinen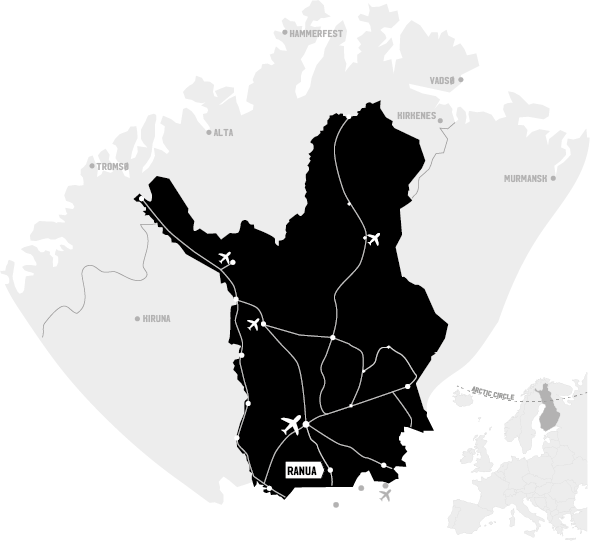 HOW TO GET HERE
Getting to Ranua is easy. It's only an hour's drive from Rovaniemi, and there are daily bus routes. There are also guided tours of the wildlife park and the Ranua wilderness from Rovaniemi-based safari companies or from the Ranua Resort itself.