Looking for authentic Arctic adventure? You can't beat Pyhä & Luosto, with a pristine national park, captivating landscapes, and the double whammy of the Pyhä & Luosto Ski Resorts.
Welcome to Pyhä and Luosto, home of idyllic Arctic adventures and pure Finnish fun! If you're looking for real northern adventure, there are 30 kilometers of national park between the two ski resorts, with dozens of trails fit for hiking, skiing, biking, snowshoeing … you name it! The ski resorts themselves are activity hubs, where you can find special accommodations, reindeer and husky rides, fine dining, ice climbing and of course, ski slopes!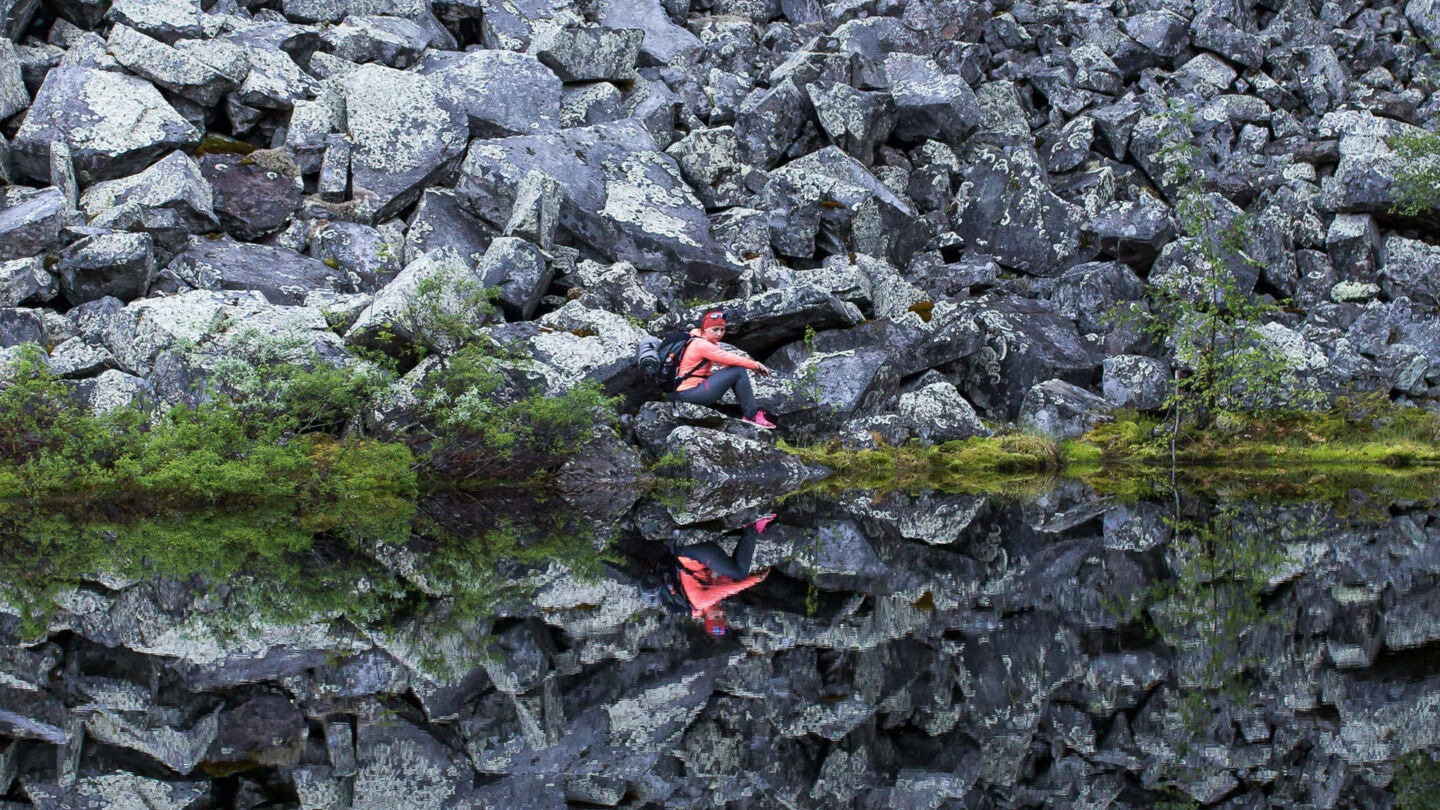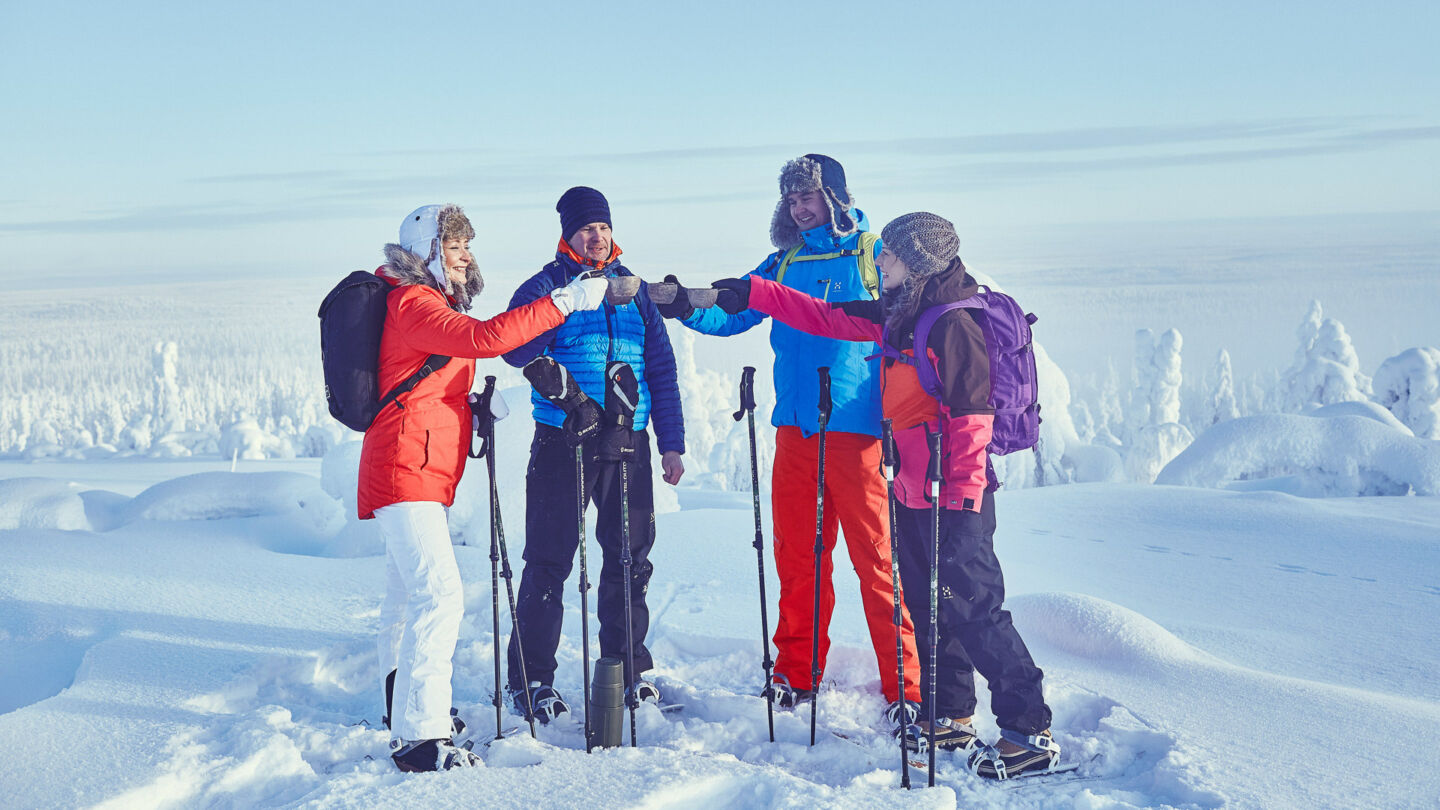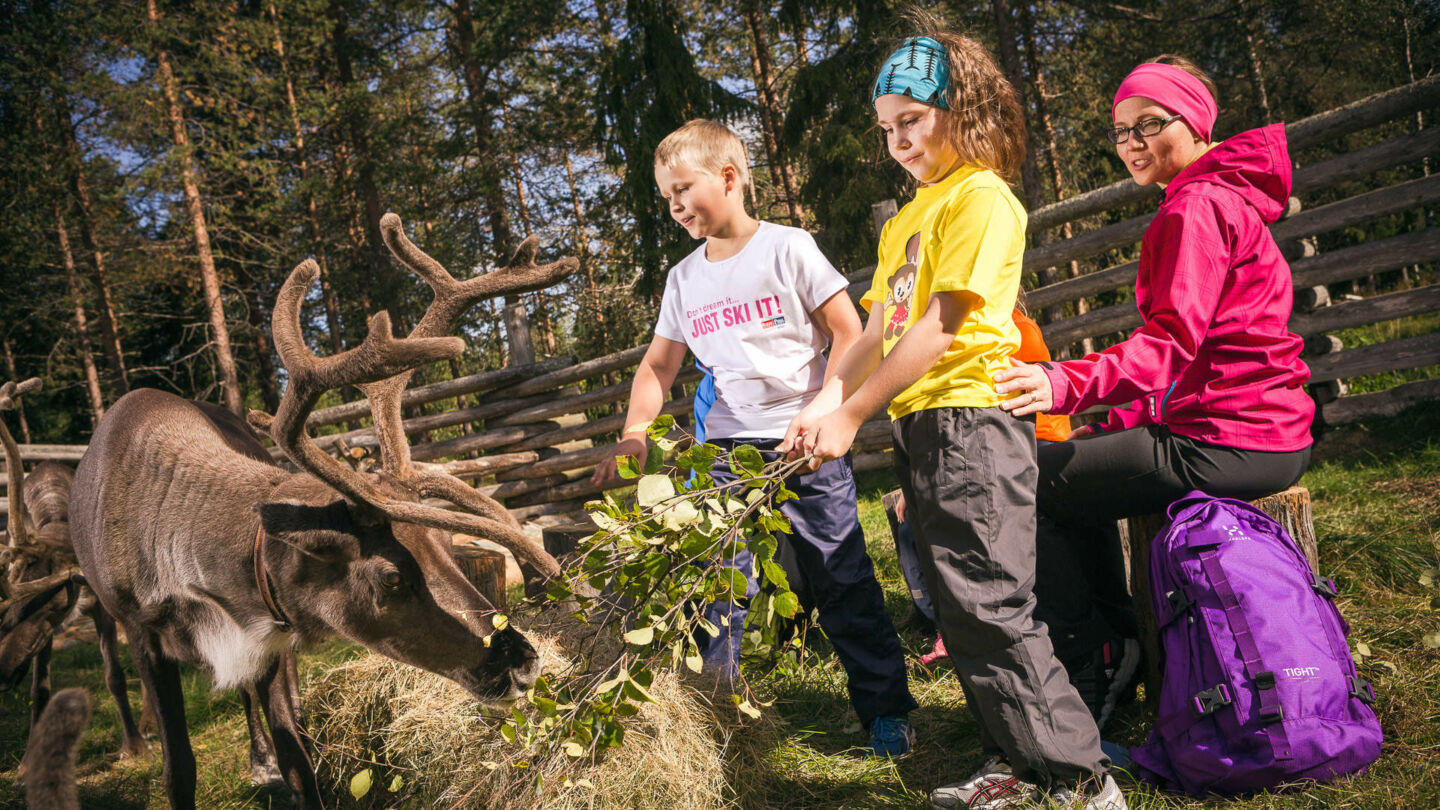 ABOUT PYHÄ & LUOSTO
Prepare for Pyhä … this bustling resort village sits at the southern end of the national park that bears its name. Here, you'll find a thriving community of adventure seekers, outdoor enthusiasts, skiers, snowboarders … you name it. Pyhä Ski Resort* boasts 14 slopes and 9 ski lifts, as well as freeriding slopes just a stone's throw from the lifts and slopes. Pyhä Ski School is also a great place to learn the basics or brush up before you tackle the long slopes. Pyhä is also a launchpad for Arctic adventures like climbing a frozen waterfall in winter, or zip lining in the Pyhäkuru Adventure Park in summer.
* Pyhä Ski Resort is also Finland's first carbon neutral ski resort, and they've set themselves the ambitious goal of being the most environmentally friendly ski resort … in the world.
Pyhä Highlight – Pelkosenniemi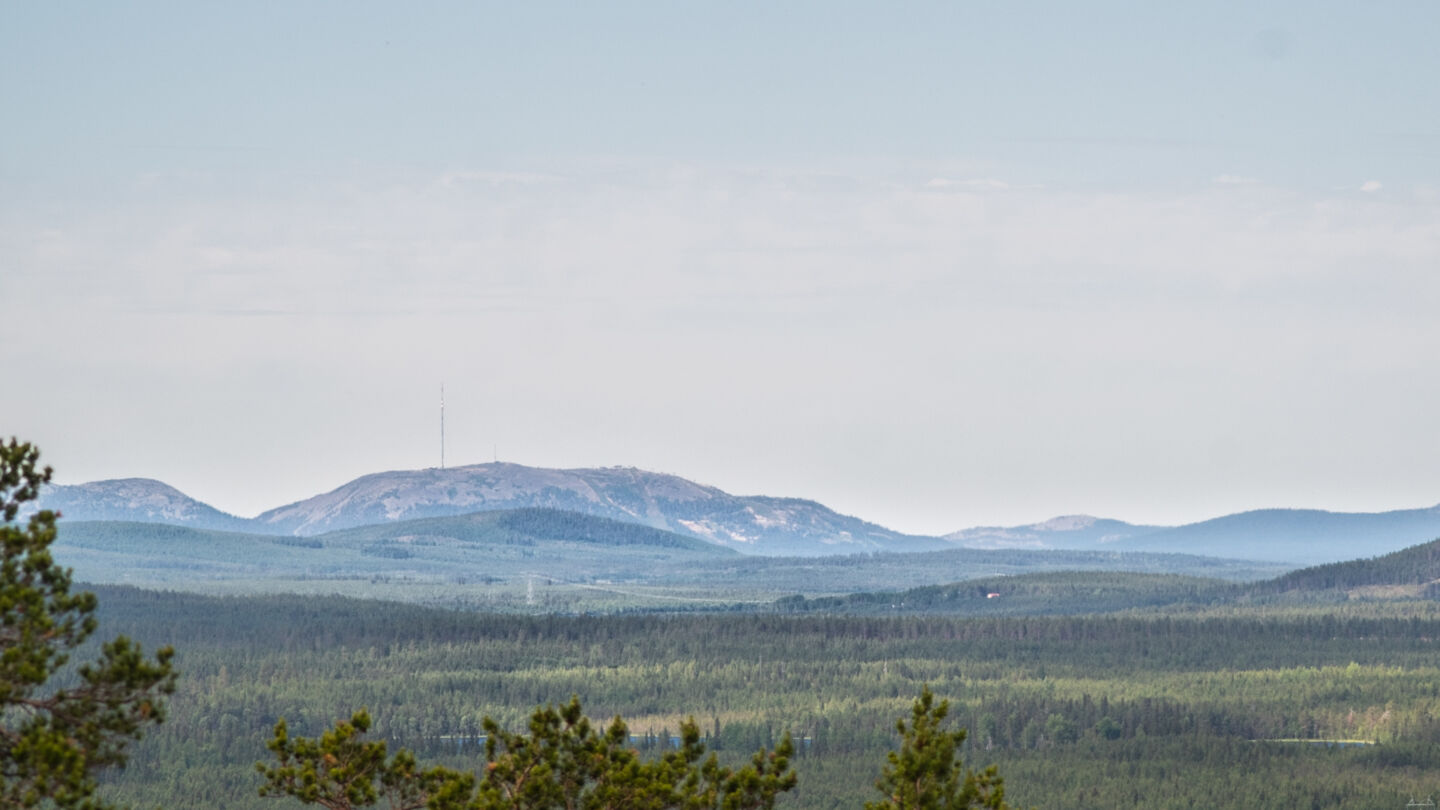 Photo by:
Lapland Material Bank | Iiro Kerkelä
Pelkosenniemi is a bundle of villages east of the national park, home to some of Finland's most beautiful sceneries. The rural villages are small, and time moves slower here. Places like Suvanto offer rare glimpses into the past—most other villages were destroyed in the wars of the last century.
Let's talk Luosto … Sitting at the northern end of the national park, Luosto is an idyllic resort village, a place where you can really experience the Arctic ideals of peace and quiet. Here, the Luosto Ski Resort's 10 slopes and 4 lifts show you the splendor of central Lapland. Or you can tackle the 150 km of cross-country ski tracks and discover the snow-crowned trees under starry skies. Not far from the action, you can descend into the Lampivaara Mine, the only amethyst mine in Europe that allows visitors. Even better, you'll get the chance to dig in the stones for your very own precious gem! Luosto is also perfect for diving into the colorful cultures and traditions of Lapland that stretch back hundreds and thousands of years.
In summer, the Pyhä-Luosto National Park is like no other. The chipped-stone fells recall their much more northerly brothers, but you don't have to travel to the ends of the earth. Instead, it's a pleasant hike or a jaunty bike ride from either village. The gorges in Pyhä-Luosto will make you reconsider the word gorgeous. The forests and fells around this national park are home to many places considered sacred (indeed, the name Pyhä means "sacred" or "holy.")
THINGS TO DO IN PYHÄ & LUOSTO
Skiing. Hiking. Reindeer sleigh rides. Midnight Sun memories. Pyhä and Luosto are like a microcosm of all Lapland experiences in one convenient, beautiful package.
Playful Pyhä
Winter Biking
Husky Sleighs & Farms
Horseback riding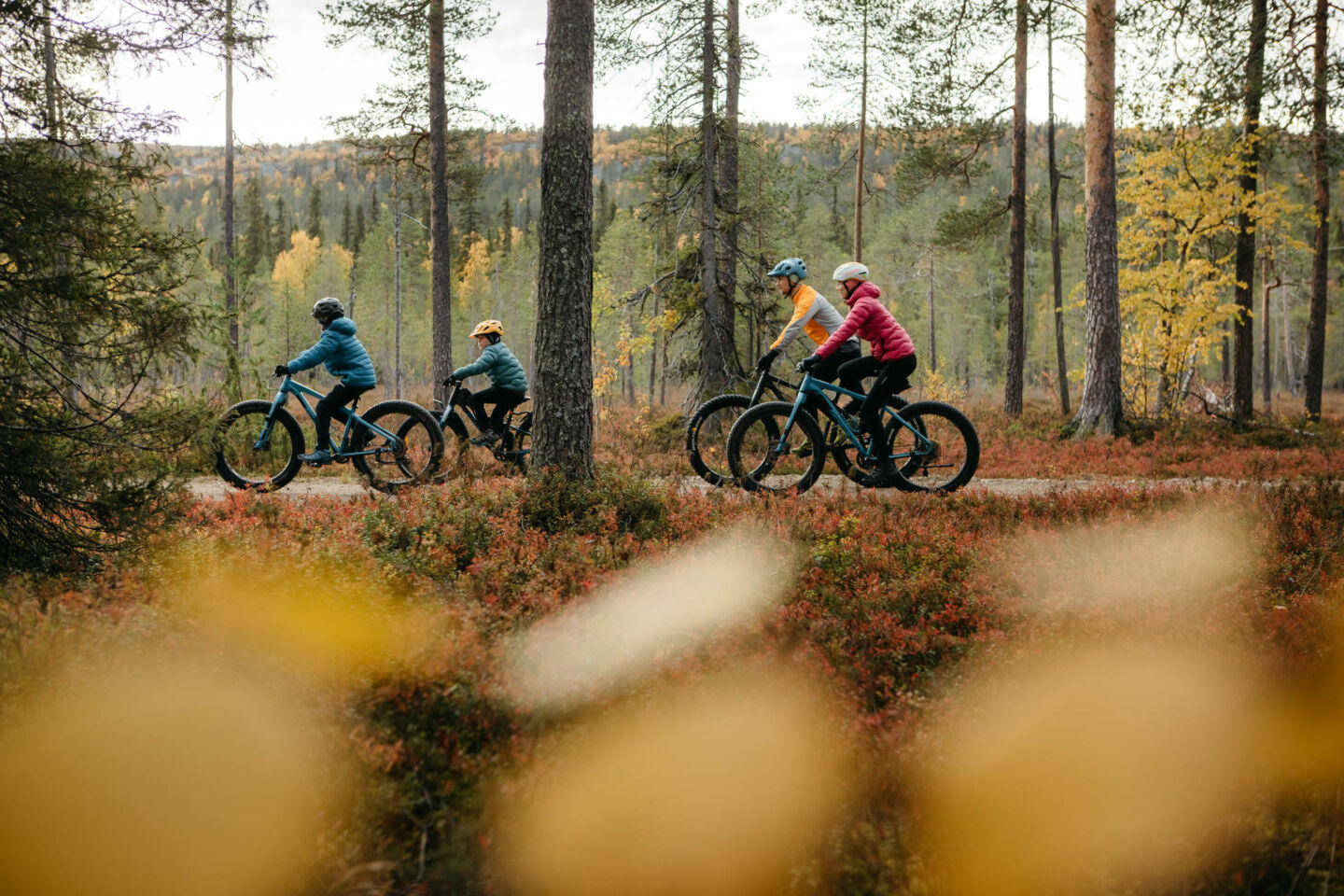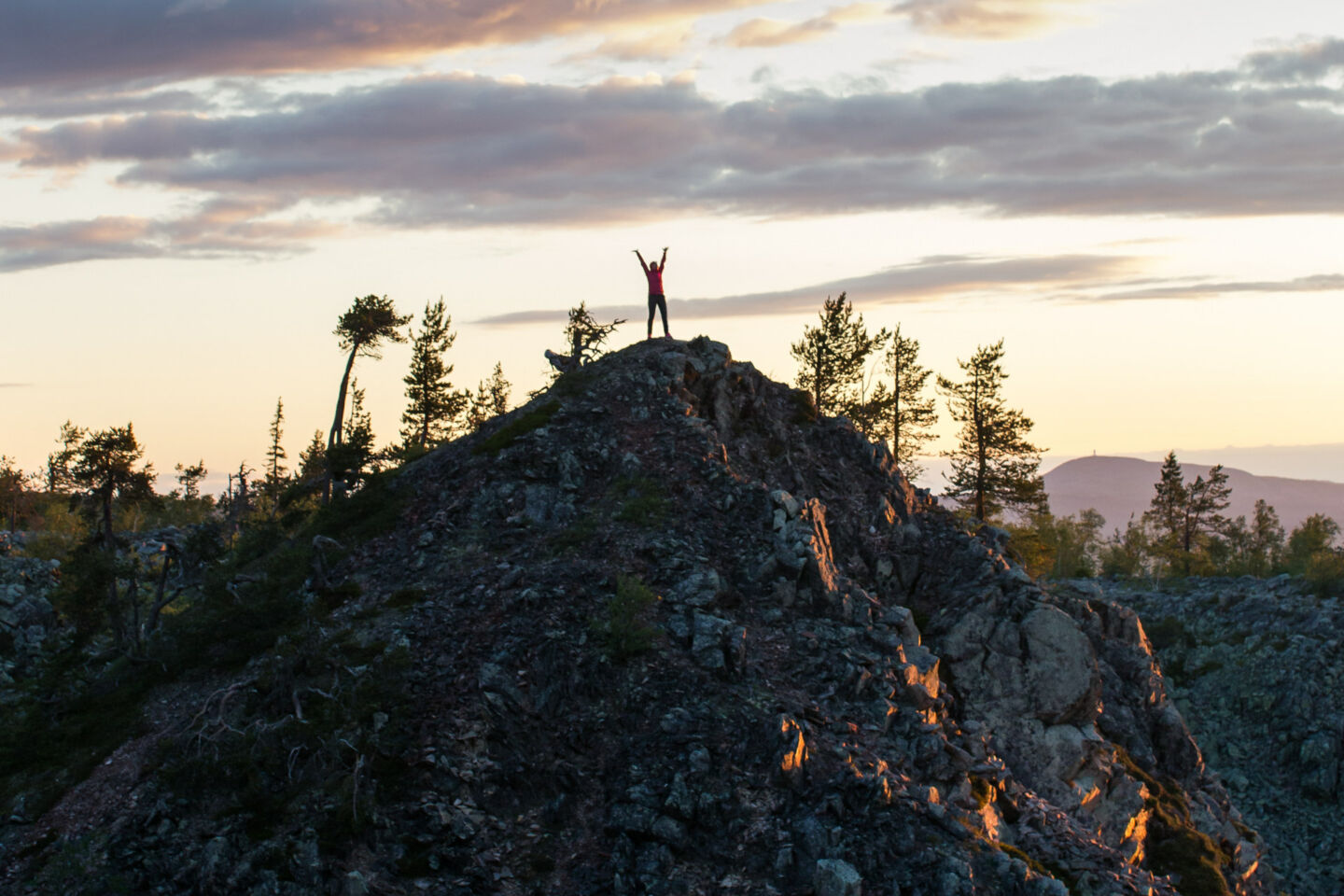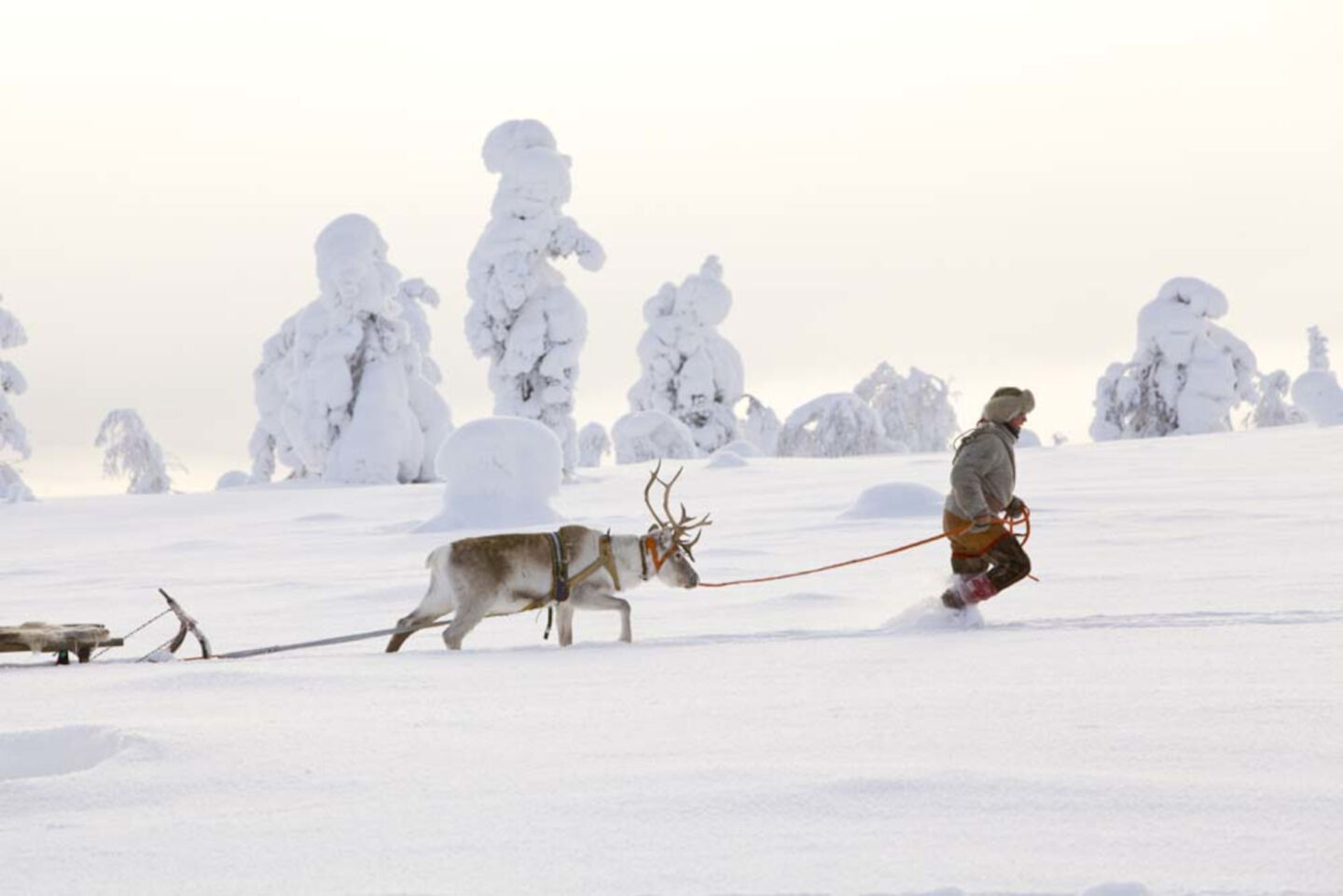 Lively Luosto
Snowshoes
Reindeer Farms & Sleigh Rides
Amethyst Mine
Plan your stay in Pyhä & Luosto
If you're looking for aurora igloos, slopeside apartments or cabins in the middle of a magical forest, Pyhä and Luosto have you covered.
Arctic Accommodation
Pyha's soft beds
Luosto's cozy stays
Glass Igloos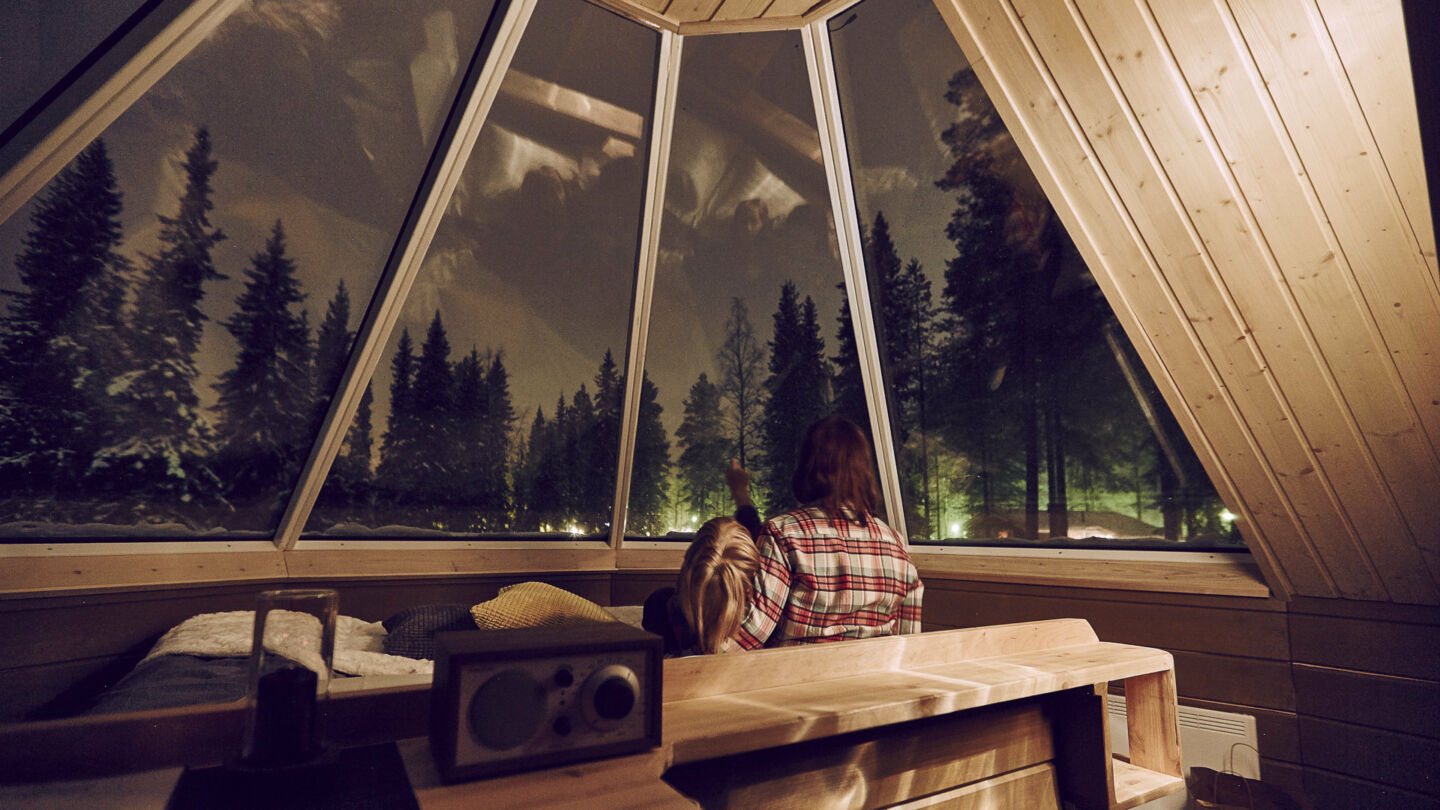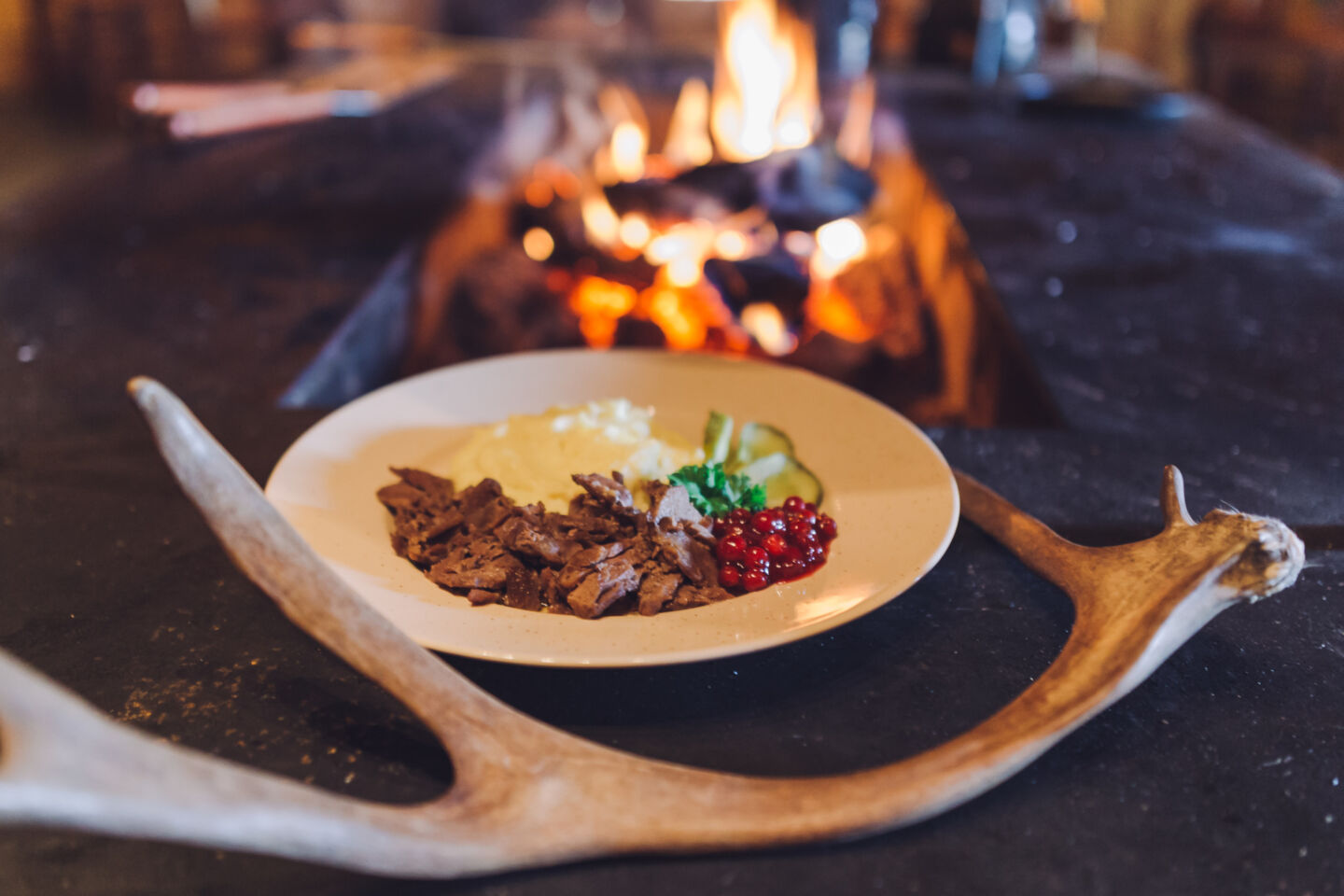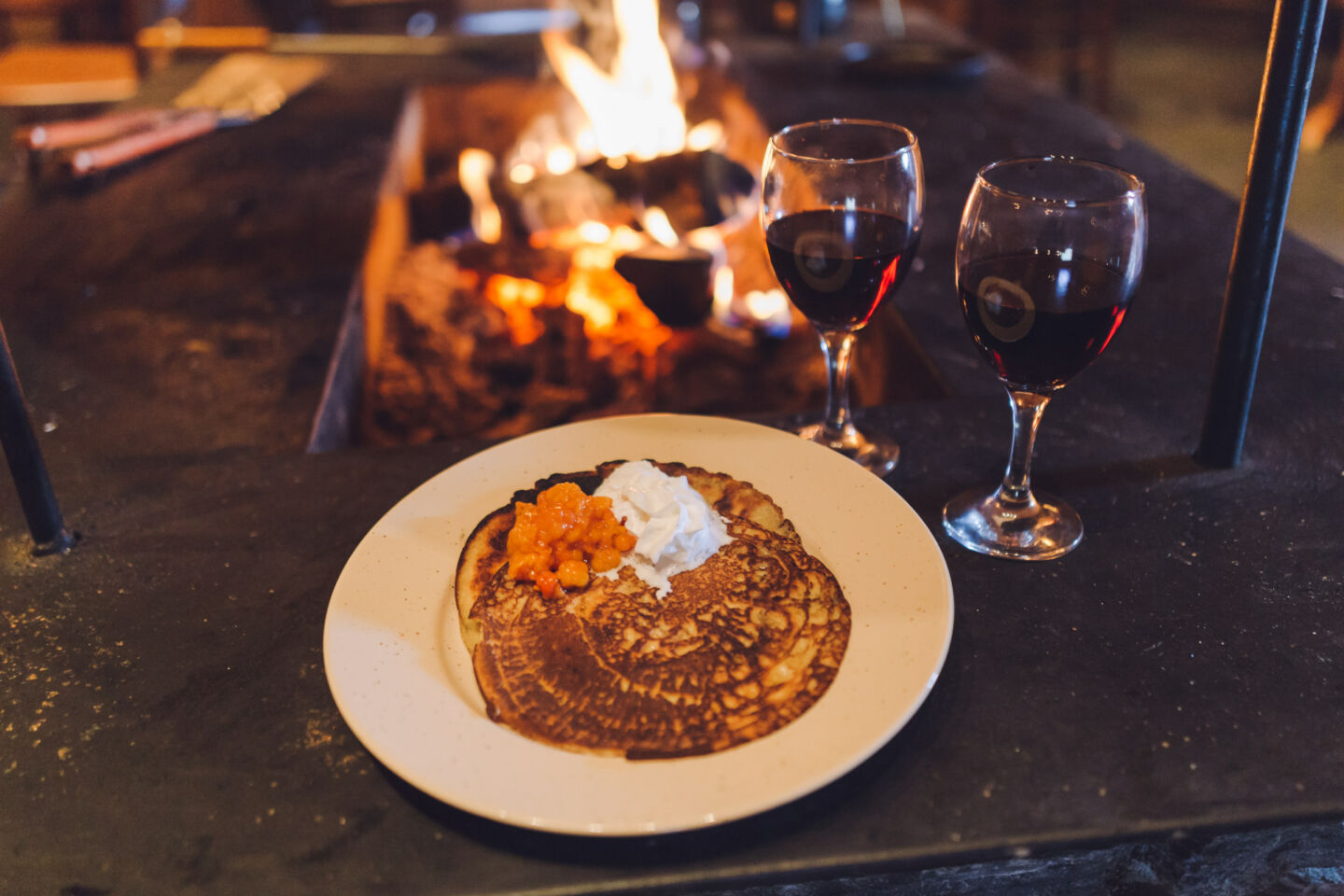 Dining in Pyhä & Luosto
Pyhän Asteli Restaurant
Kota Restaurant Jaakola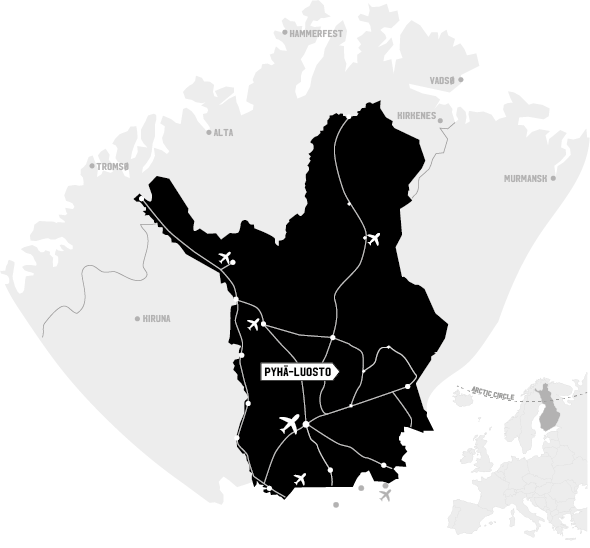 HOW TO GET HERE
Pyhä-Luosto is only about 1.5 hours from Rovaniemi, with daily bus connections nearly all year-round. In winter, there are 4 buses per day, and in summer, twice a day. You can also catch a train to Kemijärvi, about 45 minutes south of Pyhä.