Experience the beauty and culture of northern Lapland by exploring Utsjoki's colorful villages, touring the tundra wilderness and traveling to the nearby Arctic Ocean.
For those who live in Finland, north means Lapland. And for us in Lapland, north means Utsjoki. This is the farthest north you can go in Finland and indeed the EU itself. Nestled against the Norwegian border, Utsjoki is only a few dozen kilometers from the shores of the Arctic Ocean. The wilderness here is unlike anything else in Finland: bare fells, goblin birches and Northern Lights almost every single night.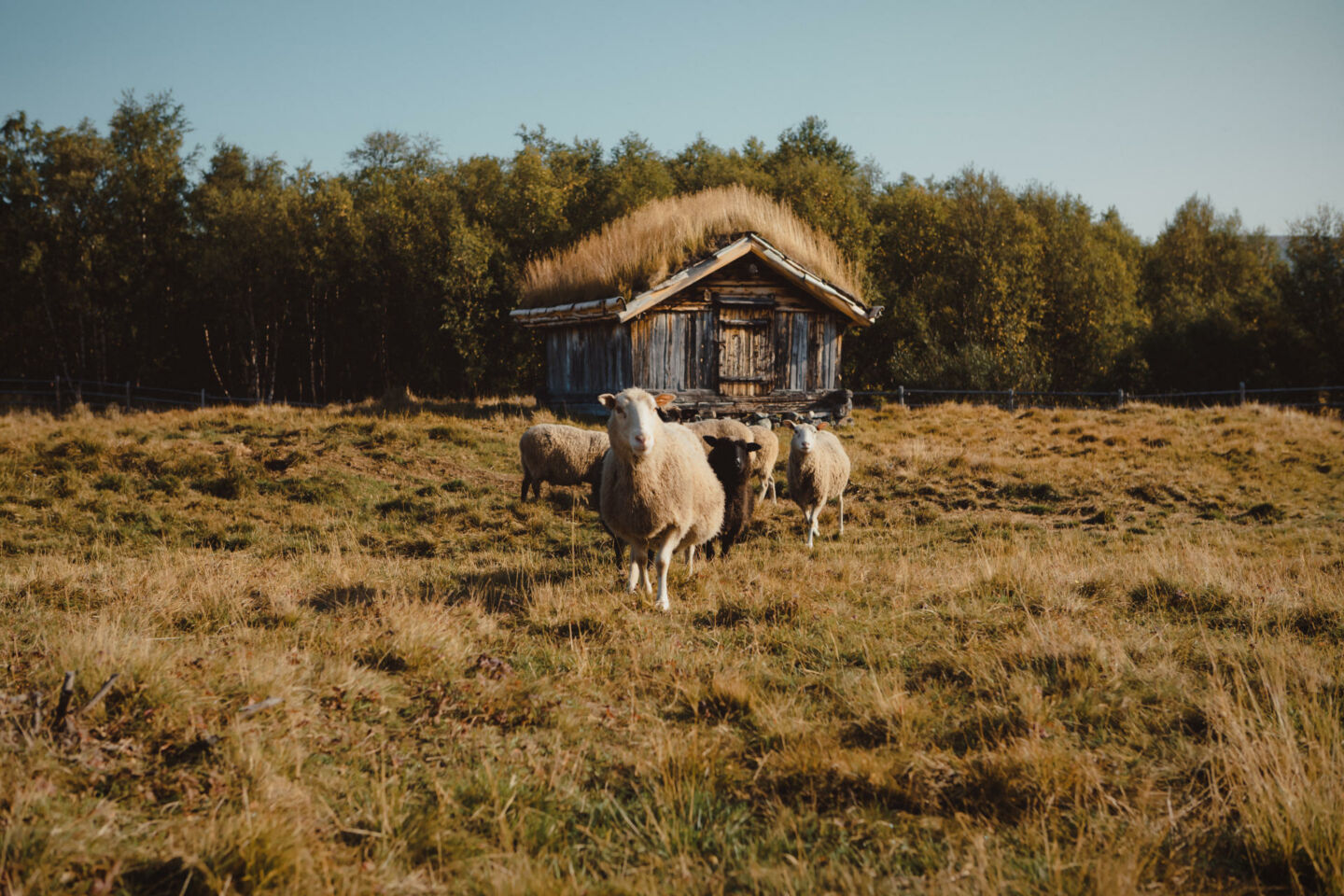 Photo by:
Explore Utsjoki | Kota Collective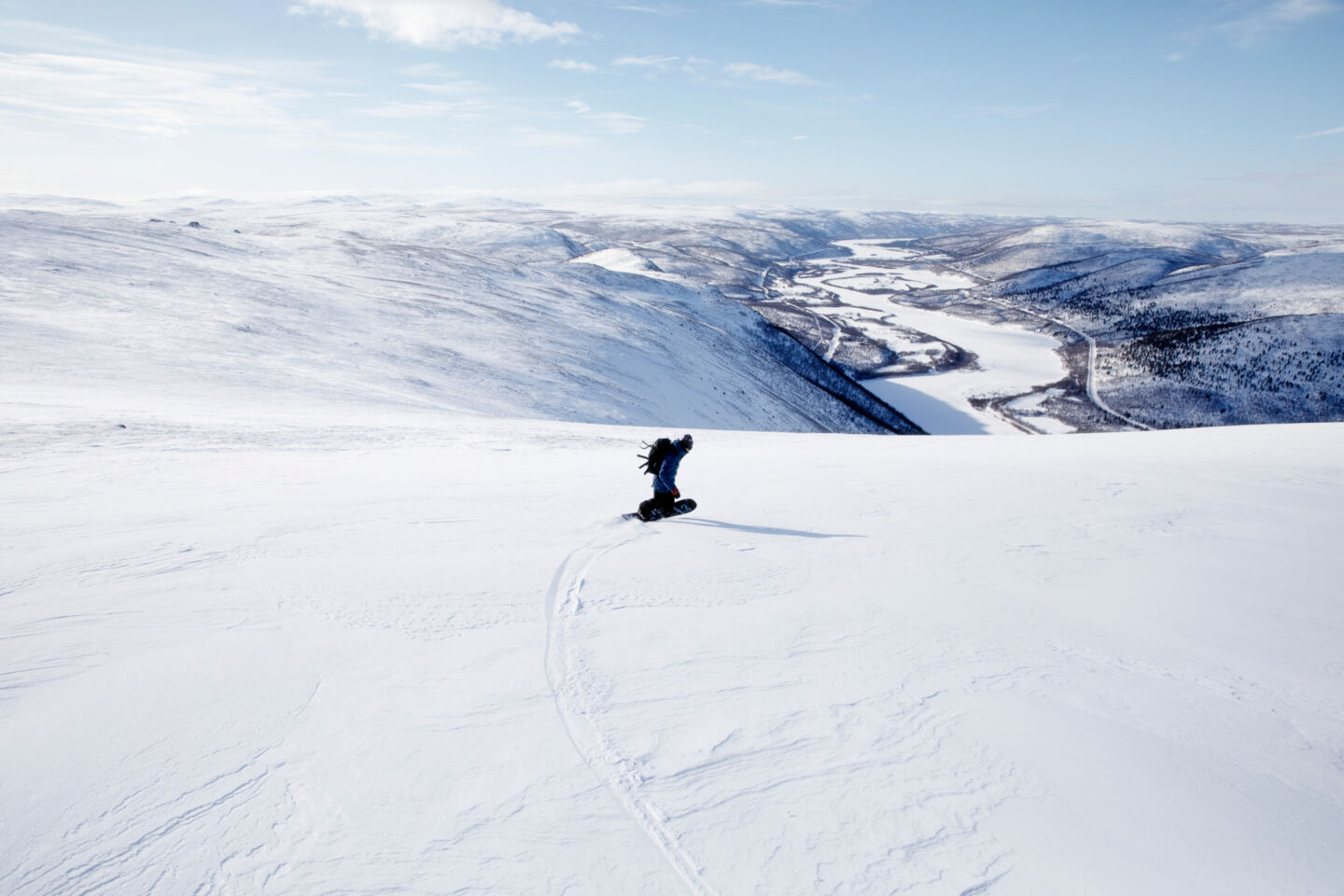 Photo by:
Explore Utsjoki | Kota Collective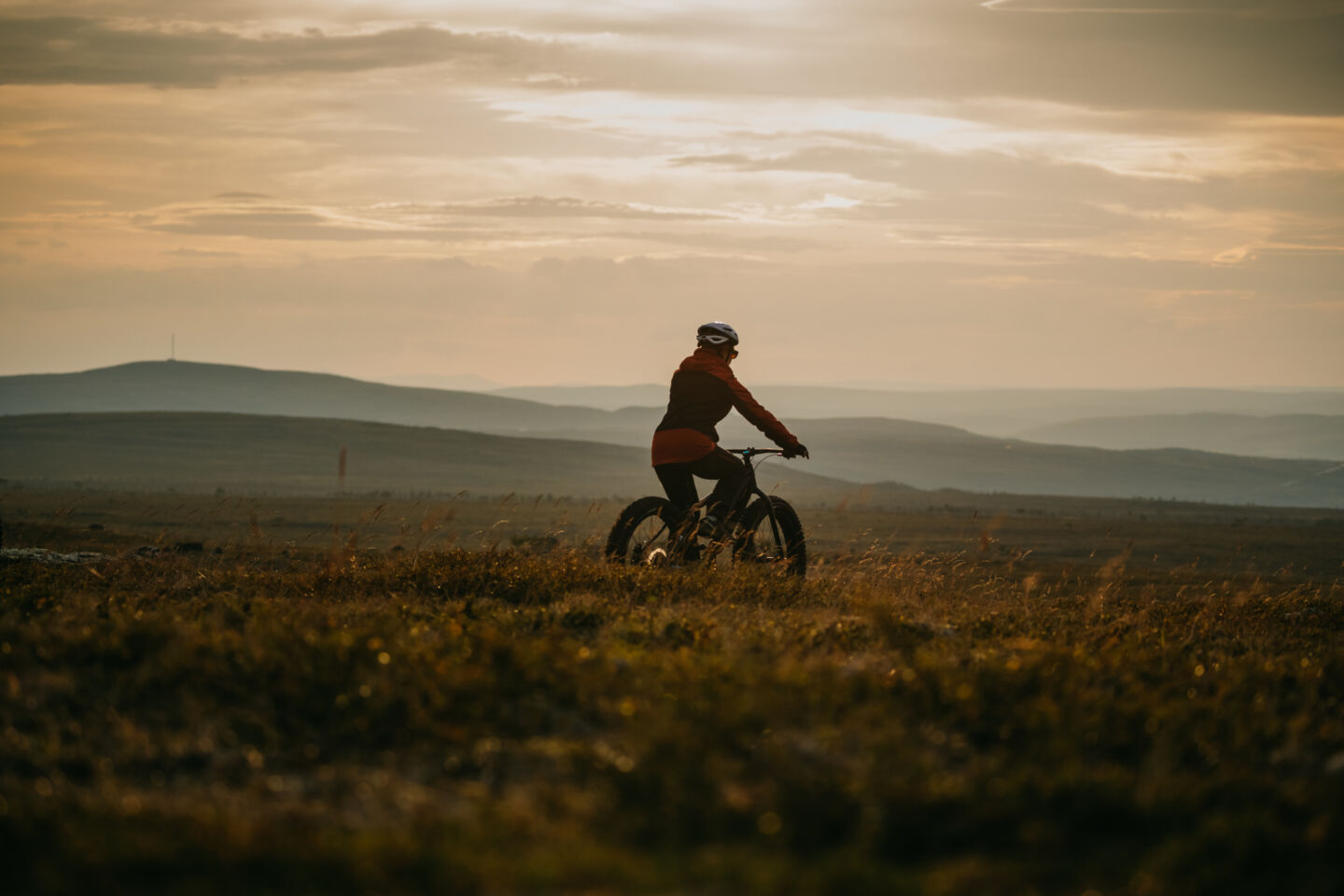 Photo by:
Explore Utsjoki | Kota Collective
ABOUT UTSJOKI
Welcome to the true tundra. Utsjoki sits right on the edge of thule, where wilderness is not dense forests but stunted trees and bushes, old fells shaved bald by Ice Age glaciers. The landscapes here are largely unspoiled by roads, buildings, shopping malls. Northern Utsjoki is bounded by the placid Tenojoki River, where salmon fishing is the name of the game,* an unbroken tradition stretching back to the Stone Age. When Polar Night descends, earlier than anywhere else in the country, you no longer take your flies and tackle. Instead, you'll bring an auger and a warm seat for a day of ice-fishing. And if the Arctic char aren't biting under the icy Tenojoki river, hop on a snowmobile and travel north to try your luck on the frosty frozen Arctic Ocean.
Utsjoki is home to the largest Wilderness Areas in Finland, a country well-known for its wilderness. Ancient trails criss-cross the fells and valleys of Kevo and Kaldoaivi, connecting windswept hilltops, pristine secret lakes and offering sights that will truly take your breath away.
But people have lived in Utsjoki for thousands of years, and signs of their traditions, culture and history are evident throughout the region. Like ancient sheep farms that still host animals every summer, the wooden church huts that overlook Lake Mantojärvi, and of course, the villages! Utsjoki village is the largest (obviously). Here, you can enjoy modern conveniences while exploring the nearby fells, crossing into Norway, or venturing to Nuorgam, the northernmost village in Finland. And it would be almost criminal not to mention Route 970 between Utsjoki and Karigasniemi, the most beautiful route in the country. The road hugs the Tenojoki river as it travels south, twisting between sacred hills. A word of caution: if you stop at every overlook to goggle at the vistas, it's going to take you a few days to drive the hundred kilometers.
* For conservation purposes, there is a temporary ban on salmon fishing.
THINGS TO DO IN UTSJOKI
Whether it's Midnight Sun excursions or Polar Night jaunts across a meter of snow, you'll find the right mix of adventure and atmosphere in Utsjoki.
Make some Arctic memories
Meet Utsjoki's reindeer
Discover Sámi culture
Watch the stunning Northern Lights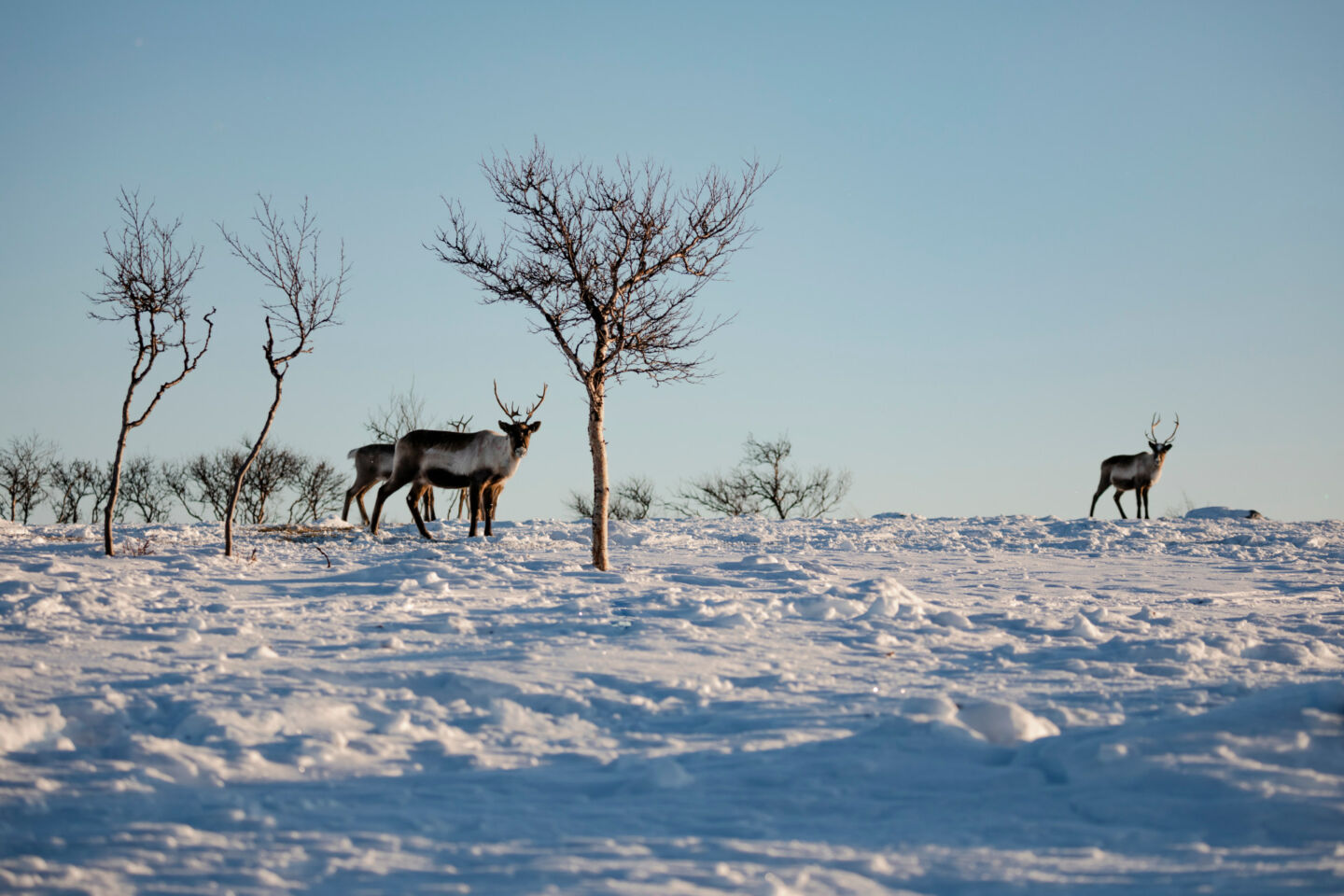 Photo by:
Explore Utsjoki | Kota Collective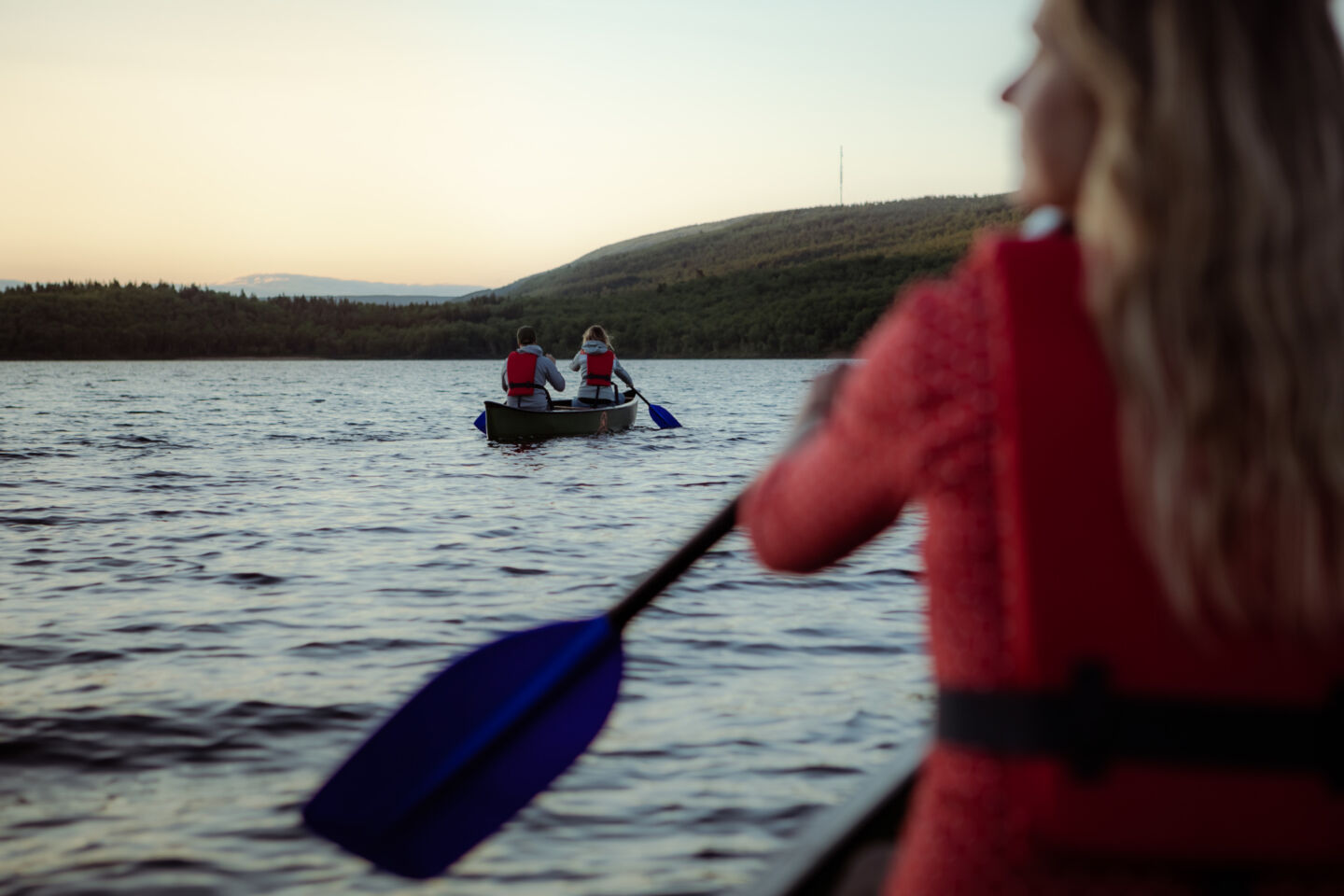 Photo by:
Explore Utsjoki | Kota Collective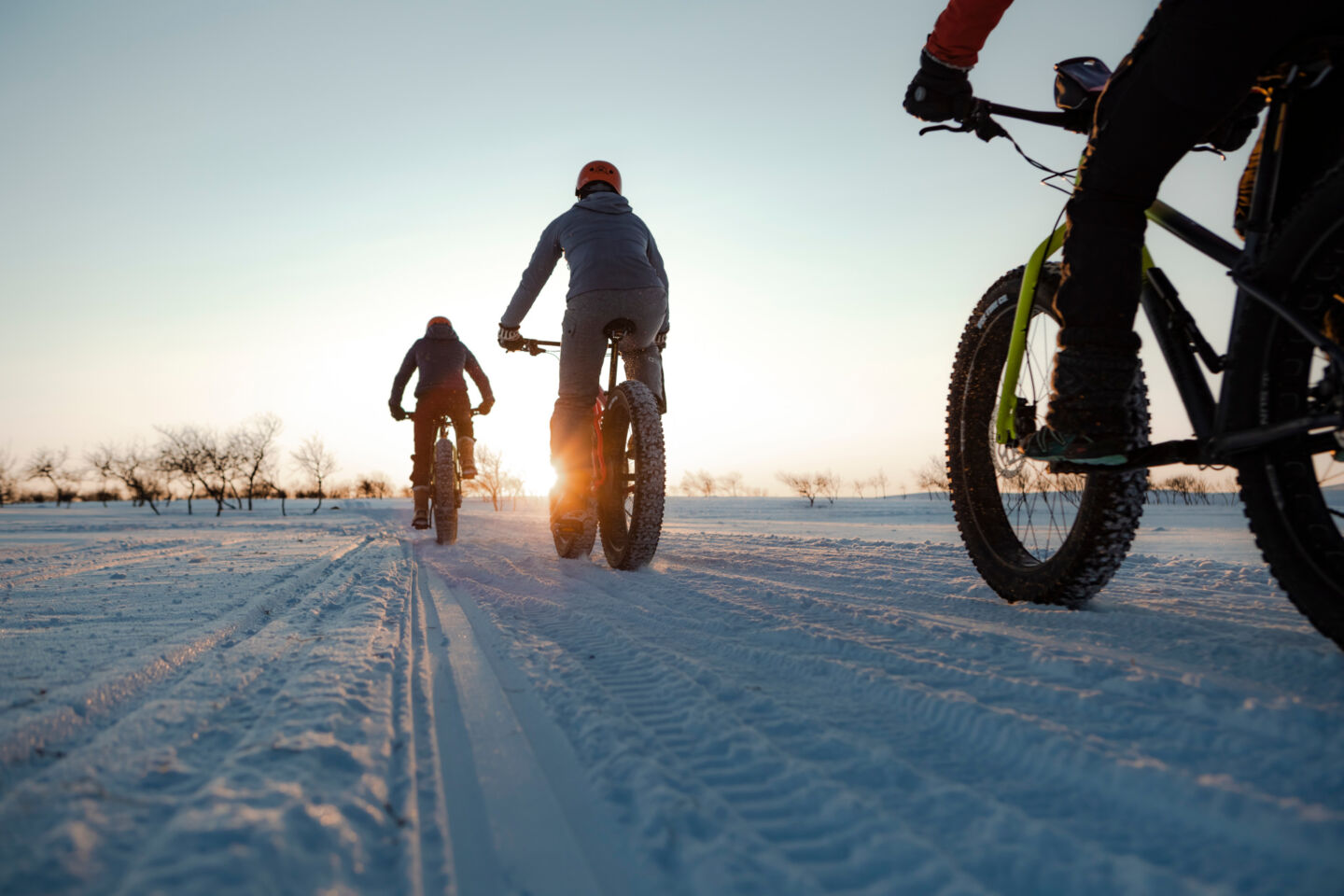 Photo by:
Explore Utsjoki | Kota Collective
PLAN YOUR STAY IN UTSJOKI
Hotel rooms that overlook the mighty Tenojoki River. Dinner made from fresh ingredients, collected from the wilderness just outside your window. Most hotels and holiday villages in Utsjoki have their own café or restaurant, guaranteeing you an easy meal on top of a great night's sleep.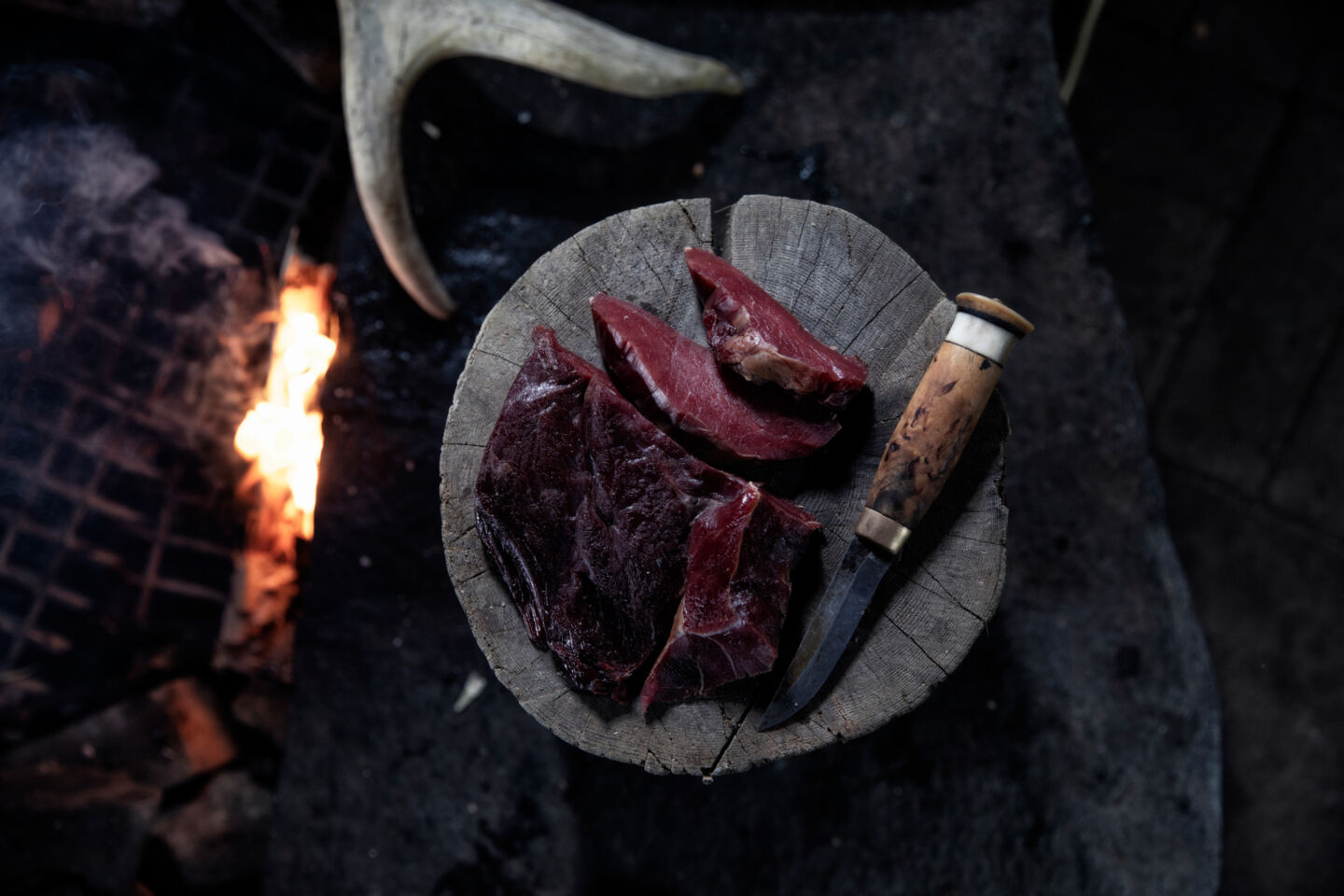 Photo by:
Explore Utsjoki | Kota Collective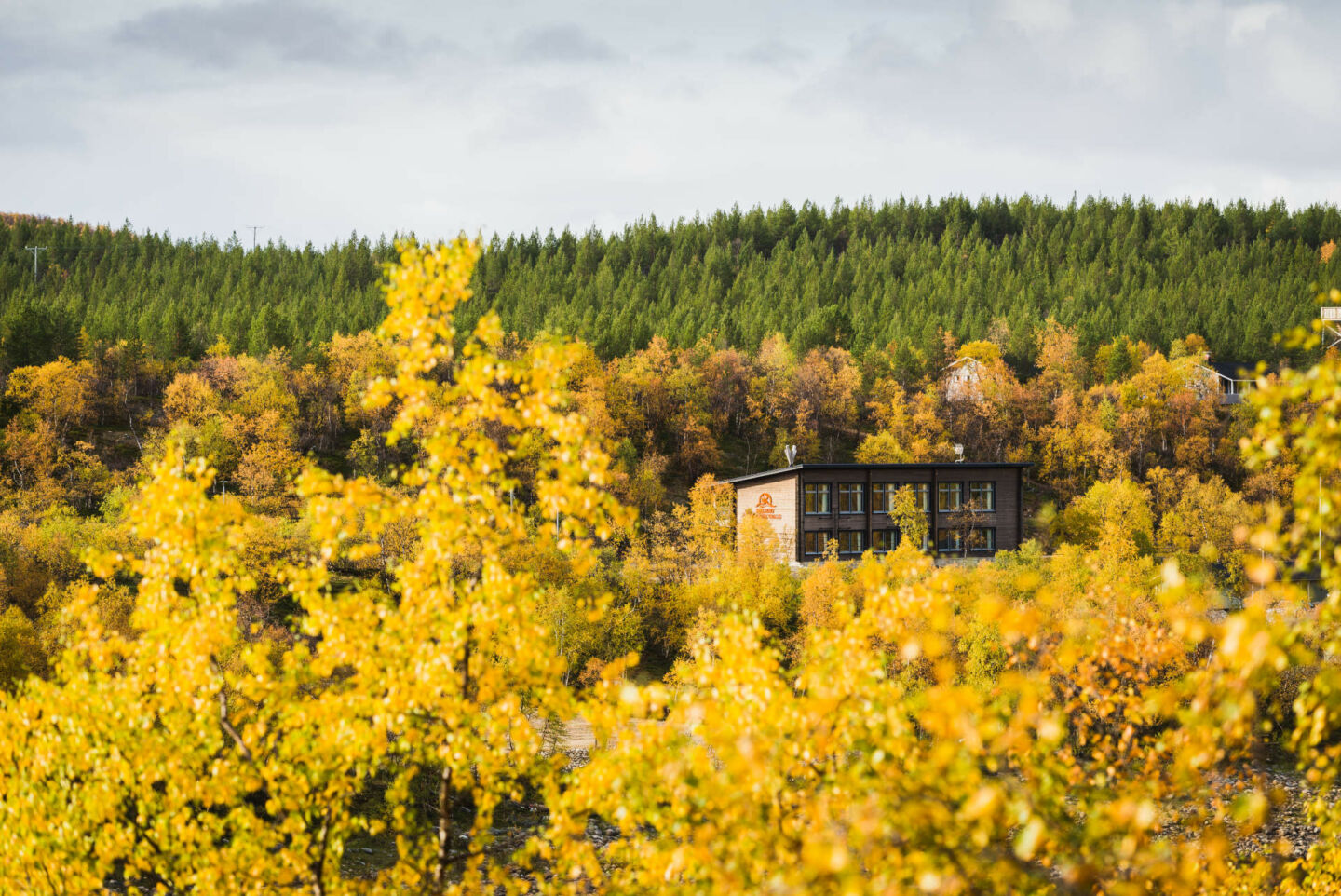 Photo by:
Explore Utsjoki | Kota Collective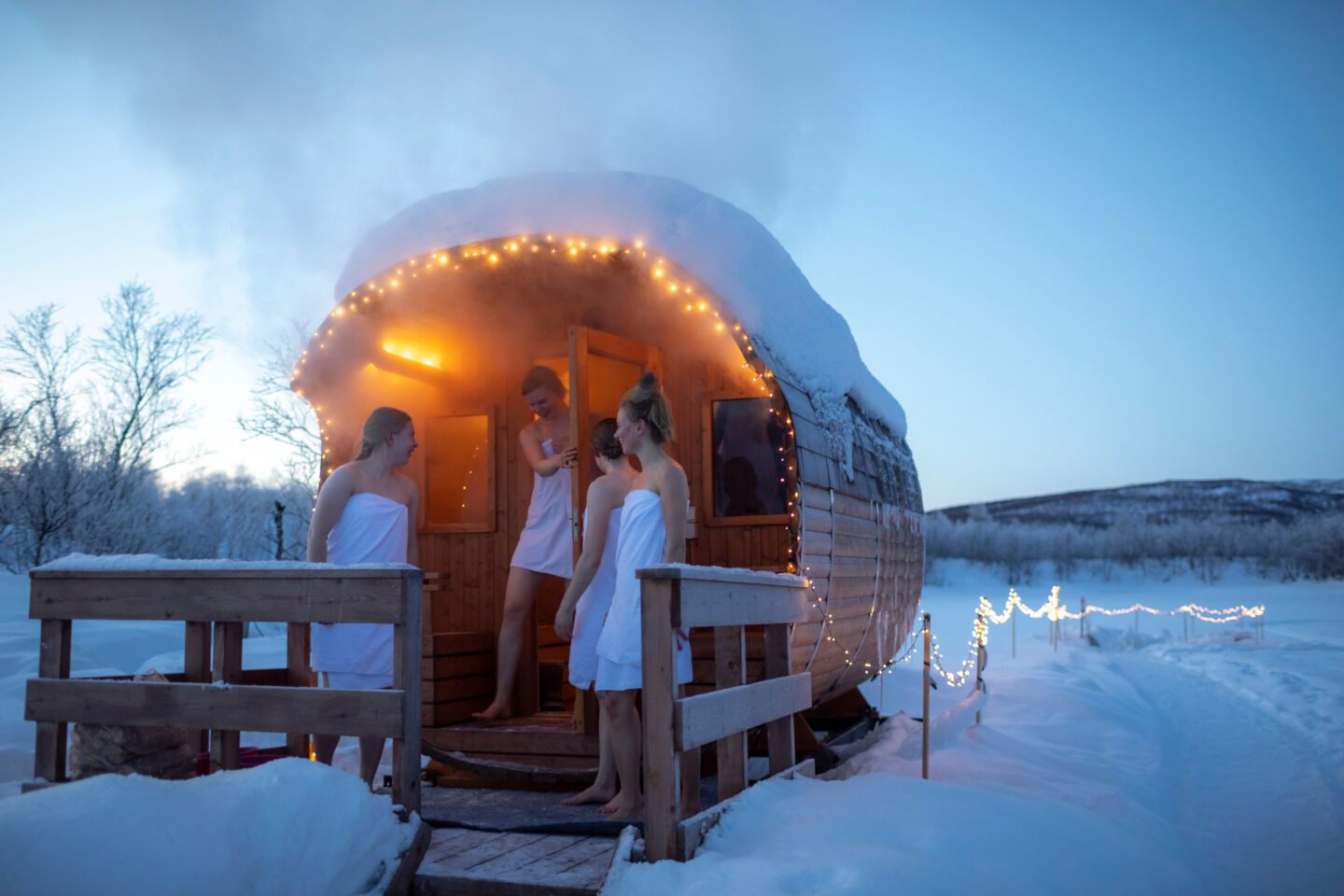 Photo by:
Explore Utsjoki | Kota Collective
ACCOMMODATION & DINING
Holiday Village Valle
Nuorgam Holiday Valle
Hotel & Restaurant Guossi
HOW TO GET HERE
Utsjoki is served by the Ivalo airport, with daily connections to the world through Helsinki. From Ivalo, it's a leisurely drive past Lake Inari and the vast nature preserves and national parks on either side of the highway. If you're staying in a holiday village, you can often arrange pickup and transportation from the airport. Utsjoki is also served by the Kirkenes airport just across the border in Norway.