Slow down and find your natural rhythm in Posio, the most sustainable destination in Finland. Posio is also synonymous with the Pentik-Mäki Cultural Center and the ceramic arts.
Posio is many things: the center of Finnish ceramic culture, an idyllic village at the foot of Lapland's most iconic fells, and the first destination awarded the Sustainable Travel Finland certification. In Posio, you'll find your own rhythm among the endless landscapes, and the snow-capped forests will inspire the artistic visions inside you. Spend a slow day admiring the work of world-famous sculptors, or climb the fell alongside a pack of fluffy huskies and see what magic Posio inspires in you.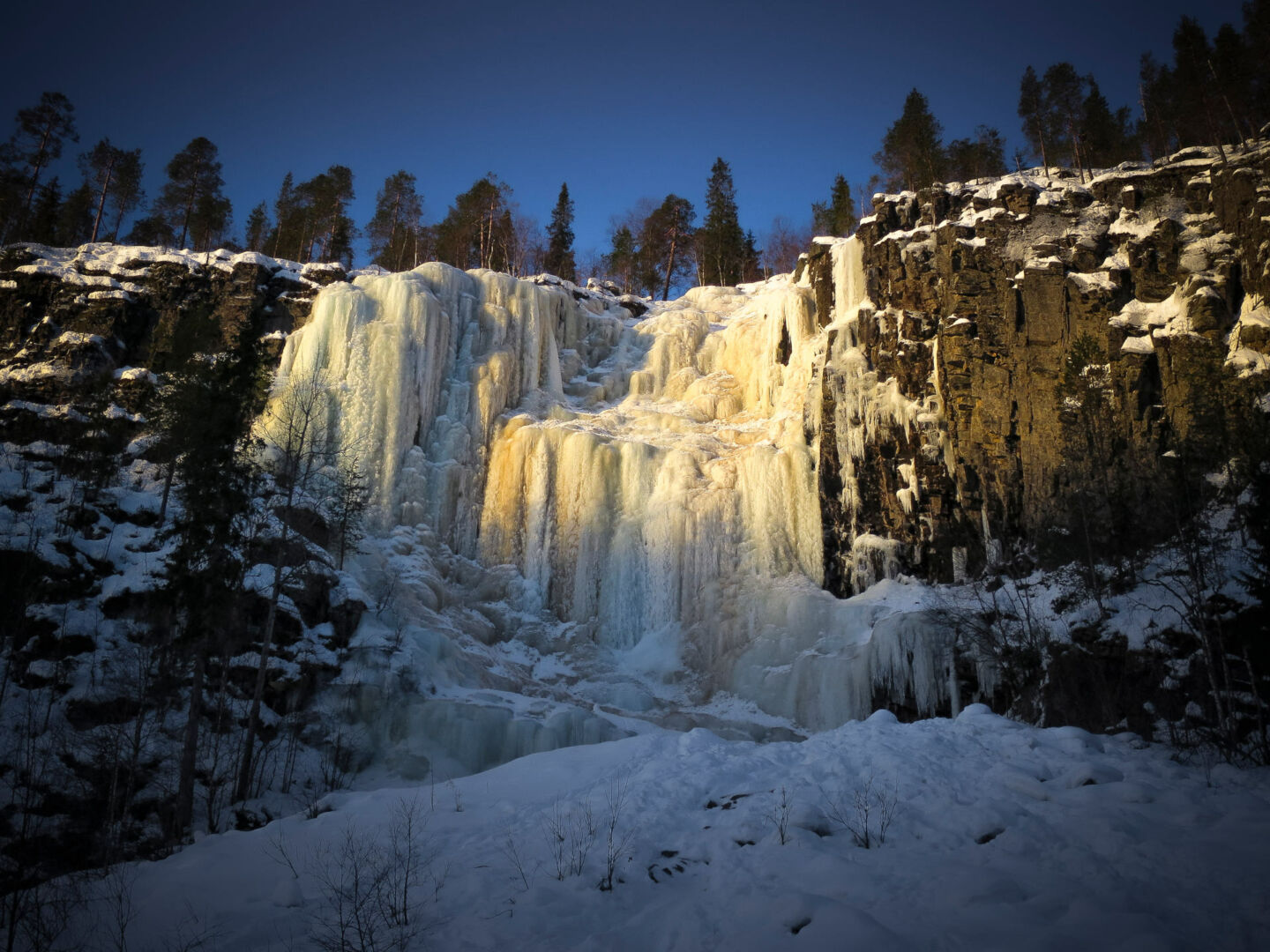 Photo by:
Visit Finland | Eden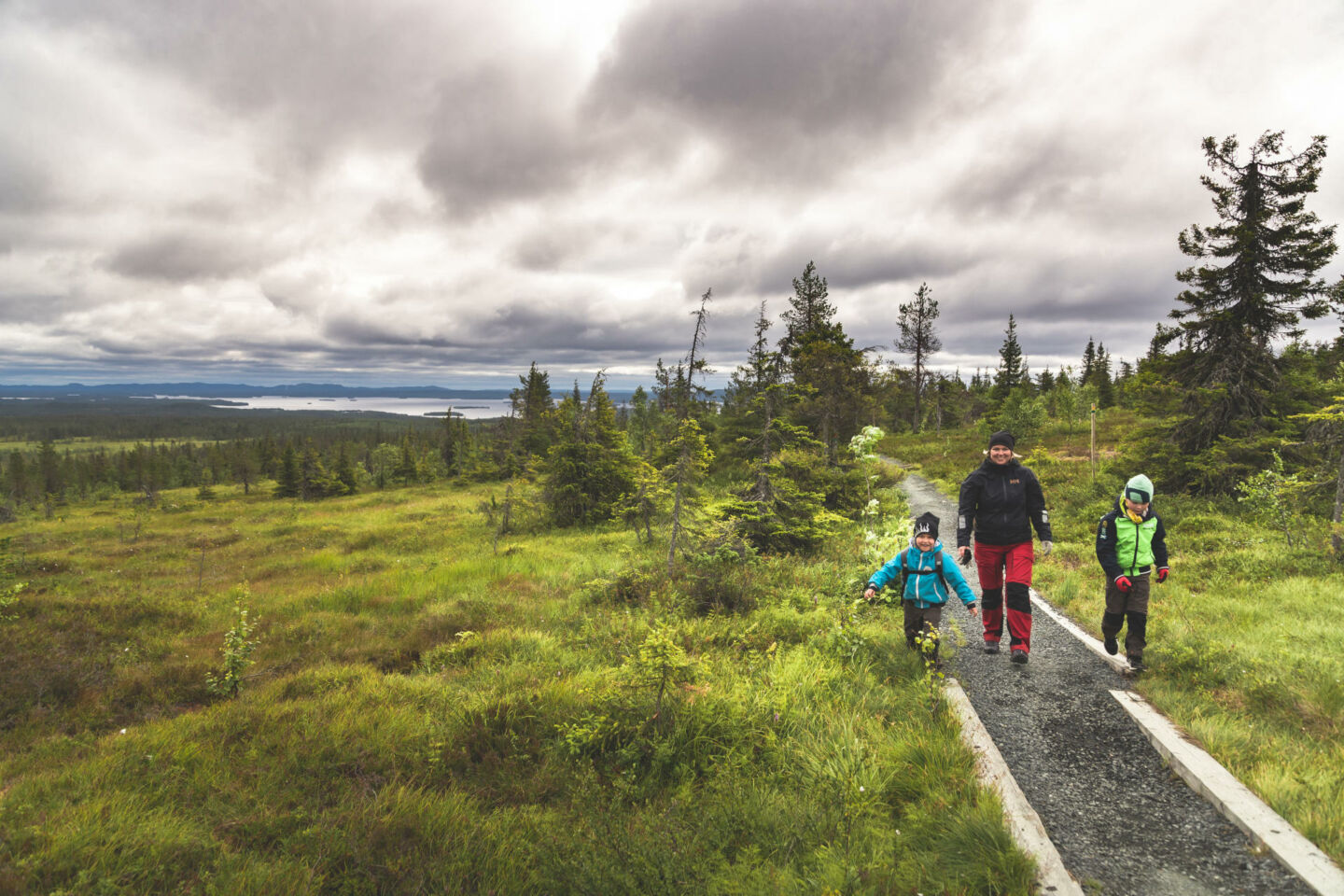 Photo by:
Metsähallitus | Heikki Sulander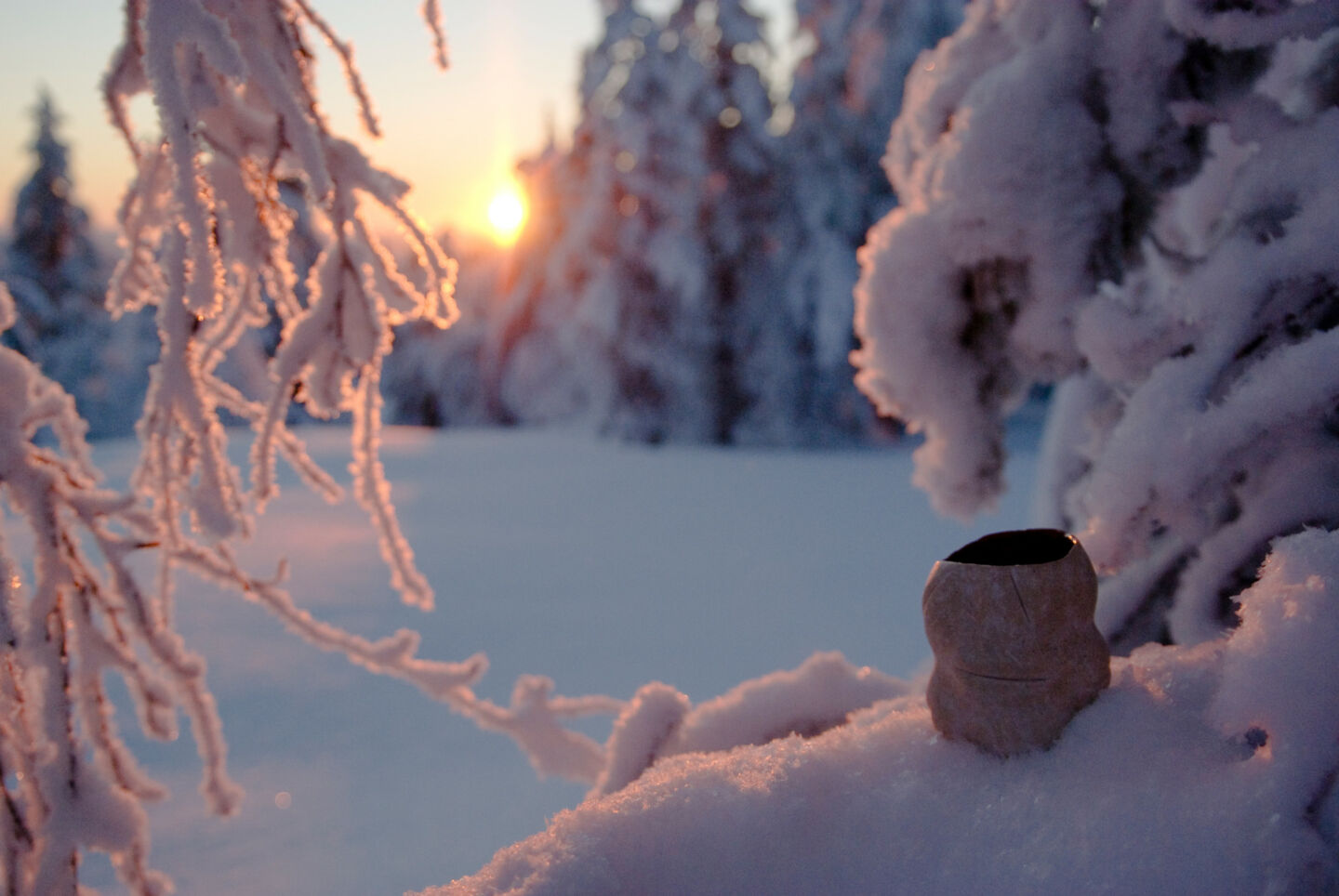 Photo by:
Posio | June Seo
ABOUT POSIO
Posio is where you can truly feel the cycles and patterns of nature. In winter, you'll stare up at the ropey layers of ice pouring down from the top of the cascade waterfall, a pair of red birds take flight. Unlike the birds, you have to go up the hard way. This is Posio's famous ice waterfall, the most popular in the country. Every winter, the streams pouring over the top of the canyon slow to a crawl and freeze, creating not one but 14 impressive icefalls. But that's why spiked shoes and climbing harnesses exist, right?
Posio is no less enchanting in summer and autumn, an ideal place for birdwatching, nature photography and recreational angling. Or if sandy beaches are more your style, you'll definitely want to visit Lake Livojärvi, Lapland's very own Riviera. Flock to the water's edge for a picnic with the kids, volleyball and swimming. Even this close to the Arctic Circle, the sun is warm, the days are long, the waters inviting.
Summer gives way to autumn in an explosion of color, not just in the trees and bushes, but also in the night sky. Auroras alight over Posio in late August and continue until April or May. Riisitunturi National Park is the perfect place to watch the dance of the Northern Lights over a fairy tale forest. When winter begins banging her drum, the forest is transformed, a mixture of high humidity, heavy snowfall and pure magic. Strap on a pair of snowshoes and pick a trail. You won't be disappointed. Or combine your trip to Riisitunturi with the excited puppers of Kota Husky. These happy and healthy dogs are ready and willing to pull you across the snow to heights and sights unheard of.
All this natural beauty naturally inspires artistic beauty. Just ask Posio's most famous artist, Anu Pentik: living legend, an artist of worldwide renown, and the creator and founder of Pentik ceramics. Inspired by landscapes and natural wonders, Anu still creates new work, even in her 70s. Your introduction to Posio ceramics will likely be the Green Key-certified Pentik-Mäki Cultural Centre, which includes galleries, art, design and furniture exhibits, a factory shop for unique Pentik ceramics, and the International Coffee Cup Museum. Not surprising for the country that drinks the most coffee in the world. Make sure you stop by the Lappi room for Lapland-inspired designs.
Sustainable Posio
Speaking of Green Keys, Posio is the first destination in the country to be awarded the Sustainable Travel Finland certification. Most Posio travel services–including guiding and accommodations–are owned and operated by locals, and responsibility is a foundational aspect in the services offered. Learn more about Sustainable Posio.
THINGS TO DO IN POSIO
Midnight sun or midwinter snow, you'll discover exotic Arctic locales and sip coffee with endearing Arctic locals in Posio.
CROWNED WITH SNOW
Winter hiking
Ice-climbing
Husky Safaris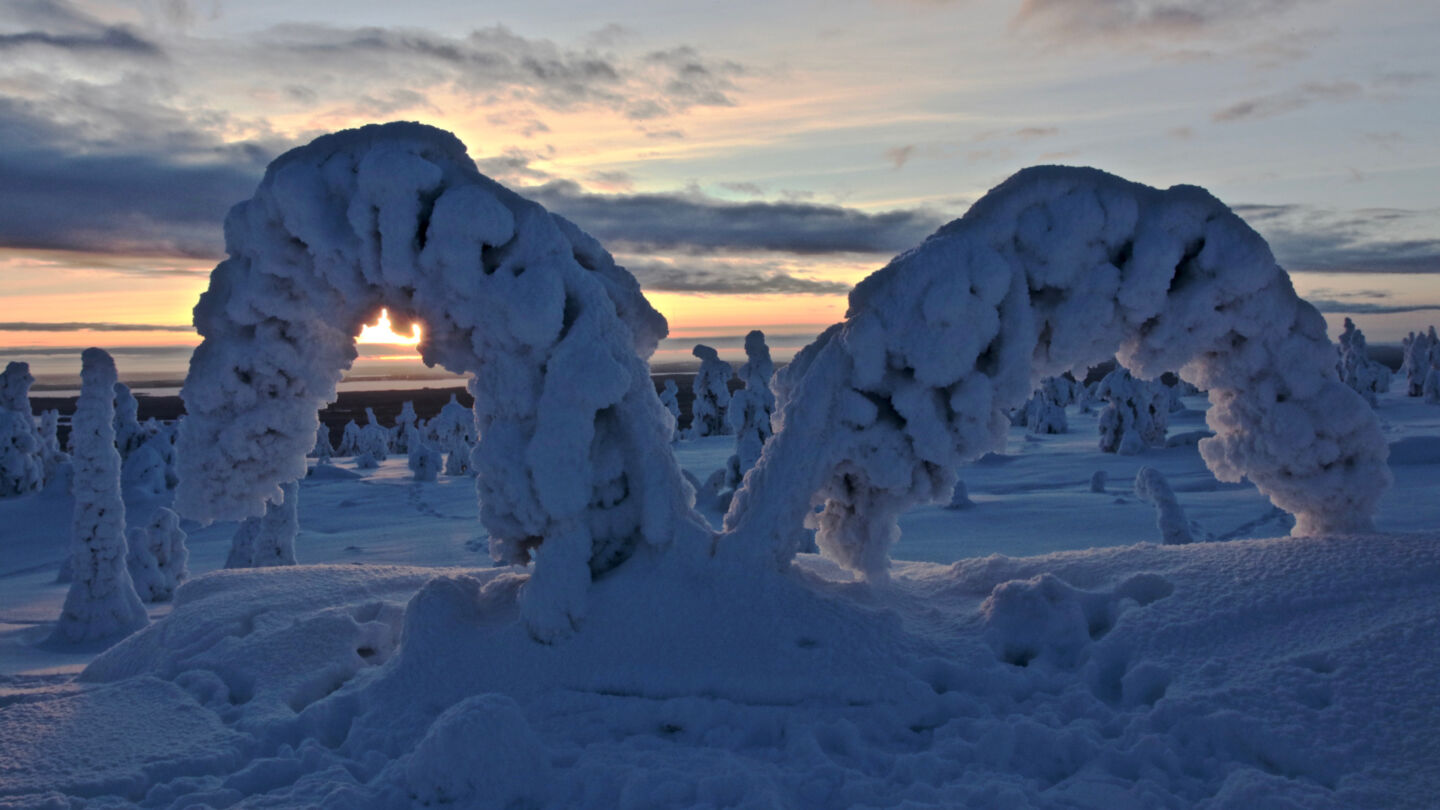 Photo by:
Posio | Thierry Chevillard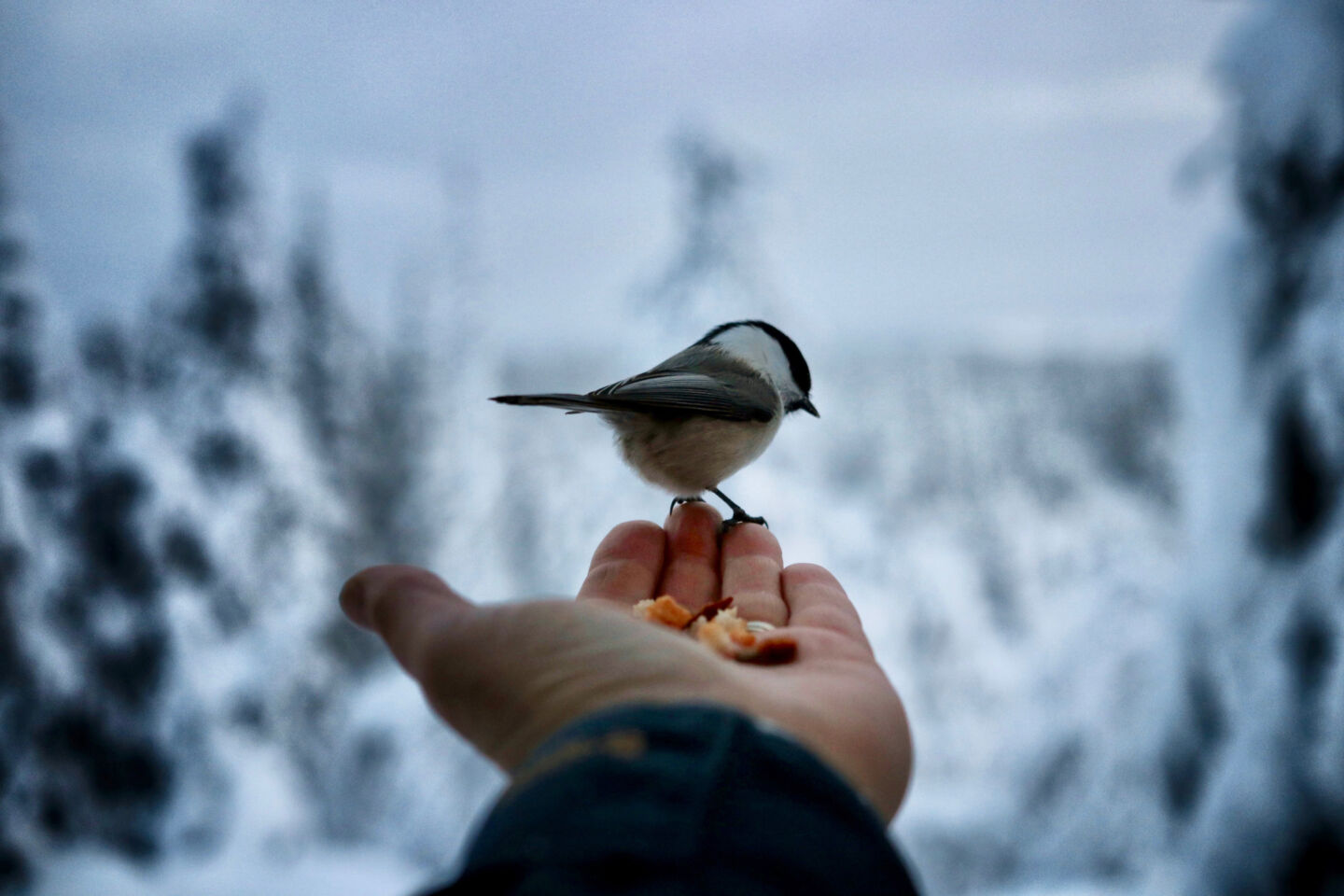 Photo by:
Posio | Thierry Chevillard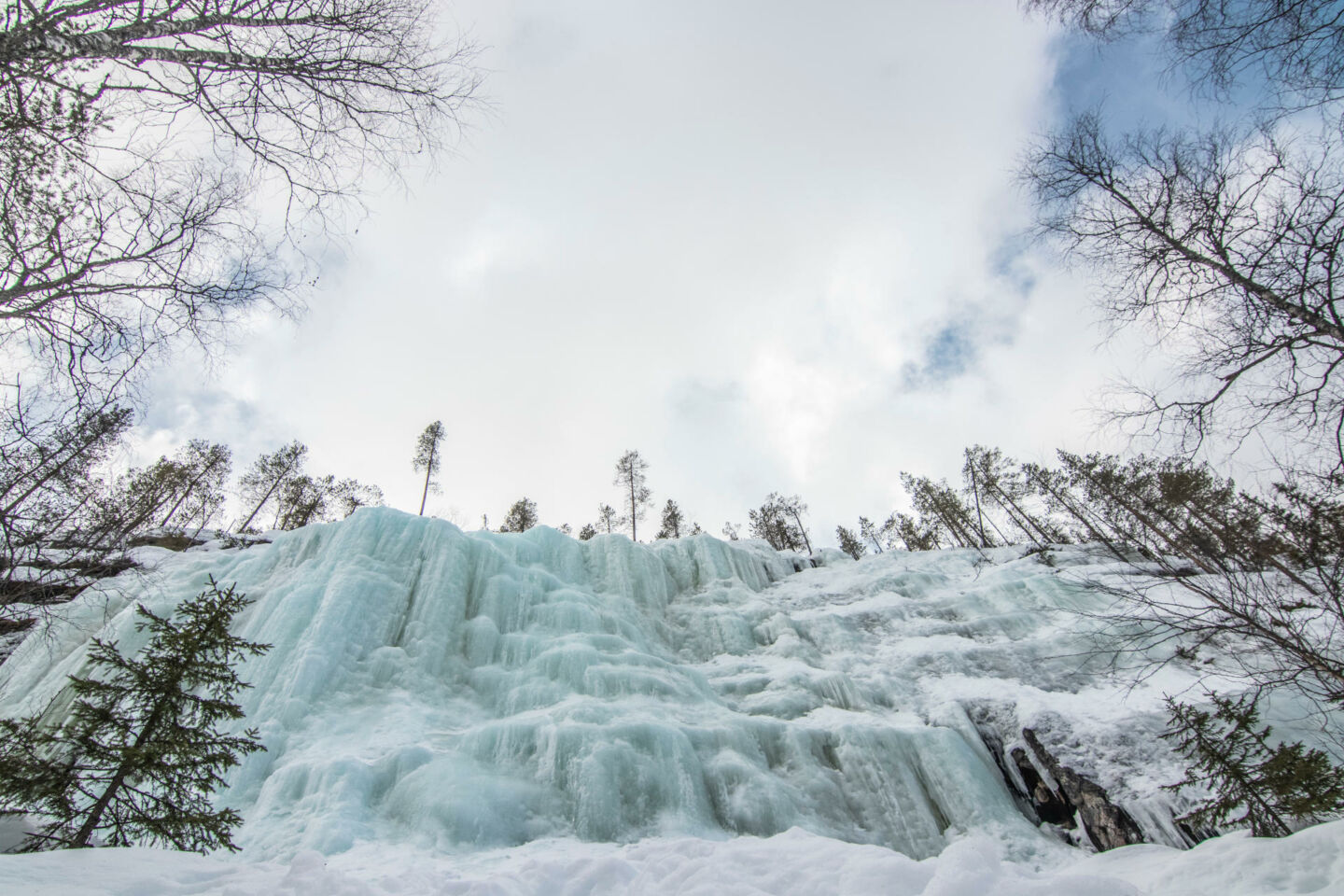 Photo by:
Metsähallitus | Jonna Kalliomäki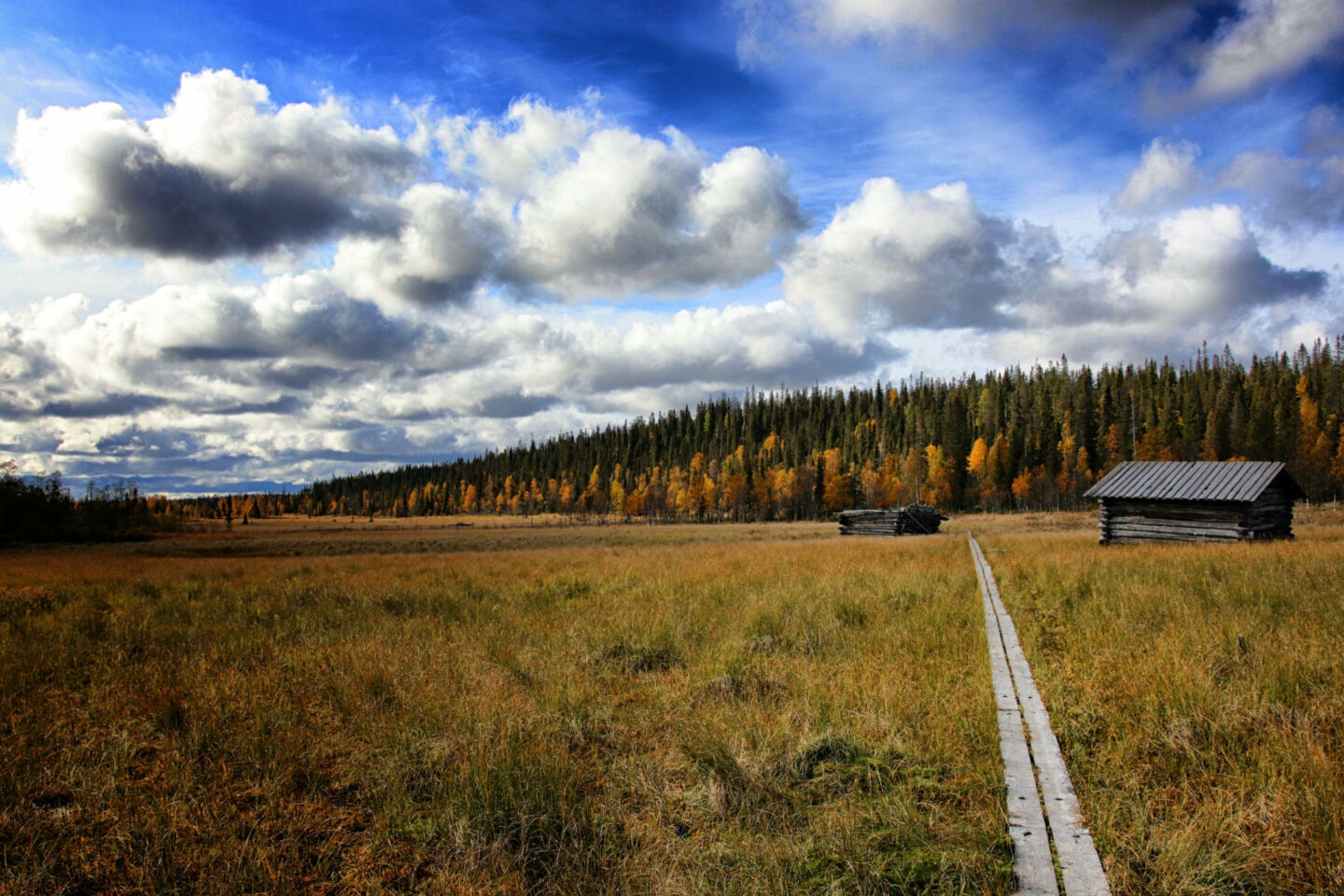 Photo by:
Posio | Thierry Chevillard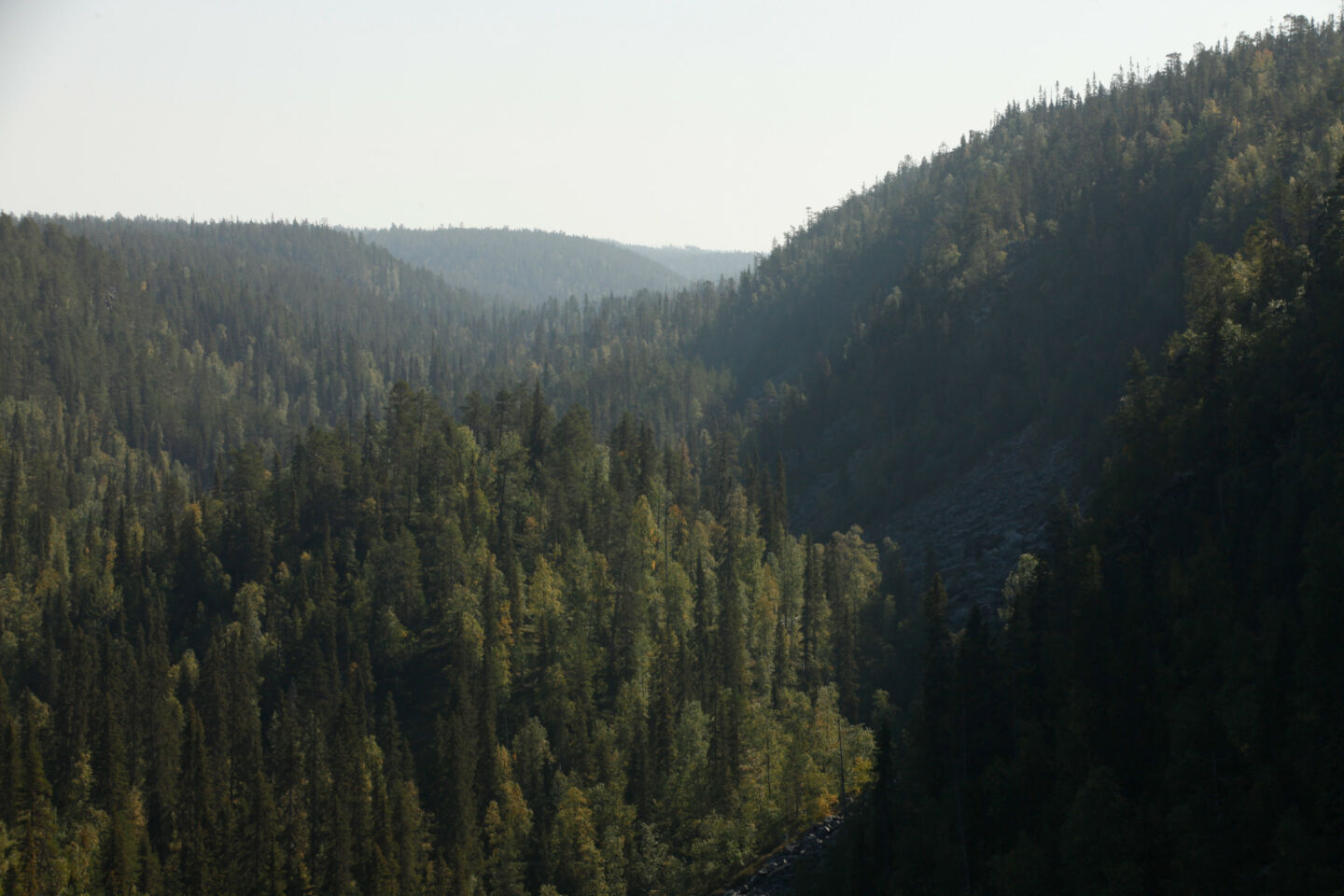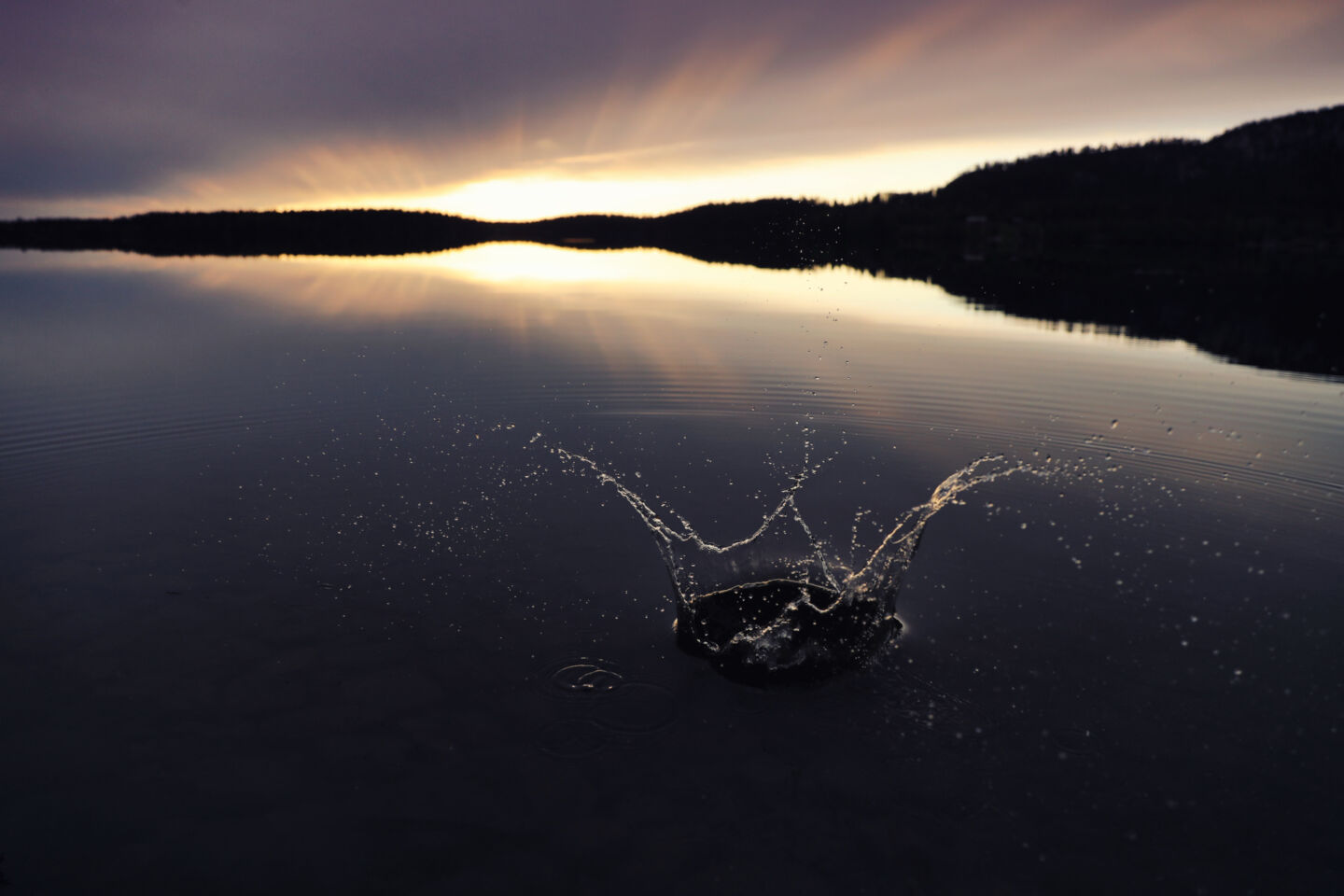 Photo by:
Visit Finland | Harri Tarvainen
PERFECT POSIO SUMMER
Hit the water
Grab your GPS
Hiking
ARTISTIC LAPLAND
Pentik
Miki Studio
Arctic Ceramic Center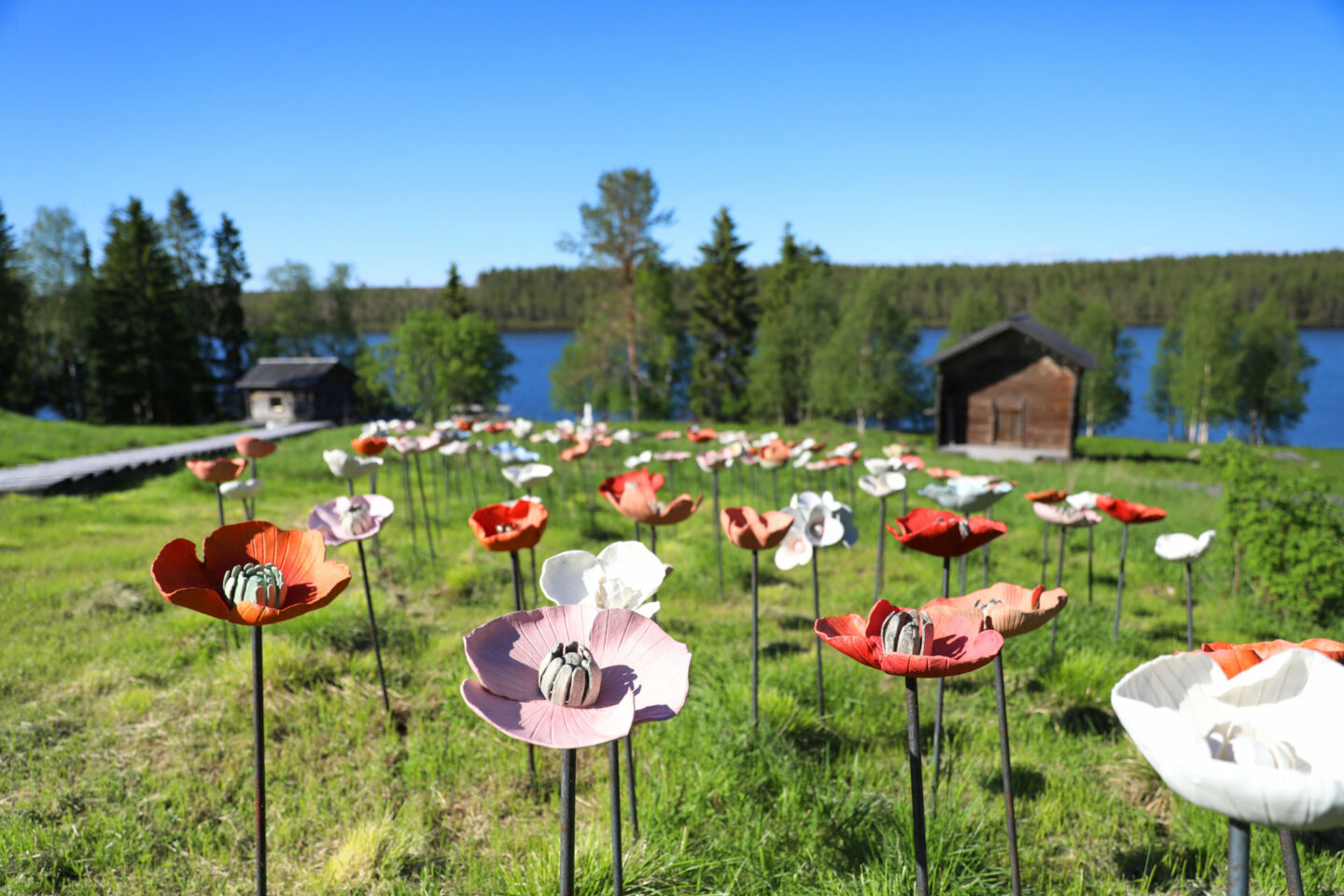 Photo by:
Visit Finland | Harri Tarvainen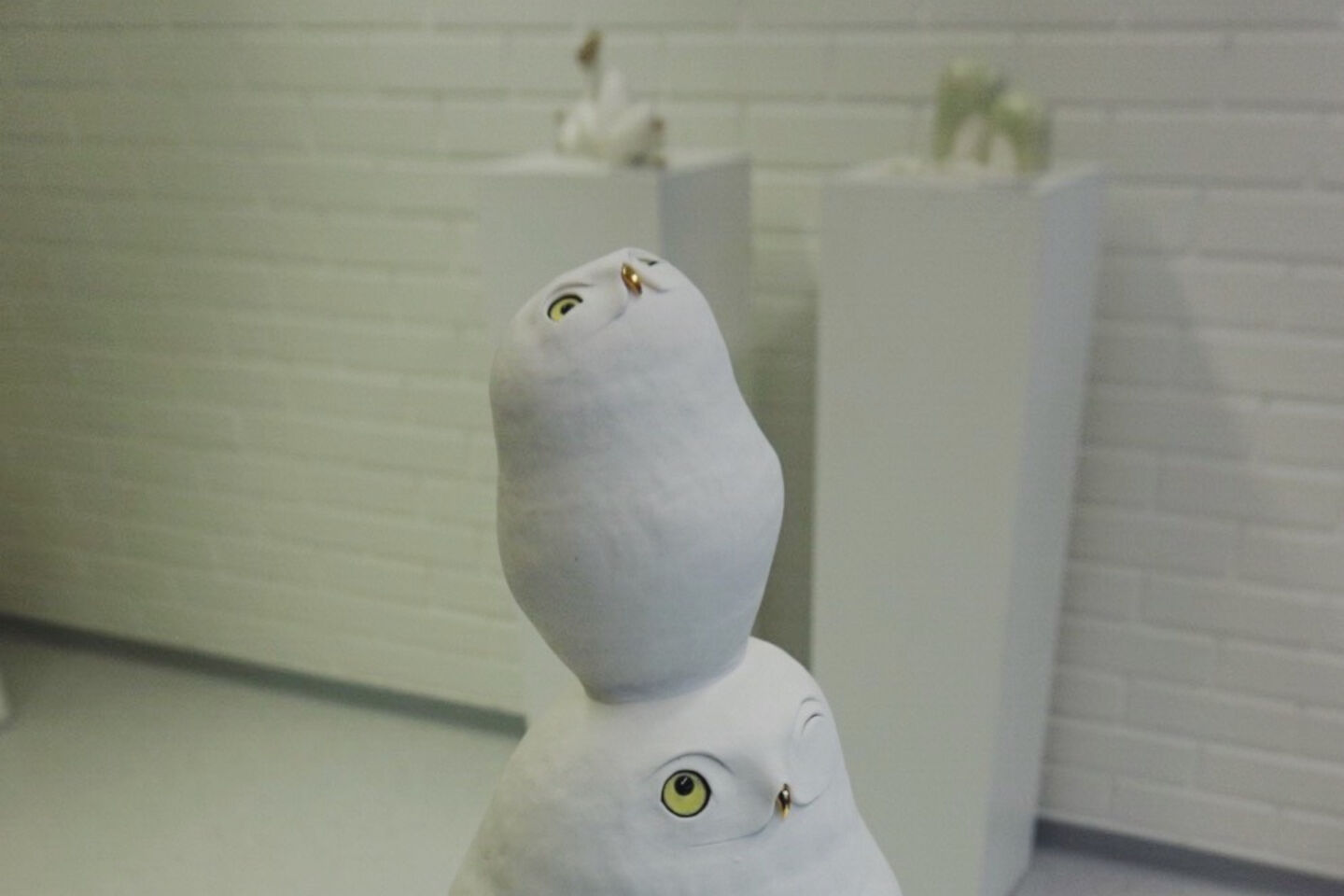 Photo by:
Posio | Minttu Häkkinen
PLAN YOUR STAY IN POSIO
Every part of your holiday, down to your pillows and your entree should be magical.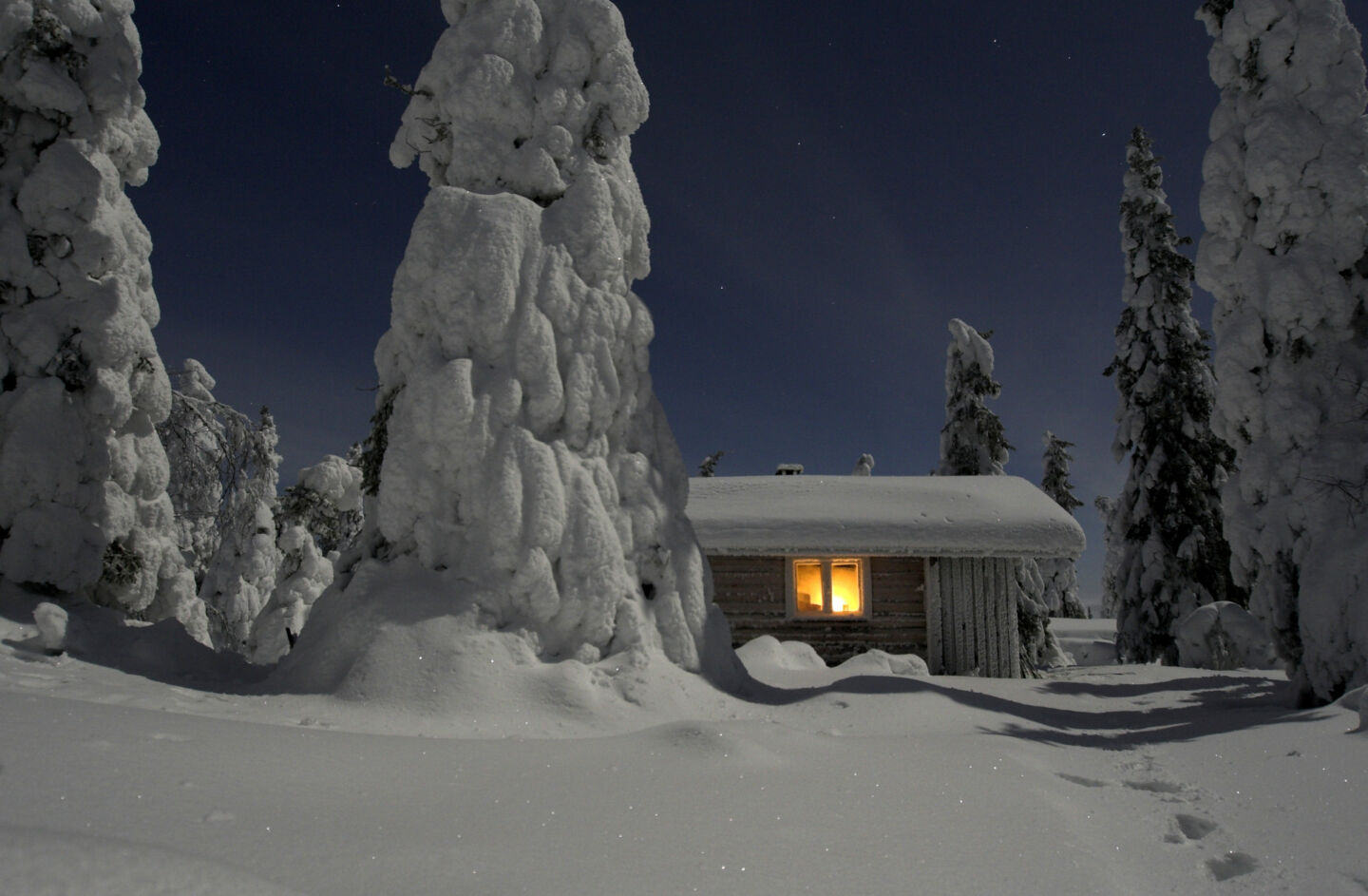 NOCTURNAL RHYTHMS
Hotel Kirikeskus
Hotel Lapin Satu
Naali Lodge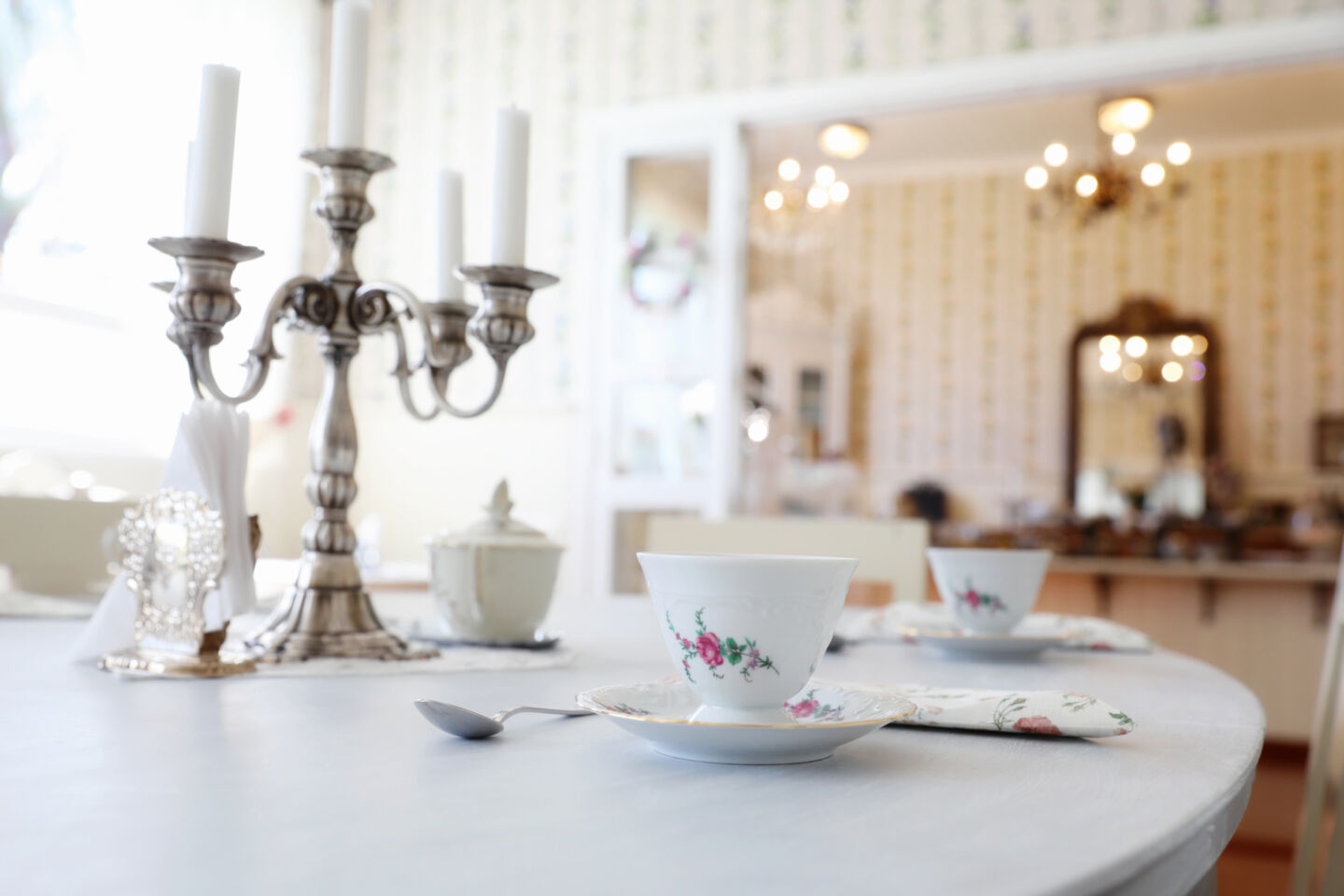 Photo by:
Visit Finland | Harri Tarvainen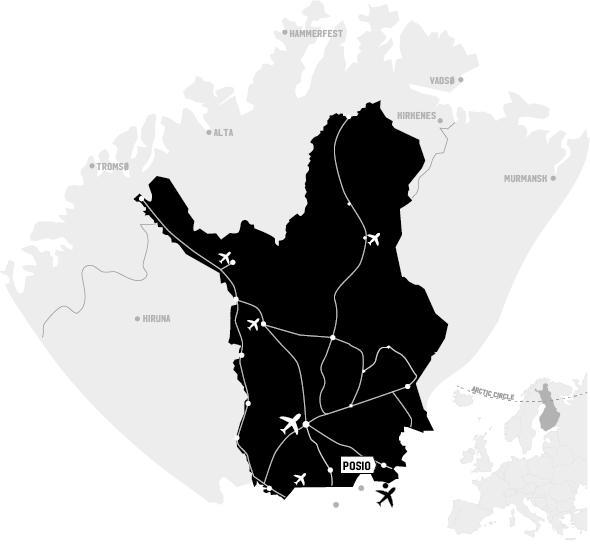 HOW TO GET HERE
Posio is never too far away. The Kuusamo airport (65 km away) and the Rovaniemi airport (130 km) offer convenient connections year-round, either through Helsinki or directly to European cities. If you're coming via train, Rovaniemi and Kemijärvi (97 km) are the closest stops. And the scenery and villages along Kemijoki river will soothe the stress right out of you.
LOOKING FOR MORE POSIO?
The frozen waterfalls, snow-crowned trees, sunny beaches and ceramic masterpieces of Posio await.
Visit Posio Lapland and follow the stories in Facebook, Instagram and Twitter.