Rovaniemi, the hometown of Santa Claus & capital of Lapland, straddles the Arctic Circle. Wilderness weaves through the city, offering easy access to forests, marshes, rivers & lakes.
The hometown of Santa. The capital of Lapland. Maybe you've heard of Rovaniemi, the town adopted decades ago by Santa Claus, or his office atop the Arctic Circle, where it's Christmas 365 days a year. Maybe you've heard of award-winning hotels, or glass igloos that sparkle under the Northern Lights. Maybe it's the wilderness that weaves throughout town, its authentic and lively culture, or the accessible Arctic adventures. Rovaniemi is the heart of Lapland and its main connection to the rest of the world.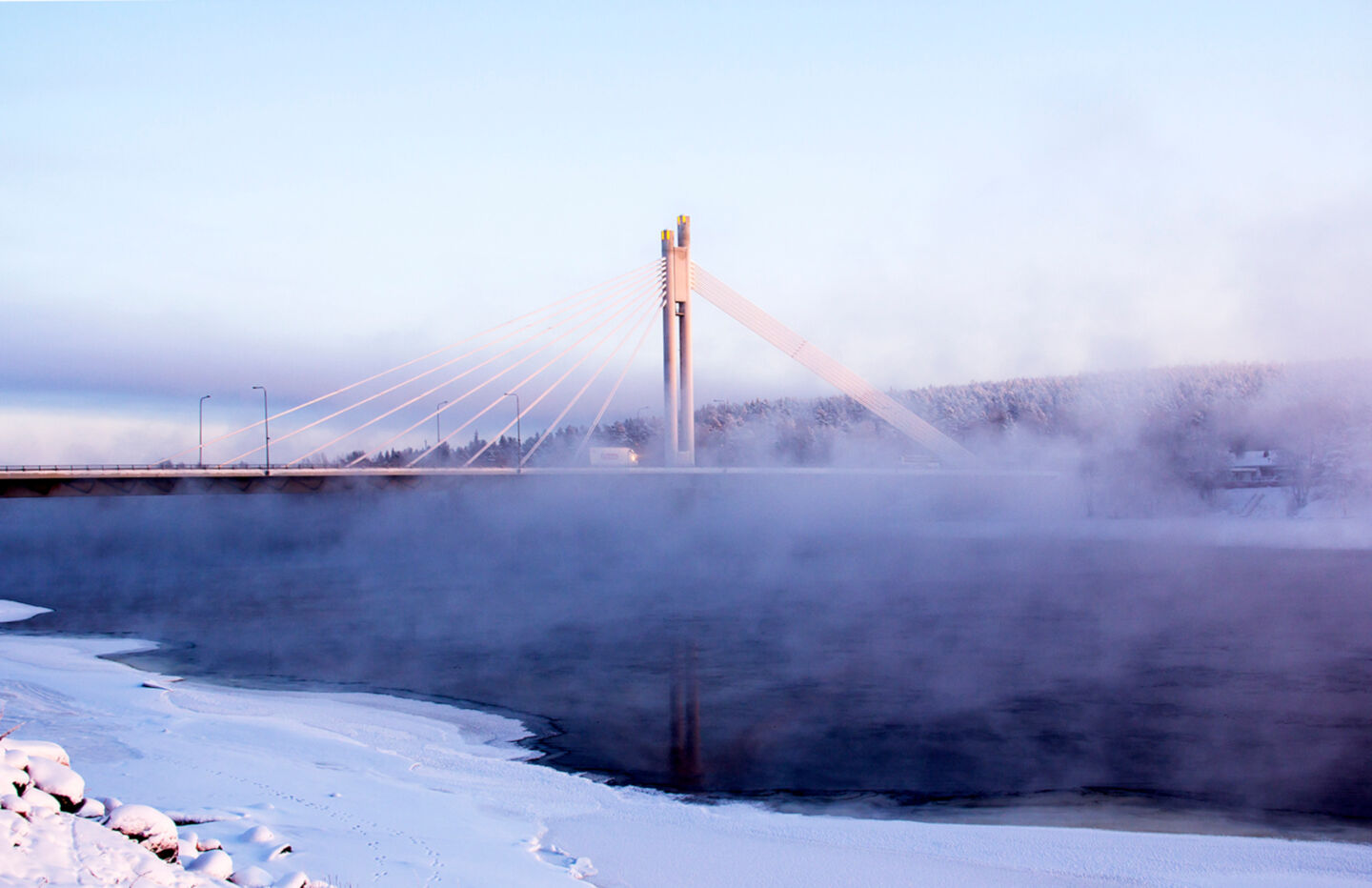 Photo by:
Lapland Material Bank | Terhi Tuovinen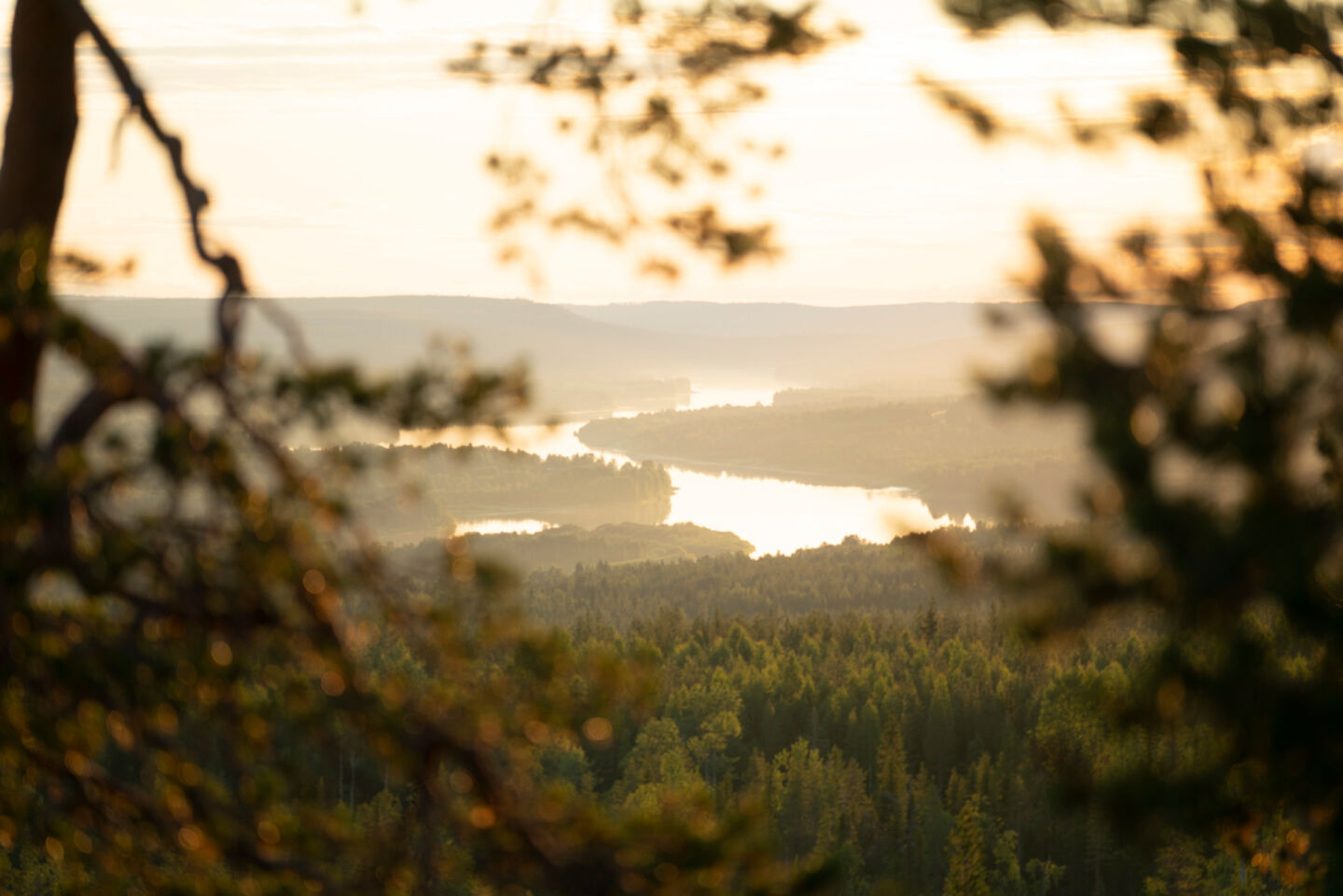 ABOUT SANTA'S HOMETOWN
You can't talk about Santa Claus Village without talking about Santa. What was once just a small cabin atop on the Arctic Circle, has grown into an inclusive resort where you can meet Big Red every day of the year, Christmas included. After a meet-and-greet with Santa, hop in a reindeer-pulled sledge or spend an afternoon among yapping huskies. Venture underground and explore his grotto, SantaPark.
And don't forget to stop by the Santa Claus Main Post Office, which receives more than half a million letters to Santa every single year!
Santa Claus Village sits about 8 kilometers north of downtown Rovaniemi. Over the decades, this town has grown from a modest northern village into a modern city, with all the conveniences, connections and culture you can expect. Downtown features three shopping centers, a town square that hosts markets, events and an ice-skating rink in winter, multiple public parks, and cafes on every other street. The Ounasvaara Ski Resort is less than 4km from Lordi Square in the heart of the city.
For travelers, downtown offers the most extensive network of services and providers in Lapland. There are Northern Lights safaris that will take you away from the city lights to give you the best chance of seeing the auroras. Or maybe you're looking for a snowmobile excursion that lasts all day and night. Wilderness guides abound, who can take you into the trees and marshes for a taste of wild Lapland, summer, winter or any season. The people and service companies here have tapped our long history and our rich supply of local guides to offer true Arctic adventures.
Speaking of adventure, this urban outpost is in the heart of Lapland wilderness, part of the great taiga forest that stretches across northern Scandinavia and Russia. You need only take a few steps out of town to find room to breathe, space to move, and broad expanses.
In summer, hikers roam the hillsides and forests that wait only a few minutes' walk from downtown. They wander up the side of Santavaara for the overlook that reminds you of exactly where you are—on top of the world. Or they spend a day exploring Arctic Circle Hiking Area. Swimmers laze in the gentle waters of the town's dual rivers. Those looking for more speed hop on a jet ski and buzz around under the Midnight Sun.
Winter brings snow and ice to cover the land and fills the skies with auroras. The frosty weather and bright sunshine turn Santa's hometown into the perfect place to ski for hundreds of kilometers. Children and parents alike delight at sledding down cityside fells and ice-skating in city parks. The real adventurers snow-shoe through vast and endless wilderness for a taste of life on the edge.
THINGS TO DO IN ROVANIEMI
Travelers will find no end of things to do, watch, hear, experience and enjoy in Santa's hometown.
SANTA CLAUS CHECKLIST
Here are some must-have experiences for your visit to Santa Claus Village!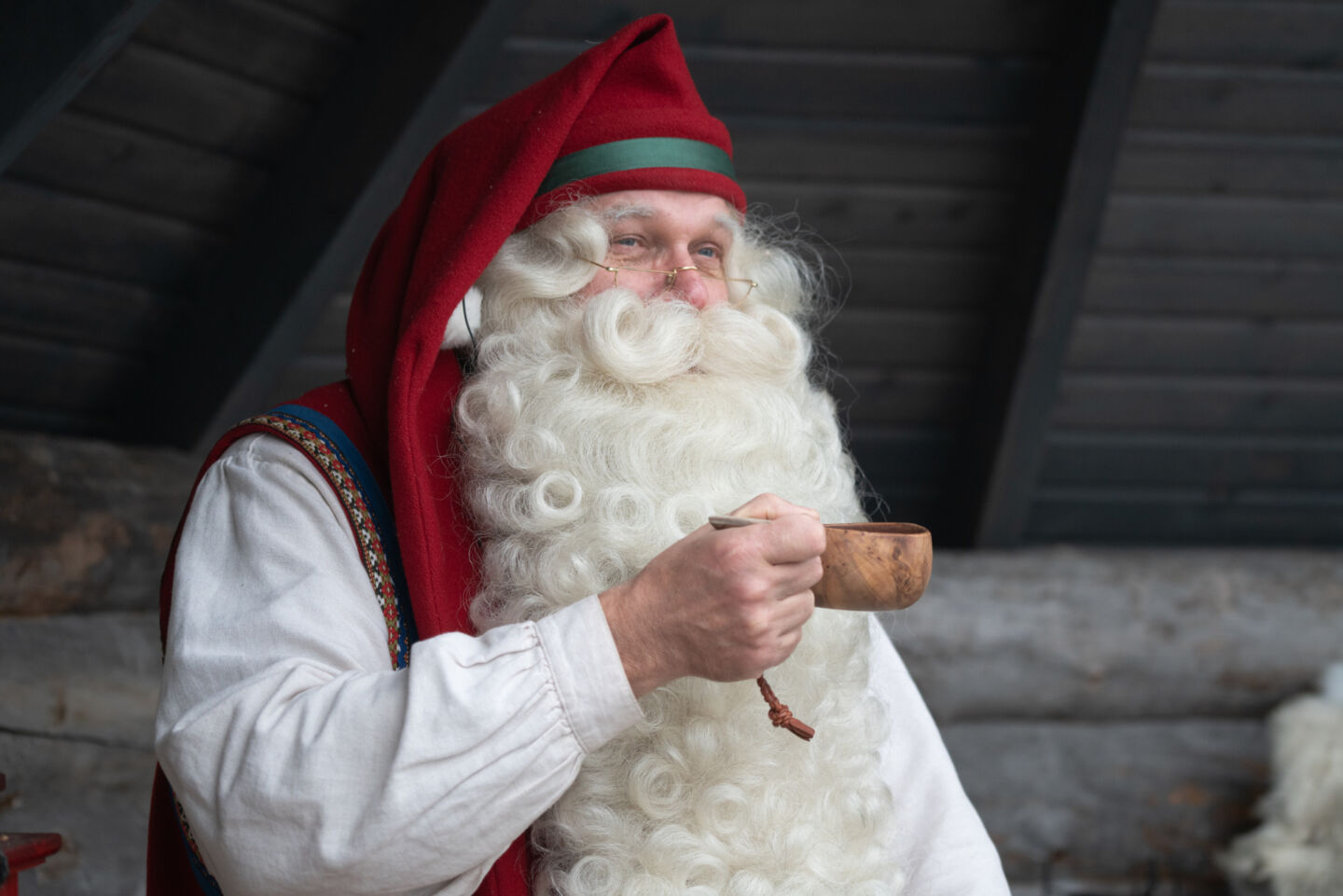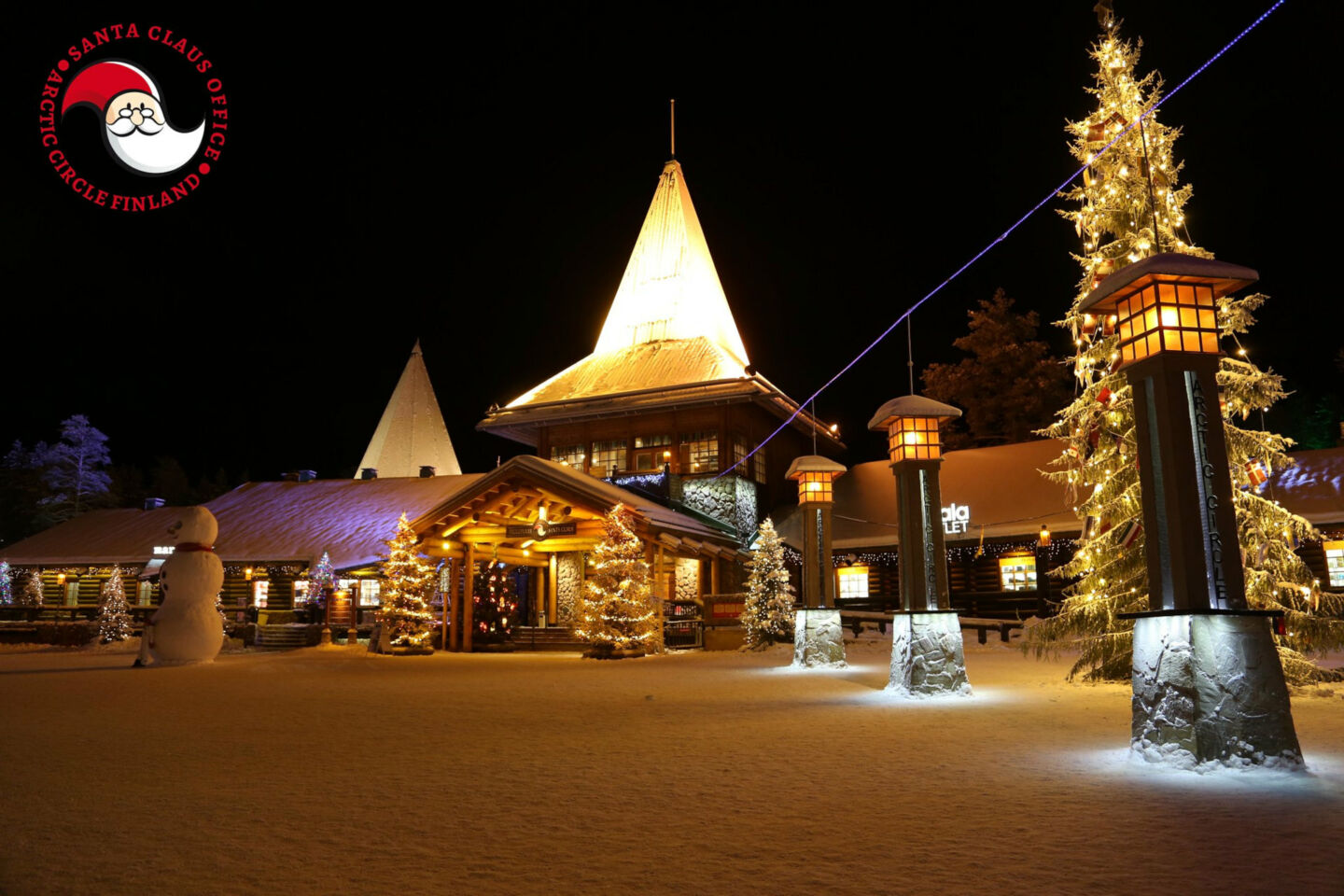 Photo by:
Santa Claus Office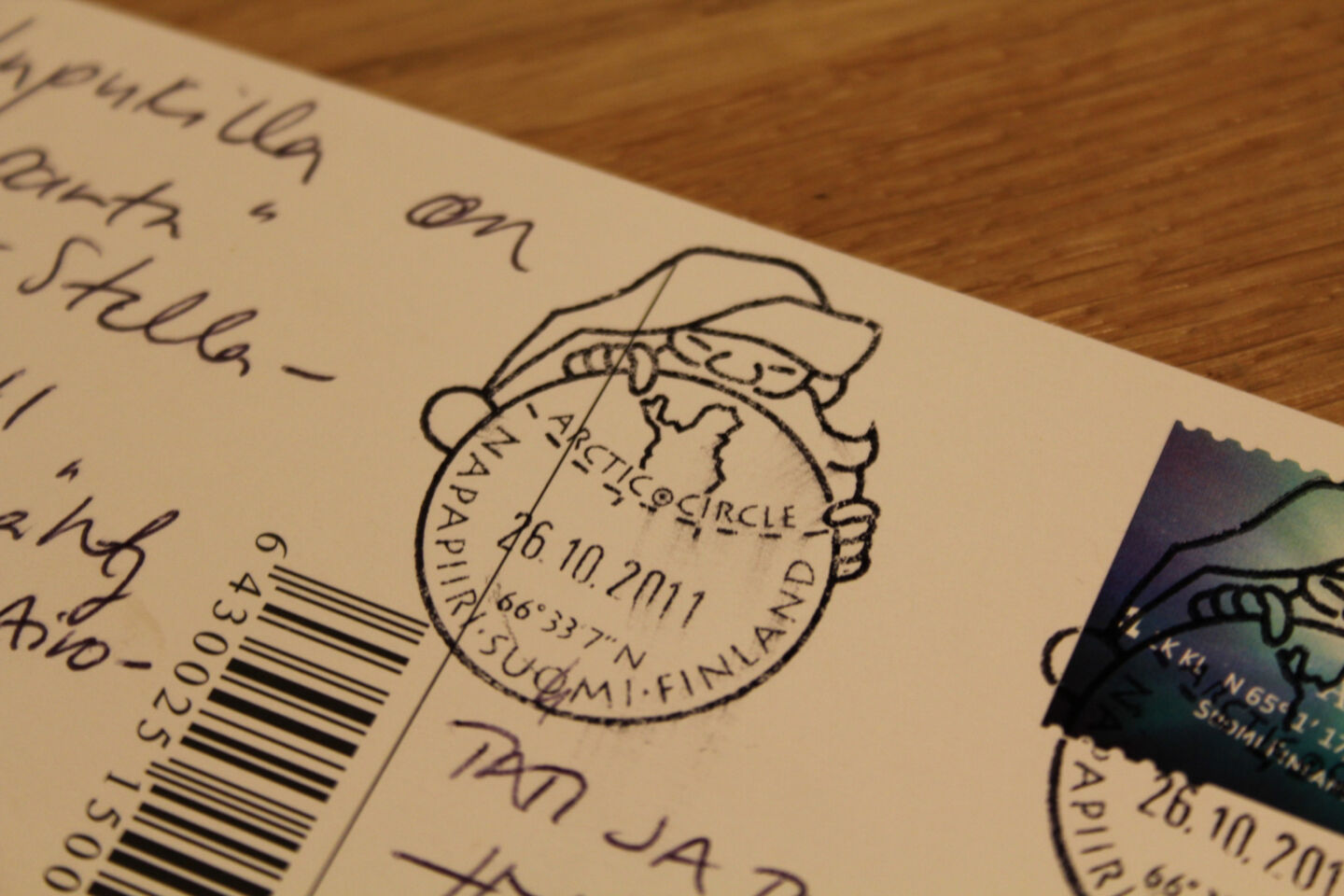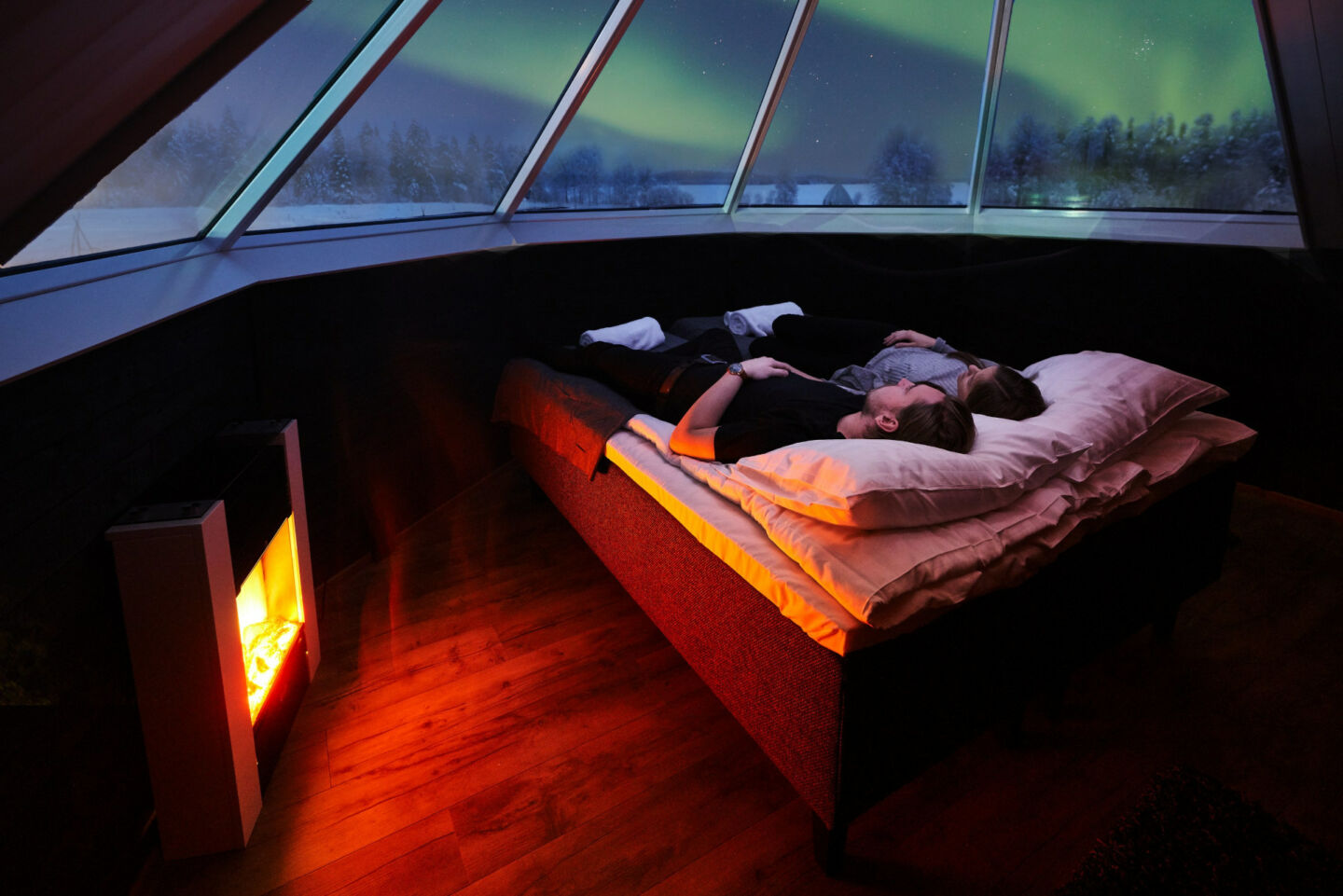 Photo by:
Visit Finland | Apukka Resort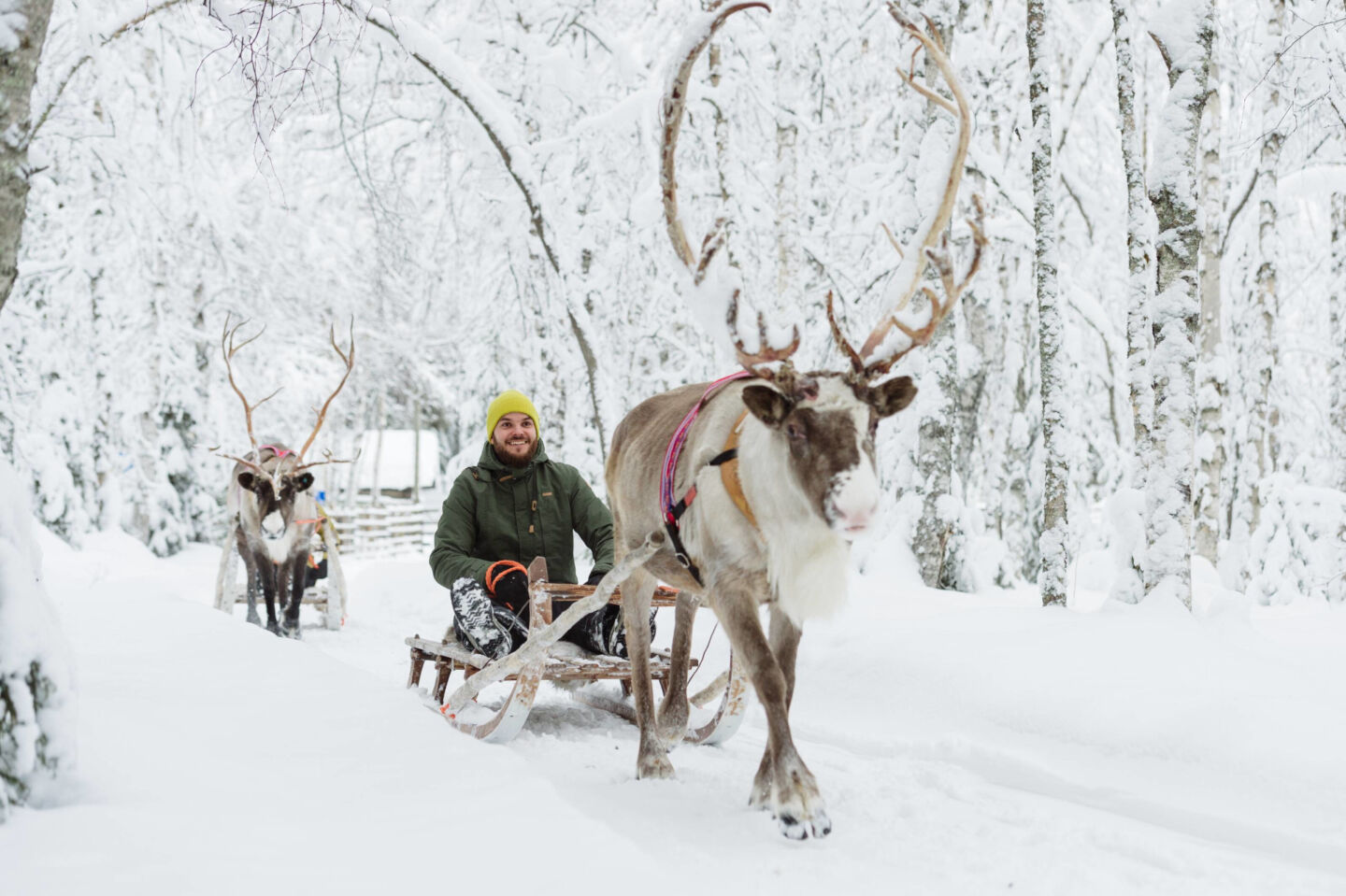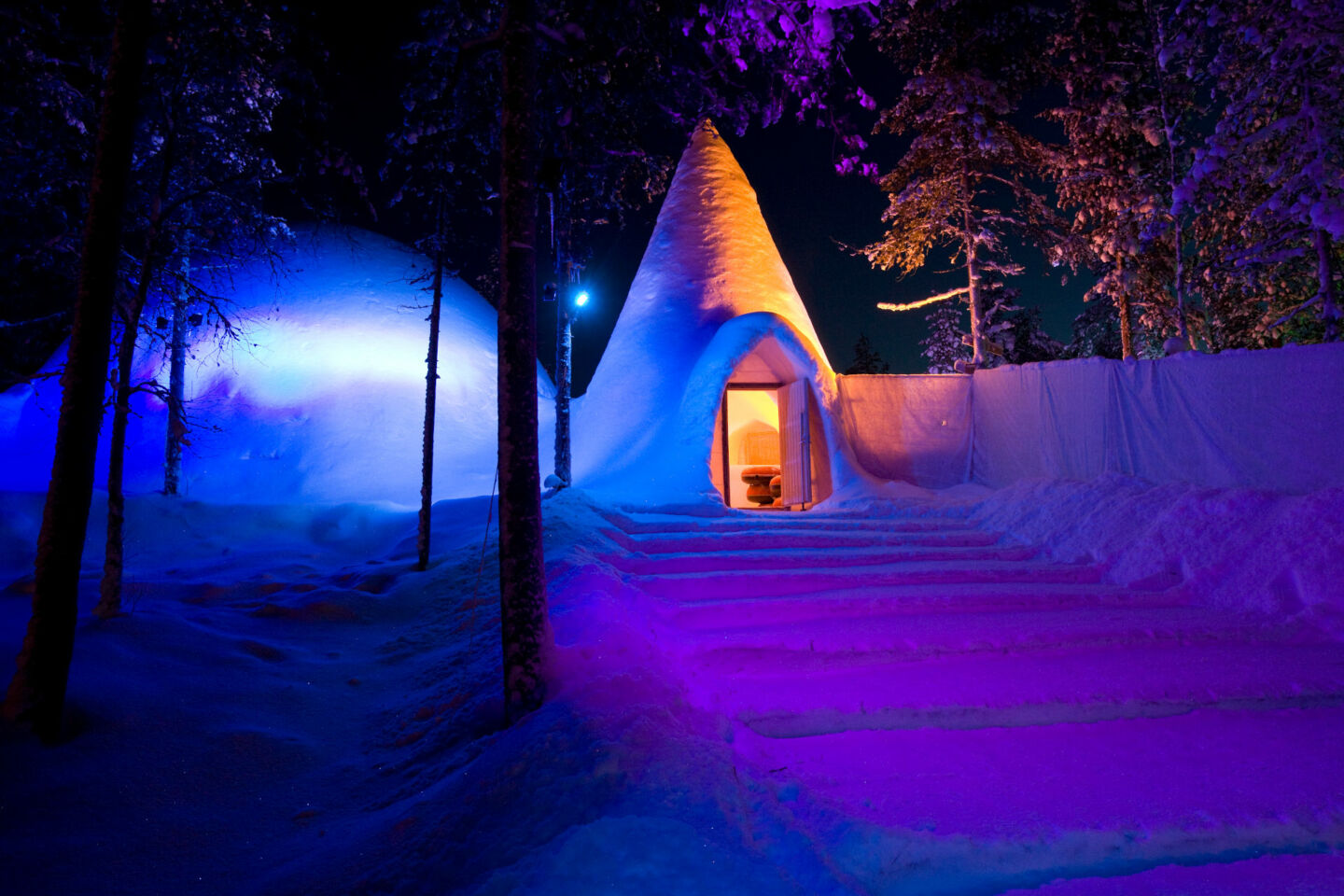 Photo by:
Visit Finland | Snowman World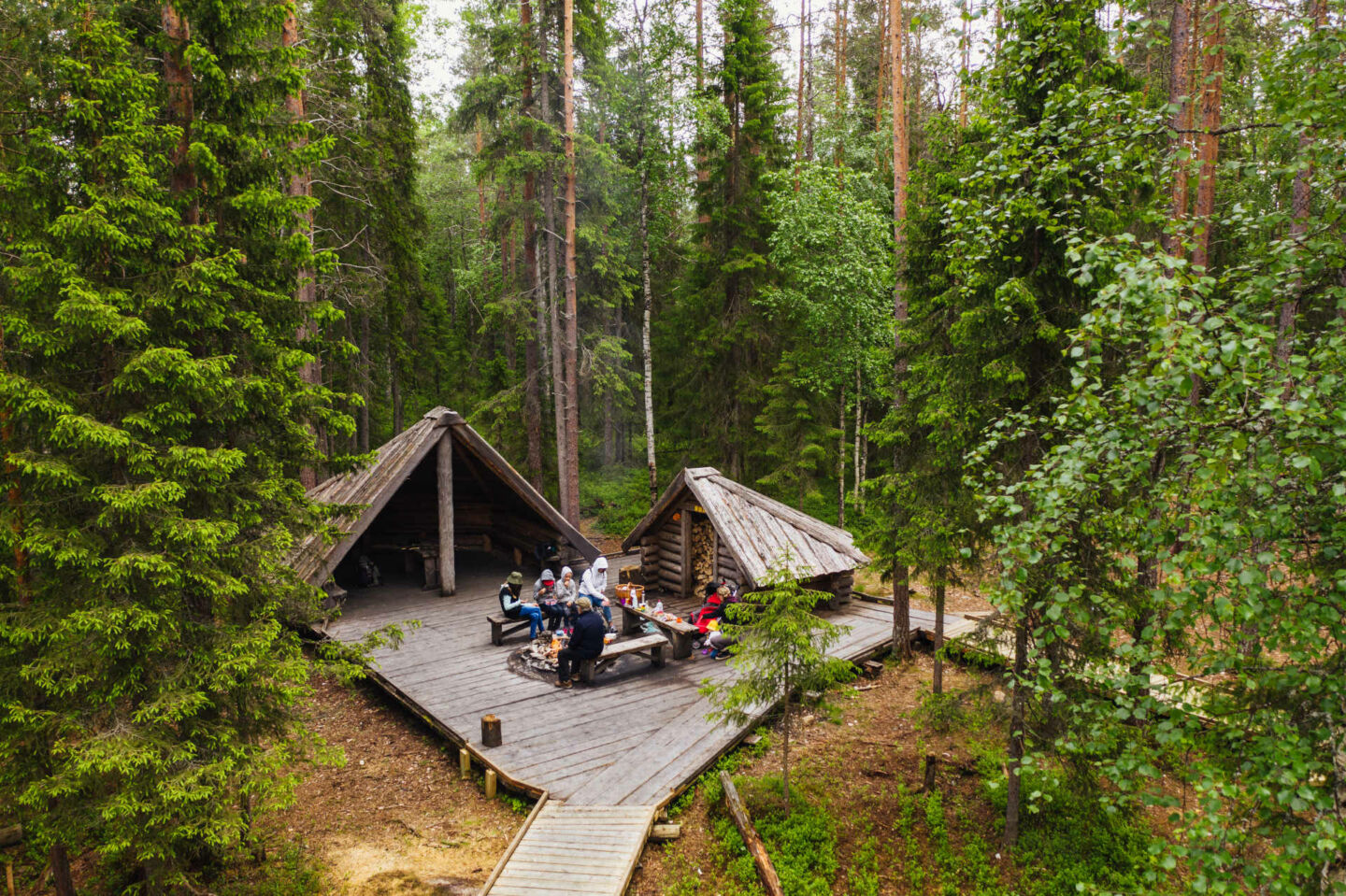 Photo by:
Metsähallitus | Jaakko Posti
CULTURAL CAPITAL
Korundi House of Culture
City Theatre
Arktikum Science Museum & Arctic Center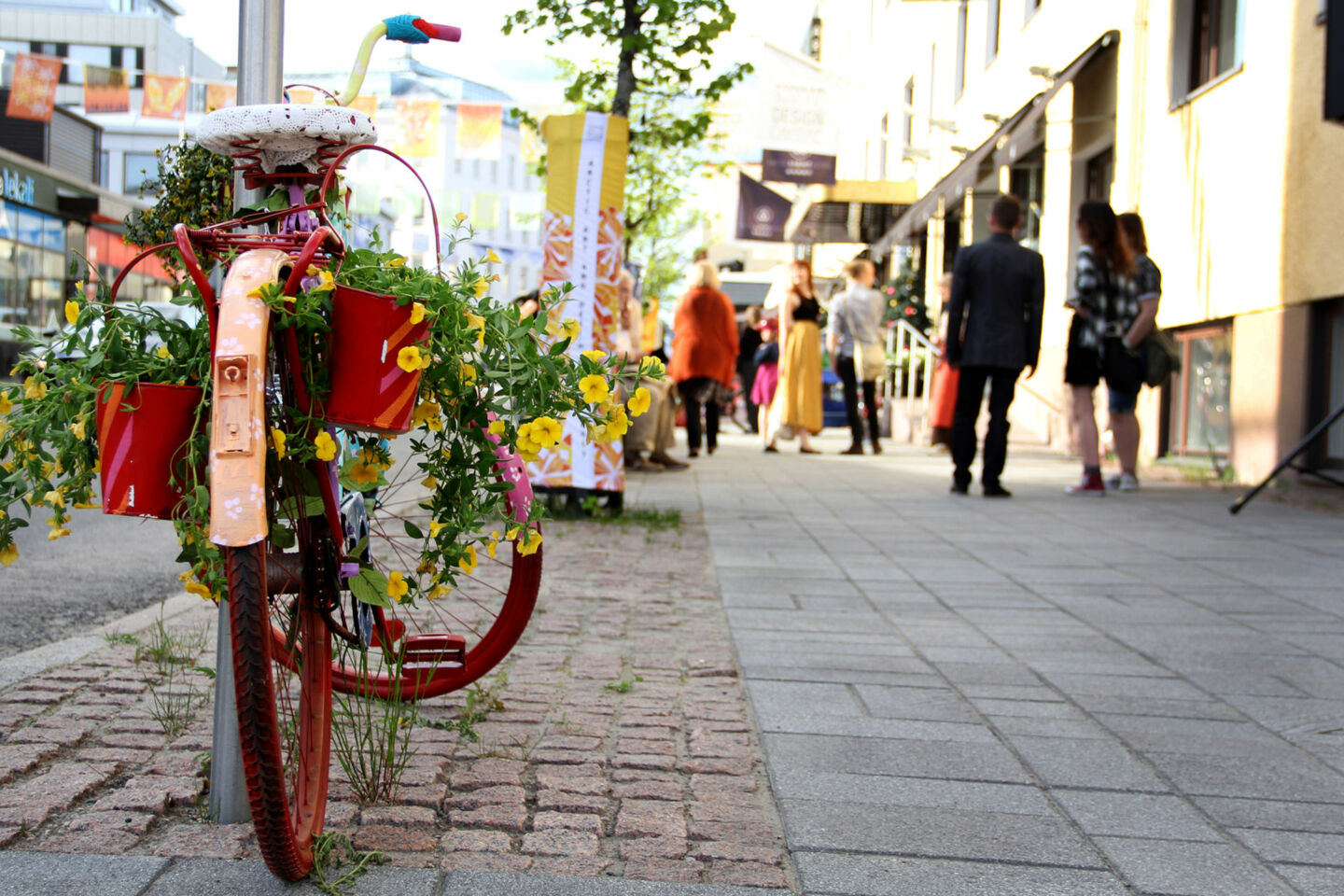 Photo by:
Lapland Material Bank | Inka Hyvonen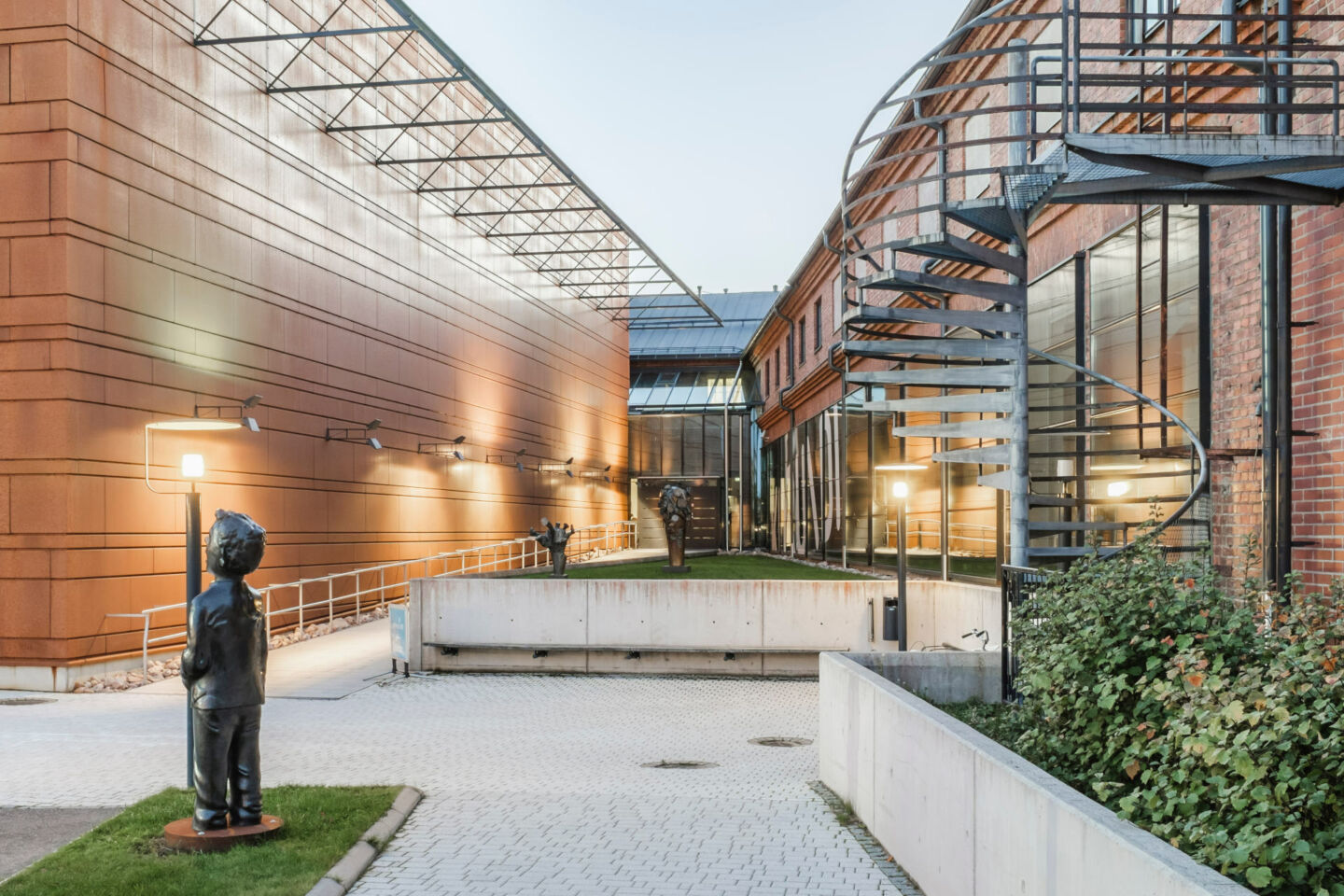 Photo by:
Lapland Material Bank | Adam Eronen Piper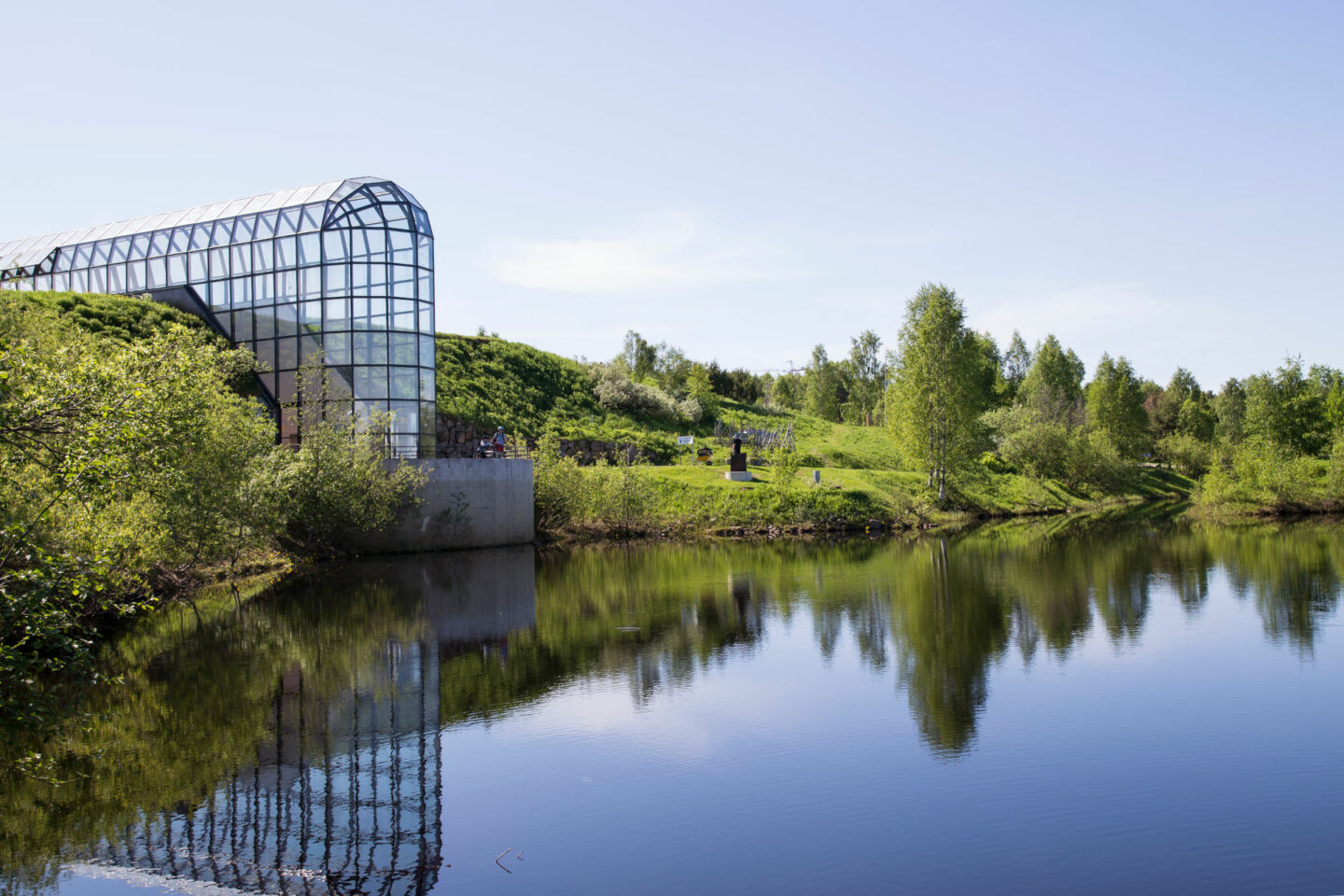 Photo by:
Lapland Material Bank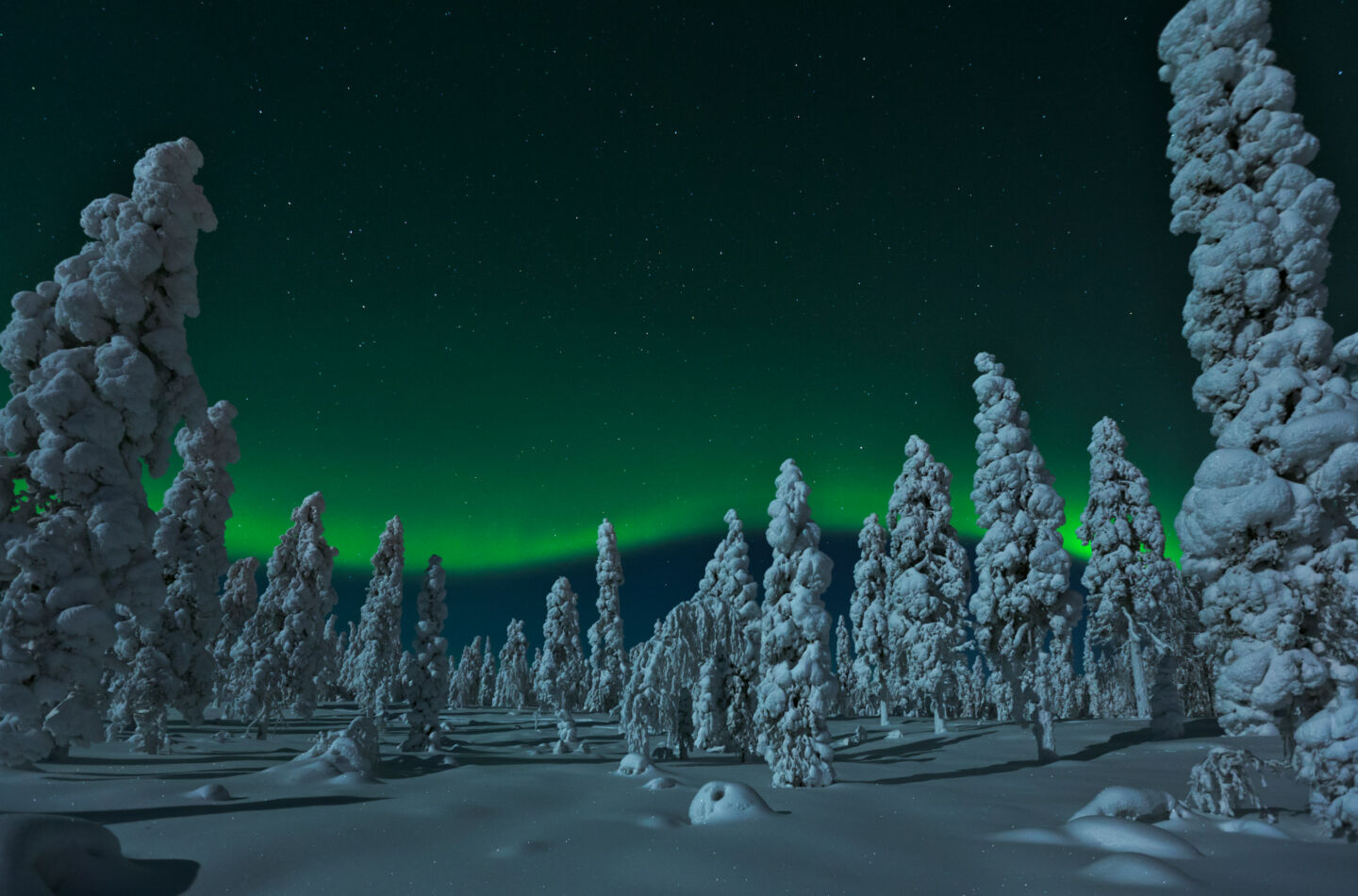 Photo by:
Visit Finland | Arctic Light Hotel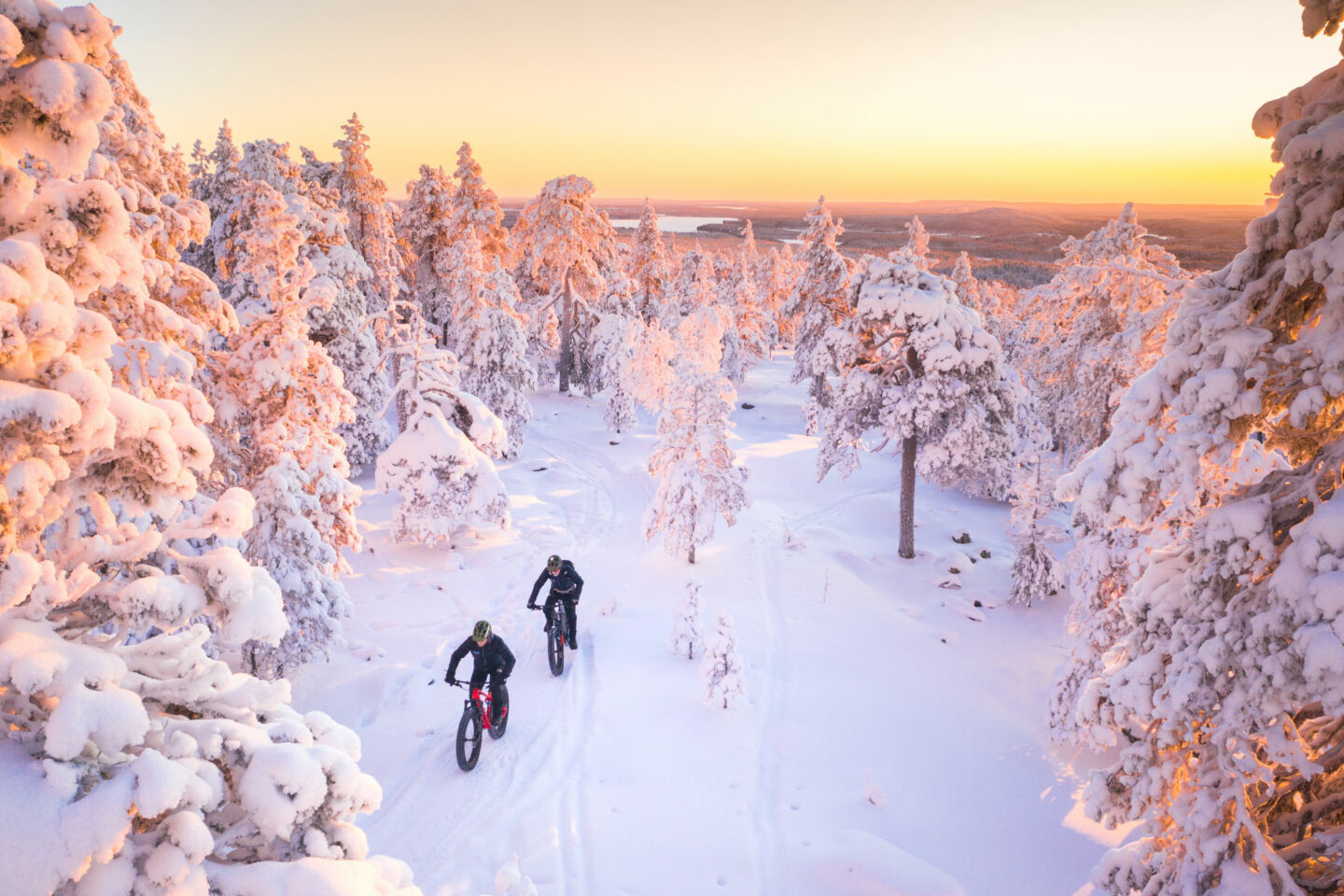 Photo by:
Visit Finland | Roll Outdoors
ARCTIC CIRCLE ADVENTURES
Northern Lights Tours
Arctic Circle Hiking Area
Events in Santa's Hometown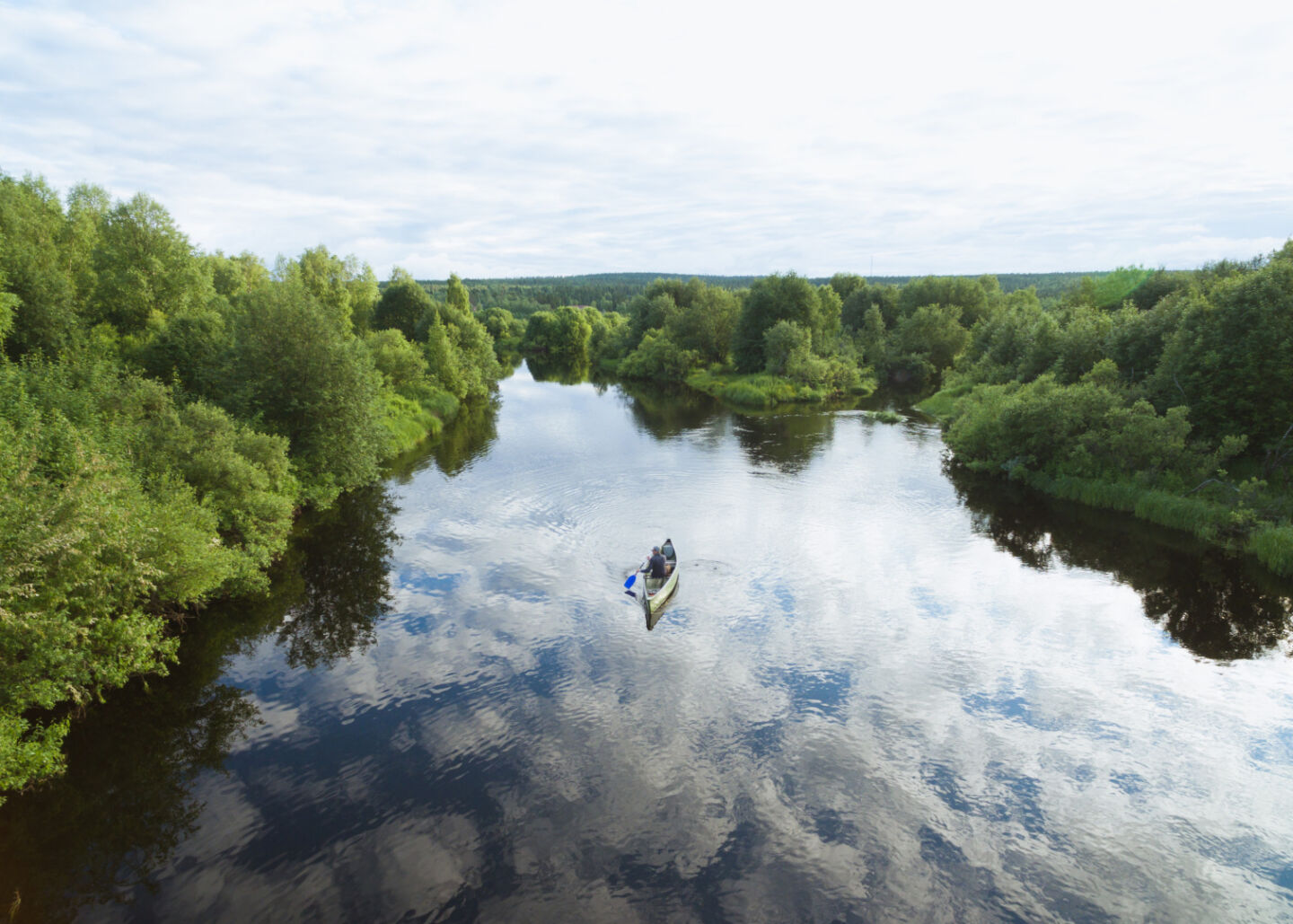 Have drone, will fly
Please note: we try to keep the below information up to date and accurate, but sometimes things change. Please verify the information before flying your drone.
It can be challenging to fly your drone in Rovaniemi for a few reasons. But it's not impossible, especially if you do a bit of research and prep work. DroneInfo is the best source of information on flying in Finland. It's written in a clear, user-friendly way. To fly a drone with a camera in Rovaniemi (and all of Finland), you must be registered. If you're already registered in the EU, you don't have to register again.
Drone insurance is not mandatory but is highly recommended.
Registering yourself and insuring your li'l flying buddy is only part of it. Rovaniemi houses both an airport and military base, which further restricts your ability to fly drones. Rovaniemi is split into restricted zones: A, B and C, with decreasing levels of restrictions. You can learn more and apply for permission to fly here, depending on which zone you'll be in. Remember to submit with plenty of time for processing.
PLAN YOUR STAY IN ROVANIEMI
Award-winning luxury hotels. Aurora igloos. Five-star restaurants. Santa's hometown has the sweet dreams and sweeter deserts your holiday deserves.
ACCOMMODATION
Arctic TreeHouse Hotel
Glass Igloos
Hotel Santa Claus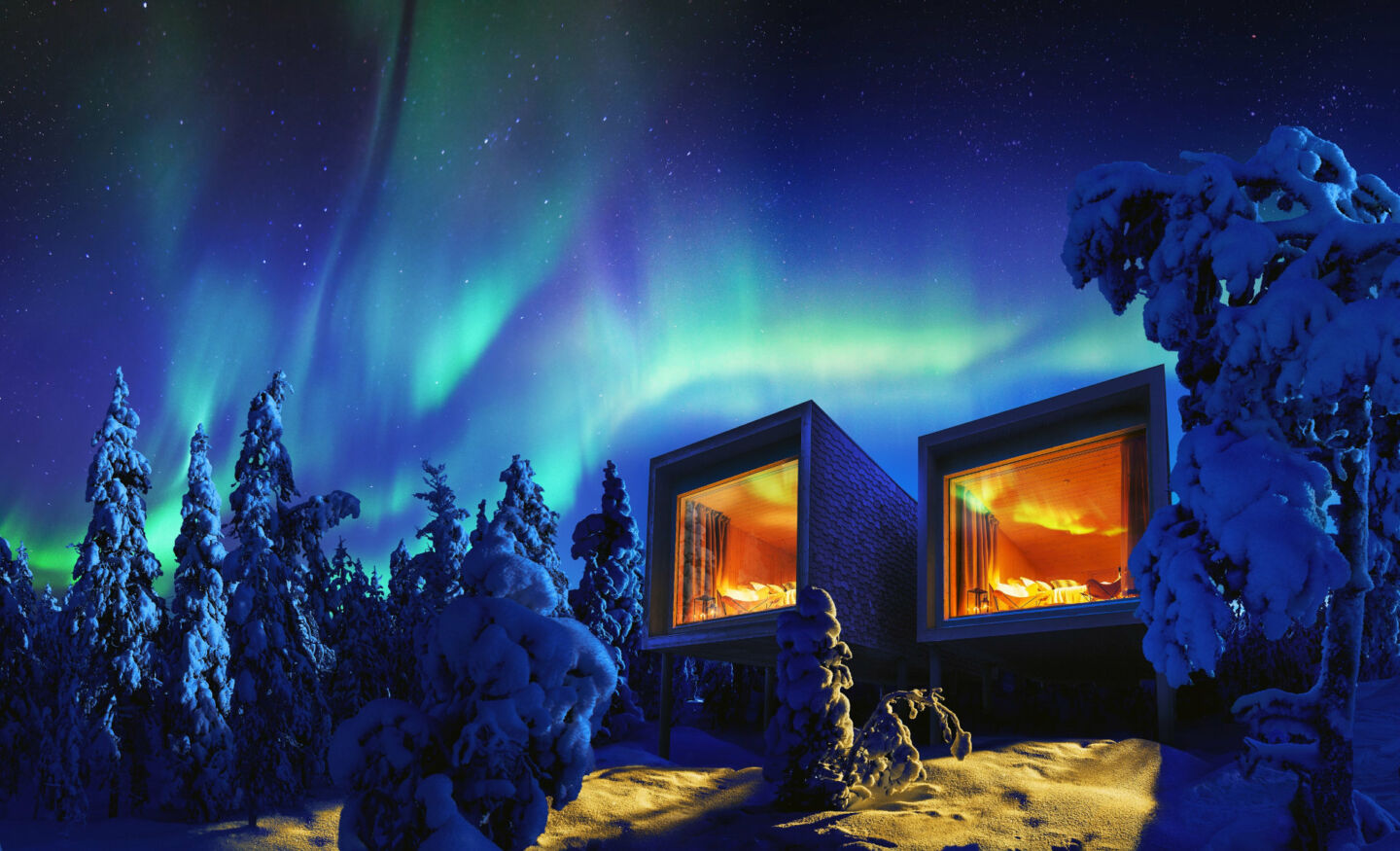 Photo by:
Visit Finland | Arctic TreeHouse Hotel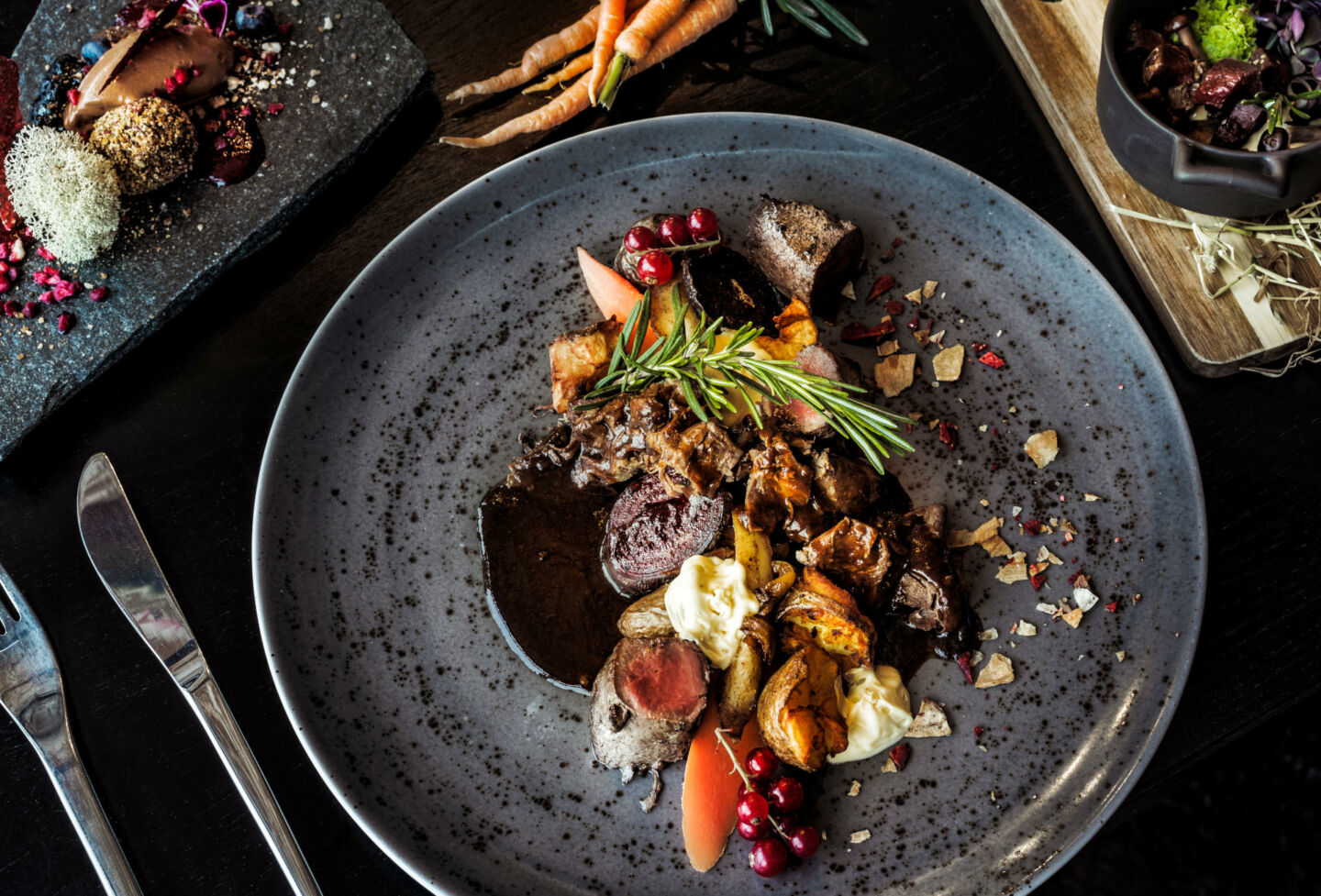 Photo by:
Visit Finland | Arctic Light Hotel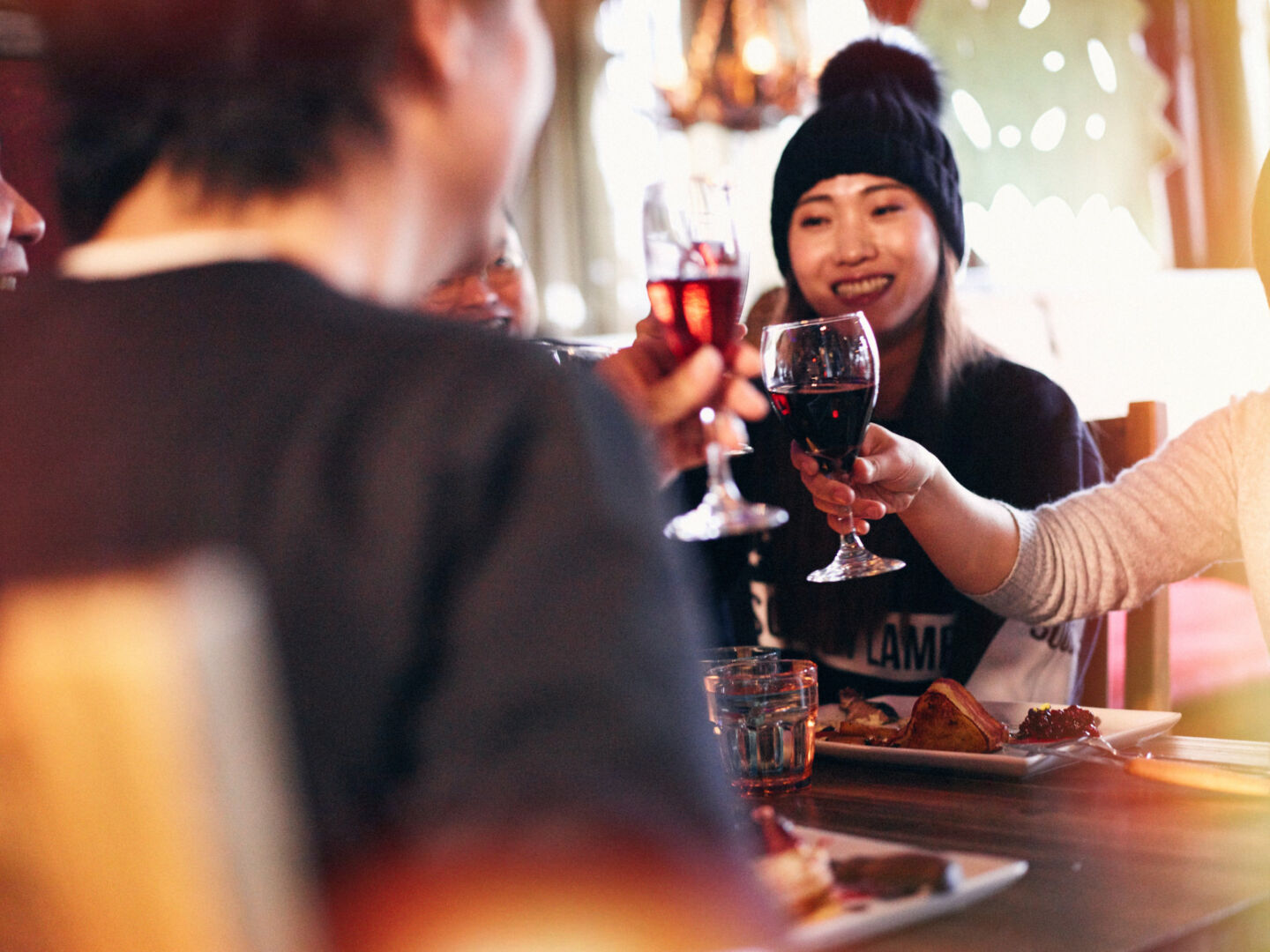 Photo by:
Lapland Material Bank | Studio Artica
DINING IN SANTA'S HOMETOWN
Restaurant Nili
Aitta Restaurant
Bear's Den Restaurant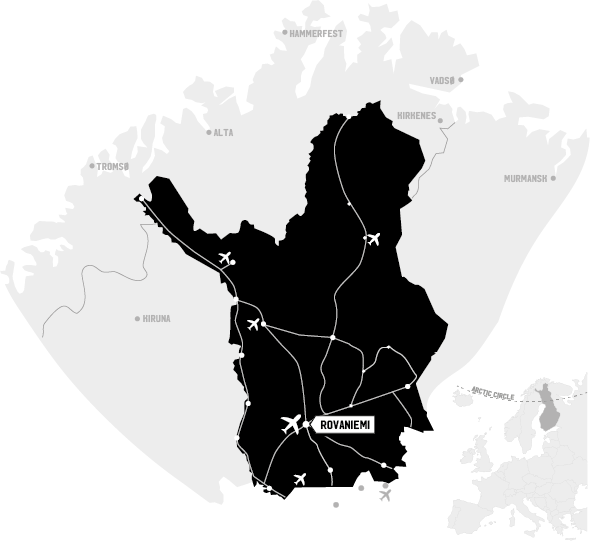 HOW TO GET HERE
As the most connected place in Lapland, Rovaniemi has an international airport with connections to other airports in Finland, Europe and the world at large. There is a bus terminal and train station with dozens of daily connections, both within walking distance of downtown.