Looking to make your own Arctic adventure? Explore Kemijärvi, Finland's northernmost city, the large sprawling lake and the happy little villages that surround it.
Rich with regional history and unique local character, Kemijärvi is the best place to make your own adventures in Arctic Lapland. This lakeland is home to Finland's northernmost city and a collection of idyllic villages. The sprawling lake is pure distilled summer on one side of the year, and a snowy wonderland to explore by ski, snowshoes and snowmobile on the other. Kemijärvi is also where you'll find Suomu, a luxury ski and activity resort that sits directly atop the Arctic Circle, not far from the city lights and stunning lake views.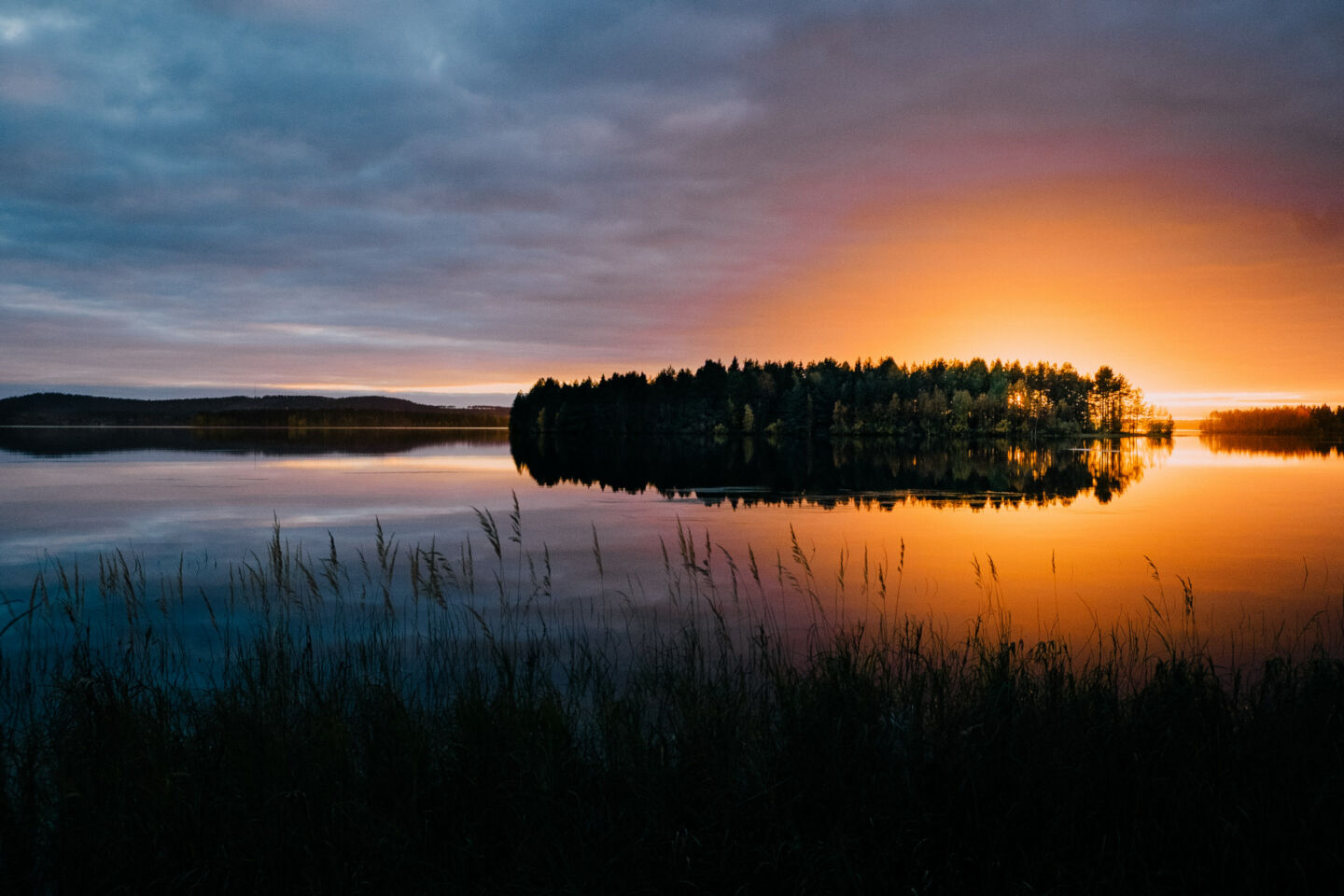 Photo by:
Visit Finland | Olli Oilinki
Photo by:
Visit Kemijärvi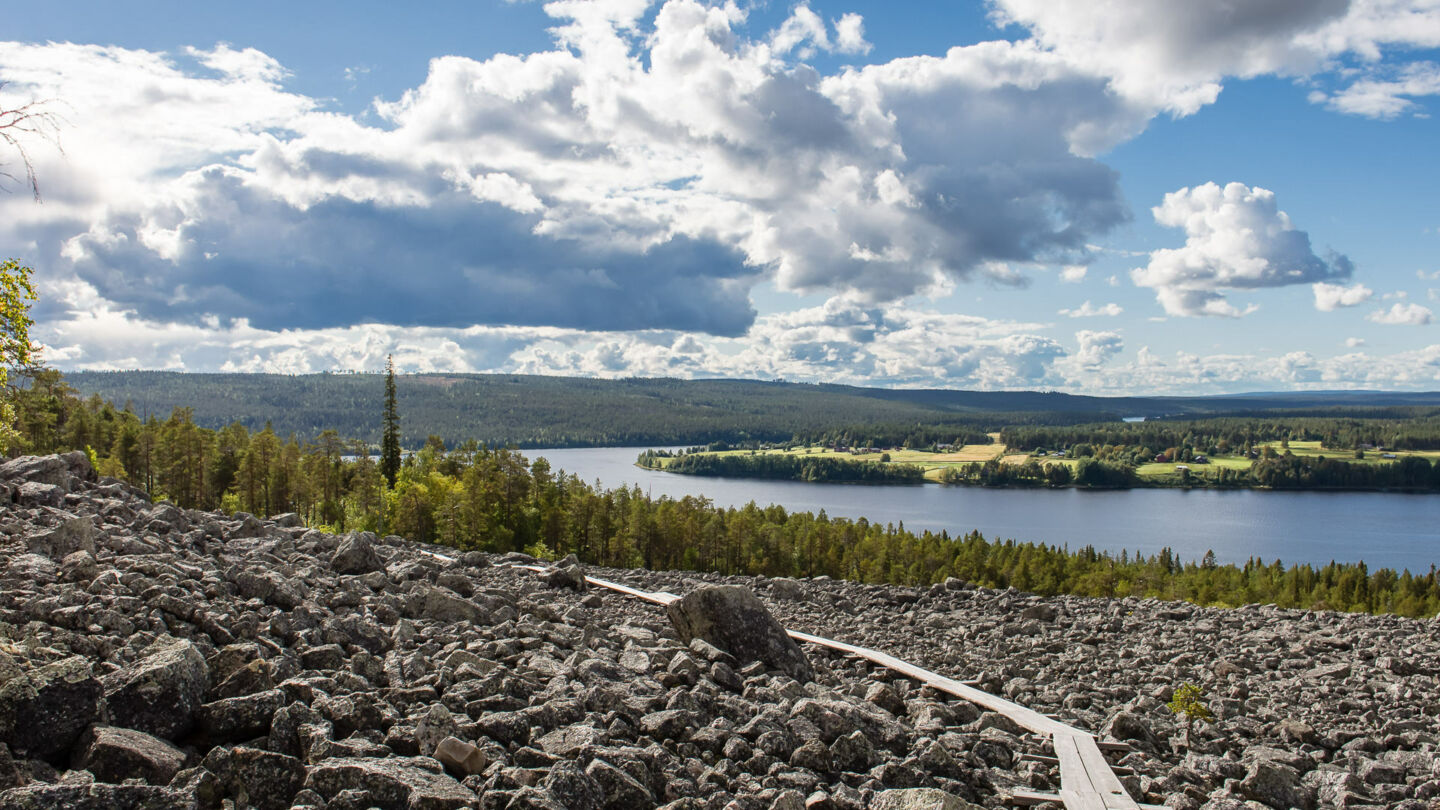 Photo by:
Visit Kemijärvi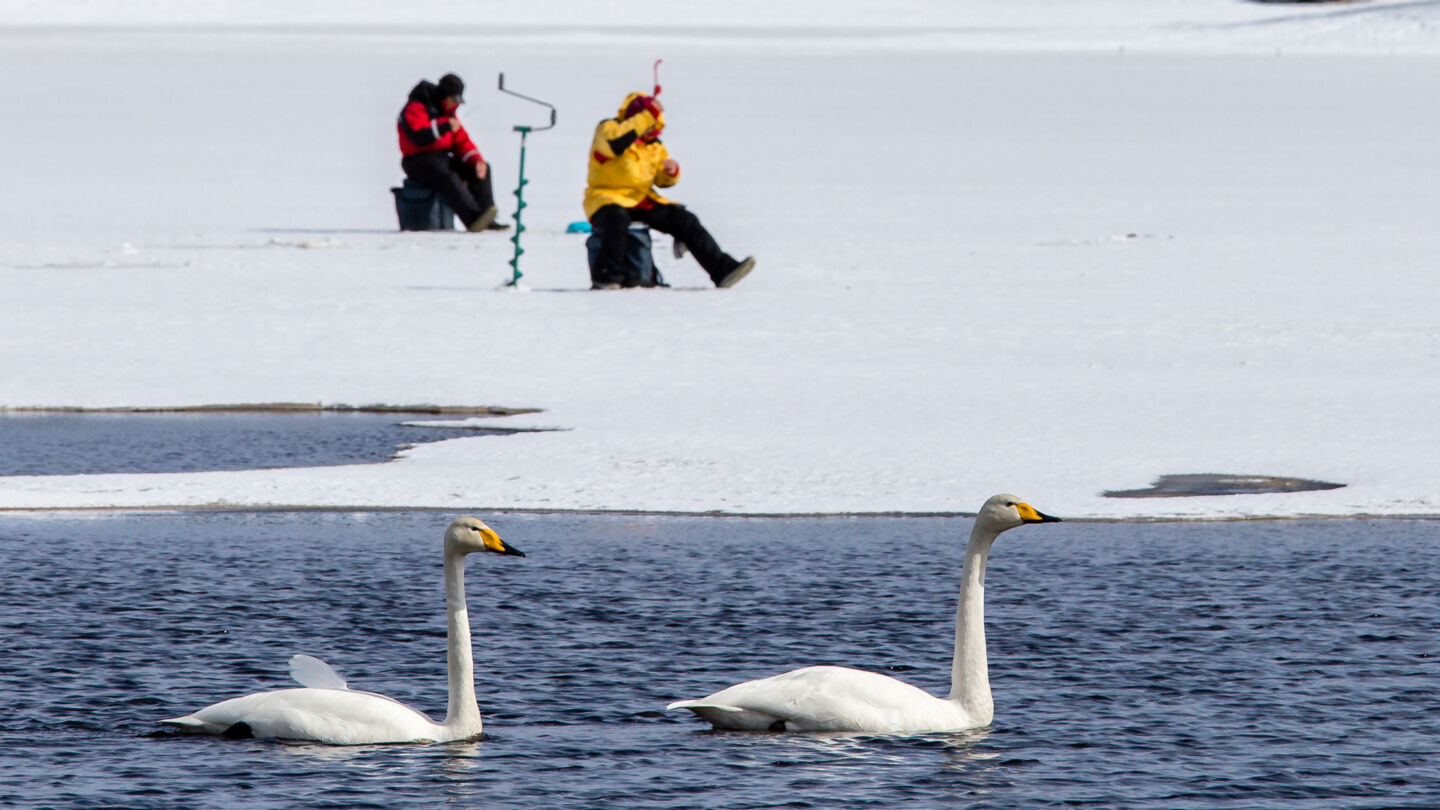 Photo by:
Visit Kemijärvi
ABOUT KEMIJÄRVI & SUOMU
Many destinations in Lapland prefer tourists who like things … let's say easy. And there's nothing wrong with that, if that's what you're looking for. Kemijärvi, on the other hand, embodies the Finnish spirit of independence. Tenacity. Adventure. That's why you'll find more rental gear shops than full-service operators in downtown Kemijärvi. Regardless of which you choose, you'll find lots of advice and help on how to explore (safely, of course) the wilderness that permeates the city and the villages around the lake.
The lake is probably the first thing you'll notice when you enter Kemijärvi. (It's hard not to notice a massive sprawling lake that seems to swallow up a city.) No matter the season, the views are simply stunning. For many Finns, Lake Kemijärvi is what they imagine when they think of "summer." SUP boards, motorboats, ice cream cones at the beach. The Midnight Sun reflects off the deep waters, the little wooded islands in the distance teeming with life. In fact, some of these islands are the summer residences of friendly young horses, and yes, you absolutely can go visit them!
In winter, the lake, the city and every village is blanketed with a thick layer of snow. You'll find snowmobile and ski tracks that lead to laavu (Finnish lean-tos) with campfire pits, secret winter coves, and wintry vistas straight out of a fairy tale. Take the ice road across the frozen river, and you'll see the steep slopes of the Suomu Ski Resort. This ski resort is a favorite of professional athletes who come to hone their craft and enjoy the sleek, modern resort.
THINGS TO DO IN KEMIJÄRVI & SUOMU
You'll find no end of exciting and unique things to do in Kemijärvi, as it's both a great starting point for wilderness excursions and outdoor adventures and a nexus of cultural and local life.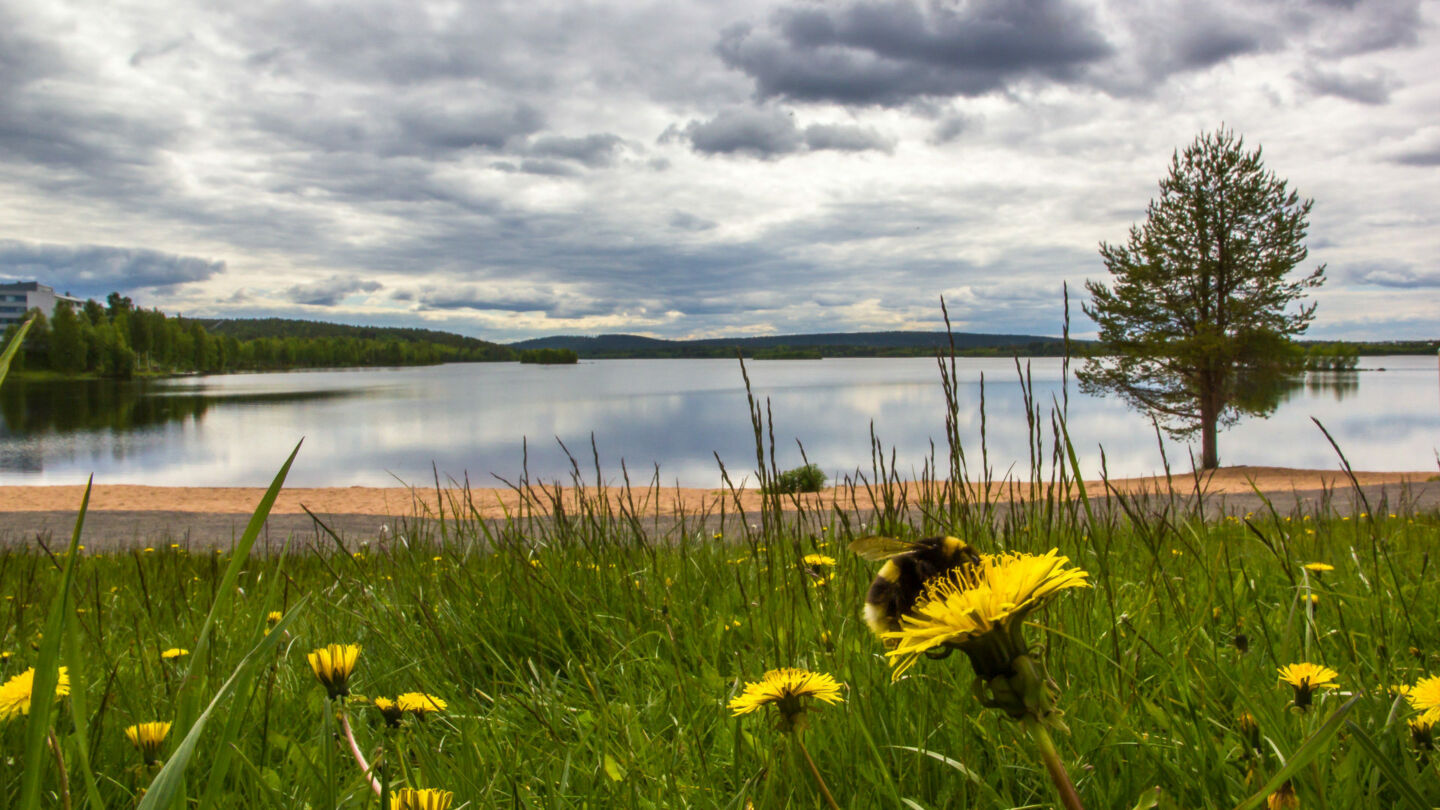 Photo by:
Visit Kemijärvi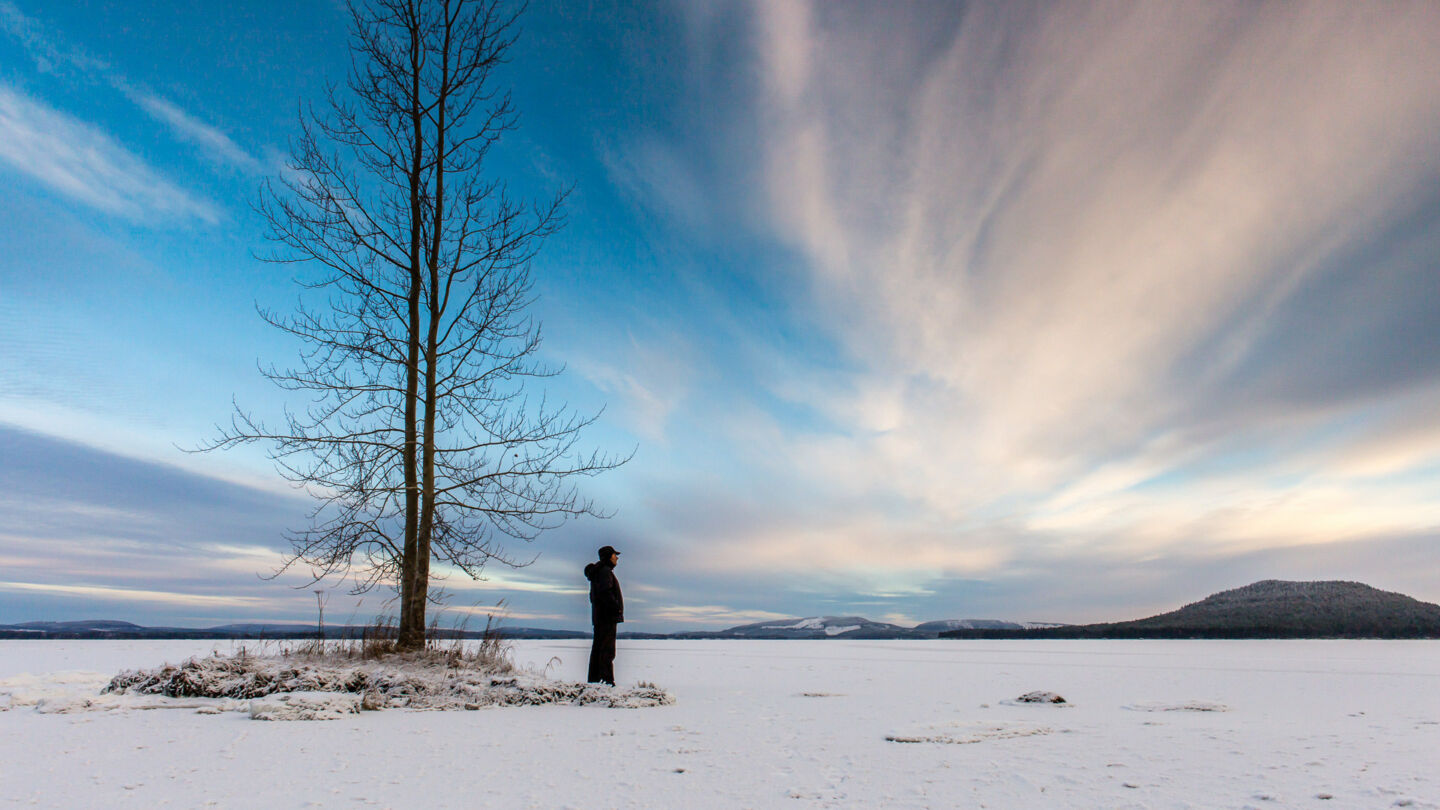 Photo by:
Visit Kemijärvi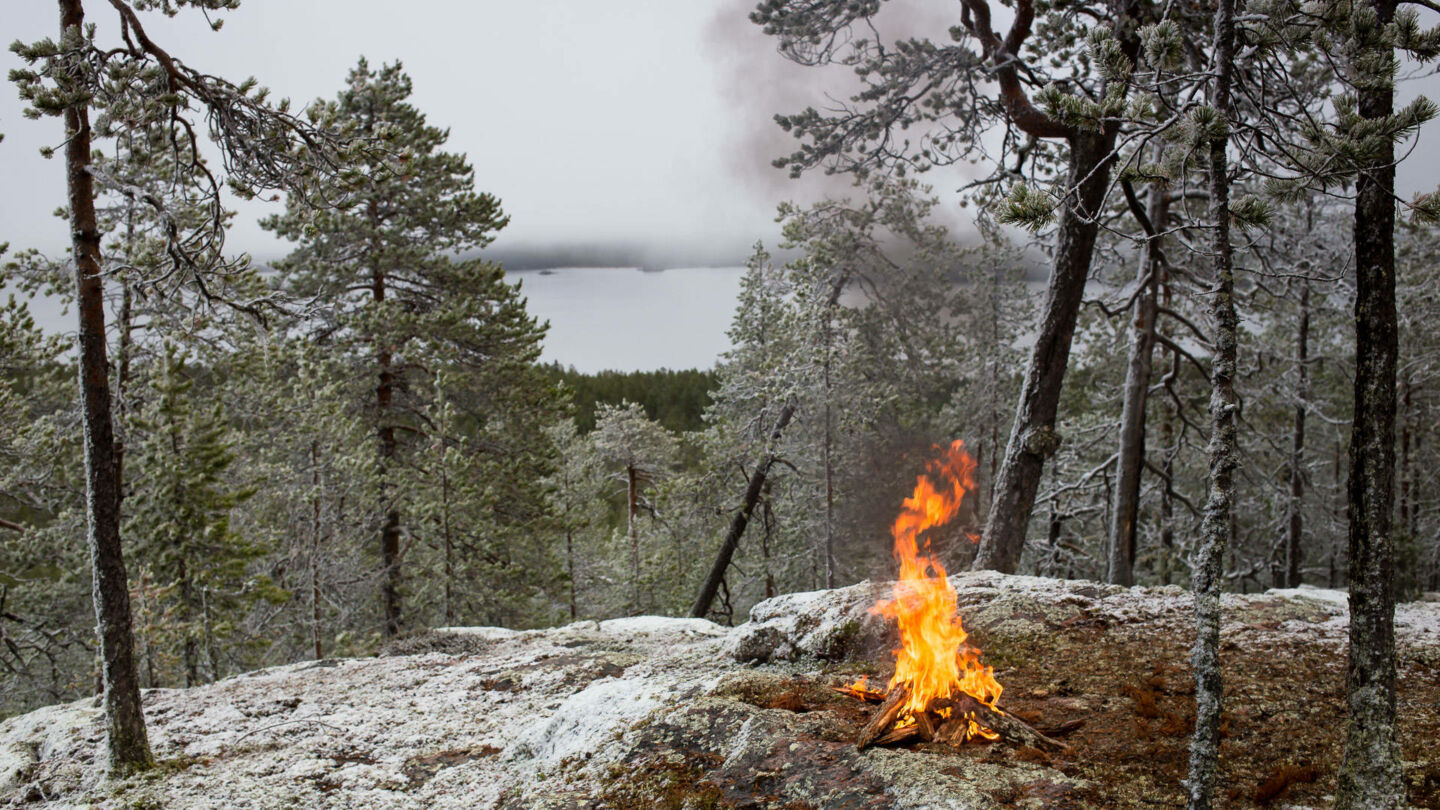 Photo by:
Visit Kemijärvi
Arctic Adventure
Get your gear and get moving!
Meet the horses of Lapland
The slopes of Suomu
Northern culture
Villages & Towns of Kemijärvi
WWII Nazi fortifcations
Puustelli Art Centre
Photo by:
Visit Kemijärvi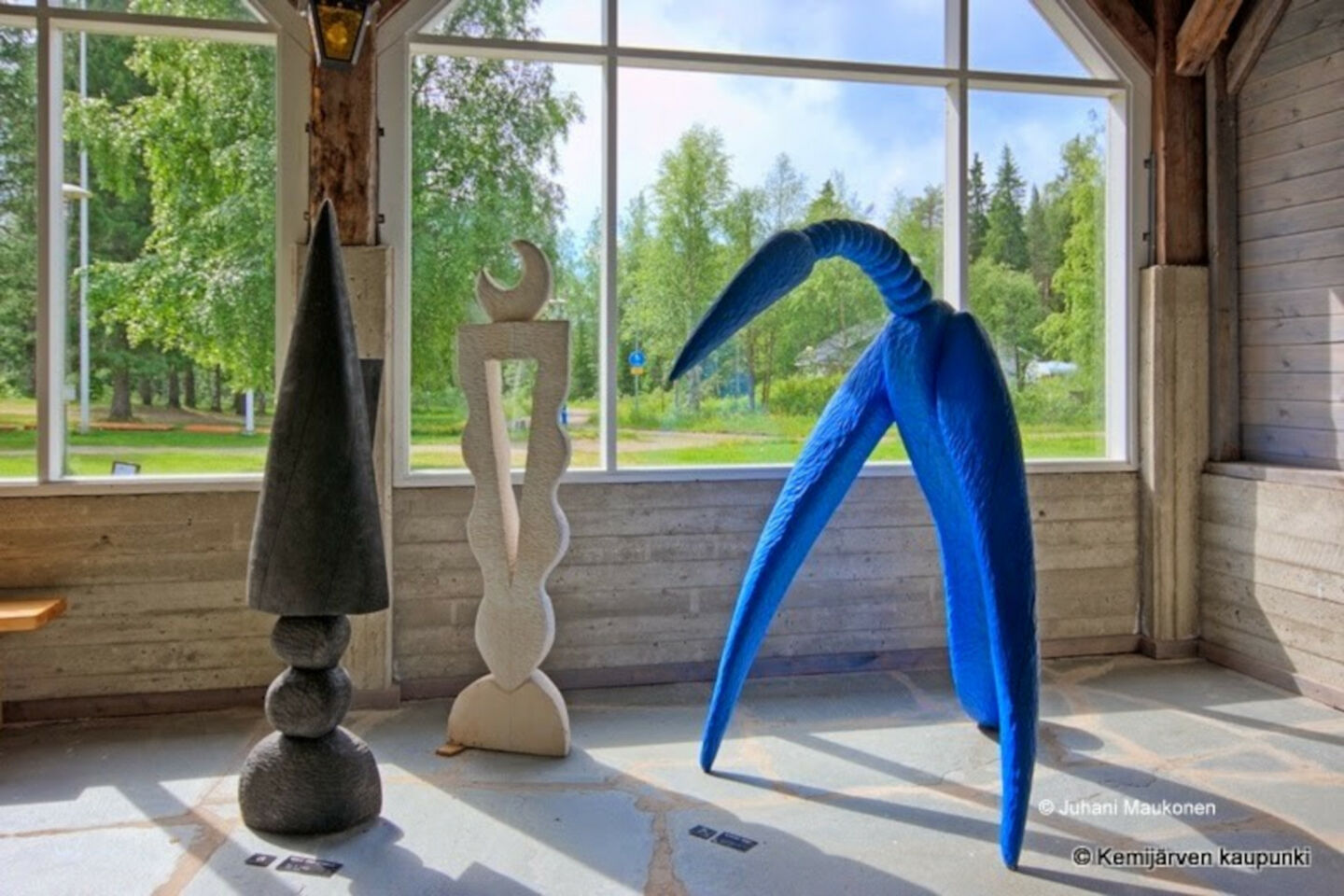 Photo by:
Visit Kemijärvi
PLAN YOUR STAY IN KEMIJÄRVI & SUOMU
For many Finns, the pike caught and prepared Kemijärvi is considered the best in the whole country. So grab yourself an unforgettable forkful.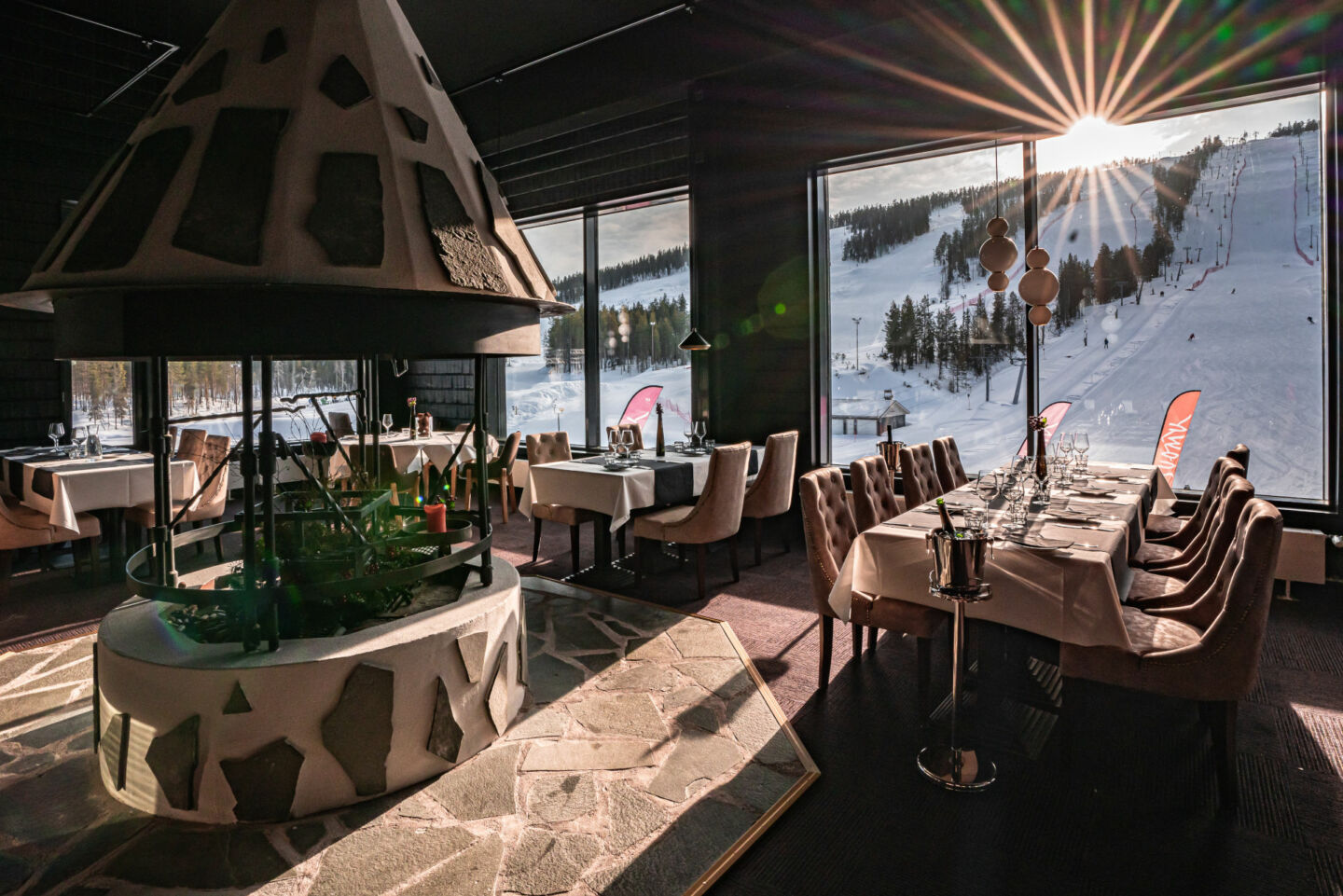 Photo by:
Visit Kemijärvi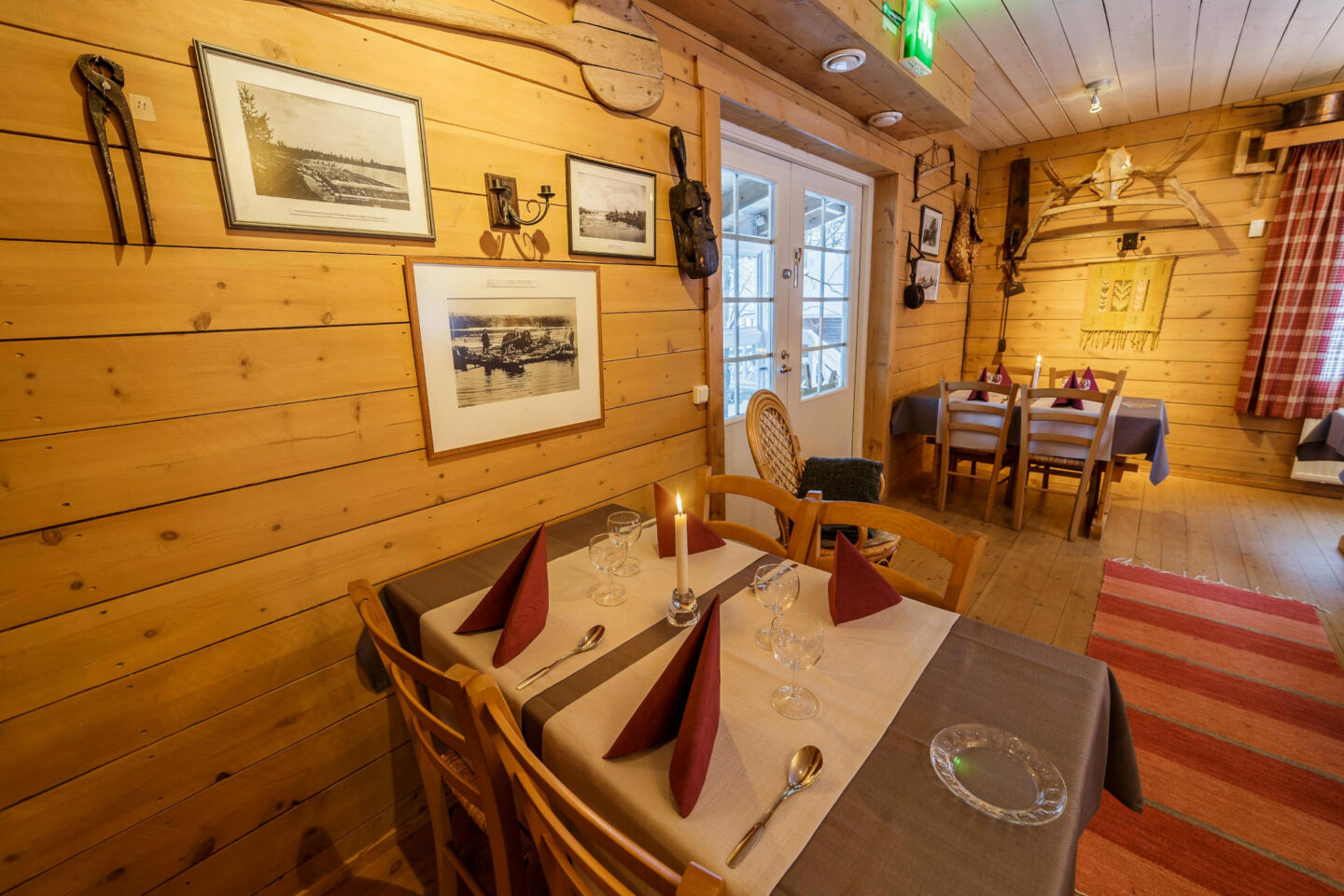 Photo by:
Visit Kemijärvi
DINING IN KEMIJÄRVI
Mestarin Keivarit
Restaurant Takka at Suomu
Accommodation
Suomu Hotel
Hotel Uitonniemi
Holiday Centre Lohen Lomakeskus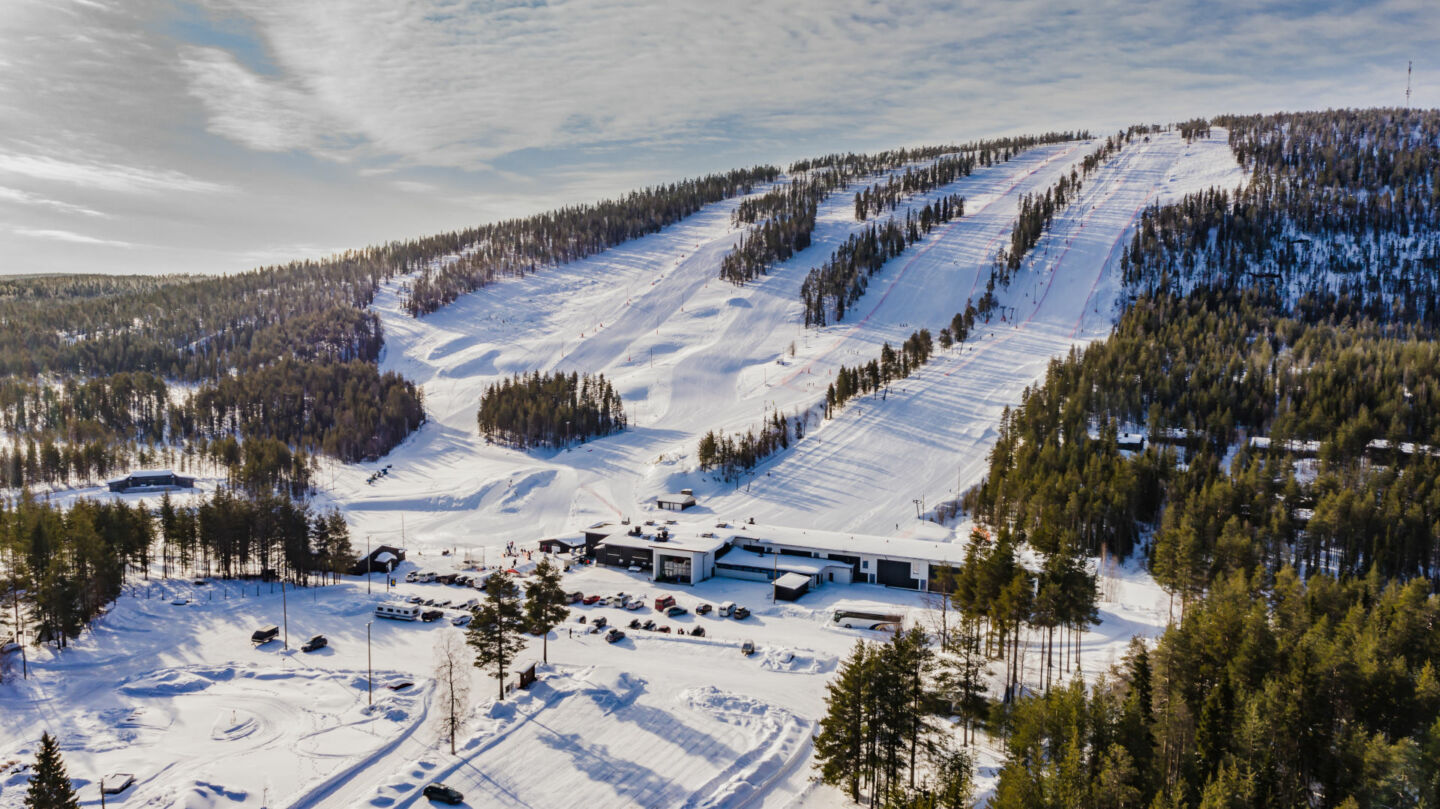 Photo by:
Visit Kemijärvi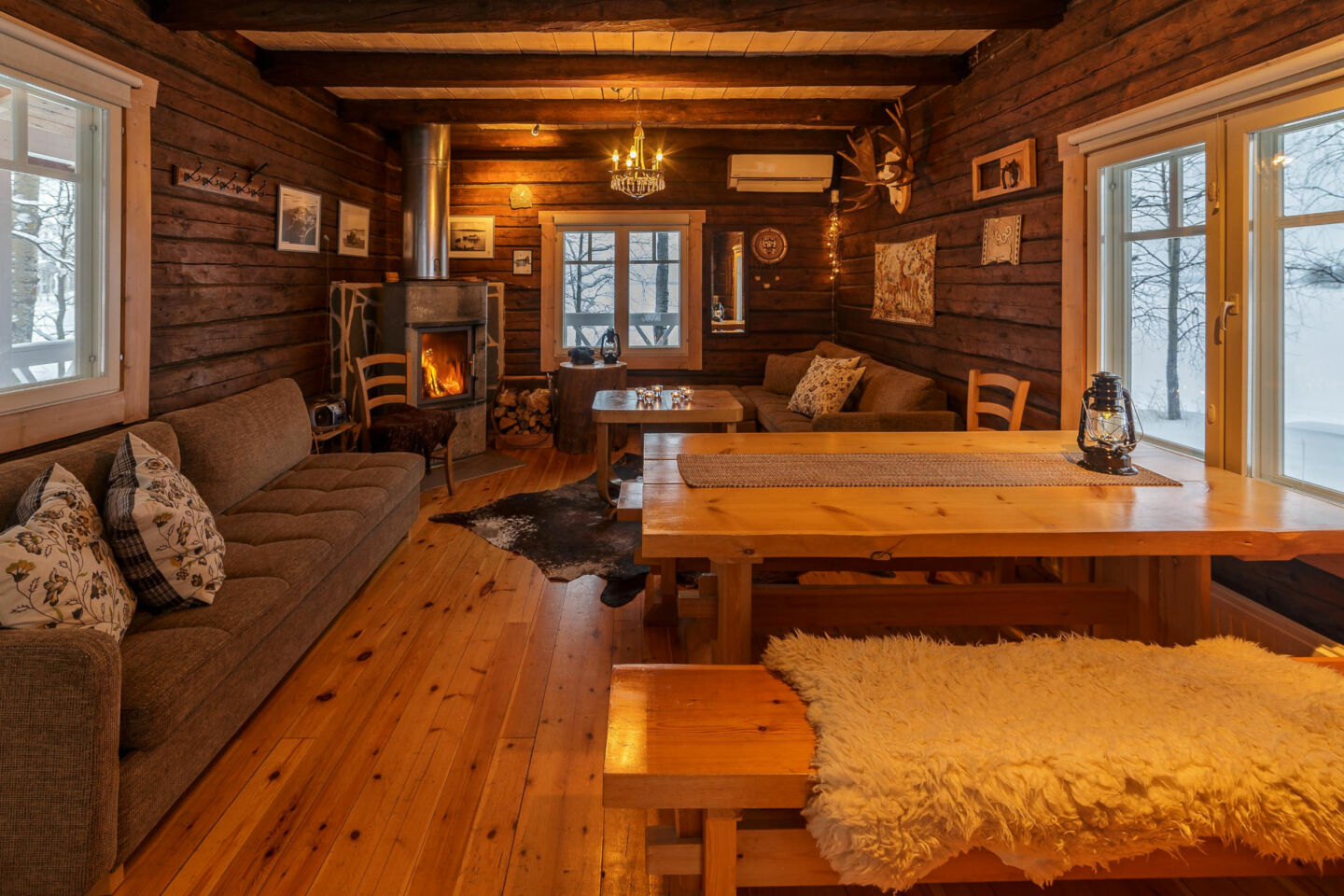 Photo by:
Visit Kemijärvi
TRAVEL TO KEMIJÄRVI & SUOMU
HOW TO GET HERE
Getting to Kemijärvi and its surrounding areas is easy and convenient, it is only one hour by bus from Rovaniemi international airport.  If you're driving from Rovaniemi, just hop on Route 82, and you're there in about an hour. Coming from Helsinki or other southern cities? Take a sleeping car in the train and enjoy the overnight ride north.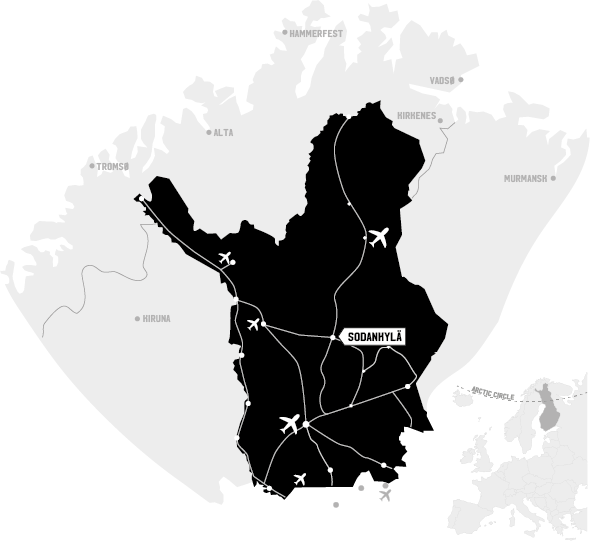 CRAVING MORE KEMIJÄRVI?
Snowy adventures and pure summer fun await in Kemijärvi, the Arctic Lakeland of Finnish Lapland.
Need more Kemijärvi & Suomu? Check out Visit Kemijärvi and follow the stories in Instagram.