The spring thaw ends, and the last huge chunks of ice drift south on the Tornio River. The days stretch out as the sun refuses to hide behind the horizon. Summer has arrived in Pello, and with it come salmon and fishermen.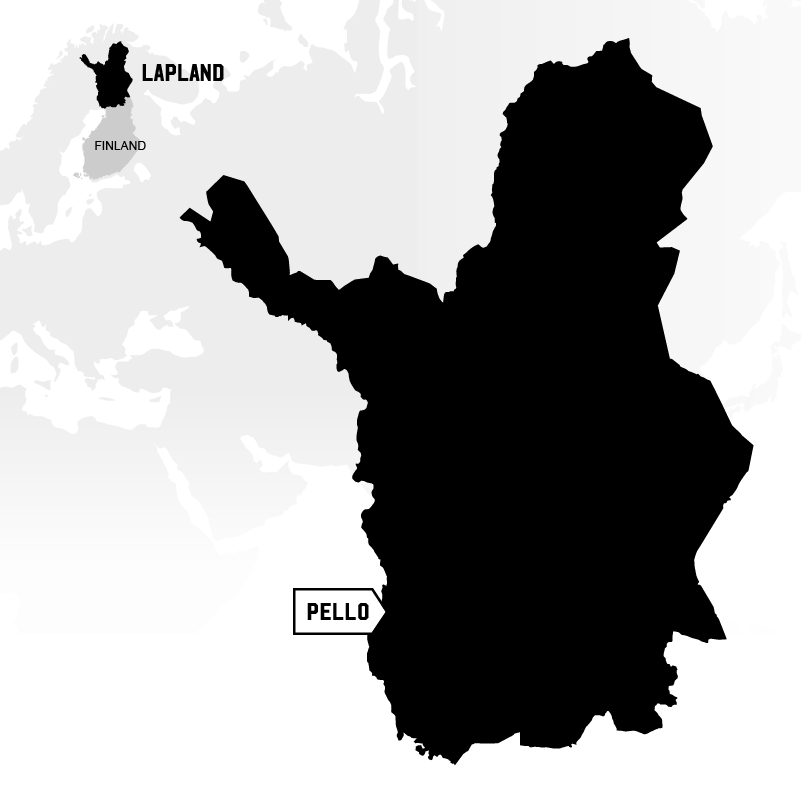 How to get here?
The town of Pello lies on the intersection of the Arctic Circle and the Tornio River.  From the south, you can take a train, or hop a bus from Rovaniemi (100 kilometers away). Travel connections from to Pello are easily arranged.
Angling on the Arctic Circle
Lying on the Arctic Circle grants Pello nightless nights for about 2.5 months a year. In that time, fishermen and hobbyists test their luck and skill on the mighty Tornio River. The Tornio is Europe's longest free-flowing river, as well as the northernmost natural habitat for prized zander. In short, it's a fisherman's paradise. Under the warm Midnight Sun, you can try your hand at rod-and-reel, fly-fishing, boat fishing, trapping … the list of possibilities goes on and on.
Those looking to stretch their legs in the water can visit Lake Valkeajärvi, only 9km east of downtown Pello. Afterward, lace up your boots and head to the the famous Pieskänjupukka Scenic Trail. (Don't worry if you can't pronounce it.)
Winter comes quickly, usually in November, covering Lapland with enough snow and ice to please a polar bear. Fishermen suit up in warm overalls and travel by snowmobile and hydrocopter across the aforementioned Lake Miekojärvi to cut holes in the ice and try their hand at ice-fishing.
The hills of Ritavaara offer gentle slopes for families or beginners. Or you can travel across the border into Sweden and experience the speed and thrills at Svanstein Ski. Looking for a louder, faster mode of travel? Hop on a snowmobile or let a team of huskies take you for a ride through vast wilderness.
The cold dark days of winter are also perfect for spending time on a reindeer farm, as all the reindeer return from their summer grazing. Here you learn firsthand how Finnish herders care for these semi-wild animals.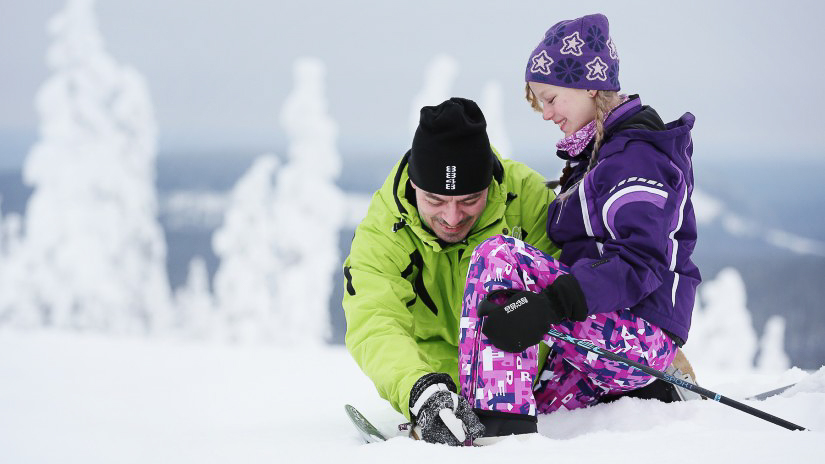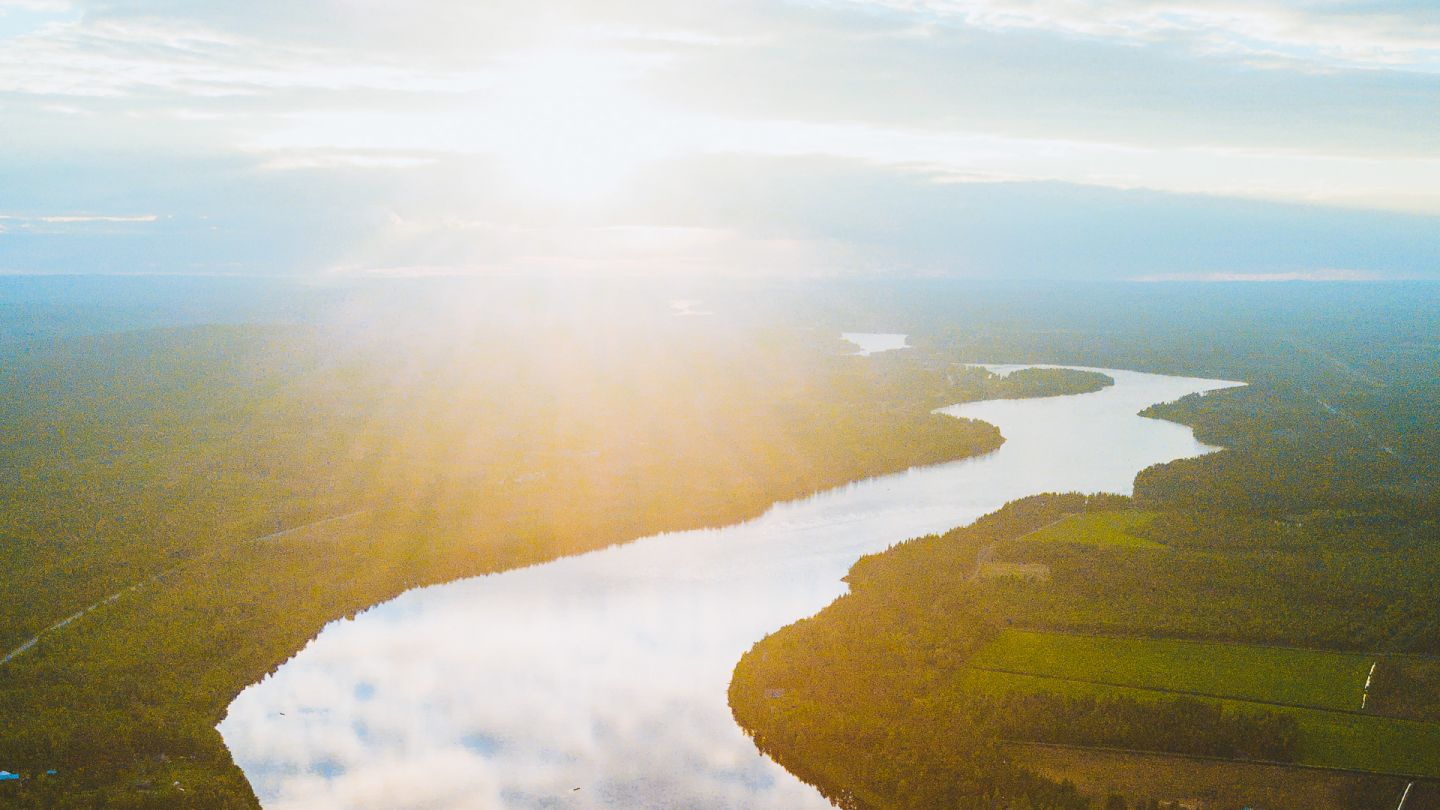 Photo by:
Joonas Linkola | Lapland Material Bank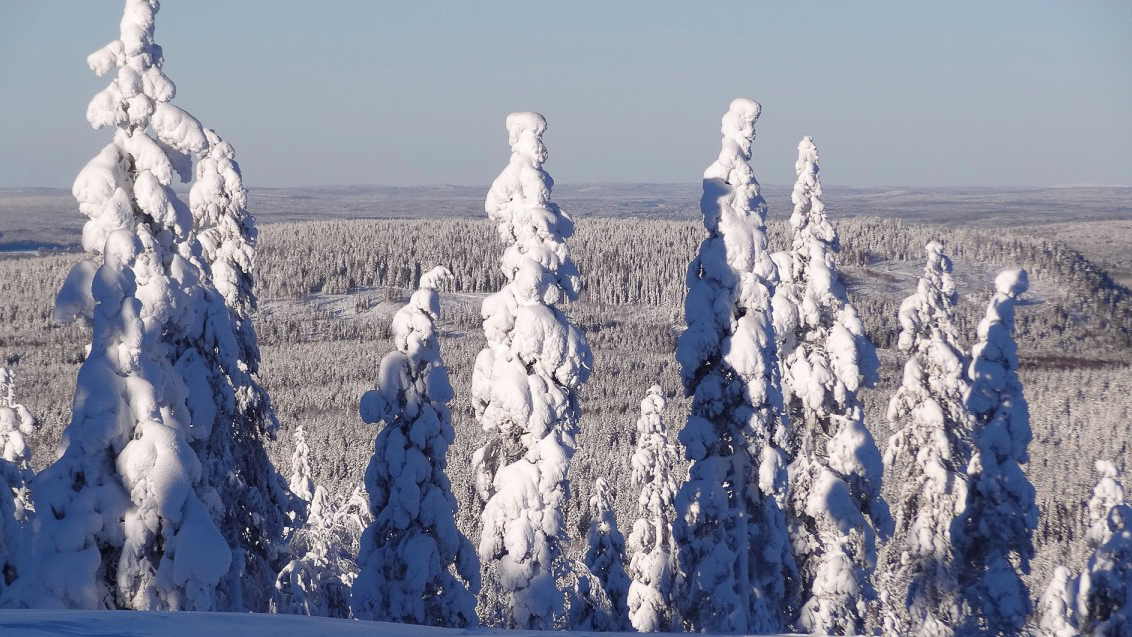 Reindeer pizza and wild foods
If you're not content to fry up your catch immediately, Pello has some great dining options. In downtown Pello, the Pellonhovi hotel offers a varied dinner buffet and salad bar. The Valkea restaurant is open to the public in winter and reservations in summer, with seasonal fried fish, reindeer fillets and more. Granni at Vihreä Pysäkki shopping center offers a lunch buffet to sate you while shopping for designer goods. Pello also has cafes, diners and pizzerias—even Iranian cuisine—so you're never far from a good meal made from fresh, pure ingredients.
From lakeside cabins to convenient hotel rooms, Pello has beds and rooms of all shapes and sizes. Sleep by the fireplace in an old-fashioned cottage at Reindeer Lake Resort. Stay in a downtown hotel room and never miss any of the riverside action. Or indulge yourself in a private cabin at the Valkea Holiday Resort, with easy access to the Ritavalkea slopes.
Traveling to Pello
The town of Pello lies on the intersection of the Arctic Circle and the Tornio River. If you can't get here by rowboat, try the trains! The train from the south can drop you off a couple kilometers from downtown. You can also hop a bus from Rovaniemi (100 kilometers away) or even Helsinki! Rovaniemi, of course, is the most popular travel destination in Finnish Lapland, so connections to Pello are easily arranged.
Need more Pello? Visit Travel Pello, and follow the stories in Facebook, Instagram, Youtube and Twitter.