Lapland – Home of the Snow Lantern
Let's make Lapland sparkle with snow lanterns! Come and build a snow lantern, by yourself or with locals, and share it on social media with hashtags #snowlantern #laplandfinland.
The snow lantern (Lumilyhty in Finnish) is the symbol of Lapland hospitality and No Ordinary Welcome. A welcoming twinkle of light in the mystical darkness.
Transcending language and culture, these beautiful sculptures represent the warm heart of the local people and the contrasts to be found in Lapland in winter. Dark outside – light inside, cold outside – warm inside, this symbol is part of Finnish culture and an authentic winter tradition. Almost every Finn have done those, and many do it every year to celebrate the first snow.
Together we can light up the whole of Lapland with snow lanterns. We would love for you to share photos of where you've built snow lanterns and share your warm memories attached to it. Use the hashtags #snowlantern and #laplandfinland and check out our wall of warm memories.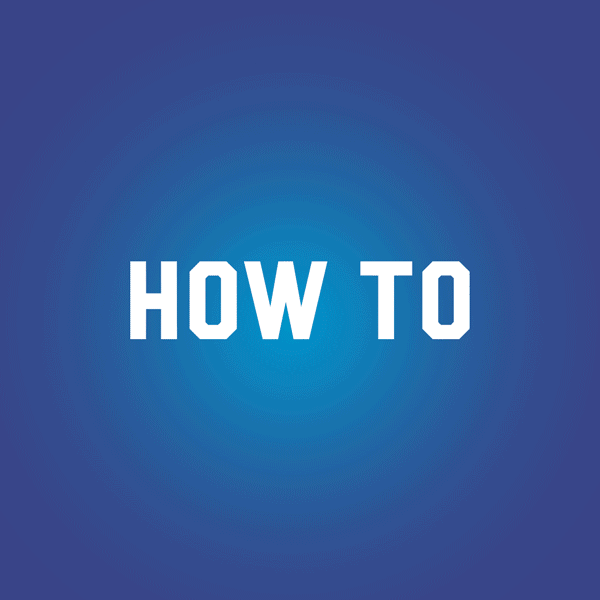 Add a creative twist to your snow lantern
Why don't you make the biggest snow lantern you can?
Have a huge area of free land? Fill it with lanterns for a stunning view
Try colored candles or lights for a fun twist on the experience