It's no secret that the abundant unspoilt natural environment is one of Finland's main attractions. The therapeutic benefits of sitting on a lakeside surrounded by forest after a stress-relieving sauna might seem obvious to anyone who has sampled them.
But in an increasingly stressful, complicated and urbanized world, it's sometimes a challenge to reconnect with the restorative powers of nature.
Anne Murto, based in Kuusamo in northeastern Finland and co-founder of the Kansan Parannuspäivät – Folk Healing Gathering, has made it a mission to promote that reconnection. She is also keen to make people – Finns and visitors from afar – aware that a walk in the woods and a swim in the lake are only the most obvious aspects of Finland's natural well-being potential.
When Anne, then in her 20s, founded a communications company in Helsinki in the late 1980s, she barely gave a thought to life beyond the susi raja, the colloquial 'wolf line' by which Finns refer to the capital-provincial divide. Her conversion took place when she was asked to take over communications operations for Kuusamo's Tropiikki spa hotel. She was instantly and deeply smitten with the beauty of the area, with its river rapids, dramatic gorges and rugged forests.
The material and spiritual riches of the natural environment became central to her professional and personal life. For example, she became active in opposing proposed mining developments in the region on the grounds of their potential damage to the environment.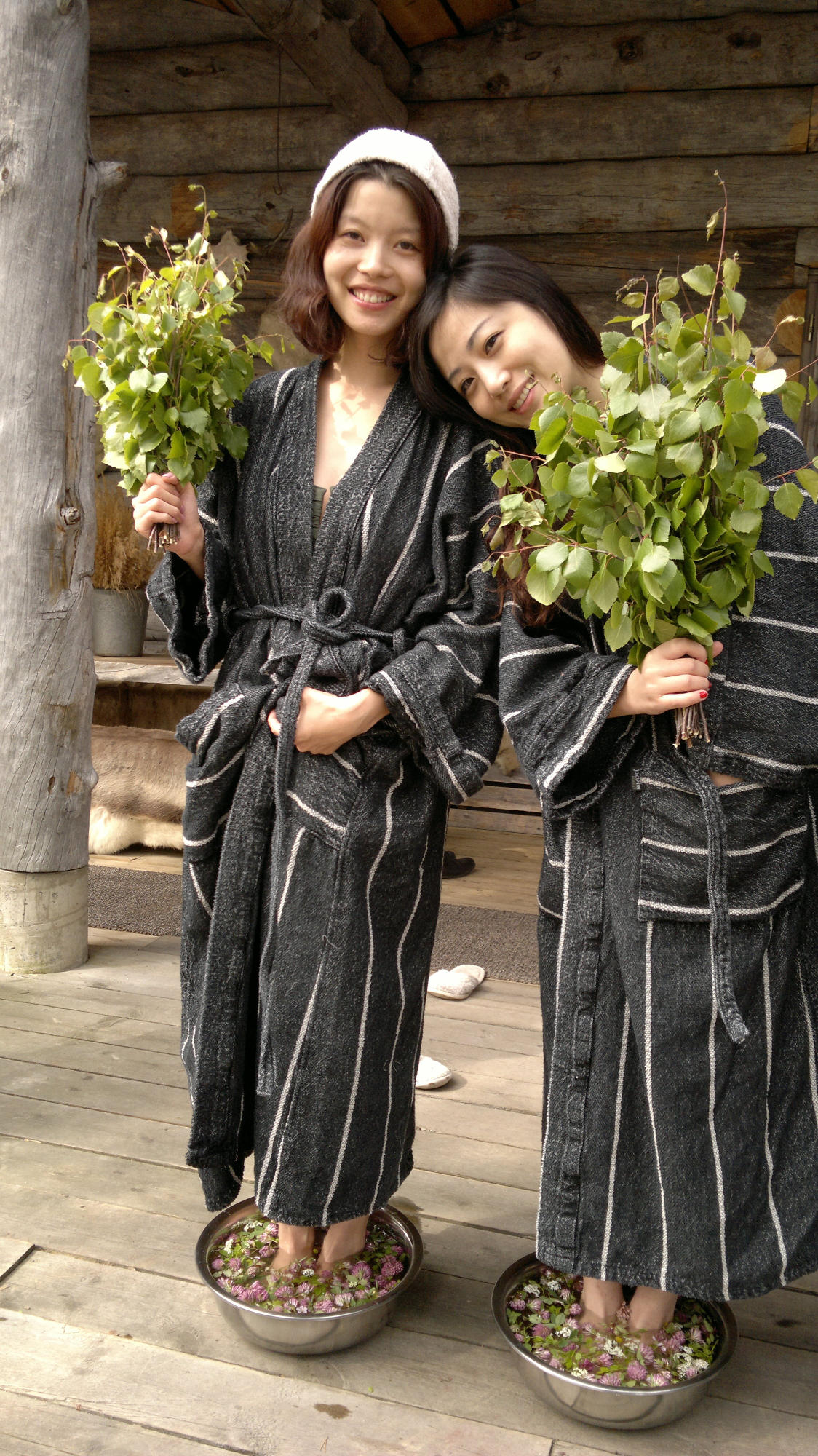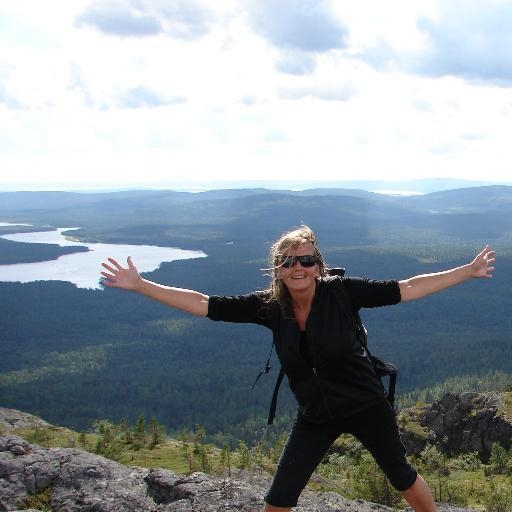 The idea for the annual event was born when she met natural healer Heikki Aalto, founder of the Suomen Kansanparannus Seura, the Finnish Folk Healers' Society, while developing wellness travel offerings in and around Kuusamo's outdoor resort, Ruka.
Anne suggested that she spread Aalto's Finnish country cottage-based healing concept to other locations, and the idea of the Folk Healing Gathering was born. The July 2017 event, including a seminar on 'Healing as art – art as healing', was the sixth in an annual series that now embraces international involvement. Folk healing, Anne explains, has a long tradition in Finland, and was espoused, for example, by Elias Lönnrot, the 19th century physician and author of the national epic, The Kalevala.
— We established an Italian connection with a visit to Nardo in southern Italy two years ago. Two visiting Finnish professors, Marja-Liisa Honkasalo and Juha Pentikainen, came with us and we able to tell 40 Italian doctors about natural healing in Finland. We discussed folk traditions, Finnish folk medicines, natural products and the use of herbs, for example. Our contact with Italy has become very important, but this year I invited a forest therapist from Japan too. I also invited a Finnish professor of nature travel to attend, with strong connections to the State-owned forest company, Metsähallitus.
Visit Finland, the national tourism promotion organisation, supports the Folk Healing Gathering.
– Folk healing is not just something to do with the Kuusamo region, it's something global. The main message is to rediscover the benefits of nature, of drinking clean water, of eating well and healthily. It's important to remind people of the opportunities that nature gives for well-being. It isn't a matter of contradicting medical science. It's more that modern society needs completely new and efficient answers for the health of individuals and the whole planet. Science and technology have made us forget our nature, both internal and external. Fortunately the most recent scientific studies are confirming what traditions have known for centuries.