As the winter solstice approaches, days grow shorter and darker and colder across the Arctic. Of course, the opposite is true starting the day after the solstice. By February, there's 10 hours of daylight every day. By the end of May, night feels like a fading memory.
Tanning in Finnish Lapland happens, almost whether you want it or not. From February to September, there's just so much damn sun. Here's eight ways you can get that California glow, even when there's a meter of snow underfoot.
1. Snowmobiling
There's so much snow in Lapland that for a few months out of the year, it's often easier to hop on a Skidoo than into your Skoda. Take an hour long ride around Santa Claus Village. Or bring some food and coffee and trek off toward the Scandinavian Mountains. Riding around for hours with the sun overhead, and the bright reflection from the snow, always puts a little color in your cheeks.
Photo by:
Lapland Safaris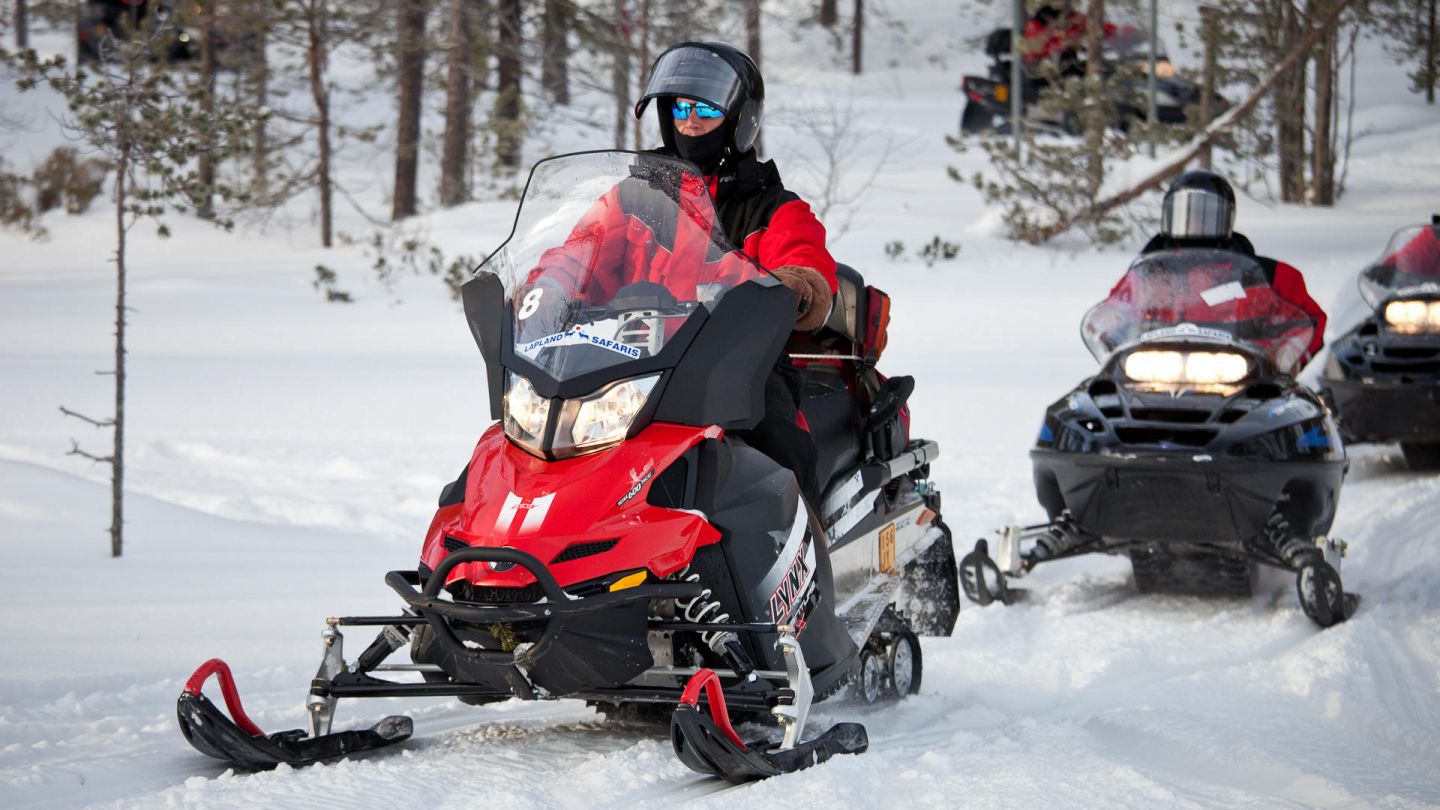 Photo by:
Lapland Safaris
Photo by:
Matt Cherubino | Visit Finland
2. Ice Fishing
The few fish that stick around the Arctic during the winter move slowly and surely under the meter thick ice atop rivers and lakes throughout. This is the time to ride a snowmobile or hydrocopter out to a secluded area on any number of frozen lakes, drill until you hit the dark water, and test your patience.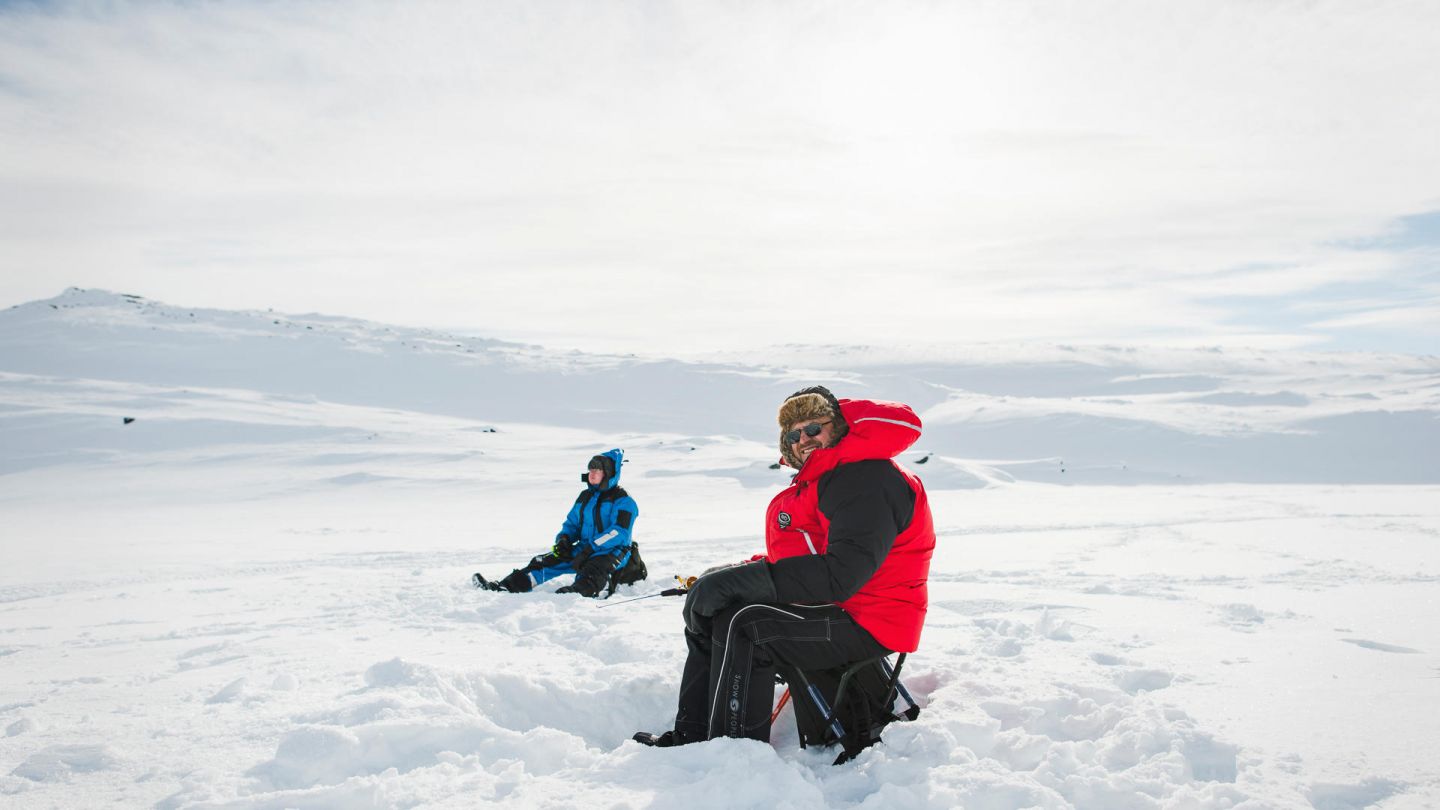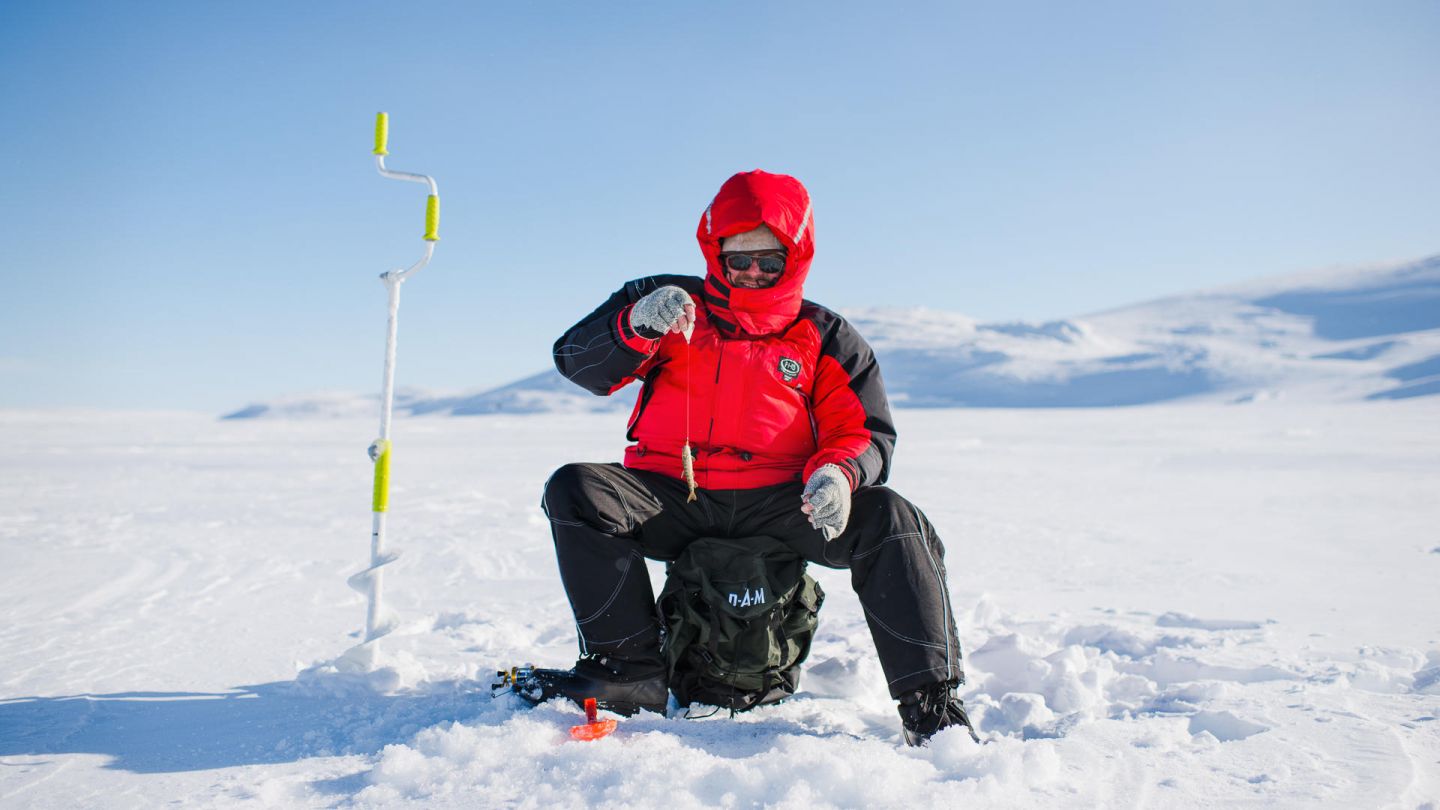 3. Sunbathing
You don't need to do anything to get a good tan on a bright, snowy day. Temperatures in early May reach as high as 10°C (50°F) in some areas, so bring a towel or a blanket, plop it down and soak in the sun. You can do it on a frozen lake, atop a fell or just about anywhere.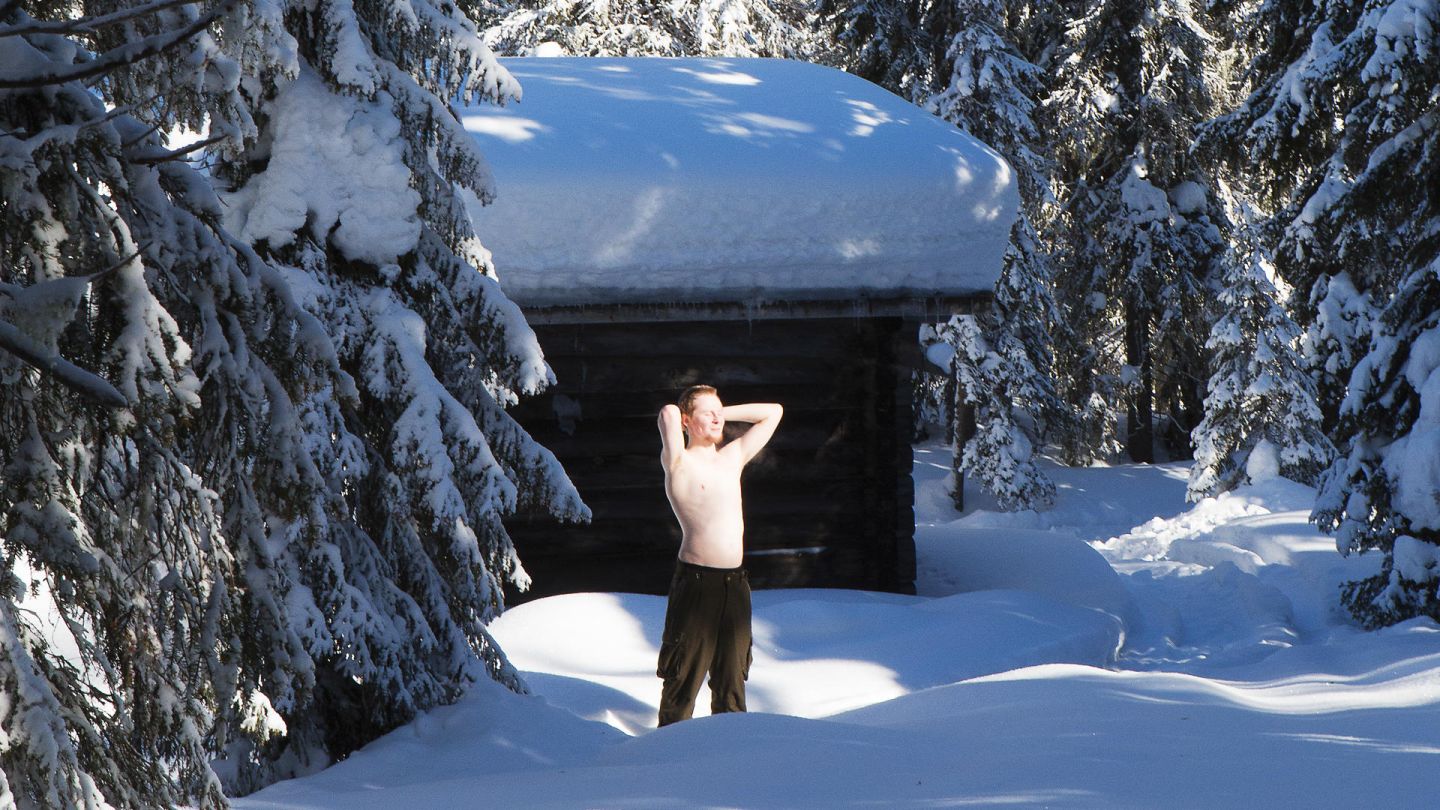 Photo by:
Anna Muotka | Lapland Material Bank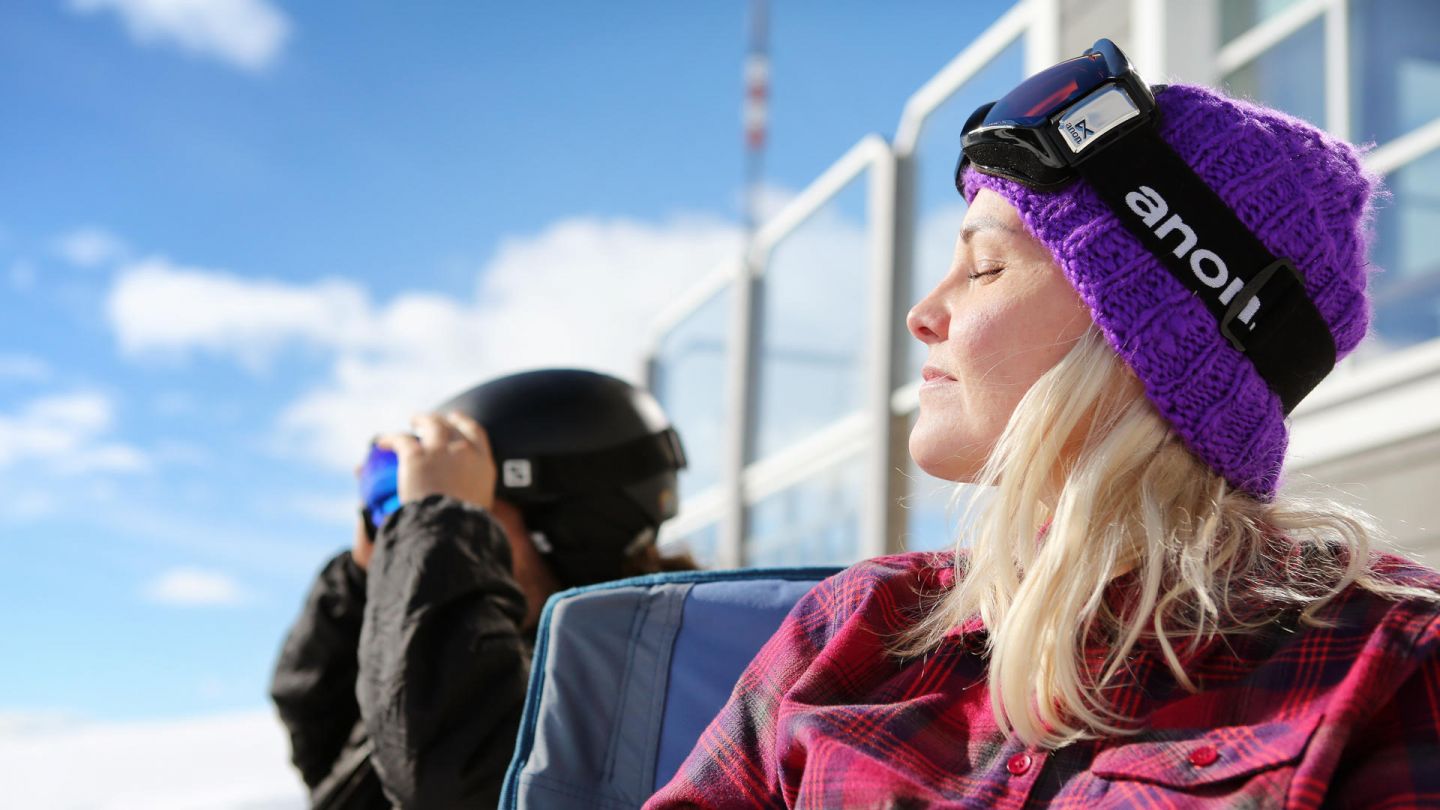 Photo by:
Harri Tarvainen | Visit Finland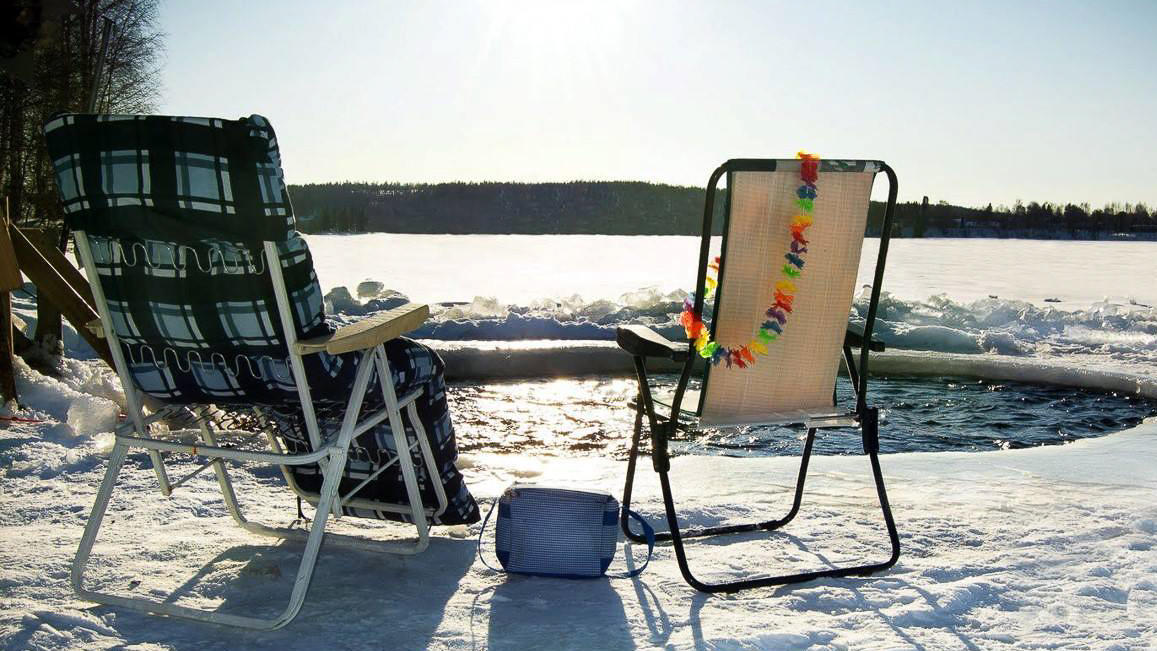 4. Cross-country skiing
Mid-spring is so perfect for skiing in Finland, we take a week off to enjoy the sun and cool weather. There are ski routes that take you down across frozen lakes, the fells rolling away in the distance. After stretching your legs for a few kilometers, a trailside ski cafe is the perfect place to stop for a cup of hot cocoa. Don't forget to take a selfie to show off the tans lines from your sunglasses!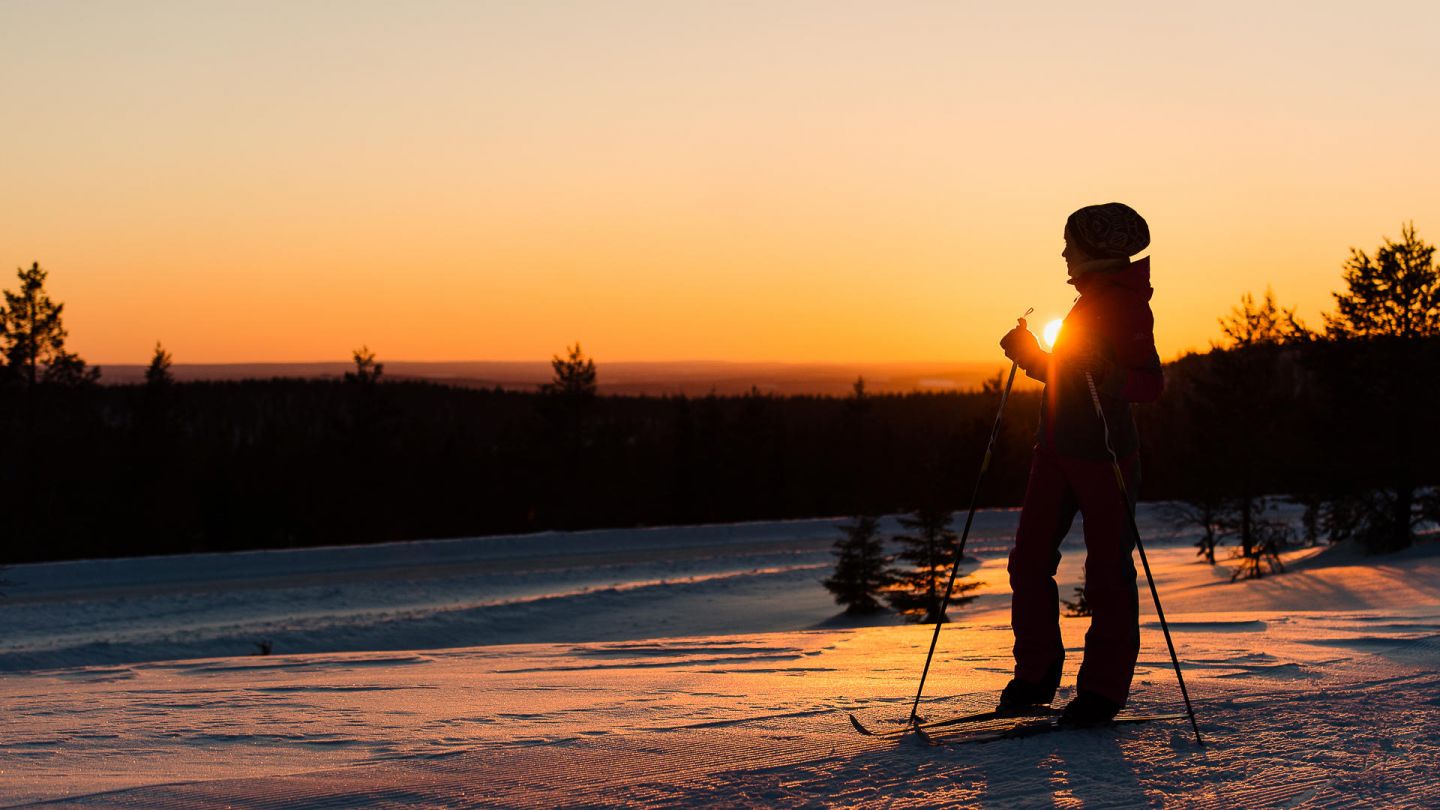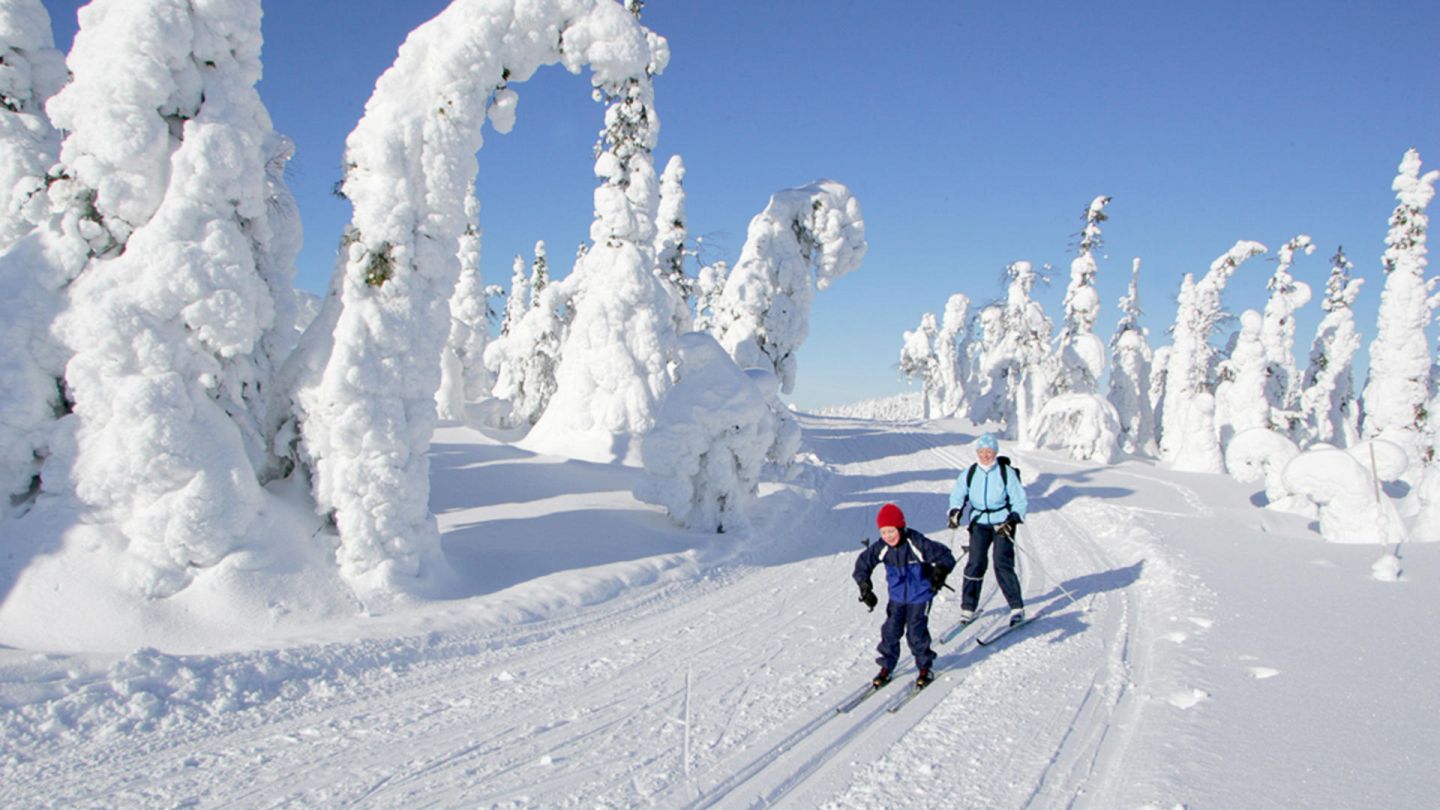 Photo by:
Arto Komulainen | Lapland Material Bank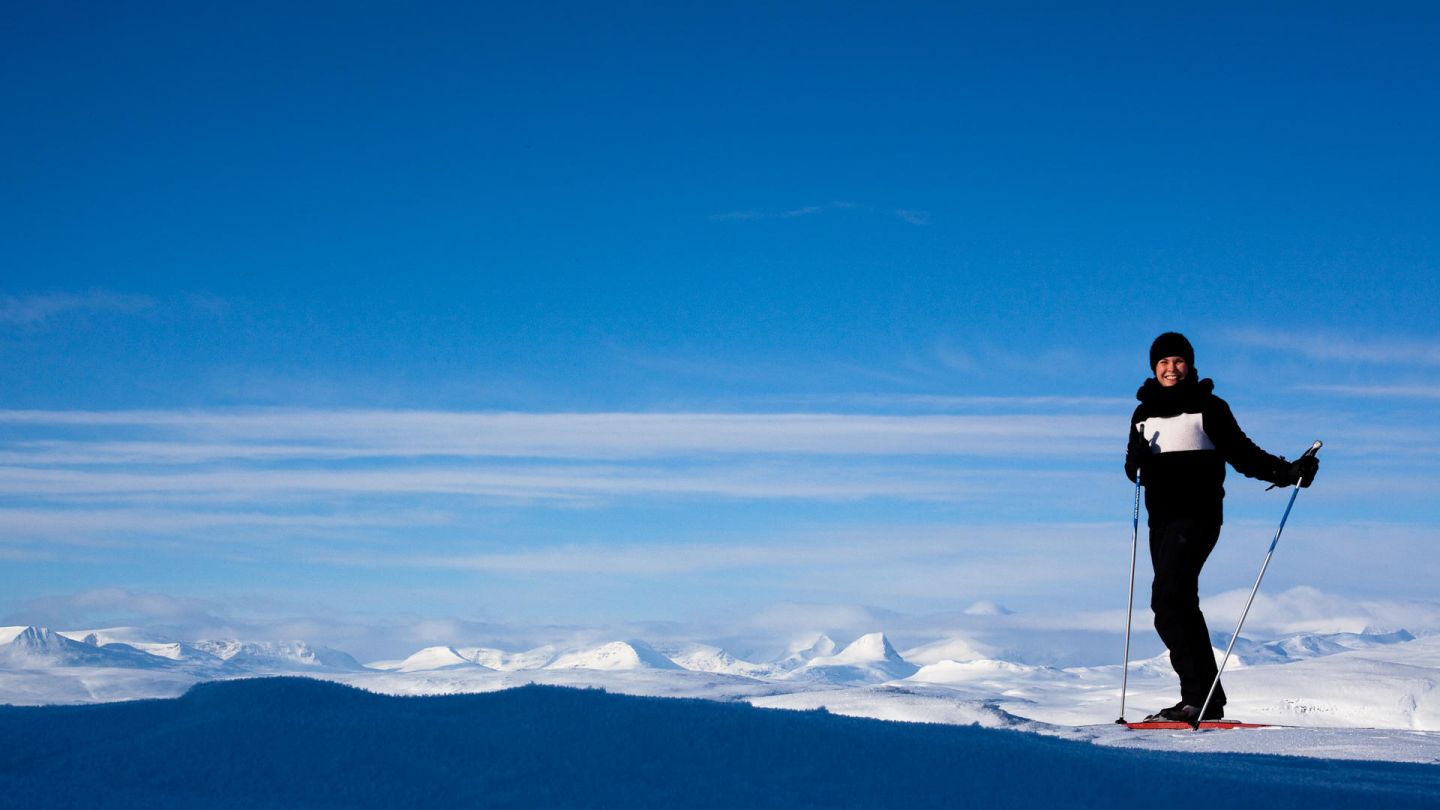 5. Take a cruise
You can ski on the frozen river. You can snowmobile across frozen lakes. But how are you expected to take a cruise when the sea is frozen solid? That's what icebreakers are for. And Sampo, Lapland's resident icebreaker is the perfect place for all kinds of fun in the sun. Stand on the bow as the ship plows through the frozen surface of the Bothnian Sea. Afterward, enjoy a lunch downstairs and try to get that Celine Dion song out of your head.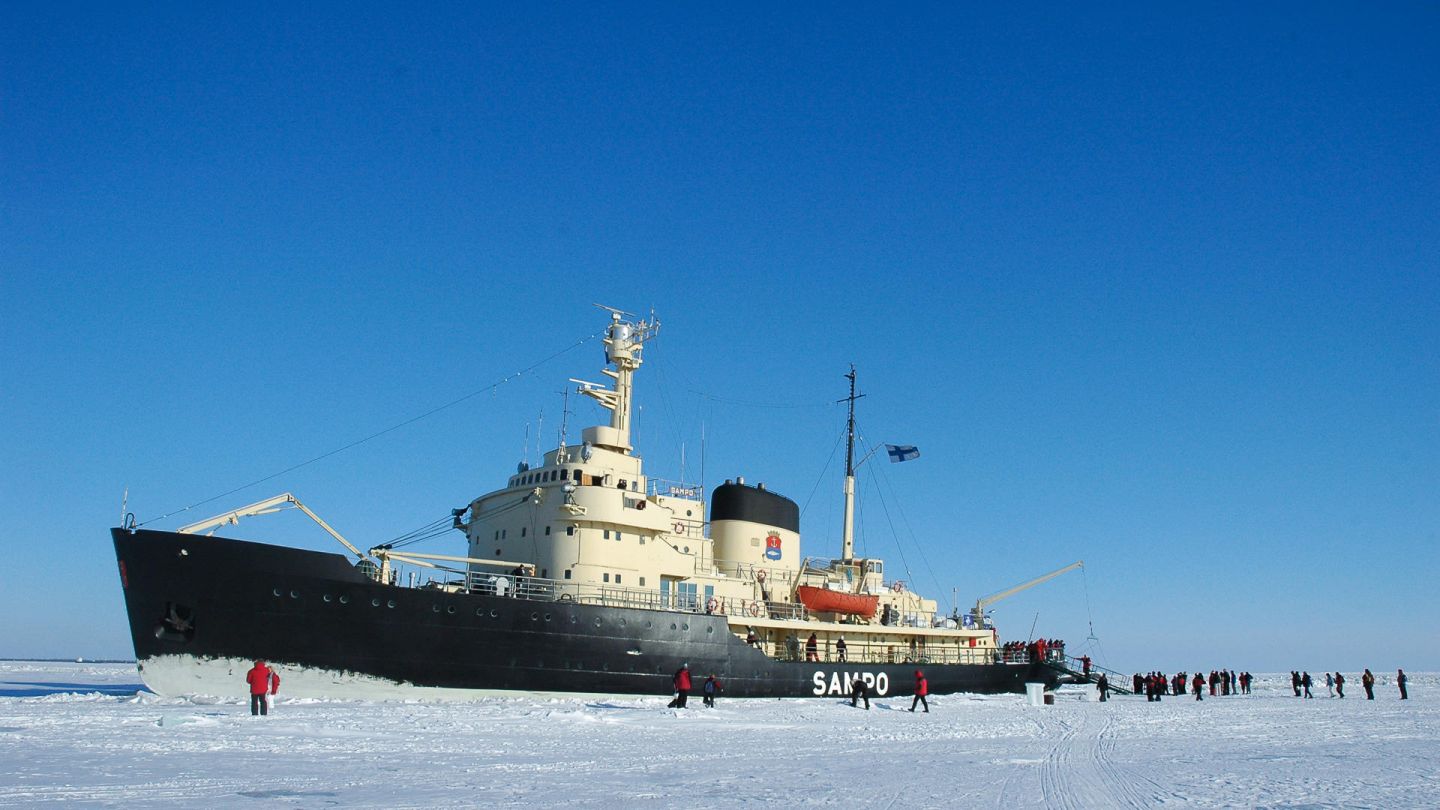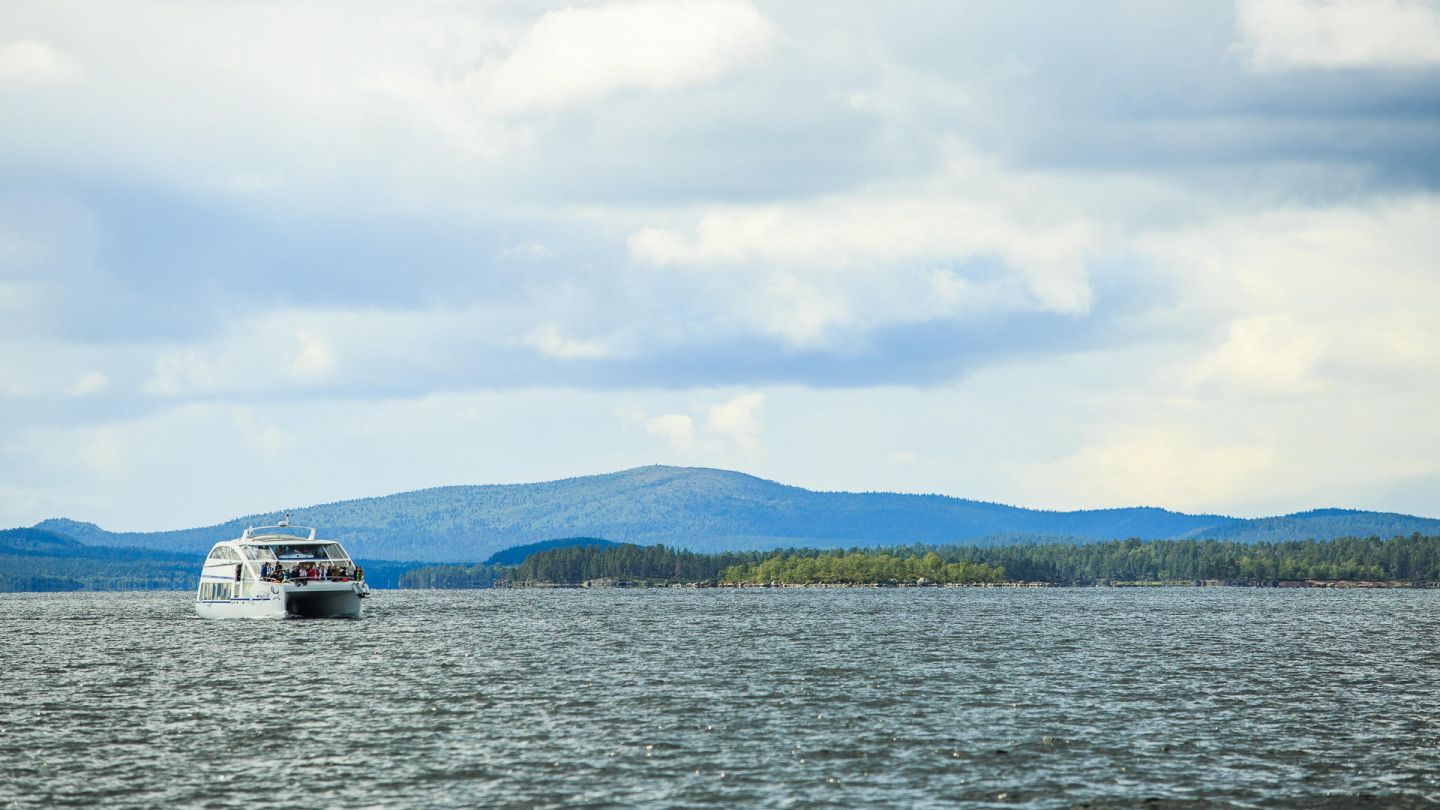 Photo by:
Inari-Saariselkä Tourism Ltd.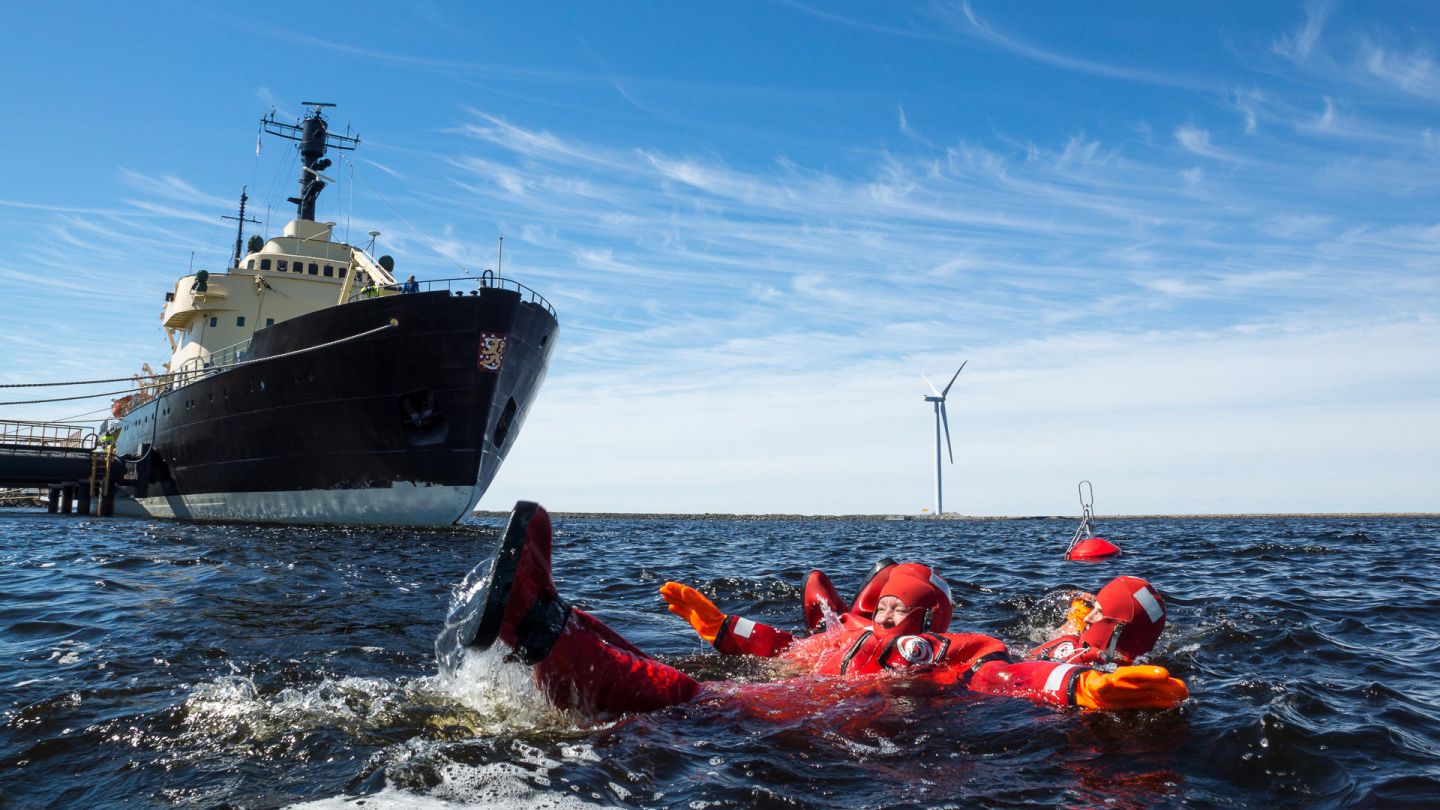 6. Mountain biking
As summer paints Lapland with wide swaths of green, the best way to experience and explore the wilderness is on a mountain bike. Climb to the top of a stony fell directly, or take your time and enjoy the gentle paths that encircle the hills and forests. Nothing beats the cool wind on your face and the glare of the Midnight Sun in your shades.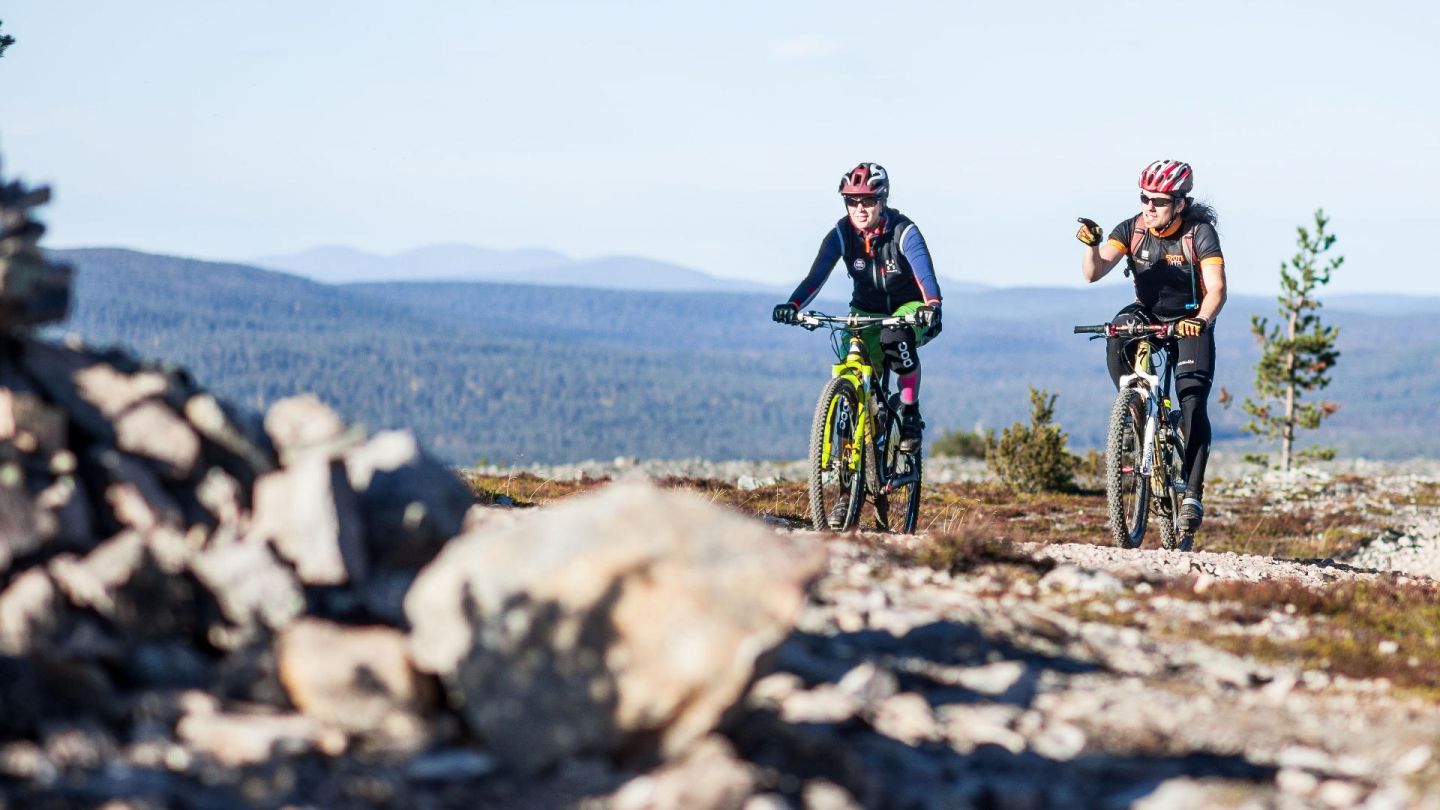 Photo by:
Juuso Ritari | Metsähallitus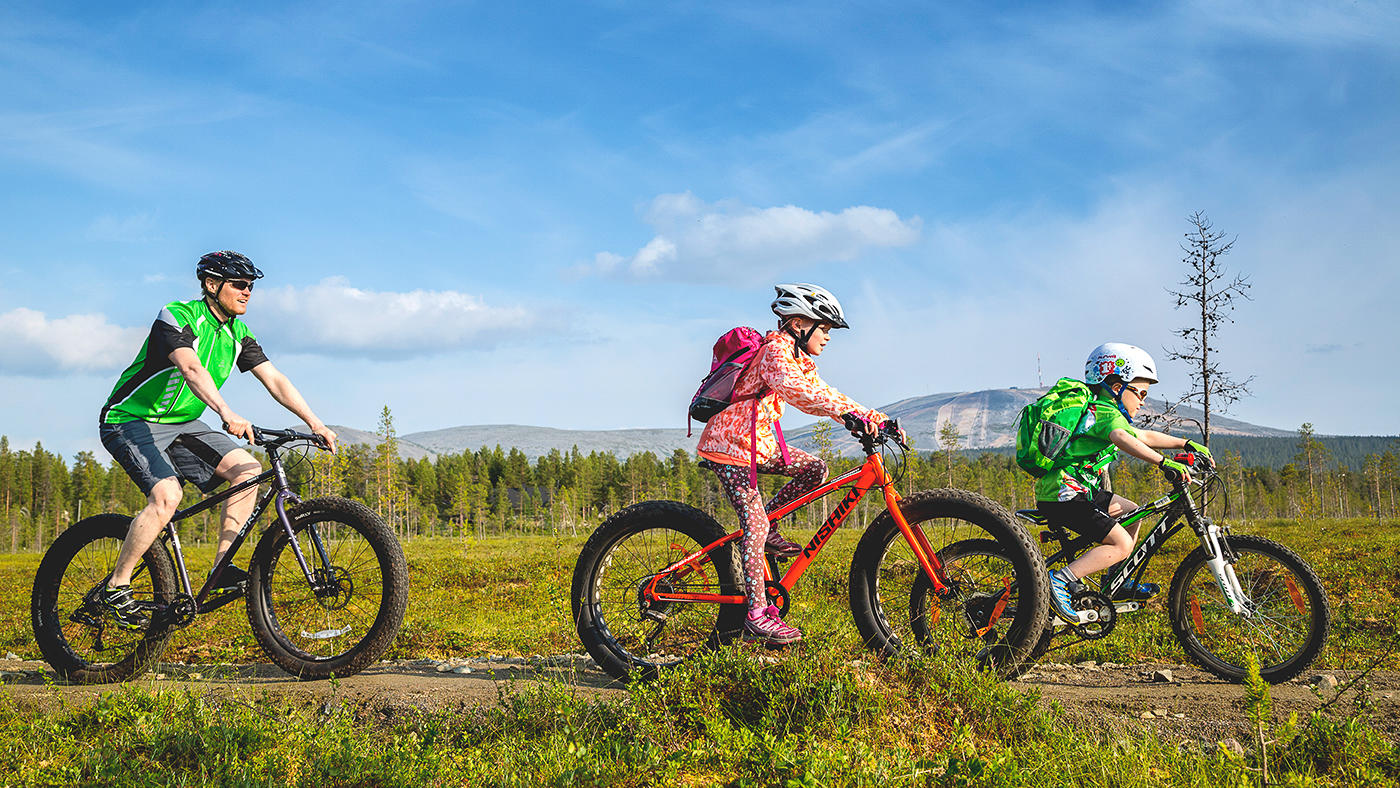 Photo by:
Timo Veijalainen | Ylläs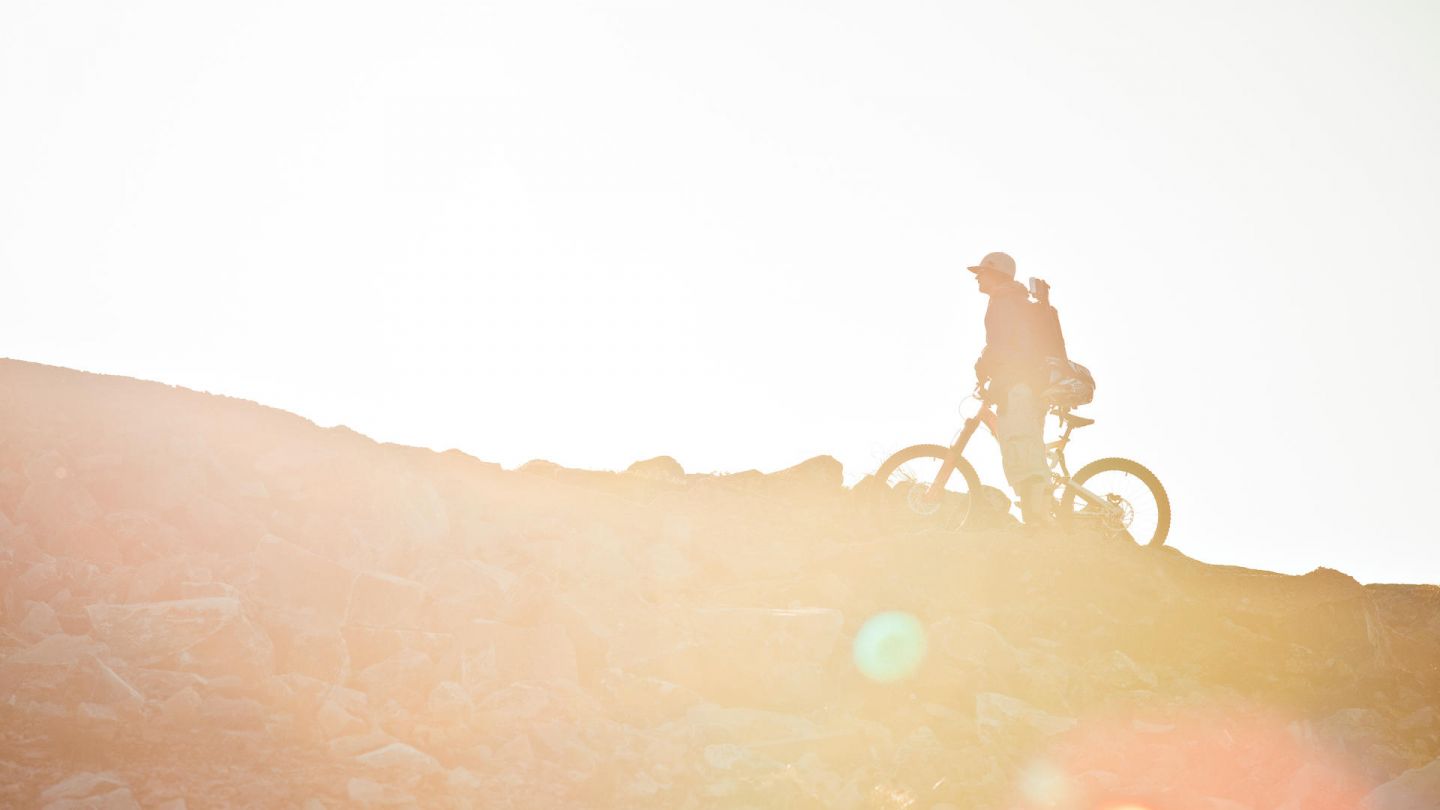 Photo by:
Lapland Material Bank
7. Swimming
The first swim of the year in Finland "takes your winter fur away," as we like to say, and it's almost always a shock. But by the time the Midnight Sun has made his appearance, you can pop into the rivers and lakes and seaside just about any time of the day or night. At the annual Swim the Arctic Circle event, you'll cross the border, as well as the Arctic Circle, under the full light of the Midnight Sun. There's no better way to get a Midnight Tan.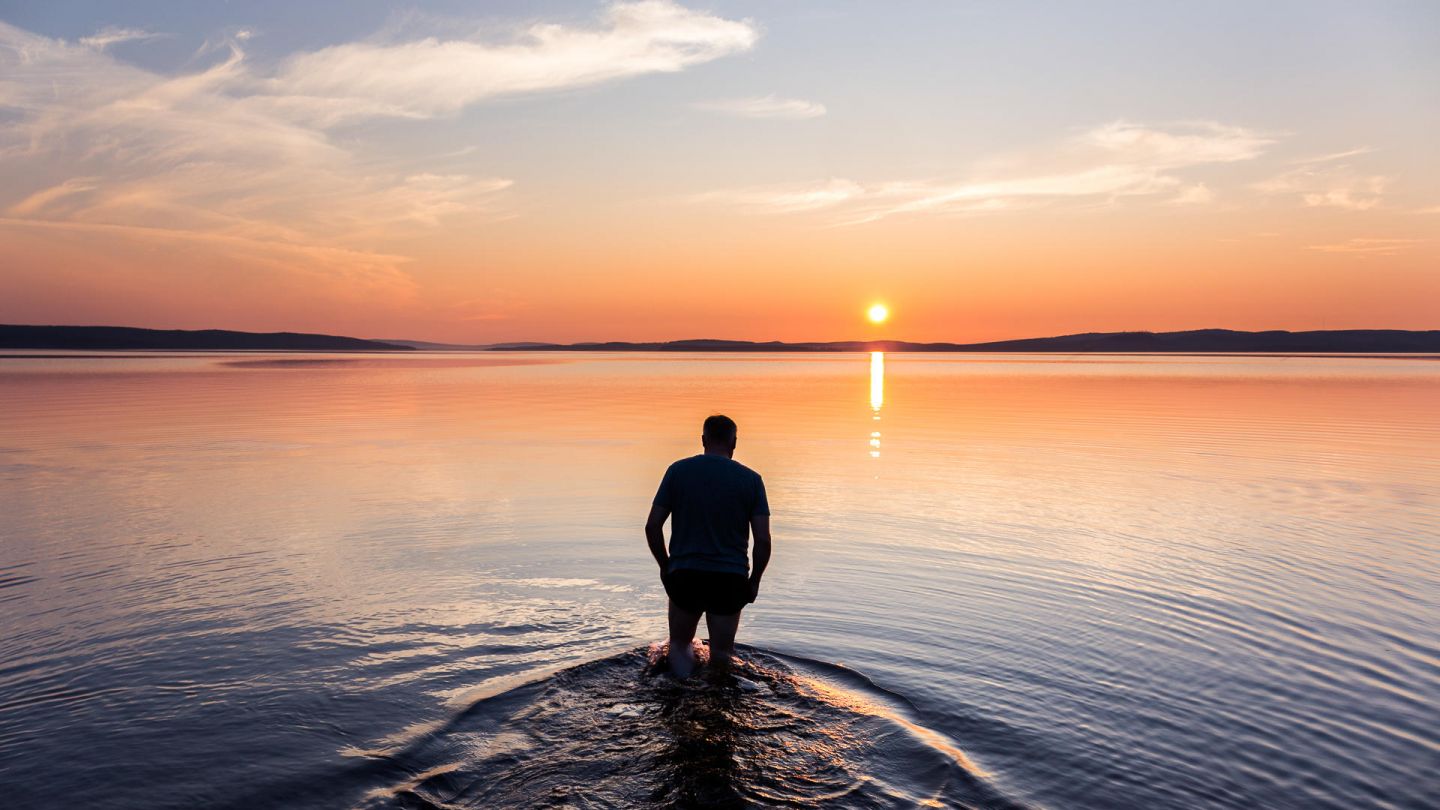 Photo by:
Marko Junttila | Lapland Material Bank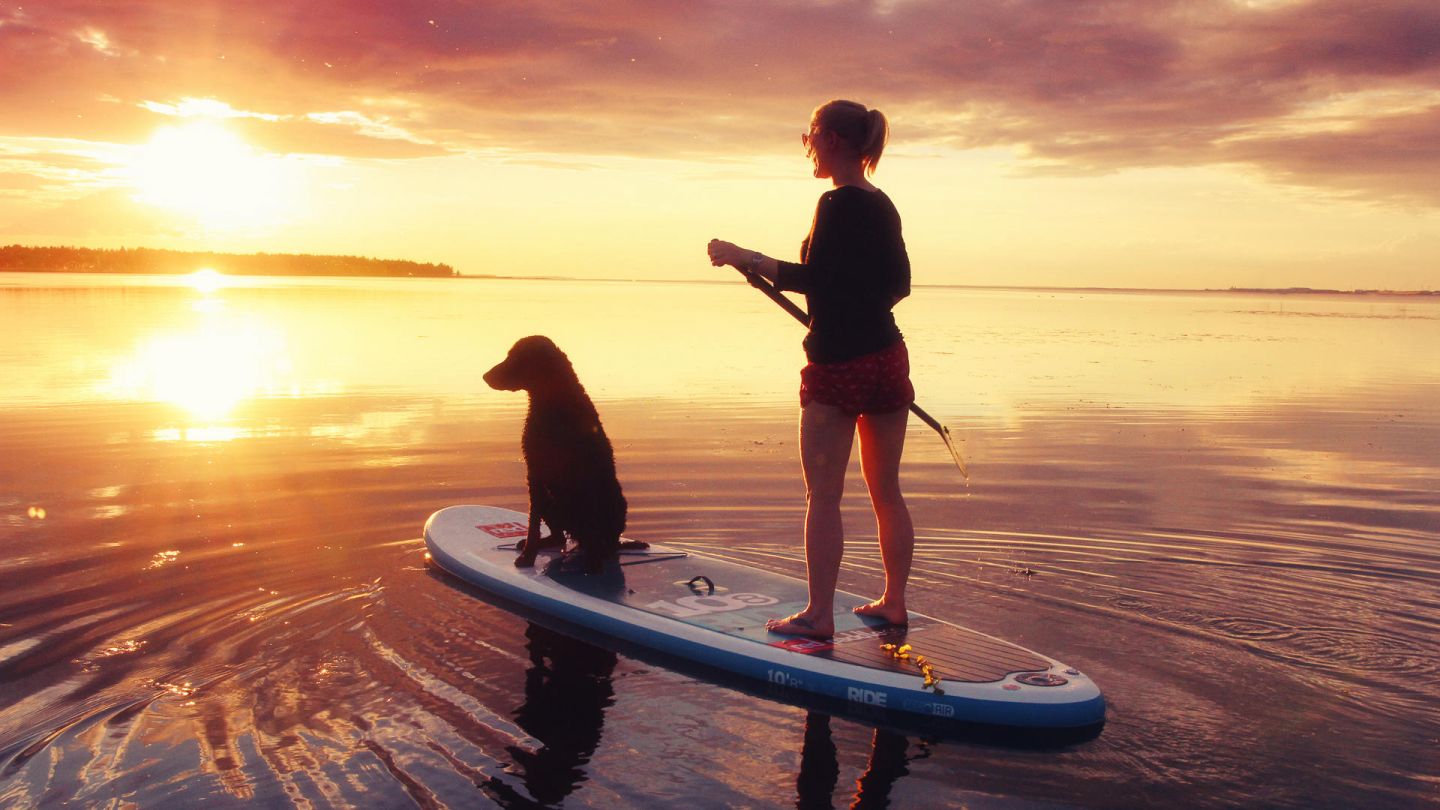 Photo by:
Harri Tarvainen | Lapland Material Bank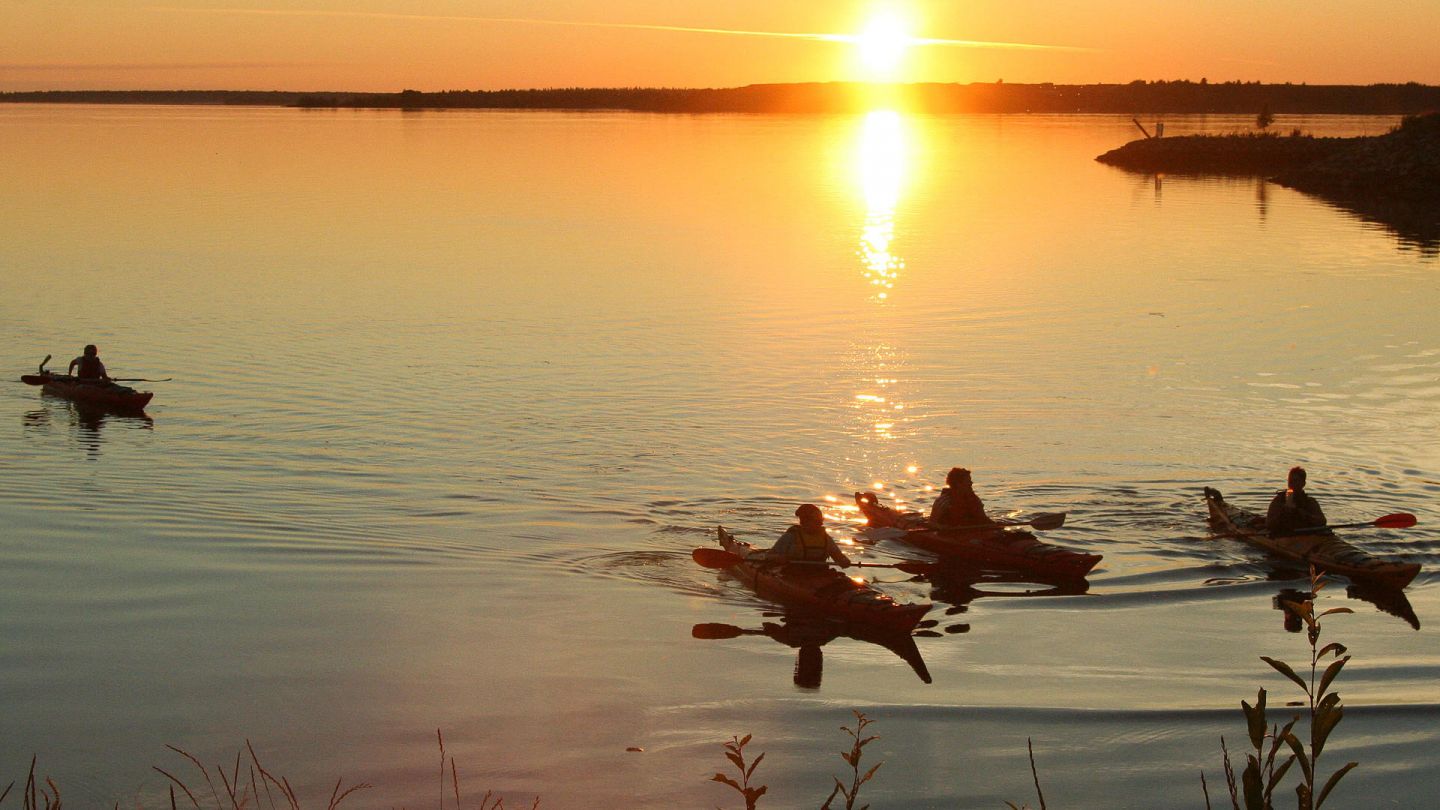 8. Beaching
Swimming happens anywhere and everywhere, but beaches are another thing entirely. Beaches are made of sunshine, sand, sparkling waters. Lapland's beaches offer plenty of sand and room to stretch out in it. To lie back and soak in the sun like a lazy housecat. When you're suitably cooked, grab an ice cream cone from a nearby kiosk and check out the patchy brown reindeer wandering around the edge of the trees by the huge lake. Because beach or not, you're still in Lapland.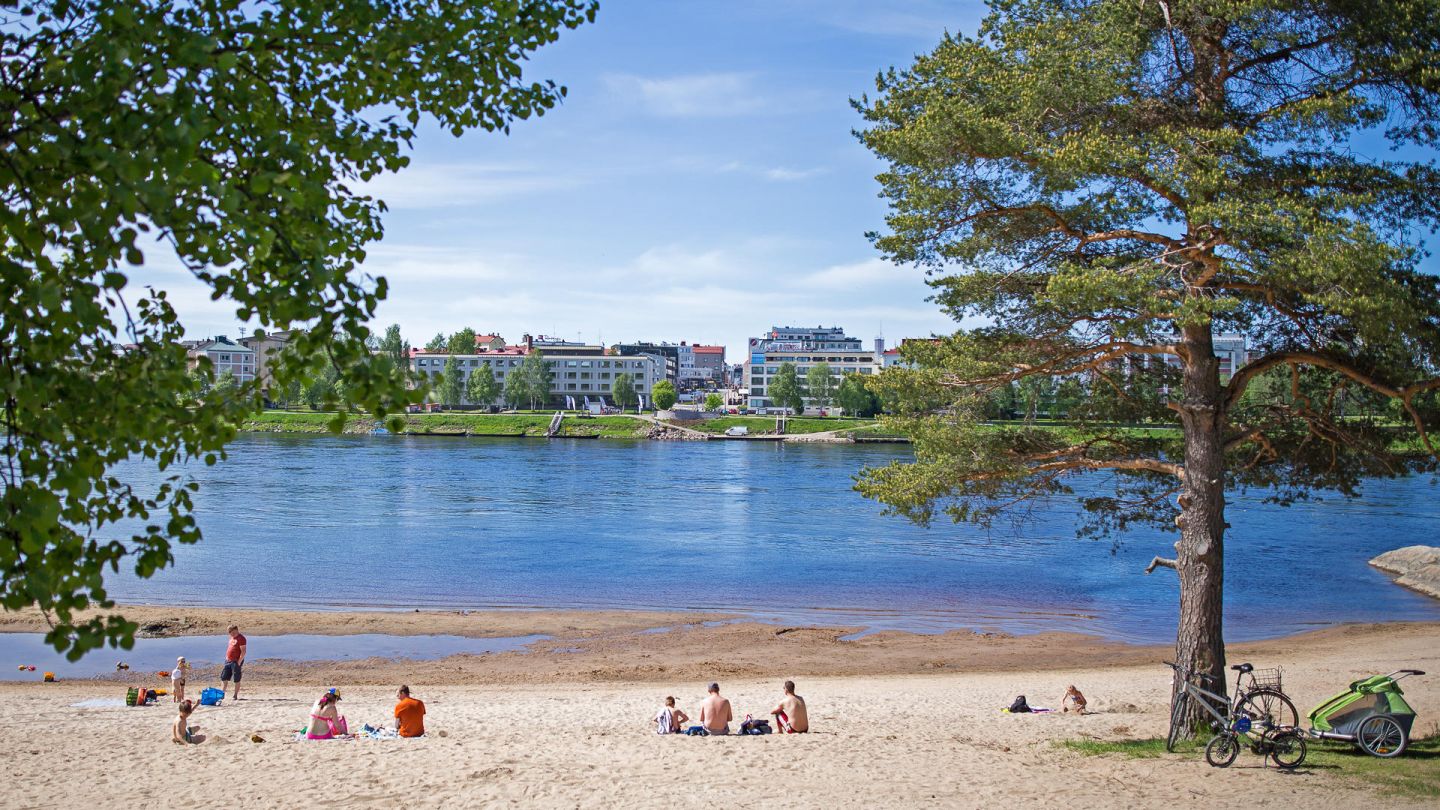 Photo by:
Terhi Tuovinen | Lapland Material Bank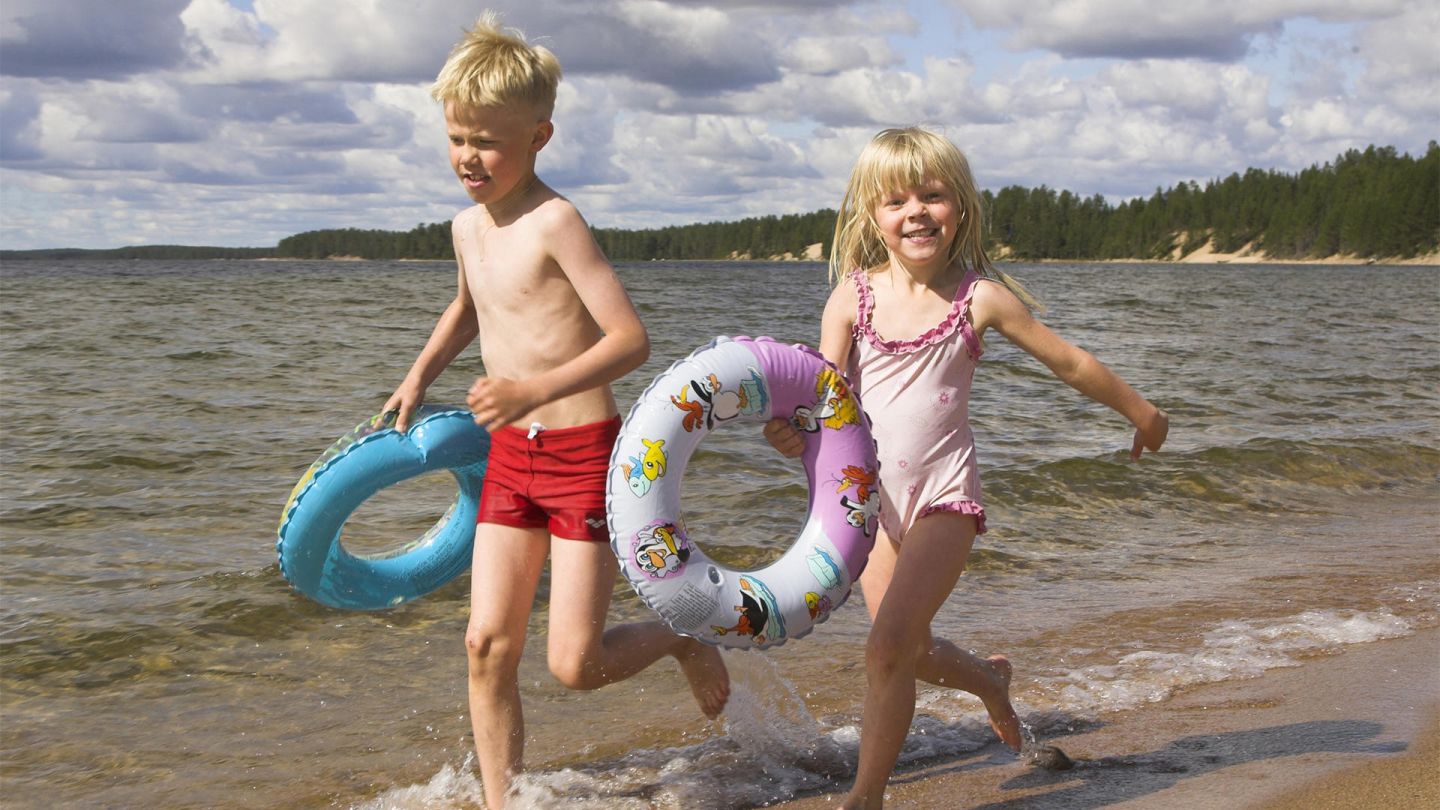 Photo by:
Posio Matkailuyhdistys