Siddhartha Anand filmed War's heart-stopping car chase on ice in Lapland. Now you can be like Hrithik & Tiger and experience frozen Lapland with snow driving, ice karting & more.
Did your heart pound when you saw Hrithik's and Tiger's cars racing and chasing each other through the snow? You're not alone. That's why Lapland is home to some of the world's most exciting snow and ice experiences. We're talking rally cars on ice, ice karting, snowmobiles and more. If you're looking for frozen thrills, this is for you.
Lights … Camera … Action!
One of the most thrilling scenes in 2019's highest grossing Bollywood film (in a film packed full of thrilling scenes) involves Hrithik and Tiger facing off in supercars atop a frozen Lapland lake. You can throw yourself in the driver's seat and experience the excitement of racing on a frozen track at Lapland Driving in Levi. Their Ice Action package includes rally driving in icy and snowy conditions, four-wheel-drive cross car driving, and even a hilarious funny car driving experience that guarantees your action ends with a smile.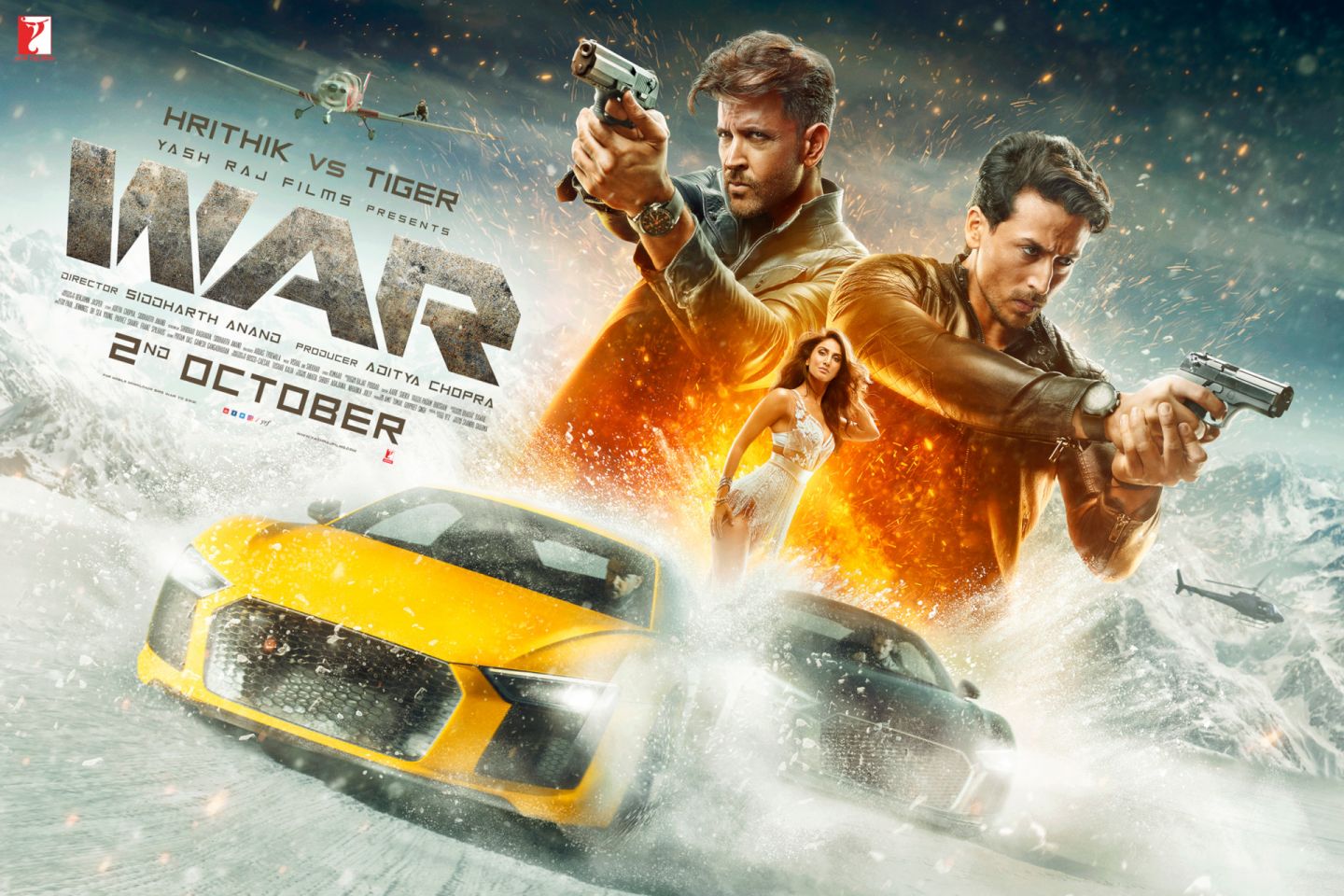 Go big or go home!
You may not have turtle shells or banana peels, but on the Access Lapland Ice Kart track in Rovaniemi, you will have over half a kilometer to put yourself to the test. The track includes long stretches for maximum speed and tricky corners for drifting. Feel your heart race and your blood pump as you overtake your friends, and scream "This means war!" when they overtake you.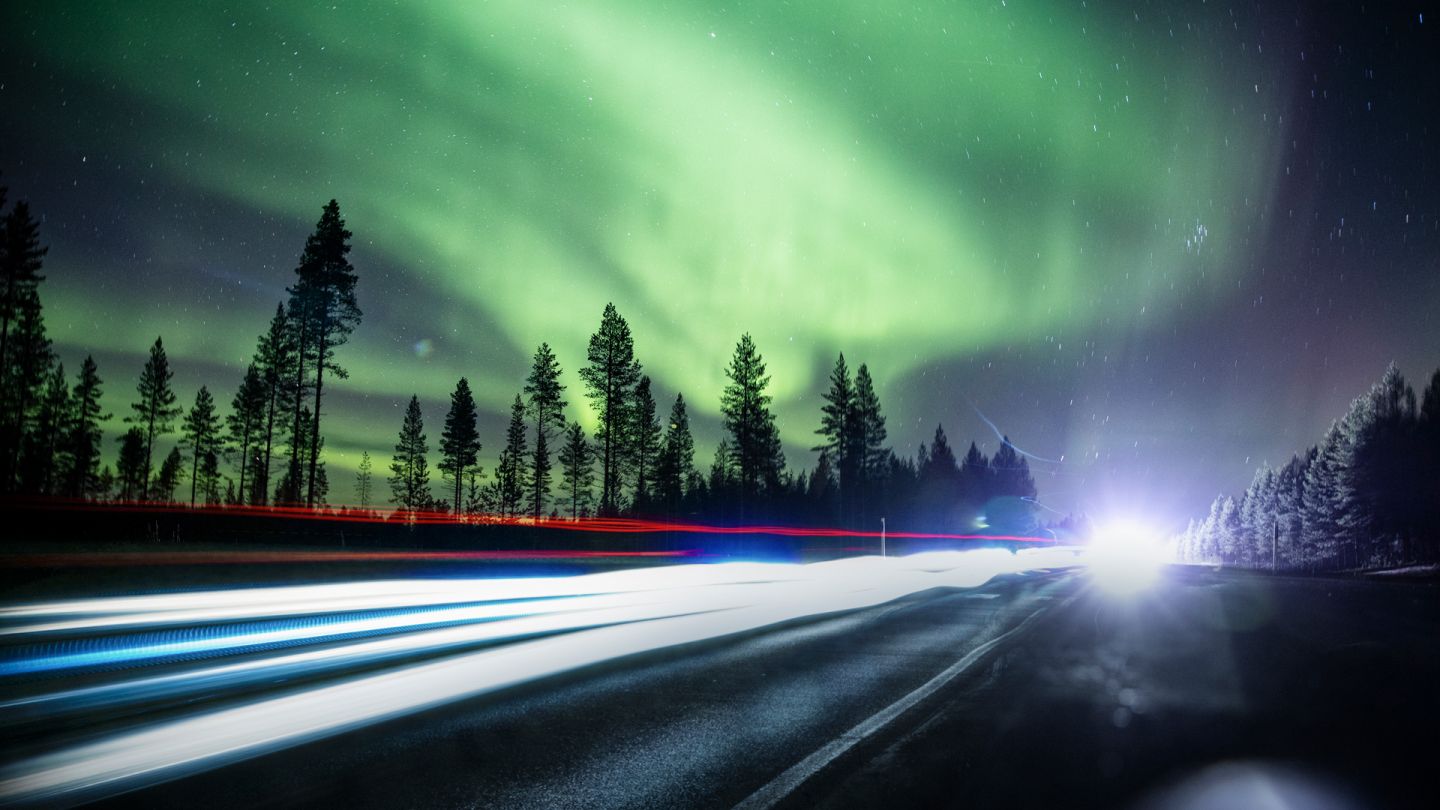 Throw up some Powder!
Snow and ice tracks are fun, but what if you want to break free? Looking out over the vast fields of white, distant fells under the pastel skies, you might ask, "What's over there?" With the Ivalo Trek Lapland snowmobile safari, you'll find out. Along this journey, you'll fly over frozen plains, navigate through silent forests and climb the ancient Arctic fells of Inari.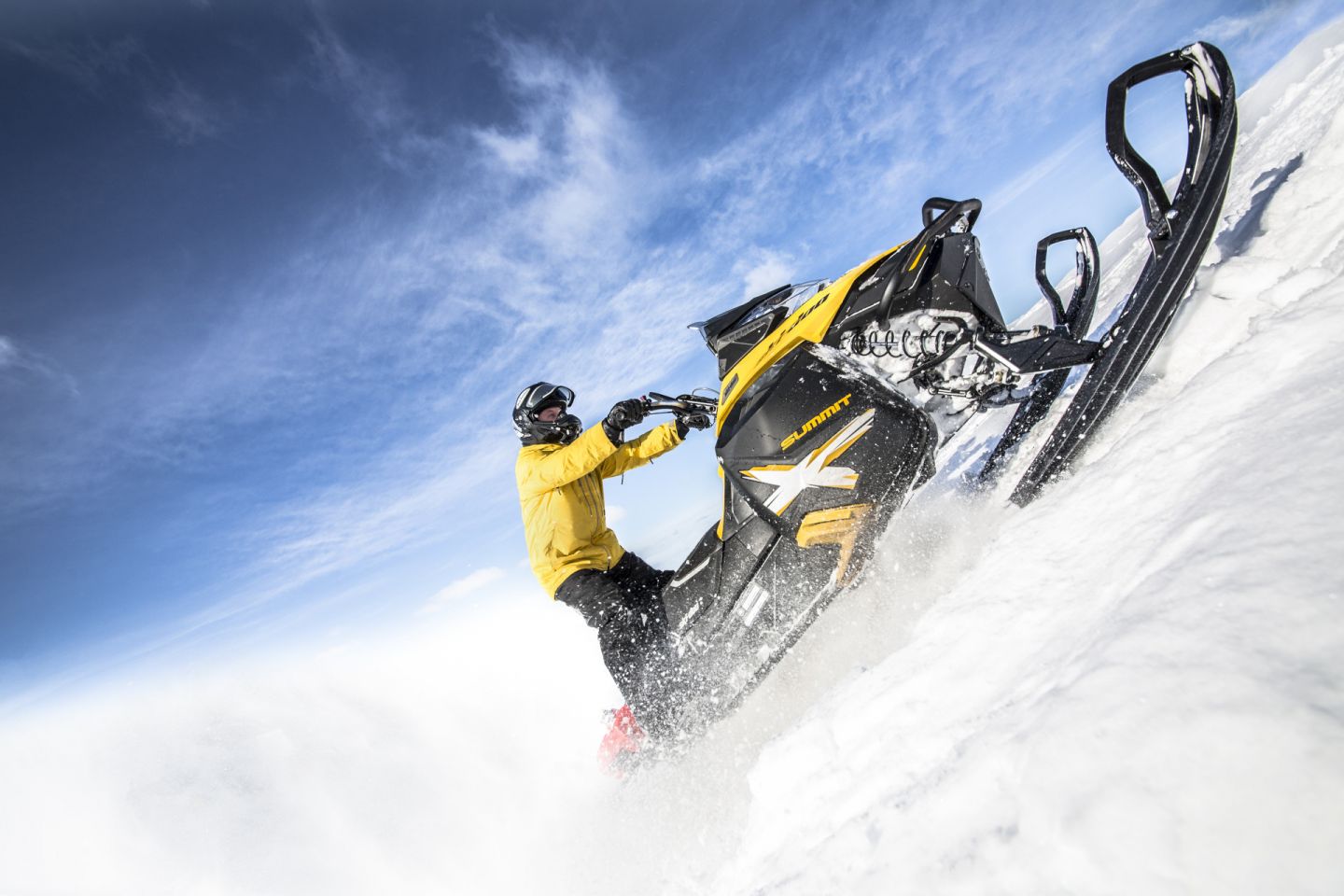 Need for Speed
You don't need motors to enjoy speed and snow in Lapland. Climb the fells of Pyhä, or Ylläs, or head to Finland's tallest mountains in Kilpisjärvi, and let gravity do the rest. Hang ten!
Luosto's seven slopes and powder runs are meticously crafted for excitement and fun on a snowboard. And don't worry if you're not a pro. Luosto also organizes a ski school, perfect for beginners or pros looking to hone their style.
And no mention of Lapland, snow and speed would be complete without talking about skiing. Pallas Ski Resort is home to Finland's tallest ski slopes, affording a commanding view of western Lapland and a thrilling flight to the bottom of the hill.