Whether you're looking for first-class hotel accommodation in downtown Rovaniemi or a candlelit cabin on a windswept fell, Lapland has it all.
Hotels
From the comforts of your room at the Hotel Santa Claus in Rovaniemi, you can watch reindeer race through Lordi Square. In the Laplands Hotel Saaga in Ylläs, you can take a few laps and then enjoy a cocktail at the pool bar. Wherever you travel, Lapland has top-quality hotel services to ensure your comfort and convenience. Choose a location below for more information.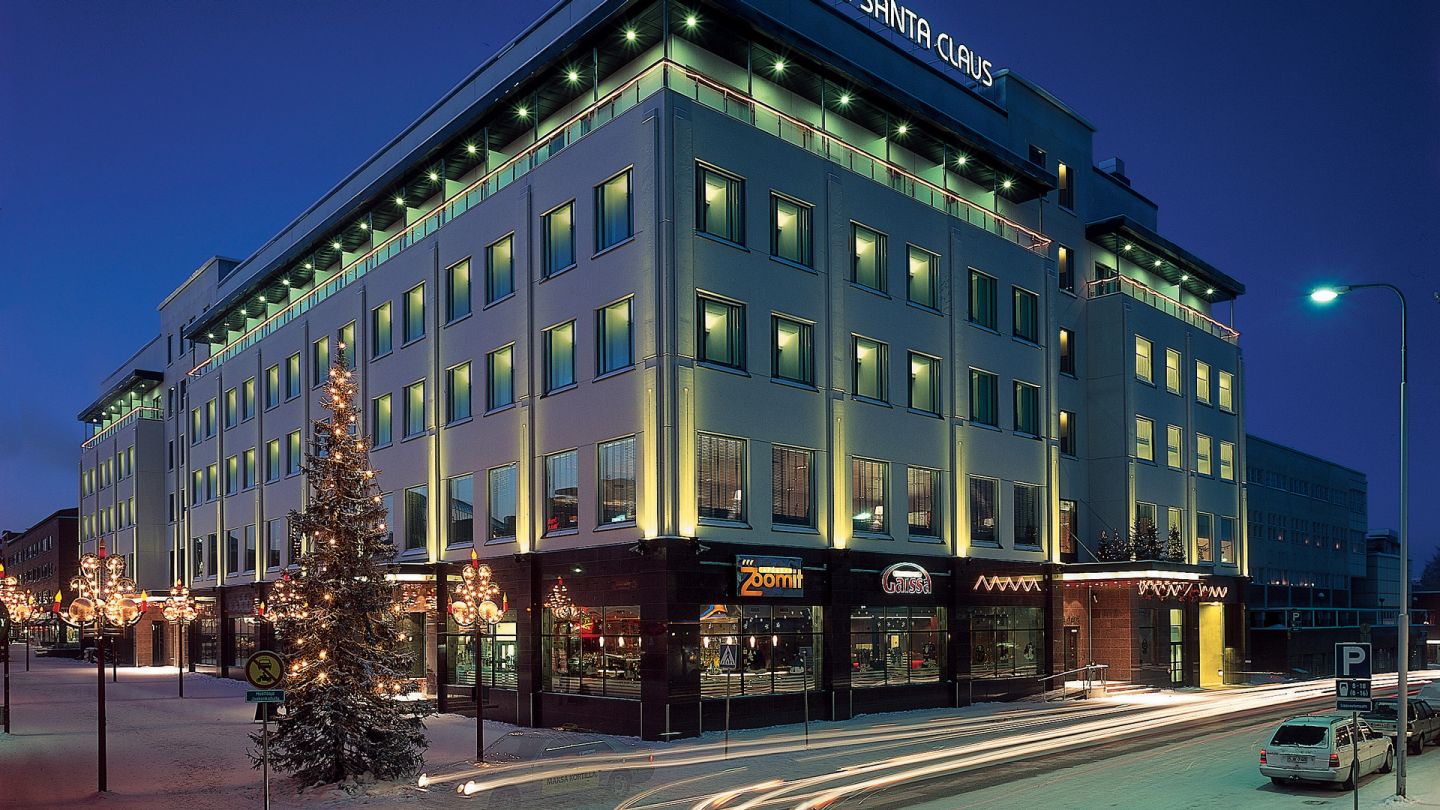 Photo by:
Visit Rovaniemi
Cabins
For the authentic traditional Finnish experience, nothing beats the silence and solitude of a lakeside cabin, the perfect launchpad for a midsummer adventure, an autumn hike or a fairy tale winter holiday. No matter the season, Lapland has cabins of every shape and size, peppering the vast landscape from Ranua to Utsjoki. To find the right cabin for you, check out these options: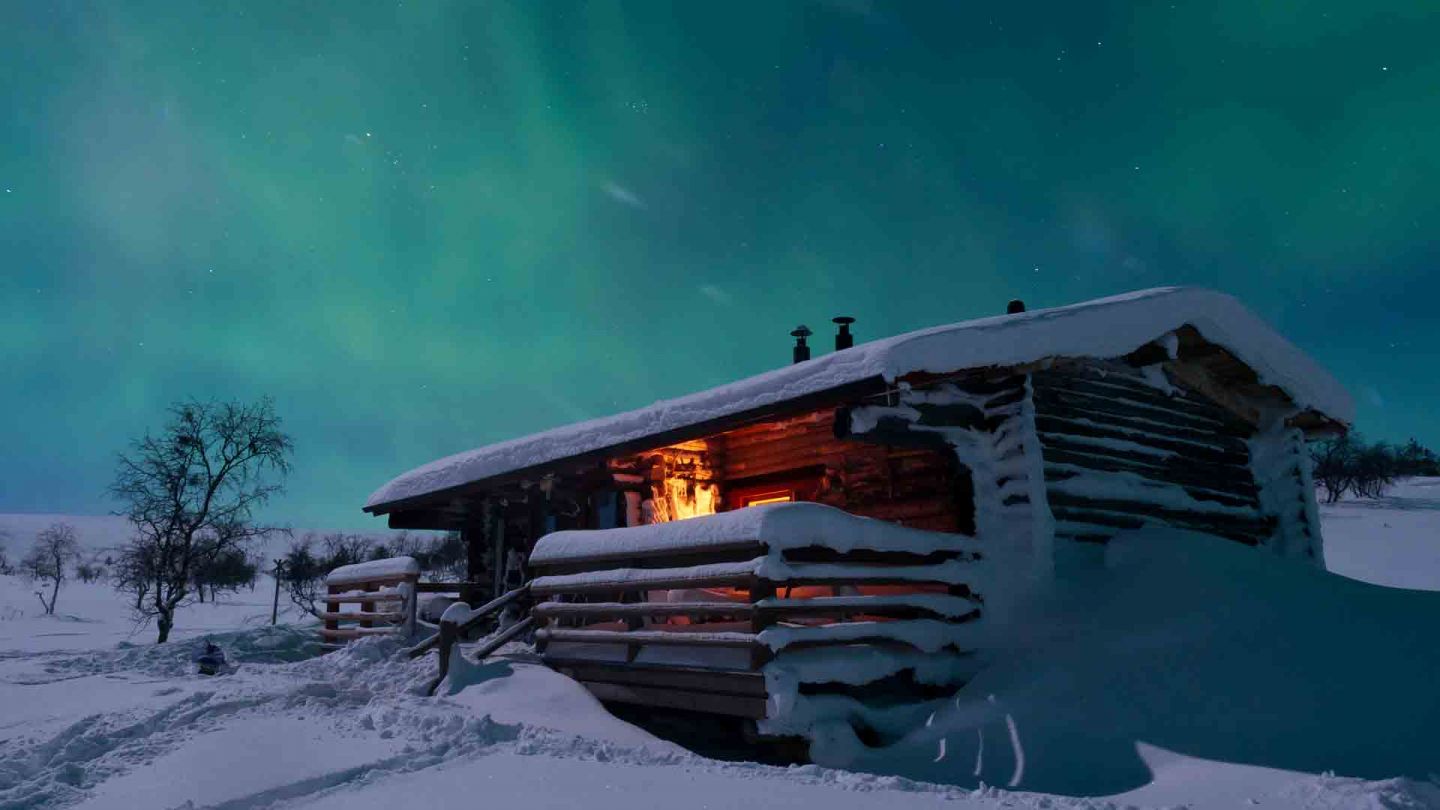 Photo by:
Matti Koutonen, Vastavalo | Visit Finland
Unique Accommodation
Have you ever woken up under the Northern Lights? Sweated in a sauna made of translucent ice? When was the last time you slept in a treehouse? Lapland has unique accommodations to make your trip unforgettable.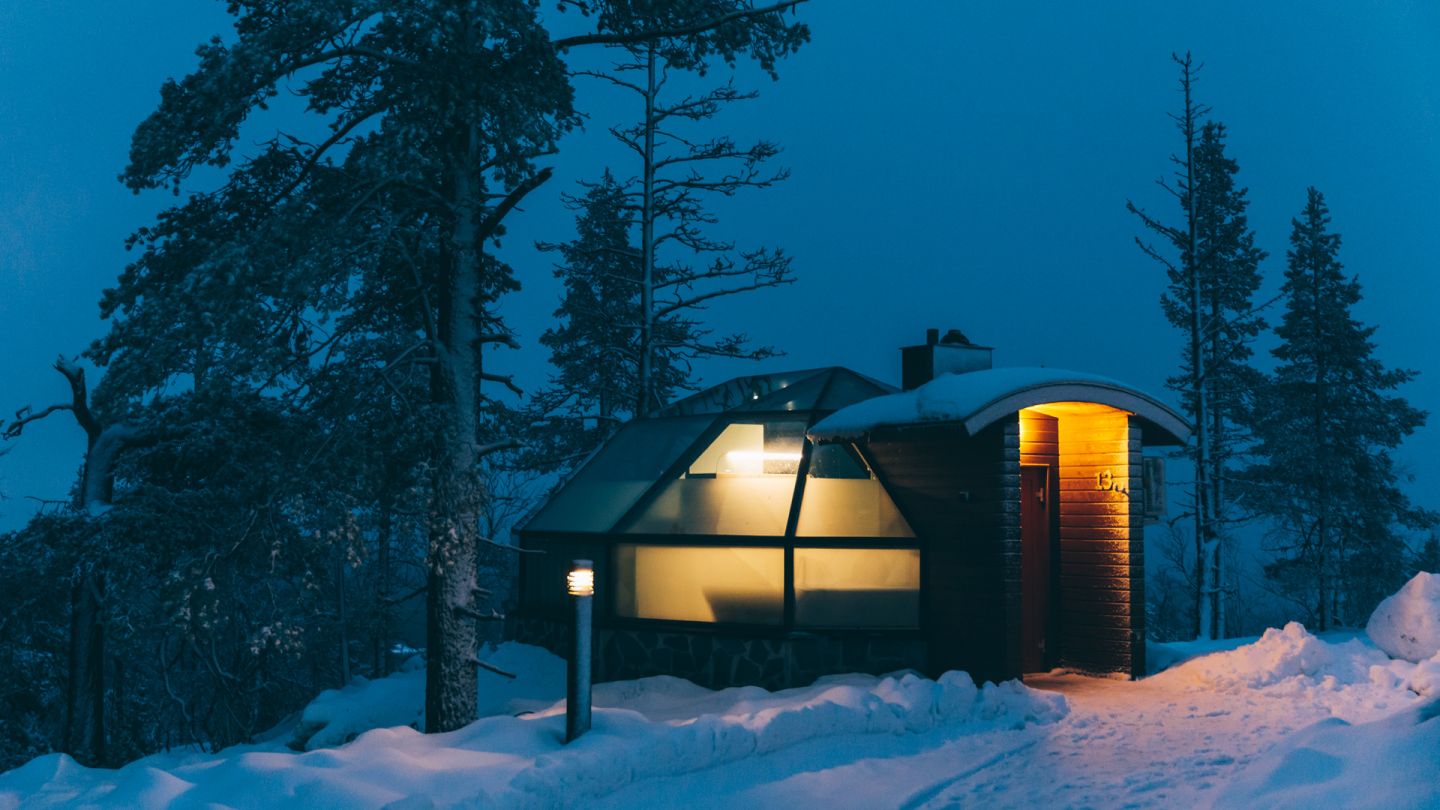 Hostels and Airbnb
Looking to make new friends or traveling on a budget? Lapland has backpack-friendly hostels and the ubiquitous Airbnb.