Whether you're looking for first-class hotel accommodation in downtown Rovaniemi or a candlelit cabin on a windswept fell, Lapland has it all.
Booking & Reservation Centers
The easiest way to find the perfect accommodation for your Lapland holiday is through a booking or reservation center. They are happy to hunt down the best deal, the right number of beds and the best location for your hotel room, apartment or log cabin. Some booking centers can even handle ski passes, meals, Christmas parties—whatever you need. Don't be afraid to ask. Here are the Lapland destinations that have centralized bookings:
Hotels
In Lapland, you'll find every manner and sort of hotels, ranging in size from simple lodgings to massive resorts ready to cater to your every need. Whether you want to overlook Lordi Square in downtown Rovaniemi, have a cocktail at a pool bar, or just enjoy the comforts and convenience that hotels offer travelers, Lapland has it all. Below you'll find direct links to the hotel pages of various destinations across Lapland.
Looking for sustainable accommodation? We've put together a handy list of eco-hotels and responsible stays for you!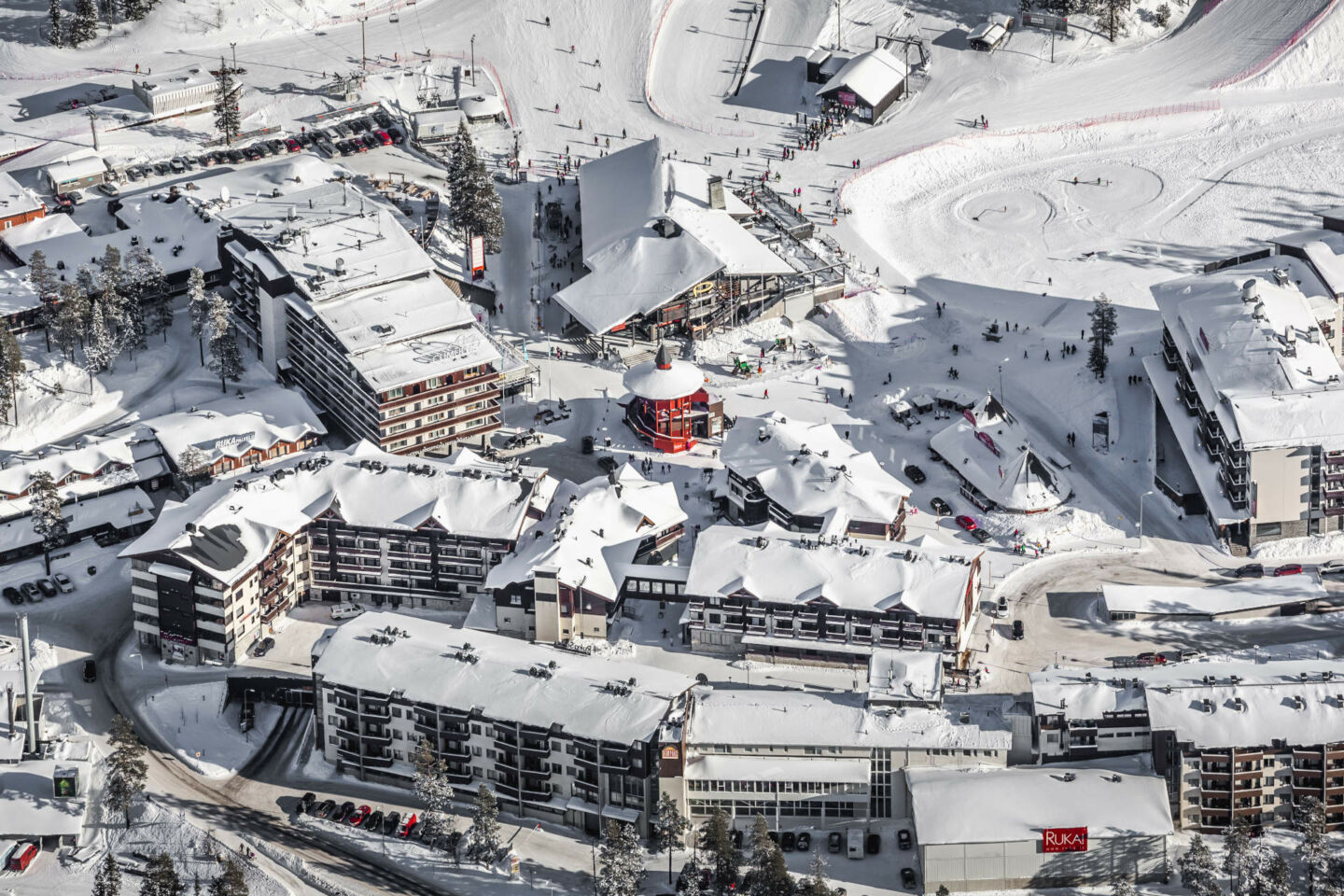 Cabins & Cottages
More ubiquitous and a more traditional Finnish way of lodging, cabins are the perfect way to embed yourself in nature, whether there's half a meter of snow outside, or the Midnight Sun grinning high in the sky. Lakeside, slopeside, or just outside of town, Lapland's cabins range from authentic log cabins with bearskin rugs to modern chalets overlooking spectacular Arctic vistas. Nothing beats the silence, solitude and coziness of a Lapland cabin. Below you'll find links to cabin pages in destinations across Lapland, although there are so many that it's impossible to cover them all.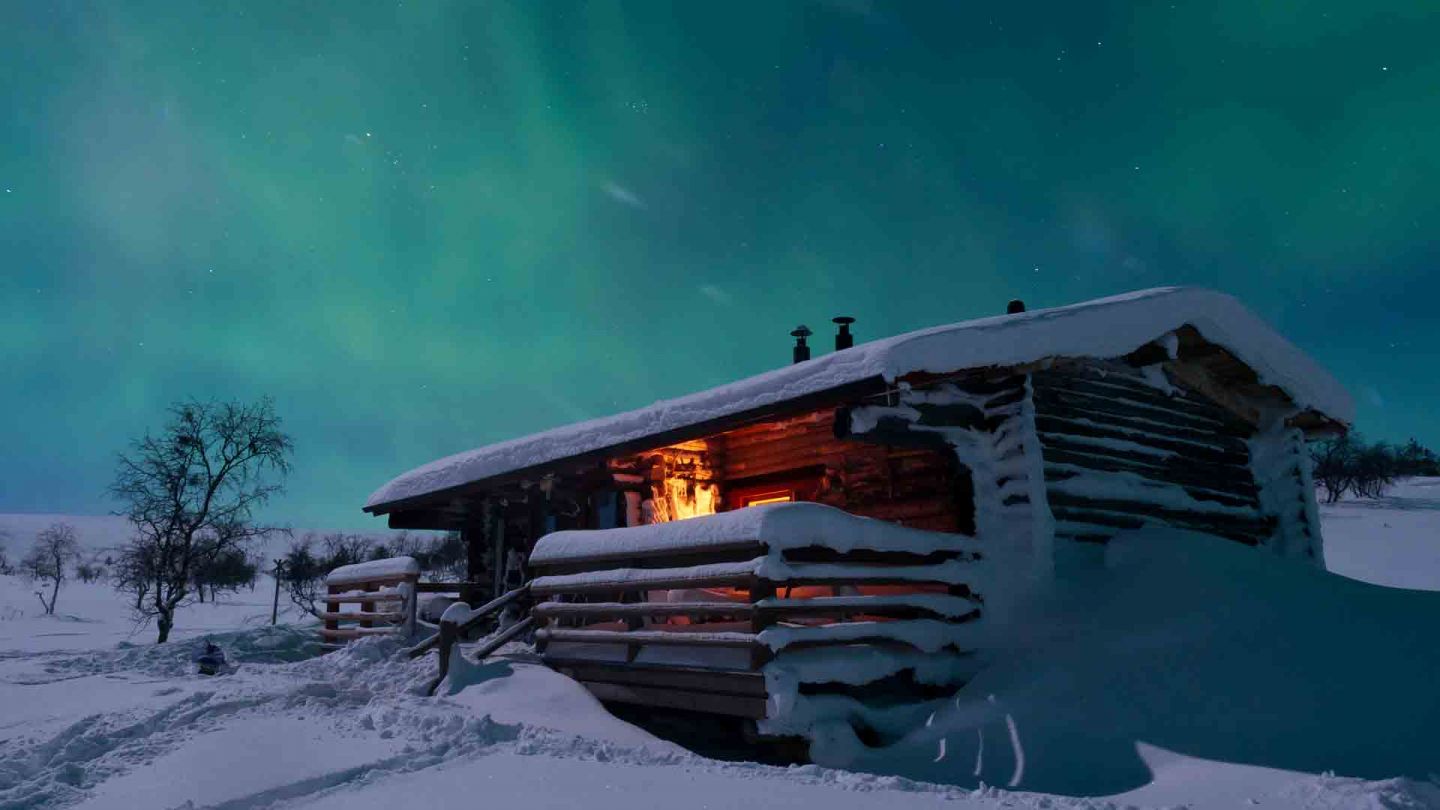 Photo by:
Matti Koutonen, Vastavalo | Visit Finland
Apartments & BnBs
Apartments are a great way for families or larger groups to stay together in Lapland, often including saunas, kitchens and amenities not featured in most hotel rooms. Bed & Breakfasts are also less formal ways to enjoy your stay in Lapland, whether you're downtown, near the slopes or deep in the north.
Unique Accommodation
Lapland isn't just on the edge of the world; it's also on the bleeding edge of accommodation. There are opportunities and experiences in Lapland you just can't find anywhere else in the world, and our accommodation options reflect that. We have rooms in igloos made of ice and igloos made of glass. Here are some of our most unique winter accommodations, including glass-walled rooms, TreeHouse hotels, glamping options and more!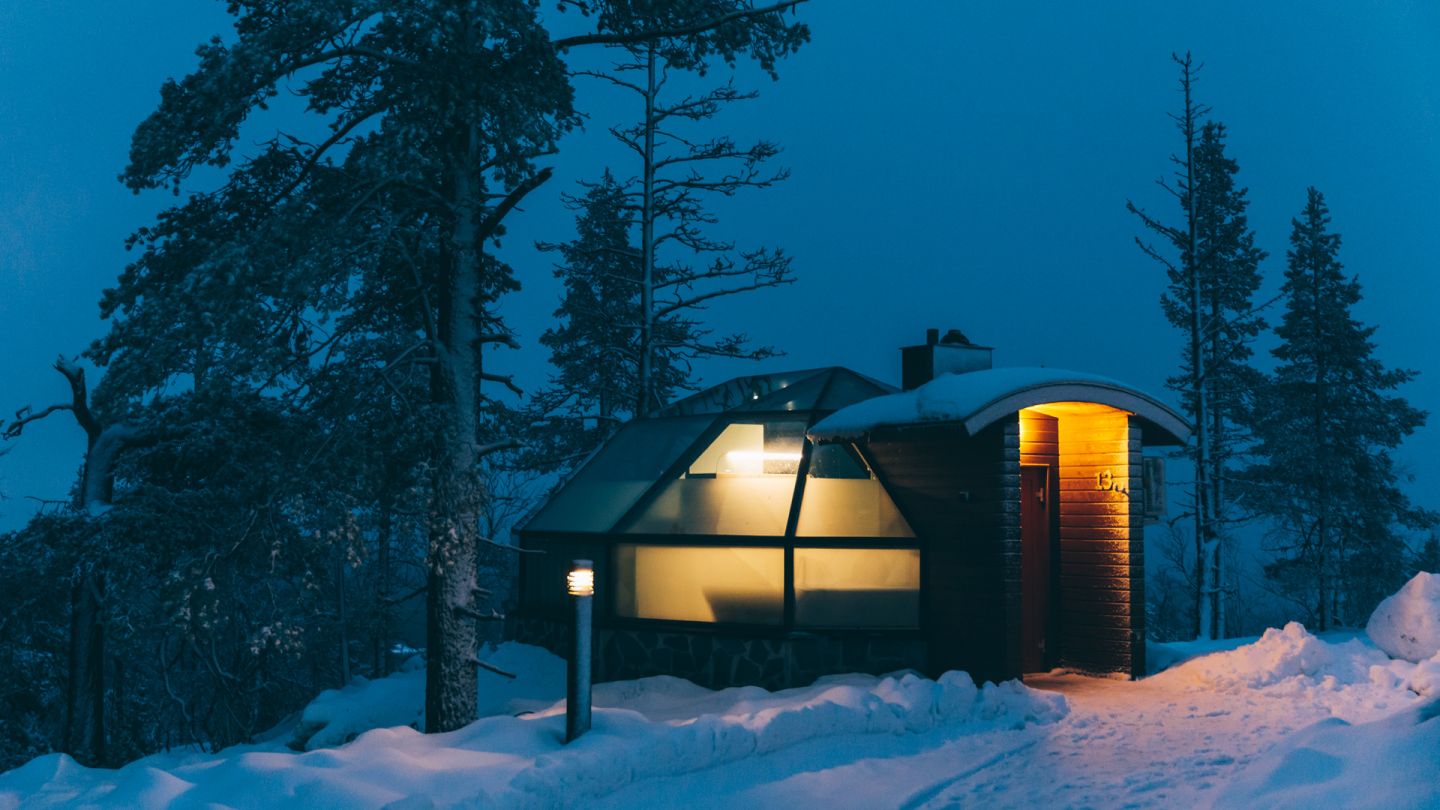 Summers in Lapland mean Midnight Sun, sparkling lakes, and boundless energy. Check out our article on spectacular summer accommodation.
Finnish Lapland practically invented the idea of special winter accommodation!
Camping & Caravans
If tents, caravans and tiny cottages on the edge of the water sing to your soul more than room keys and tiny bottles of shampoo, Lapland has plenty of campgrounds. And if you find yourself off the beaten path, you can always take advantage of Everyone's Right and pitch a tent for a night or two, free of charge.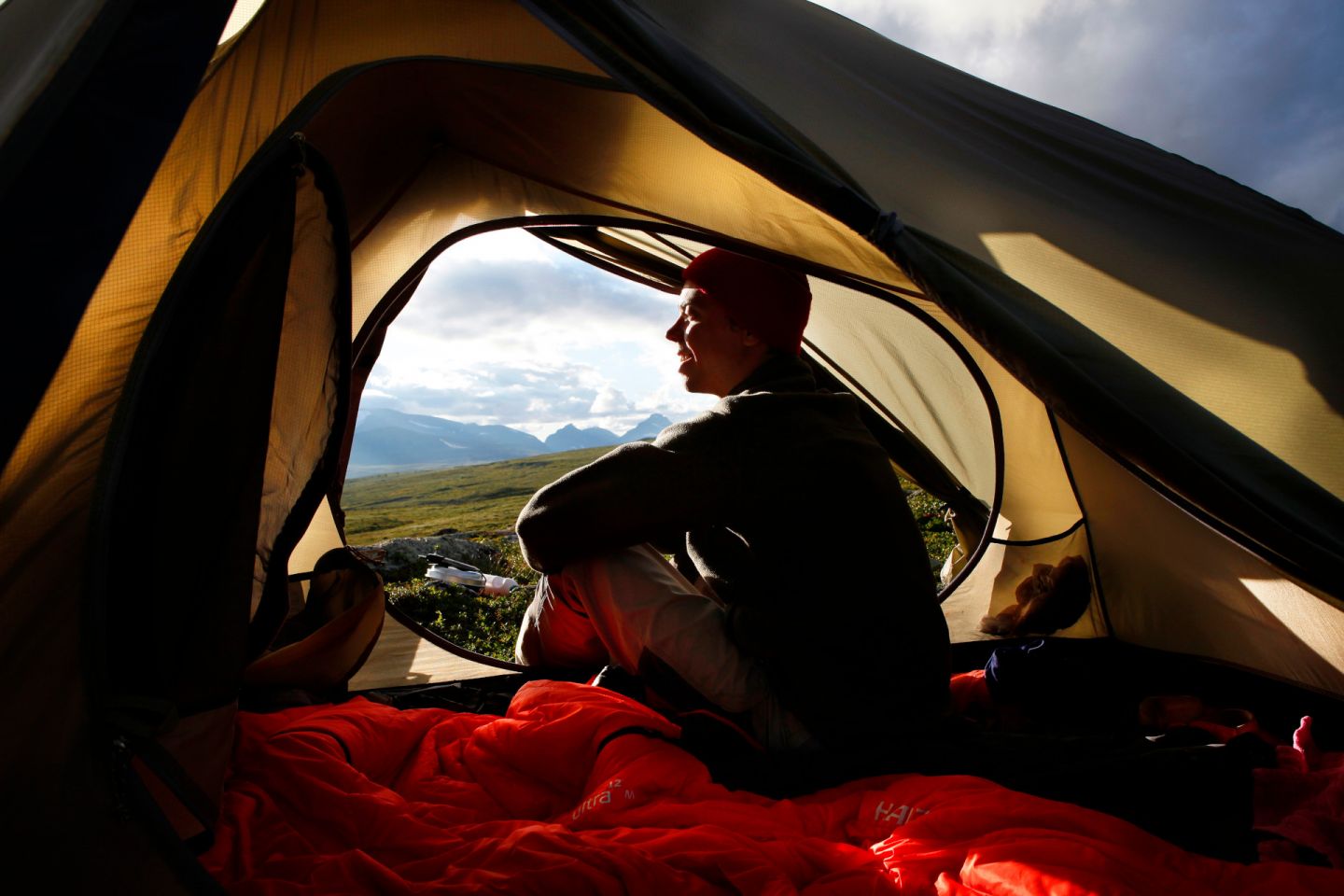 Photo by:
Harri Tarvainen | Lapland Material Bank
Hostels & Airbnb
Sometimes travel is about experiencing as much as possible, meeting new friends, or traveling with the environment (and your wallet) in mind. Lapland's hostels are a great way to see Lapland's fells, the Arctic tundra or stay downtown with your new mates without breaking the bank.
Airbnb is also a popular way to stay in Lapland.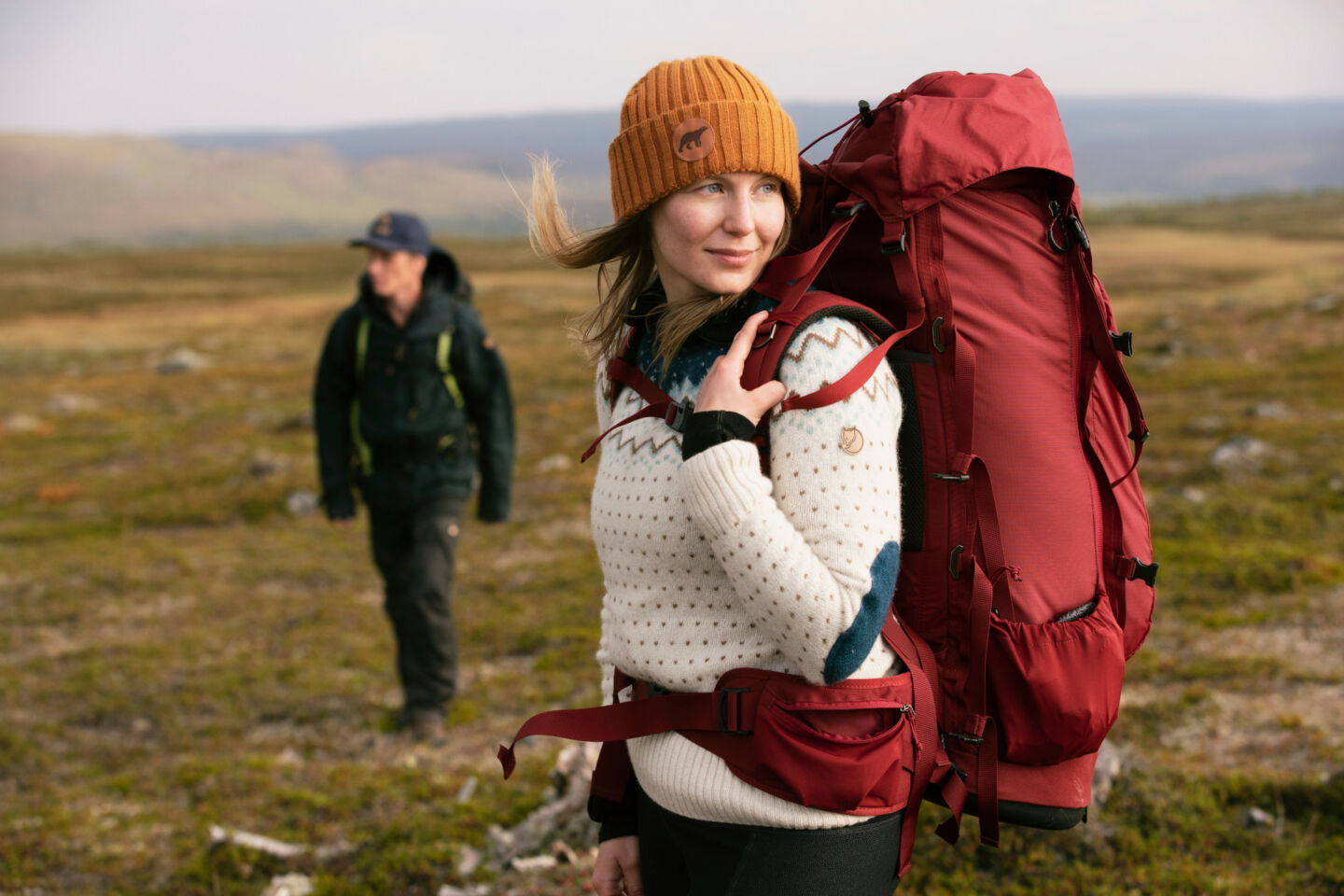 Photo by:
Kota Collective | Explore Utsjoki