Step outside your daily routine and experience the quiet, expansive wilderness of Salla. Explore snow-capped forests and stare in awe at the Northern Lights. Climb the fells and breathe pure Lapland air. The peace and silence of mother nature waits at your doorstep, as 90% of Salla is uninhabited. Relax in a trailside hammock, or answer the call to adventure. The choice is yours!
Across the unbroken snow
For 5000 years, there has been a tradition of skiing firsts in Salla. From the oldest ski ever found to Finland's first competition slalom slopes, Salla knows skiing inside and out, upside and down.
Atop Sallatunturi, the Salla Ski Resort has 15 slopes with 6 ski lifts, ranging in difficulty from "Little Helmet" children's slopes to speed skiing world cup slopes. From the top of the fells, the silent forests and gentle hills roll across the border, stretching to the Russian horizon.
With 160 kilometers of cross-country skiing trails threading throughout the ski resort and its environs, you can take your time and explore the wilderness at your leisure. Even if you or your family have never set foot on a ski before, Salla has you covered. At their Ski School, you can choose from their broad selection of courses or sign up for private lessons. Salla also offers winter walking tracks, no skis or snowshoes required!
All that snow and all that space afford ample time and opportunity to discover Salla on your own terms, at your own pace. Meet reindeer year-round at the Salla Reindeer Park and learn about Santa's most important helpers up close. You can even get your reindeer driver's license! Other ways to discover the snowswept secrets of Salla include husky rides, snowshoe expeditions and snowmobile adventures.
Summertime brings the Midnight Sun, which is more than happy to melt the snow away. Have you ever wanted to know more about Santa's most important helpers? Join a summertime reindeer excursion to learn more about how real Lapland reindeer herders live, work and play.
Water lovers will want to hop in a canoe to traverse the calm waters of Lake Hangasjärvi and raging rivers of Salla. Or stand in the reeds and cast your fly over the waters of the Naruska river. Patience is a virtue, and you might be rewarded with a grayling or two for your patience.
90% of Salla is uninhabited, with over 300 kilometers of hiking routes threading through the Salla wilderness. Discover natural wonders like the Giant's Kettles of Kalliovaara. Climb to peak of Sorsatunturi in Tuntsa. Or just say hello to the curious and friendly Siberian Jays that accompany you along the Kaunisharju hiking path.
The Salla Ski Resort has bicycles and e-bikes on offer, so you can traverse the hundreds of kilometers of bike paths in and around the Salla wilderness. In winter, experience the frosty fells and snowy forests on the back of a fatbike, or even an electric fatbike!
History and war buffs will enjoy a day at the Salla Museum of War and Reconstruction. Learn about Salla's history with the giant country just across the border, about the dark times of war, and the long reconstruction that followed.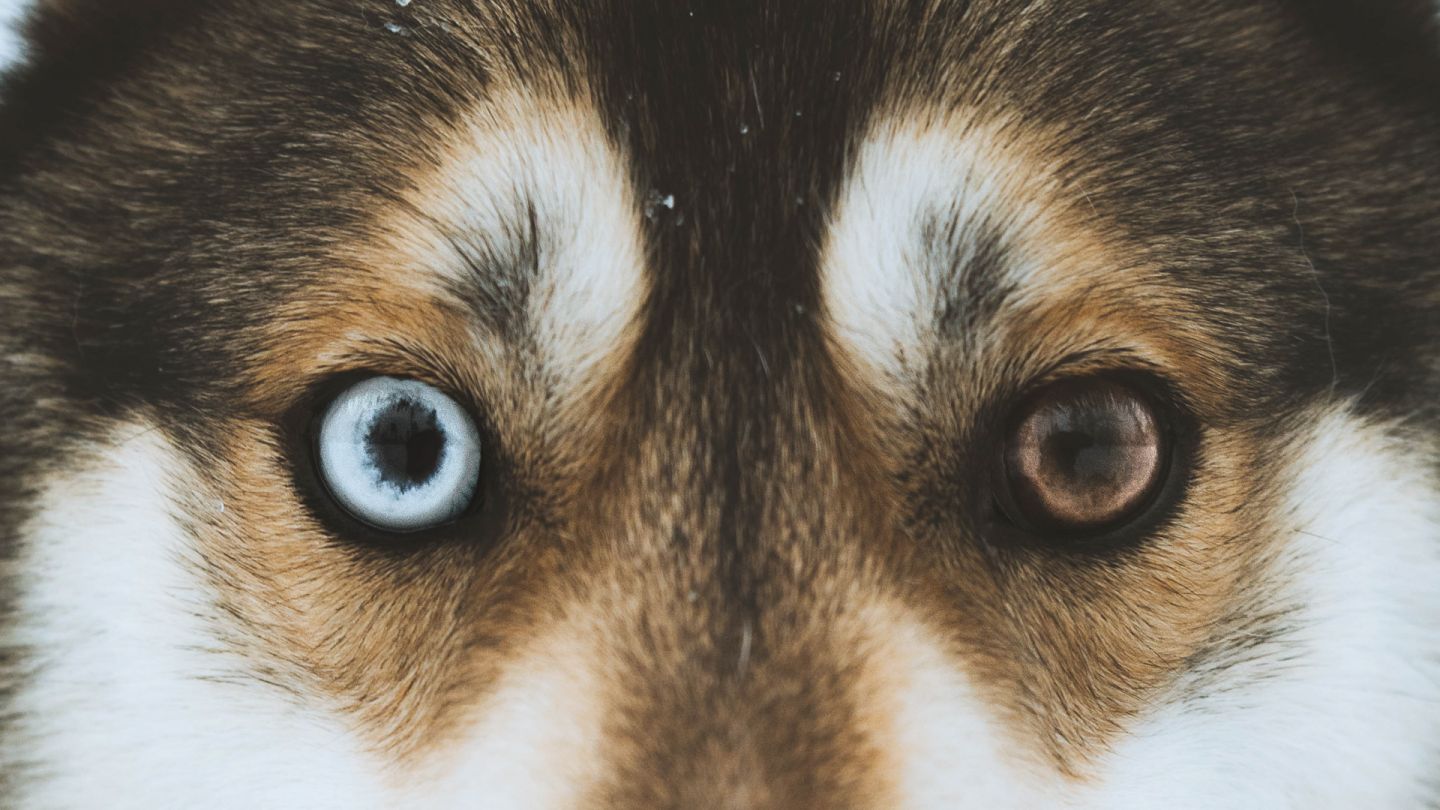 Photo by:
Joonas Linkola | Salla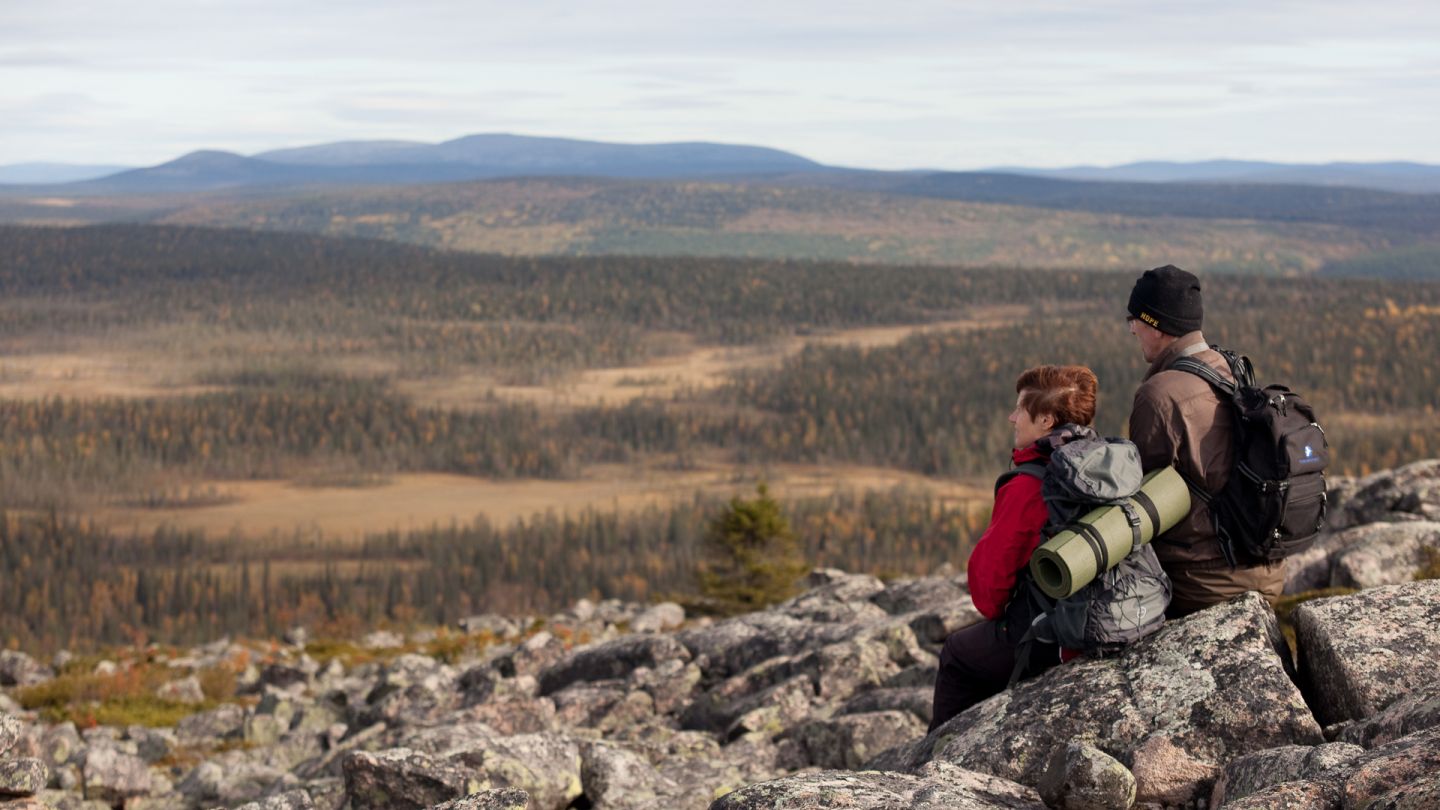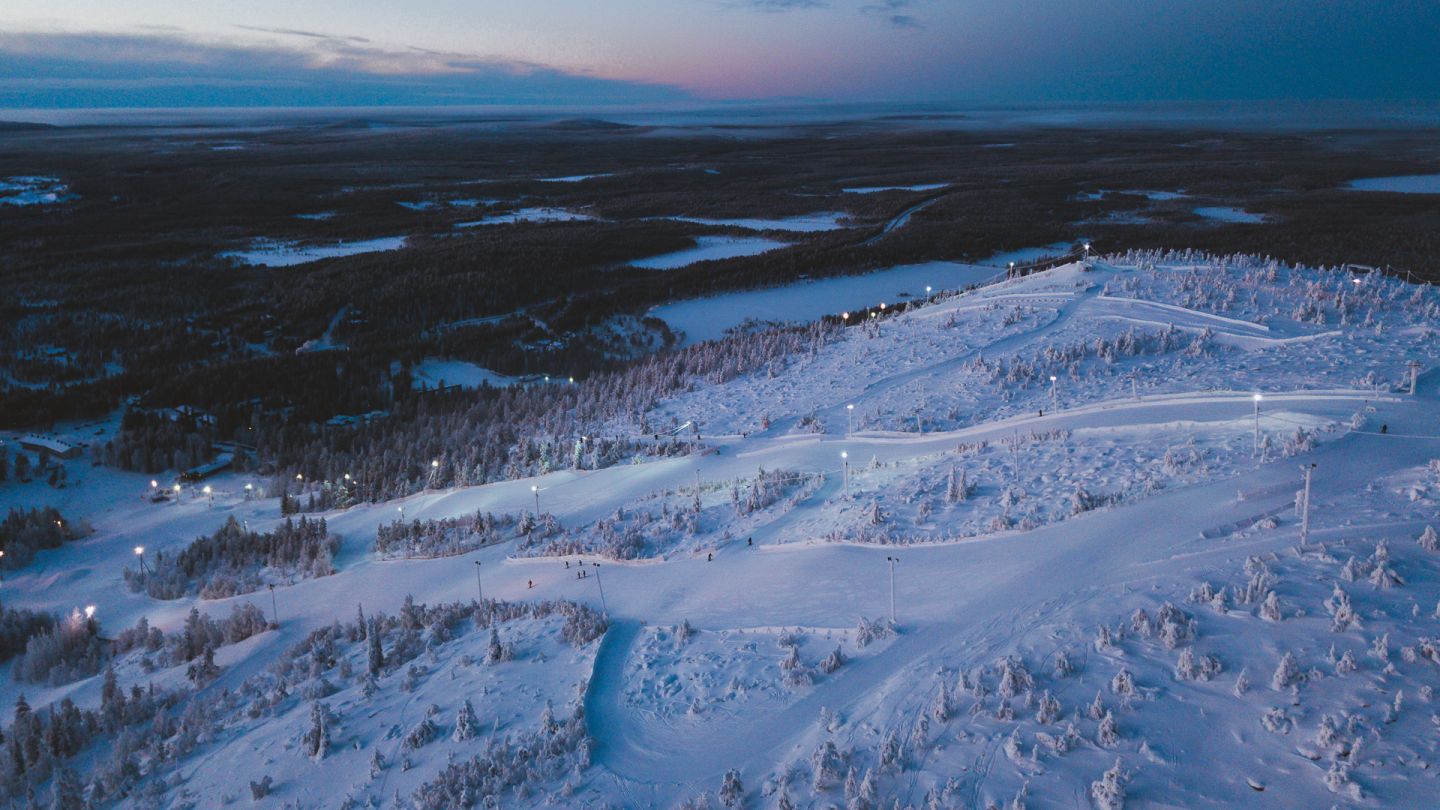 Photo by:
Joonas Linkola | Salla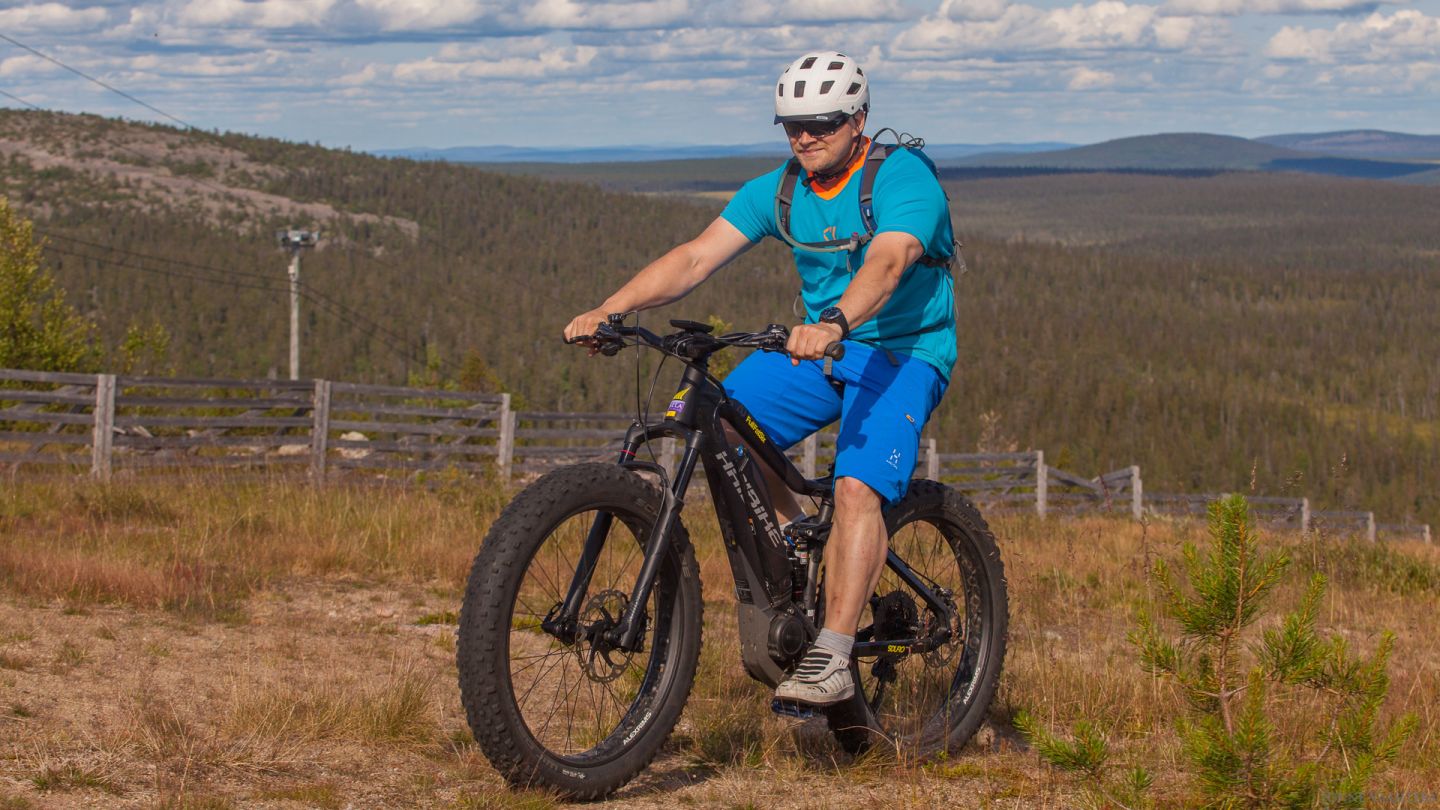 Lapland's log cabins
Local ingredients and traditions come together in Salla kitchens for unforgettable meals and gastronomic experiences. Eat like an explorer at the log cabin restaurant Kelo, right on the slope! Or sample local delicacies in a Lapland hut at the Salla Reindeer Farm. Kiela, a Chaîne des Rôtisseurs restaurant, offers world-class dining in the middle of nowhere. Regardless of restaurant, you can be assured of fresh, local ingredients like reindeer, salmon and cucumbers.
Salla offers a variety of accommodation choices to fit your needs: from log cabin suites on the sides of the fells to luxurious apartments by the resort. Even with nature just outside your door, you're never far from services and convenience.
Traveling to Salla
Just because it's the middle of nowhere doesn't mean it's inaccessible. The Kuusamo international airport (100 km) sits just south of the Lapland border with buses to Salla for virtually every flight. Those flying to Rovaniemi (150 km), the capital of Finnish Lapland, will also find daily bus routes to Salla.
The train station in Kemijärvi, one of the most northern in Finland, is only 70 km from Salla, and buses run daily.
Salla lies on Route 82, about 30 minutes away from Highway E63, which begins in Helsinki and ends in Sodankylä in the north. Route 82 is also a direction connection to Rovaniemi.
Need more Salla? Visit visitsalla.fi and follow the stories in Facebook, Instagram and Twitter.