Hiking through the wilderness of Lapland isn't just for seasoned pros! Here's our tips on how to prepare and enjoy your walk through the woods, even if you're a first-timer.
Sometimes we take it for granted that we have so much wilderness in Lapland. It's so integrated into the everyday life of so many people, and in our culture, that it's easy to forget that not every country has vast forests, sweeping fell vistas and endless marshes. So, we've put together a hiking guide for beginners, for those who want to experience true wilderness but might feel overwhelmed at the thought of exploring the Arctic.
Start small
Lapland is bigger than the country of Portugal. No need to tackle the longest hardest trails first. You can find trails that require less than an hour of your time, with few steep climbs or tricky terrain. These often start just a few minutes outside downtown.
Smaller hikes usually don't require special boots or gear, but you should always check before heading into the wilderness. Regardless, it's always a good idea to wear sturdy shoes or boots, long sleeves and pants, and a hat. And it's never a bad idea to carry along a bottle of water and a snack when hiking, whether you're a beginner or an old salt.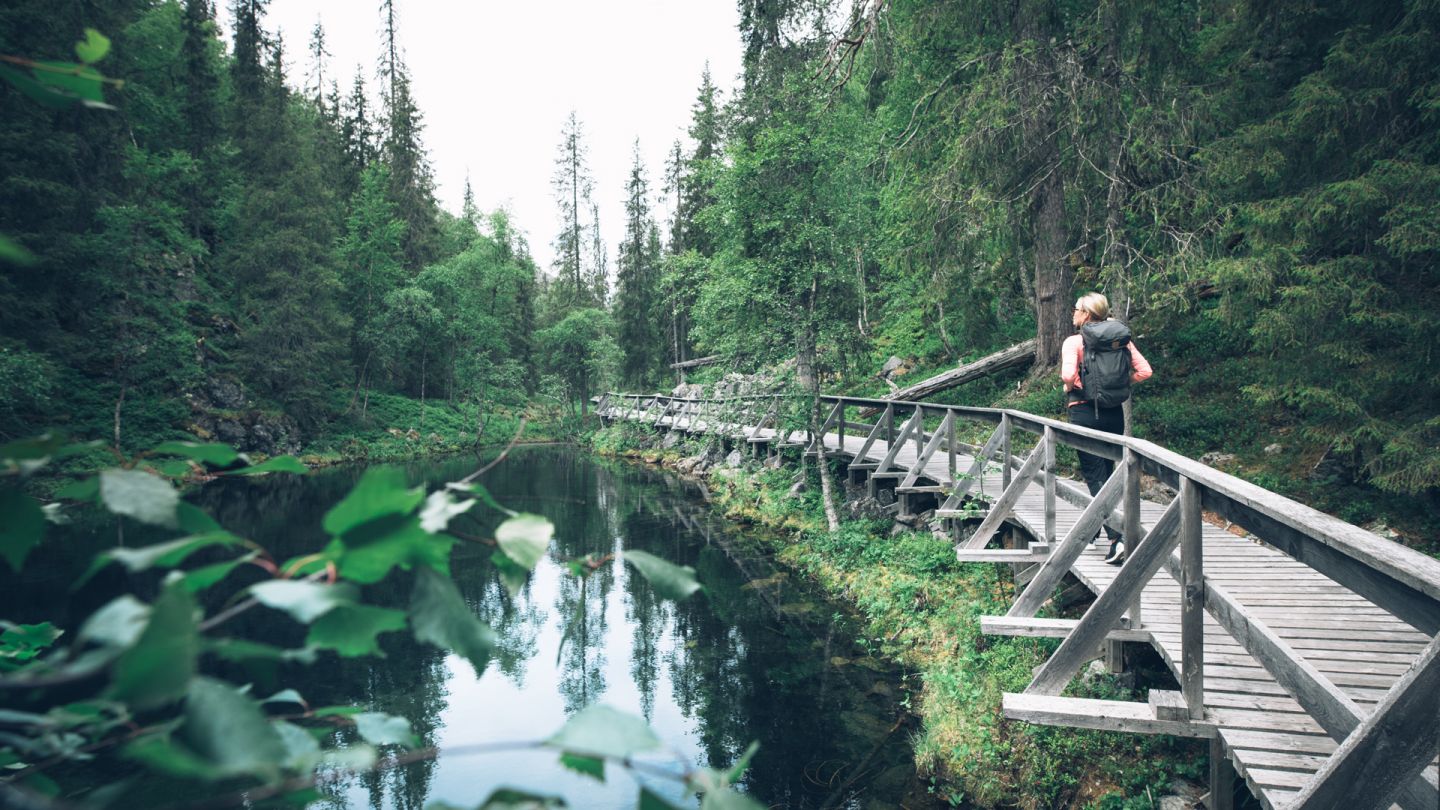 Pic-a-nic basket
Maybe it's the exertion of climbing fells or the fresh air that carries hints of pine and campfire smoke, but something makes food just taste better when you're outdoors. So remember to tuck some goodies in your backpack–sandwiches, dried fruits, veggie dogs–and enjoy either of the trails campfire sites. Kick back, roast your sausages and enjoy the summer ambiance. Campfire sites and day huts are the norm in Lapland, scattered across nature trails and national parks, making it easy to rest and recharge before tackling the next fell or forest path.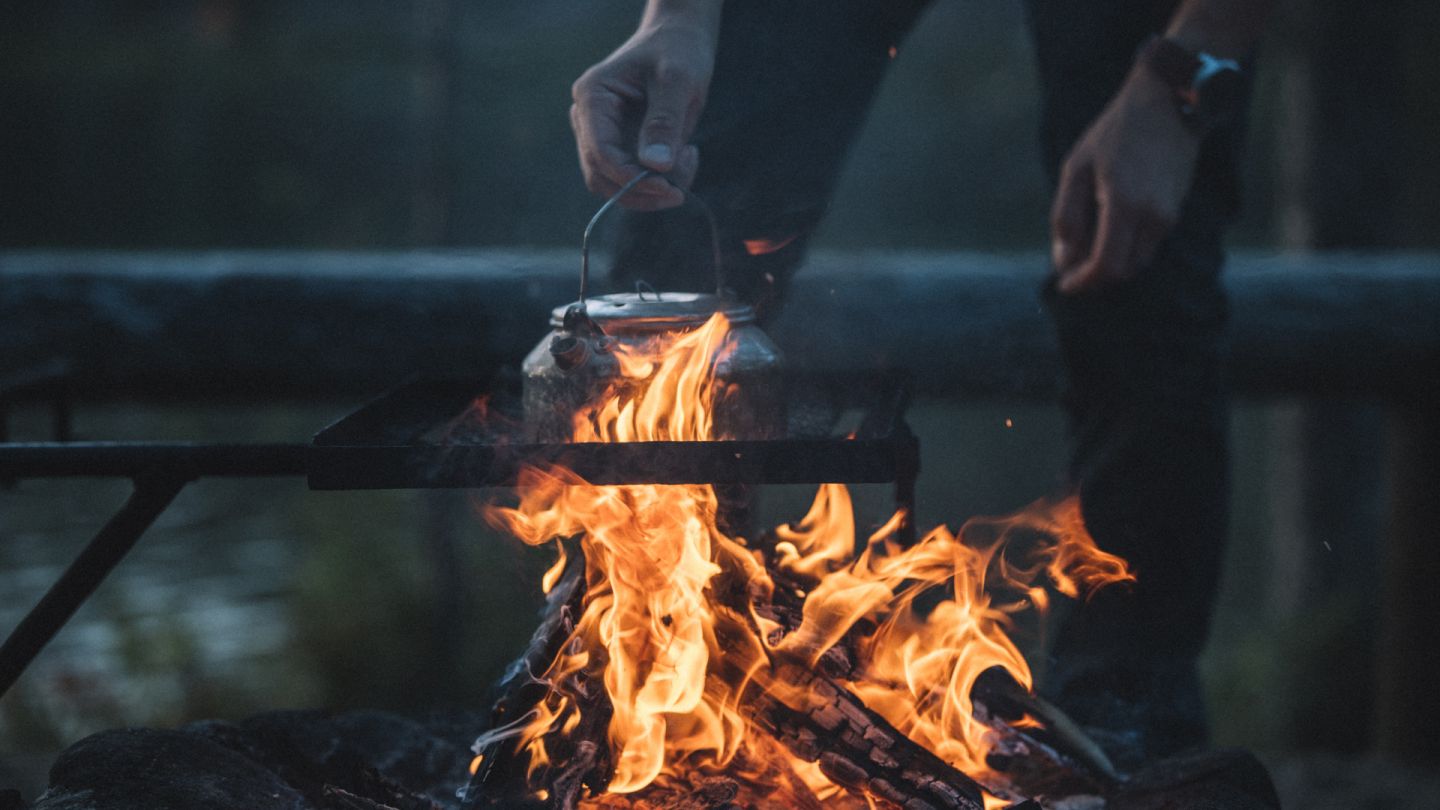 I want to suck your blood! Blah!
No, you don't have to worry about Transylvanian vampires perched in our pine trees. Here, we have another breed of bloodsuckers: mosquitoes. And if you're unprepared … best not to think about that. In addition to wearing sleeves and pants during your hike, you can get a netted mosquito hat just about anywhere. Sprays and oils are also a handy way to keep the bugs away, as are portable electronic mosquito repellents.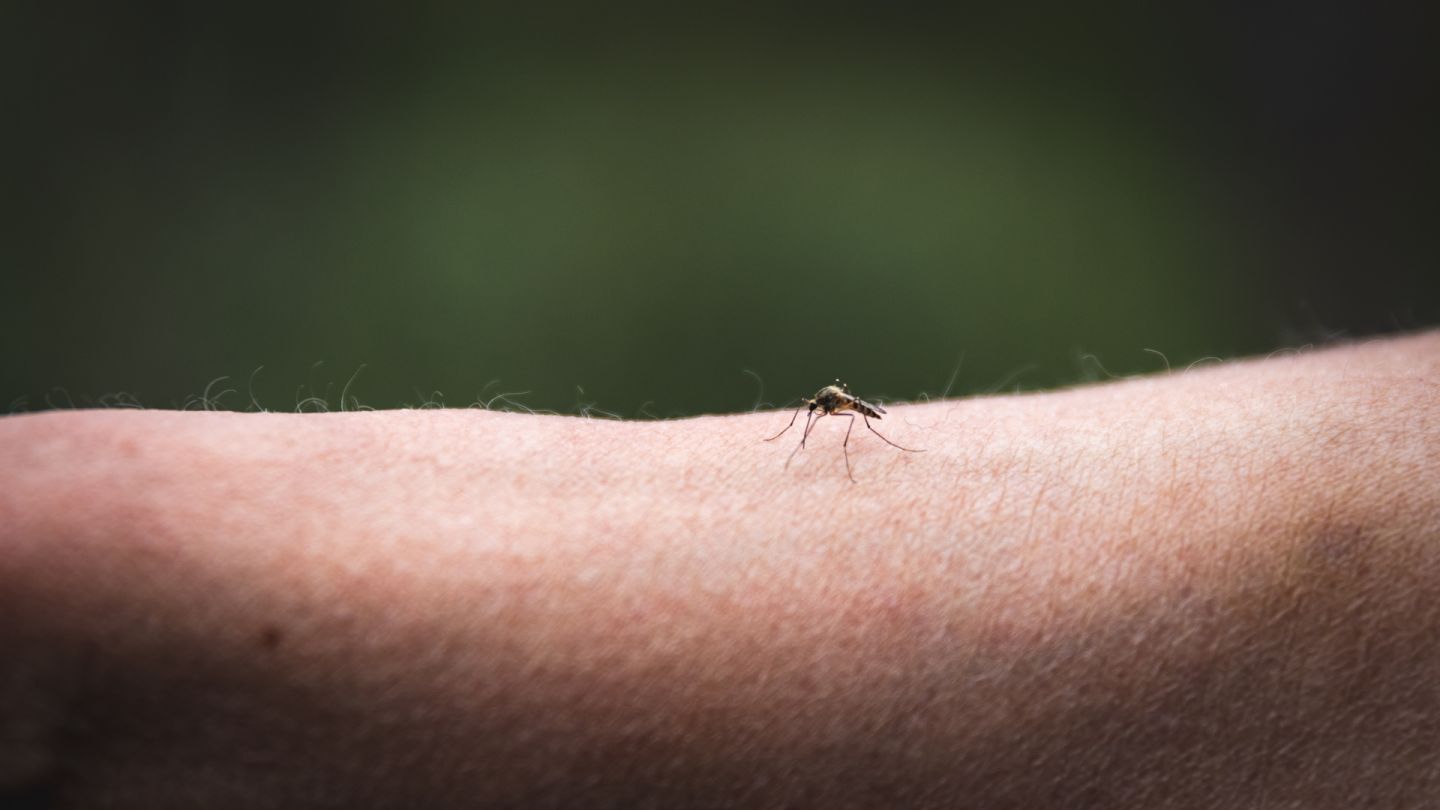 Midnight Sun Hike
A day-hike is one thing, but what about a Nightless Night-hike? The air smells different, and there's a hint of mysticism in the light that filters through the leaves. The animals that chirp and buzz and squawk have an urgency about them that you don't get during the Midday Sun. When you finally break free of the treeline and climb the stony path the felltop, the view of unbroken Arctic wilderness under the Midnight Sun is one you'll not soon forget.
For more fun under the Midnight Sun, check out our summer bucket list.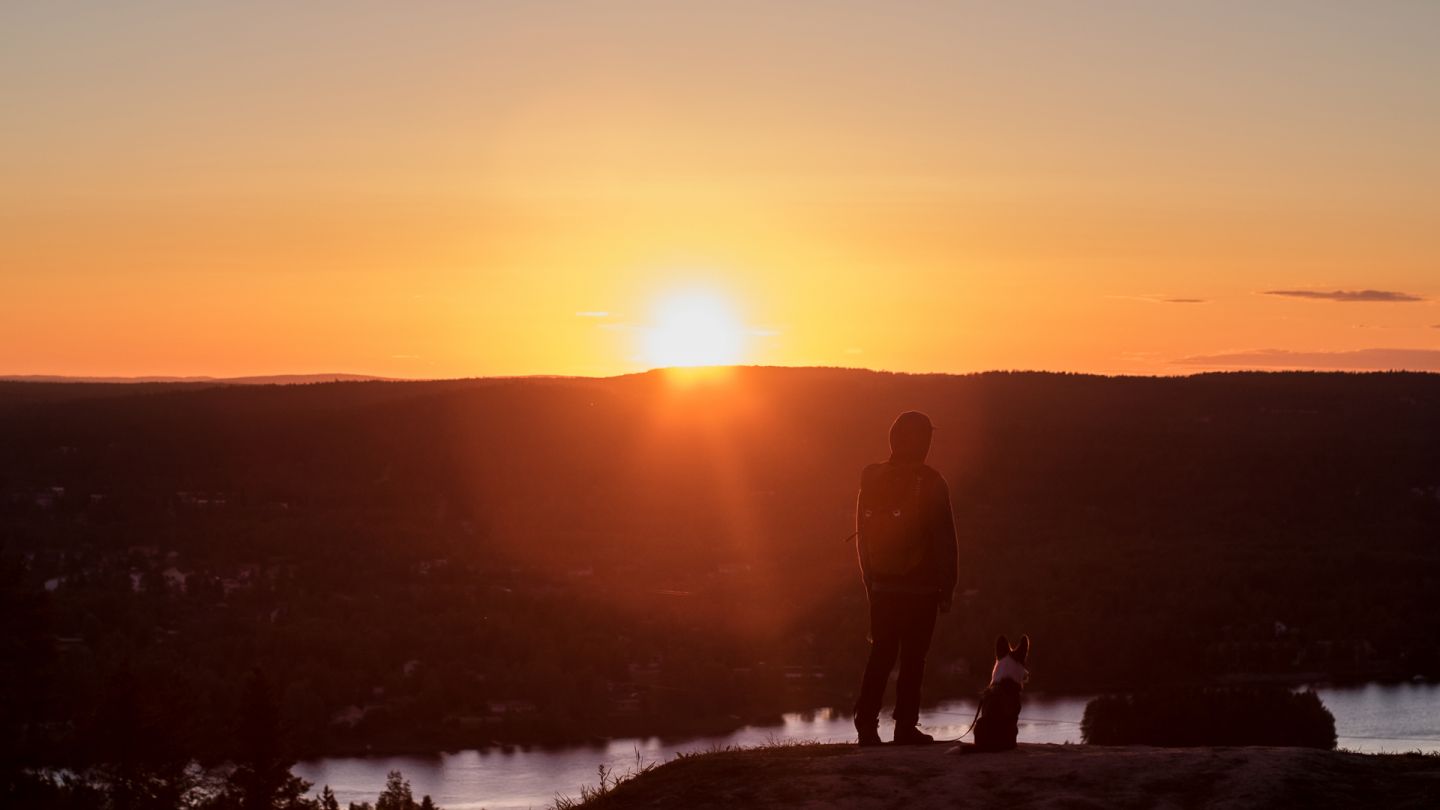 Photo by:
Iiro Kerkelä | Lapland Material Bank
Don't forget your camera
Lapland is home to some of the most photogenic spots in the world, and amazing images like the ones below will keep your forest memories alive. Make sure you bring your camera, batteries and power banks—it's probably a few kilometers' hike to the nearest power outlet.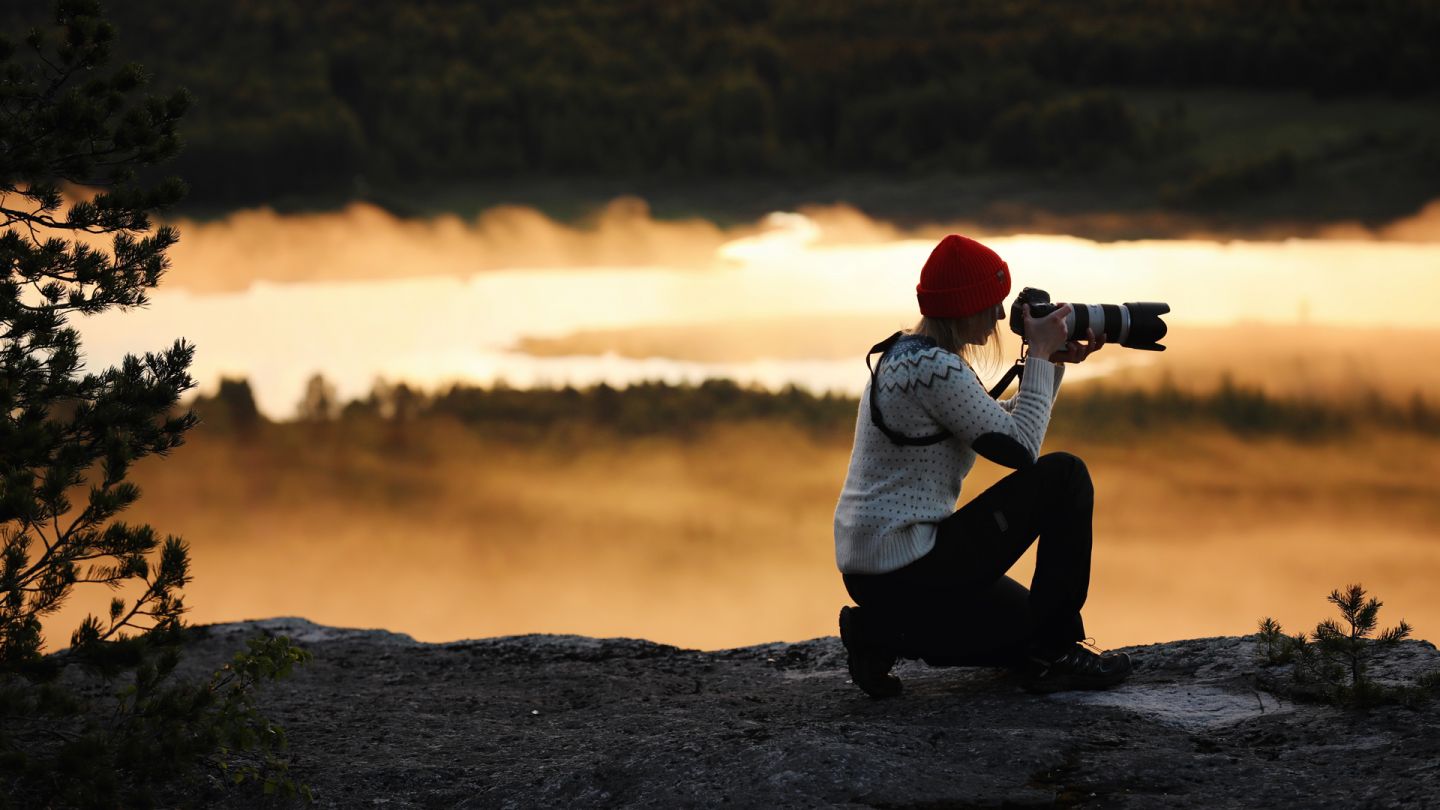 Photo by:
Harri Tarvainen
Leave it as you found it
If you're not from Scandinavia (or a few other rare places), you might not have heard of Everyone's Right. What it means is that you have the right to wander freely through most land in Lapland, no matter your nationality, as long as you leave minimal traces. Of course there are exceptions, rules, responsibilities, but once you've learned the basics, you're free to hike the forests and the fells, and enjoy the lakes and rivers … just about anywhere.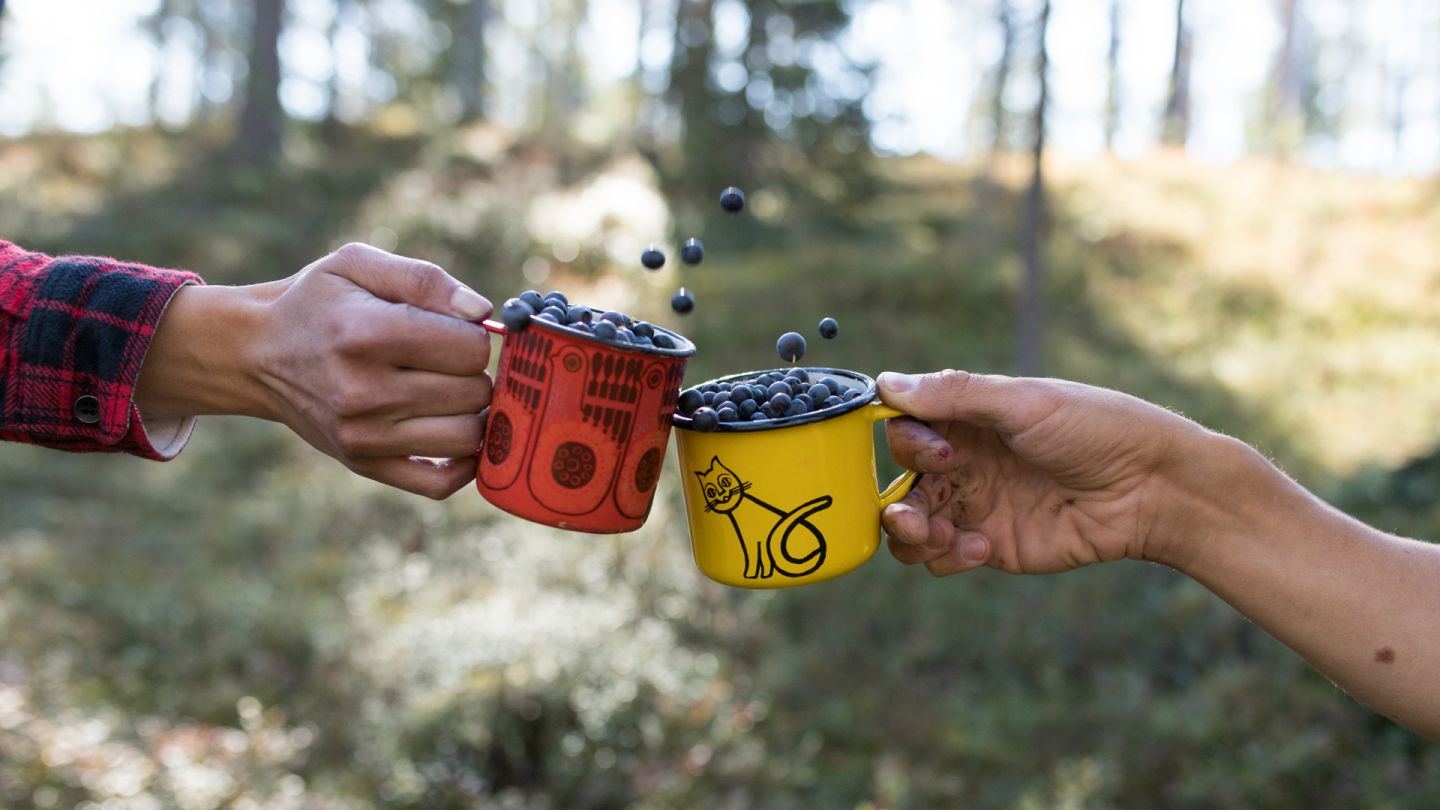 Wild Lapland
We're talking Siberian Jays that land on your wrist to pick the seeds out of your hands while wandering through vast forests. We're talking foxes darting through the undergrowth, elf-eared squirrels chattering from the trees above you. We're talking bears … from a safe distance, of course, in the forests of southern Lapland. You can't have wilderness without wild, and the animals in Lapland are wild.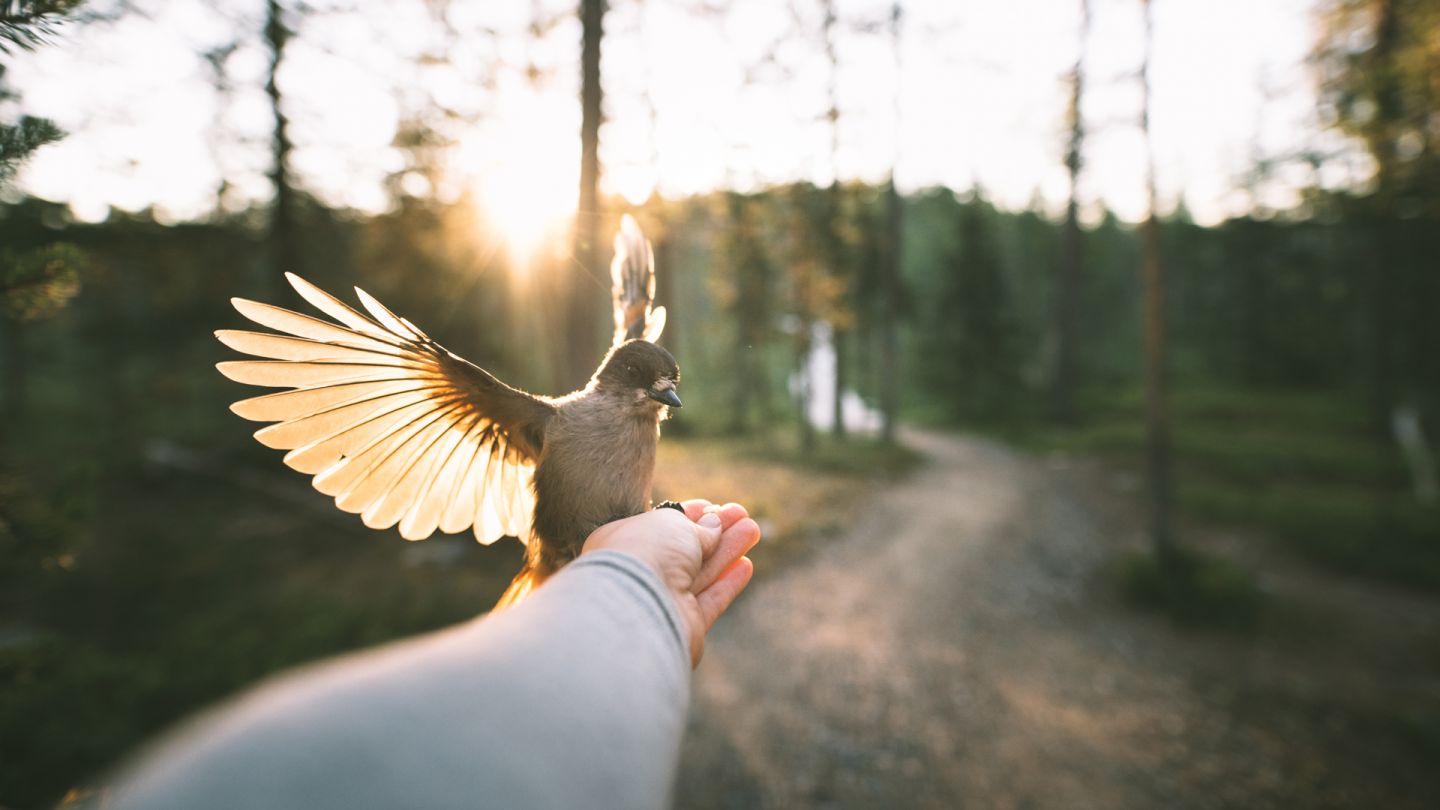 National treasures
Lapland has the the three largest national parks in the country. These are the perfect way for a beginner to explore what a real forest is. We have hiking trails that will take a couple hours or trails that will test your limits of survival … your choice. In the north, ancient fells rise up out of the trees like gentle giants. And in the largest national park of all, you'll find grand forests and placid rivers under the watchful eyes of the stony fells.
And if that isn't enough, Lapland is home to 4 more of the top 10 largest national parks in Finland. That's 7 good reasons to visit Lapland in the summer.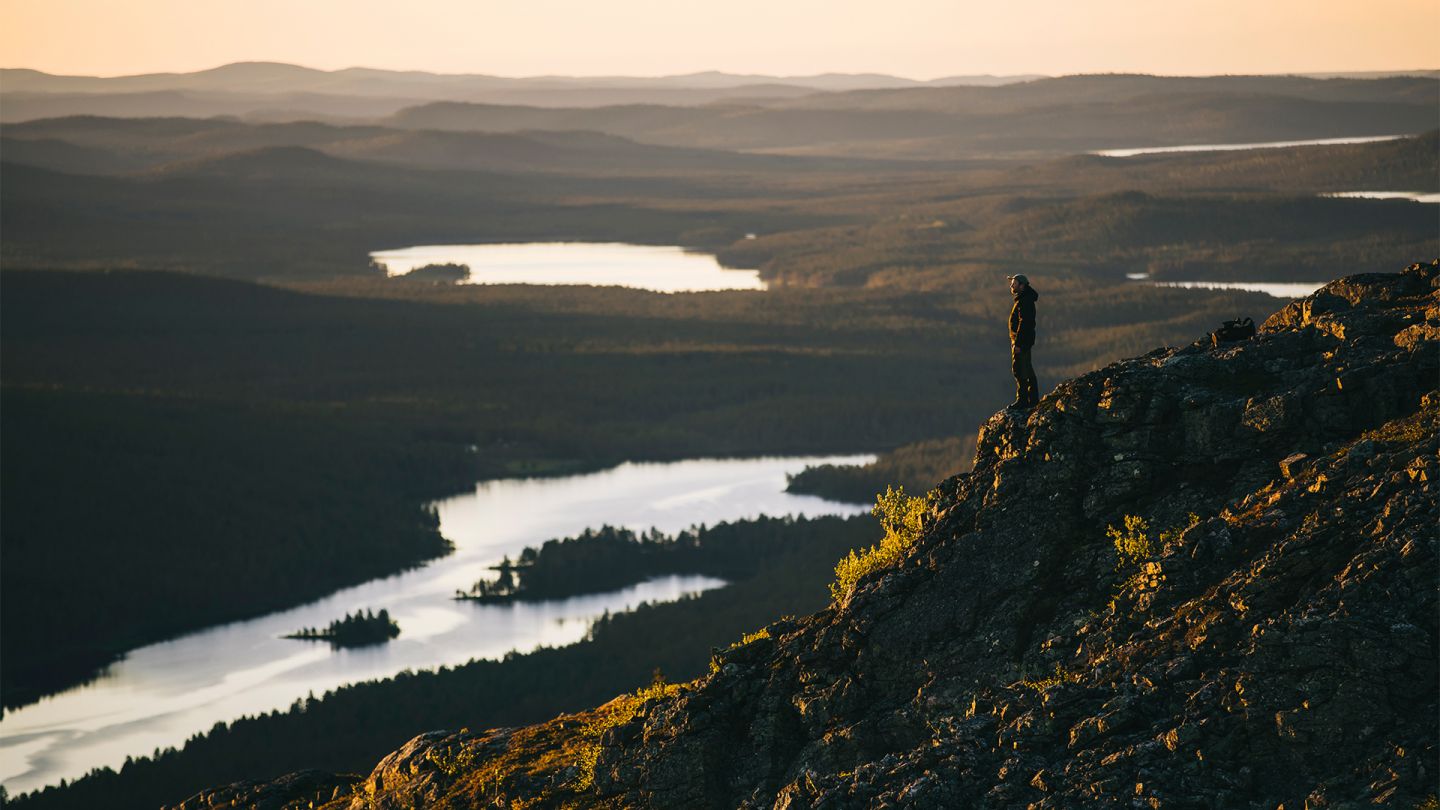 Enjoy the sounds … and silence of Lapland
Last but not least, remember to enjoy yourself. Close your eyes and let the wild ambience carry you back to a time before electric cars, smartphones, Internet lunch delivery service. Your mind and body will relish the silence at first, and then you'll notice that the world is a soft cacophony of rustling leaves, distant waters, birdsong and buzzing bumblebees. The sound of Lapland will remind you why you hiked out to the forest in the first place.