You may know our Santa Claus, reindeer and husky rides, but there's so much more to be discovered in wide and wonderful Lapland. To begin, we found eight lesser-known spots to include in your Lapland bucket list.
An eccentric eatery & pub
One sure thing about the little village of Inari is that it's culturally richer than it might seem at first glance. There are plenty of interesting attractions and events happening year-round. If you fancy meeting locals and observing the local night life, there's a place in the heart of the village where all peculiar encounters take place: PaPaNa Pub. Try a slice of bear pizza and enjoy the northern Finnish music scene.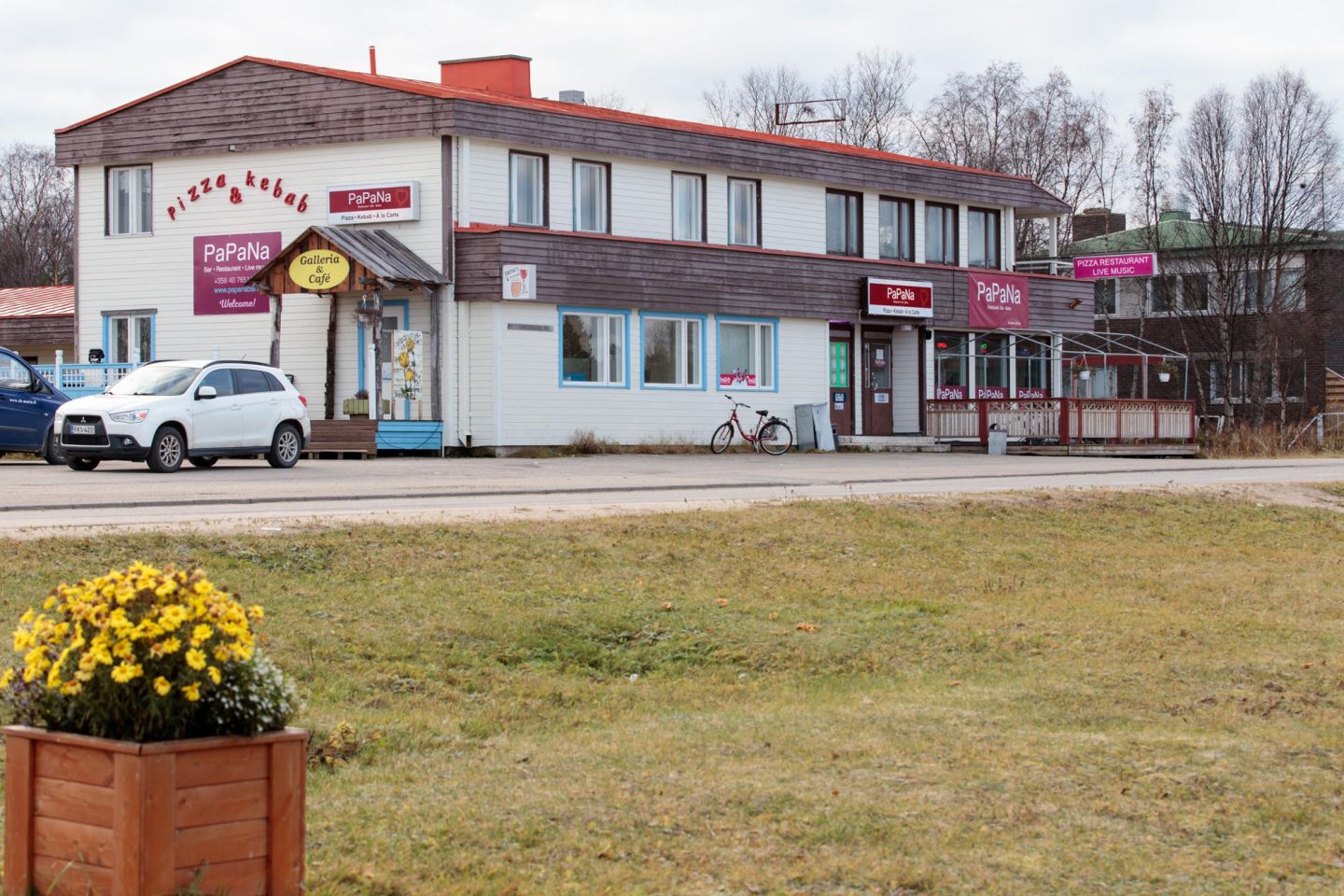 The Arctic Art Scene
As the capital of Lapland, it's no surprise that Rovaniemi fosters plenty of studios and art galleries. Tucked away in a neighborhood not far from downtown is Villa Vinkkeli, art center and studio of acclaimed photojournalist Kaisa Sirén. The center hosts changing art and photography exhibitions, as well as cultural events, show evenings, workshops and art sales.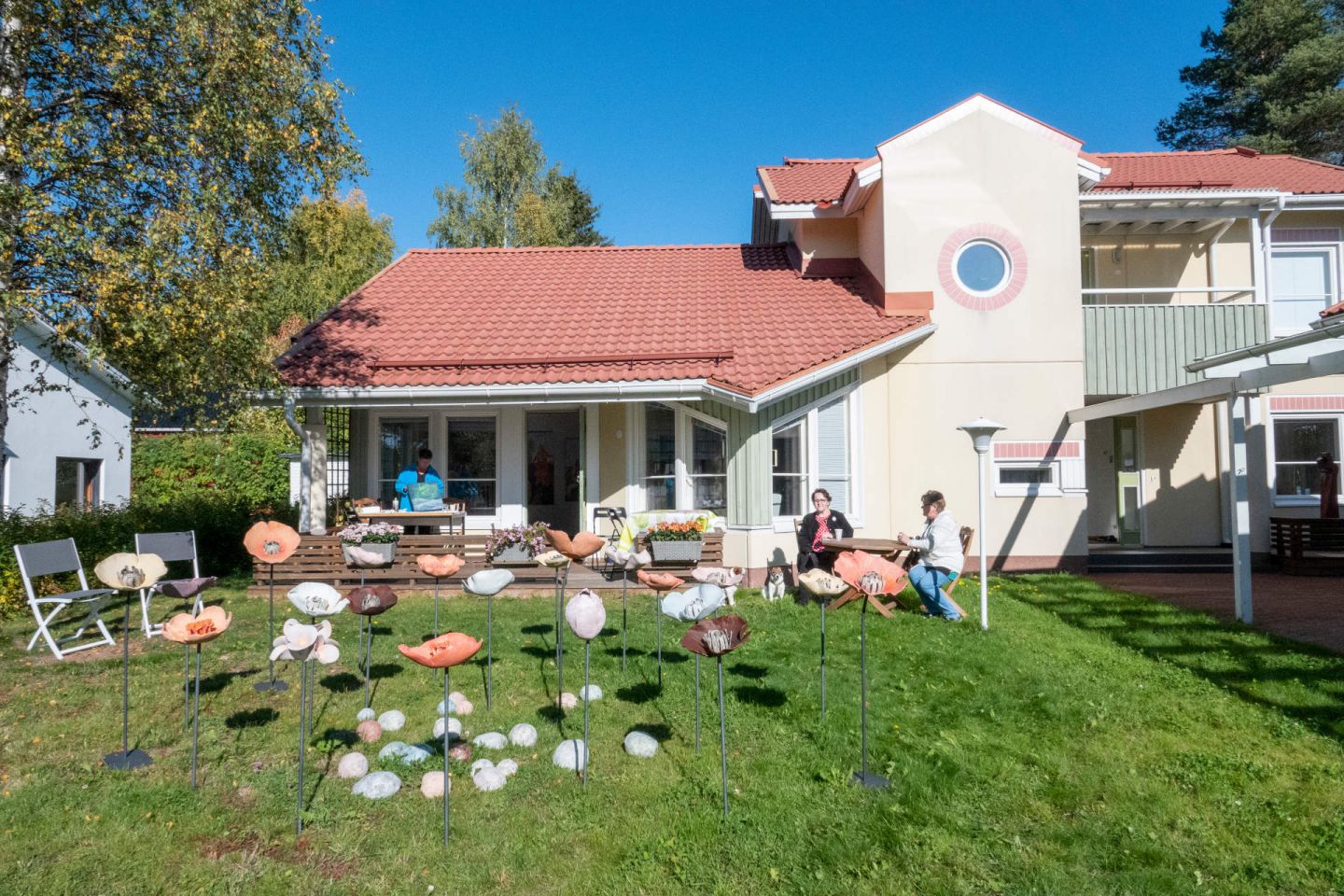 Photo by:
Kaisa Sirén | Villa Vinkkeli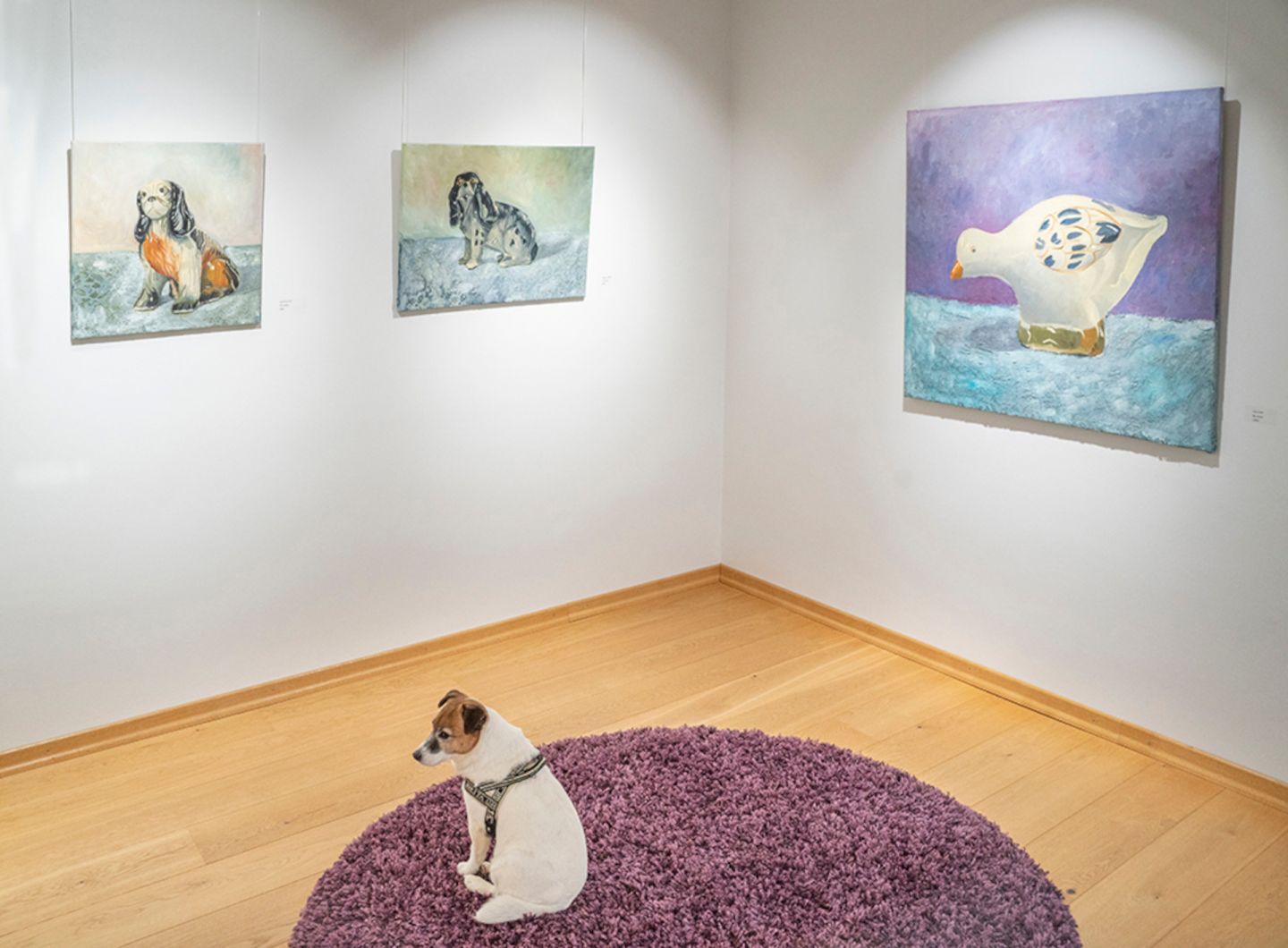 Photo by:
Kaisa Sirén | Villa Vinkkeli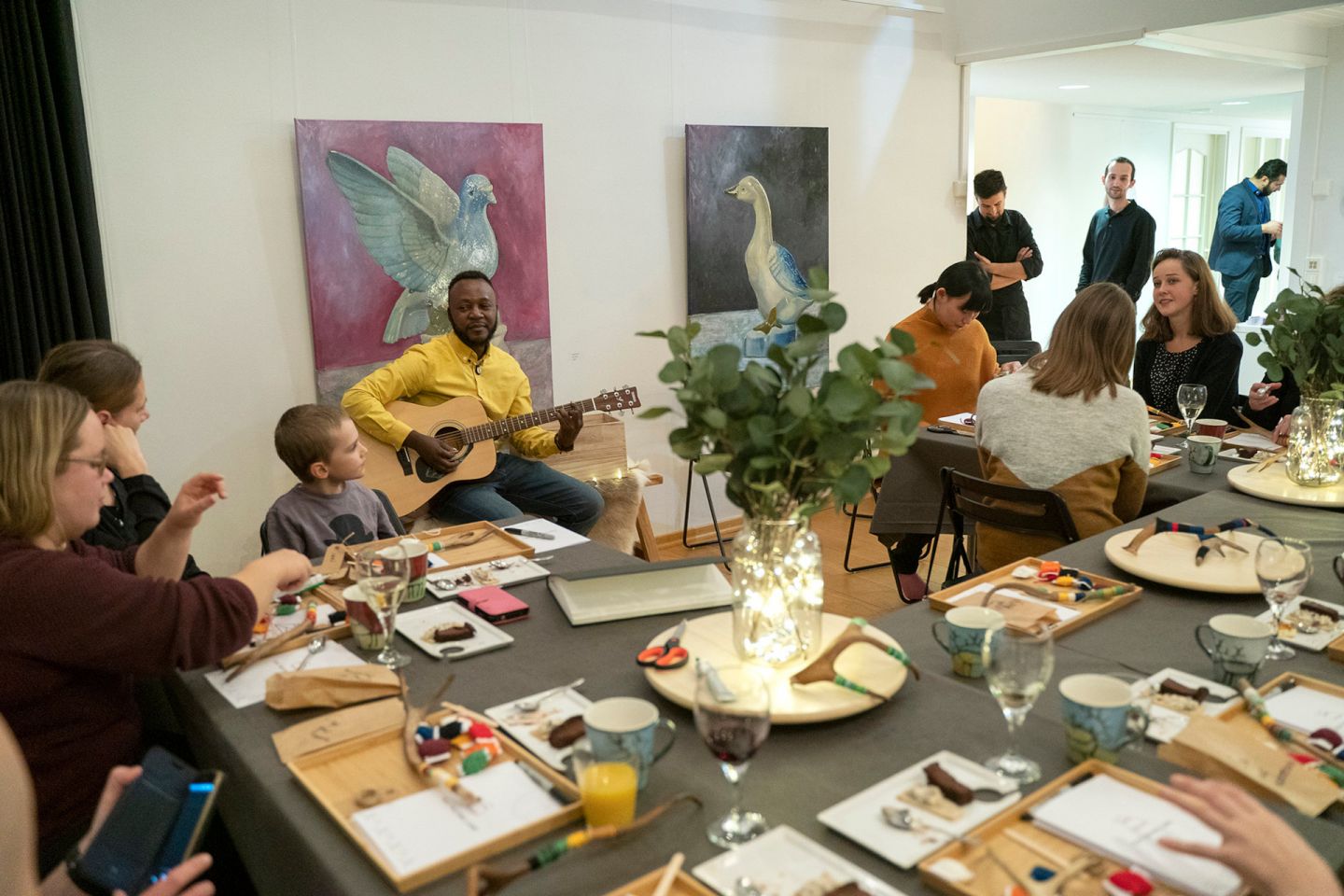 Photo by:
Kaisa Sirén | Villa Vinkkeli
Conquer the Kemijoki River
From the grassy shores at the edge of UKK National Park, southbound to Savukoski, the journey is just over 100 km on the water. You will paddle, you will glide, you will beach the canoe and sip coffee by campfire. Sometimes Finland's longest river forward will open up and reveal distant rolling fells. Sometimes, the trees dip their toes in the water. The entire trip will take you three days, but the memories (and your photos, of course) will last a lifetime.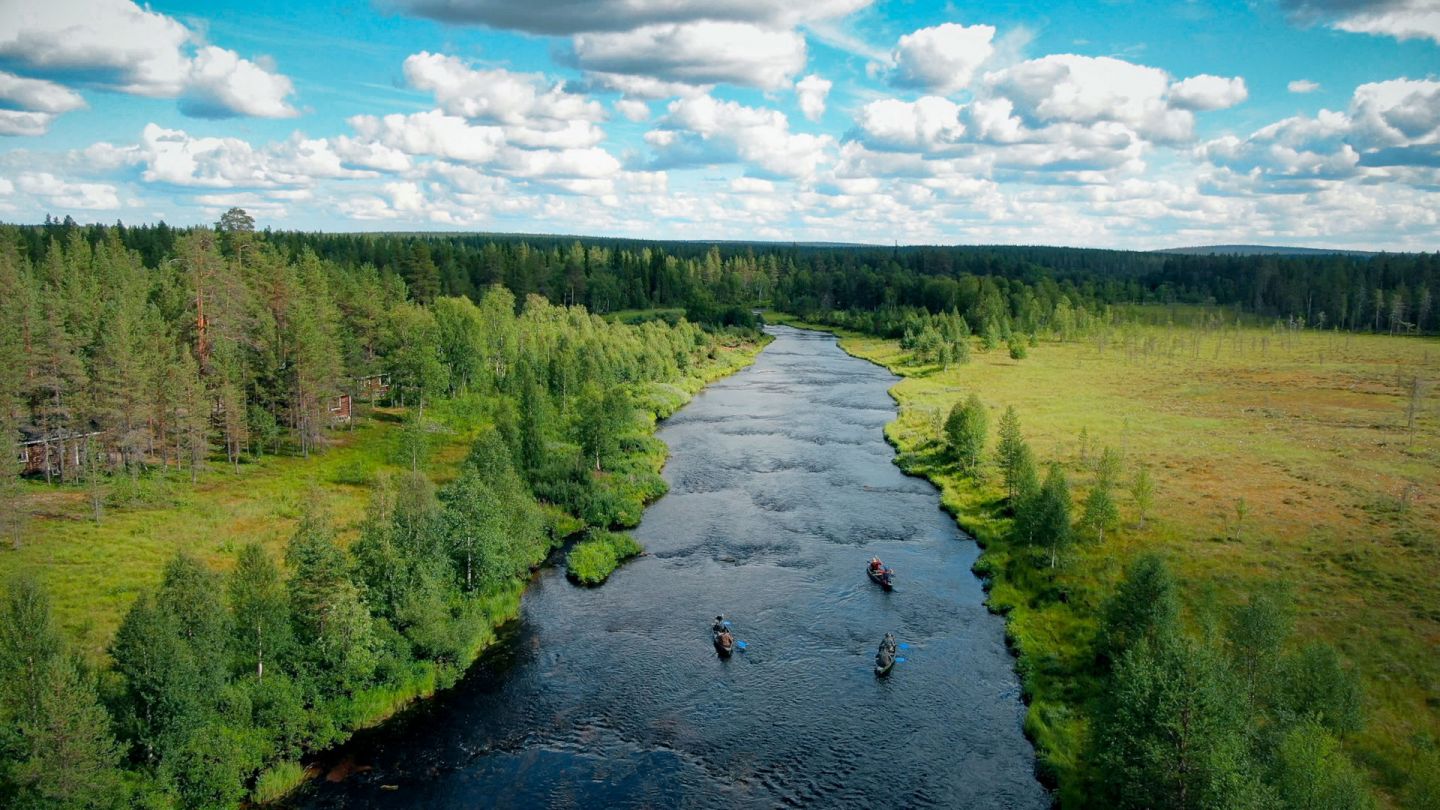 Photo by:
Visit Savukoski-Korvatunturi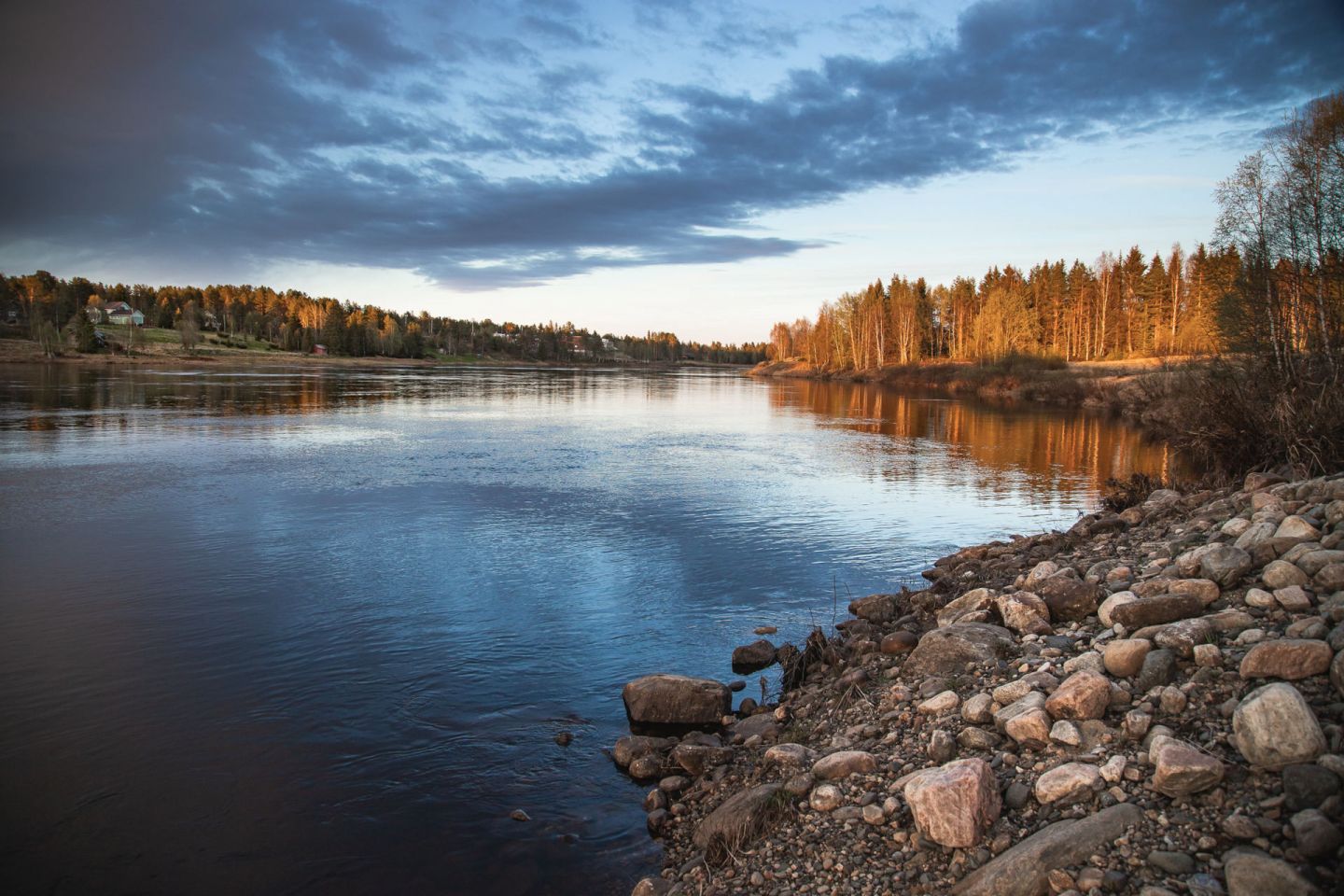 Photo by:
Visit Savukoski-Korvatunturi
The Holy Baptism Lake
Another natural spot that bottles up local history can be found in Pyhä. At the north end of a deep ravine, Pyhänkaste Waterfall and its adjacent Pyhänkasteenlampi (the Holy Baptism Lake), were sacred places for the local Sámi people for hundreds of years. Because of the rugged ravine, even without its cultural significance, Pyhänkasteenlampi is a magnificent place.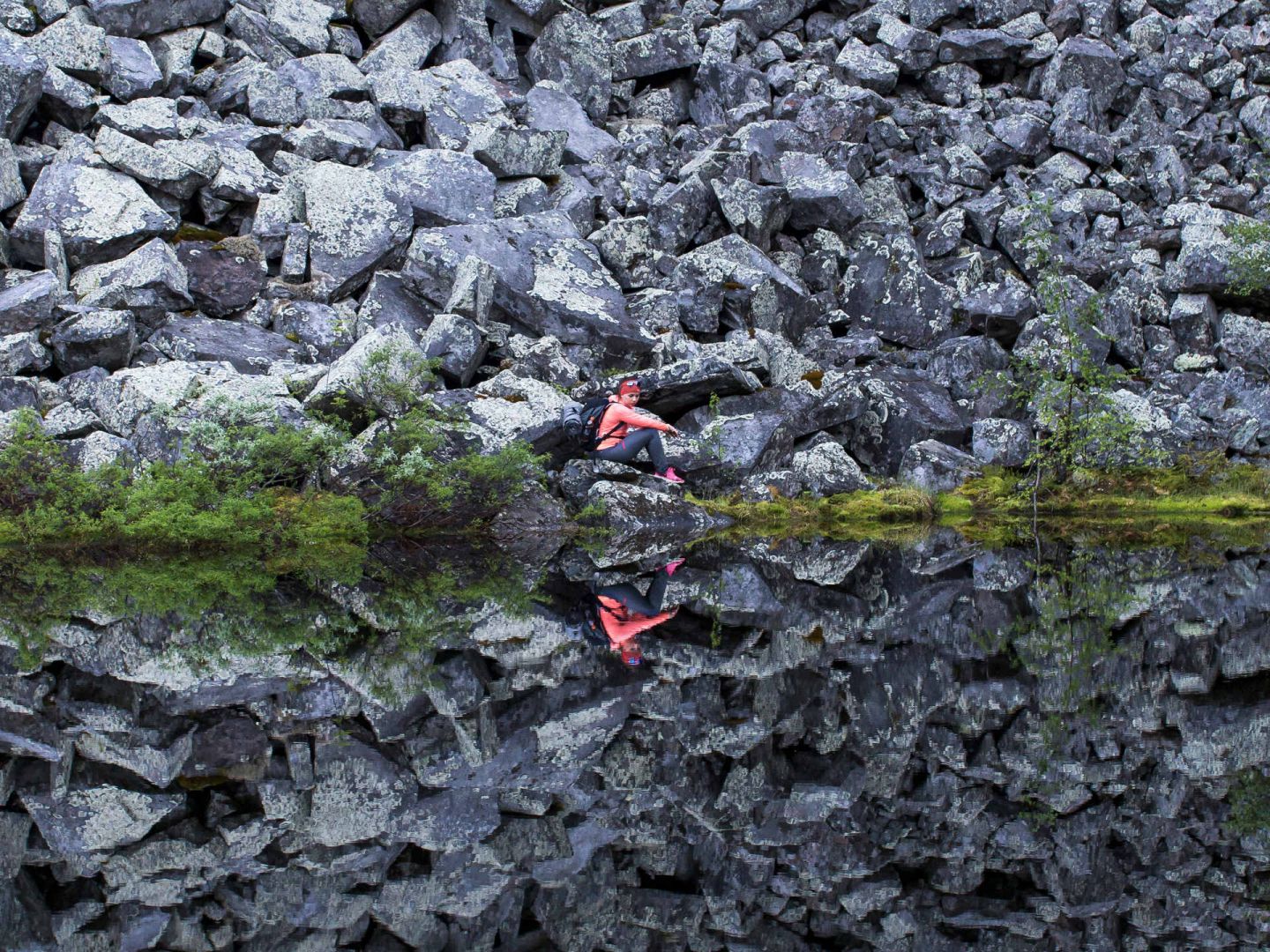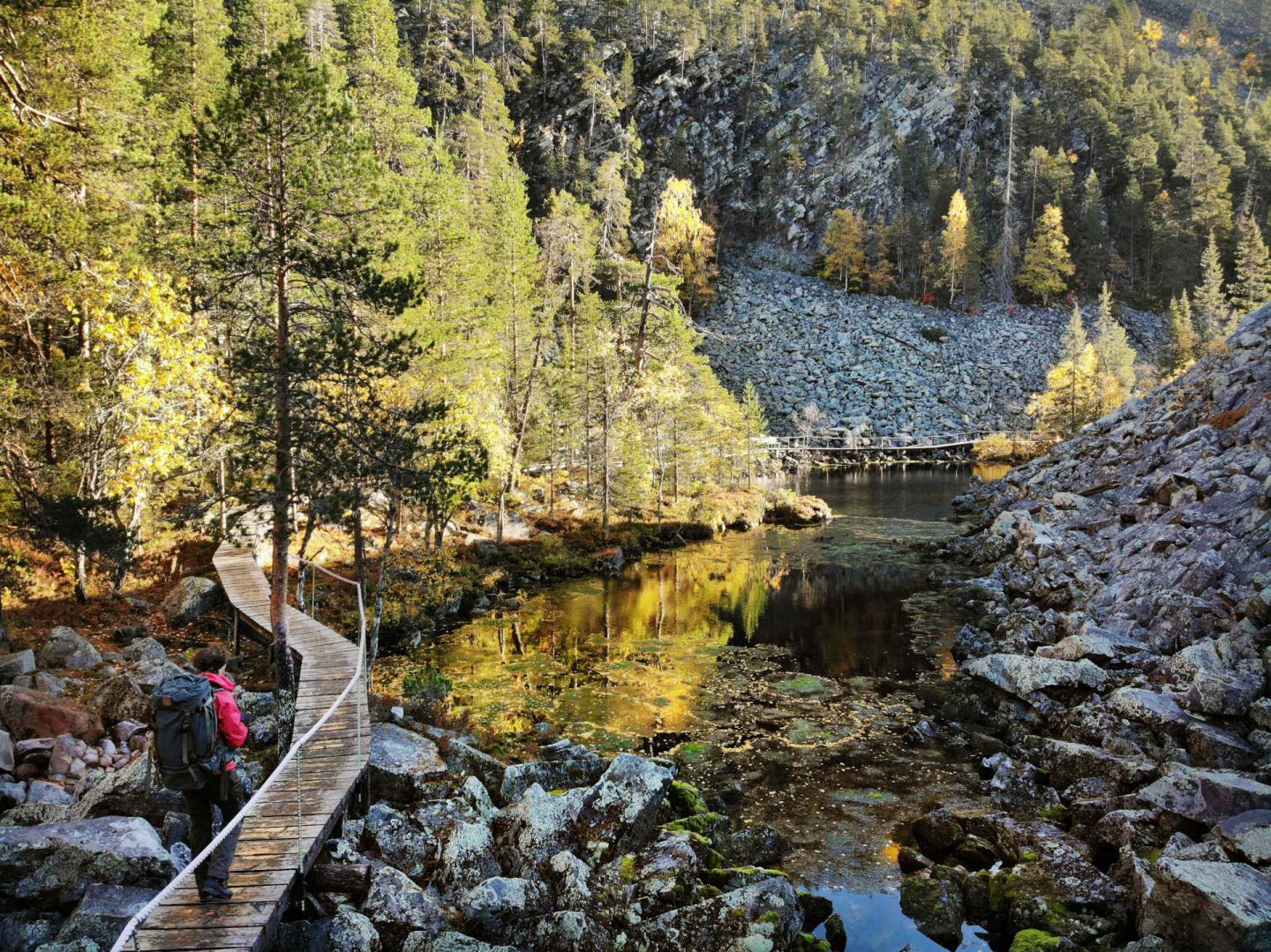 Photo by:
Tea Karvinen | Metsähallitus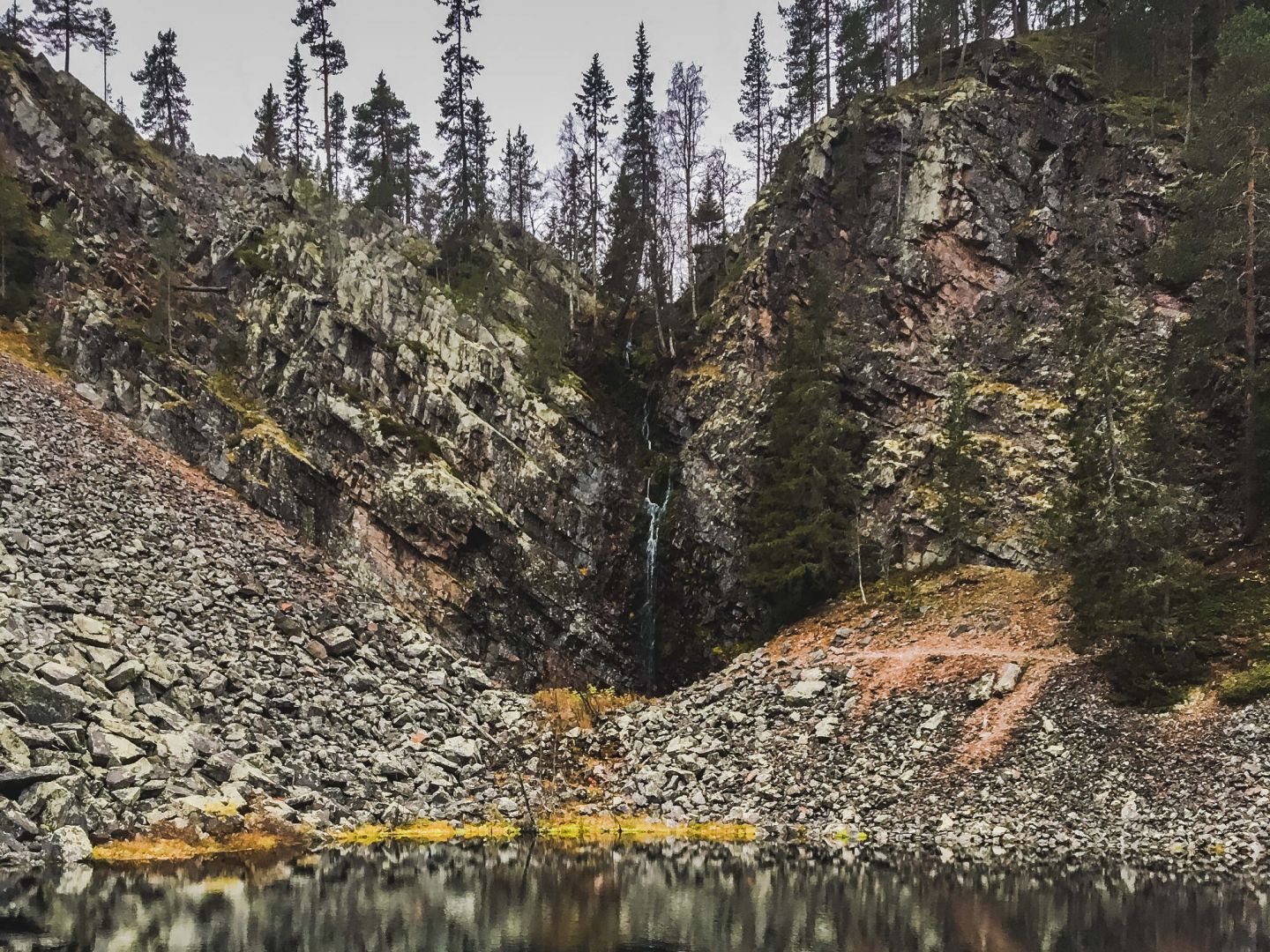 Photo by:
Anssi Jokiranta
Finland's giant's kettles
Allow us to introduce a masterpiece of nature itself: giant's kettles. These ponds were formed over tens and hundreds of thousands of years, as Ice Age glaciers trapped stones and ground them to sand, like a giant's spoon swirling around in a massive kettle. In southern Salla, you can find some of the largest giant's kettles not just in Finland but in the world. A hike here offers up grand views of the giant's kettles (sometimes also called potholes), as well as panoramas, cliff formations and deep ravines.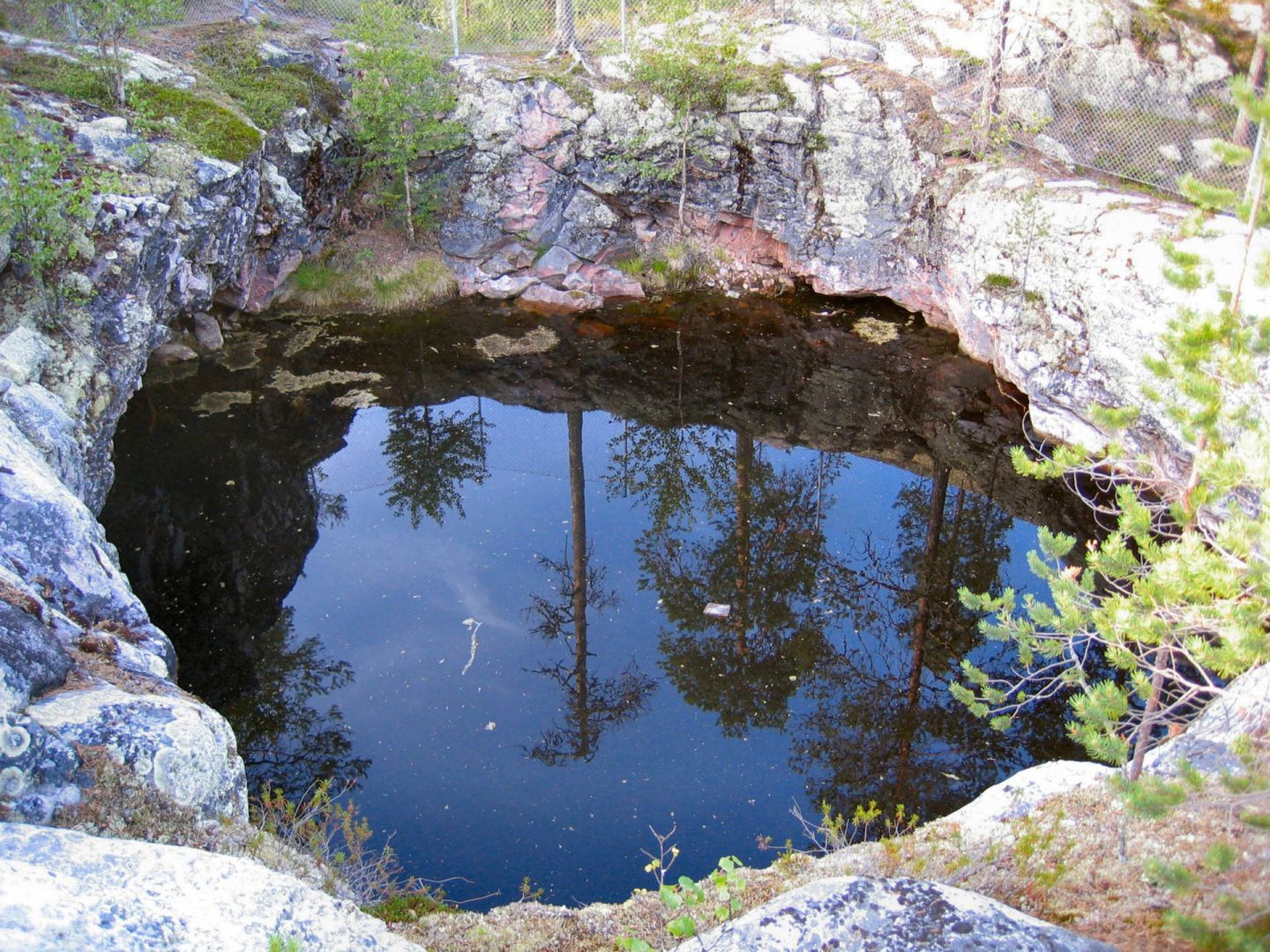 Photo by:
Jarkko Iso-Heiko
Land of the Rising (Midnight) Sun
Southern Lapland is well known for pine trees, snowy fells, cloudberries, Japanese architecture … wait, what?
Japanitalo, or Japan House, in Ranua is a true hidden gem, nestled in the forest beside Lake Simojärvi. This oddity of architecture and fusion of Lapland and northern Japan houses collections of art and culture and features workshops, classes, exhibitions and more. And the combination of the traditional garden and lakeside view might be the best thing since sushi and soy sauce.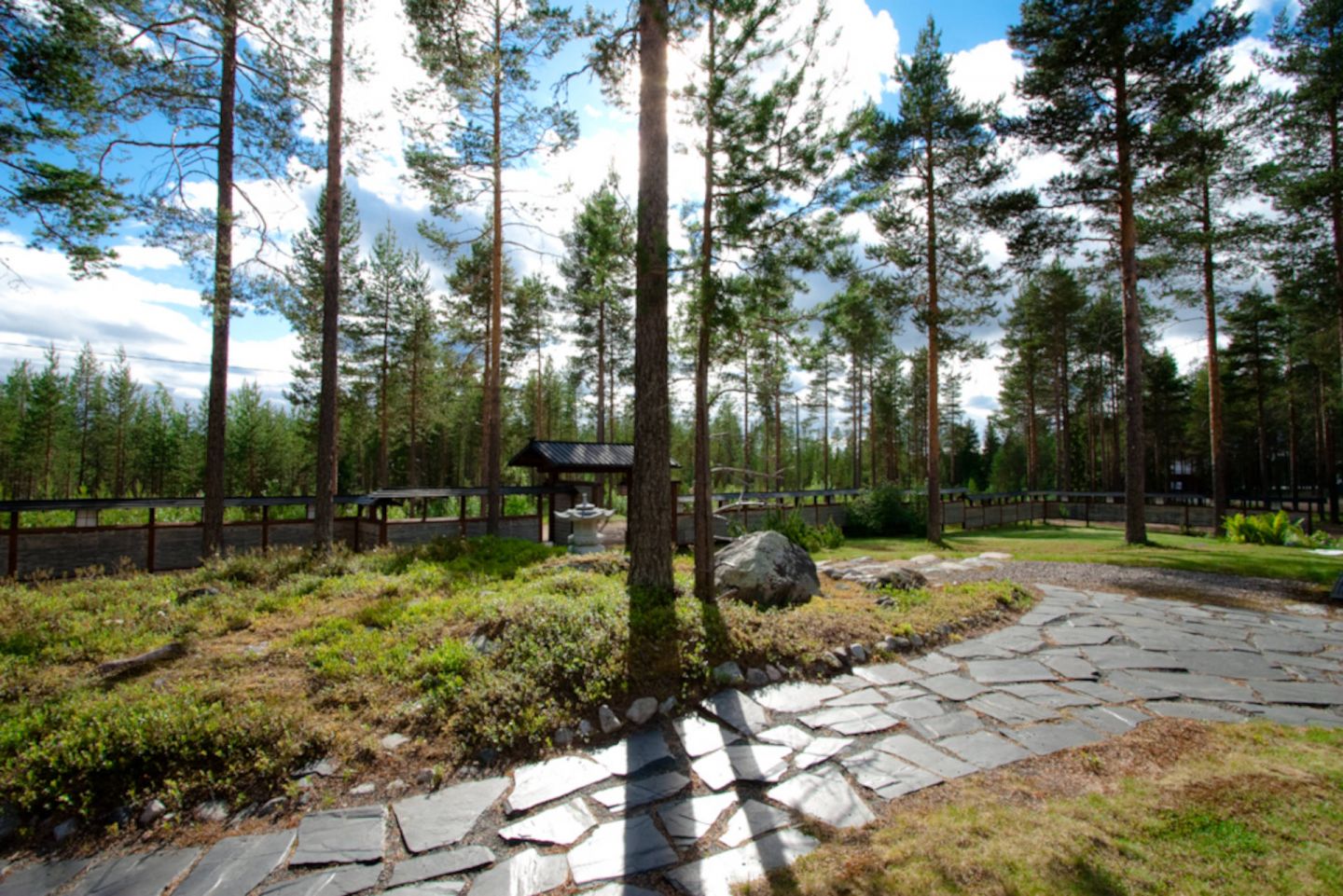 Photo by:
Takuya Suzuki | Japanitalo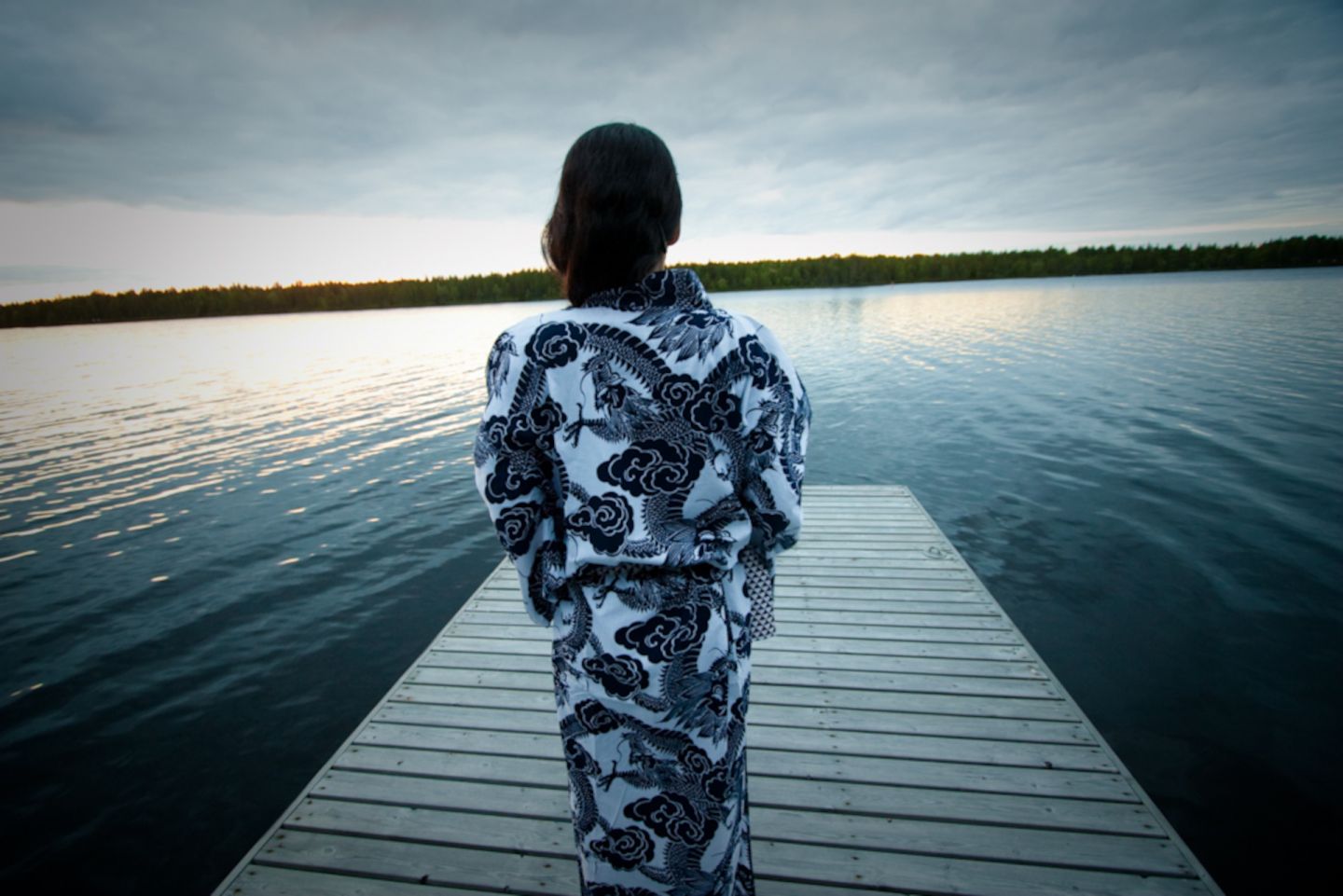 Photo by:
Takuya Suzuki | Japanitalo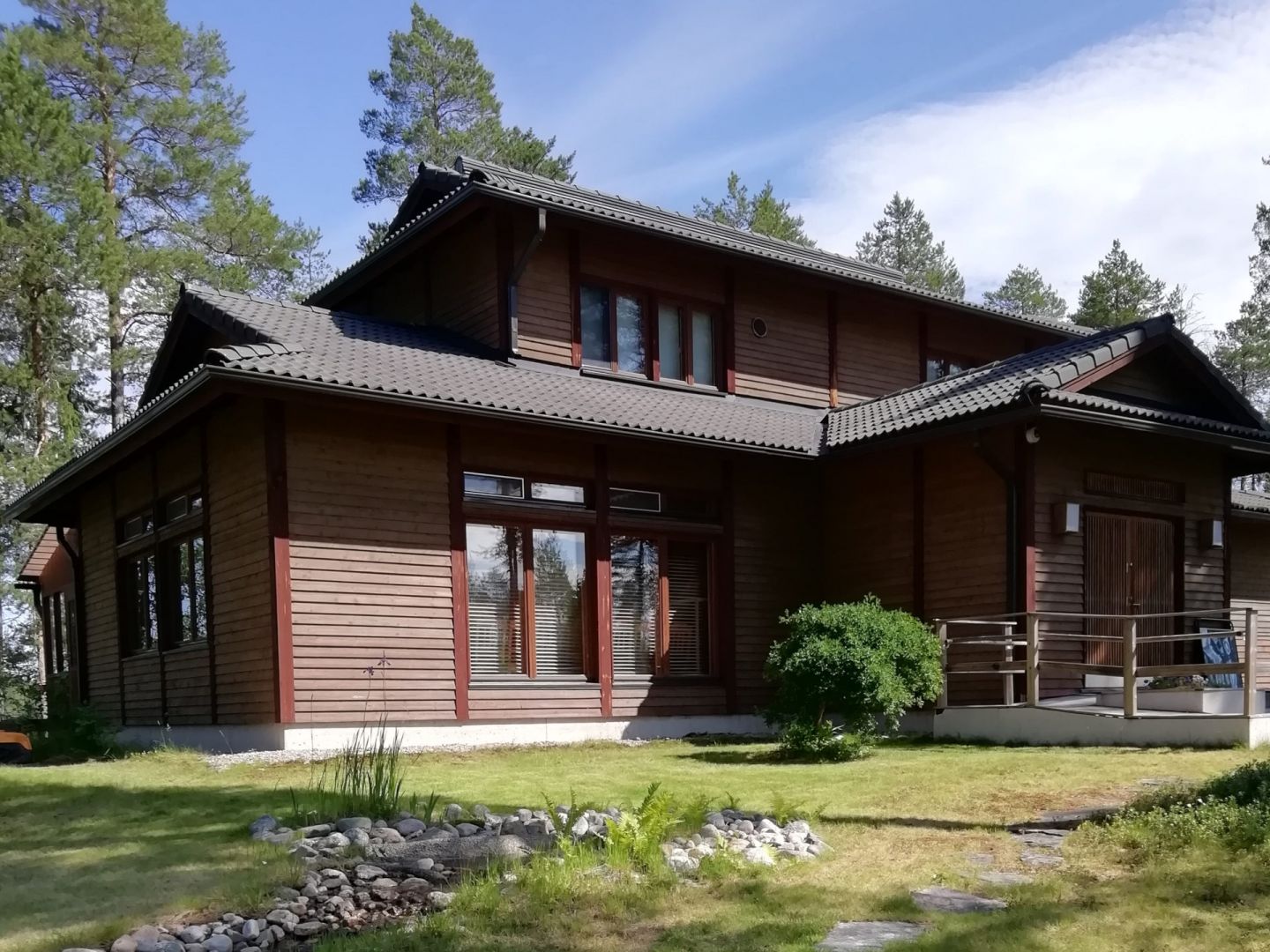 Photo by:
Tuija Seppänen | Japanitalo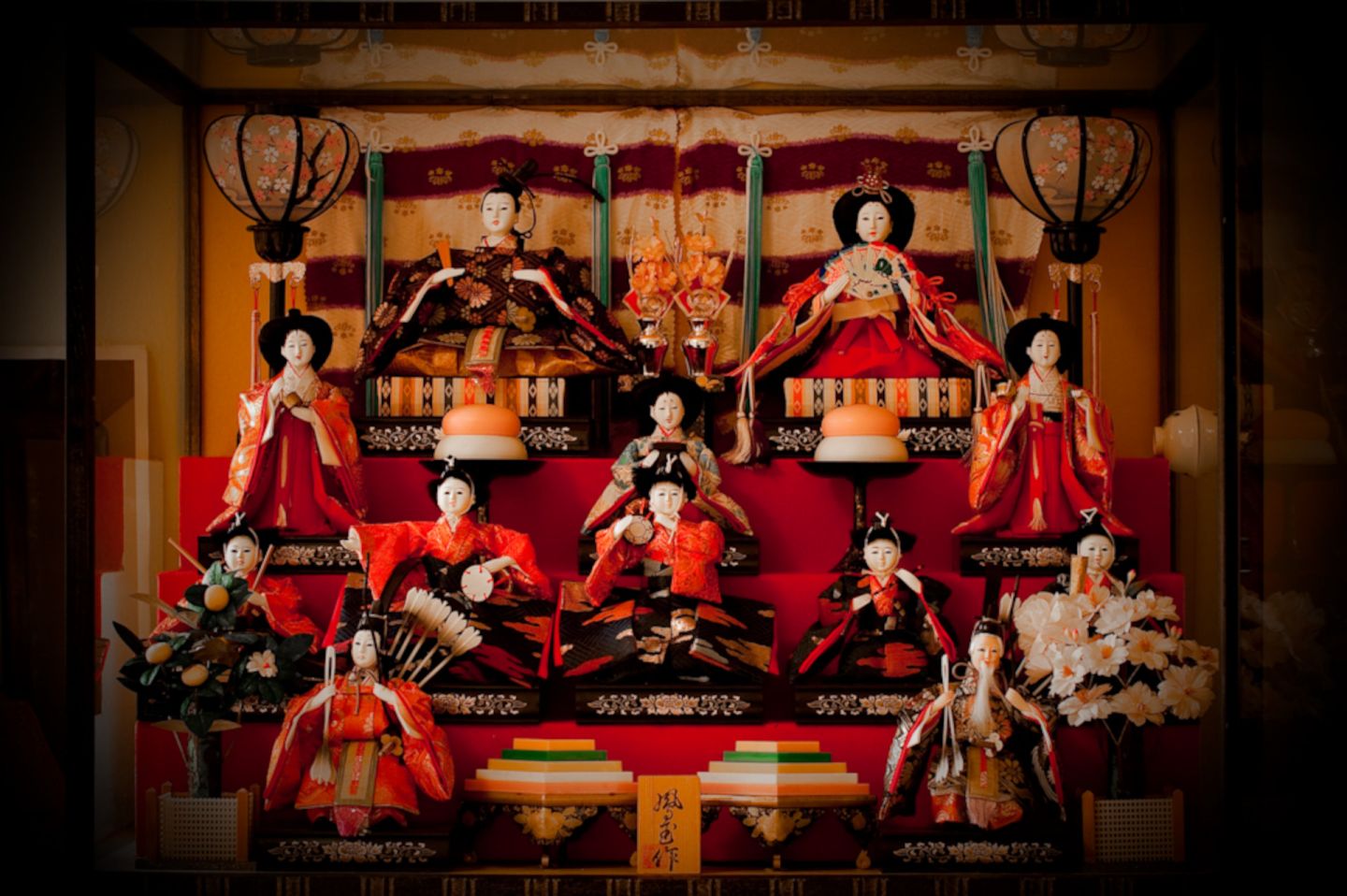 Photo by:
Takuya Suzuki | Japanitalo
Truly wild wilderness hut
There are plenty of reasons to love Finland, but some areas of Lapland can be exceptionally isolated. If you're looking for that authentic Finnish experience of solitude, try Hillagammi Cottage, the architecturally remarkable hut, in the Kaldoavi Wilderness Area, located in Finland's northernmost end, Utsjoki. During the winter season, the hut is an excellent place for aurora hunting. A four kilometer long nature trail can be wandered by foot, fat bike, or snowmobile.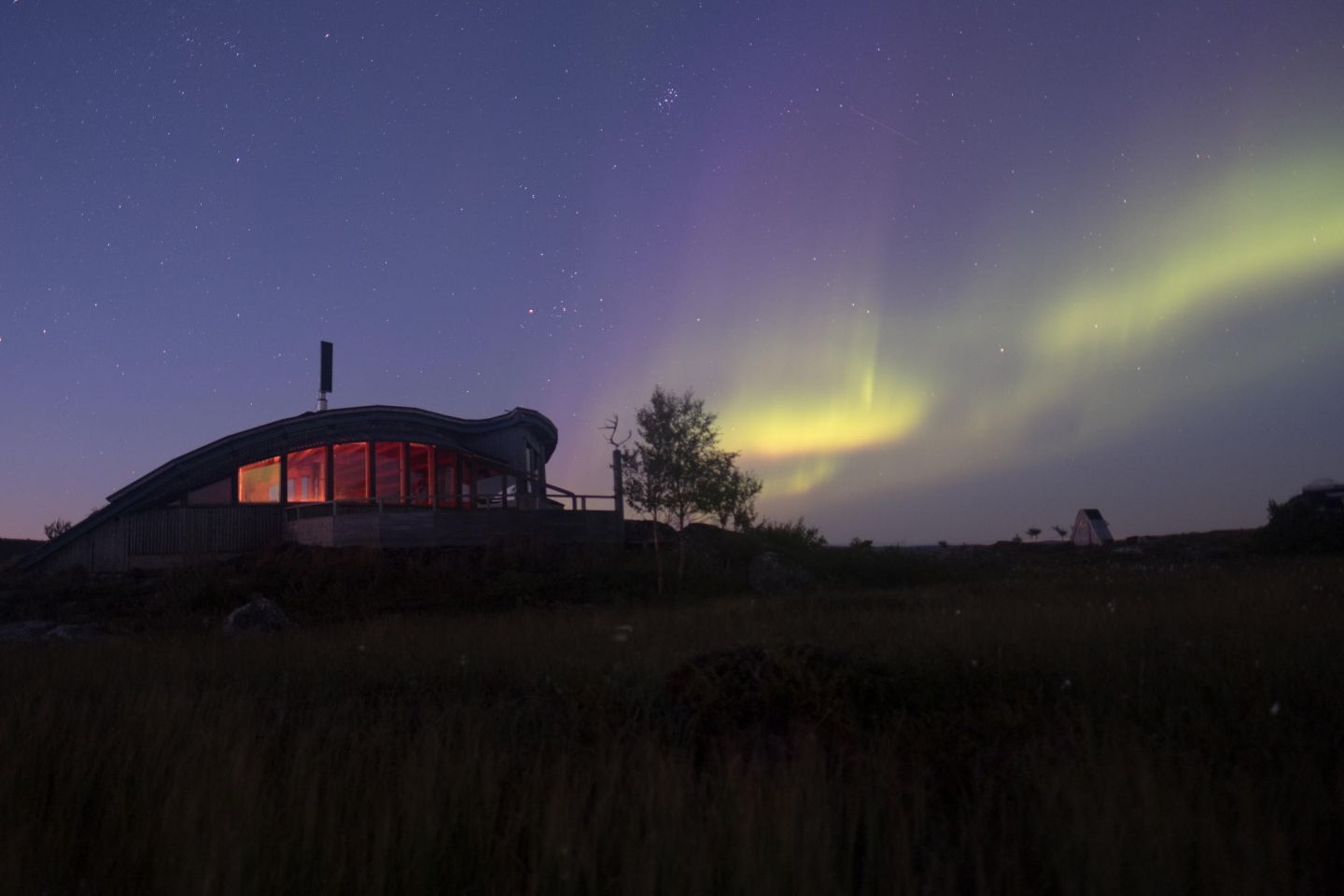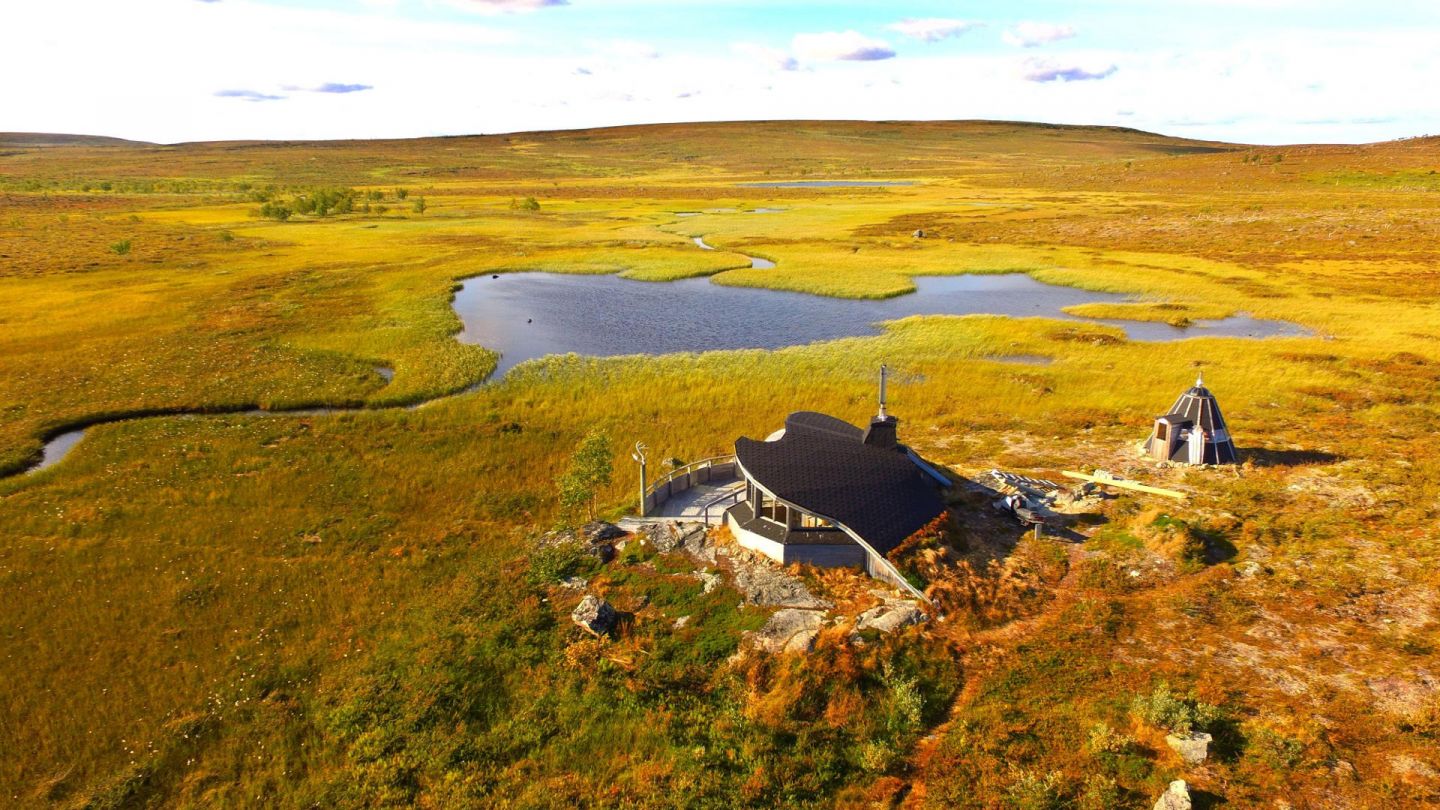 Meet Miki & Her Adorable Owls
Up there with reindeer and Santa himself, the snowy owl is one of Lapland's icons. No matter the season, its majestic coat of feathers stays white, occasionally flecked with gray or black. It's no wonder that this adorable captivating creature caught the eye of Korean ceramicist Min Kyoung "Miki" Kim. In her small gallery in Posio, you can see how she sets her minds and fingers to capturing the essence of the snowy owl, mixed with a bit of the dry humor northern Finland is known for.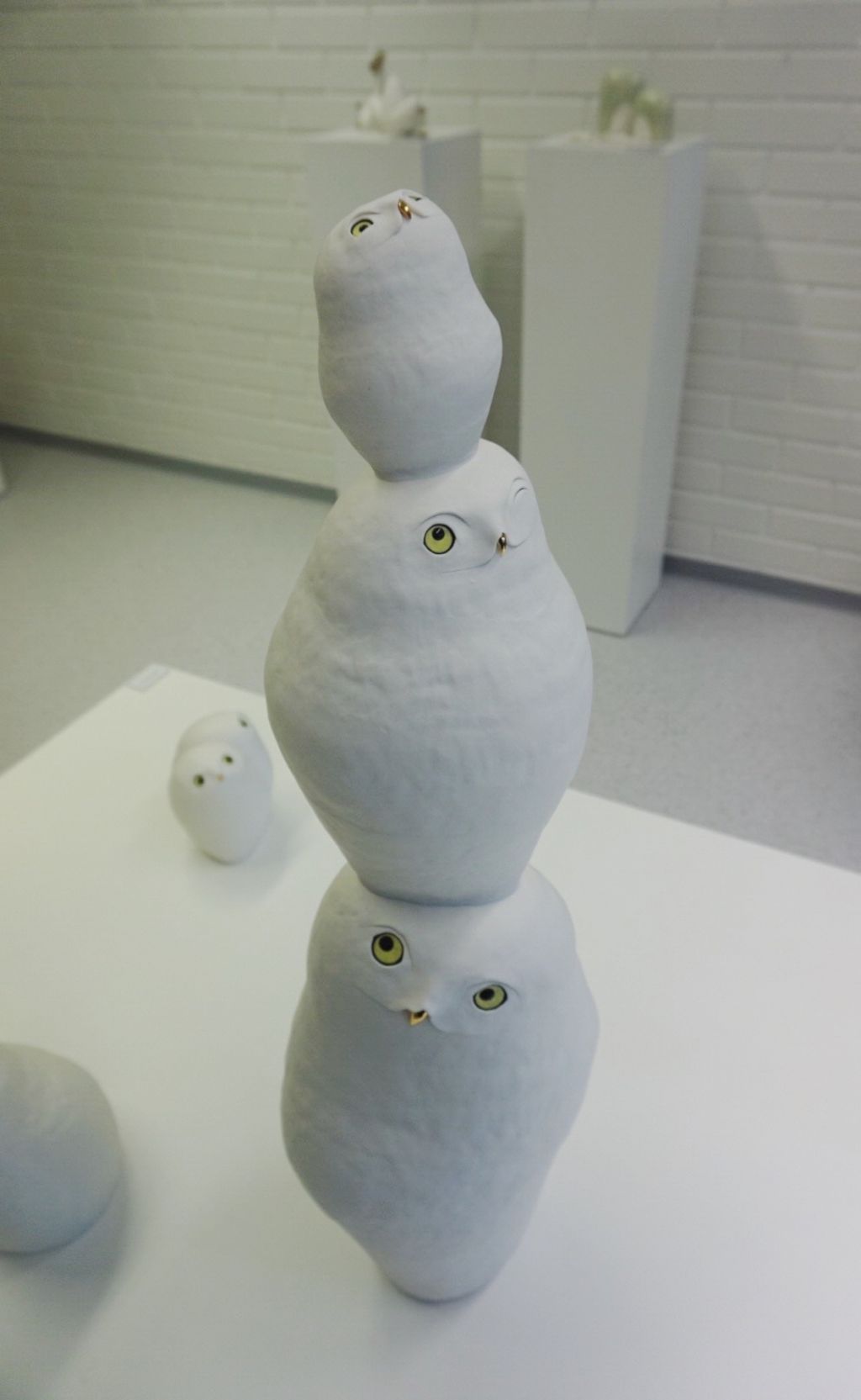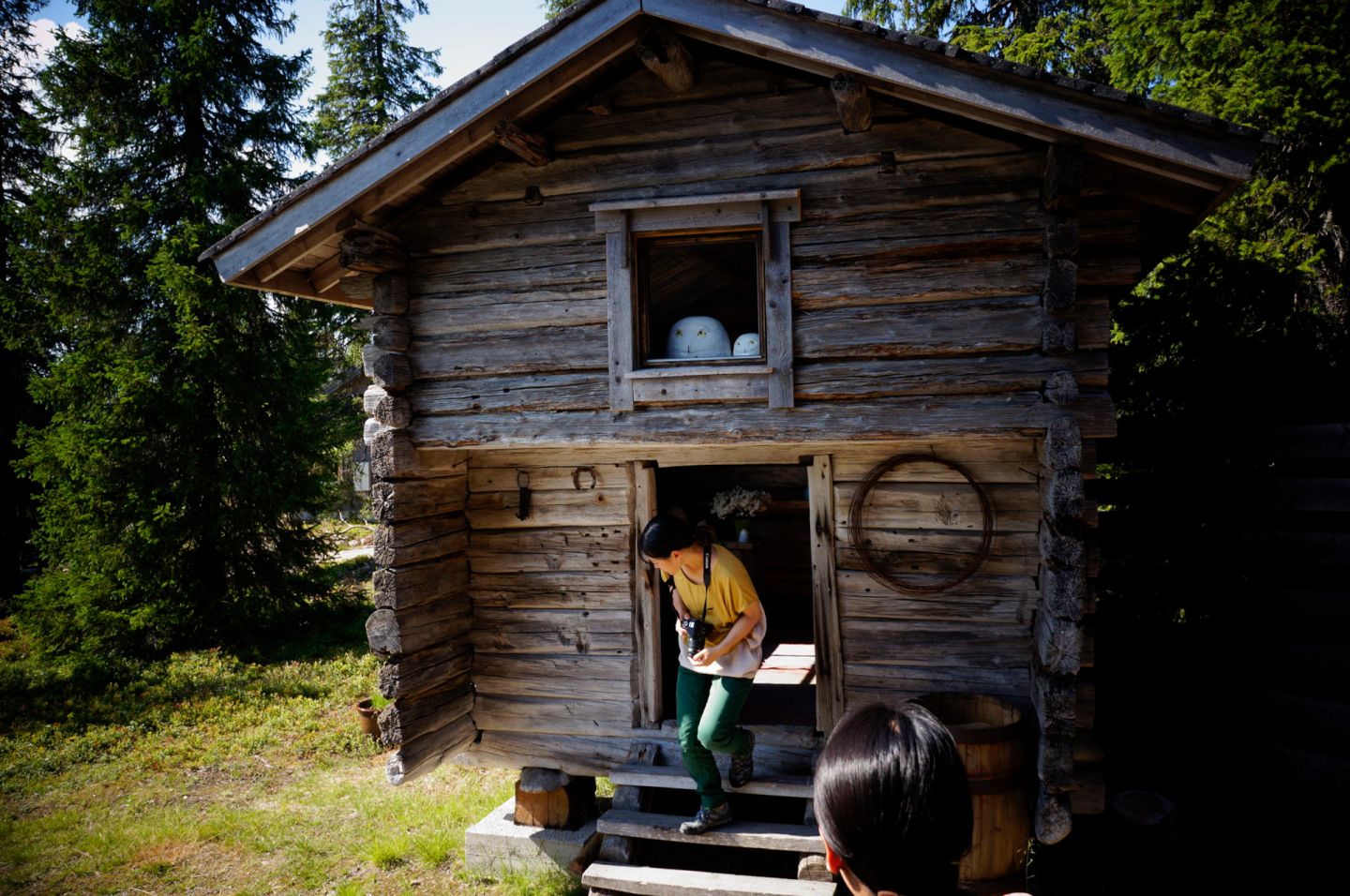 Craving more Lapland?
In terms of area, Lapland is huge, and – let's face it – you sometimes need to have strong butt muscles to drive from one place to another while discovering the land. Luckily for road adventurers, there are plenty of places to stop and recharge. Located at the furthest edge of the Rovaniemi municipality, Lohihovi, an iconic coffee house and restaurant, treats you to the tastiest donuts (munkki) you've ever eaten. Lohihovi's slogan is "Don't forget your donuts," so don't!