Whether it's a canyon vista to take your breath away or Finland's most recognizable mountain, Lapland is utterly #Instagrammable, and we've put together this list of our favorite places to capture the moment. 
We're going to let you in on a little secret. No matter where you point your camera in Lapland, you're sure to capture something spectacular, and it is pretty much the same whether it's covered with snow or painted with golden light of midnight sun. It's just so easy here, with the fells that roll across northern Lapland, the epic lakes and canyon rivers, and the near-mythical quality of Arctic light. So grab your favorite DSLR or even your phone, and let's explore the 8 most Instagrammable places in northern Finland.
1. Riisitunturi, Posio
Step into another world in Riisitunturi National Park in winter. Posio's combination of high humidity and heavy snowfall transform the hillsides into wonderlands, with the snow-smothered trees taking on wondrous shapes and forms.
When the snow melts, Riisitunturi comes alive, green vistas sweeping from horizon to horizon, broken only by blue waterways, glimmering under the Midnight Sun.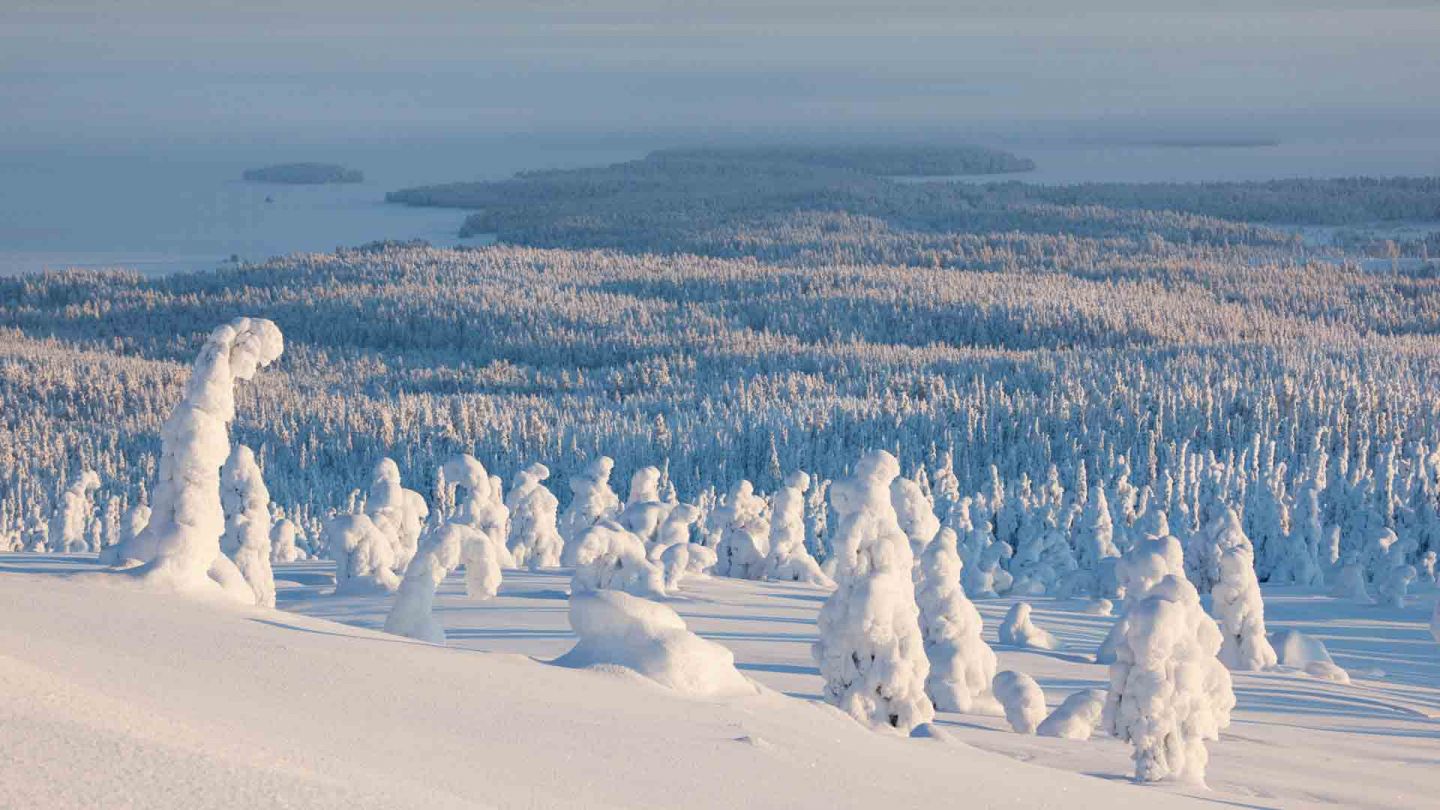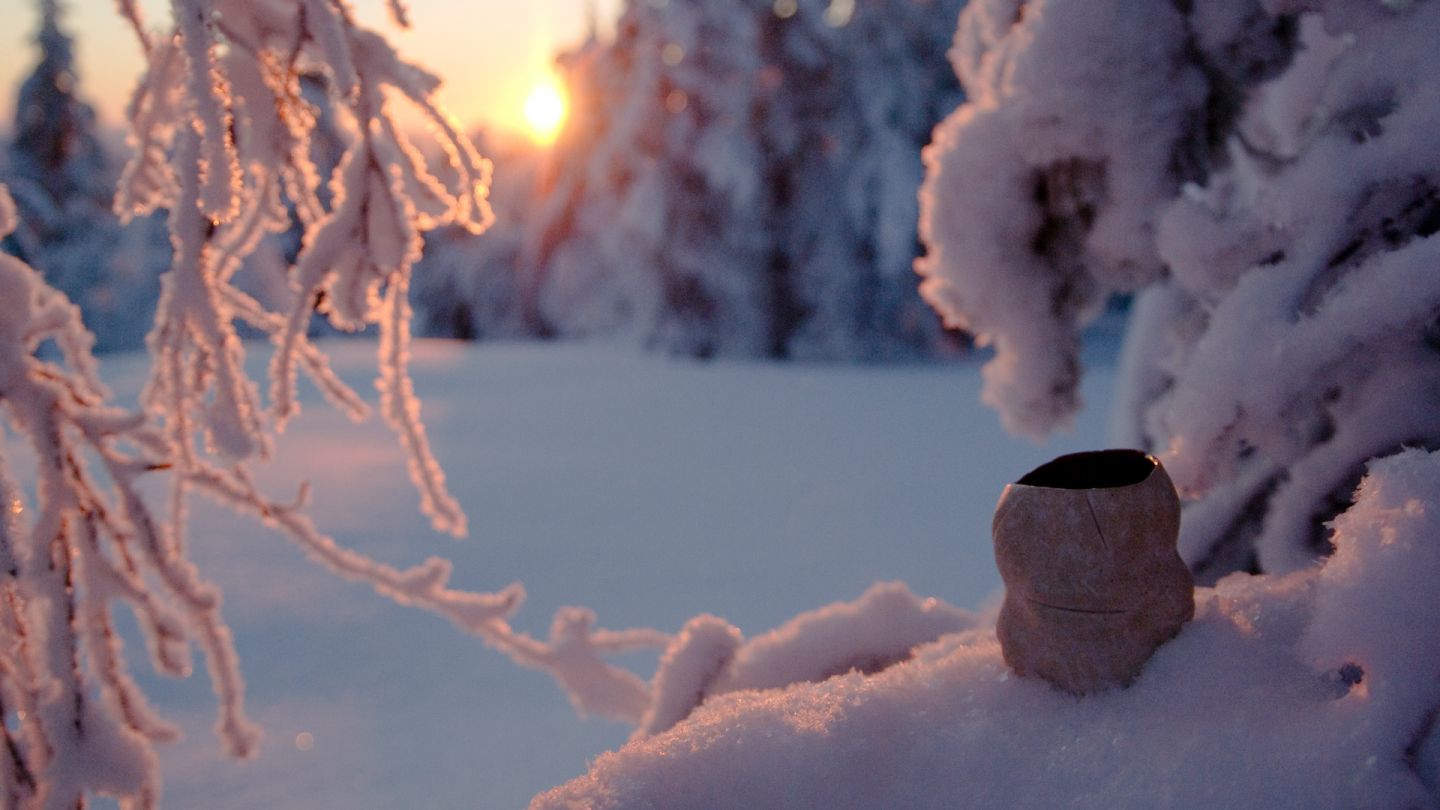 Discover more #riisitunturi #riisitunturinationalpark #posiolapland
2. Pallas
When the days once more begin stretching to their limits, and the sun refuses to set for more than an hour at a time, Lapland comes alive with a fury you have to see to believe. This is a great time to capture reindeer, as they're often foraging in the wild and exploring the bogs, forests and fells around Pallas. Of course, it's not just the reindeer who explore. In summer and in winter silent giants of Pallas fell area are simply inspirational.
Grab your favorite camera and hit scenic Route 957 from the river village of Muonio across the epic Pallastunturi fell, through picturesque Raatama and north to Hetta.
Warning: if you stop every 3 minutes to take an #epic picture, this 100 km drive may take you a few weeks.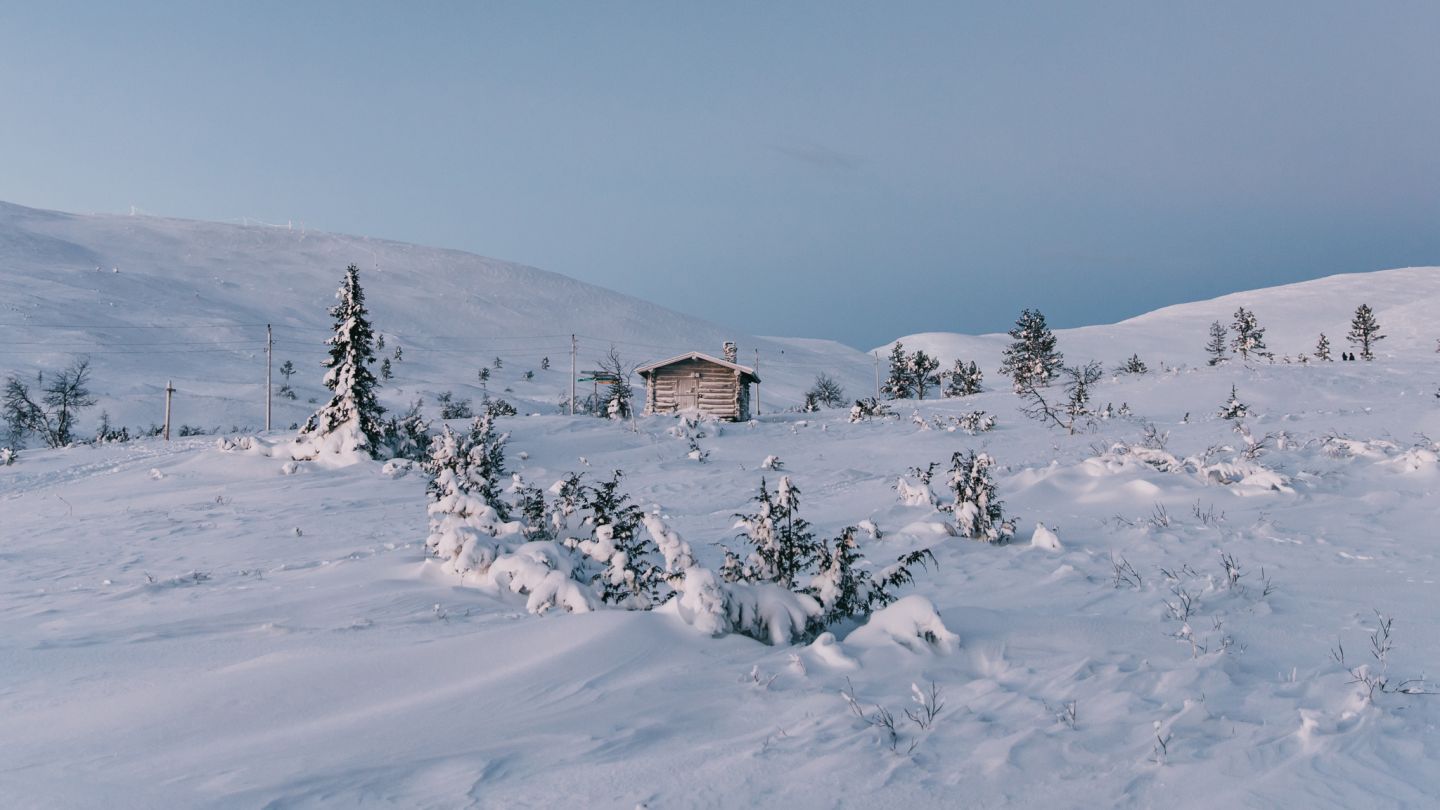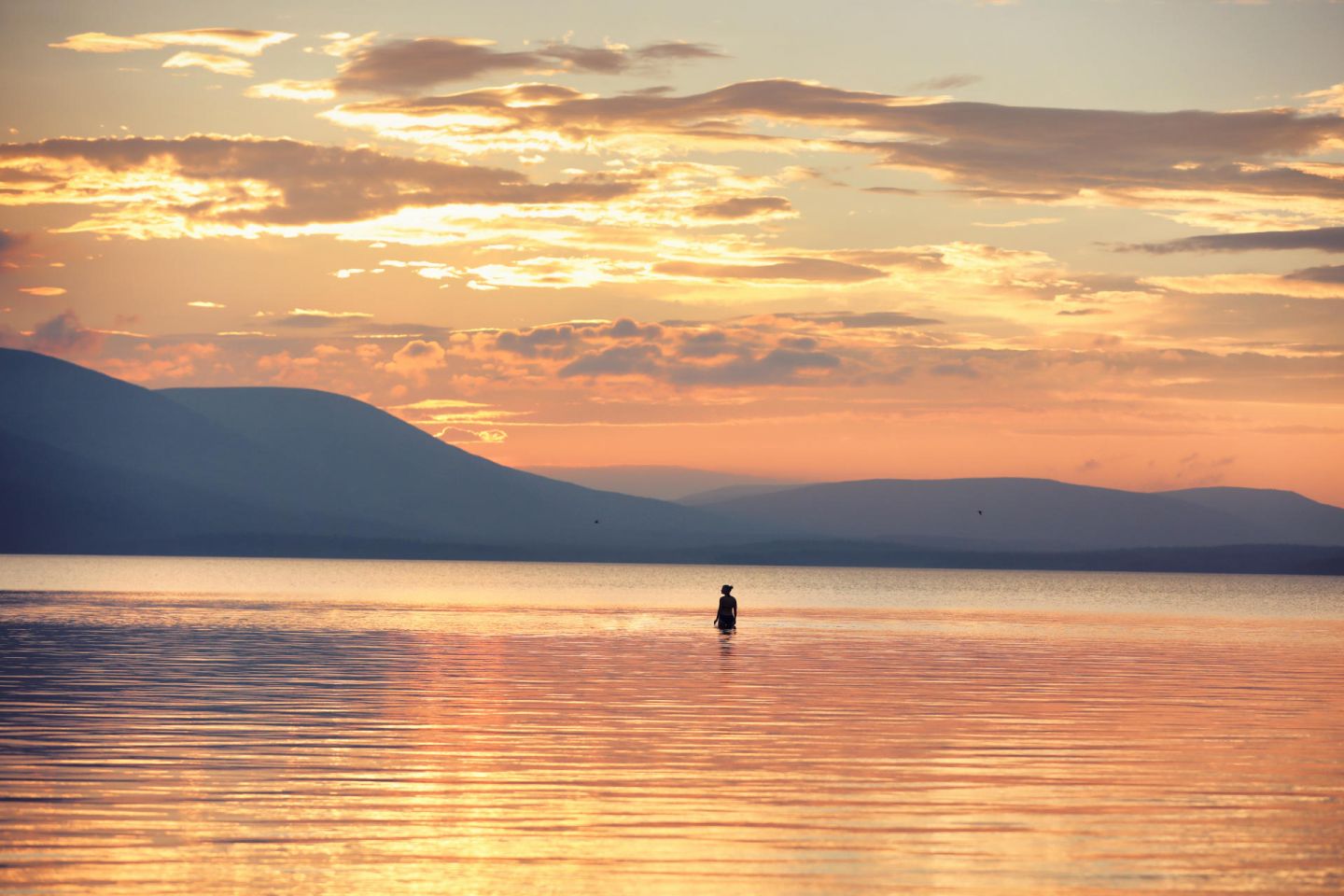 Photo by:
Harri Tarvainen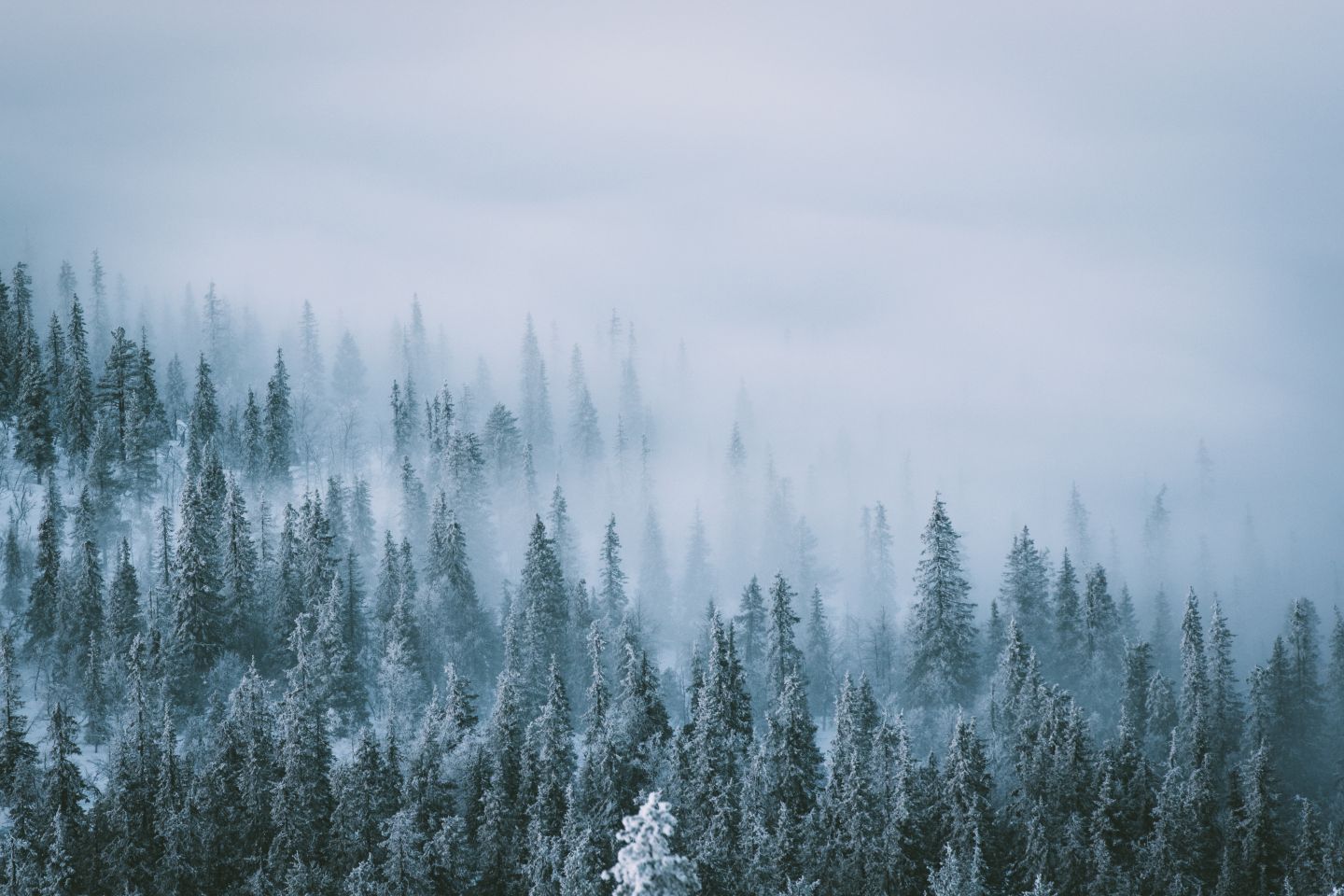 Photo by:
Eeva Mäkinen | Lapland material bank
3. Santa's Cabin
Speaking of icons, Santa's Cabin is both an open secret and utterly cinematic. Created for the Finnish film Christmas Story (2007), the weathered log cabin stands alone, a silent sentinel overlooking the hushed hillside. In winter, the heavy snowfall creates a thick layer of magic, opening up endless possibilities for stunning winter photos. There are no signposts leading to the cabin, so come prepared for a little #exploration.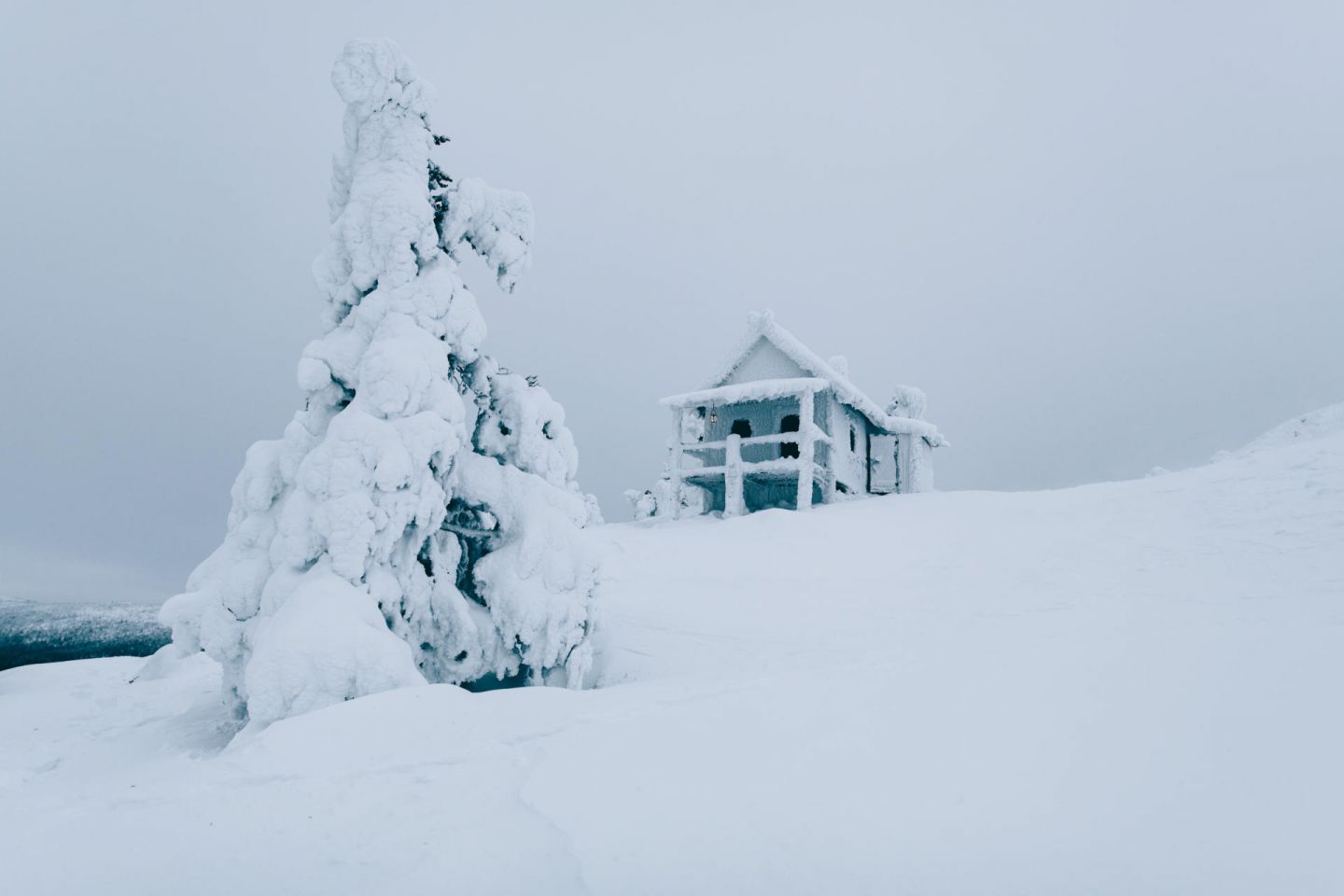 Photo by:
Daniel Ernst | Visit Finland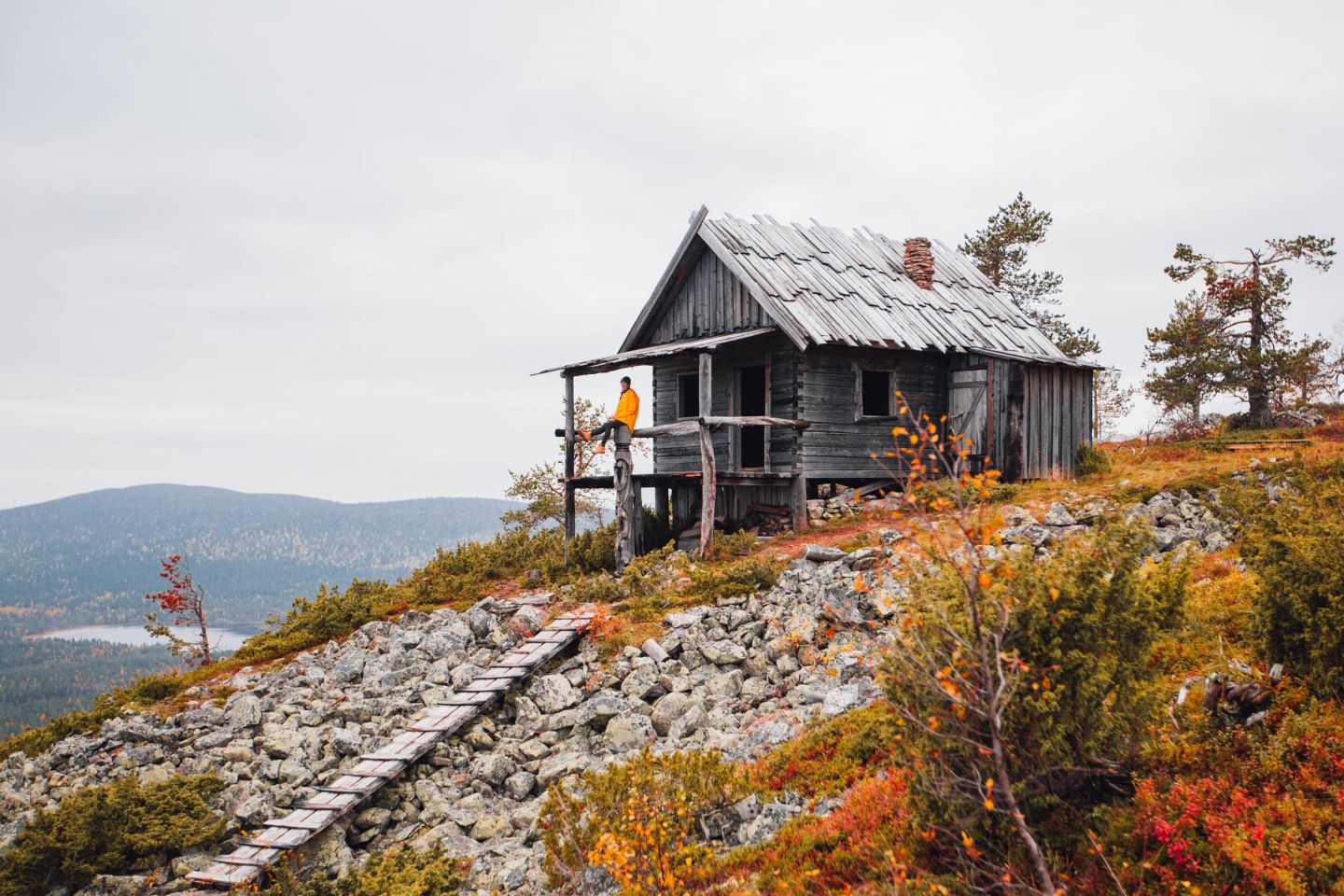 Photo by:
Julia Kivelä | Visit Finland
Discover more #santascabin
4. Saana fell, Enontekiö
The snow blankets Saana fell, usually beginning in November, and lasting for months. During the polar night, when the sun can't be bothered to crawl out of bed, the distinctive white hill takes on shades of pink and orange and the ever-pervasive blue. As night falls over Kilpisjärvi, there's a good chance your view of the sparkling Milky Way will be blocked by the silent dance of the Northern Lights. Hi gain and long shutter speeds are a must!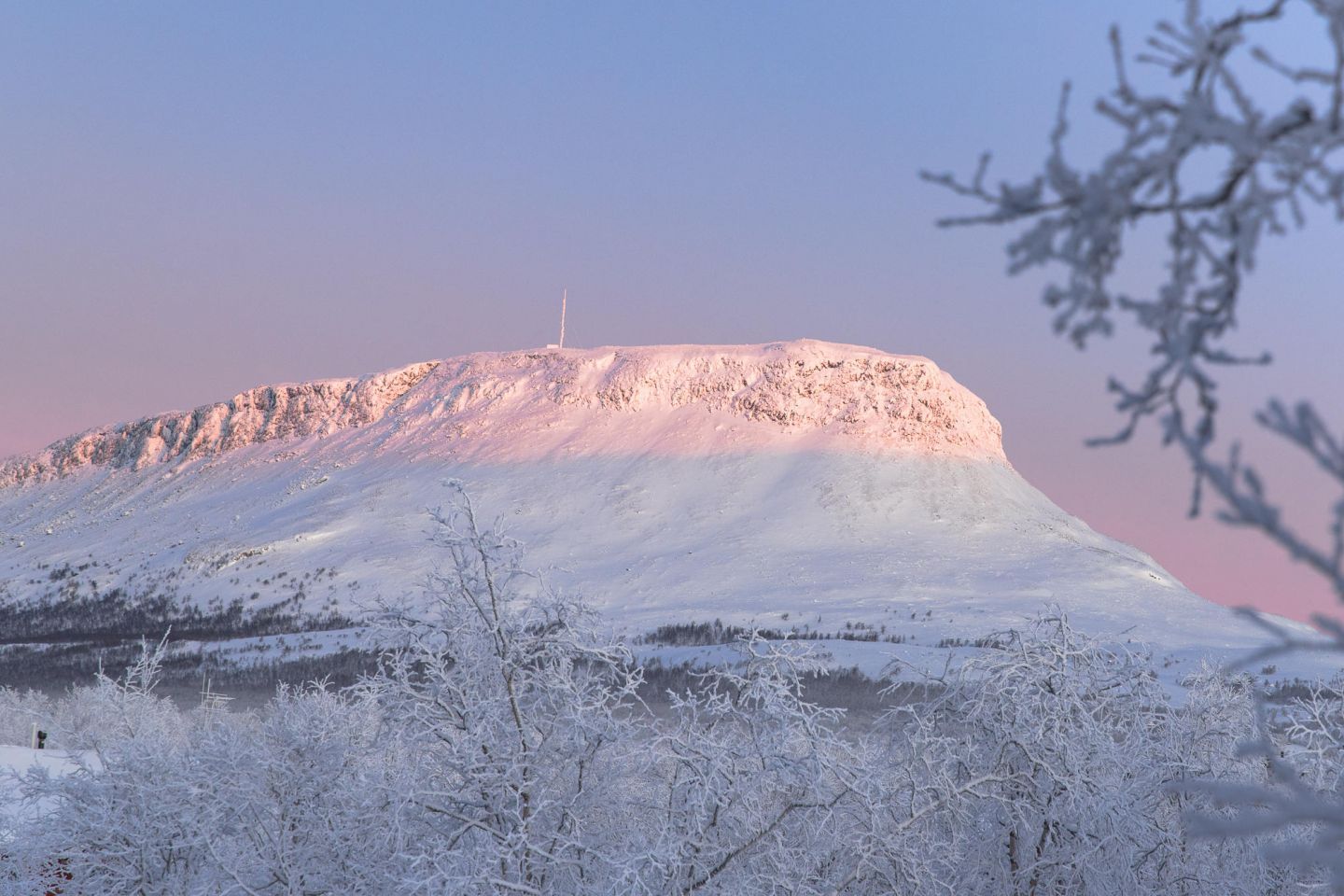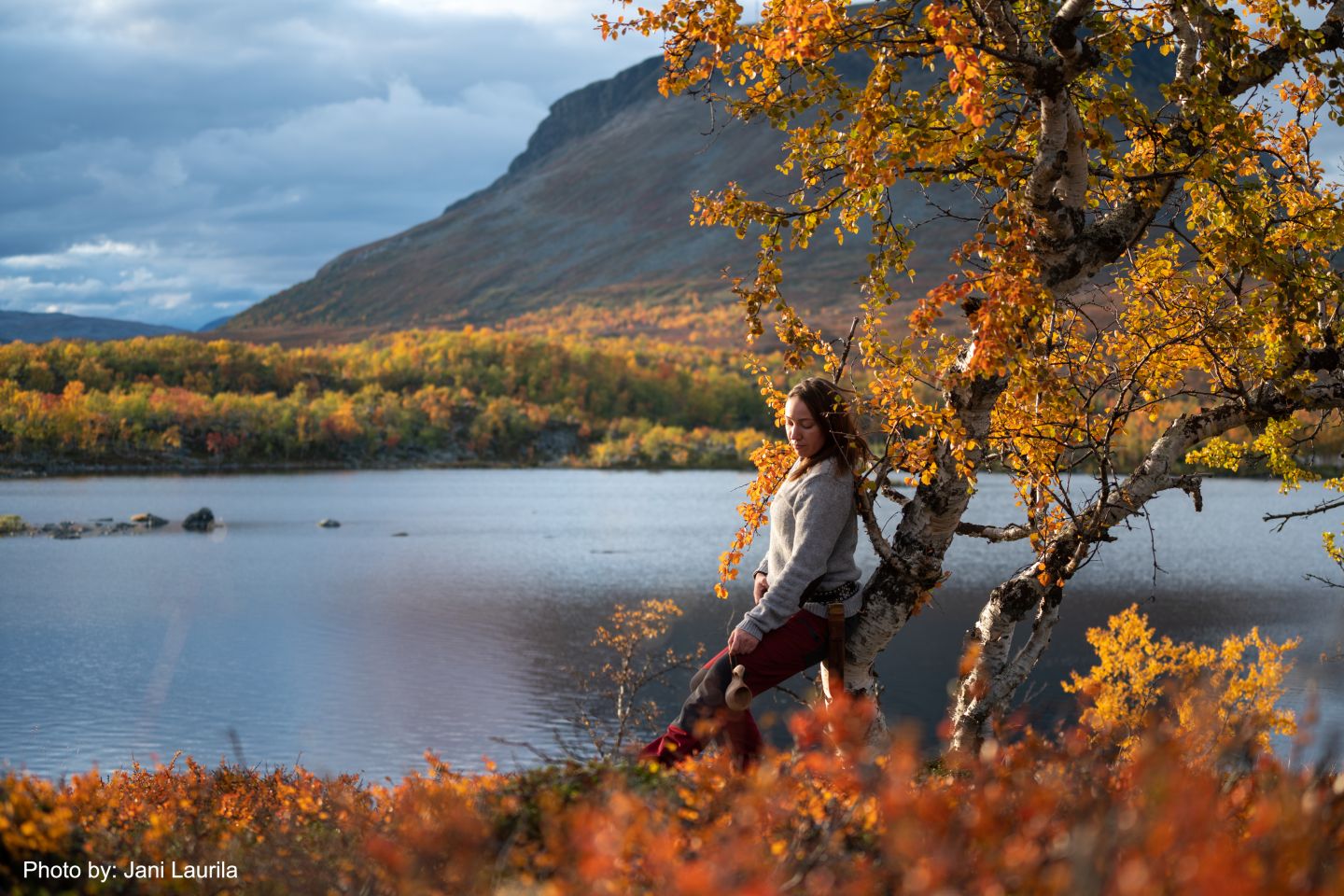 Discover more #saanatunturi #saanafell #kilpisjärvi
5. Kuninkaanlaavu, Rovaniemi
It should come as no surprise that Santa's favorite spot in Rovaniemi is atop the hill named after him. Follow in the Big Guy's footsteps and head to Kuninkaanlaavu (King's Lean-to), and watch the Ounasjoki river valley spread out before you. The golden Midnight Sun coats the thick forest, the distant river and the rolling hills in honey, practically begging for a panorama photo.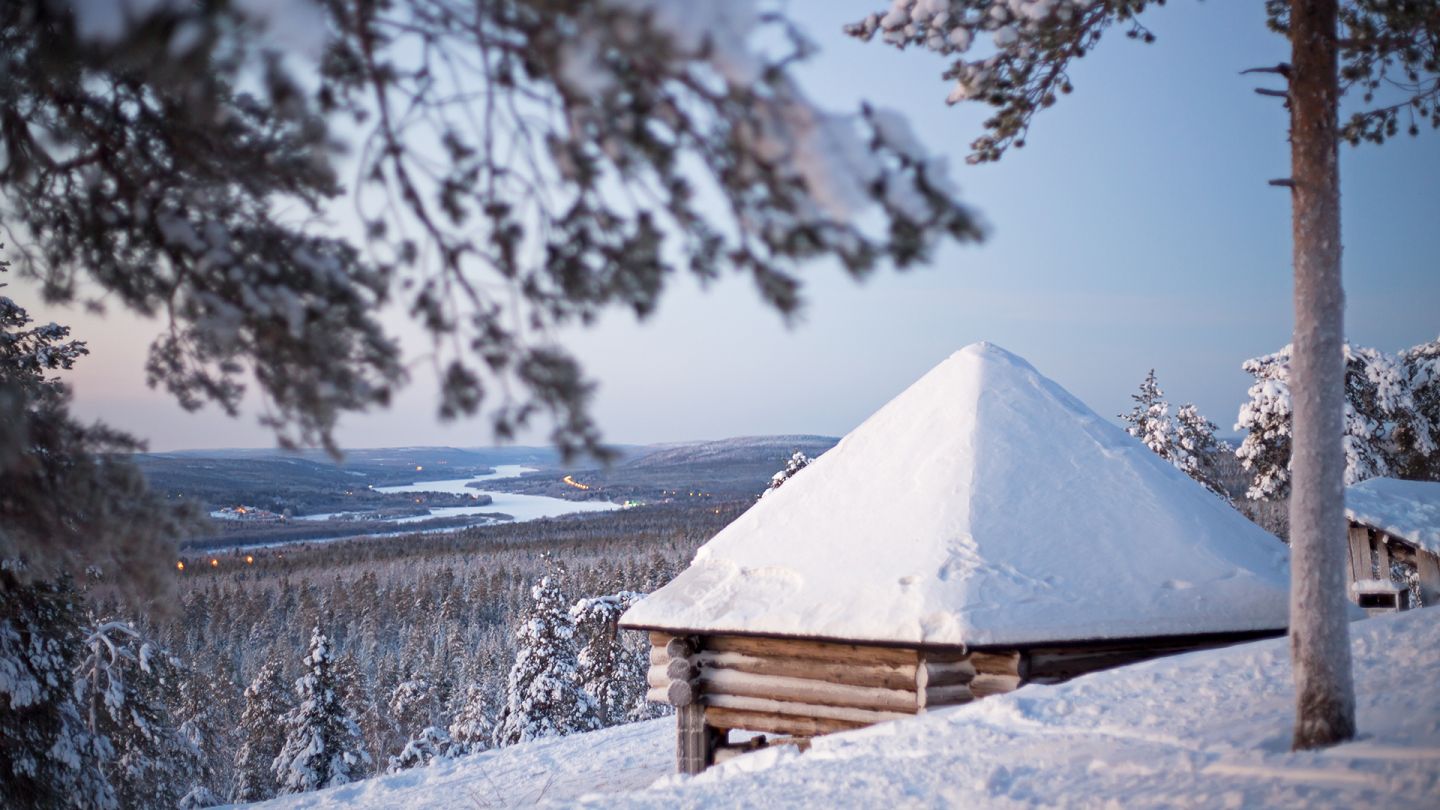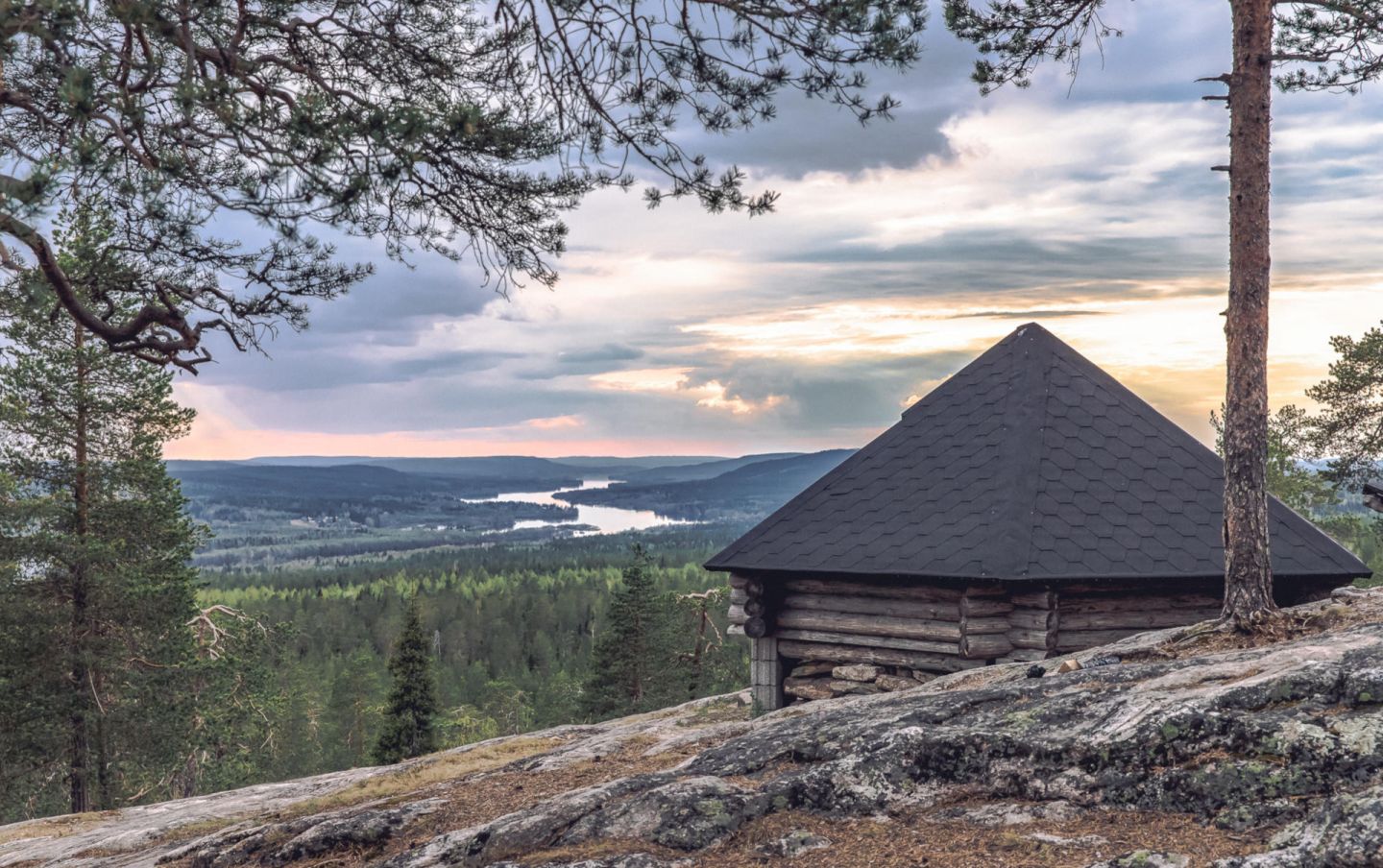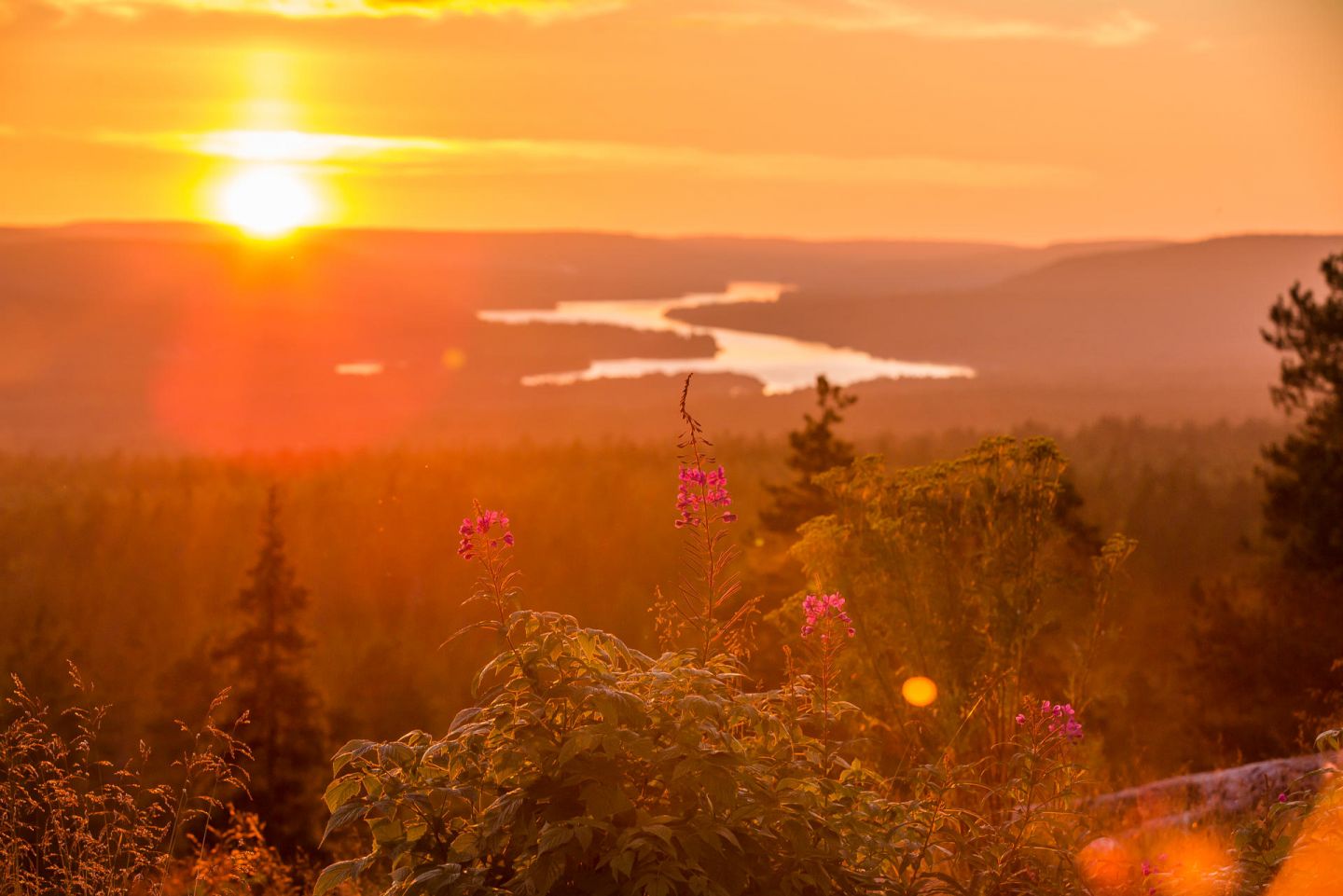 Photo by:
All About Lapland
Discover more #kuninkaanlaavu #santavaara #visitrovaniemi
6. Otsamo, Inari
What's the point of coming to the Arctic and not seeing something inherently #Arctic? Begin near the Sámi Nature Center and Museum Siida in Inari and climb to the iconic Day Trip Hut atop 400 m tall Otsamo fell. The trees grow thinner, shorter as you walk. When you reach the wide, flat summit, there's nowhere you can't point your camera for an unforgettable pic: the glistening waters of Lake Inari far below, the stony remnants of the Ice Age strewn about.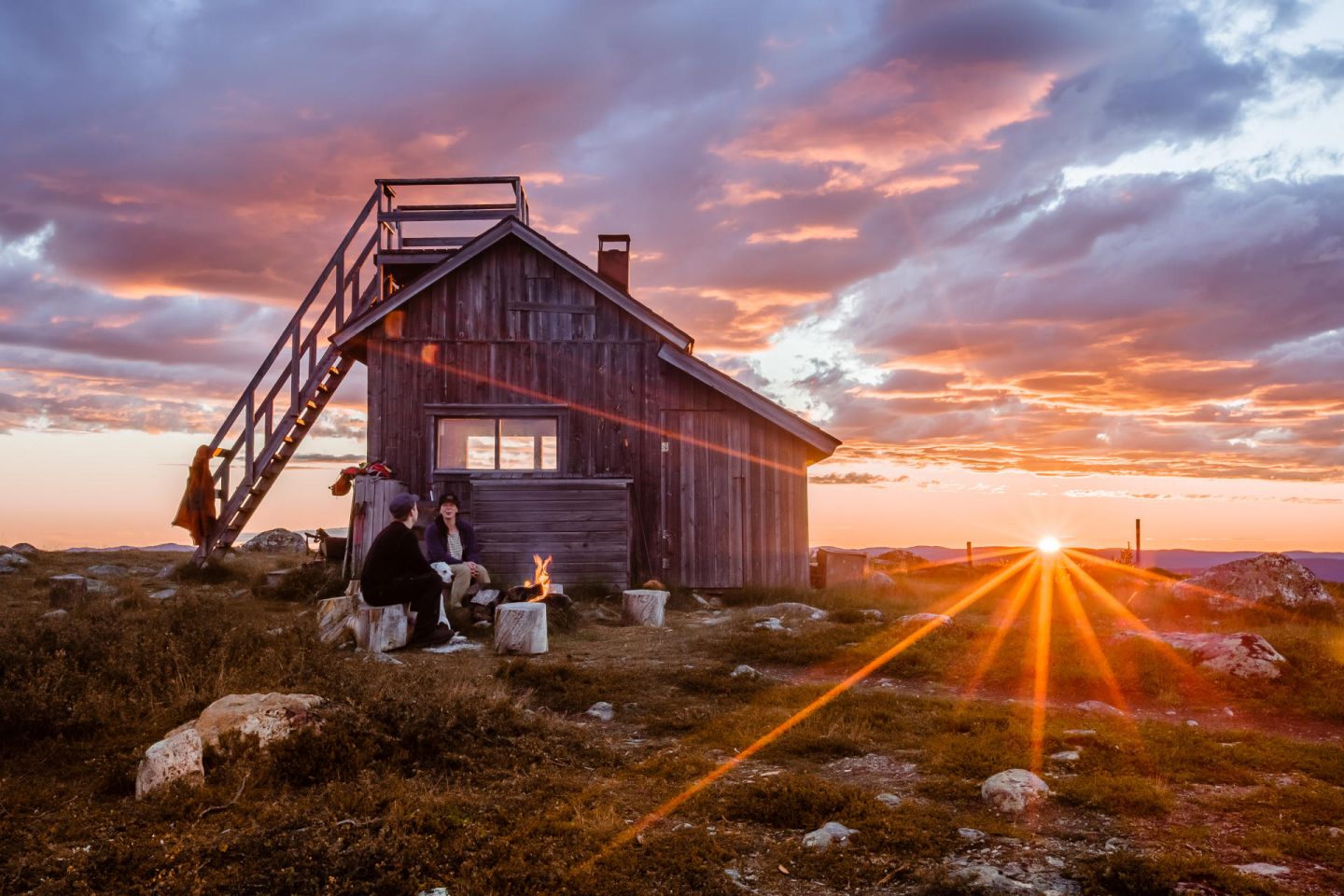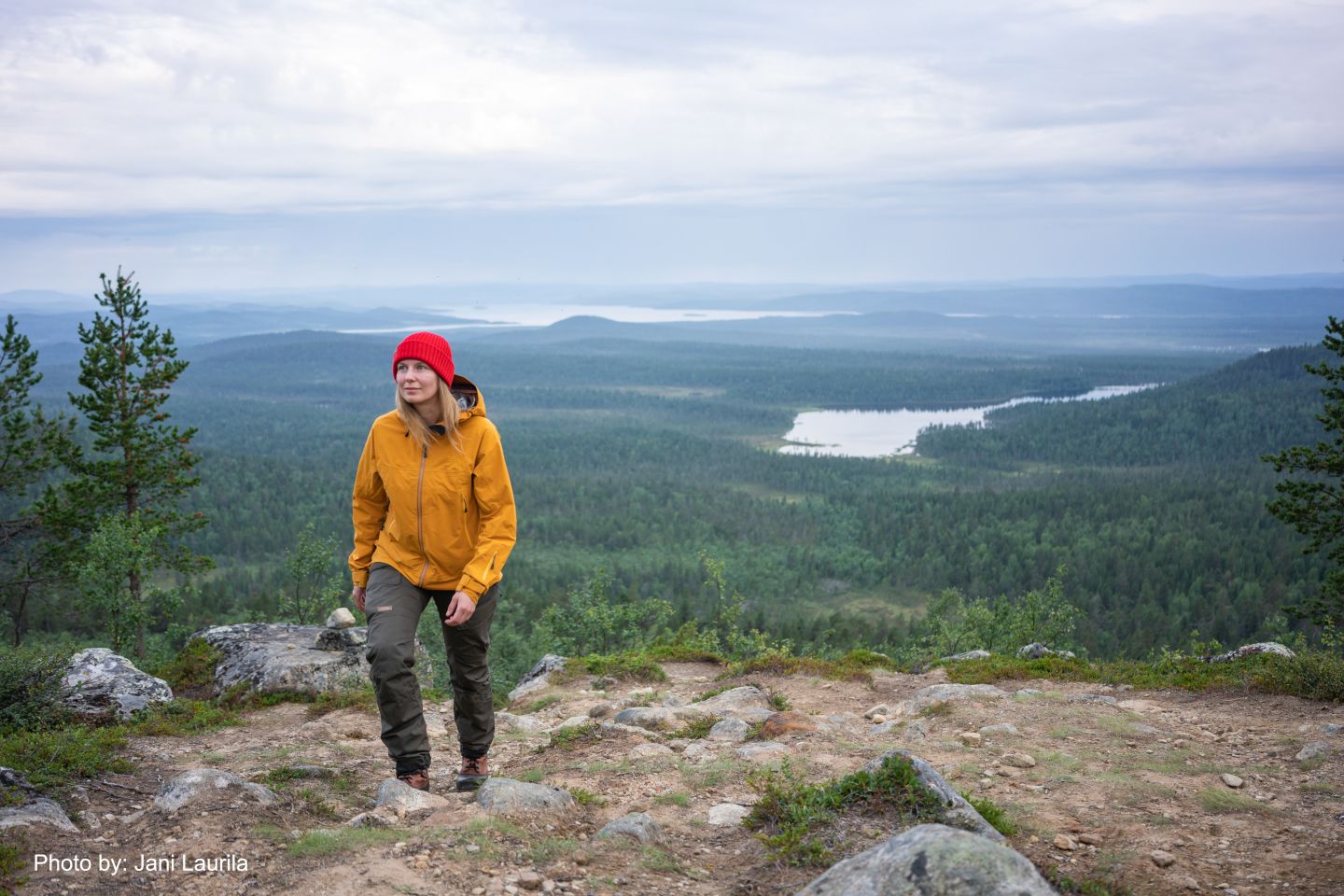 Discover more #otsamo #otsamotunturi #exploreinari
7. Pyhä-Nattanen, Sompio
Summer in Lapland is practically heaven for photographers. The Midnight Sun hanging over your heads offers 24 hours a day of photogenic opportunities. The Pyhä-Nattanen Fell in Sompio combine sacred rock formations from the glacier days with the sparse, delicate* vegetation you can only find north of the #ArcticCircle.
But don't take our word for it. Photographer Eeva Mäkinen says, "The Pyhä-Nattanen fell has a mysterious feeling when you reach the top. It almost feels like someone is watching you there but in a good way. From here you can have a 360 degree views of the Lapland landscape and feel the vibes of the area's history. There is a cute day hut on top as well where you could make some coffee to warm up."
* Both the plant-life and the stone features of Pyhä-Nattanen are especially sensitive to human activity. Be cautious, considerate, and help keep Lapland beautiful!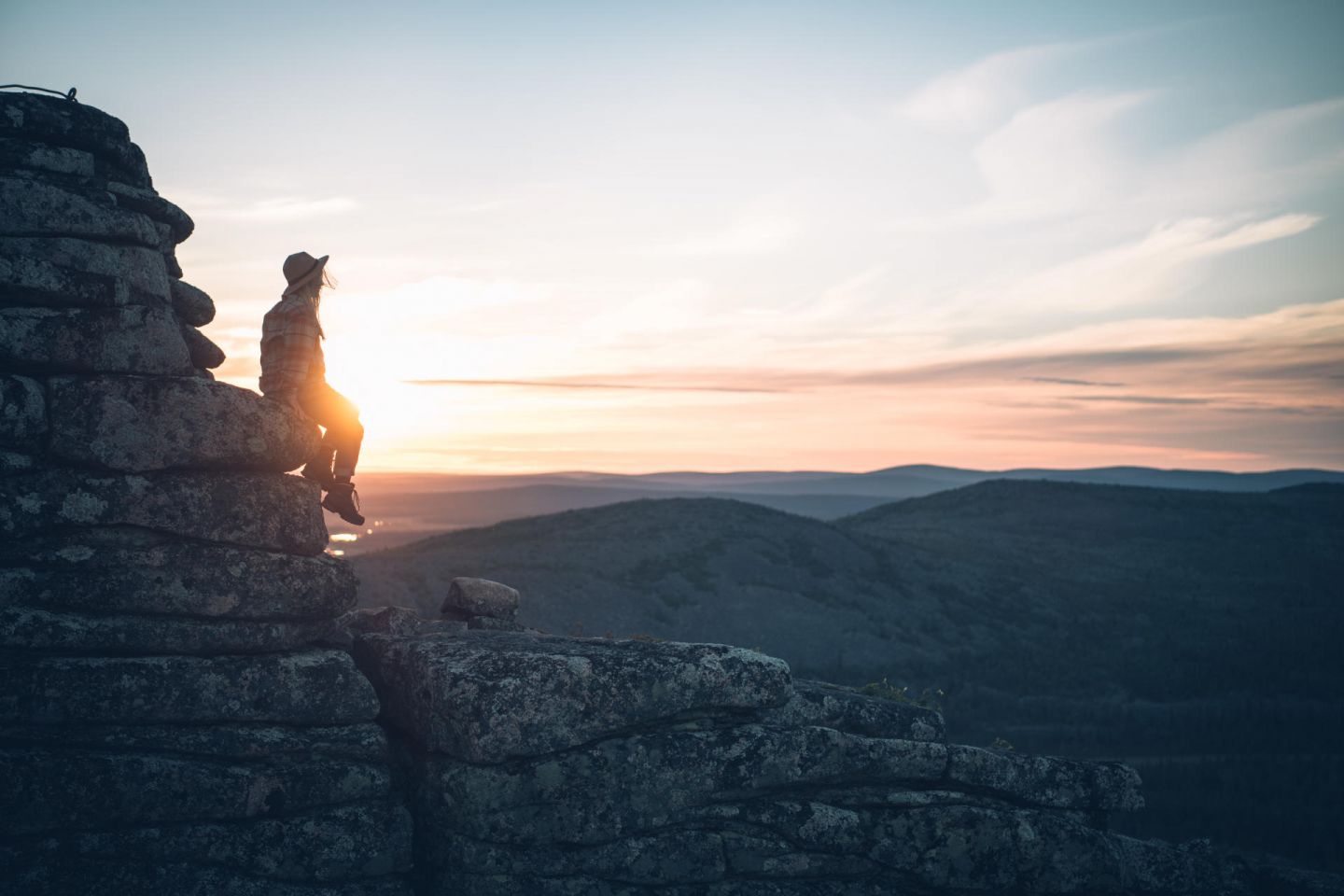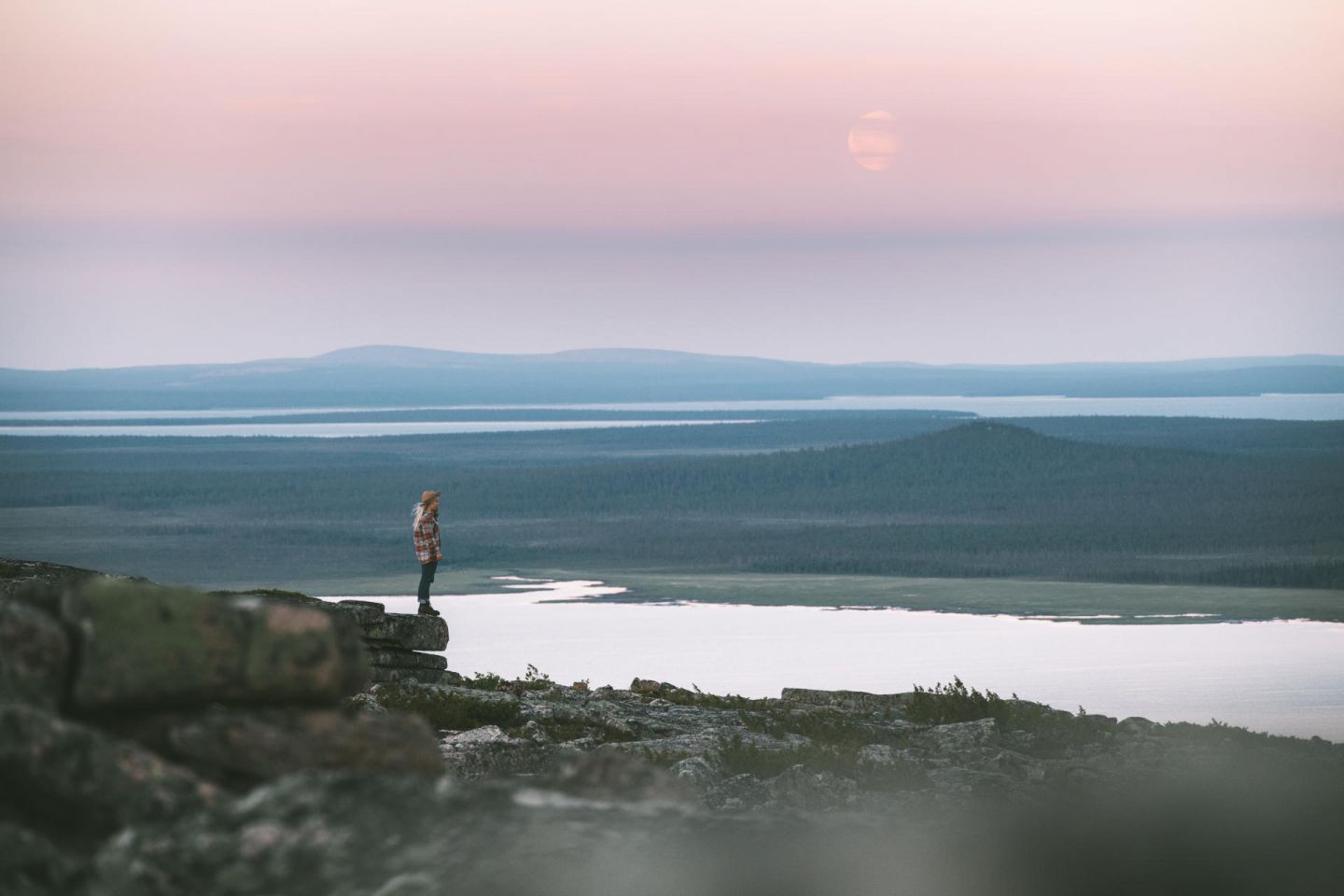 Discover more #pyhanattanen #visitsompio
8. Päähkänä, Ruka
The Karhunkierros Trail (Bear's Trail) weaves through the Oulanka National Park, sometimes hugging the river of the same name, other times, wandering away for a bit of exploration. The vista from Päähkänä overlooks a twist in the Kitkajoki river that seems impossible to pass without photographing. Some prefer to stand back and capture the spruce trees overlooking the valley, while others prefer to climb onto the rocks for a vertigo-inducing snapshot. Just ask photographer and Instagrammer extraordinaire Eeva Mäkinen , who says, "This place has magnificent views no matter the weather. Probably one of the most photogenic spots in Finland and easy to reach from Ruka. Päähkänä is well worth visiting and staying for a while to take in the surrounding nature."
Photo by:
Lapland Material Bank