We are featuring a new guest photographer every month, with their top 3 photo picks and professional tips for filming in Lapland. Our photographer of February  2017 is Terhi Tuovinen, who tells us about capturing the bliss of Arctic Nature.
It's -25°C but I don't feel cold as I trample on a knee-deep snow. Only a little pinch on my cheeks reminds me that I've been outdoors already for several hours. The day has been spectacular. One of those midwinter days when the whole landscape is filled with different shades of pink and blue. The only sound that I hear is a soft crunch under my snowshoes.  I look around thinking how grateful I am to live in a place like this. The moon has risen above the horizon, and twilight paints the landscape beautifully. In the distance, I see the pointy top of the fell Nattanen, and I realize the moon will soon be straight above the fell. I know I have only few minutes to find a good spot and set up my camera and tripod. So I run. And exactly the moment the moon is aligned with the fell Nattanen, I get everything ready.
Five minutes later the moment is gone, but saved on my memory card. I feel lucky. Lapland is a photographer's paradise.
I can't really say why I started photographing years ago. I've always loved drawing and everything visual, so photographing felt a natural choice for me. Everything started as a hobby. Then I went to school to study digital art. And now photos and photographing are a big part of my everyday work. For me, shooting the Arctic nature and lifestyle is a passion. But I never really decided to be a nature photographer. I just started to shoot what I see in my everyday life in Lapland.
Here are my top pics and tips:
1. The recent favorite
The story I told above is true, and the result is this. Finding a new perspective is one of the most rewarding things in photographing. I pay a lot of attention to the composition and try to challenge myself to see things differently. Sometimes it's frustrating, and then again, sometimes you manage to find something new.
Tip: Keep your eyes open and try new perspectives. Be curious and challenge your creative eye. Find your niche, which will make you stand out from the crowd. And always keep your camera ready!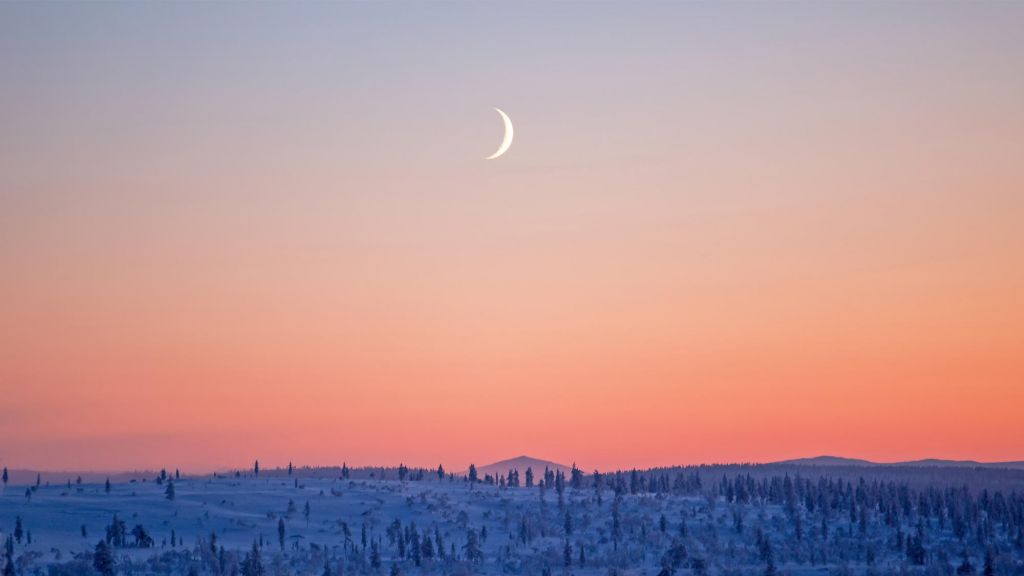 2. The moment to remember
Everything started as a green haze but in the end sky was full of strong Auroras. Nature can be very unpredictable and that's what I love about Lapland.
Tip: Shooting auroras is mostly about waiting so remember to keep yourself and your camera warm. I always carry those reusable chemical hand warmers in my camera bag. They keep both your hands and your batteries warm.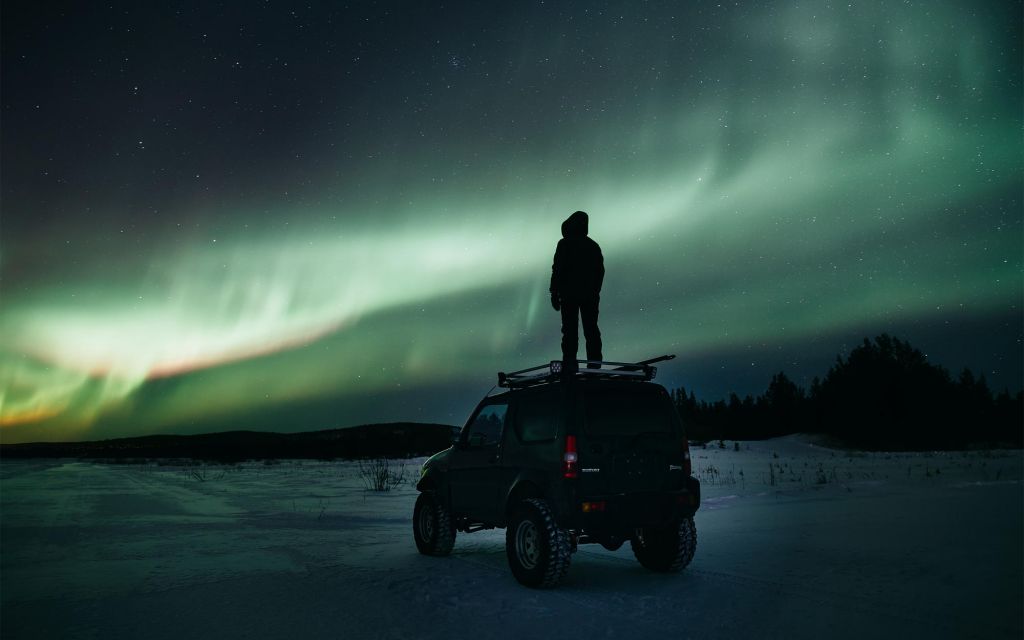 3. My Lapland
This was a random Sunday morning in the late autumn, the season many perceive as boring, but for me it is one of the highlights of the year. In Lapland, the light is distinctive in every season. The Polar Night and the Midnight Sun are the most famous, but the bright spring and the colorful autumn are also worth experiencing.
Tip: Go out. No matter what the weather is. Don't have too high expectations; just enjoy nature as it is and it may surprise you.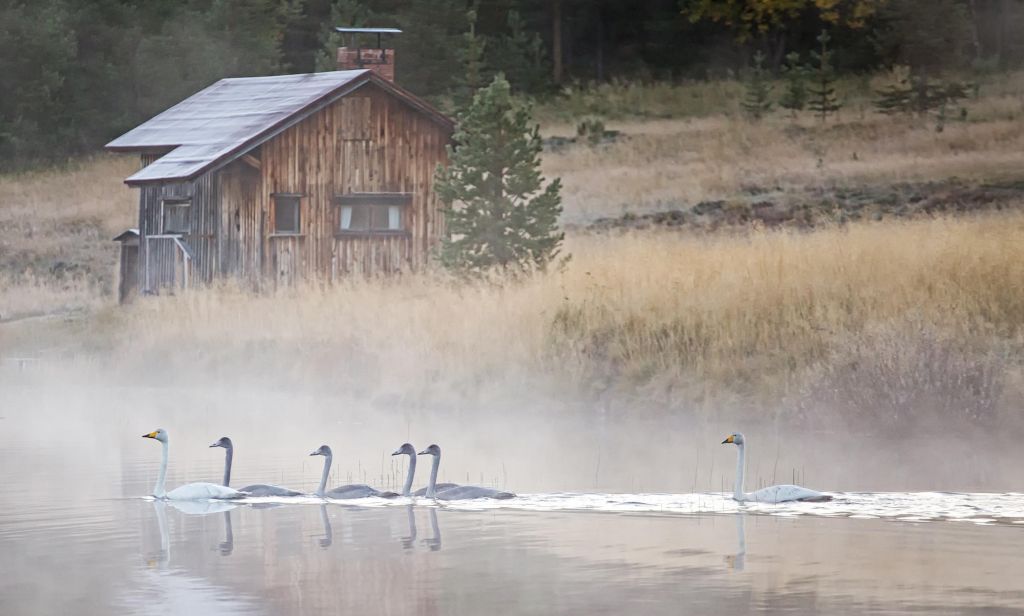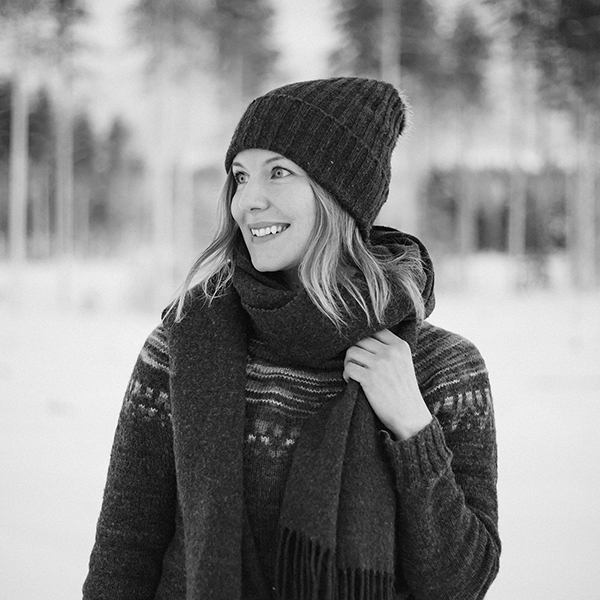 Name: Terhi Tuovinen
Age: 29
Based in Ivalo & Rovaniemi, Lapland Finland
Occupation: Visual Artist & Content Creator at House of Lapland
Fun fact: Bought first DSLR Camera (Canon EOS 30D) exactly 10 years ago
Follow on Instagram