Only one man on Earth travels to Lapland by flying reindeer. Luckily for the rest of us, Lapland is connected to the world through direct flights and six international airports. This makes Finnish Lapland the most accessible Arctic wilderness destination in the world, where flying, among other things, is developed sustainability first.
Flying to Finnish Lapland
Flying to Lapland is simple, fast and thanks to our regional airports, more convenient than ever before! There are a number of daily flights from Helsinki with flight times that vary between 1–1,5 hours, just enough time for a cup of coffee and a quick bite.
Lapland's airports
Rovaniemi
Ivalo
Kuusamo
Kemi-Tornio
Kittilä
Enontekiö
Furthermore, there are direct flights to Lapland from various cities around the world. In the winter season, there are direct flights from London, Manchester, Munich, Frankfurt, Berlin and Zurich. Flight time from London to Rovaniemi is 3 hours 20 minutes; from Berlin, it's only 2 hours 40 minutes.
Check out these companies for your flight to Lapland:
Fly sustainably
Finnish Lapland, its destinations, tourism operators and national partners are committed to sustainable tourism development. Environmentally, that means reducing the impact that flying has.
Finavia, which manages Finland's airports, succeeded in its plan to make every airport in Finland carbon neutral in 2019, already meeting 20% of Europe's goal of 100 carbon neutral airports by 2030. There are six airports in Finnish Lapland, allowing for direct connections with cities all over the world. Direct flights to local airports means less travel between busy airports, fewer emissions, and more time spent enjoying your holiday.
National carrier Finnair has a modern fleet and the latest technology aimed at reducing fuel consumption, as well as an ambitious goal to be carbon neutral by 2045, part of their larger contributions to the UN's Sustainable Development Goals. By 2025, they plan to have halved their 2019-level emissions.
Riding the rails?
Whether you arrive in Finland via airplane or cruise ship, there are good rail connections to shepherd you on your journey to Lapland. Traveling from Helsinki to Rovaniemi takes between 8 to 12 hours, depending on the train connections. There are also terminus train stations in Kemijärvi and Kolari.
Sleeping cabins in the night trains are a Finnish tradition, providing a comfortable and refreshing way to travel overnight. Some night trains also have car-carriers, so you can even take your own car along. When visiting some of the more remote destinations, your journey can then be easily continued from the railway stations by bus, car or taxi.
For timetables and tickets, visit VR.
Exploring by car
Traveling by car or caravan? Finland has well-maintained and extensive highways to get you smoothly from Helsinki to Lapland. The most direct road route (E75) from Helsinki to Lapland travels via Lahti, Jyväskylä and Oulu to reach Rovaniemi and continues all the way to the Arctic Ocean. Highway E75 is punctuated with towns, villages, fells, natural monuments and other amazing locations to experience.
Other popular routes include the highways joining the coastal towns of West Finland (E18, E8 and E75) heading north, and the eastern route that goes through the towns of e.g. Lappeenranta, Joensuu, Kajaani and Kuusamo (Highway 6, E63).
Finland also has plenty of rental car companies, ready to put you behind the driver's seat: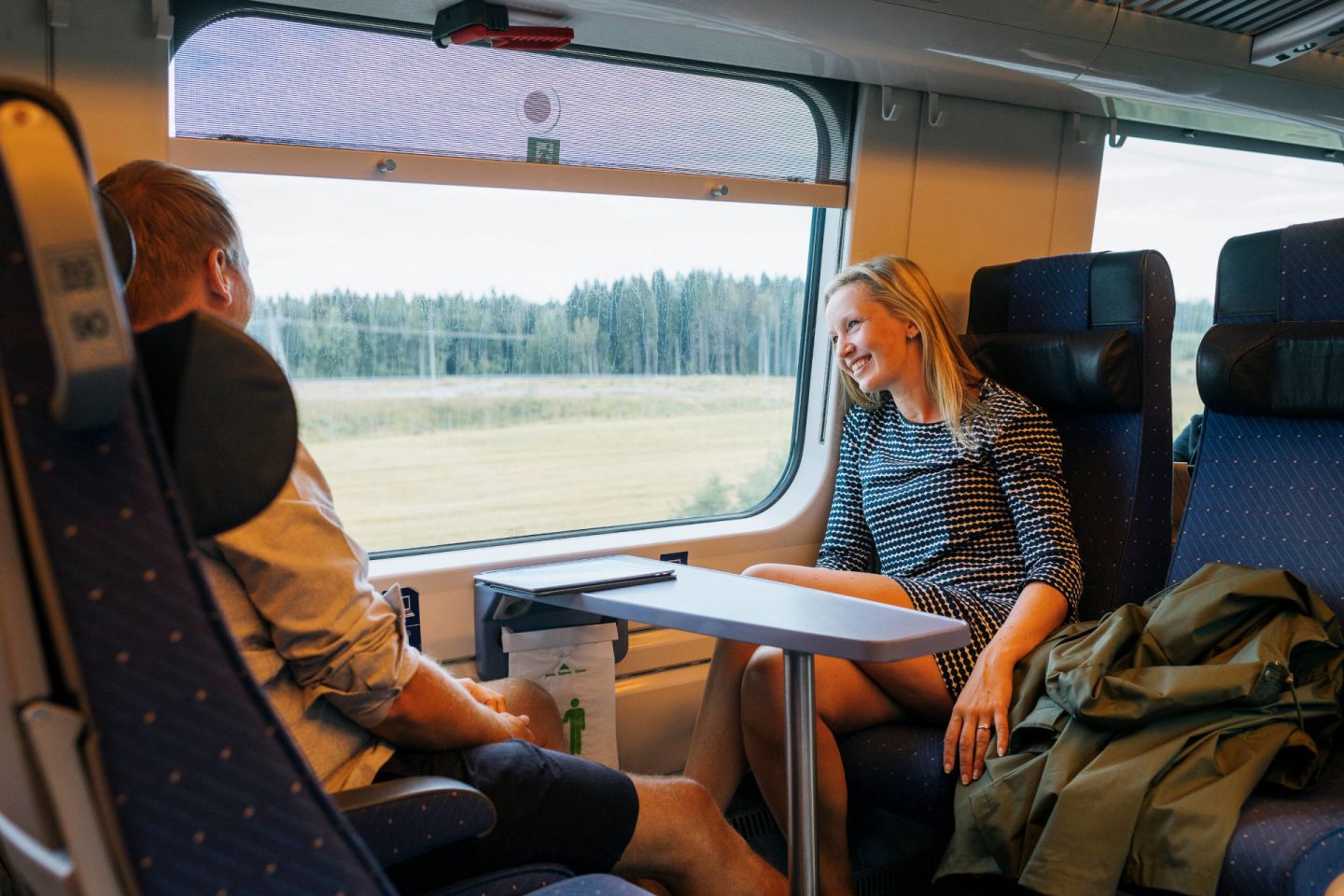 Photo by:
Juho Kuva | Visit Finland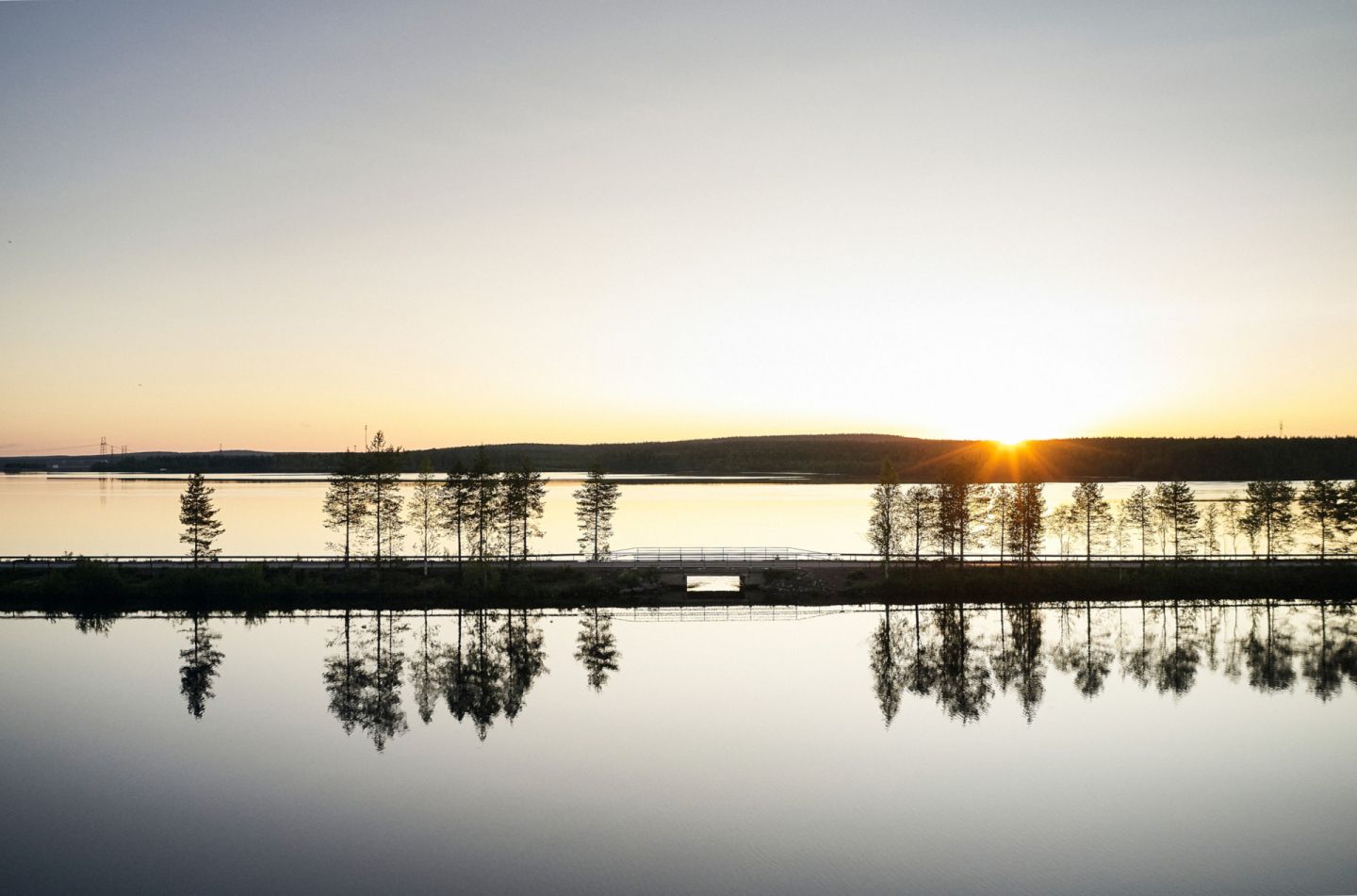 Photo by:
Petri Teppo | Lapland Material Bank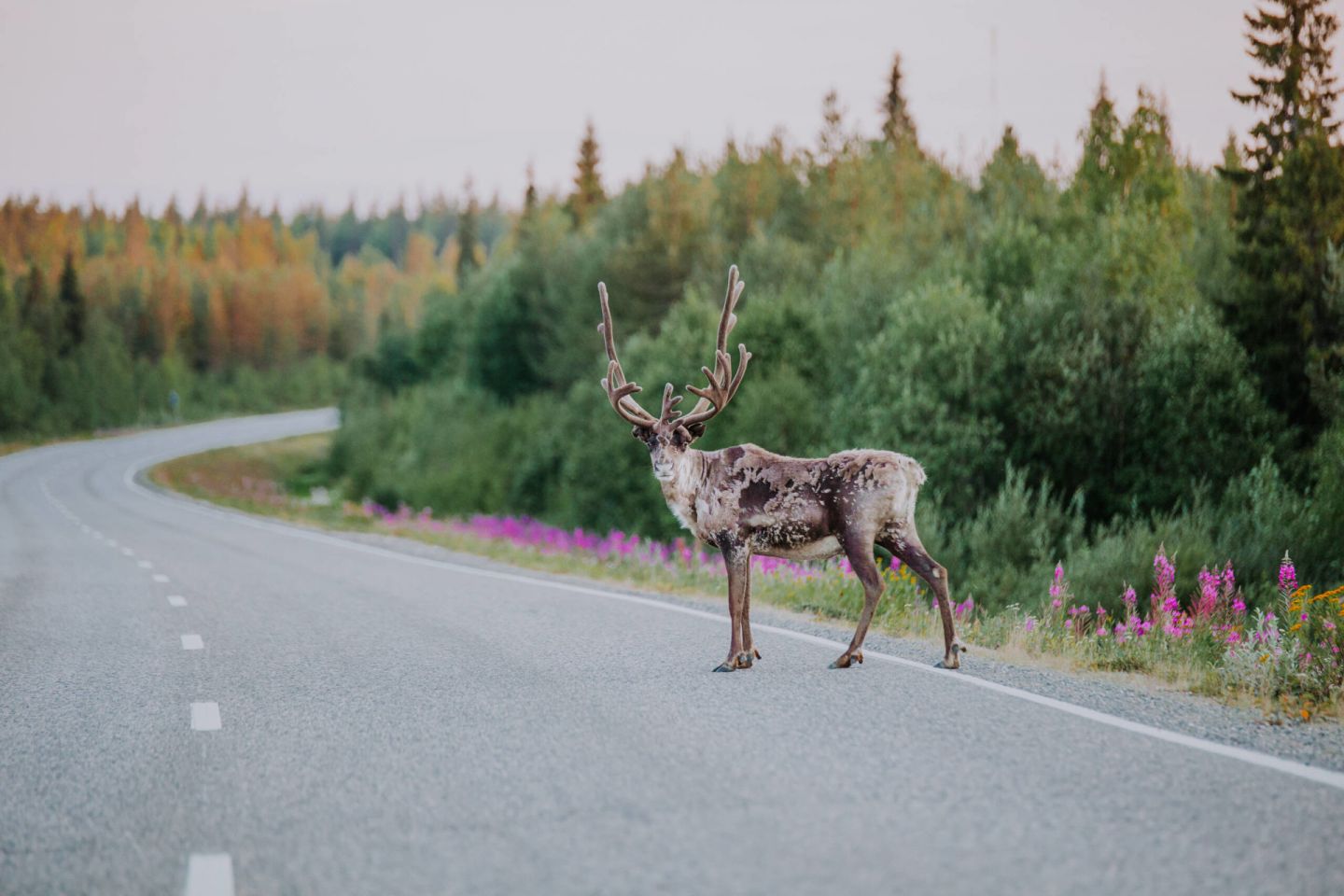 Photo by:
Julia Kivela | Visit Finland