We feature a new guest photographer every month, with their top 3 photo picks and professional tips for filming in Lapland. Our photographer for July 2018 is Petri Teppo.
I've been snowboarding and mountain biking since I was a little kid. Somewhere along the way, I took the camera with me and started to document things. I still do the same, even when I'm not working. Every time I hop on my Defender, I take the camera with me. I really get kicks out of a great shot.
I wish I could draw, but I can't. So I think photographing is my way of interpreting the world and expressing my eye for visuality. Even though I've been photographing professionally for over 12 years, I keep studying and attending courses to become better.
I think my signature style comes from attention to detail in light and composition. I shoot both in studio and outdoors, where the weather conditions and light are not always optimal. Problem solving is an important skill of a photographer and is definitely one of my assets.
Here are my top 3 pics with tips:
1. Be creative
Sometimes you just don't have snow, even in Rovaniemi. This photo was taken in July and it was about +26°C. It was made in a studio with fake snow and blower. JP from Arctic Lifestyle sure put in a lot of effort to gather all these props and made it look easy, although I'm sure he was sweating quite a bit. I like these types of shots where you're not just counting on your luck but instead use your creativity to make a great shot.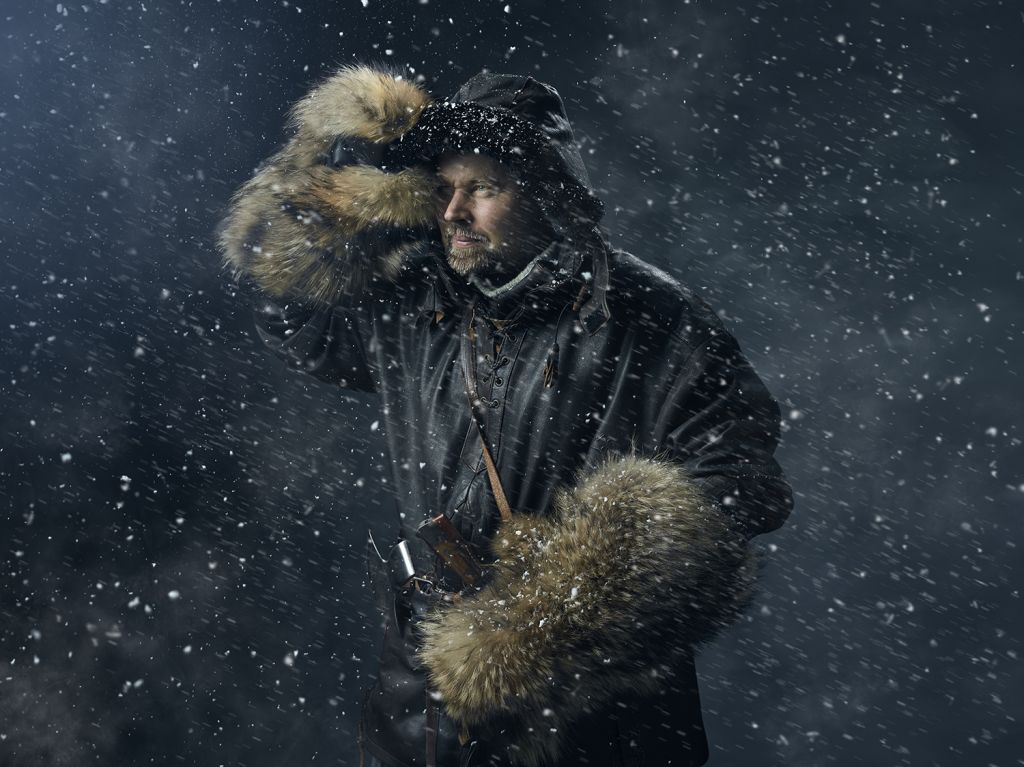 2. Don't forget the grassroots perspective
Sometimes it's good to look through the lens on the grassroots level. You might be surprised what you find, and even familiar things look different from a different angle. This shot of a roseroot was taken on a crisp autumn morning. I practically laid on the ground among the herbs.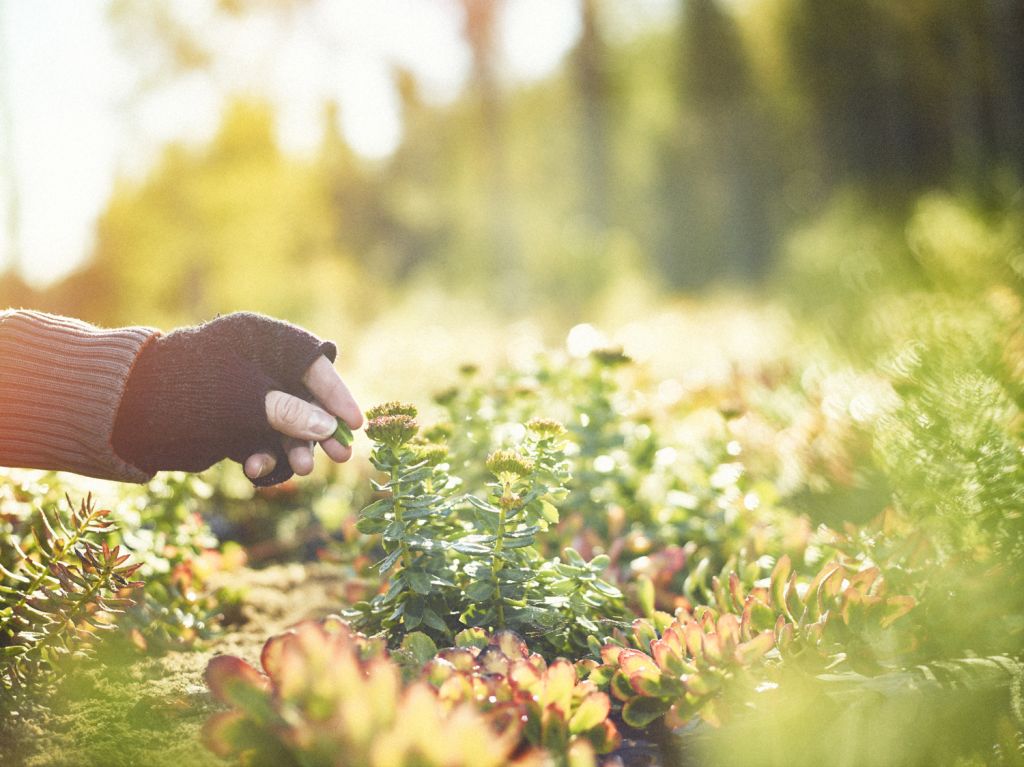 3. Capture the senses
This shot of an artisan pizza combines two of my favorite things: food and photography. I wanted to keep it simple and make the photo appeal not only to the eye but also the other senses. Like you'd like to have a slice yourself. I myself never get tired of shooting and eating pizza and burgers.