Far from the lights of the big city, between mystical mires and wild yet calm forests lies Ranua, an oasis of unhurried experiences amidst Arctic wilderness. The Ranua Wildlife Park offers unforgettable adventures among Arctic animals, and the all-encompassing nature will lull you to the deepest sleep of your life.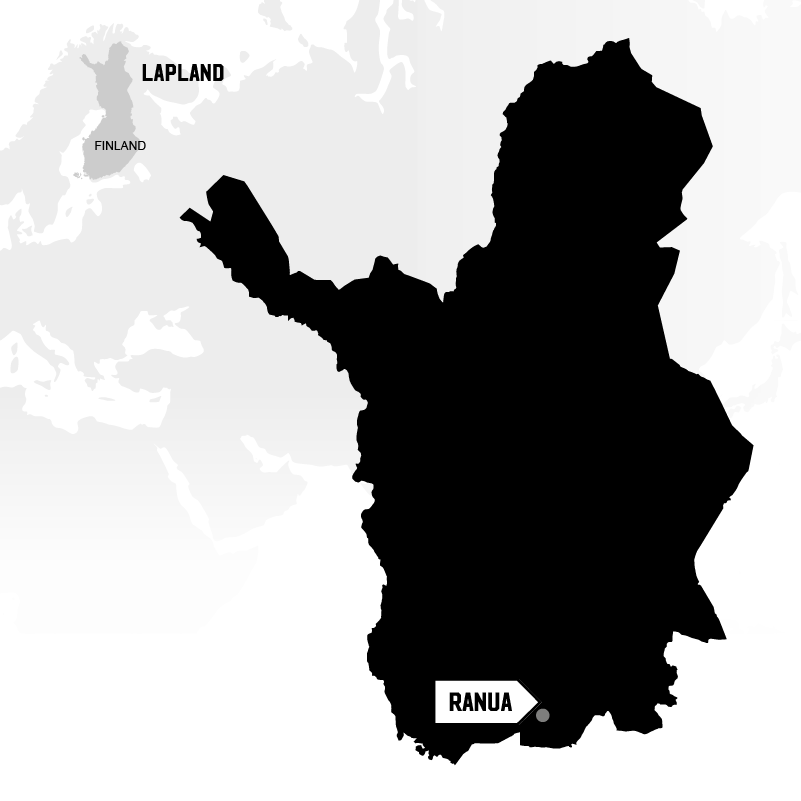 How to get here?
Ranua is situated about an hour's drive from Rovaniemi. There are daily buses available from Rovaniemi, more frequently in the high seasons of Christmas and summer.
Wild Bears, Wildberries
Every year, more than 150,000 guests from around the world visit the famous Ranua Wildlife Park, home of Finland's only polar bears, as well as wolverines, elk, otters, snow owls and other denizens of the Arctic. The wildlife park specializes in protection programs for endangered Arctic animals, as well as offering care and support for wounded or orphaned wild animals. The zoo offers complete packages that include transportation, accommodation at the Holiday Village Gulo Gulo, zoo visits, safaris, and more.
The zoo is only the beginning of Ranua's animal adventures. Take a magical ride in a carriage pulled by Finn horses through a whispering forest, or a jolly reindeer sleigh ride. Only 15 minutes outside of town, stop by the ecological wolfdog sanctuary and enjoy a campfire lunch. If the wolfdogs will climb out of your lap long enough.
In winter, Ranua turns into a fairytale world of snow and ice. After exploring the zoo by flashlight, spend a few hours zipping around the nearby kart track. Take a snowmobile safari through dark, crystalline woods or hike across a frozen, silent bog with snowshoes.
Summer offers no fewer opportunities for adventures, as the forests and marshes are criss-crossed with hiking paths and duckboards. The forest floor grows rich with Lapland delicacies like pine ceps and cloudberries, one of the most nutritious and vitamin-rich berries you can find in the North. In fact, Ranua is home of the golden cloudberry, and every summer the Cloudberry Exchange sees thousands of kilos bought and sold and the worldwide price set. The exchange is also a great place to pick up cloudberry products like juice, jams, tea, cosmetics and more!
Summer is also when Ranua's sandy beaches truly shine. There are three beaches downtown on Lake Ranuajärvi, including Multilahti which features a long pier. If you're looking for a more secluded swimming area, Lake Simojärvi is home to sandy coves large and small.
Note: some of the beaches of Simojärvi are so remote that cell service can be a problem. A local guide is always recommended.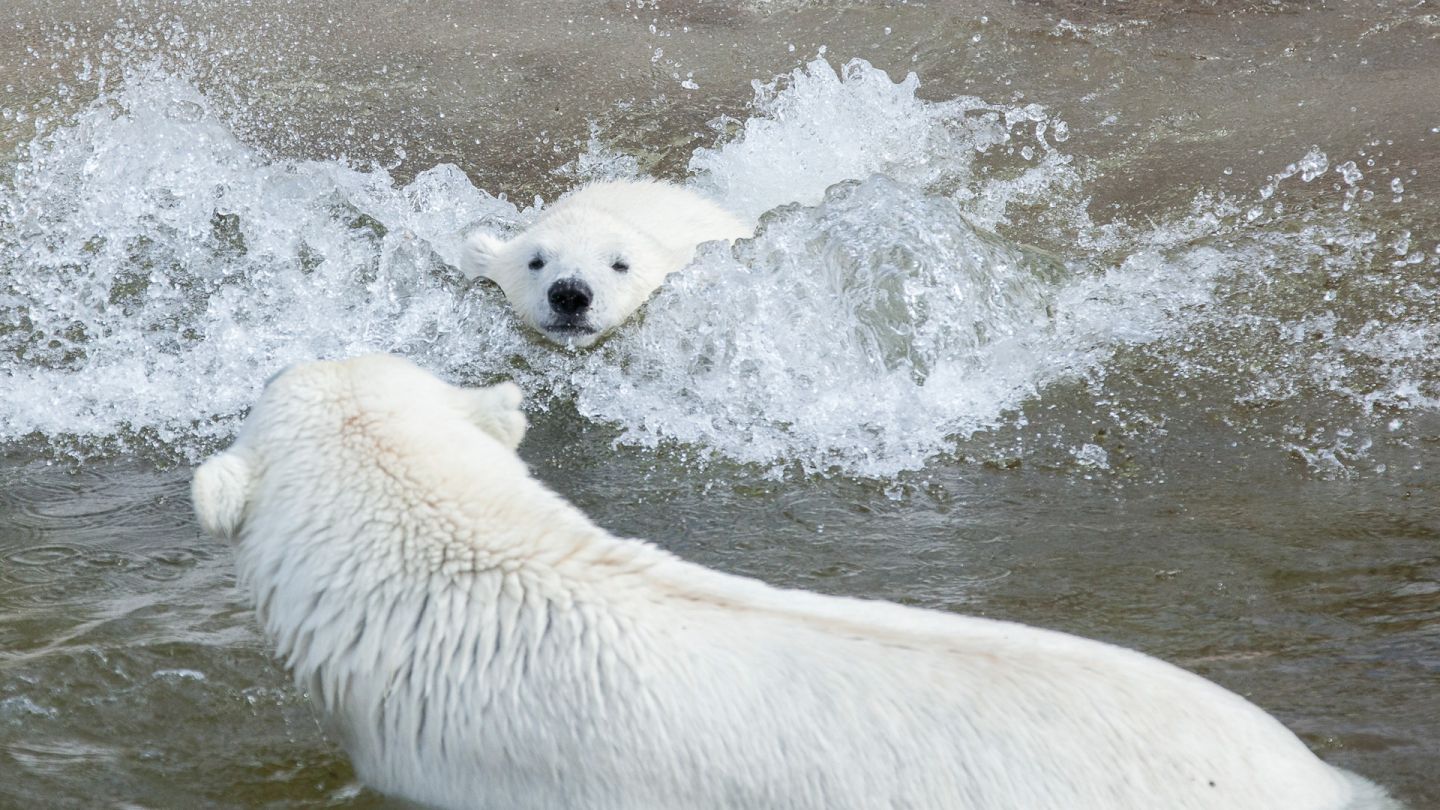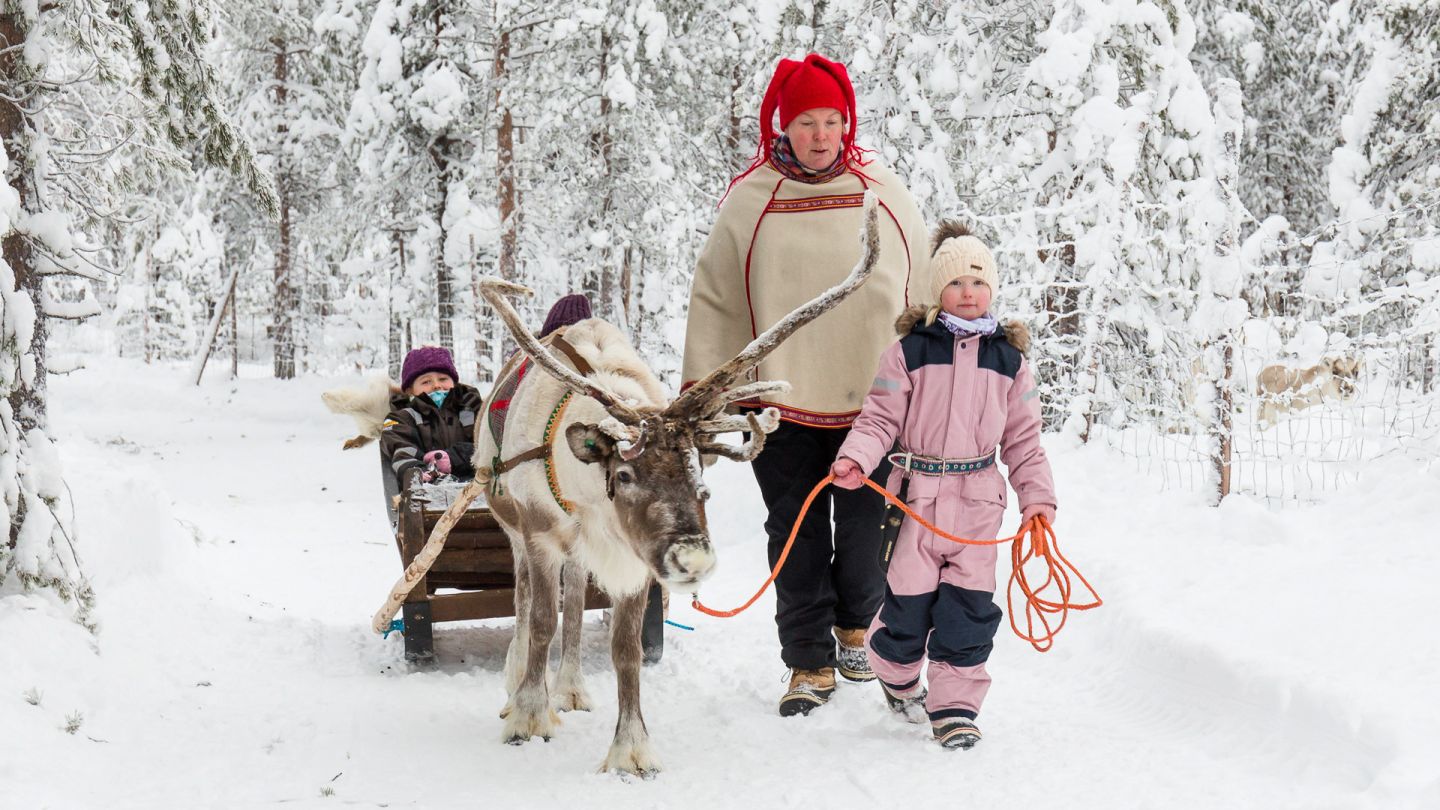 Photo by:
Visit Ranua | Marko Junttila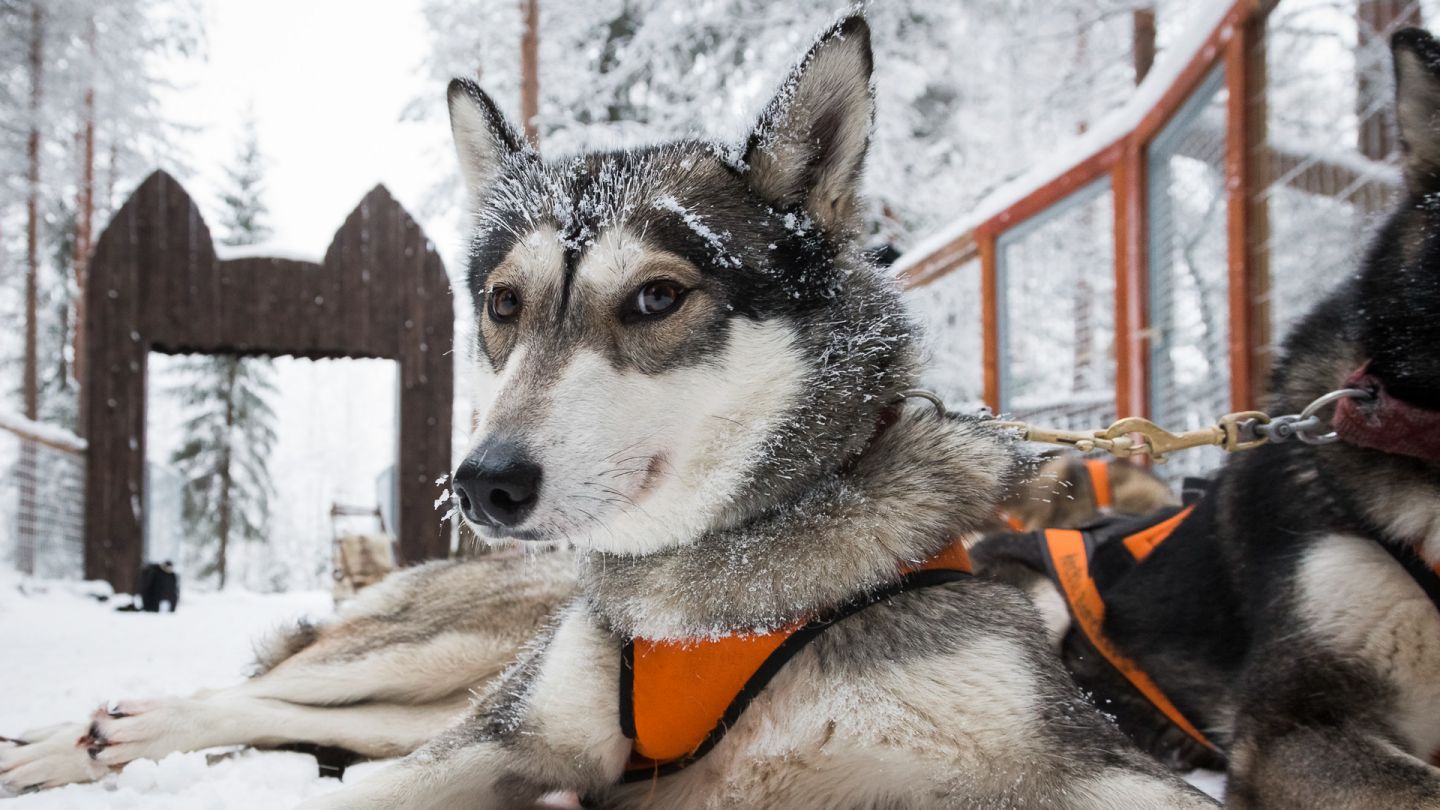 Photo by:
Visit Ranua | Marko Junttila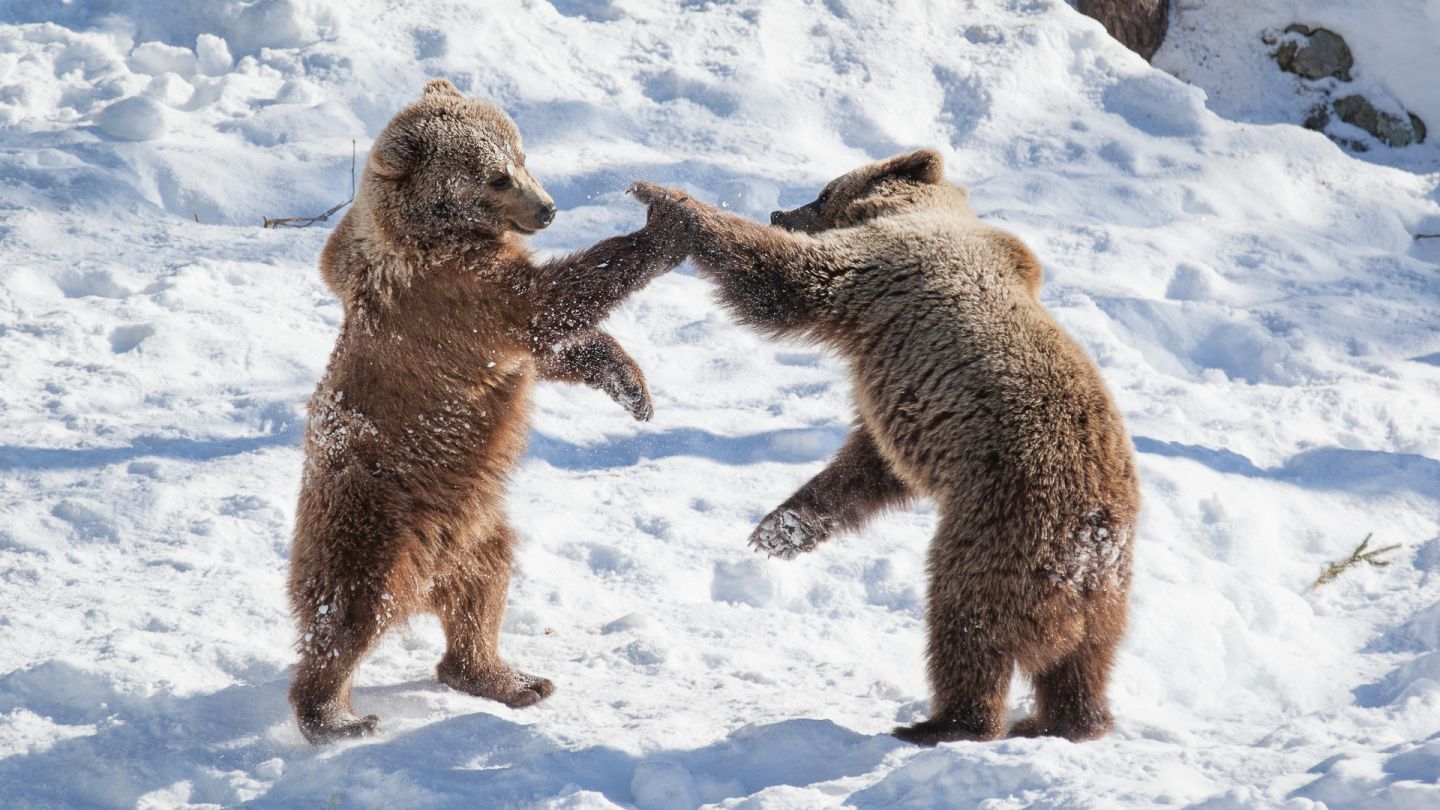 Photo by:
Visit Ranua | Marko Junttila
Arctic Accommodation
No Arctic adventurer can expect to last long without nourishment. That's why Ranua has plenty of restaurants, cafes and buffets to sate your hunger and prepare you for the road to come. Grab lunch at Hotel Ilveslinna, the Wild Arctic Restaurant lunch buffet or make a reservation to try authentic Lapland game, locally-sourced fish, wild berries and mushrooms. Stop for a coffee and a snack at Cafe Kiireen Raja.
If you're looking for something special to take home, swing by Villa Havula, a boutique shop full of handicrafts and locally made cosmetics and snacks.
Ranua's cottages and Arctic igloos guarantee a sound sleep and Lapland luxury. Drop your bags at the Arctic Guesthouse and Igloos, and let your dreams be swayed away by Lake Ranuanjärvi. Spend a week in a cabin by Lake Simojärvi at Ranua's oldest travel destination. Or relax in a hot tub and watch the snowmobiles speed by. Whether you don't want to stray far from the polar bears or you want to spend a night staring at the stars through the roof of a glass igloo, Ranua has a bed with your name on it.
Around Ranua
Getting to Ranua is quiet easy, as it's only about an hour's drive from Rovaniemi, the most connected destination in Lapland. There are daily buses available from Rovaniemi, more frequently in the high seasons of Christmas and summer. Or you can rent a car and enjoy the short drive down Route 78. Of course, there's always guided tours from the many safari companies in Rovaniemi, or directly from the zoo itself.
Need more Ranua? Check out Visit Ranua, and follow the stories in Facebook and Instagram.