Relax to the Sounds of Lapland
Open your eyes — and ears — to Finnish Lapland.
SCAPES is our album of relaxing nature sounds and ambient sounds of the Lapland life, recorded in the north of Finland. Just put your headphones on, and you'll have access to relaxing Arctic soundscapes on the bus, in a hectic office or while going to sleep … whenever you need them.
 Like the leaves, the full album drops this autumn. The first three singles from SCAPES are now available on Spotify.  
Scroll down for music videos and additional background information.
Forestsong
The forest is almost a living, breathing creature unto itself. Birds banter from the treetops as you wander across the soft forest floor, plucking berries from the ground. In the background, there's the lulling sounds of a nearby waterfall. Recorded using a 360° camera, this video gives you a glimpse into the wilderness and wild cacophony of green Lapland.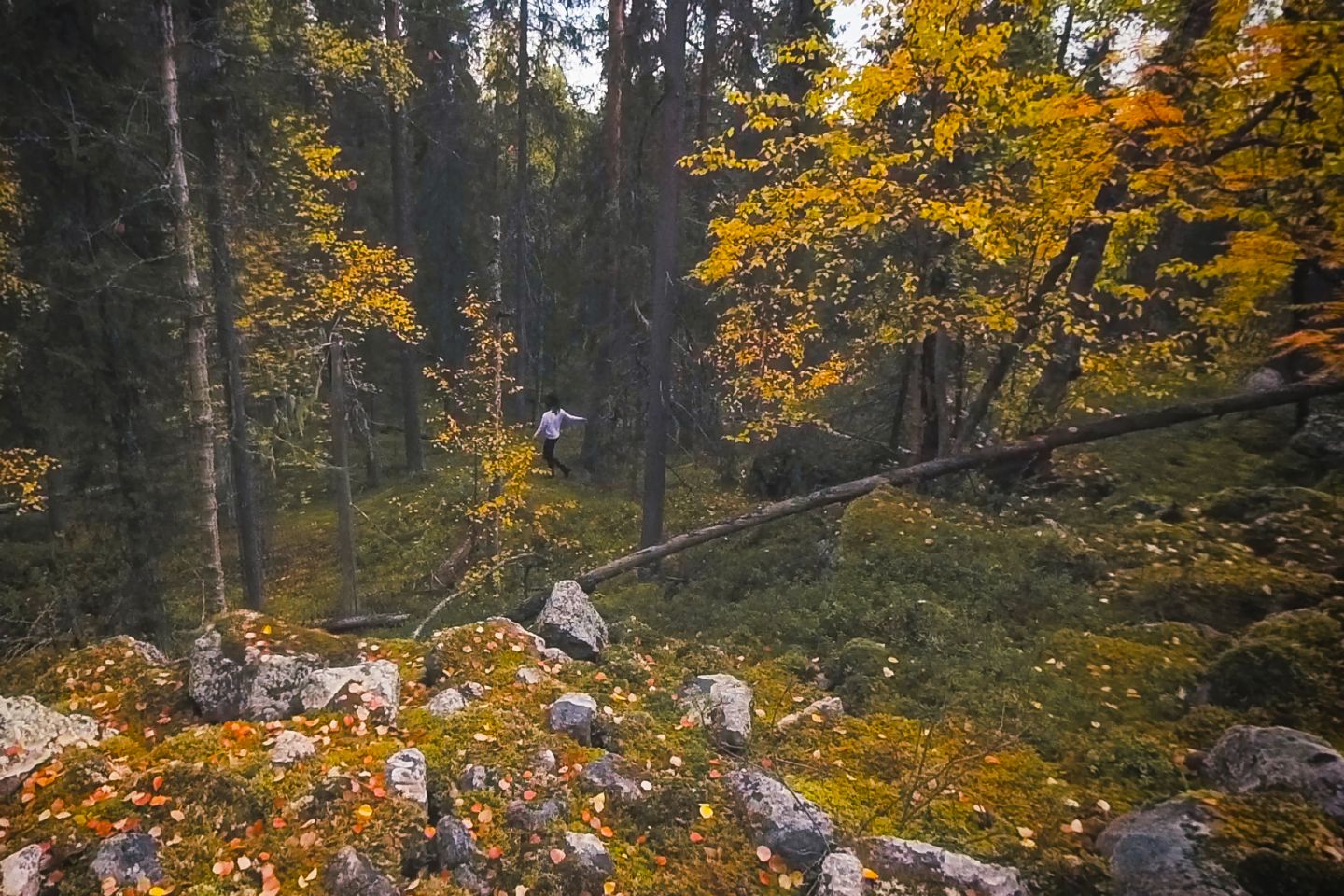 About
Filmed & recorded in Auttiköngäs, Rovaniemi
Season: Autumn "ruska"
Did you know Lapland's forests and fells are full of sweeping vistas, holy Sámi sites, and some of the friendliest birds you'll ever meet?
Are you ready to discover more photogenic places in Lapland?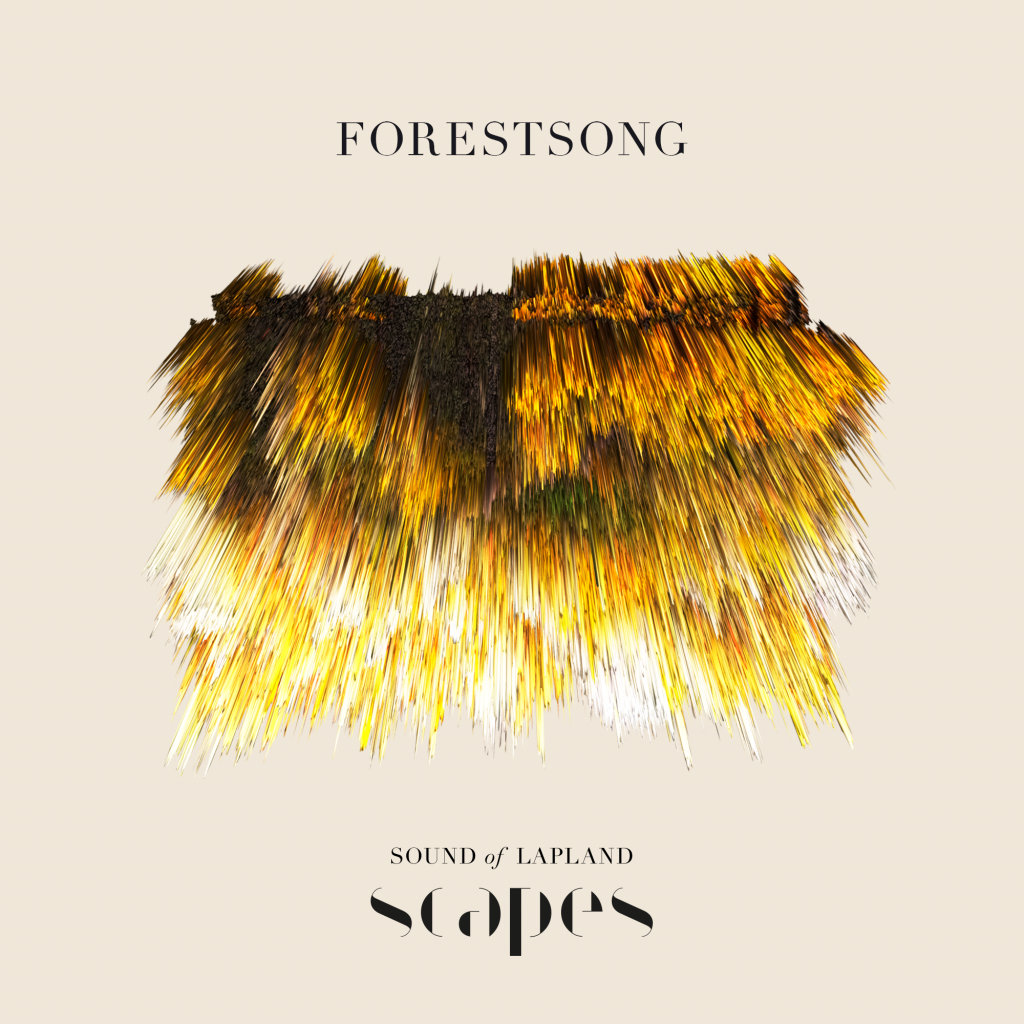 Arctic Freeflow
Long gone are powerful ice floods of late spring. Now the water of western Lapland trickles and giggles along, carrying itself happily through a gentle gorge in Finland's most popular national park, on the way south for summer.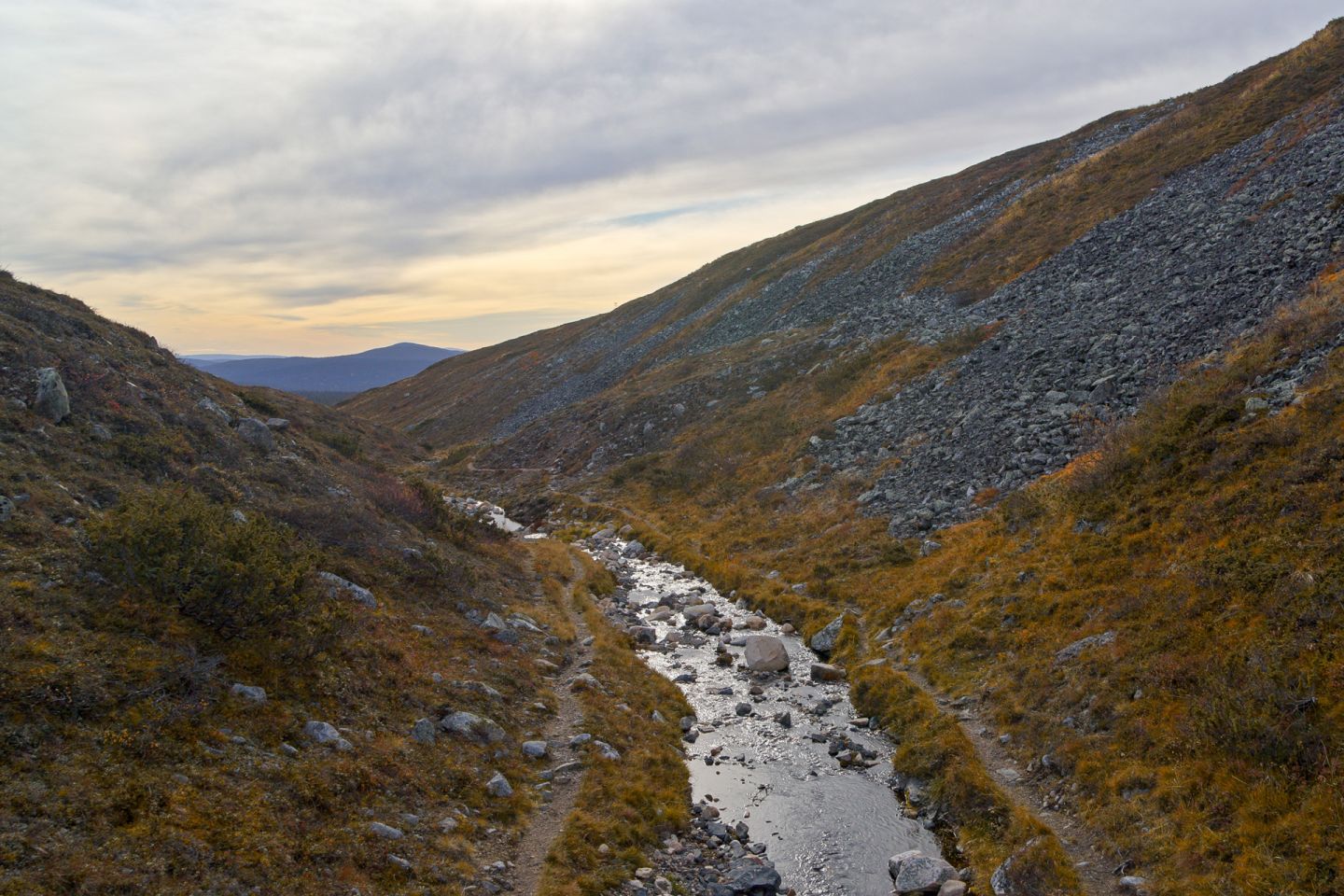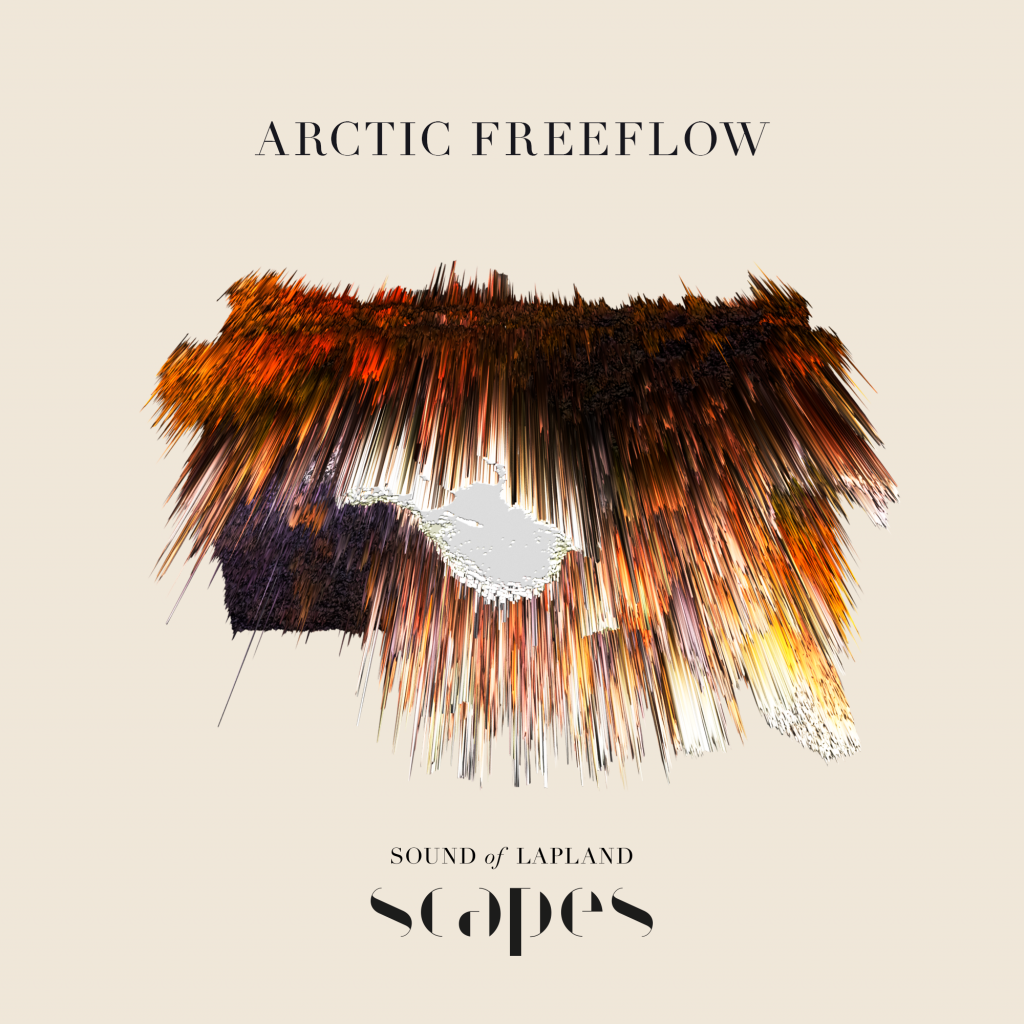 Frost & Fire
The winds whistling just beyond the windows carry a chill today. But the crackling fire more than compensates, casting a warm glow throughout the cabin. What a perfect time to thumb through a catalog of the latest Nordic designs or put your thoughts in order.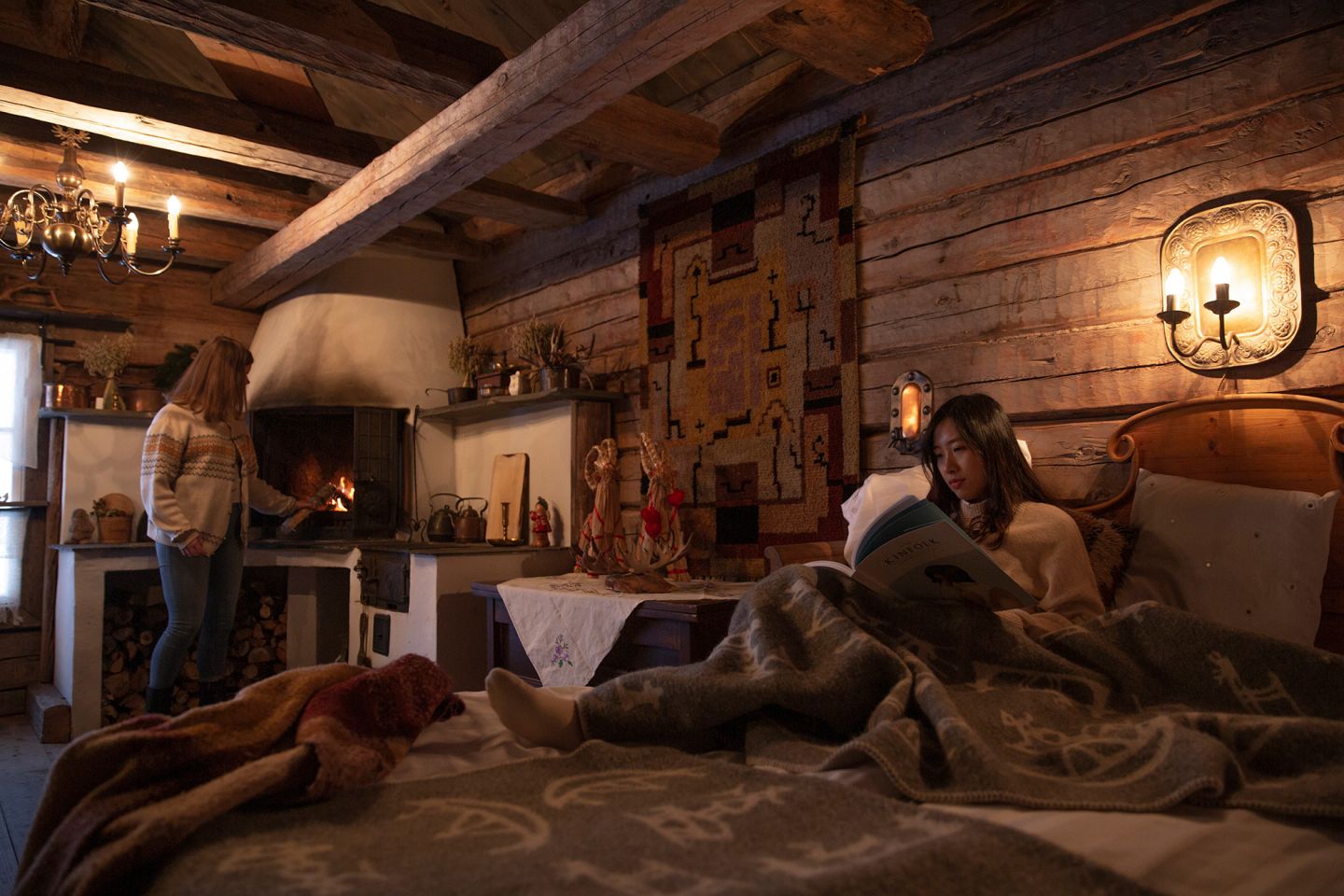 About
Filmed & recorded in Levi, Kittilä
Season: winter
Did you know you can sleep in a log cabin, glass igloo, hotel room or even a treehouse in Finnish Lapland?
Are you ready to rest your head in Lapland?