Escape with the Sound of Lapland
If you're one of the many people who've spent the last year working from their home or remote offices, you might be feeling a bit of "Zoom fatigue." And while changing your backgrounds can give your video calls a bit more pep, we've all seen those stock backgrounds and featureless blur a thousand times by now. That's why we're offering video call backgrounds inspired by our album SCAPES. Now you can take your conference out of the virtual boardroom and into wild and wonderful Finnish Lapland.

Lapland in your ears
Static images not enough for you? Scroll down to immerse yourself in the Sound of Lapland with our Spotify album, YouTube videos and more.
With our album SCAPES, you can travel to Finnish Lapland with the push of a button. Just pop in your Airpods and be swept away to the north of Finland, where the relaxing nature and ambient sounds of Lapland will soothe your soul and refresh your spirit. 
Scroll down for music videos and additional background information.
What's more immersive than the sounds of Lapland? How about a fully 3D Arctic experience where you can
goggle at the Northern Lights, meet Arctic wildlife and explore the interplay between the seasons and the wilderness.
Snow Giants
It's like being a child again, passing through the giant, snow-crowned trees. The crispy air is still, and the only thing you can hear are your own footsteps and the call of some far-off bird. And of course, the happy huffs and puffs of your furry friend, just happy to be outside with you.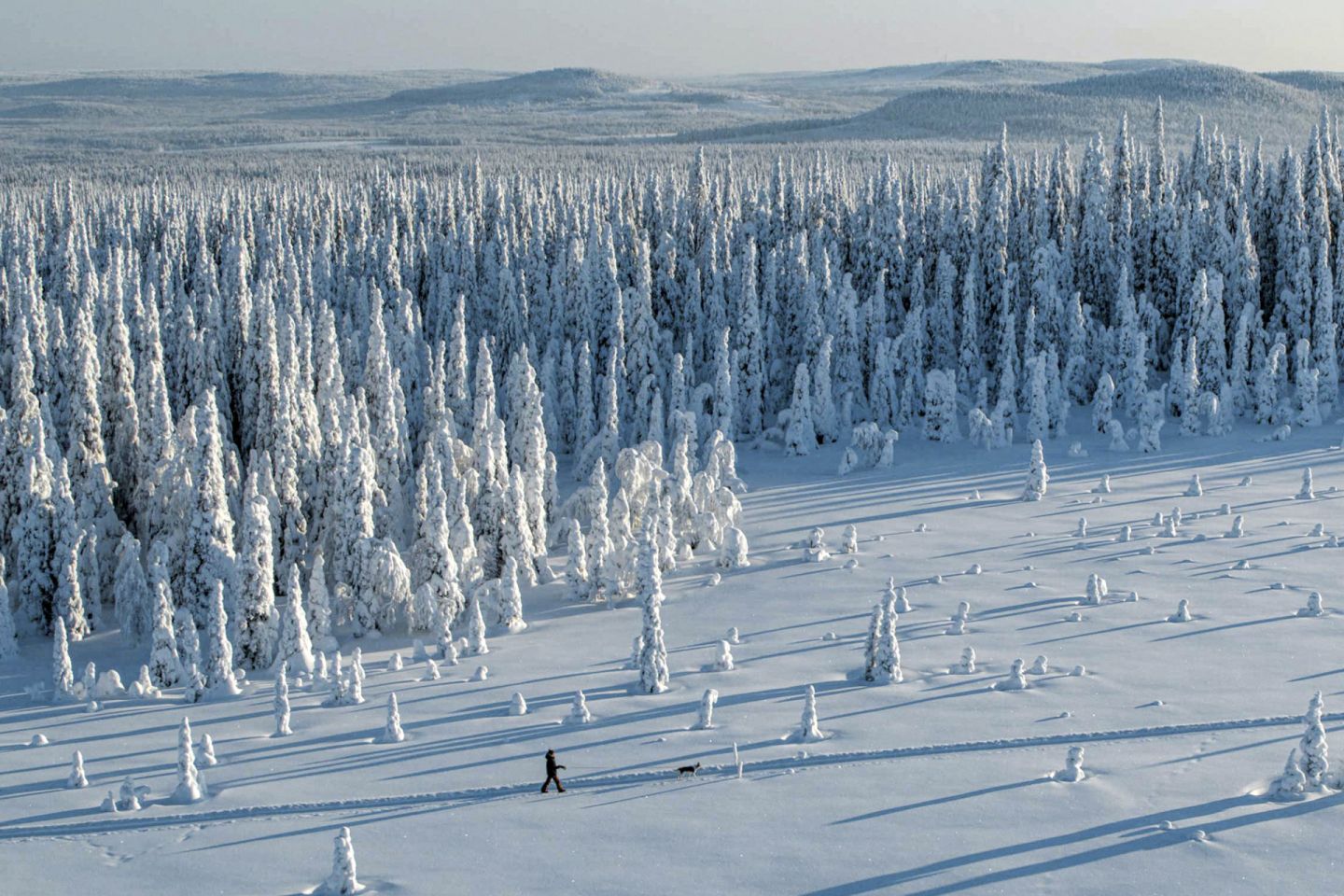 About
Filmed in Syöte
Season: Winter
Did you know that Syöte and its neighbors receive the most snow of anywhere in Finland?
Are you ready to add some winter fun to your bucket list?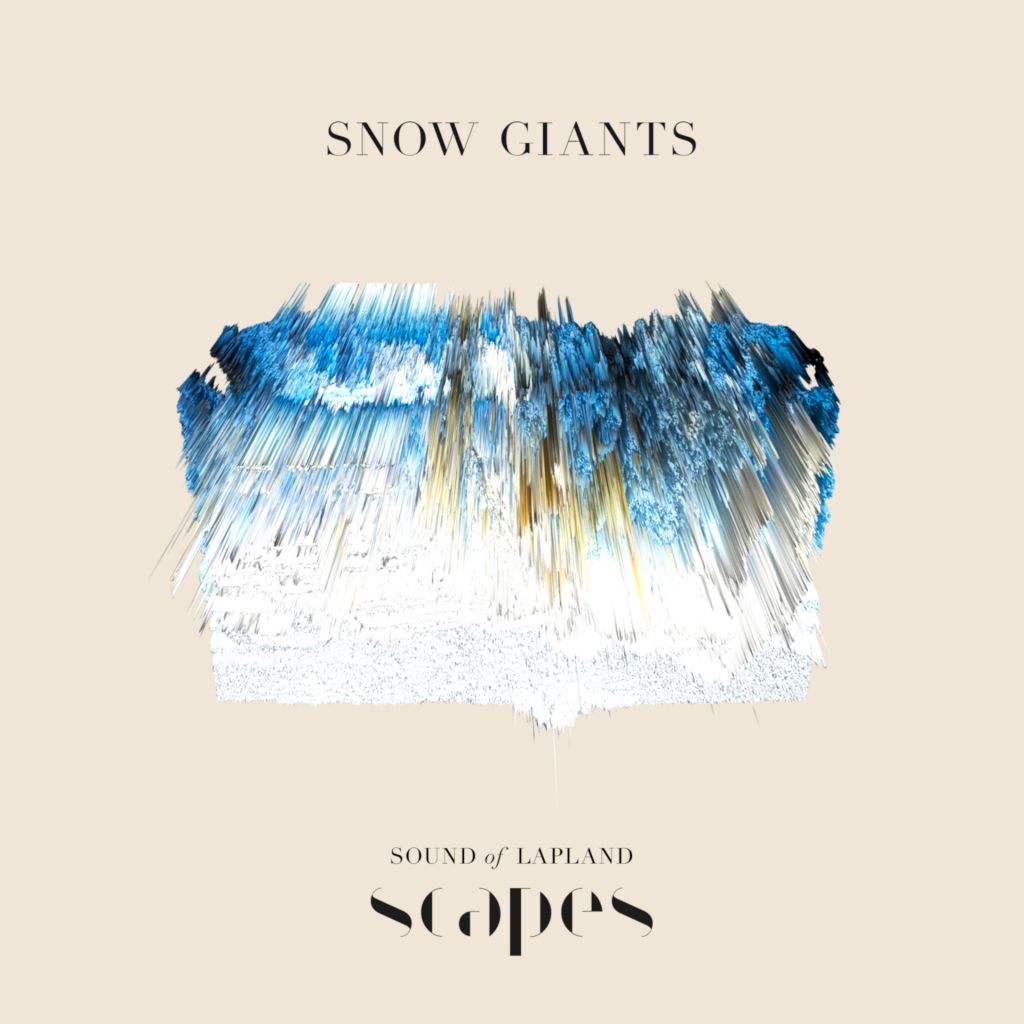 Ice Jam
After the long blinding days of winter comes the warm promise of spring. The rivers creak and crack, dark waters giggling below, a strange soft song for those who hear it. Piece by piece, the frozen layer of winter breaks up, much like the knots in your neck, the small bit of tension behind your eyes. The serenity of summer cannot be far behind.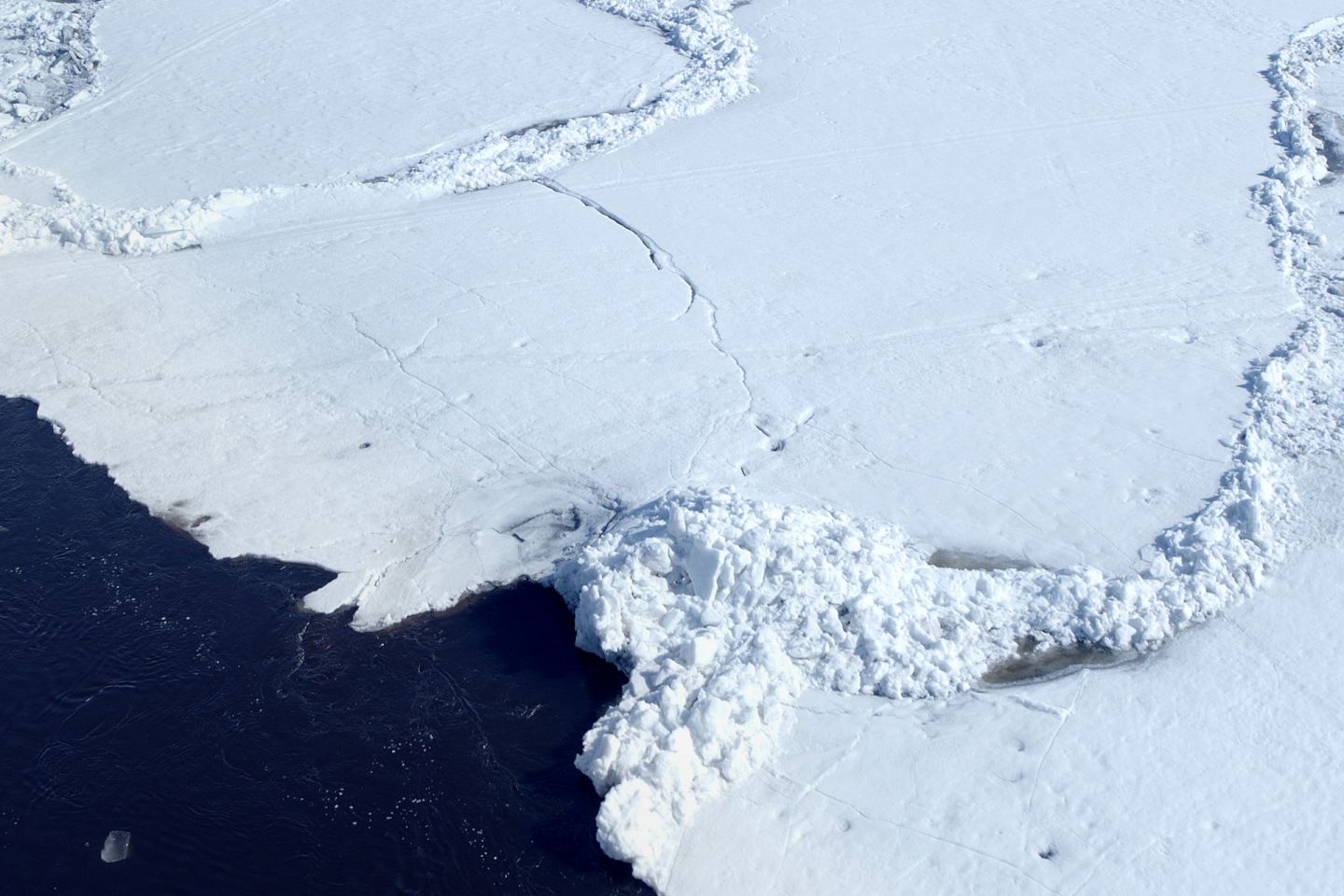 About
Filmed in Rovaniemi
Season: Spring
Did you know many fish live and even move at the bottom of frozen rivers, in the few centimeters of liquid water?
Want to know more about the capital of Finnish Lapland?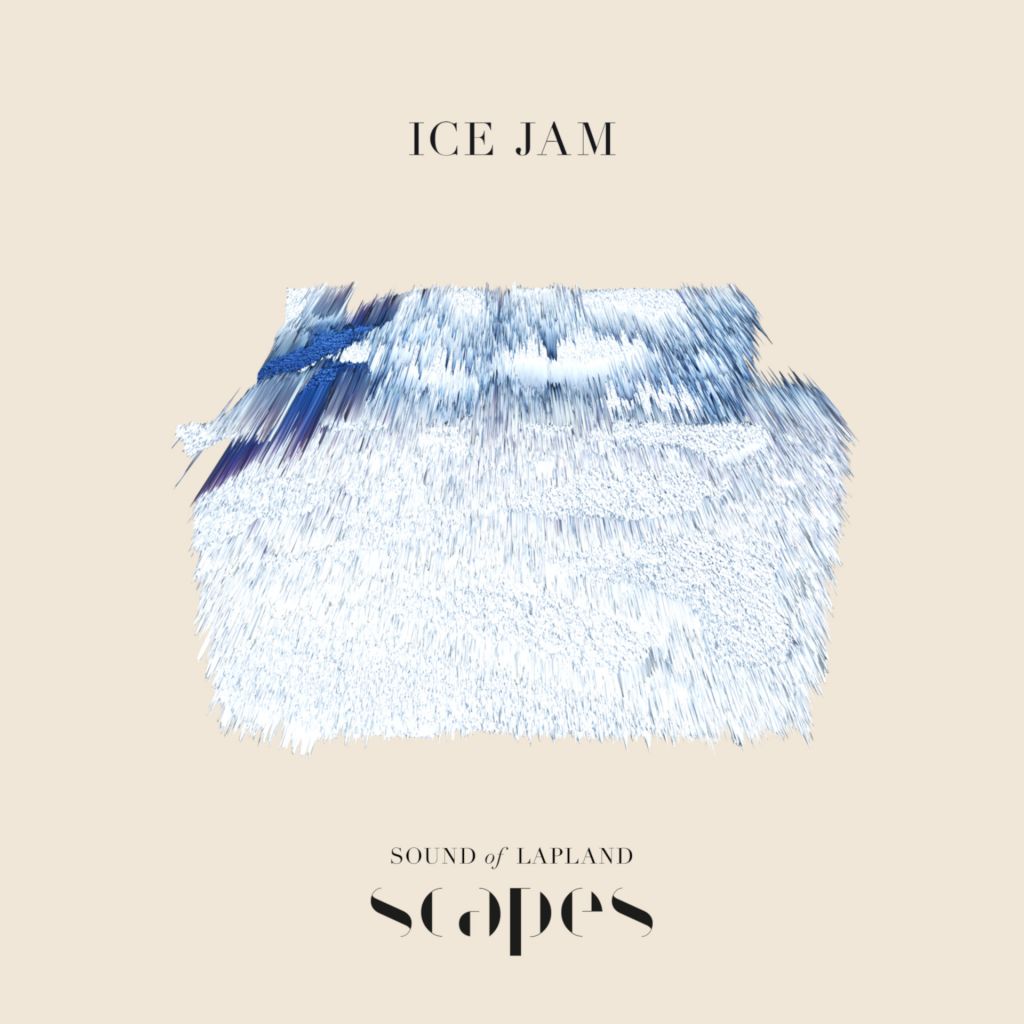 Royal Family
The light wind carries a hint of chill and a hint of woodsmoke, a reminder that summer has not quite arrived. Free to wander in peace, the family gathers round for a royal meal of their favorite food. As children play underfoot, the air filling with their soft honks, the herd discusses not much of anything at all, content to enjoy their lichens in the sunshine.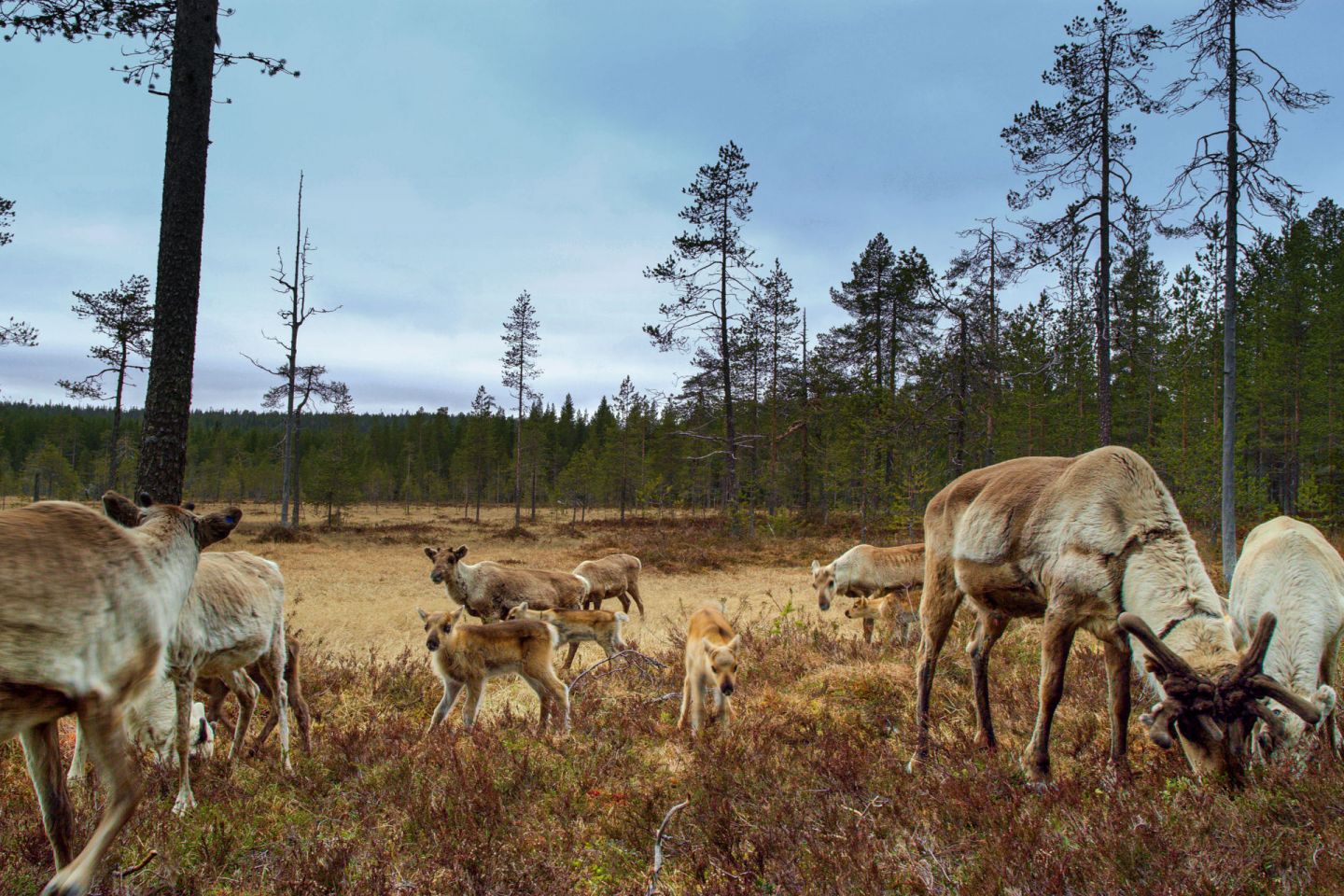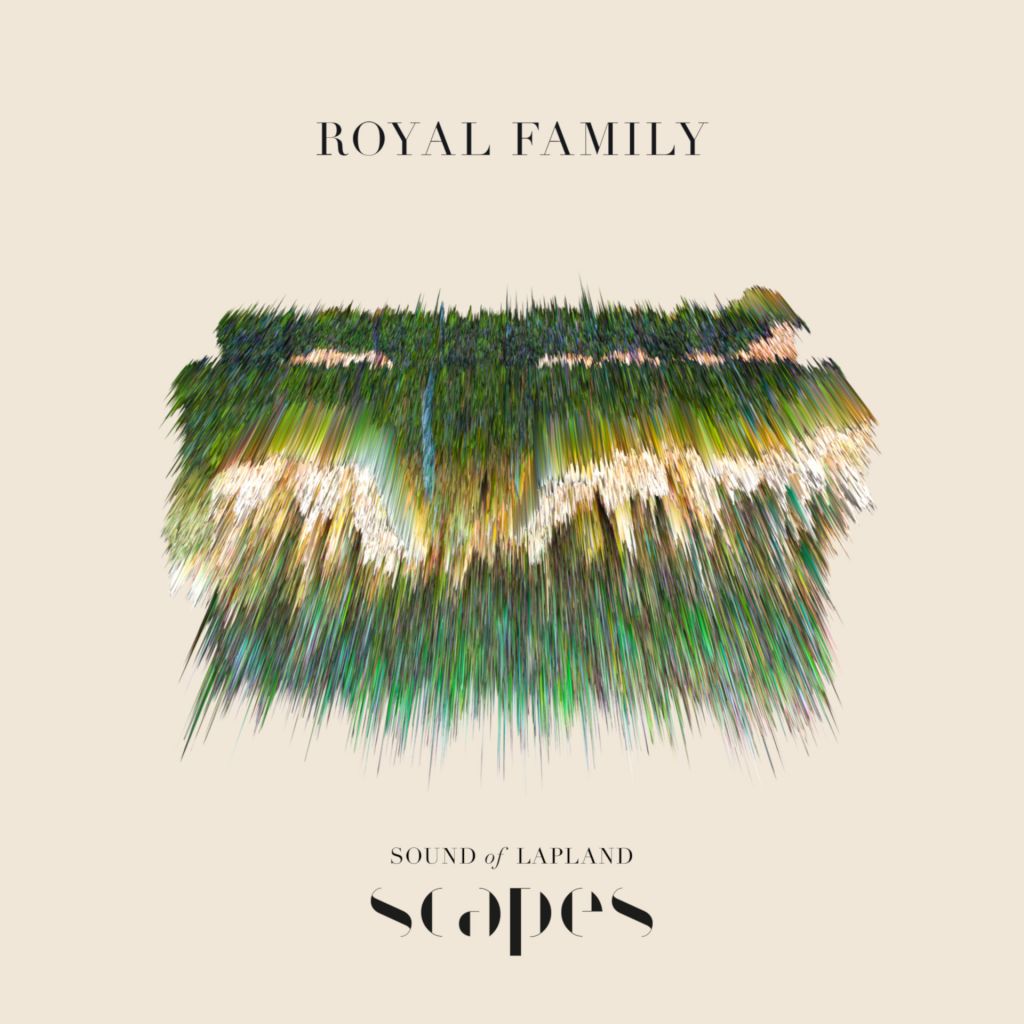 Lose yourself in the herd with our 360° VR video.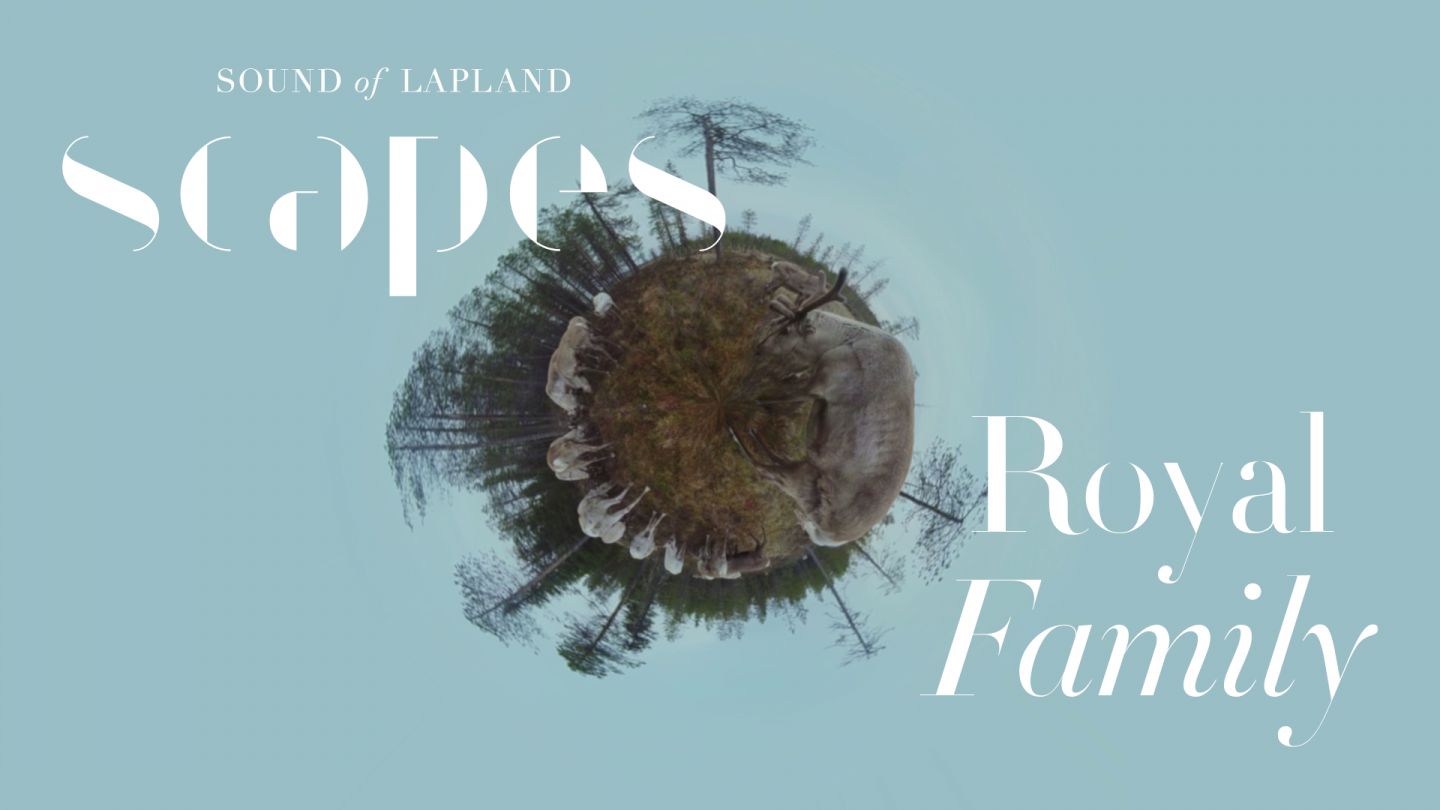 Midnight Rider
The July days grow so long that midnight means something else entirely in Lapland. Nightless Night may never end, as you pedal and coast along the felltop, just you and a handful of other riders. The whole world stretches out below you, slathered in honey by the Midnight Sun.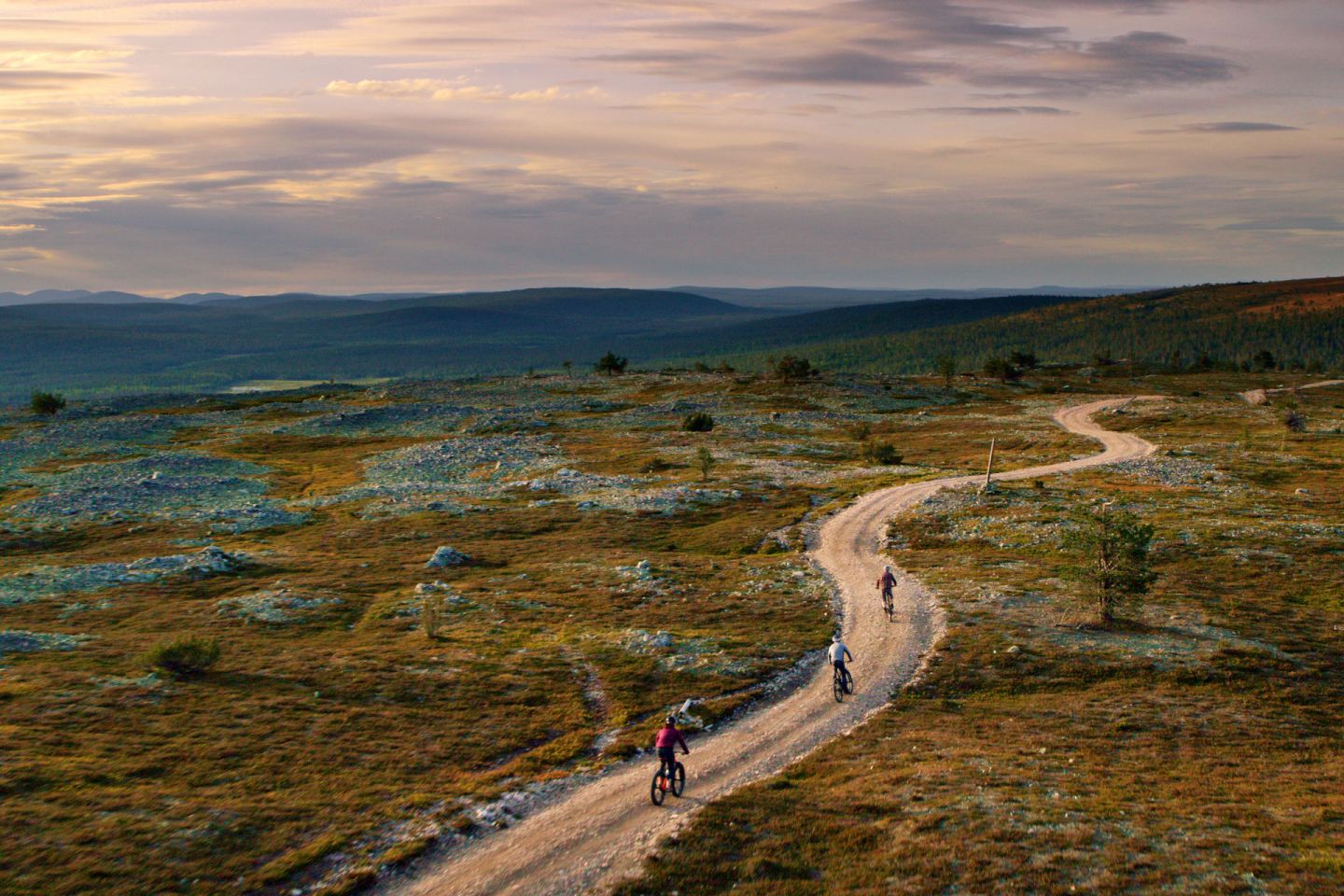 About
Filmed in Ylläs
Season: Summer
Did you know that the Midnight Sun stays in the sky from late May until mid August?
Are you ready to see the view from the top of the world?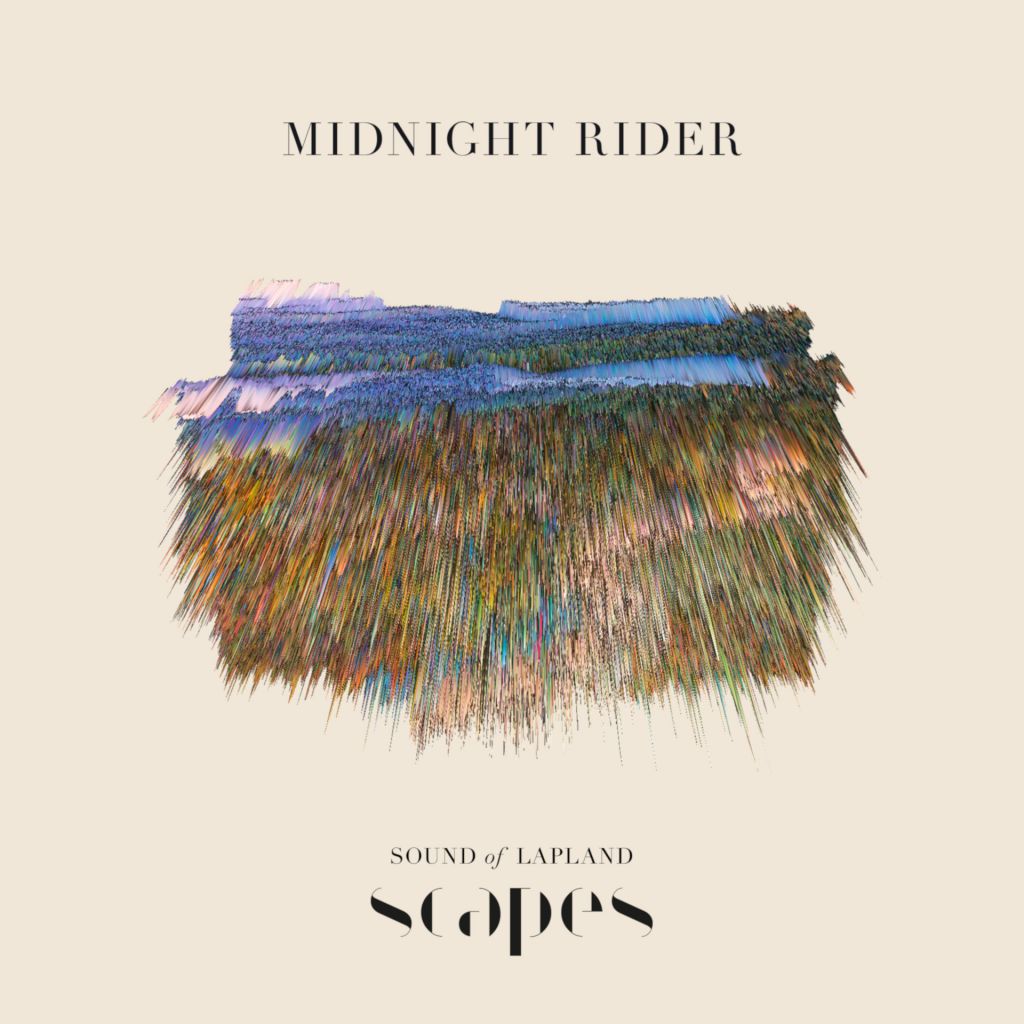 Whispering Waters
Bobbing in the middle of the lake, you lift the paddle from the gentle waters. You didn't come out here to exercise, to fish, to swim. You just wanted a small escape from the noise, from the clutter, from constant notifications. Here, the tweets come from actual birds, and the only stream you worry about is the one slowly carrying you farther downriver.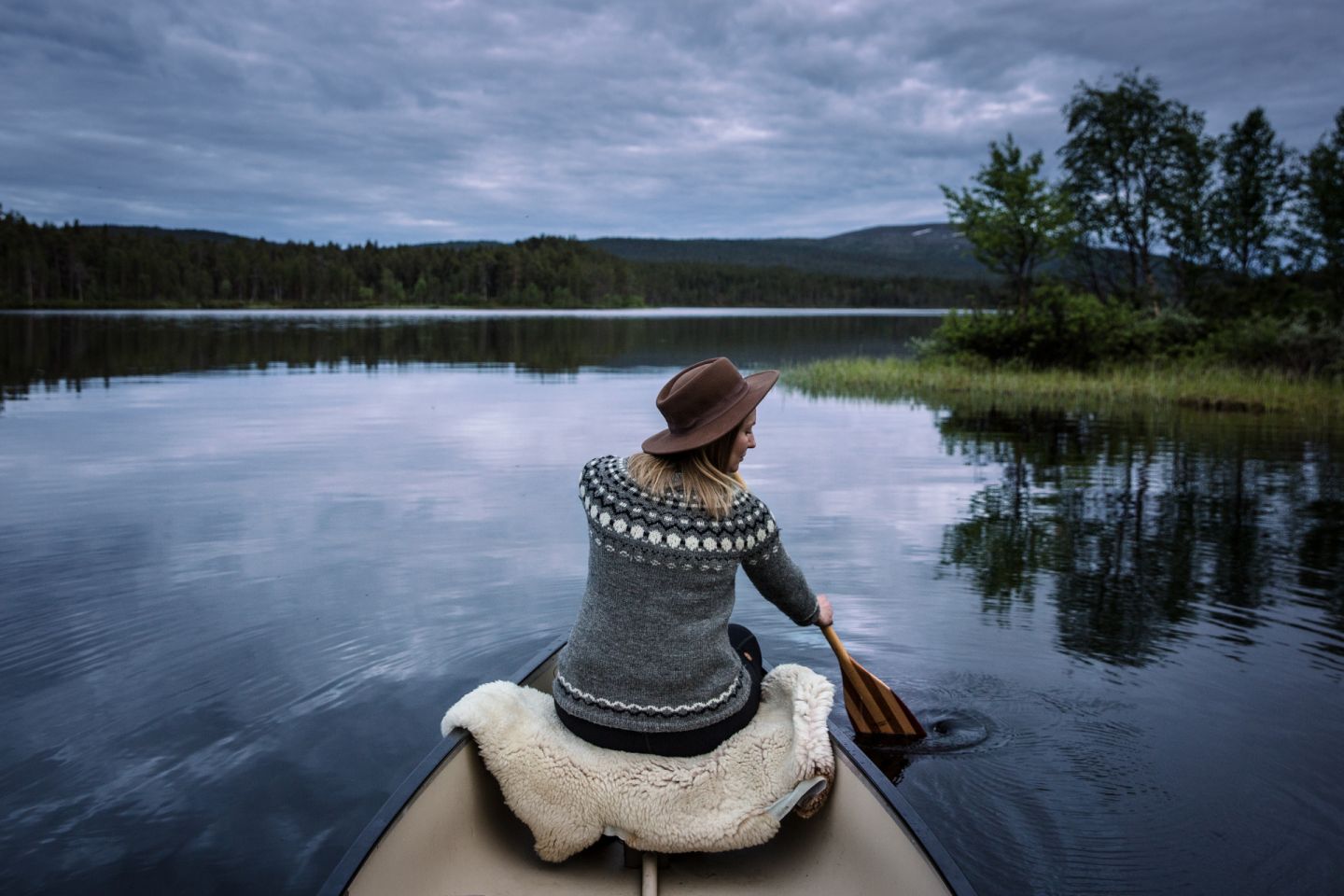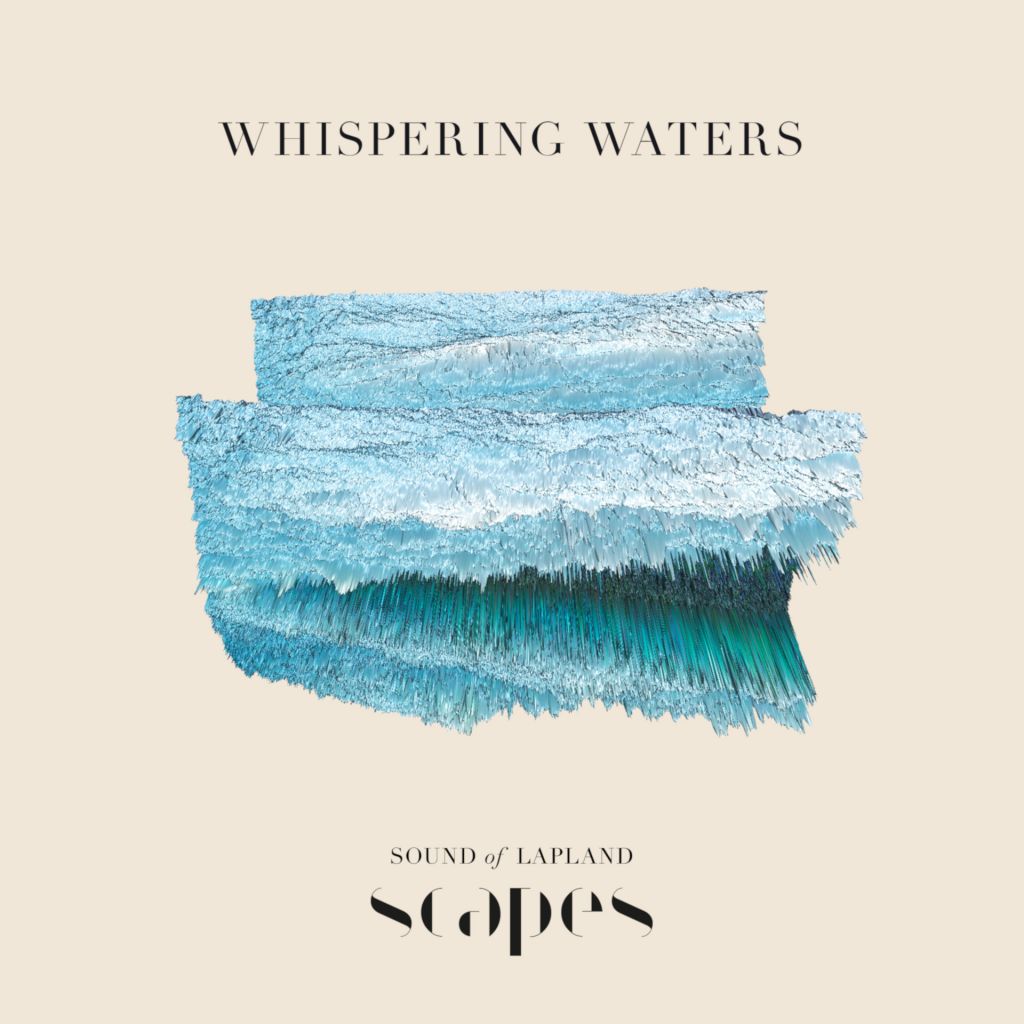 Forestsong
Birds banter from the treetops as you wander across the soft forest floor, plucking sweet berries from Mother Earth herself. The forest is like a living, breathing creature. Somewhere in the distance, a waterfall fills the air with a soft roar.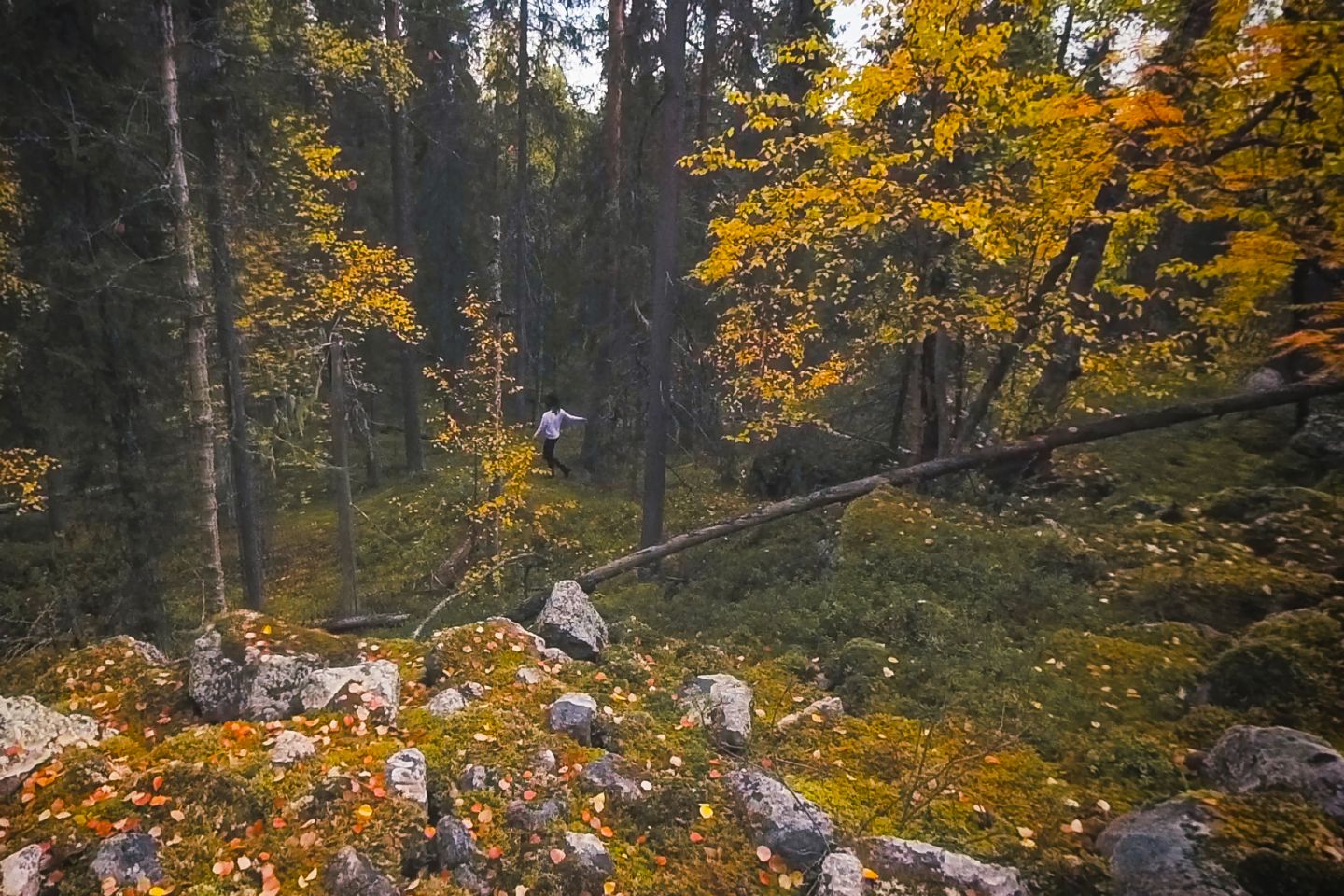 About
Filmed & recorded in Auttiköngäs, Rovaniemi
Season: Autumn "ruska"
Did you know Lapland's forests and fells are full of sweeping vistas, holy Sámi sites, and some of the friendliest birds you'll ever meet?
Are you ready to venture into some of the most photogenic places in Lapland?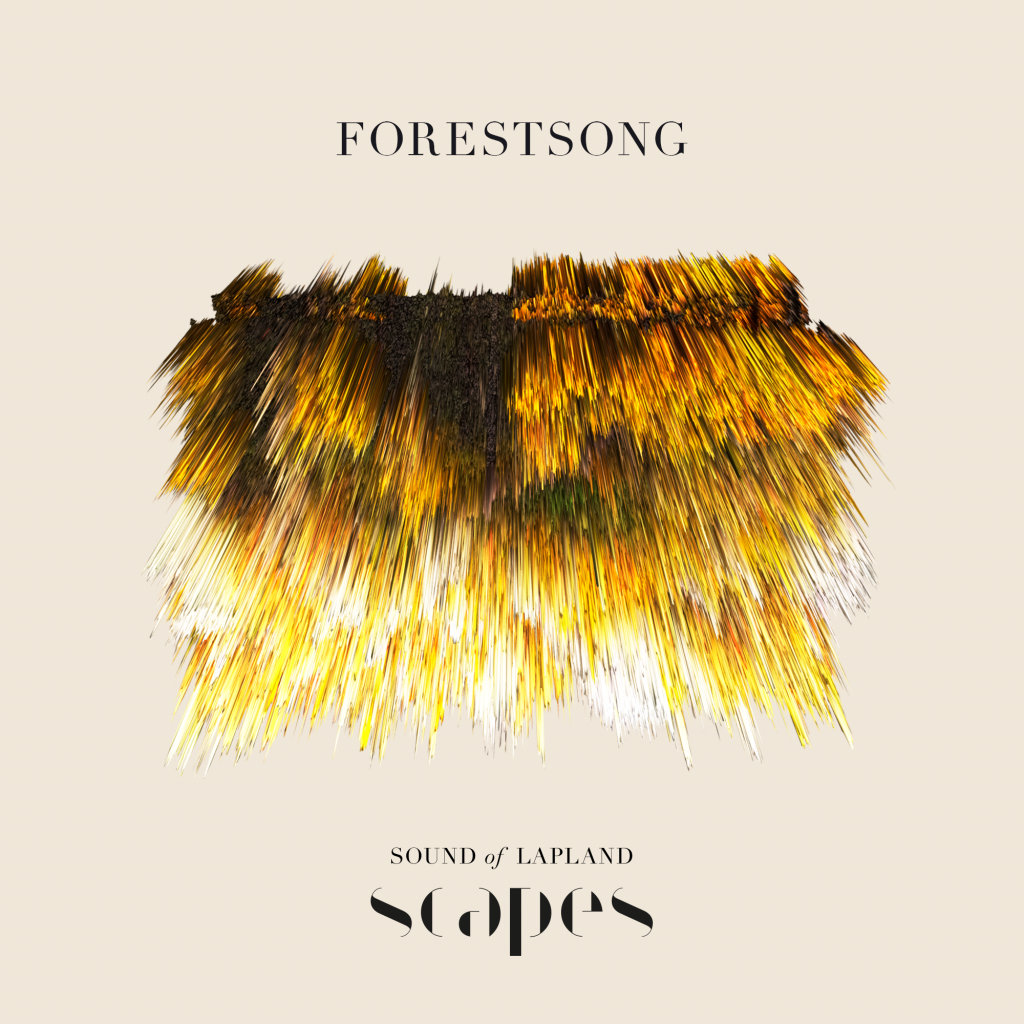 Lose yourself in the leaves and berries with our 360° VR video.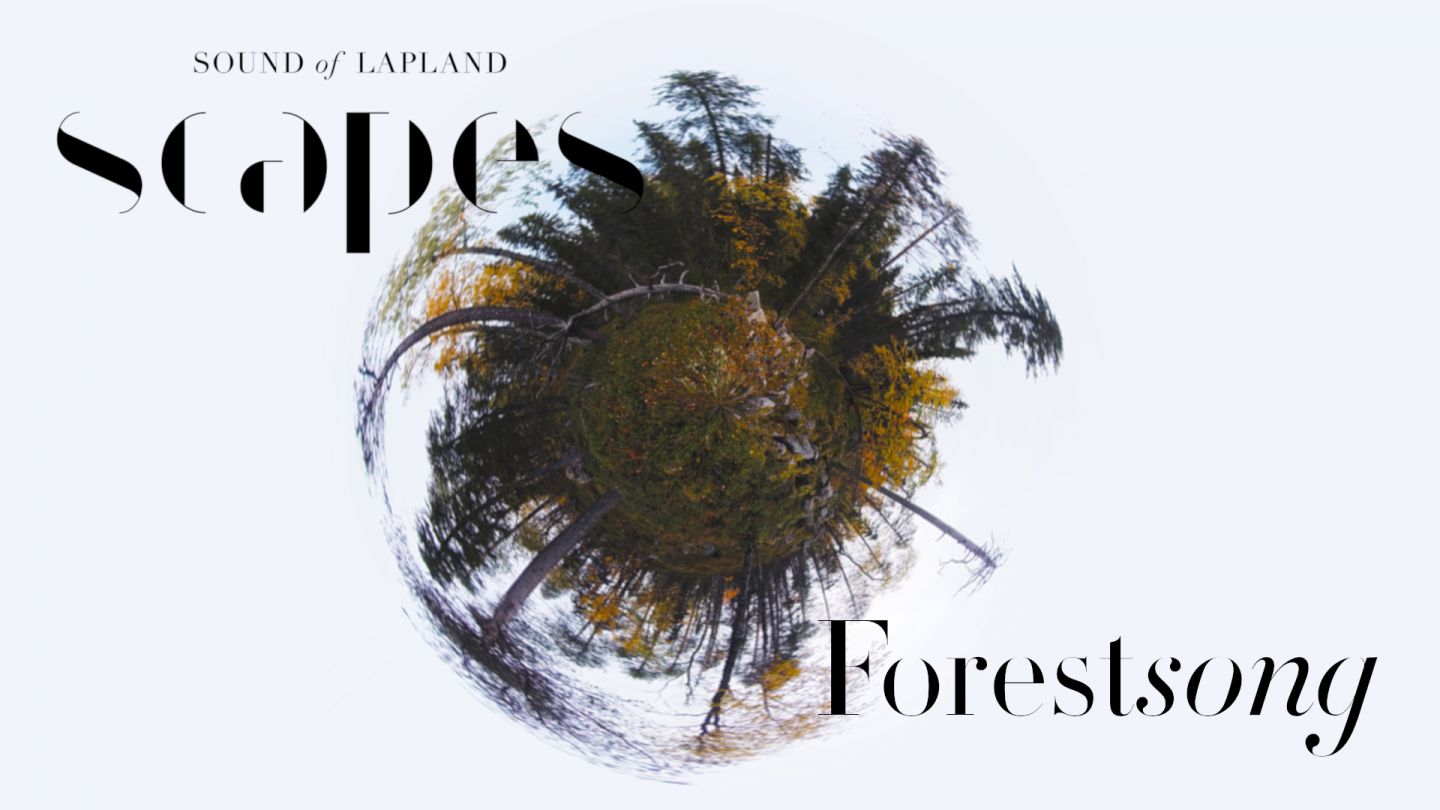 Arctic Freeflow
Long gone are the powerful ice floods of late spring, their urgency and noise reduced to a light giggle. The water of western Lapland trickles along, happily winding through a gentle gorge in Lapland's most popular national park, on its way south.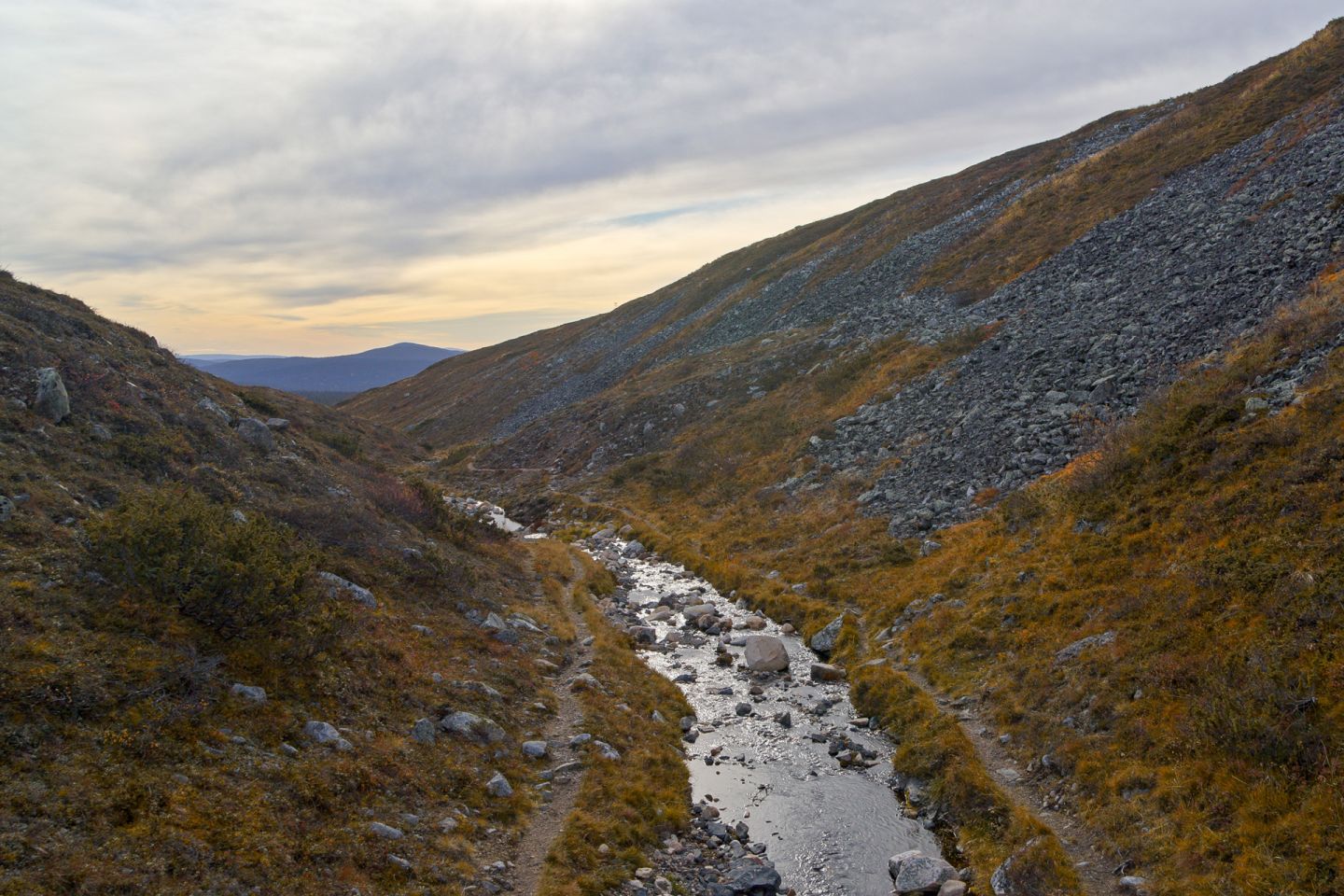 About
Filmed & recorded in Pallas-Yllästunturi National Park
Season: late summer
Did you know Lapland is home to the 3 largest national parks in Finland?
Are you ready to explore Lapland's protected wilderness areas?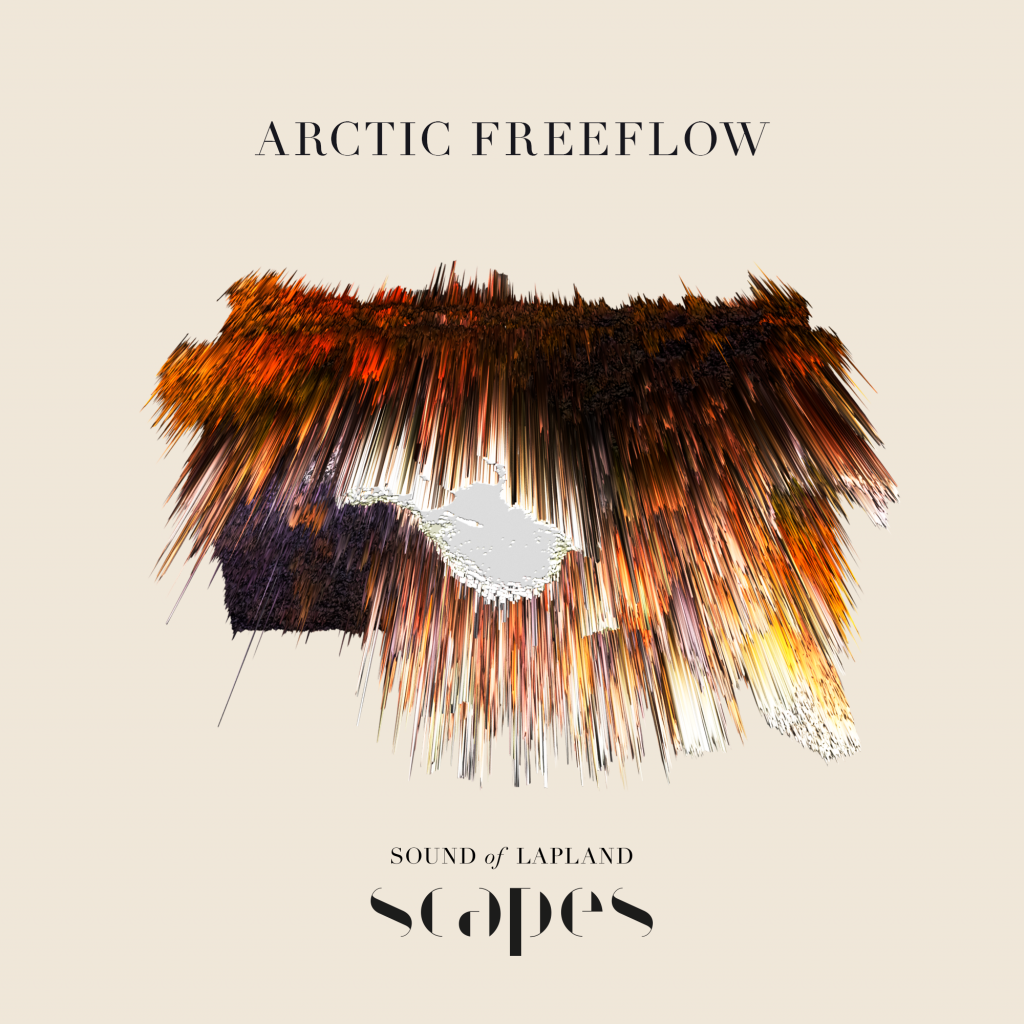 Frost & Fire
There's just something dreamy about log cabins in the heart of winter. The winds whistle just beyond the windows, carrying a chill. But the crackling fire compensates with a warm glow. Solitude is the game of the day, perfect for thumbing through a catalog of Nordic designs or jotting down your thoughts.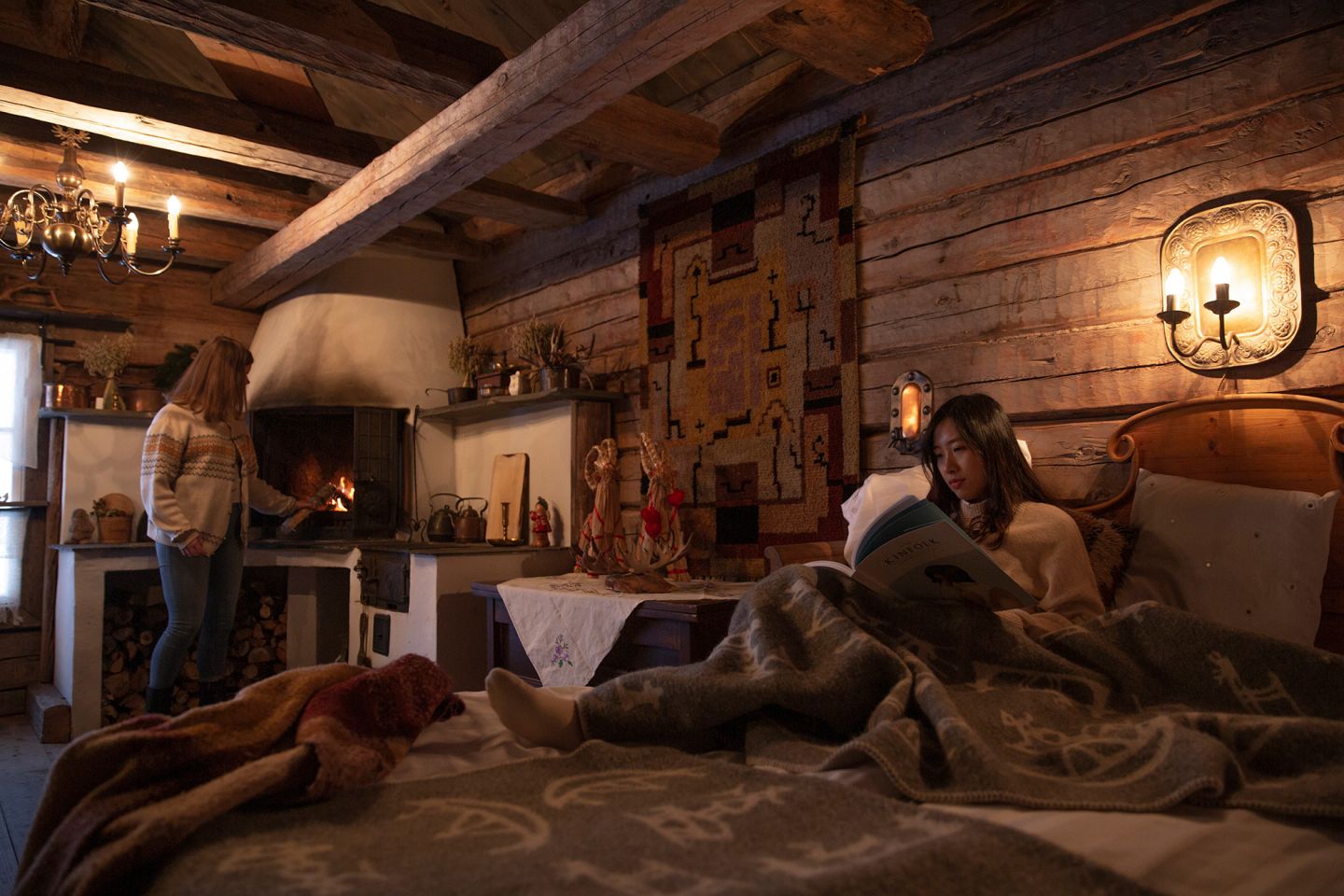 About
Filmed & recorded in Levi, Kittilä
Season: winter
Did you know you can sleep in a log cabin, glass igloo, hotel room or even a treehouse in Finnish Lapland?
Are you ready to sleep easy in Lapland?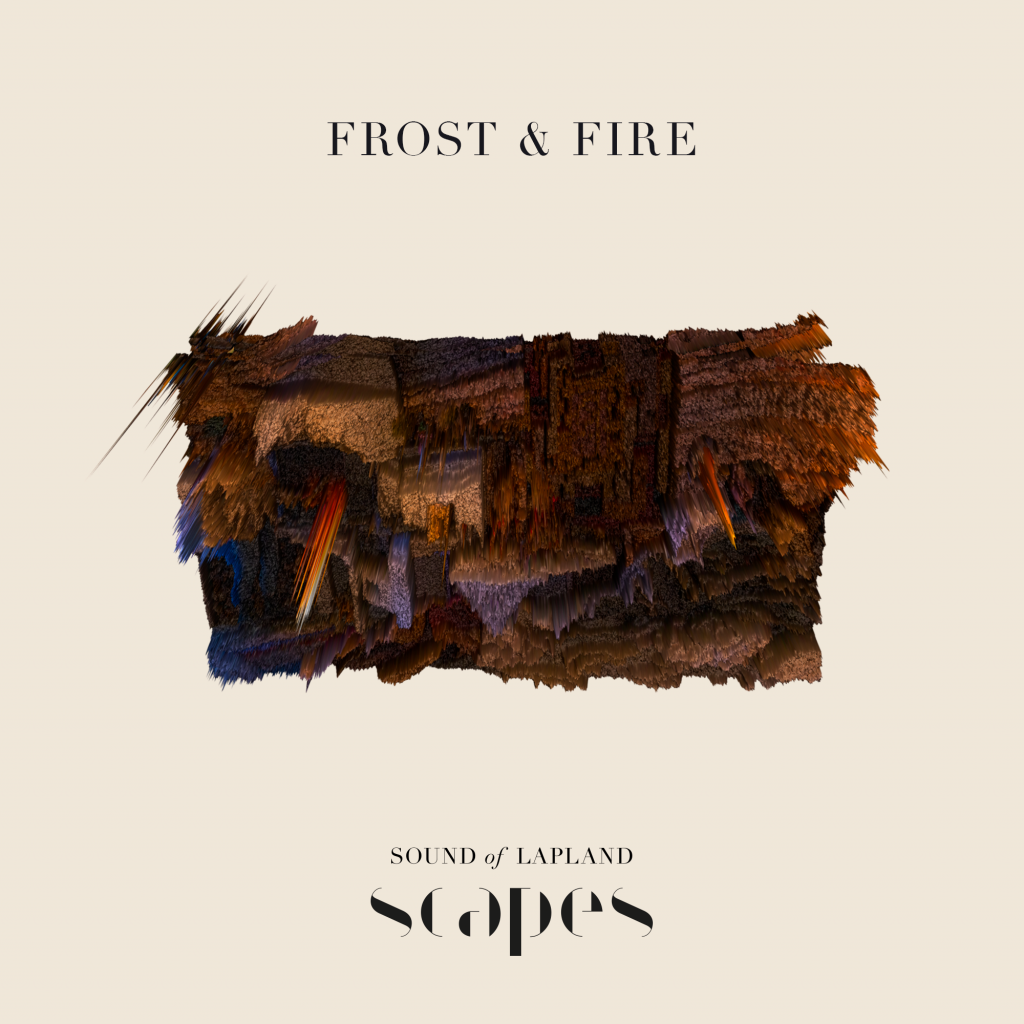 Wrap our 360° VR video around yourself like a warm blanket.