Lapland's towns and villages are centers of northern Finnish culture. Here's a list of can't-miss events and attractions on offer throughout the north.
Lapland's calendars are full of exciting events, and almost every village and town has something special on offer, an insight into Arctic culture you won't find anywhere else in the world. We're talking music festivals, art museums, sports arenas, market festivals and more! Ready to learn more about the villages and towns of Lapland and our cultural events and attractions?
Turn Up the Volume!
There are few things we love more than live music, and in Inari-Saarielkä, that's expressed loudly at the Ijahis Idja music festival, a celebration of the Sámi and indigenous peoples around the world. Acts include modern music like Sámi rap artists and rock bands, as well as traditional indigenous performers. There are always a few hybrid acts as well, combining elements of classical, jazz, modern, traditional and everything else under the Midnight Sun.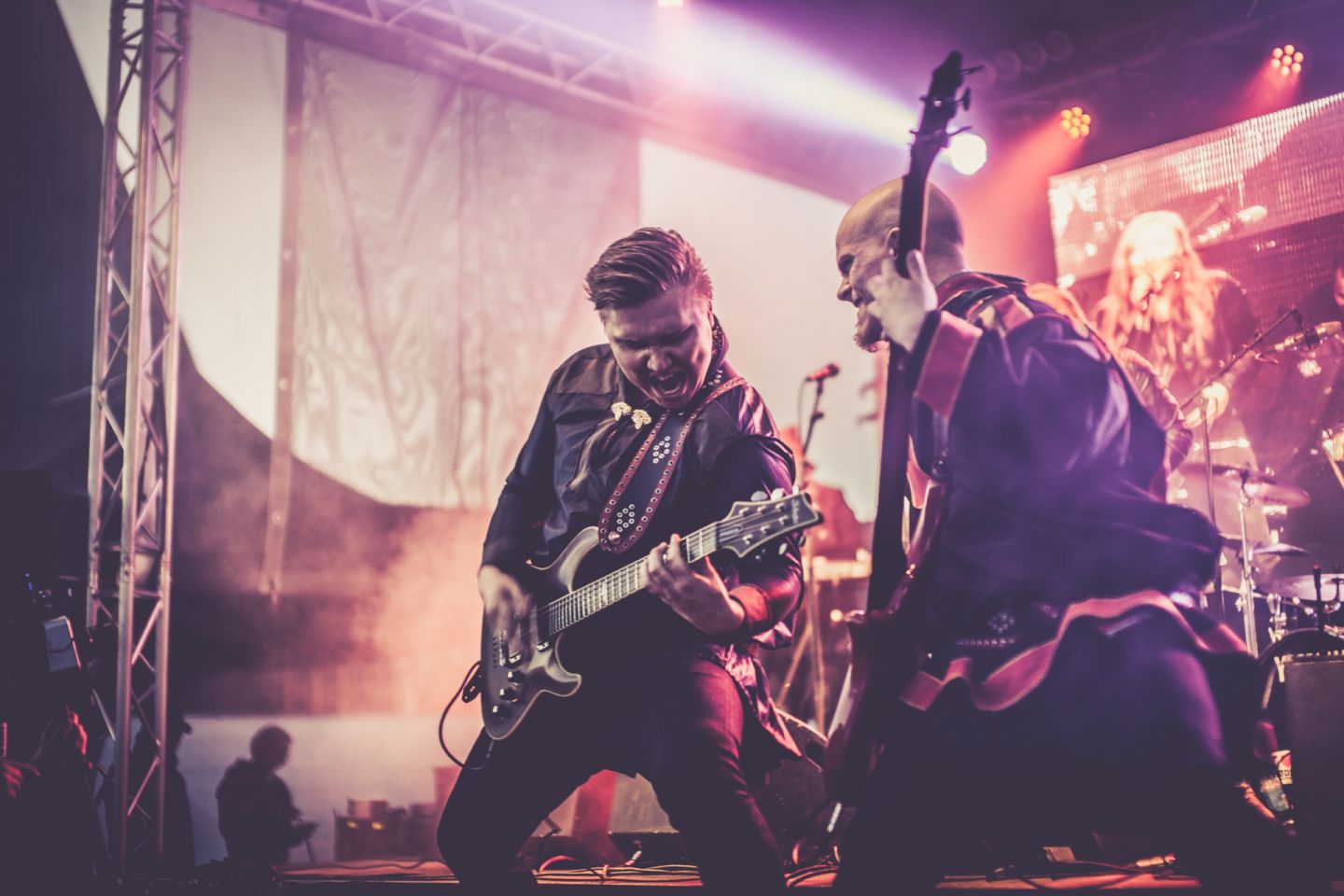 Photo by:
Lapland Material Bank | Paadar Image
 City Streets & Backcountry Beats
Rovaniemi is known as the capital of Lapland, so perhaps it's no surprise that the town is full of things to do and see. Every year in November, Arctic Weekend celebrates the onset of winter with snowboards and backcountry skis. For three days, the town is an epicenter of snow sports, workshops, lectures and more. And you can't talk about Rovaniemi without talking Christmas—the town practically jingles with anticipation. The best way to keep track of all the goings-on, Christmas-related or not, is the Visit Rovaniemi events calendar.

Photo by:
Visit Rovaniemi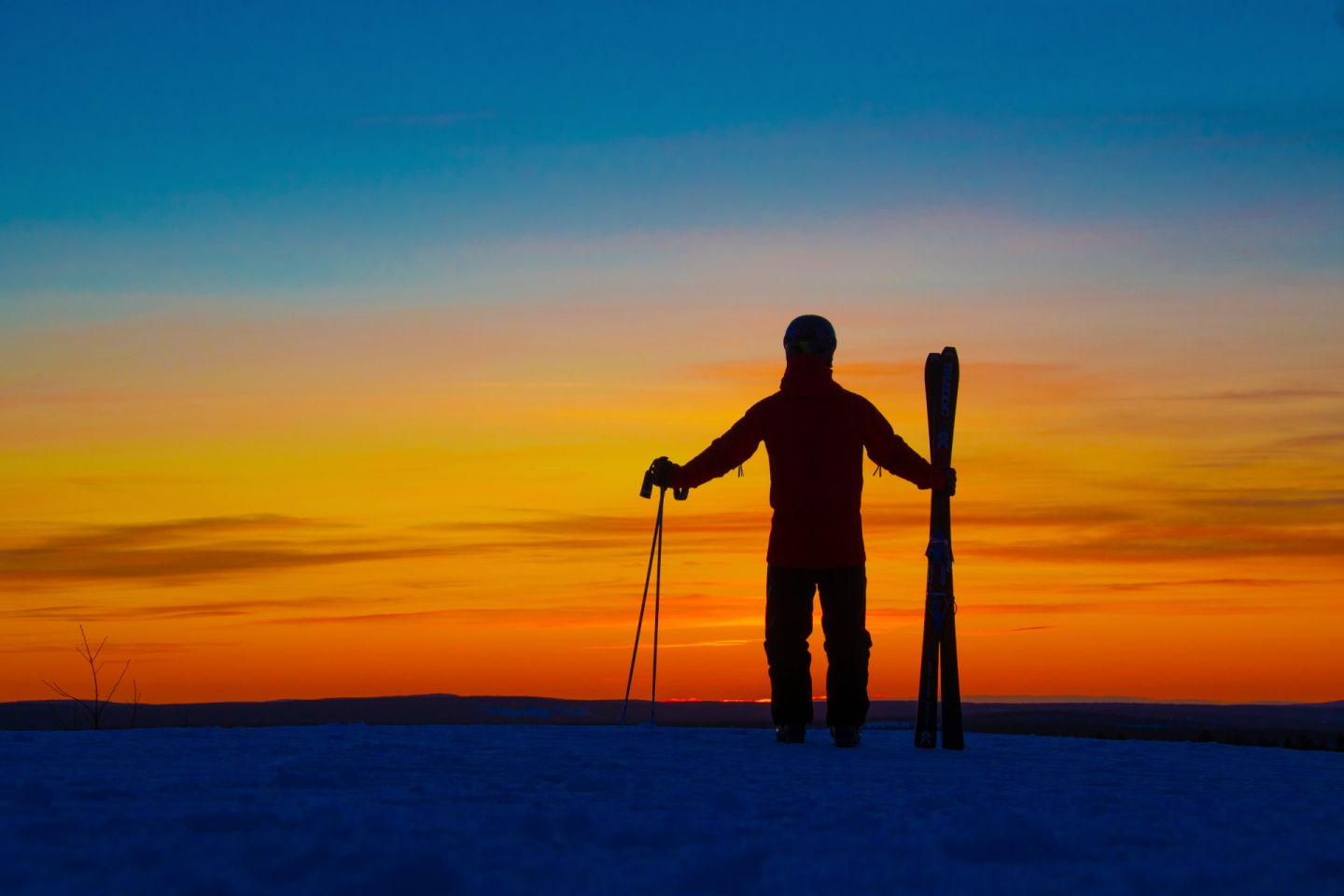 Photo by:
Visit Rovaniemi | Harri Lindfors
Markets galore!
A common sight in Finnish Lapland in the summer and autumn are markets and market festivals. Just like our mushrooms, they often pop up overnight, offering visitors the opportunity to see, taste and even wear a bit of Lapland. Many markets have a special local theme, such as the Old Market Square Carnival, a multi-day event that celebrates the heritage and history of Rovaniemi. Here are a few great village and town markets. For more, check your destination's events calendars.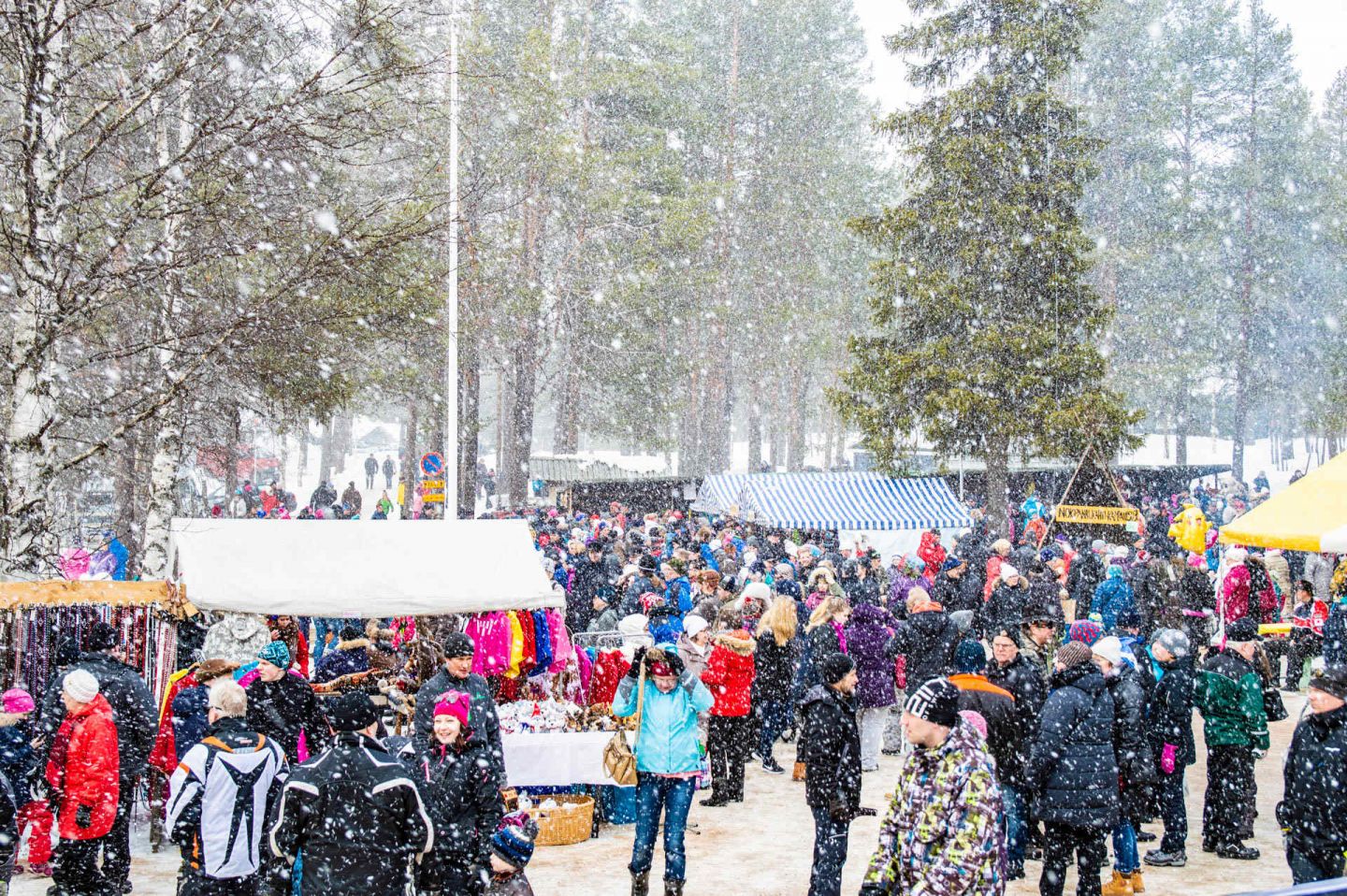 Photo by:
Visit Savukoski-Korvatunturi
Cloudberry Overload? Impossible!
Speaking of markets, the Cloudberry Market in Ranua deserves a special mention. This annual summer market not only centers around the delicious golden berry found throughout the marshes and bogs Lapland, but also celebrates the local culture of Ranua. The market features live music and exhibitions of art, as well as the crowning of the local Cloudberry Girl. You'll find locals selling not only delicious cloudberry-based treats, but health care and wellness products based on the berries. It might seem a little crazy at first, but as soon as you taste a fresh cloudberry, you'll understand.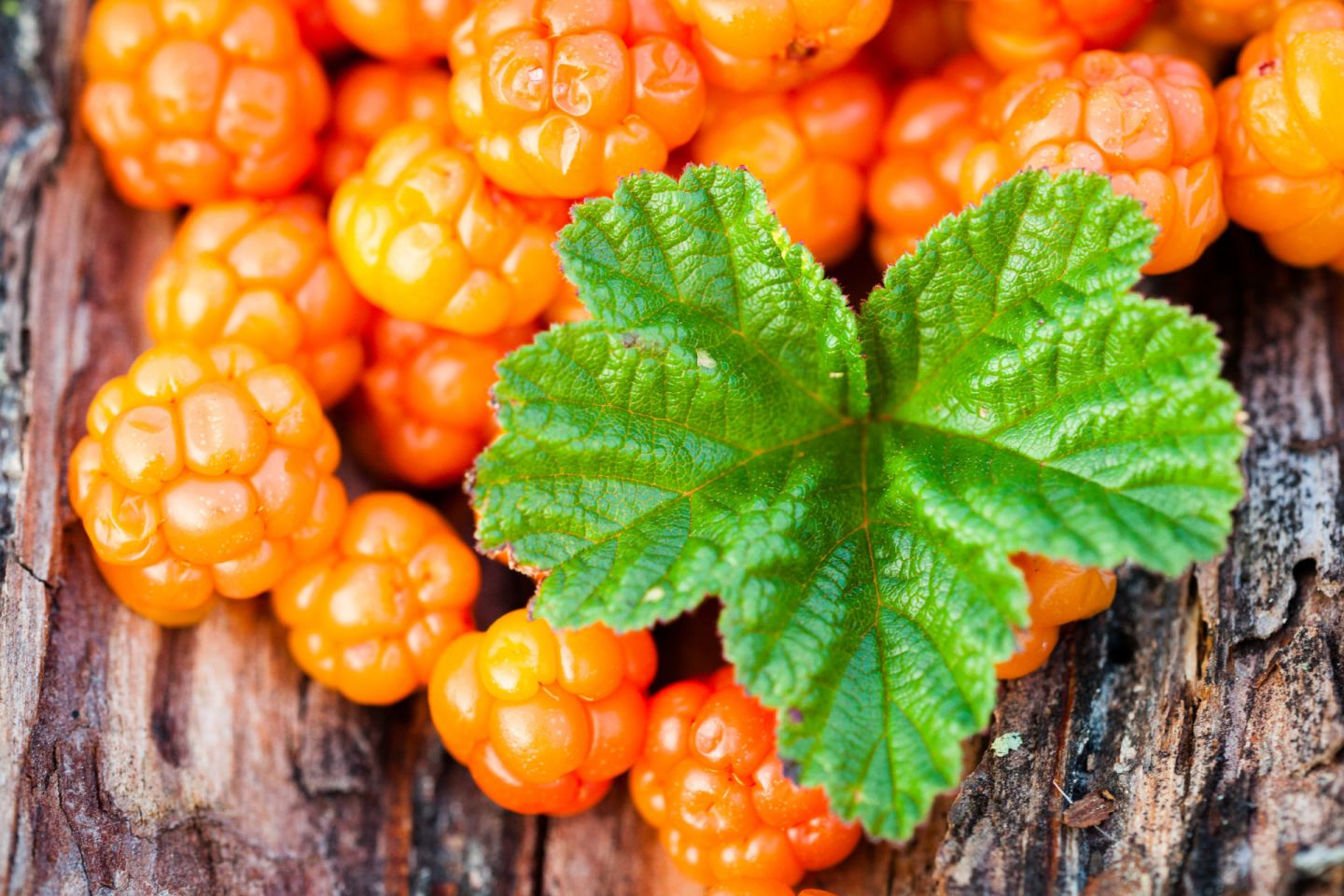 Photo by:
Visit Ranua | Marko Junttila
Midnight Sun Movie Marathon
One of Finland's most famous and popular film festival, the Midnight Sun Film Festival takes over the small town of Sodankylä in central Lapland for a few days every midsummer. Founded by accomplished Finnish filmmakers, the Kaurismäki brothers, the film festival has grown over the past decades and is now one of the biggest events in Lapland. Films are rolling 24 hours a day during the festival, featuring Finnish films, international films, master classes for classic films, music video karaoke, and even silent film concerts.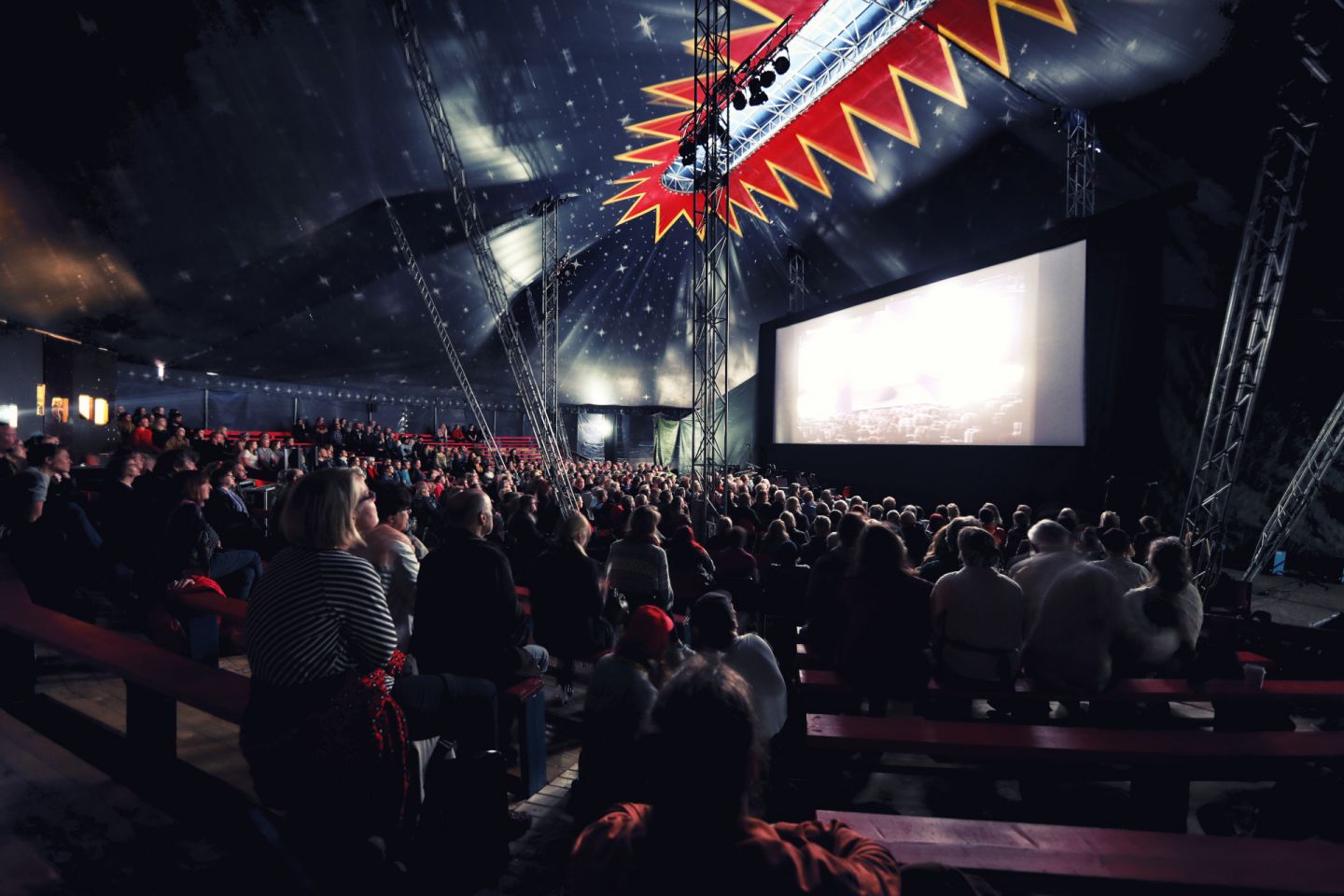 Photo by:
Harri Tarvainen
You Bring the Camera, We'll Bring the Magic
In a place like Ruka-Kuusamo, you almost can't help but take amazing nature photos. So perhaps it's no surprise then that Kuusamo hosts a Nature Photo Festival every year. As autumn sweeps across northern Finland, some of the world's best nature photographers meet in Kuusamo to explore the stunning fall colors, exhibit their work, give performances and more. There's also live music, photography workshops and unforgettable experiences.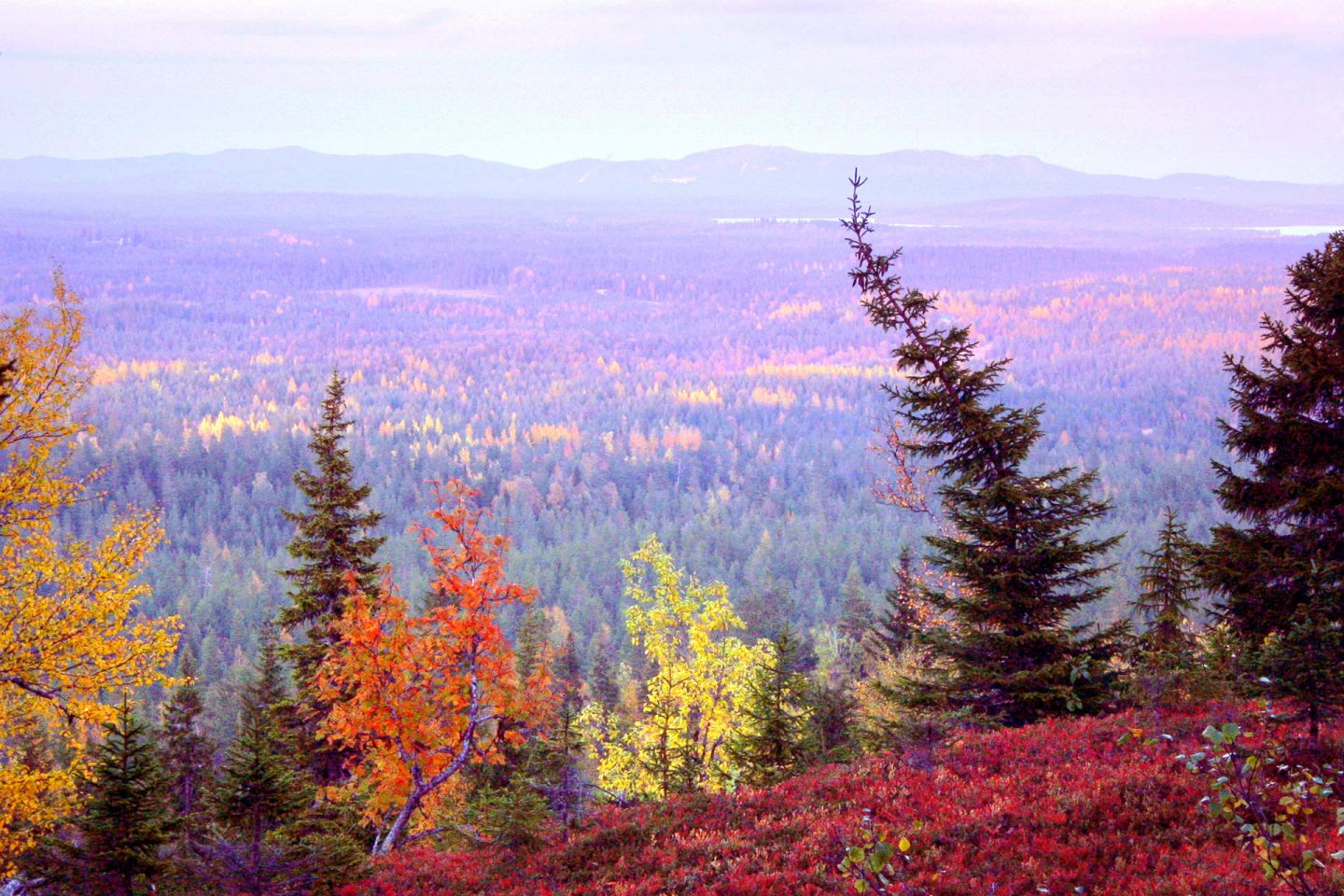 Arctic Expressions
One of the first things you'll notice when entering Posio from any direction is that the Welcome signs are decorated with colorful broken ceramics murals. That's how you know you're in one of Lapland's centers of art culture. Famous artist and designer Anu Pentik moved to Posio in 1973 and kickstarted an artistic revolution in the small town village. Since then, Posio has been the center of ceramic culture in Lapland.
But Posio is only one of the many centers of art in Lapland. Check out these other art galleries and museums in villages and towns across the north: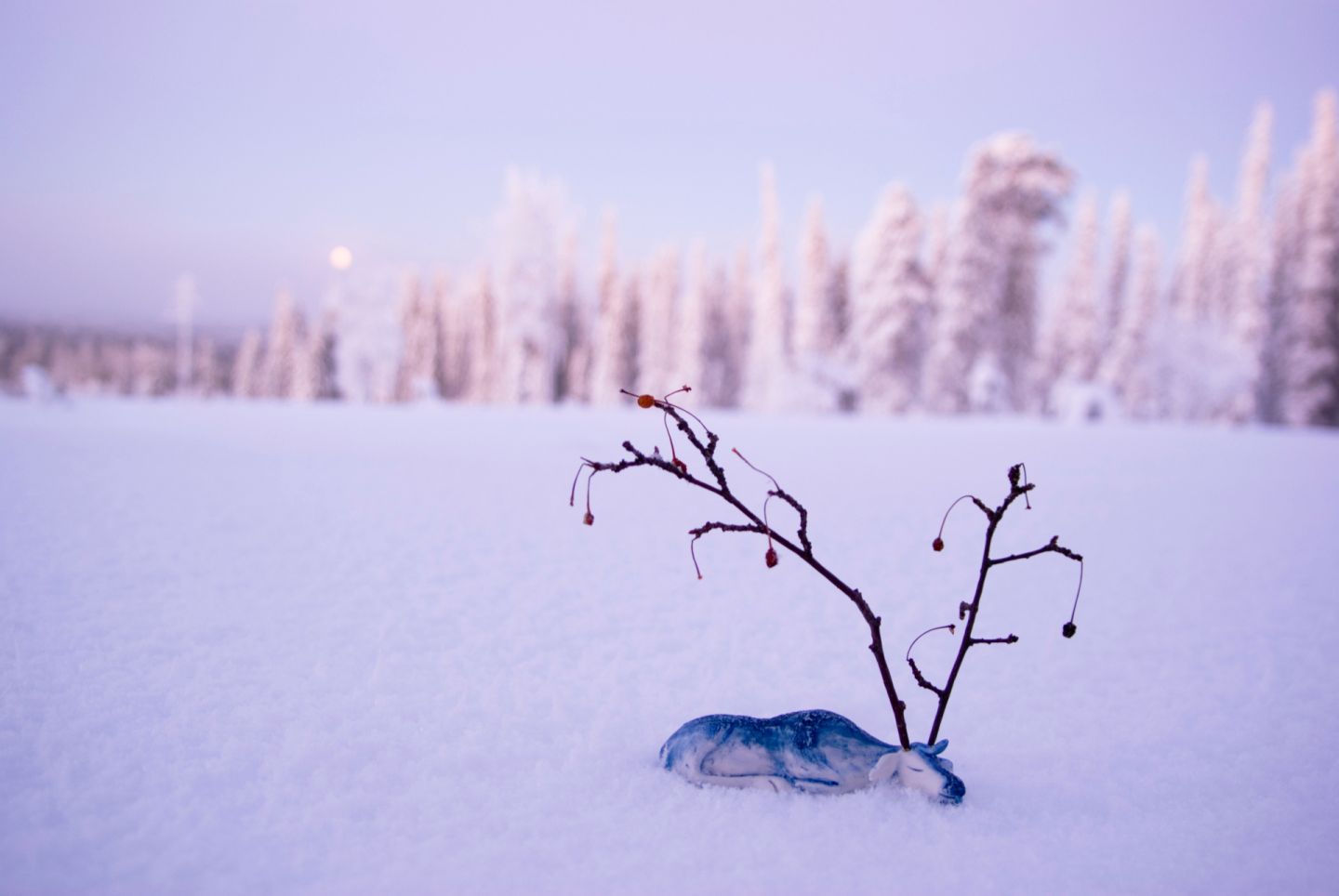 Photo by:
Posio | June Seo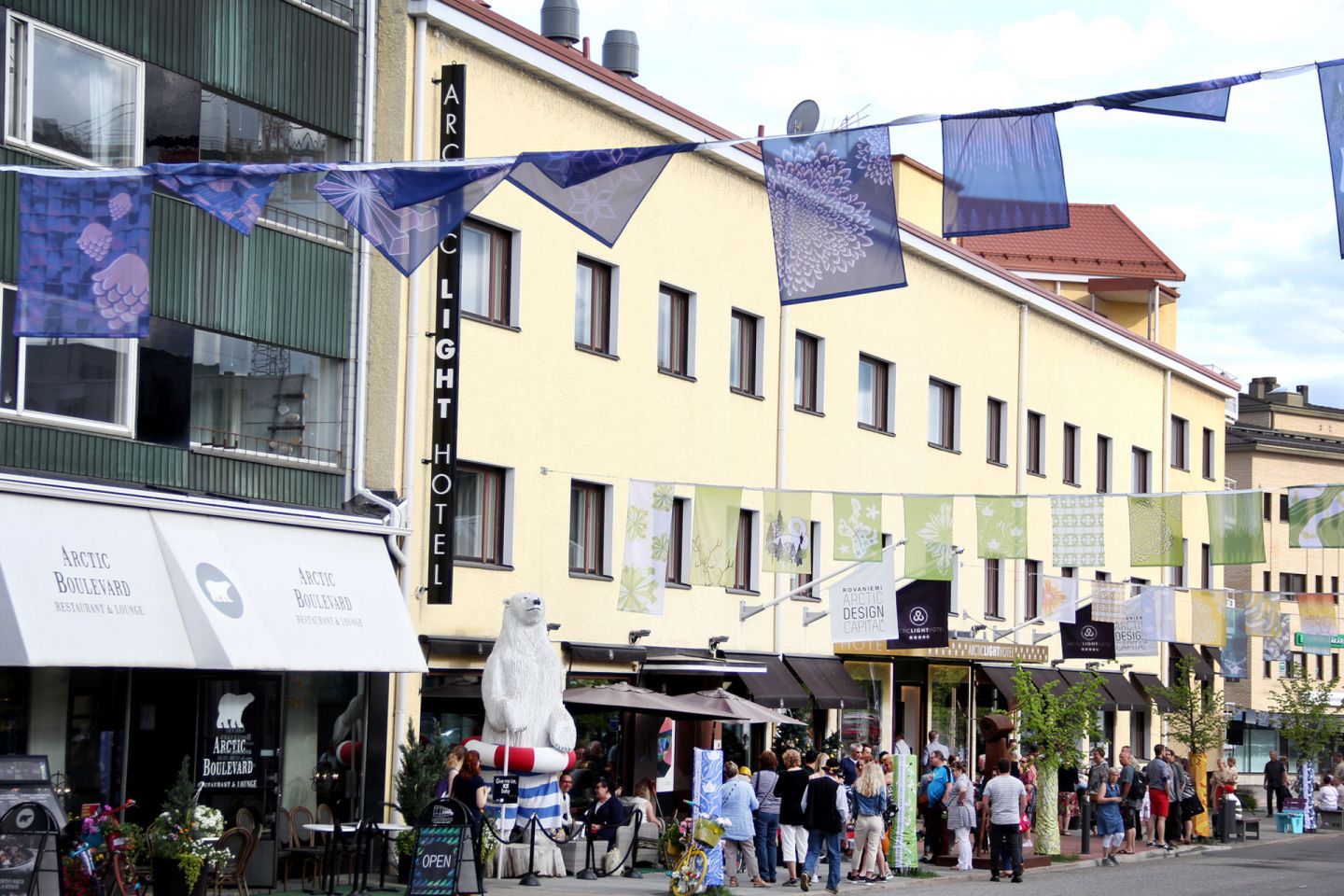 Photo by:
Lapland Material Bank | Inka Hyvönen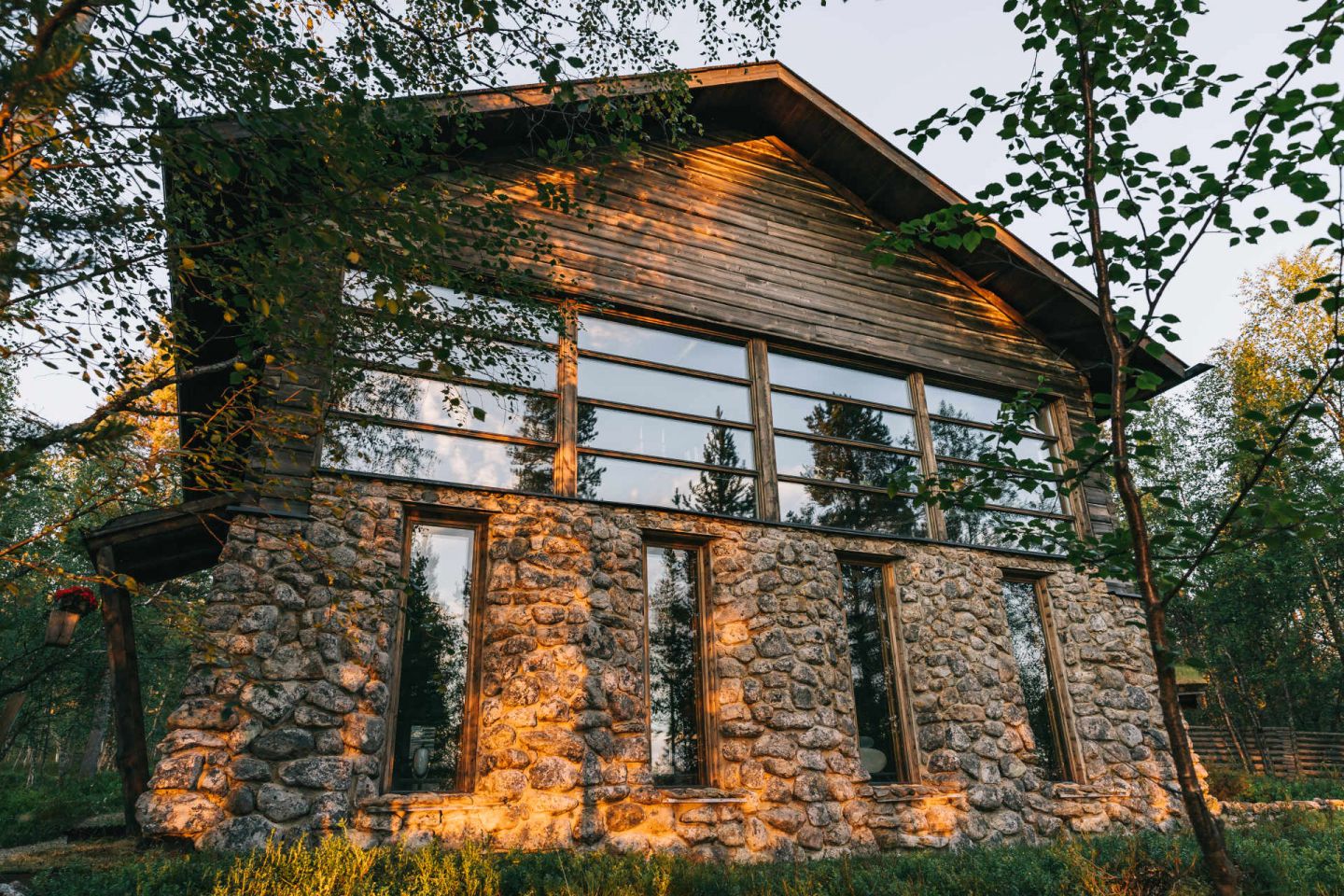 Photo by:
Design House Idoli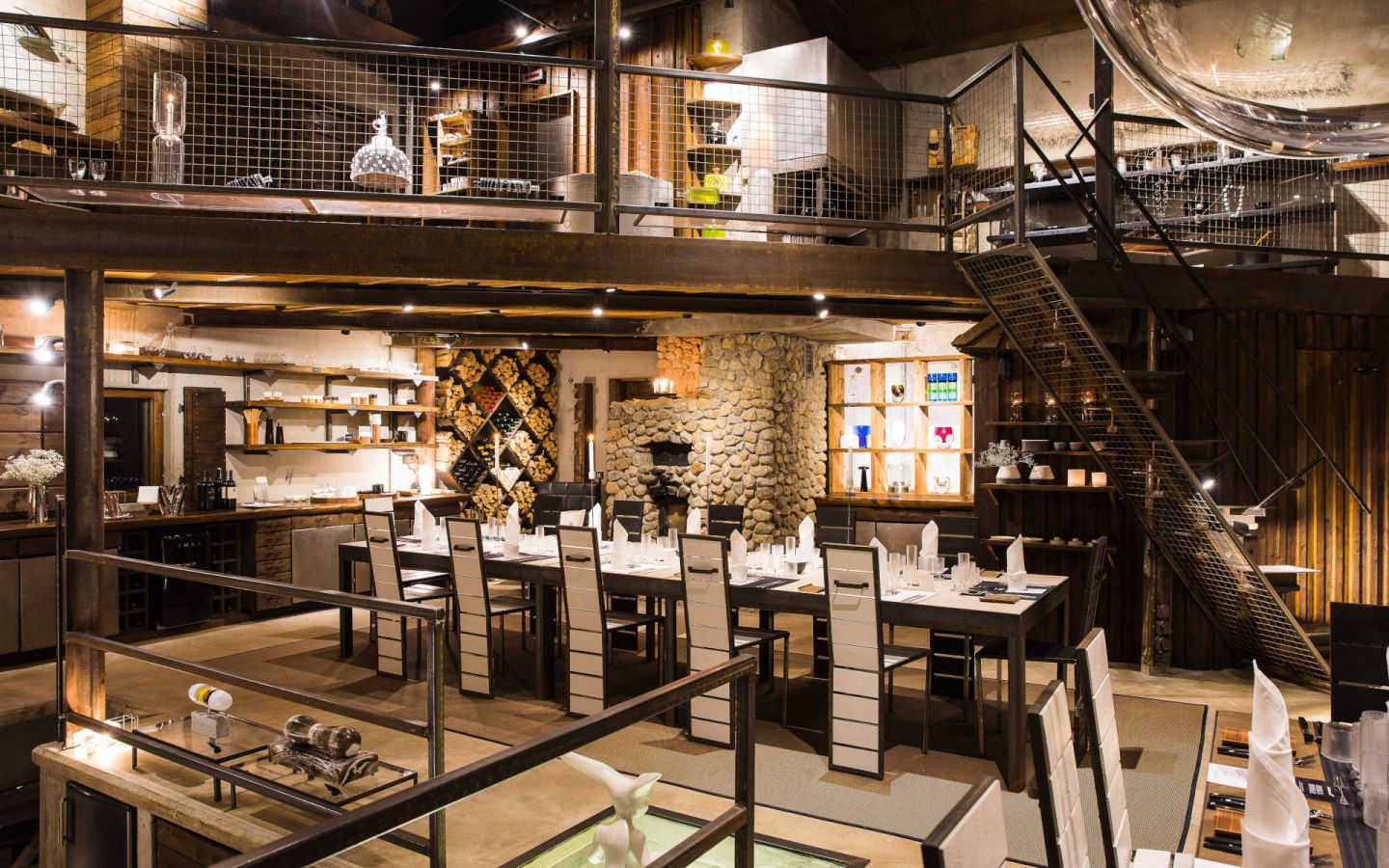 Photo by:
Design House Idoli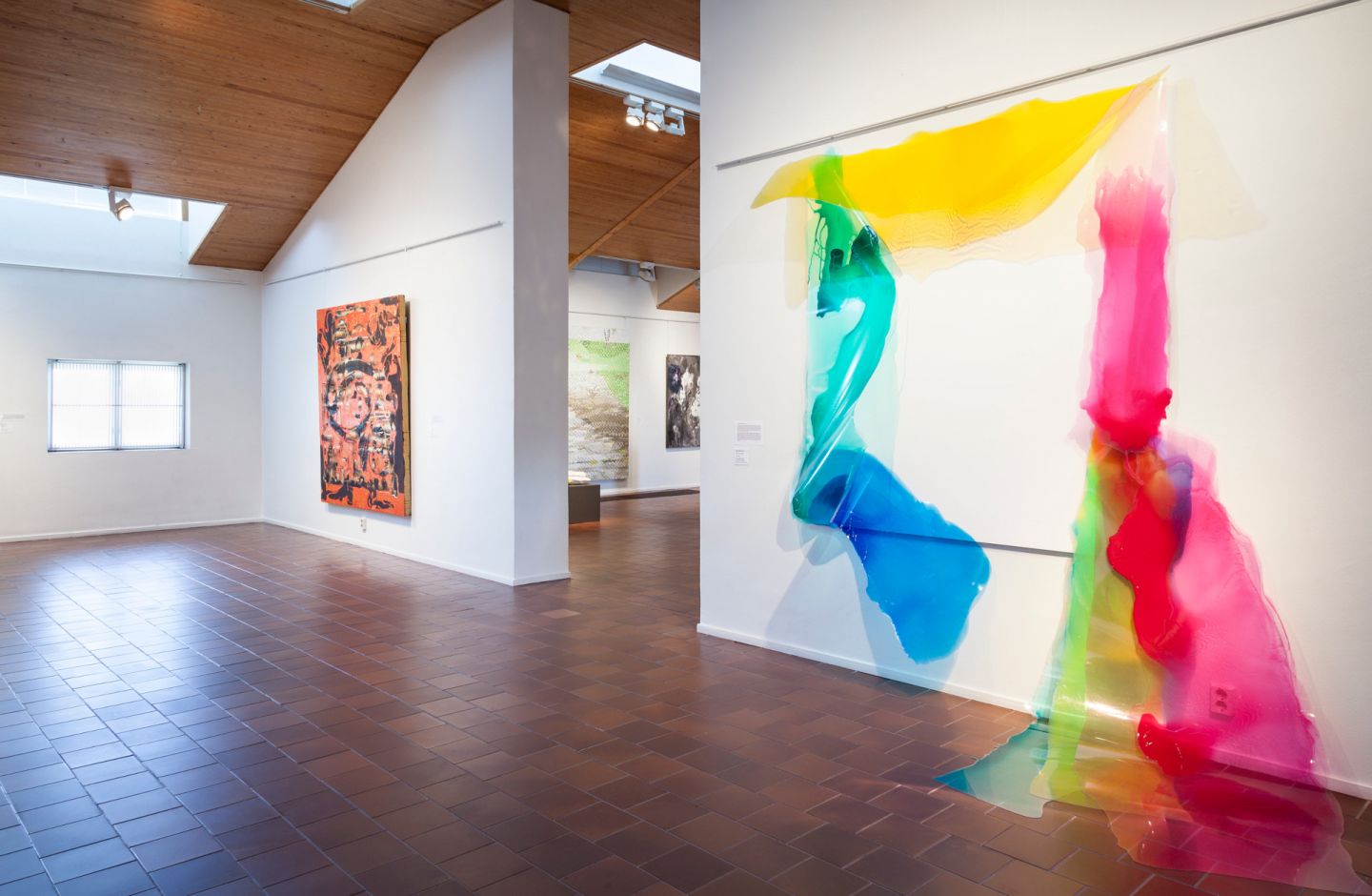 Photo by:
Visit Rovaniemi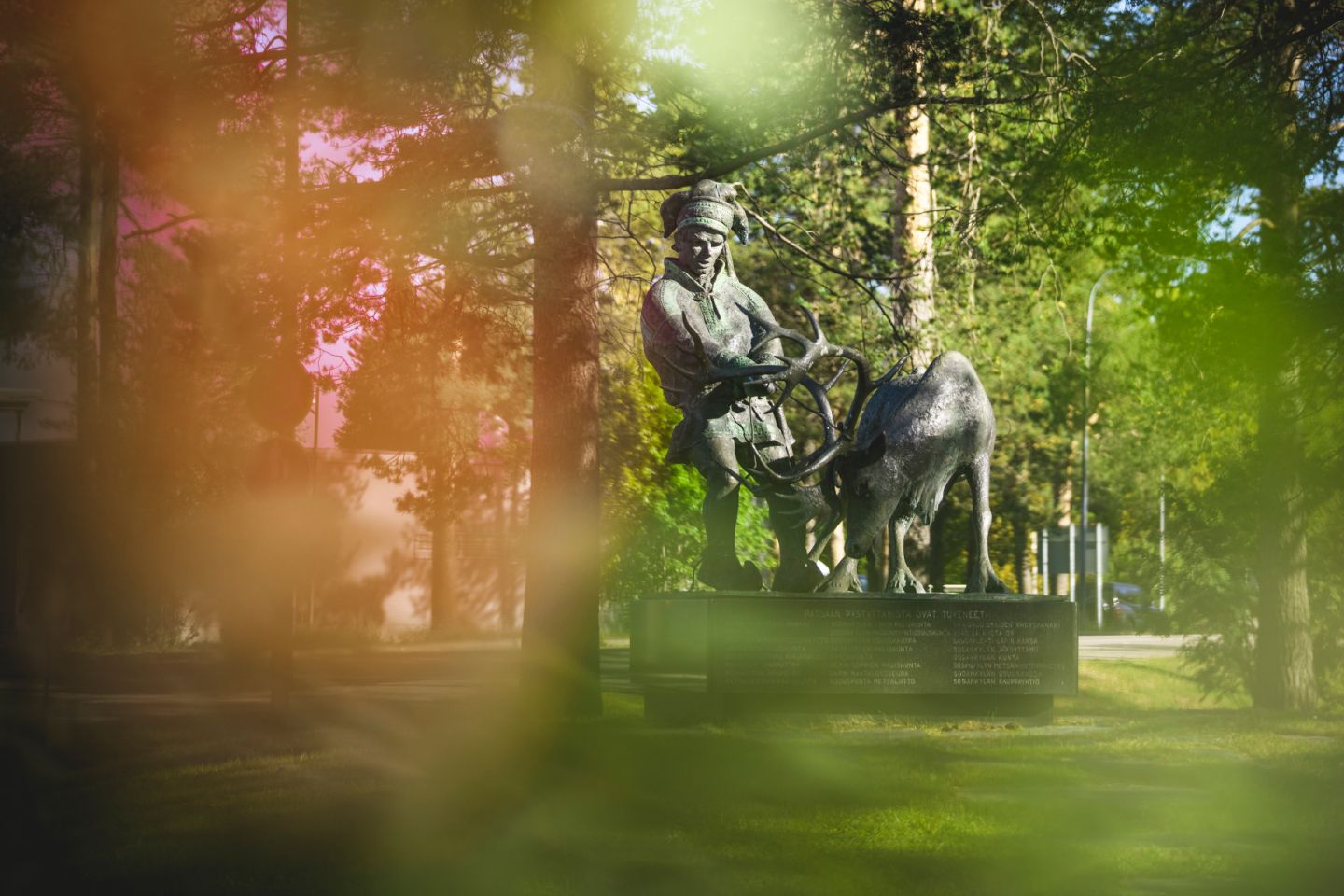 Photo by:
Visit Sodankylä | Jani Kärppä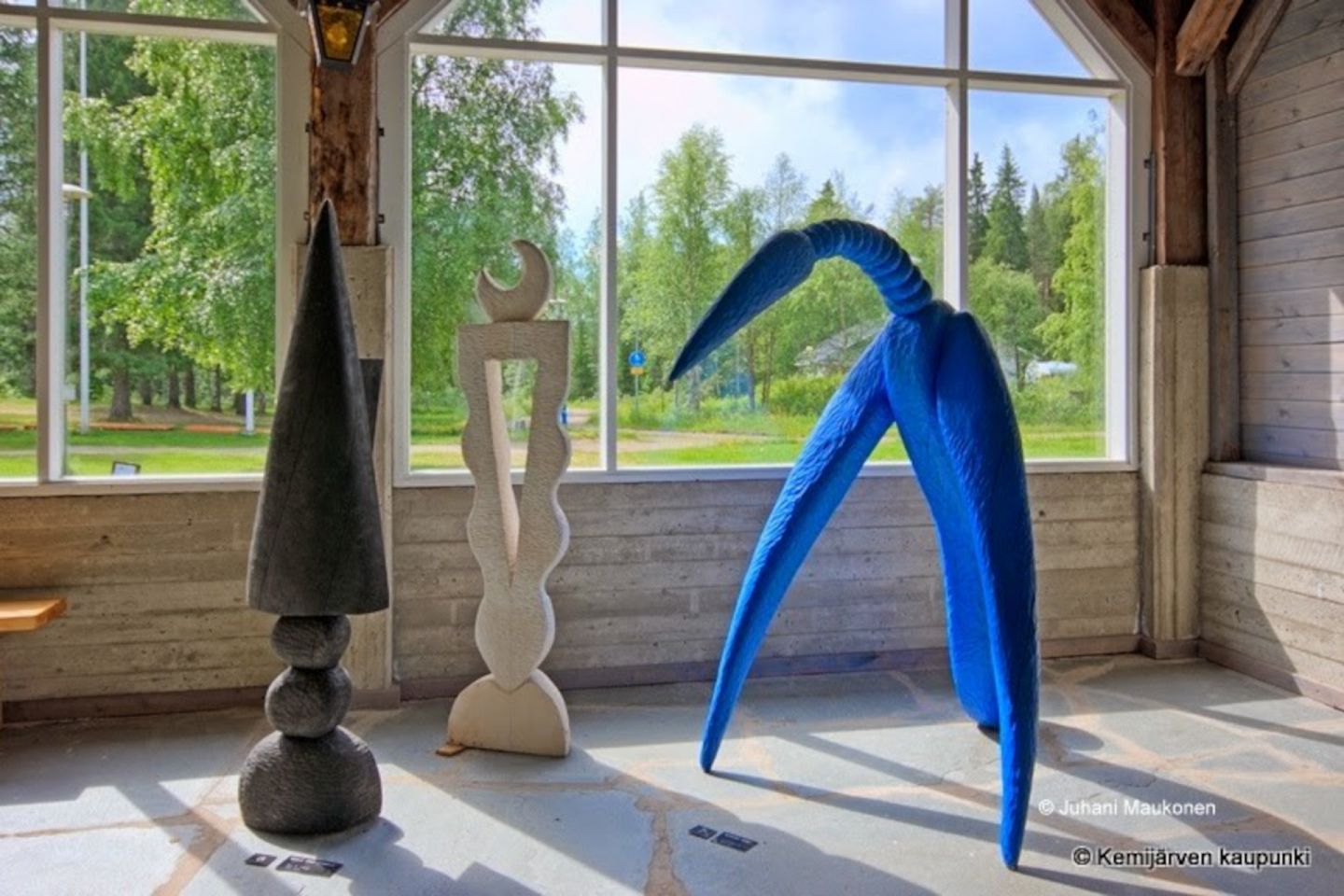 Photo by:
Visit Kemijärvi
Join the Roaring Crowd

s
Lapland absolutely loves sports. As soon as the first snowflakes fall, ski resorts begin hosting skiing competitions. The cold weather is also great for lakeside reindeer races, the annual Arctic Rally Finland race, not to mention ice hockey—there might not be a sport Finns love more. When the weather warms up, there are soccer games in the Rovaniemi stadium and fields across Lapland, marathons and trail runs, and watercross—snowmobiles flying across rivers to the cheers of hundreds.
Your destination's event calendars will have more information on year-round sports.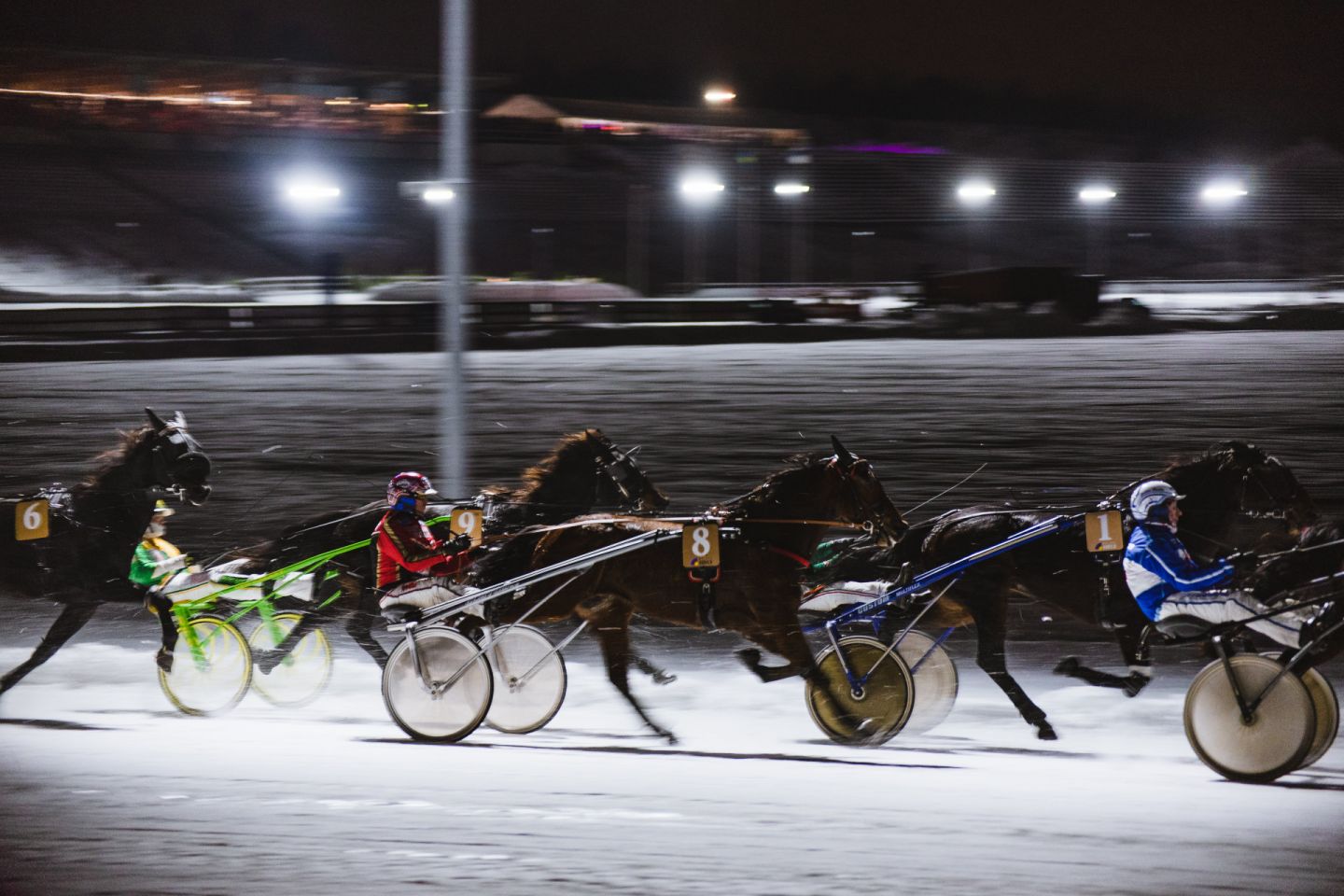 Photo by:
Visit Rovaniemi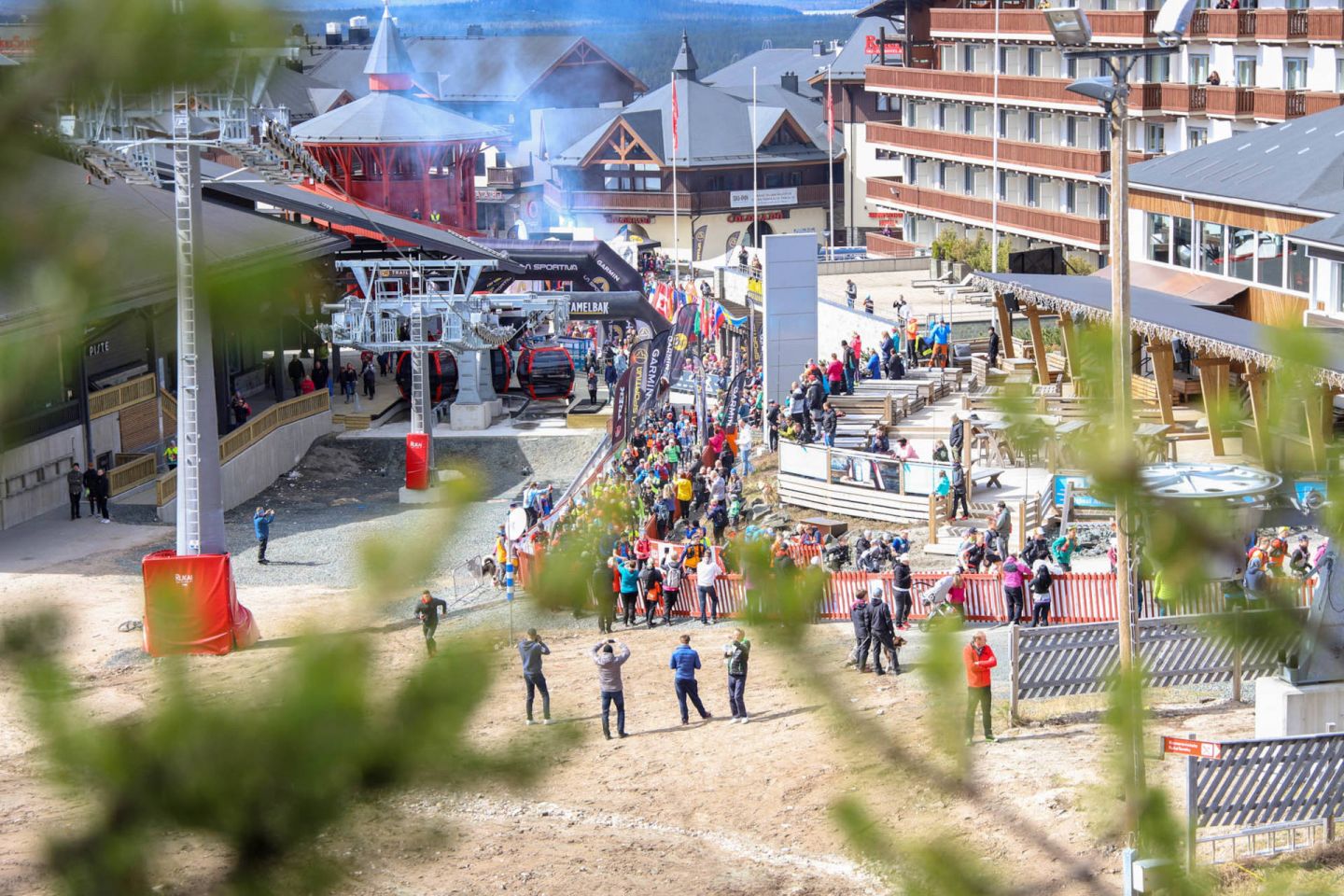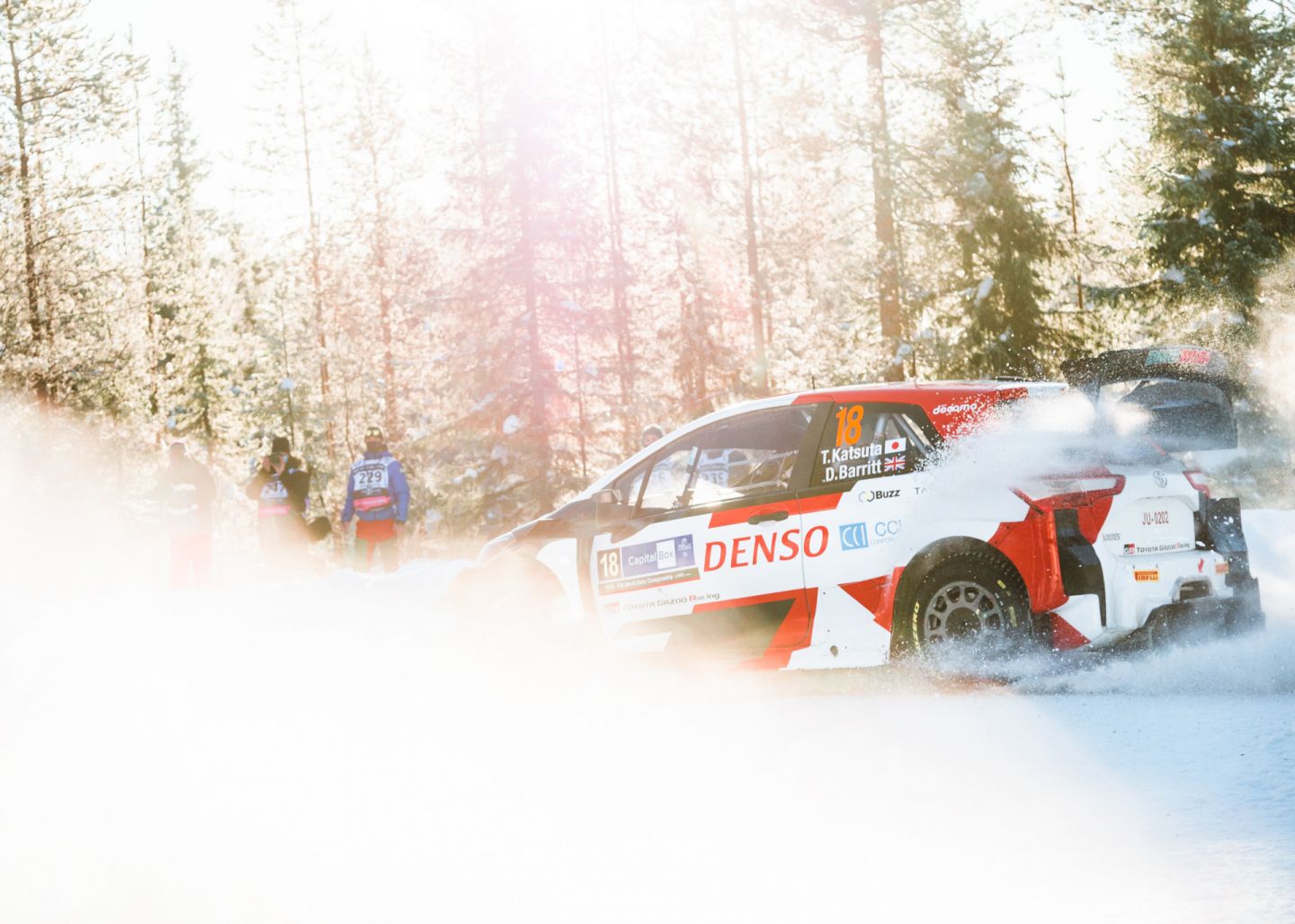 Photo by:
Visit Rovaniemi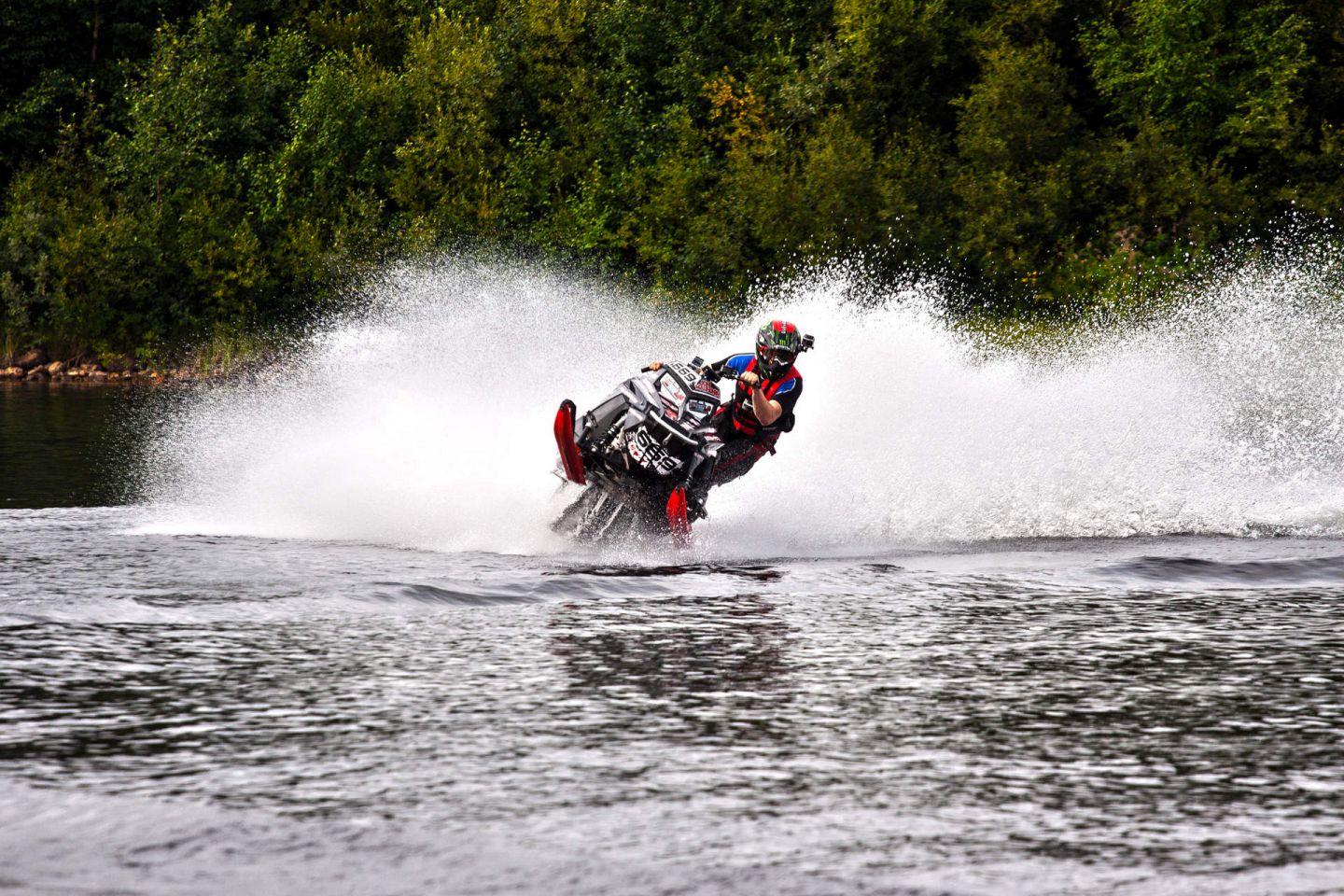 Photo by:
Lapland Material Bank | Terhi Tuovinen