Slow down and savor your summer! Finnish Lapland is the perfect place to experience a slow travel holiday. Explore Arctic wilderness and enjoy northern culture.
Finnish Lapland is more than a destination, a wilderness or a bundle of natural Arctic phenomena; it's practically a state of mind. There might not be any other place in the world more conducive to the benefits of slow travel than Lapland. When you're here, it becomes so easy to just … be. Work emails and calendar notifications, tweets and likes, all the pressures of yesterday and tomorrow take the backseat, allowing you to focus on the present.
Here are some ways you can take advantage of Finnish Lapland by slowing down, being present, and doing your summer holiday right.
Experience, not expense
Most of Finnish Lapland's attractions don't come with a price tag. And part of the allure of slow travel is experiencing more instead of spending more. Everyone's Right allows you to enjoy a leisurely stroll through a neighborhood forest or lace up for an epic journey through Finland's largest national parks. The same right applies to waterways and beaches. As long as you're not in someone's backyard, you're free to enjoy the sand, sun and rippling waves just about anywhere.
Do the things you want to do
One of the great advantages to taking it slow is the opportunity to do and discover things that interest you. Not everyone wants to spend three days hiking in the forest. Perhaps you want to try your hand at kayaking Europe's longest unbroken rivers. Or maybe the Arctic Circle in summer is something you've always wanted to experience.
Some people just want to live the silence of Lapland and release some of the stress that builds up over the course of days, weeks, lifetimes.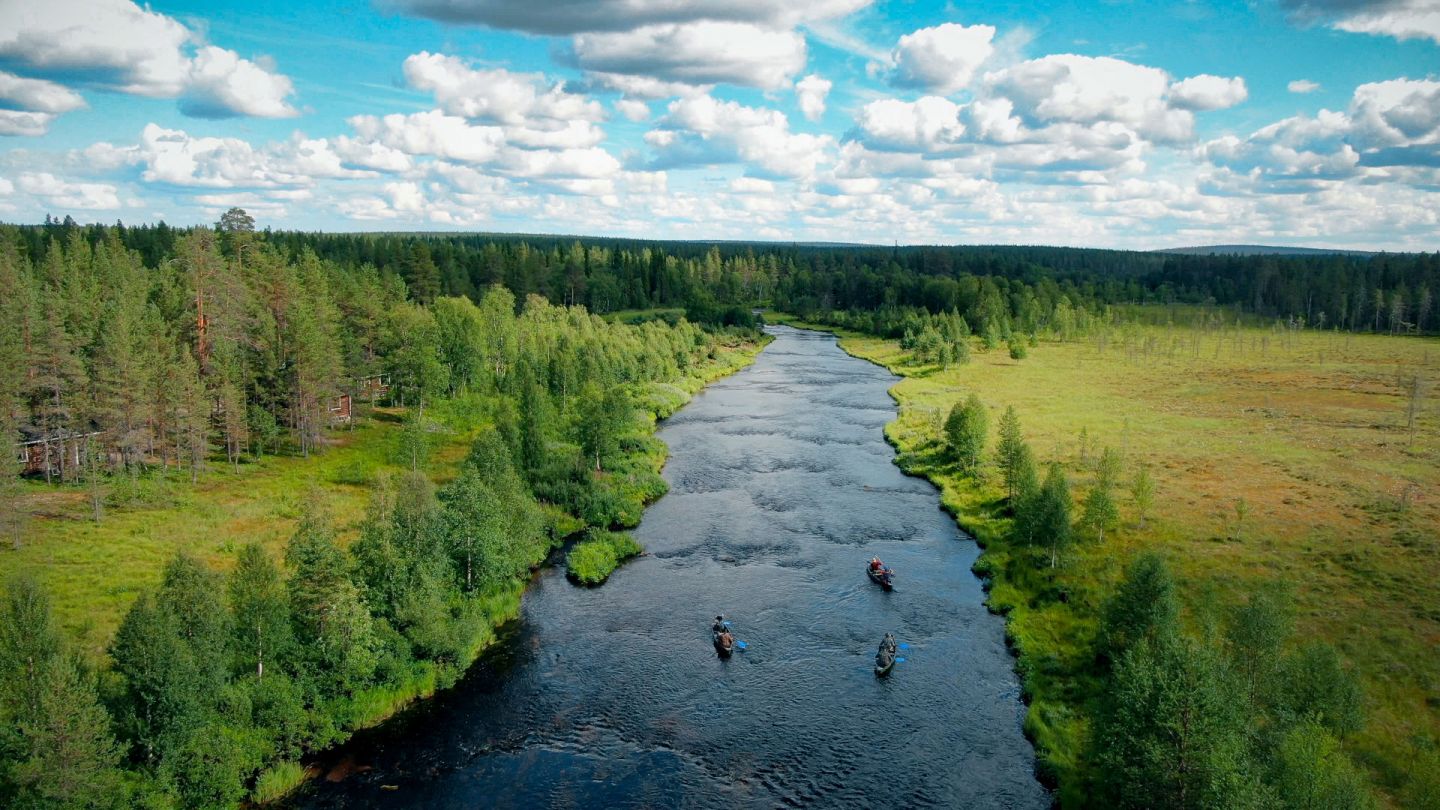 Photo by:
Visit Savukoski-Korvatunturi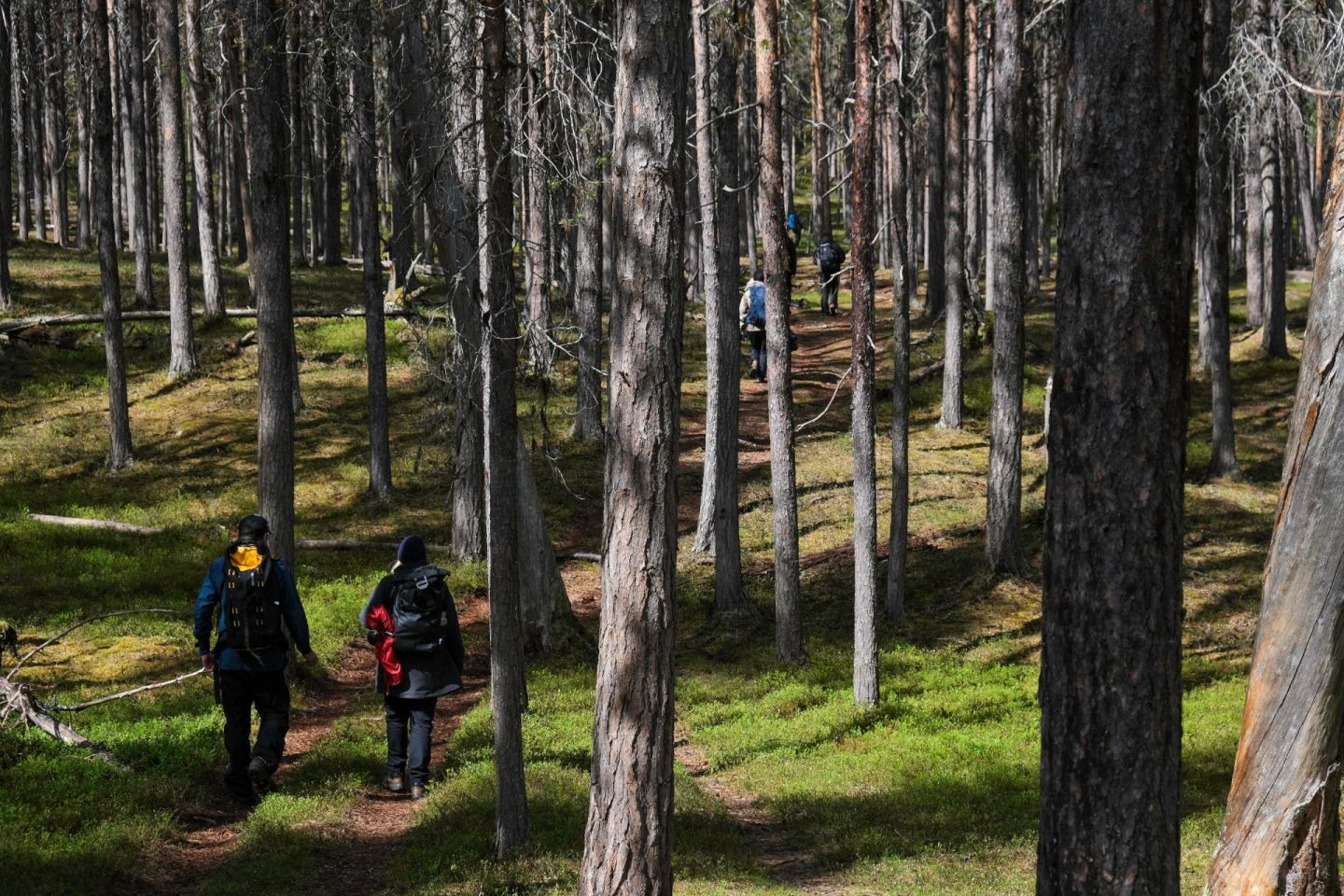 Photo by:
Inari-Saariselkä
Give yourself time to get lost
Sometimes you just need to wander. Your body wants to breathe the freshest air on Earth, to soak up the Midnight Sun. Your eyes want to explore the chaos and beauty of old-growth forests and stunted tundra trees. Your mind wants to be challenged with artwork hidden away, to discover what wonders lie off the beaten path.
Disconnect and Reconnect
There are 180,000 people living in Finnish Lapland, and our lives are rich with an Arctic culture that we often want to share with you. Our expression of art, language, history and more incorporates one of Europe's indigenous peoples, the Sámi, as well as northern Finns, and our Swedish and Norwegian neighbors.
And what better way to meet the locals and start up a chat than with Finland's most iconic cultural experience—the sauna? The heat and steam melt barriers and induct you into the sweaty, warm world of Finnish life.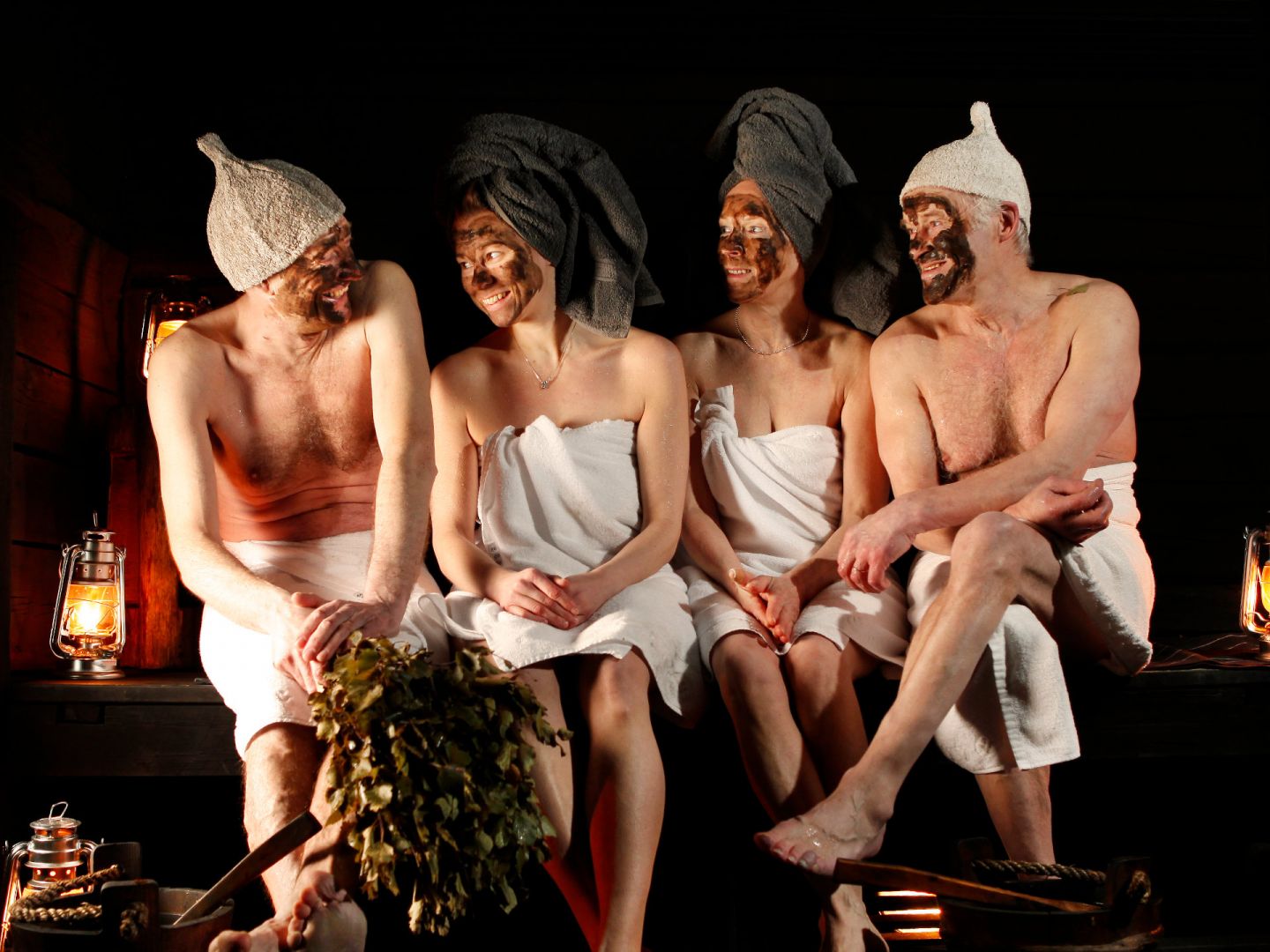 Photo by:
Harri Tarvainen | Visit Finland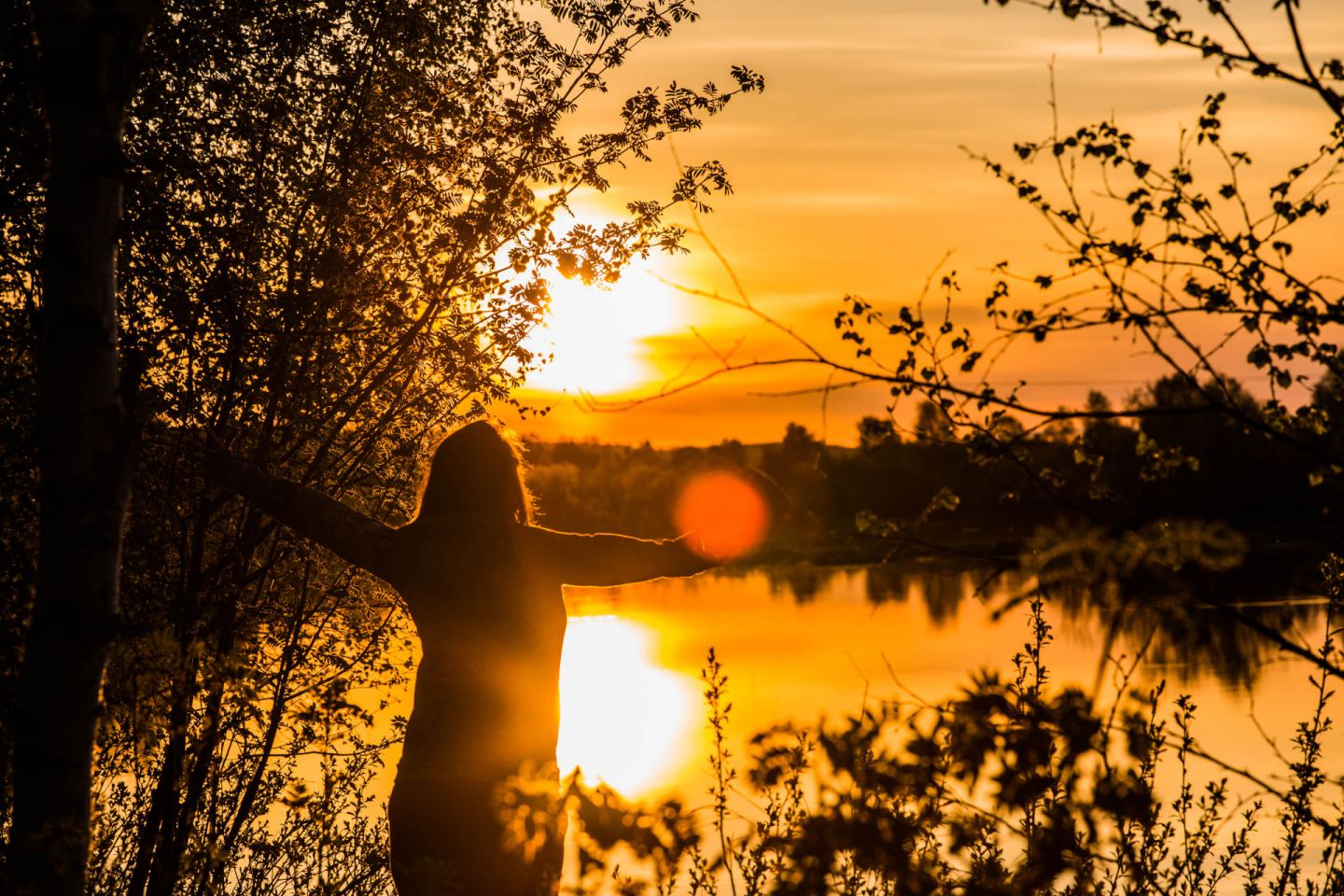 Photo by:
Visit Rovaniemi
The Taste of Finnish Lapland
It's not uncommon for restaurants in Lapland to have completely different offerings as the season changes. In summer, this is partly due to the local ingredients collected across Lapland. The summer is intense, and things grow with a fervor not seen any other time of year. This means fresh herbs and wild berries, savory mushrooms plucked from forest floors, fish who have only known clean water their entire lives, birds and reindeer and elk from the fells.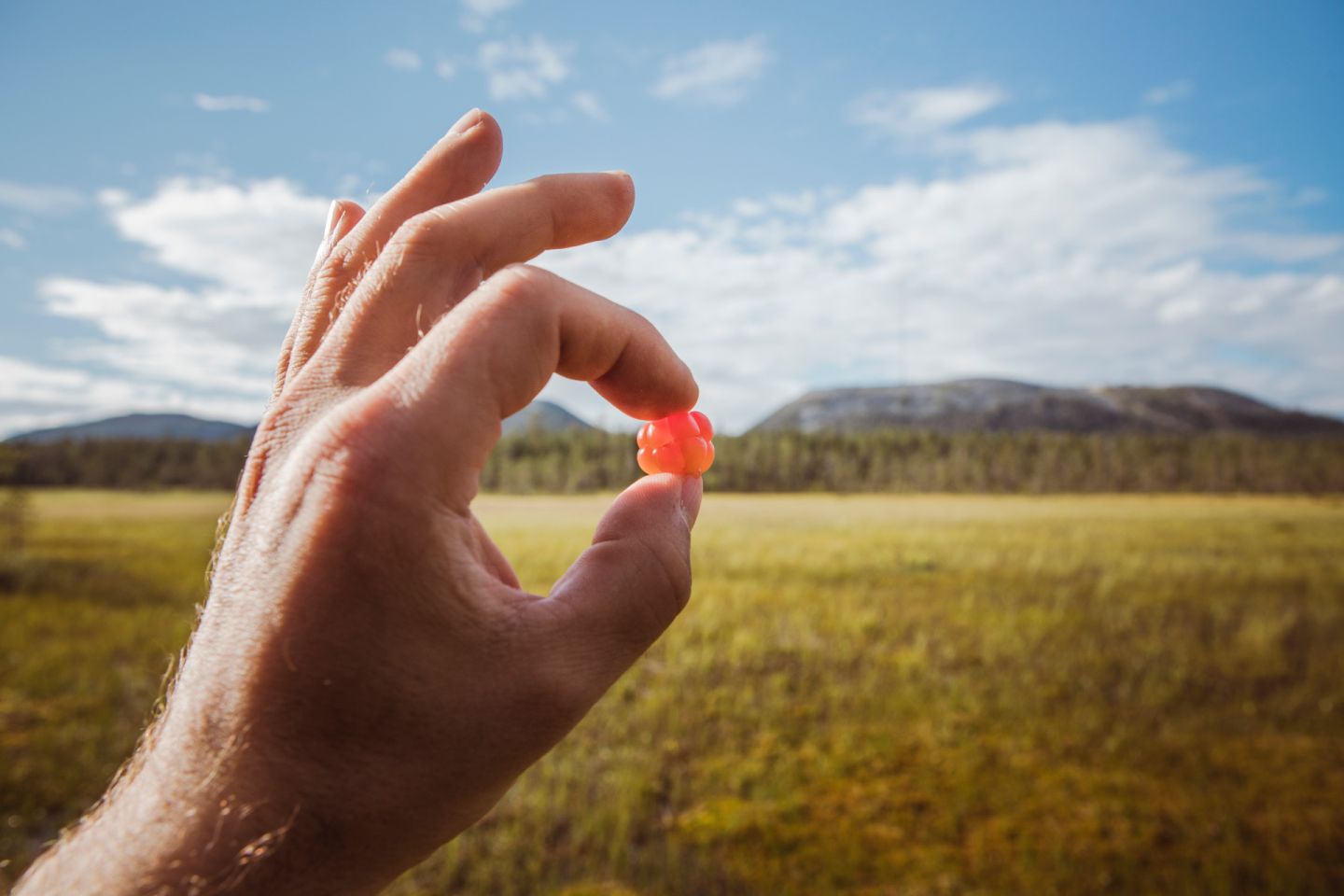 Photo by:
Jani Kärppä | Pyhä-Luosto
Clear your schedule
It's hard to slow and enjoy everything and nothing at the same time when your holiday schedule is planned down to the minute. So we encourage you to give yourself time to stop and smell the cloudberries, tick some items off your bucket list and watch the trees blush in anticipation of the coming autumn.
The Journey is the Point
Not to exaggerate or anything, but Lapland is huge. It takes about seven hours to drive from the northernmost village of Nuorgam to the southern border in Ranua. In those 7 hours and 600 kilometers, you pass through one city, several towns and dozens of villages. You'll cross rivers and streams and edge along massive lakes and petite ponds. There is so much to see and hear and explore that you could spend weeks and months and not see it all. So take your time and investigate the massive national parks and wilderness areas. Hop on a bike and tackle a long, curvy trail through tundra terrain. And don't be afraid to take a wrong turn—some of Finland's most stunning scenery lies along dusty dirt roads in the middle of nowhere.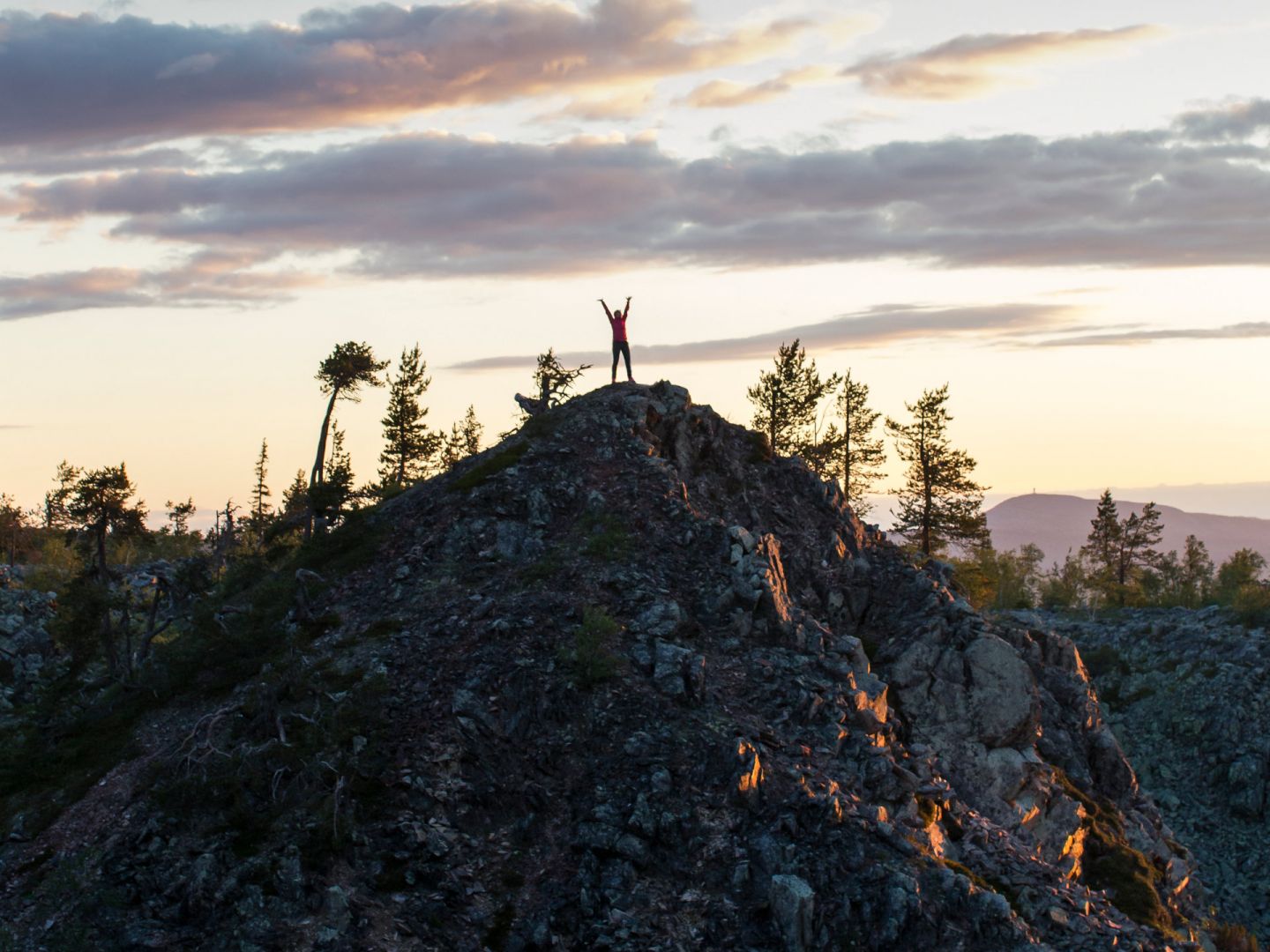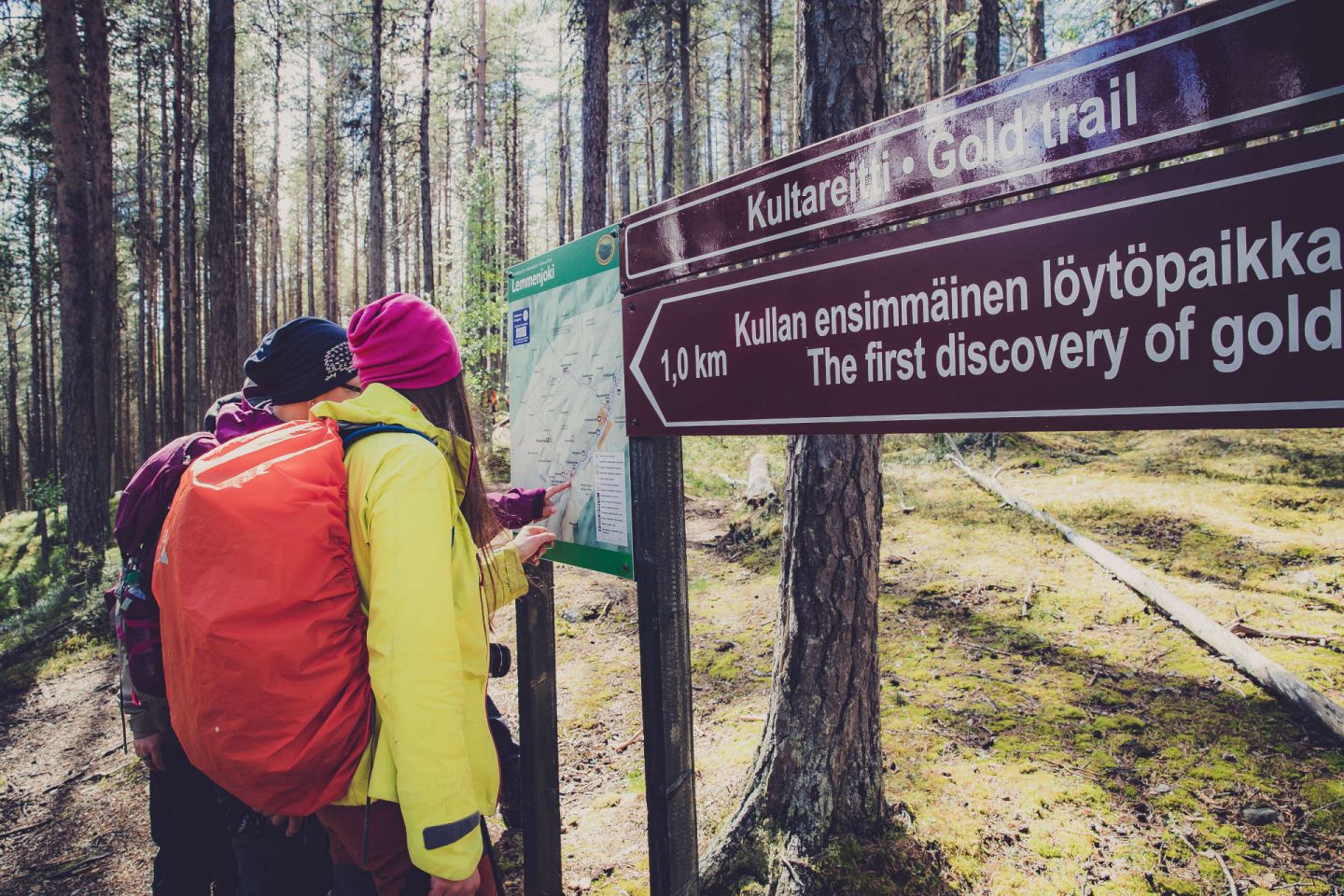 Photo by:
Rayann Elzein | Metsähallitus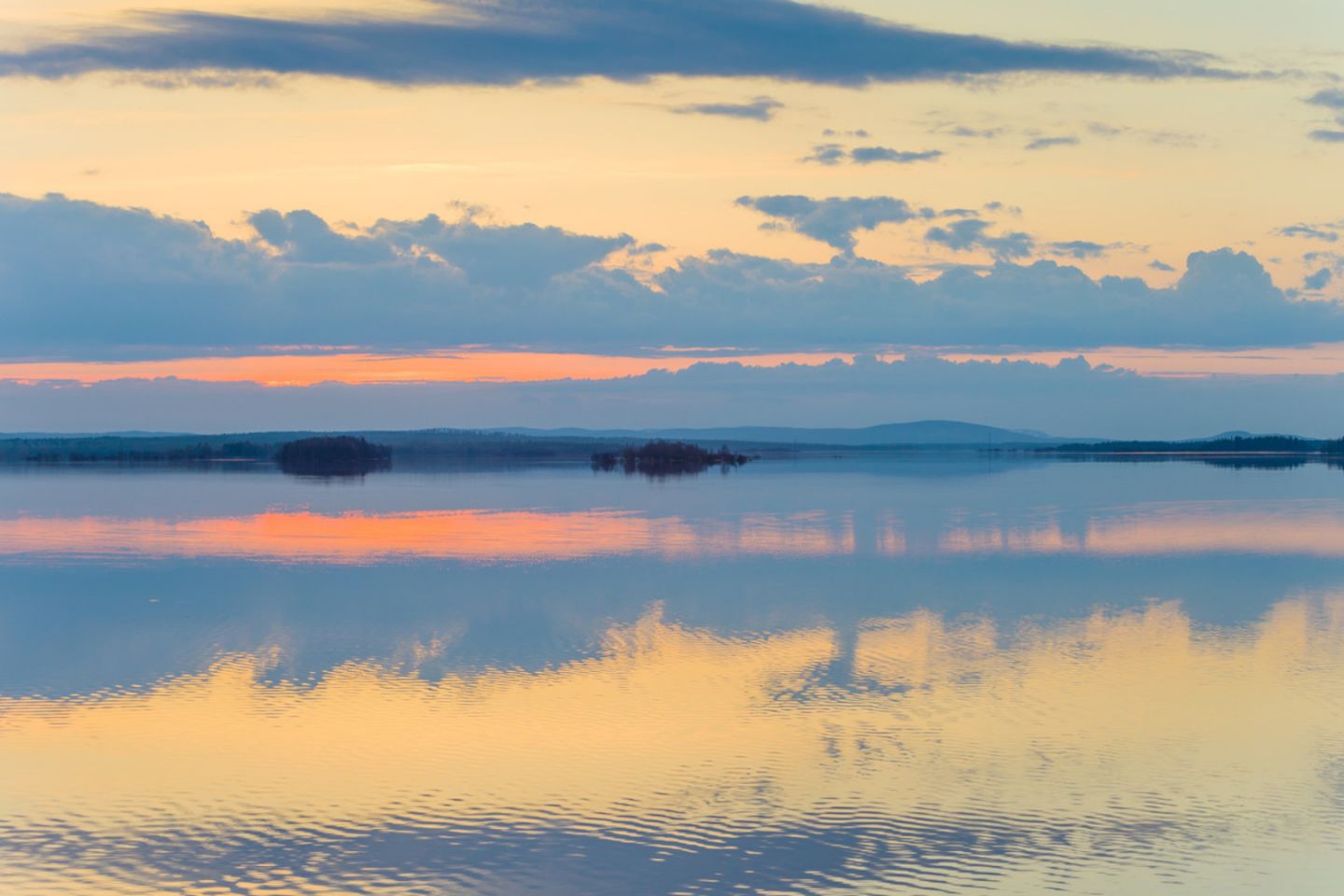 Photo by:
Visit Kemijärvi
Slow summers into slow autumns
If your slow holiday in Lapland happens in late August, you might suddenly find yourself in the midst of our stunning autumn. Brief and intense, autumn in Lapland sees the leaves change from deep green to crimson, gold and orange. Sunrises and sunsets wash the north in honeyed light, and the cool weather sees the end of mosquito season. It's the perfect time to spend an hour or even a whole day wandering the bogs in search of delectable berries.
Check out our Lapland Autumn Experience for more fall inspiration.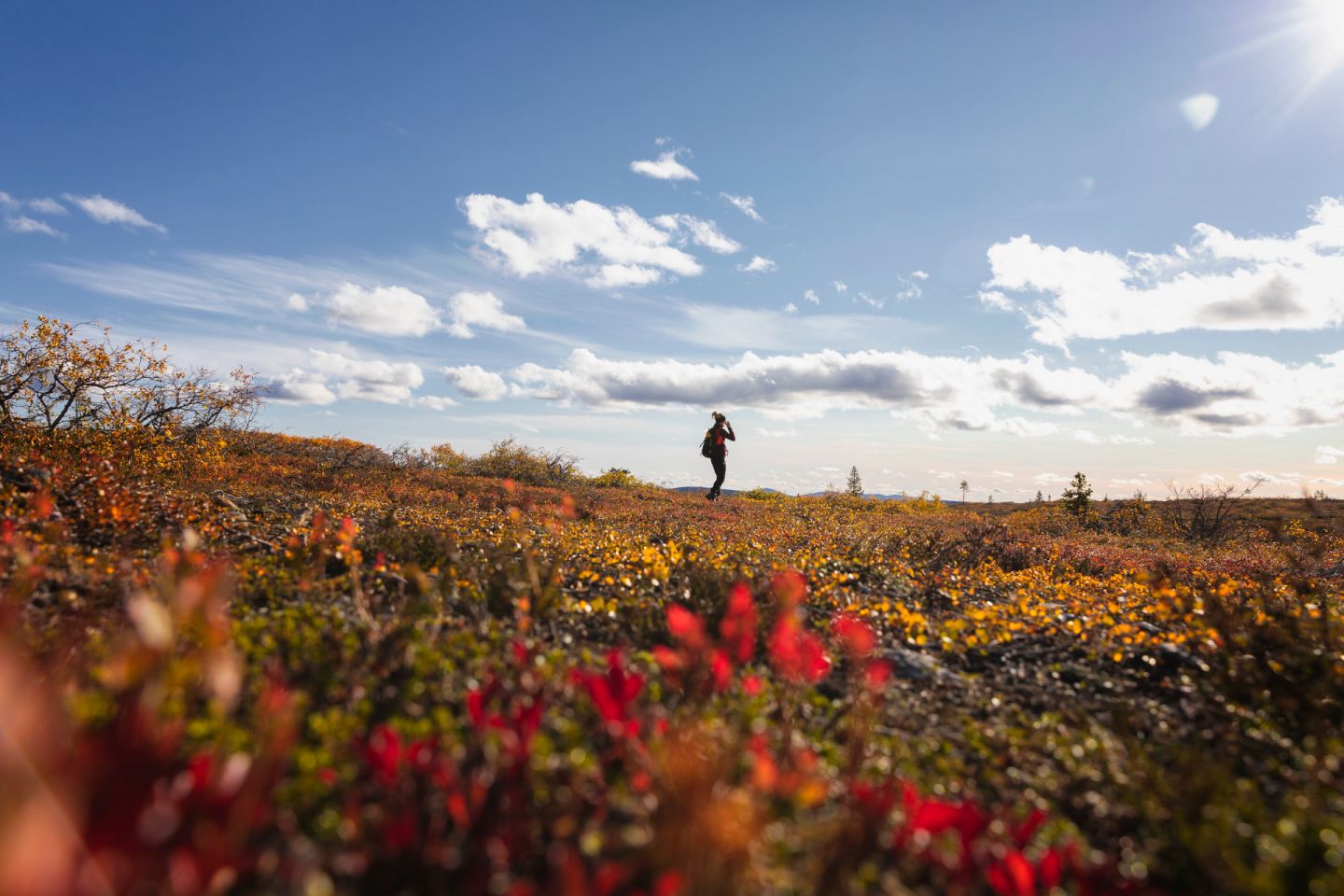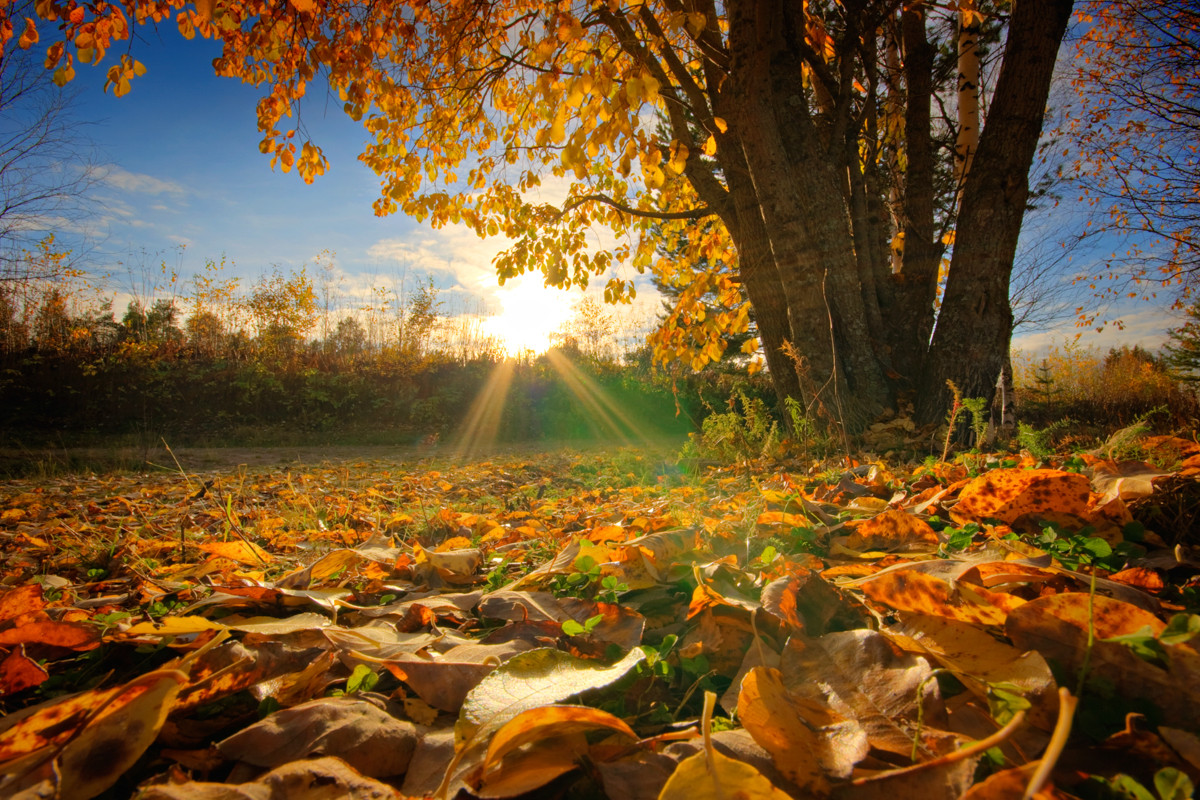 Photo by:
Visit Kemijärvi
Sustainable – the only way to travel
There's just no comparison. Slow travel is the most sustainable way to travel to Finnish Lapland. A trip by bus or train uses significantly less resources than by airplane, and when your stay is spread out, you lessen your own impact on the fragile Arctic environment and the colorfully woven social fabric of Lapland.
If responsible travel is top on your list of holiday priorities, here are some ways to make your holiday just as sustainable as it is spectacular.